-
Advertisement
When you are feeling a bit down on yourself, there is nothing better than seeing images like these to remind you there are people out there making much worse decisions in life than you.
1. She ran a phrase in Google Translate. Unfortunately it looks like she cut and pasted the wrong bit.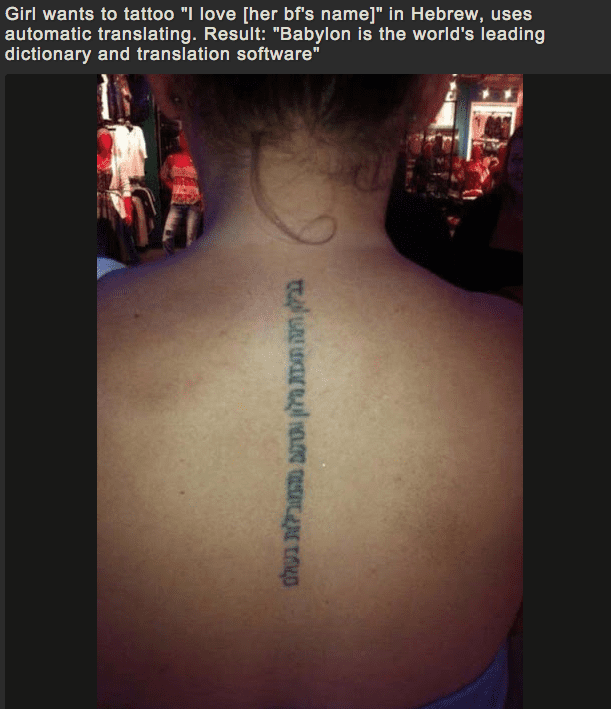 2. If you are going to get your baby on your arm, fair enough. Just ask the guy to sketch it first.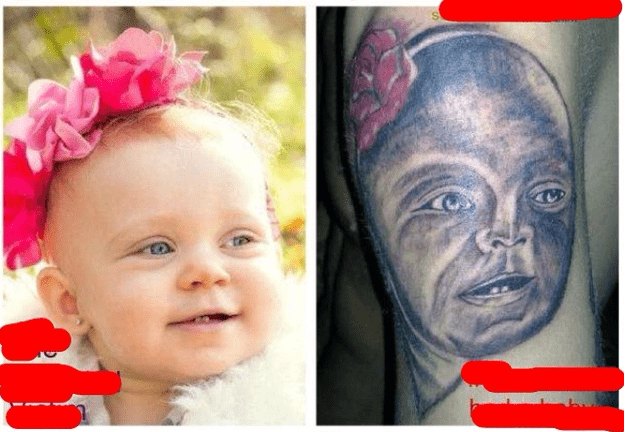 3. I bet he is a real ladies man.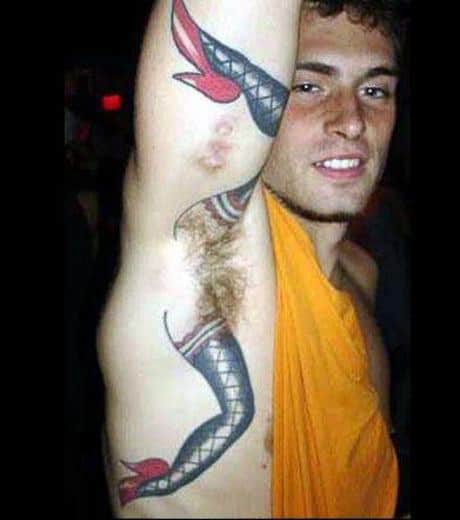 4. Something tells me this guy is not as "Swag" as he thinks.

5. If his mama looks like this in real life, something has gone very wrong.

6. She must be a real stickler for accuracy.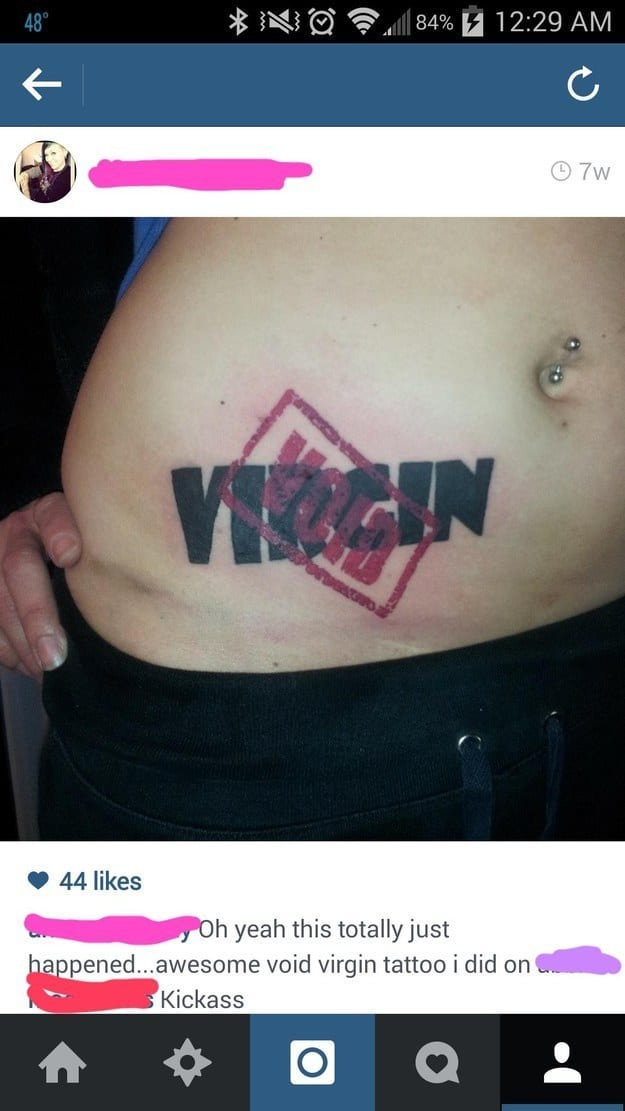 7. Use a dictionary. I repeat USE A DICTIONARY.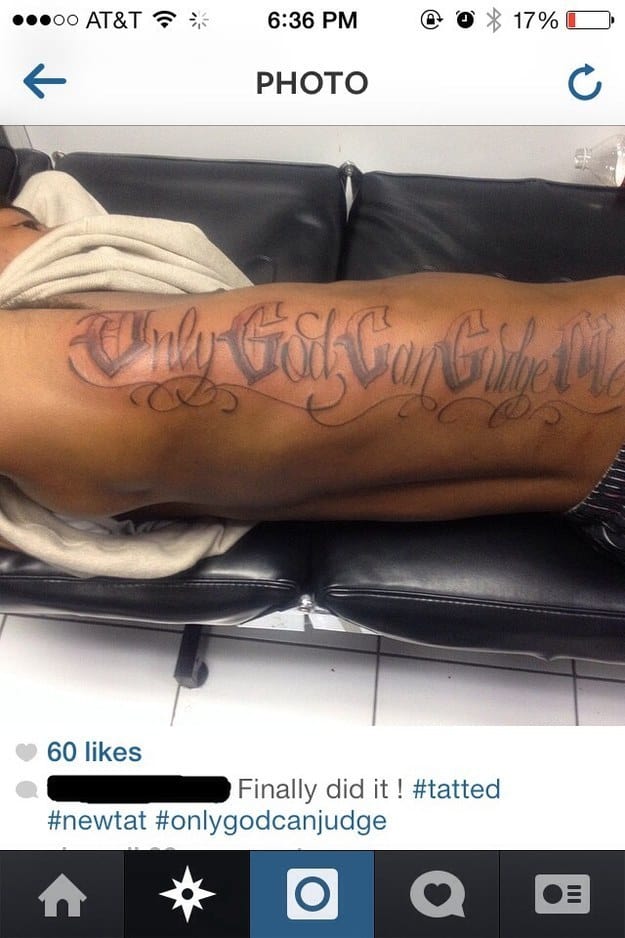 8. There is a certain irony in spelling this tattoo incorrectly.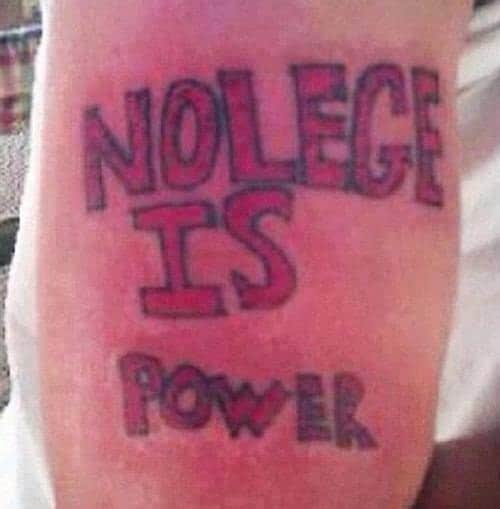 Advertisement
9. To Infinity and… within?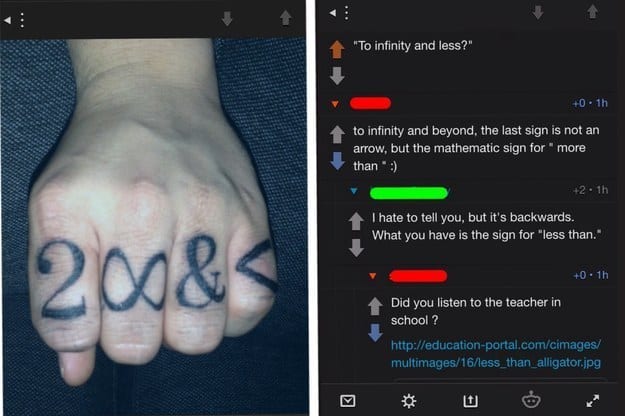 10. Not sure you would take her home to meet your parents.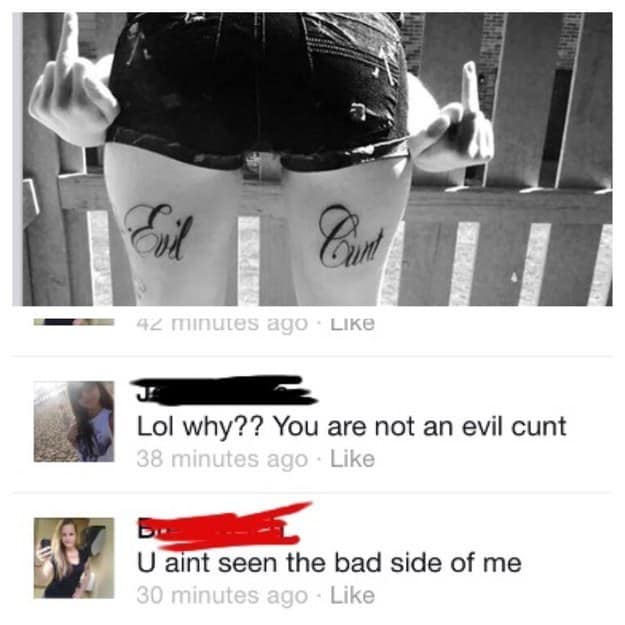 -
11. Surely she regrets this now?
12. Something tells me he has neither "money" or "bitches".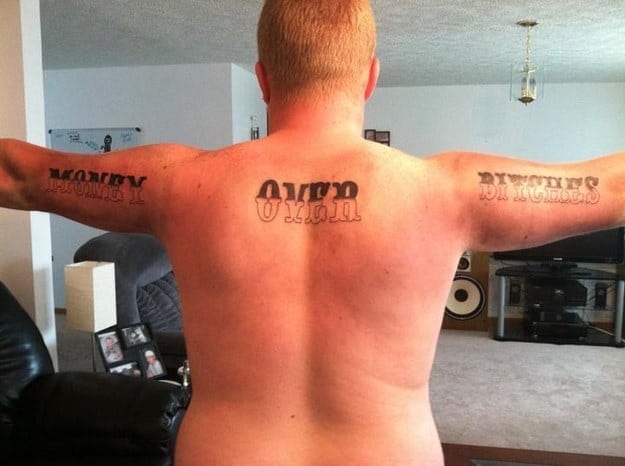 13. Nice of her to let people know.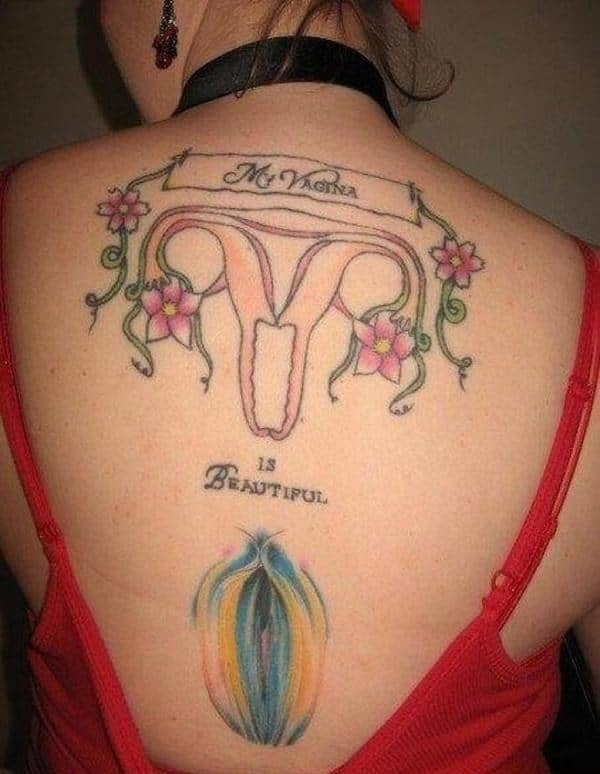 14. Is that a double negative?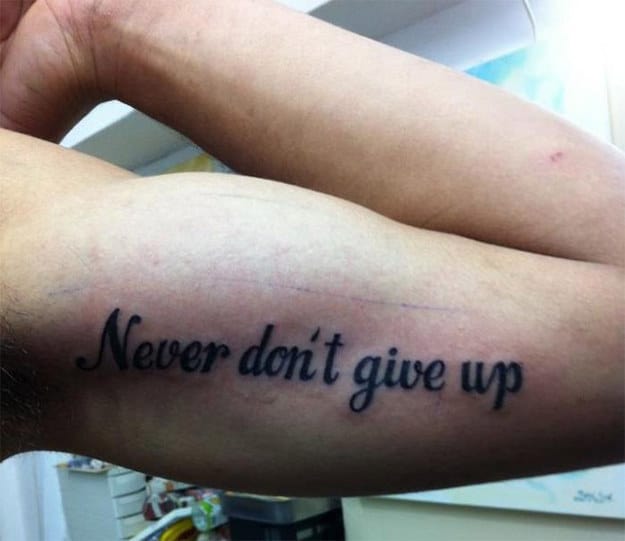 15.Who did this? I mean come on.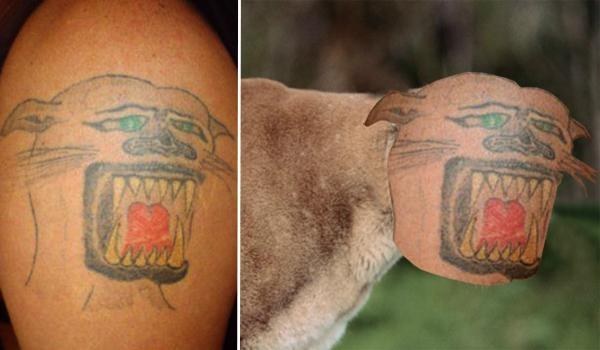 Advertisement
16. Well if you love the restaurant why not?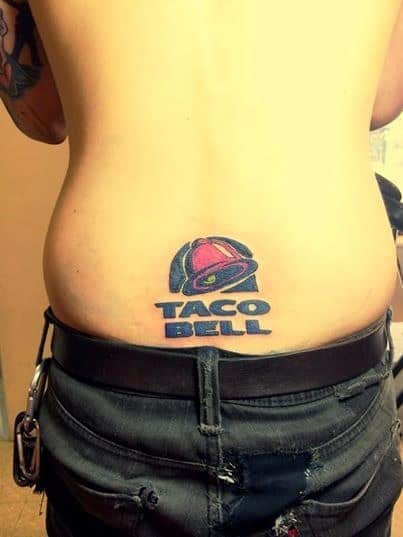 17. I wonder how many guys go ahead and follow these instructions?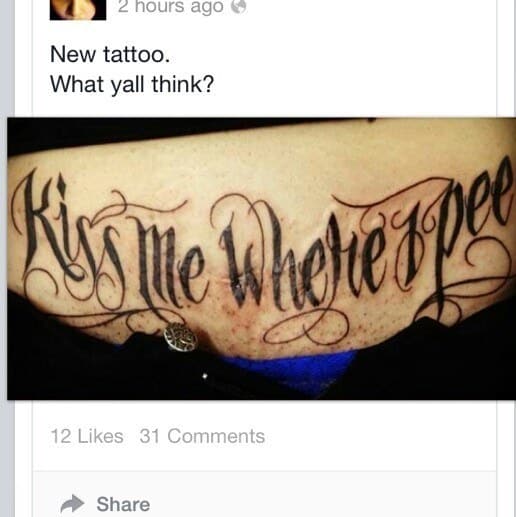 18. Now they have to stay like this at all times,
19. The map isn't even accurate.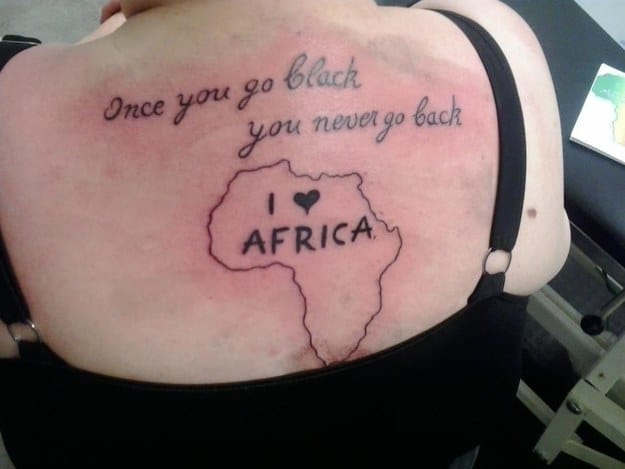 20. I wonder if he has a job?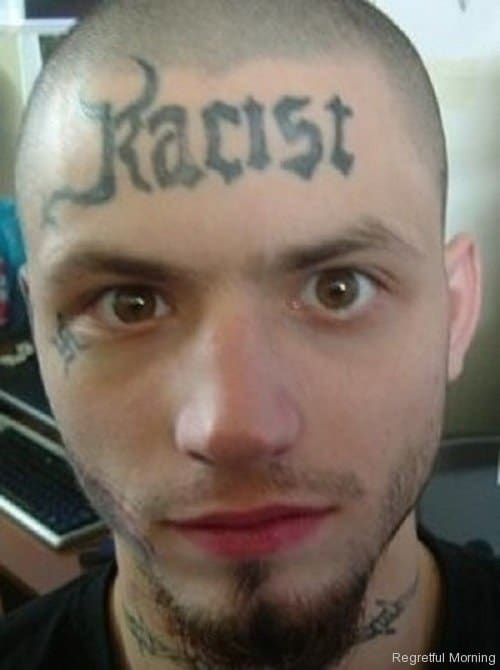 21. Actually very easy to hate him even before you meet him.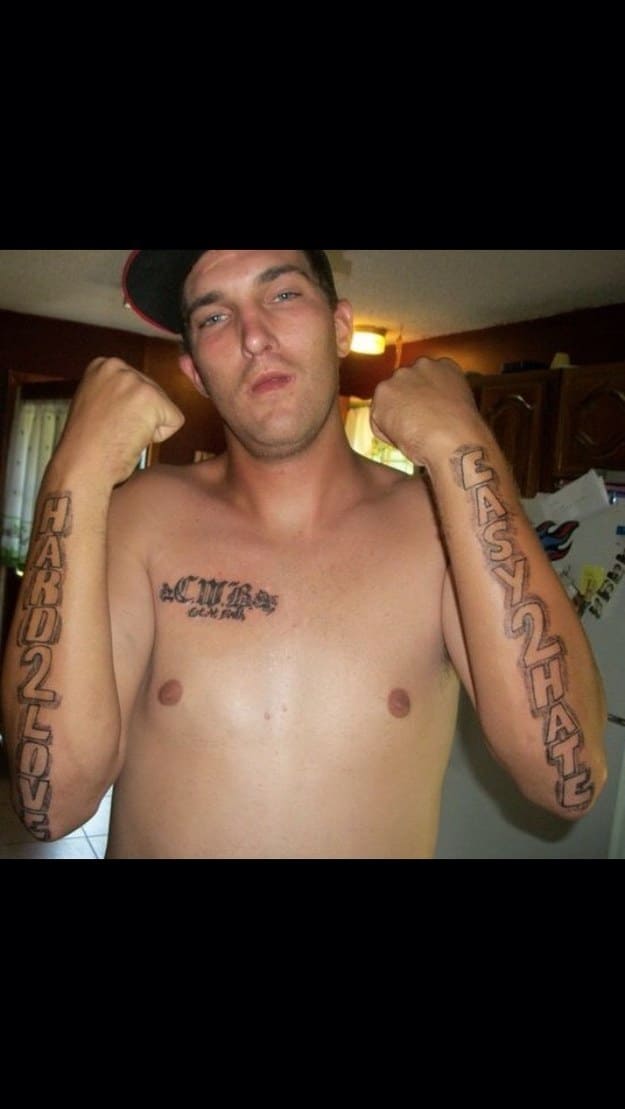 22. She must have noticed how this looks. She just must have.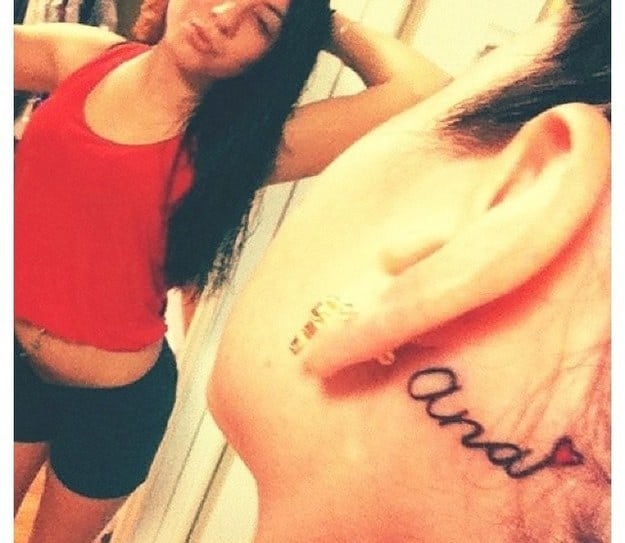 23. Checkerboard face wants a game of chess .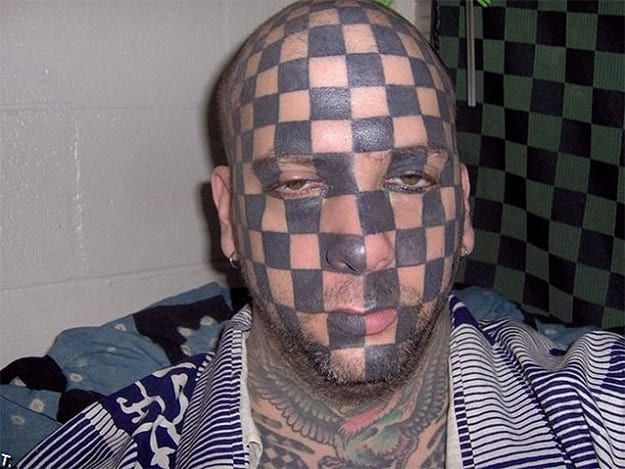 Obviously a keen sportsman.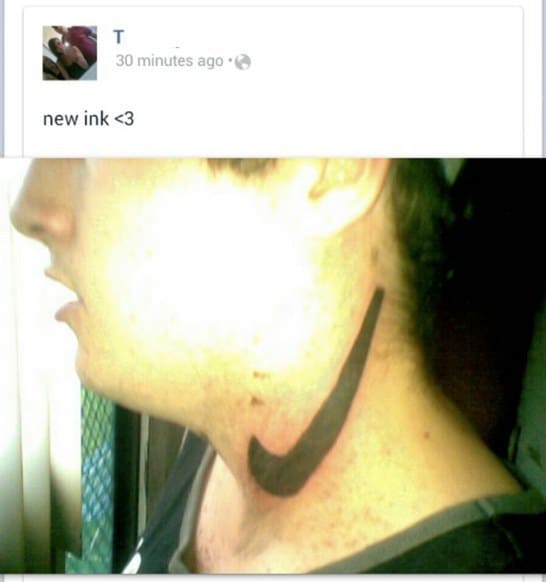 Advertisement
25. Charming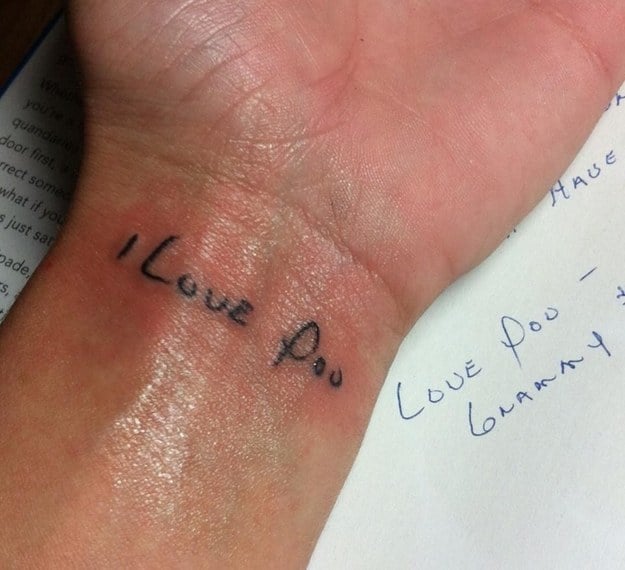 Source Buzzfeed