Life is moving at such a fast pace these days that it is sometimes difficult to believe how long ago it was that certain things happened. Remember the "Walkman" or the Karate Kid movie. They are all in this list and are sure to make you feel very old indeed.
Advertisement
-
1. Remember Windows 95?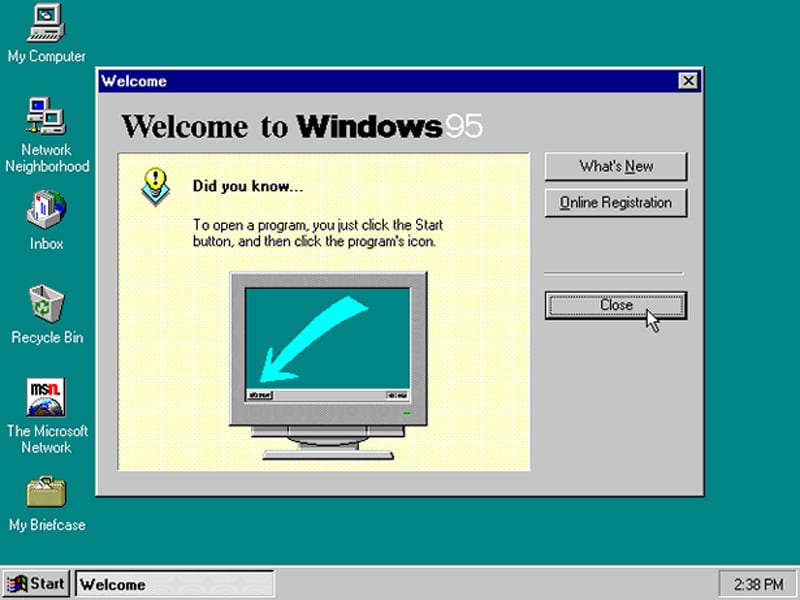 2. The original Power Rangers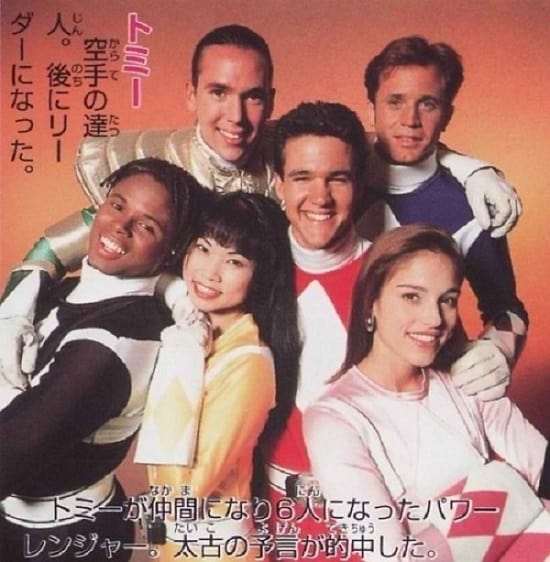 3. Home Alone was released 24 years ago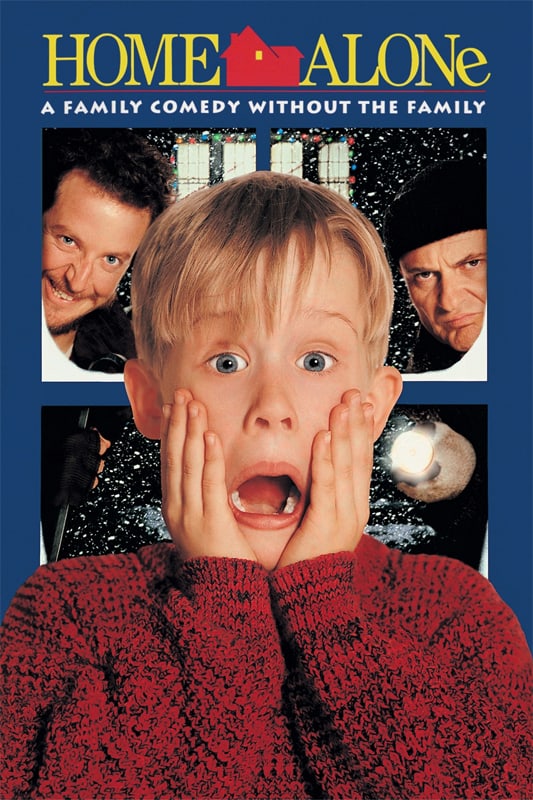 4. Remember when Facebook looked like this?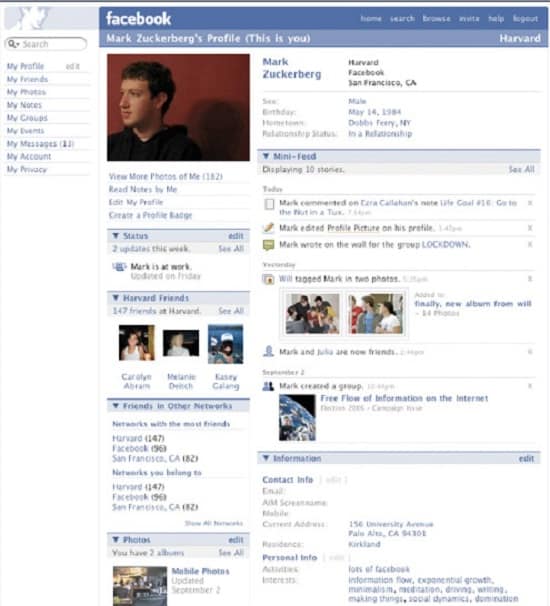 5. The original cast of Beverley Hills 90210 are now a lot older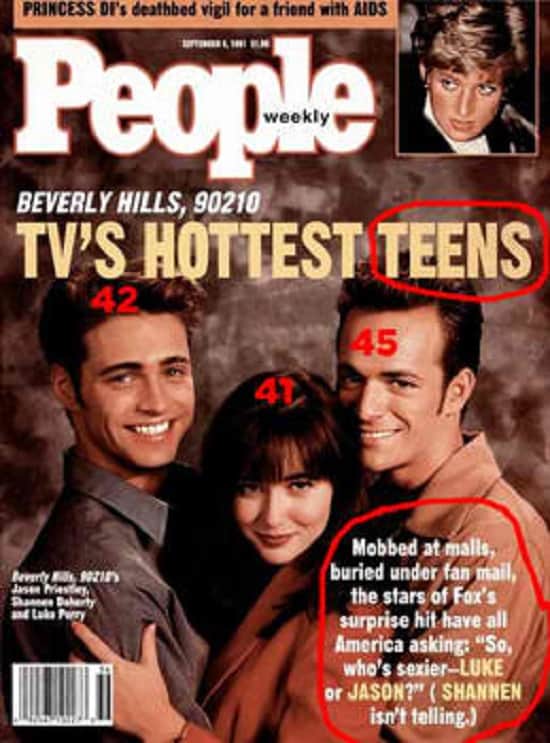 6. Floppy disks. These would not even hold 1 gif nowadays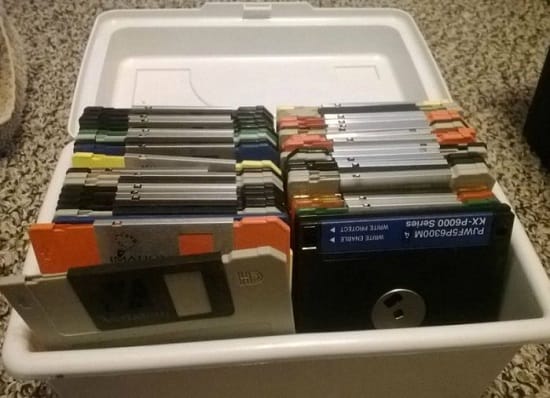 7. Cathode Ray Tube television sets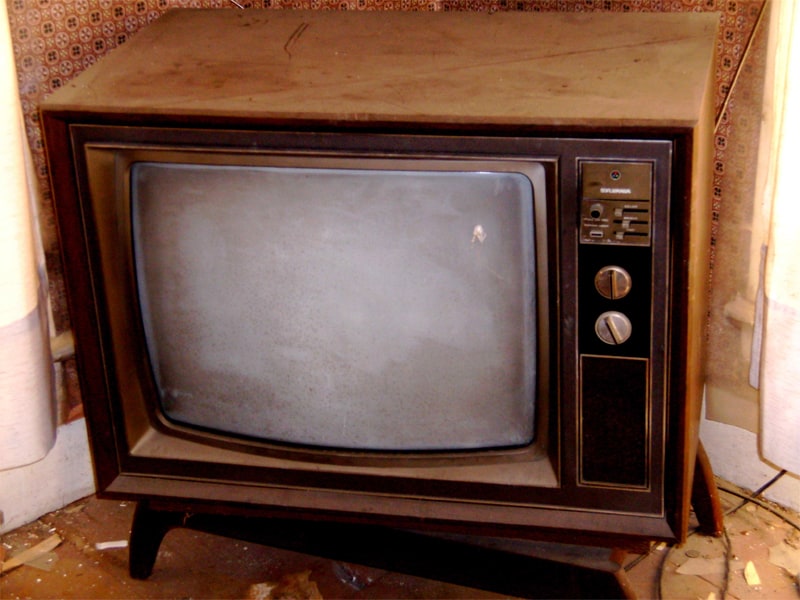 8. Walkman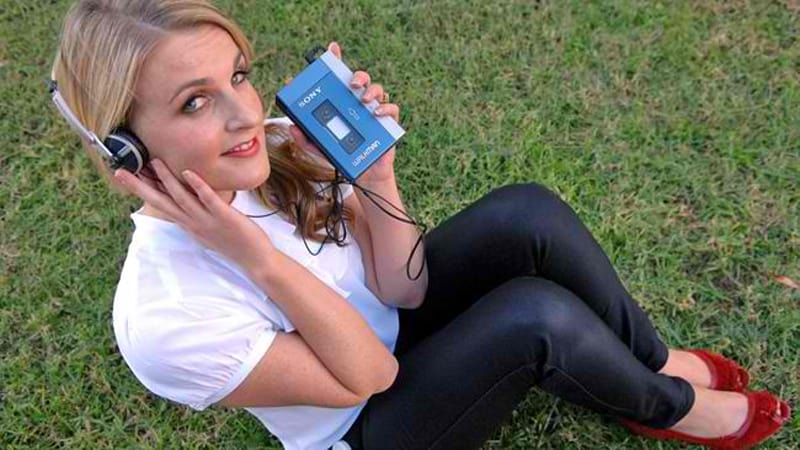 9. This is a video tape rewinder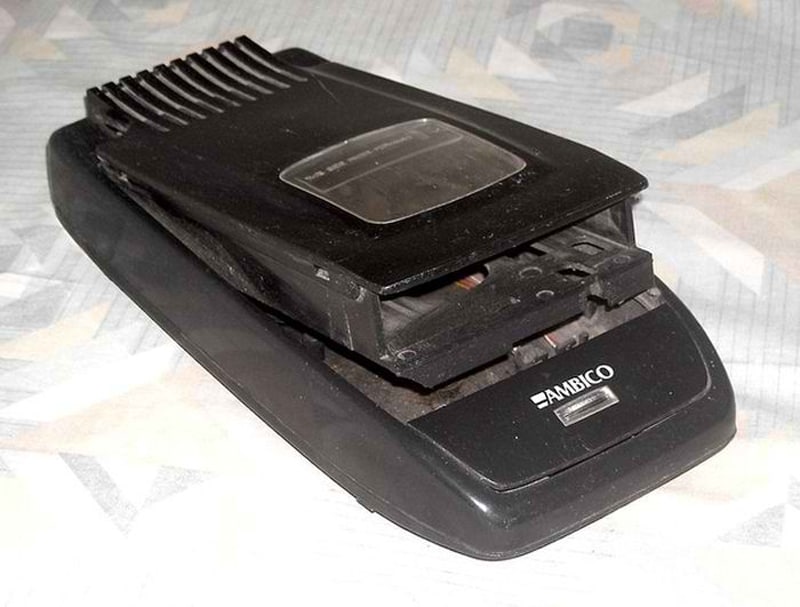 Advertisement
10. Cell phones used to look like this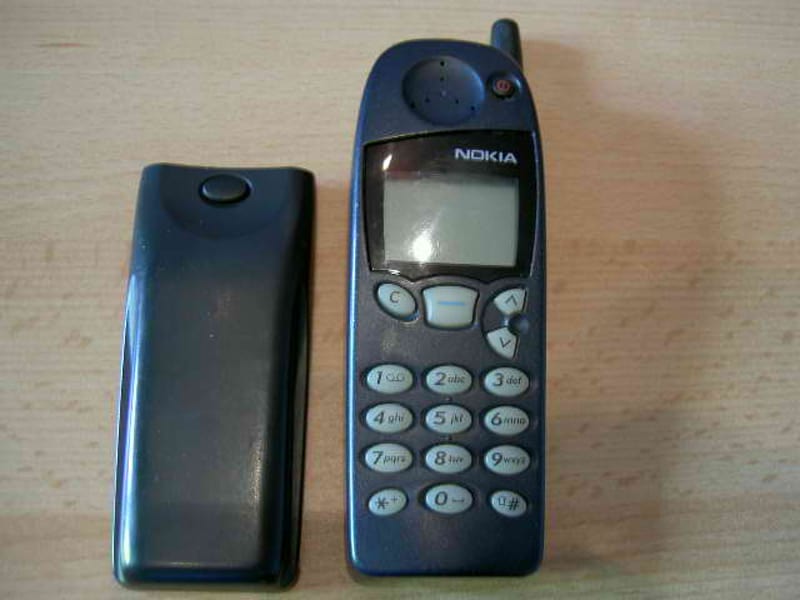 -
11. Remember these?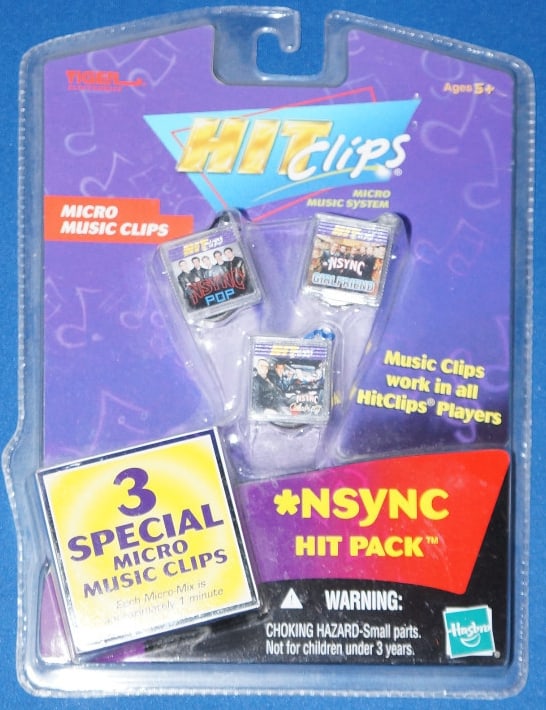 12. Leo has been through a huge change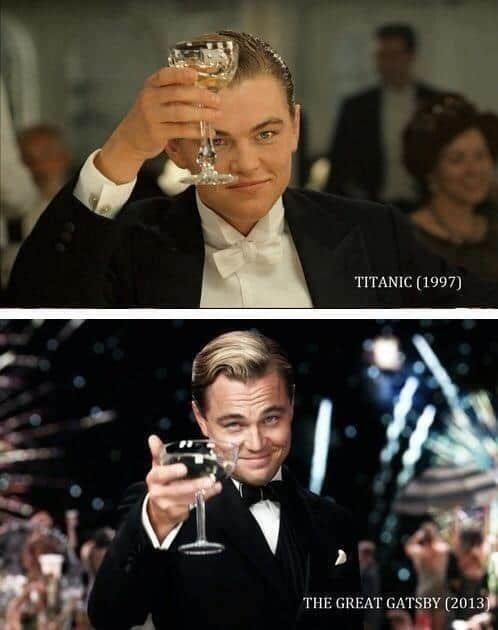 13. Back to the Future was released nearly 30 years ago!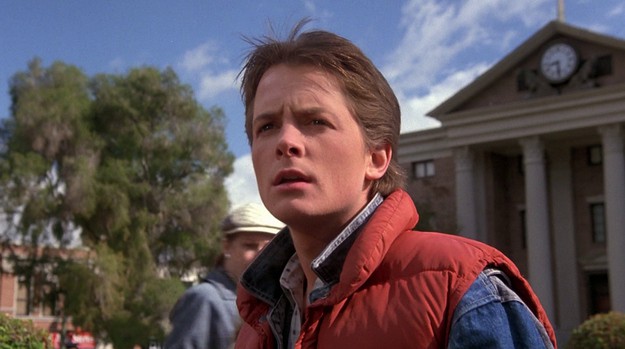 14. The Karate Kid is now the same age as 
 Mr. Miyagi  was in the movie (52)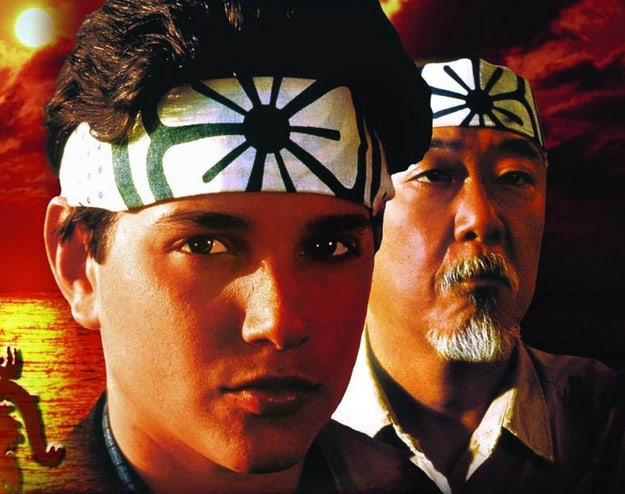 15. This is the ages of the Backstreet Boys now.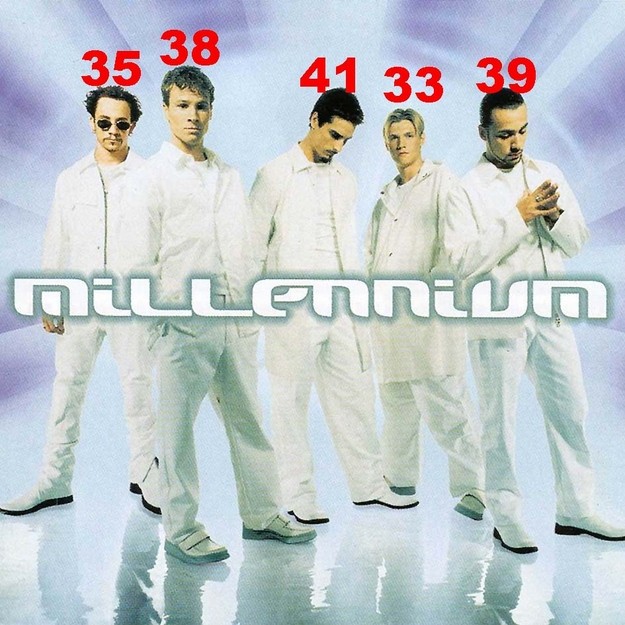 16. Axl Rose used to look like this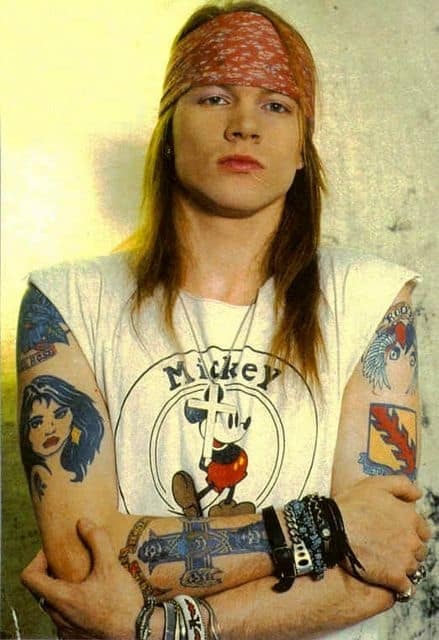 … and now he looks like this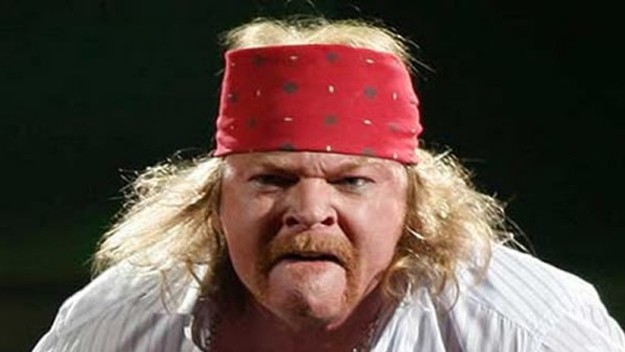 17. Super Mario 64 was released in 1996, 14 years ago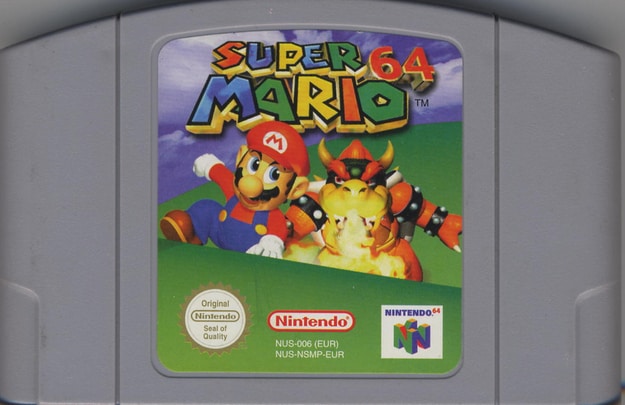 Advertisement
18. It has been 17 years since the Goldeneye game came out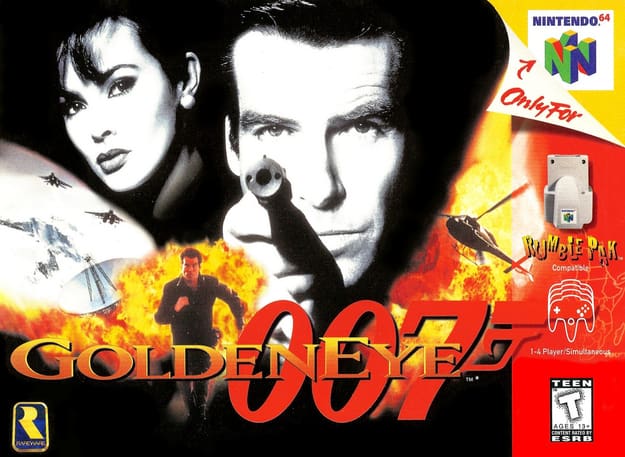 19. This is the actual ages of the Rugrats now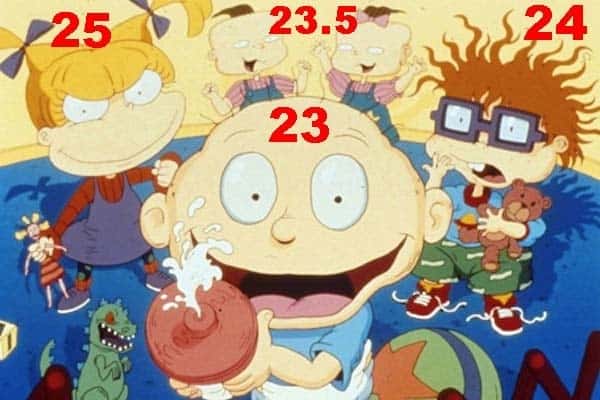 20. Justin and Britney split over 11 years ago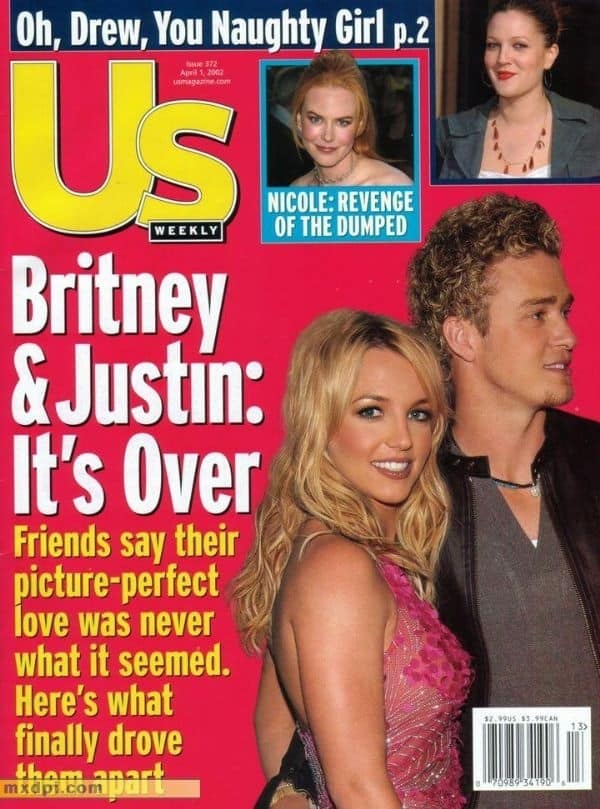 21. This used to be what Nickelodeon schedule looked like 10 years ago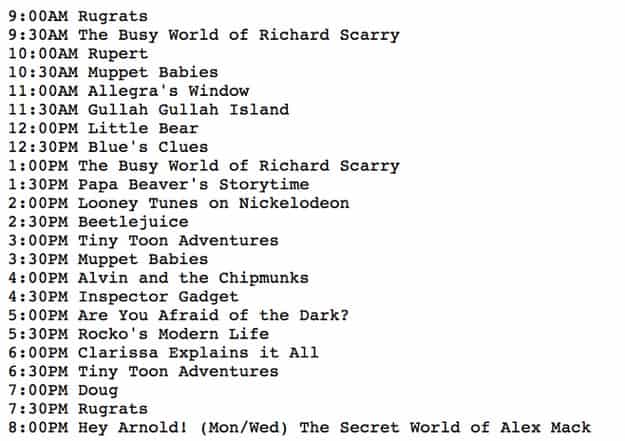 22. Pierce Brosnan has not played Bond for over 11 years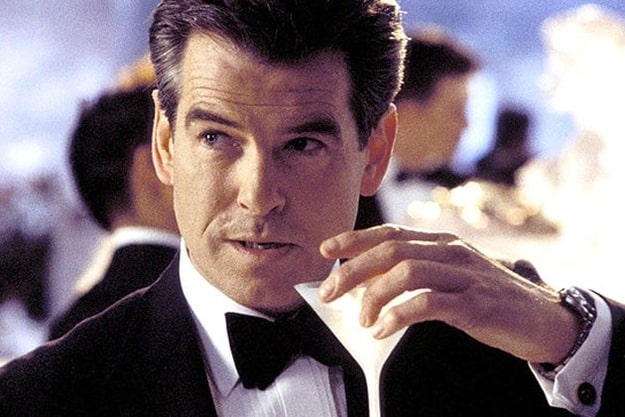 23. Toy Story has changed a lot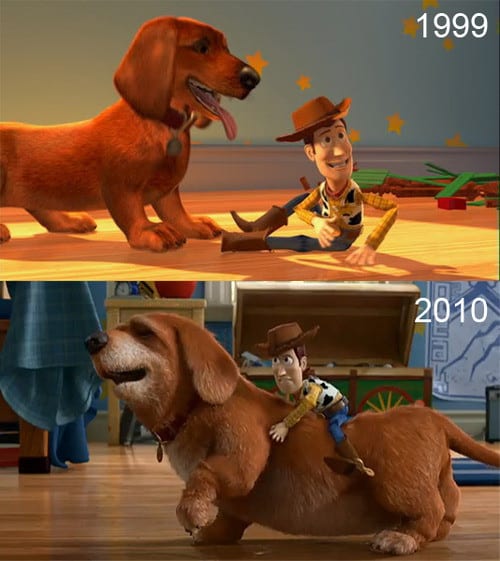 24. Miley Cyrus used to look like this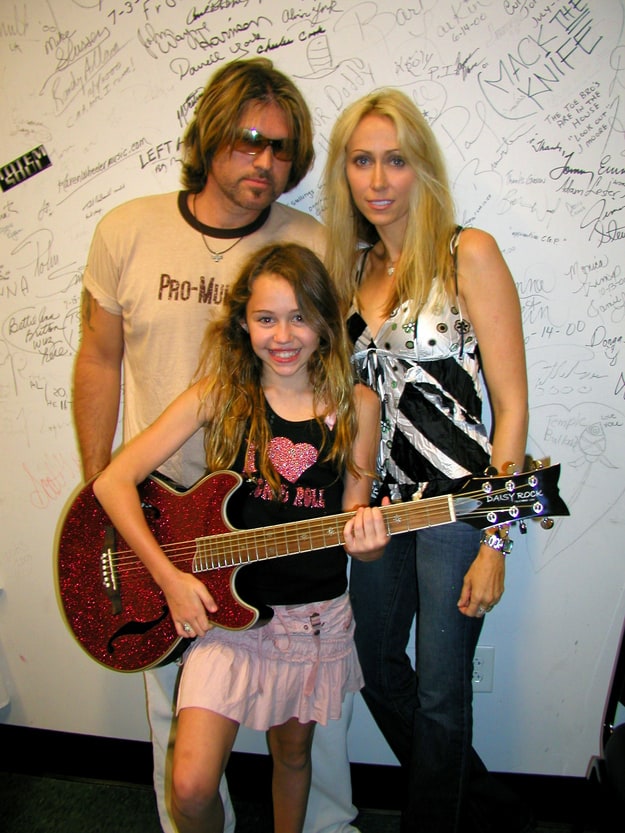 And now she looks like this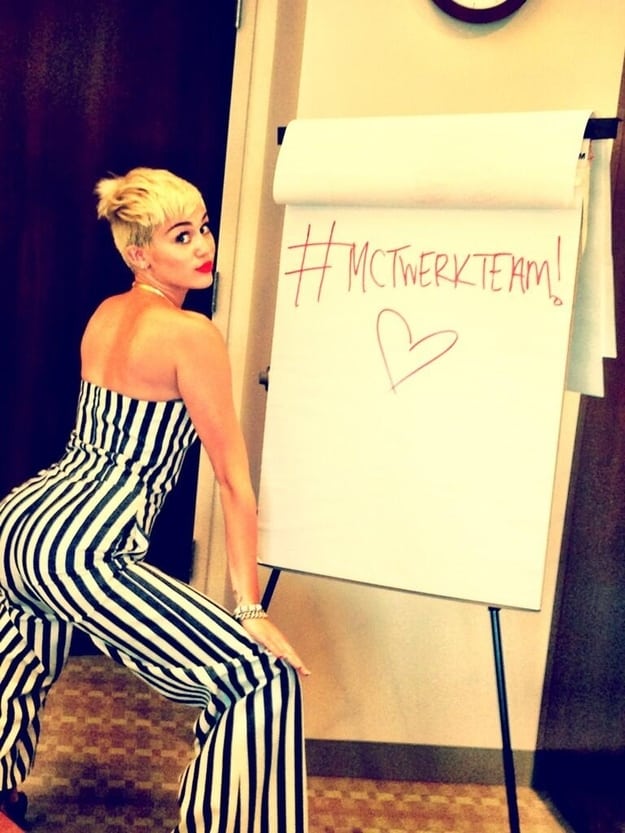 25. It has been seven years since a Harry Potter book was released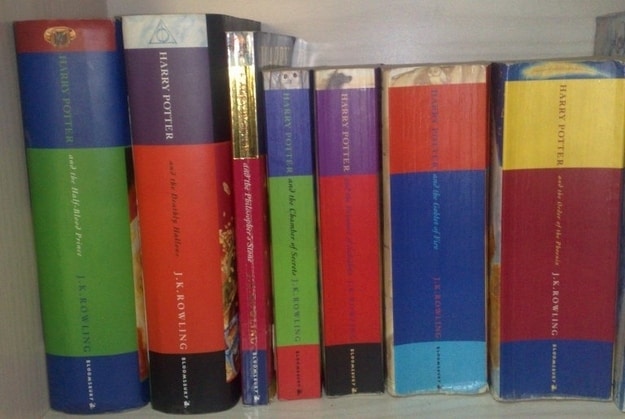 Advertisement
26. Peter Andre now has 3 kids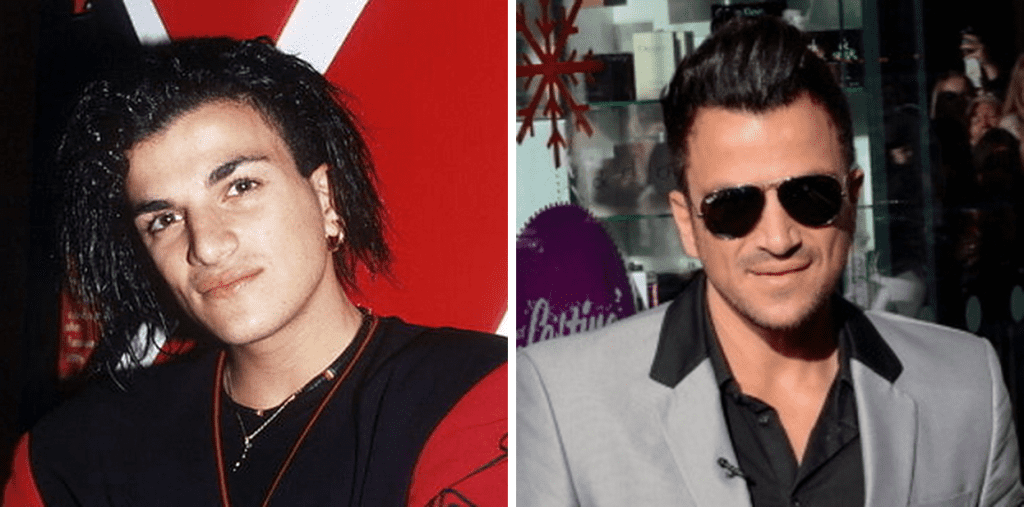 27. Zac Efron used to look like this