Being a dad is no easy task. You get thrown in at the deep end with no instruction book and have to improvise every situation that comes your way. A lot of dad's get creative with their fathering techniques, some of which are just pure genius.
The following images are some of our favourites from around the web of dads who have grasped their responsibilities with both hands and are excelling at their role.
1. Halo dad.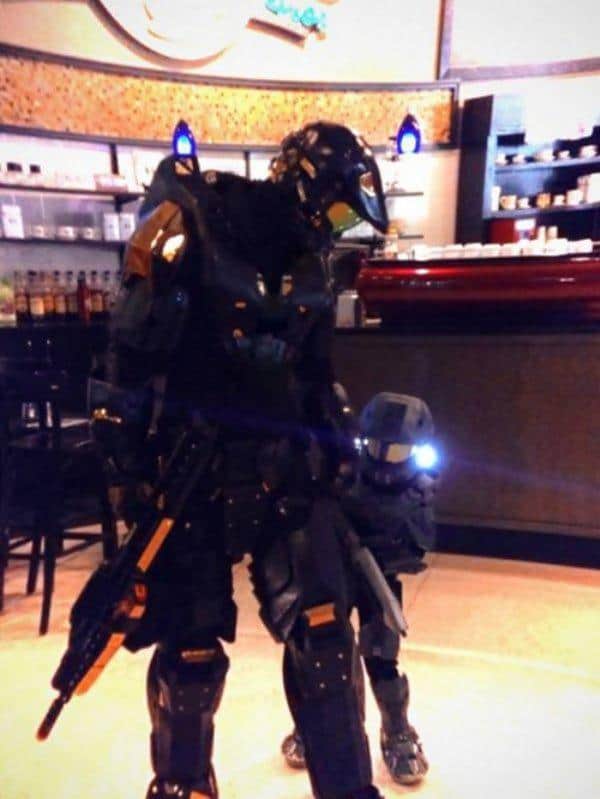 2. Daddies little helper.
3. Time for a selfie.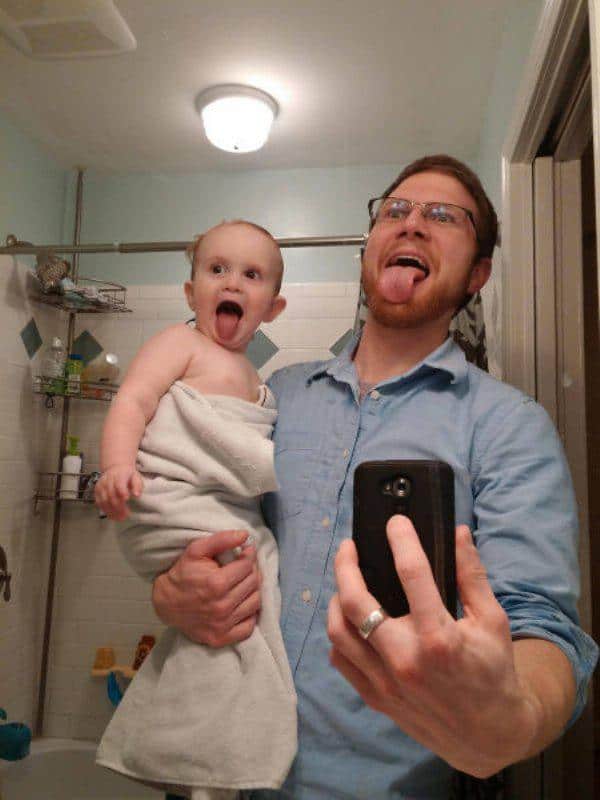 4. Easy rider.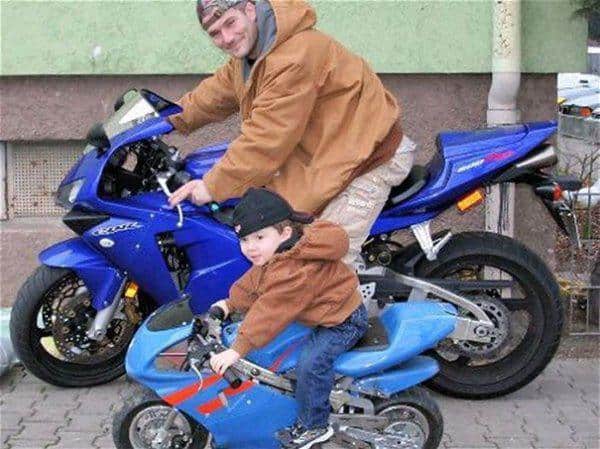 5. First driving lesson.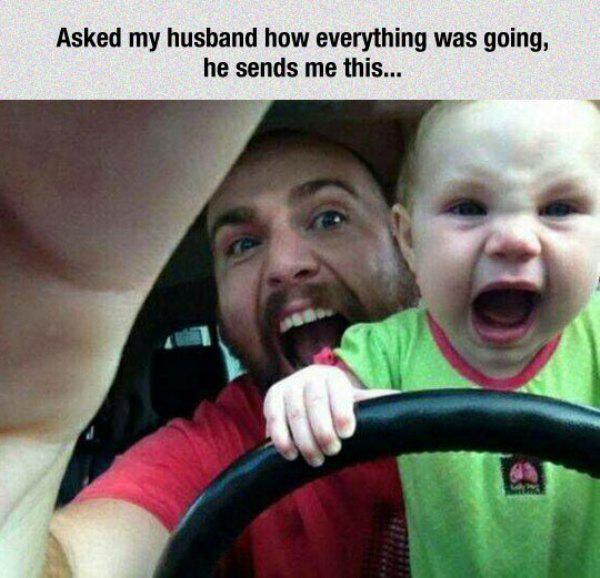 6. Catching a wave.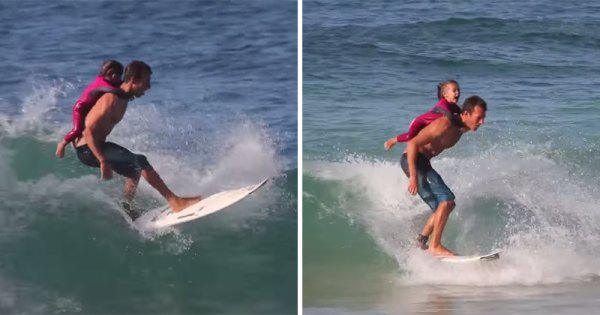 7. Is that not meant to be the other way round?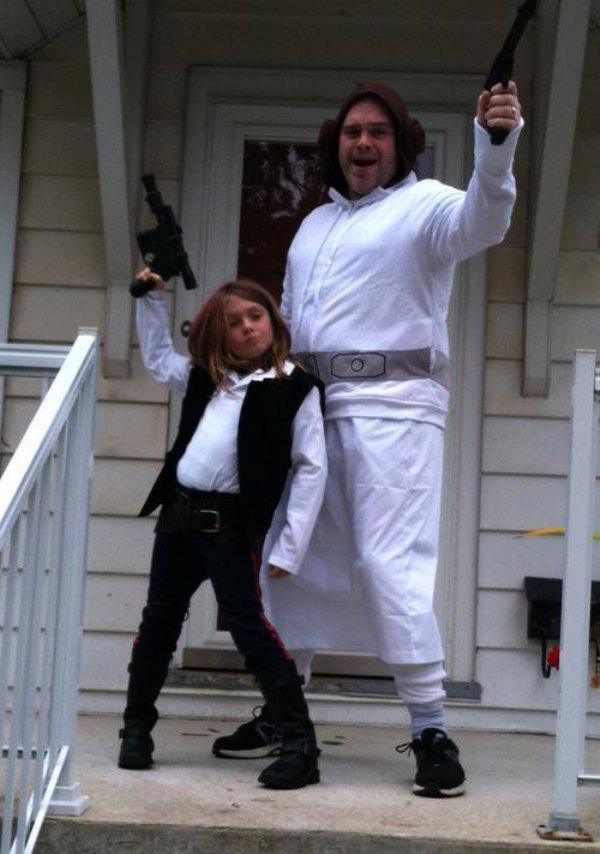 8. That is one cute beard.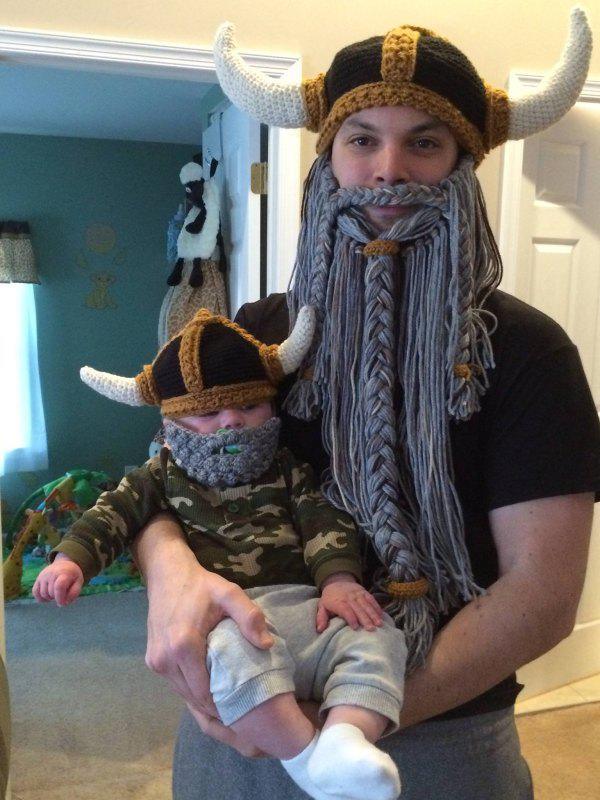 9. If she wants to be bat 'woman', she can be.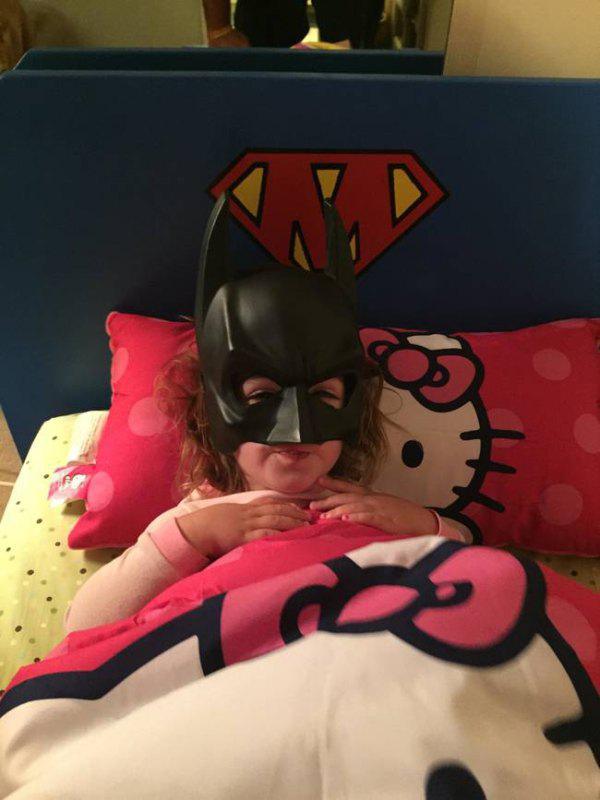 10. Melon Head spartan.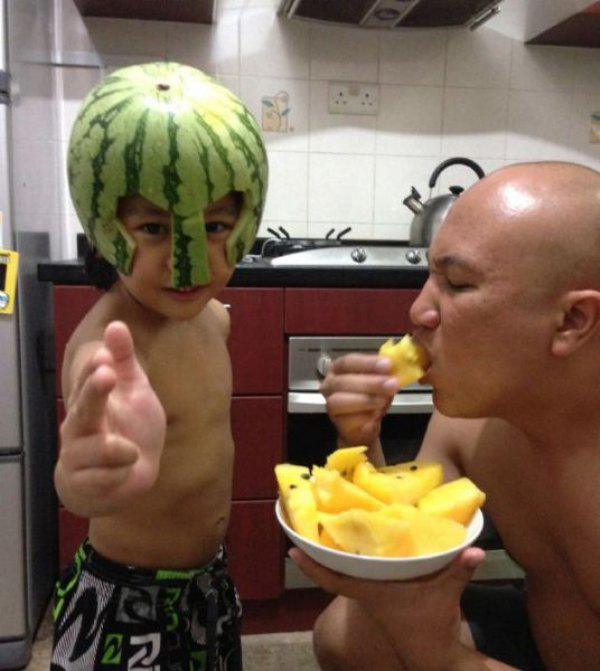 11. That is just messed up.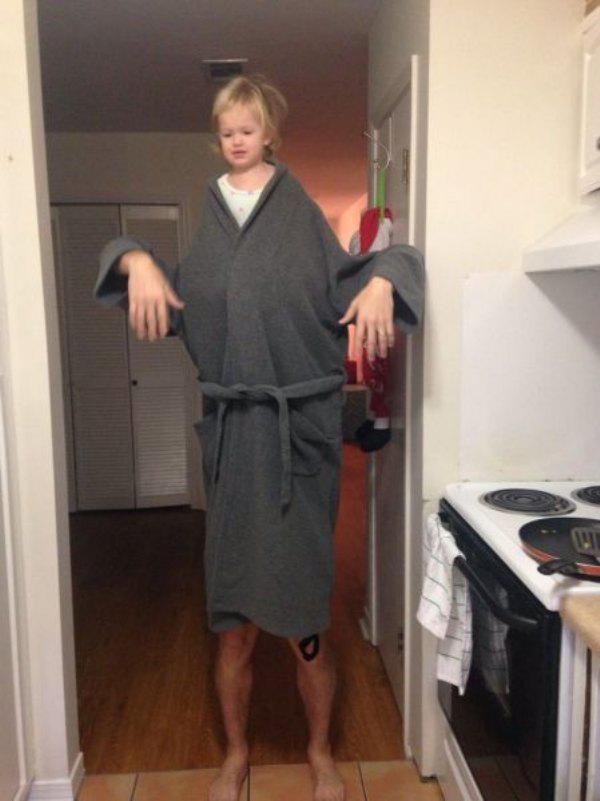 12. Fastest way through the airport.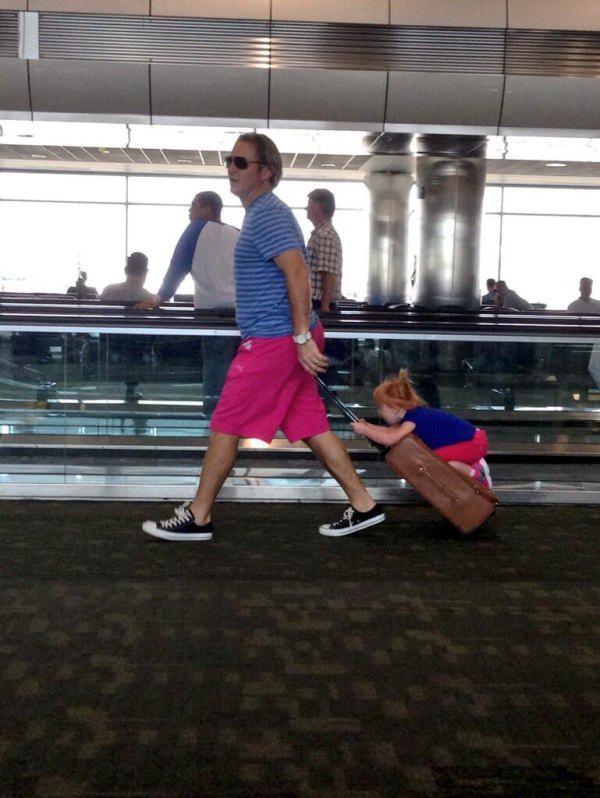 13. Now now kids. Learn to get along.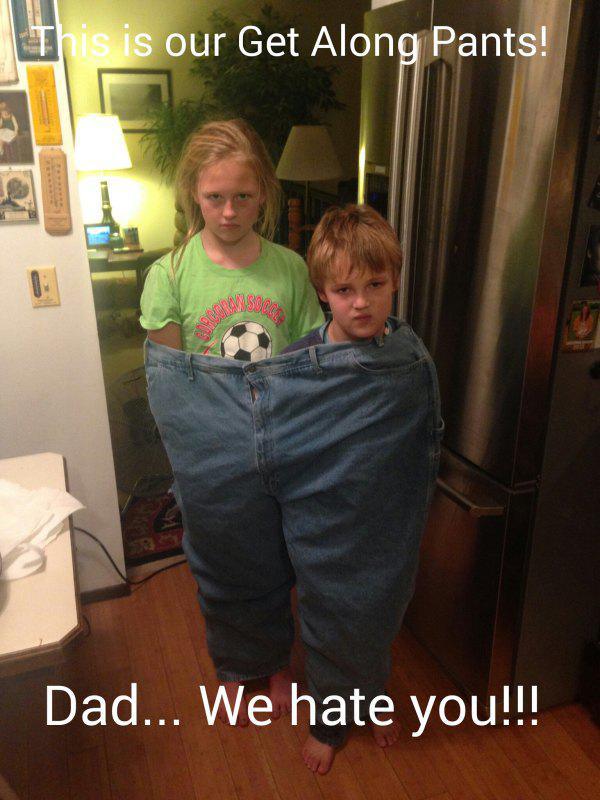 14. For the future basketball star.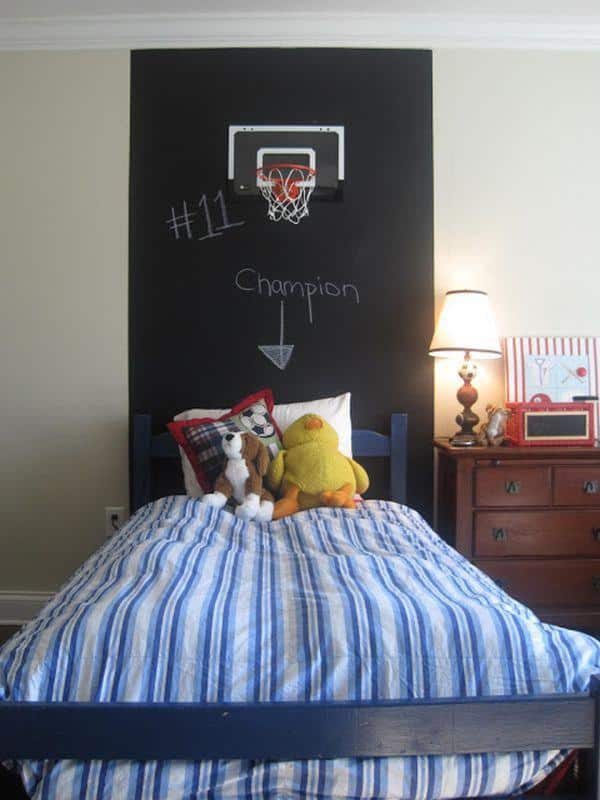 15. Got his priorities right.
16. How to get your daughter to behave.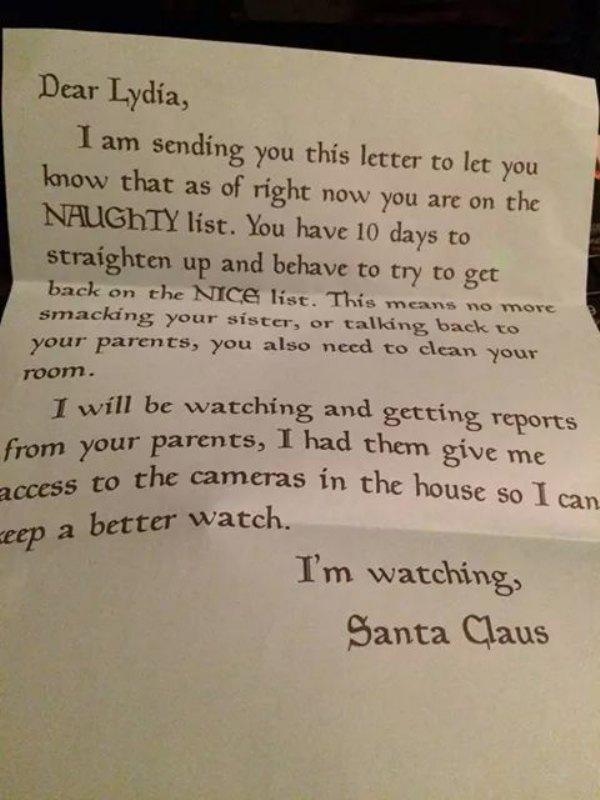 17. Gaming buddy.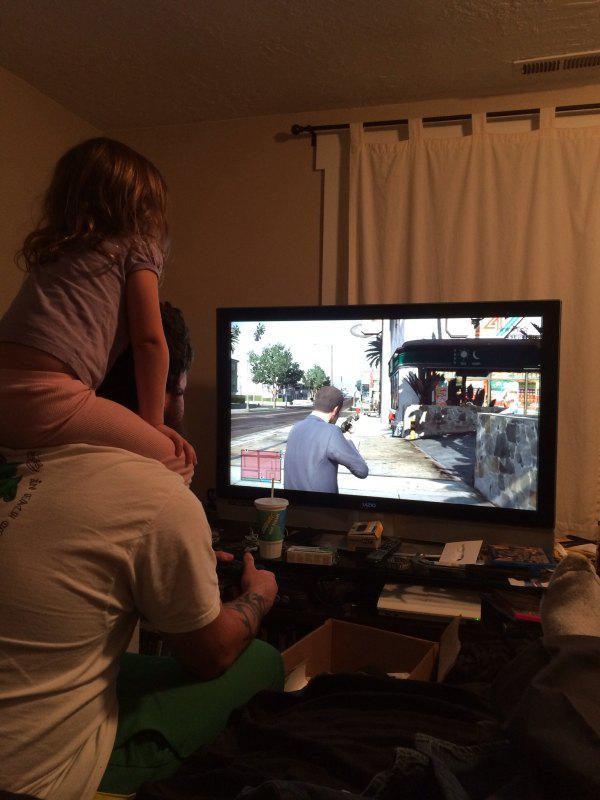 18. Keeping his kids fit.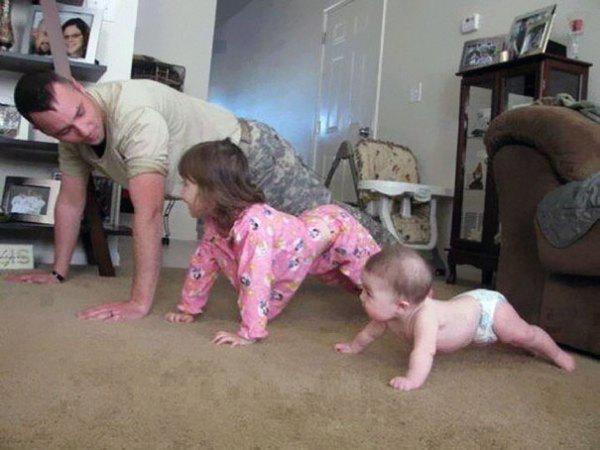 19. That is some awesome fancy dress.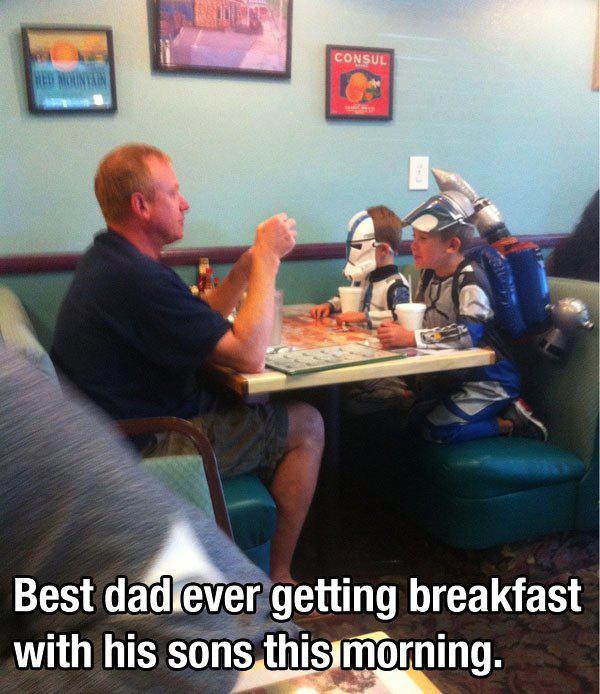 20. He is a mini pirate.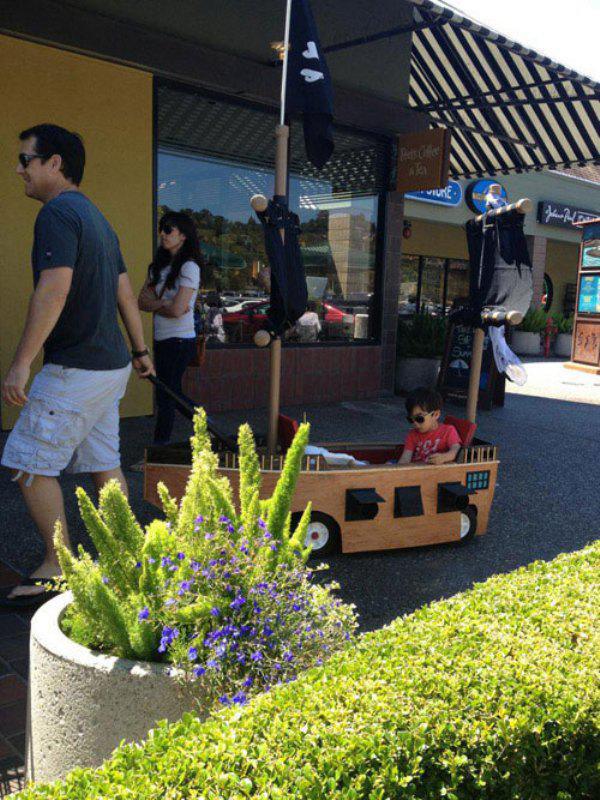 21. Wonderful idea for his disabled son.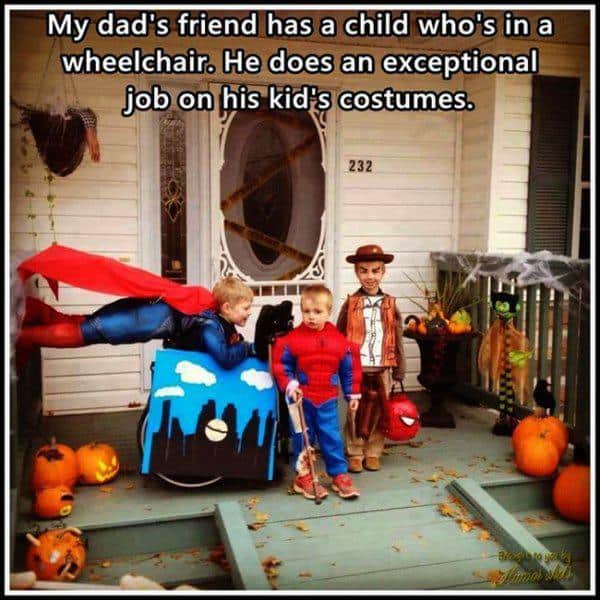 22. Camping where it is safe and warm.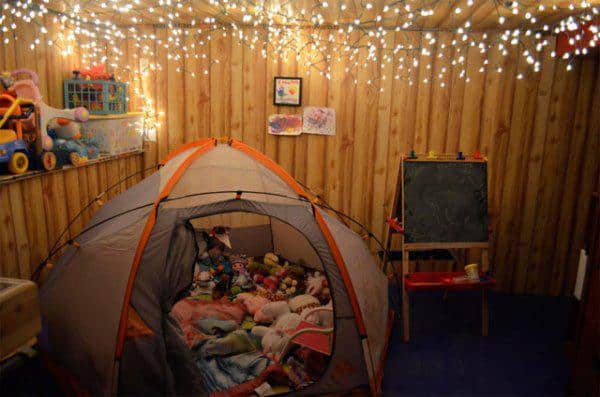 23. Builders bums.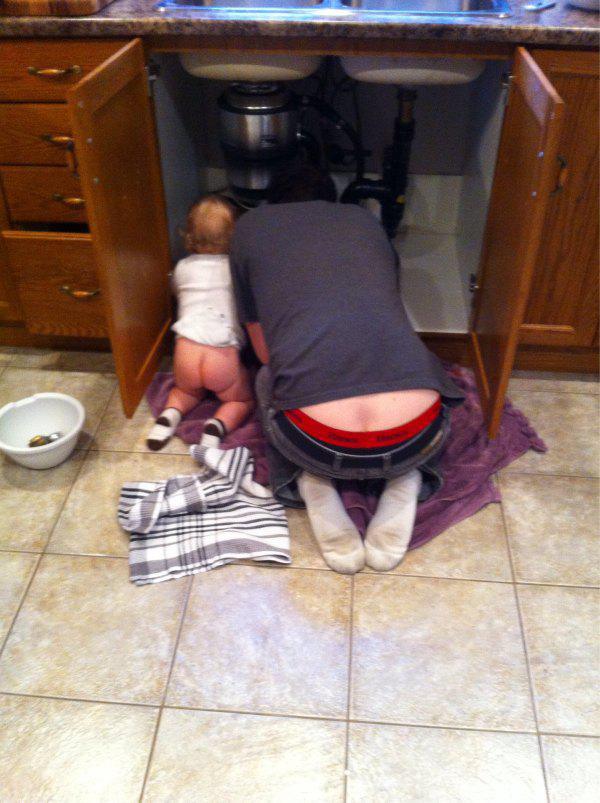 24. Bottle rest.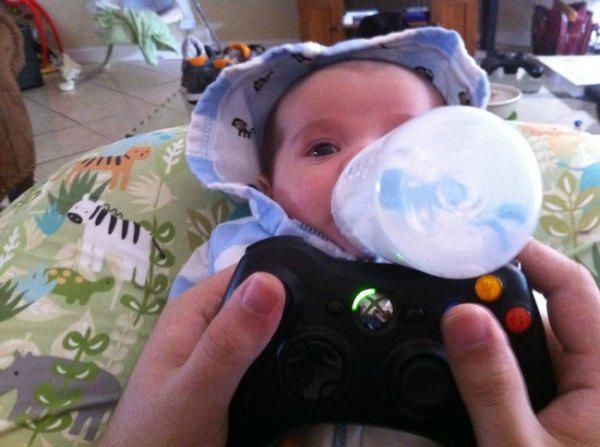 25. Little and large.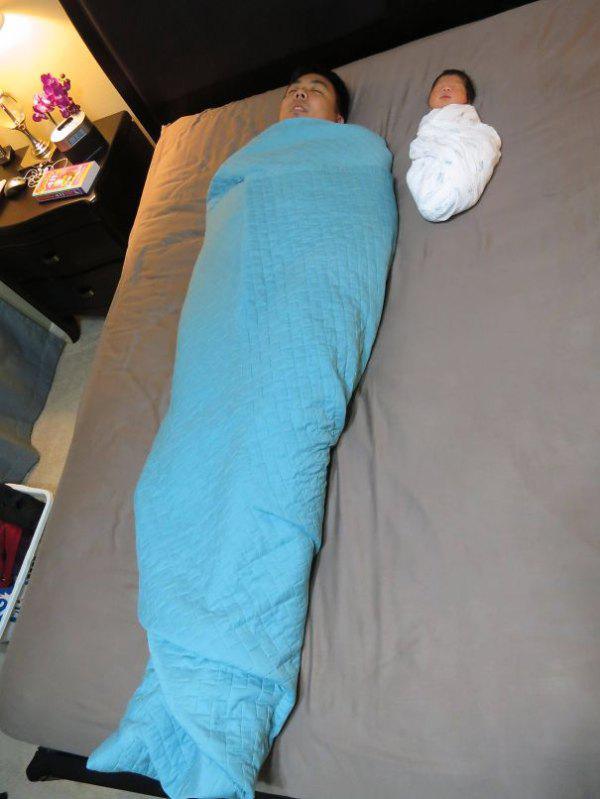 26. Who needs pants anyway?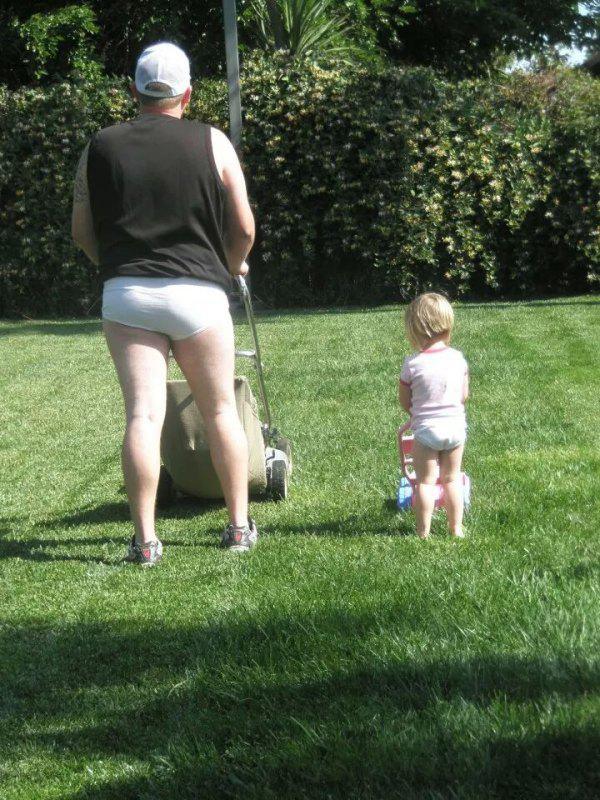 27. Mini Spidey.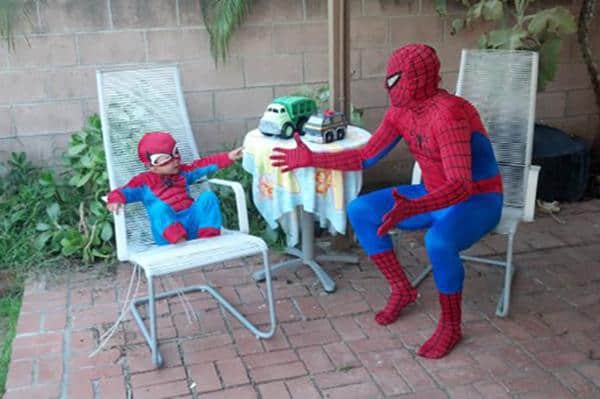 You can share this with your friends using the buttons below.