I see a lot of these kind of images posted online and they almost always make me chuckle. I then saw a collection of them posted on Imgur and wanted to share them with you. So sit back and prepare to be amused by these paradoxical images.
Advertisement
-
1. Not the best advert for Watkins Roofing.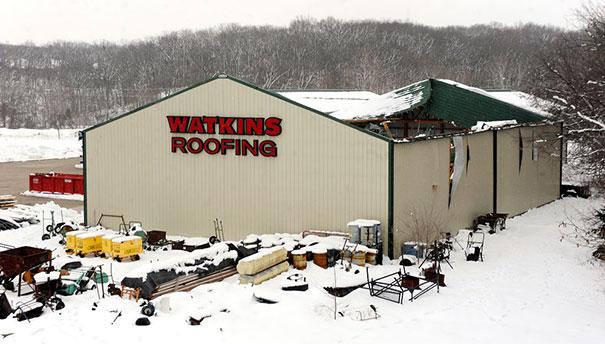 2. Plastic bag ban hasn't reached this newspapers offices yet.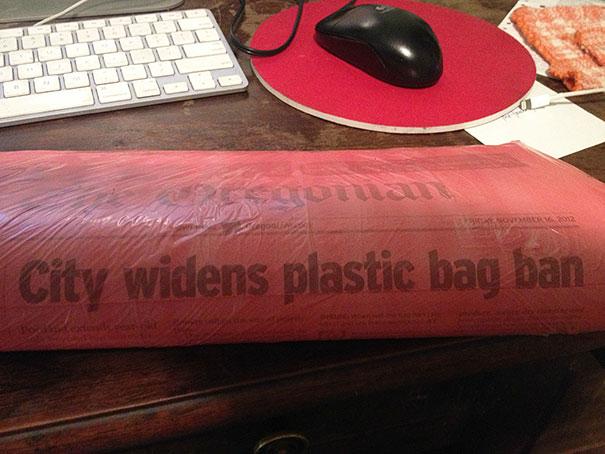 Advertisement
3. I am thinking page 2 was not required.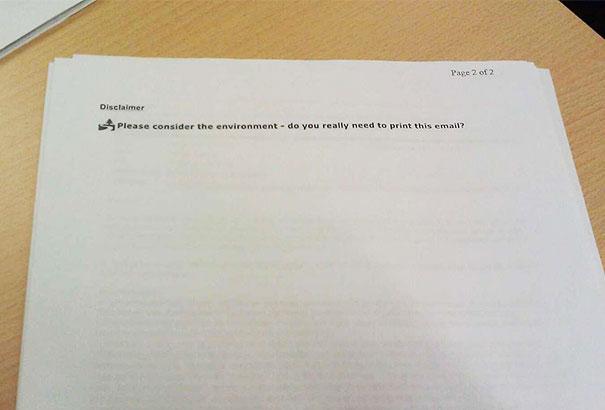 4. Not sure I would like to press this hand cleaner.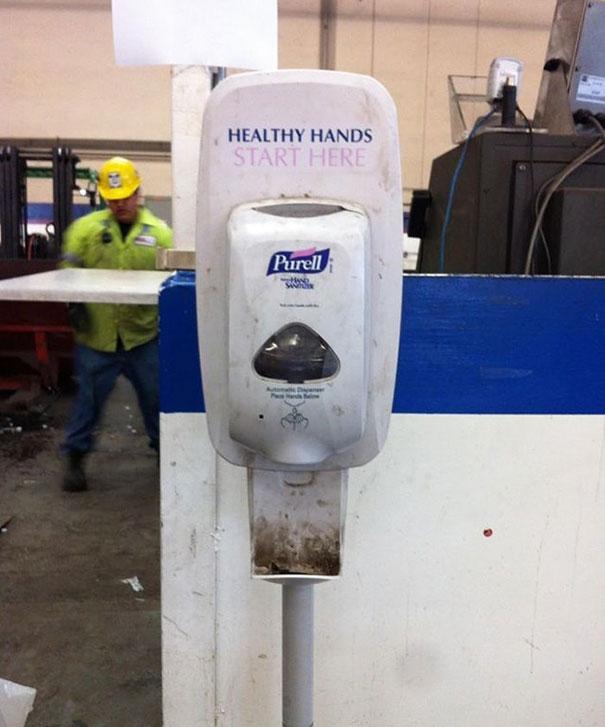 Advertisement
5. Insomnia – The inability to sleep.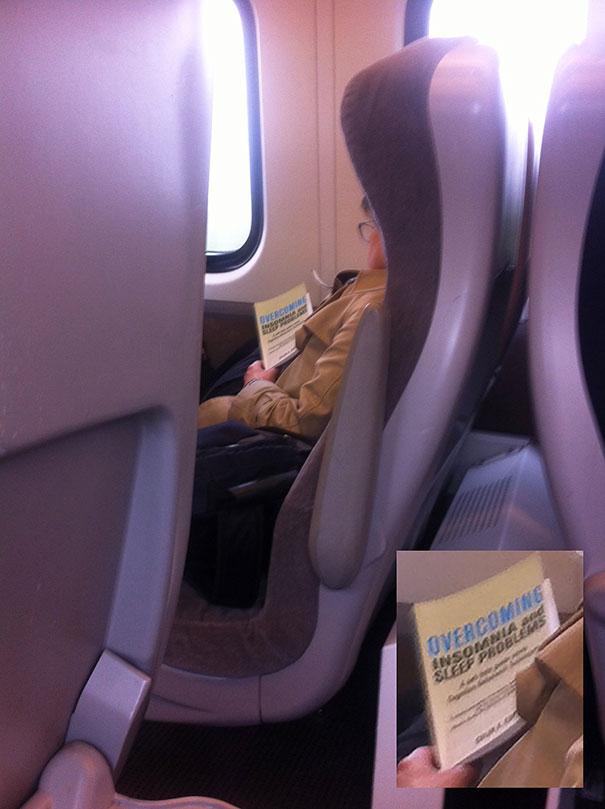 6. Clearly he did not make this sign.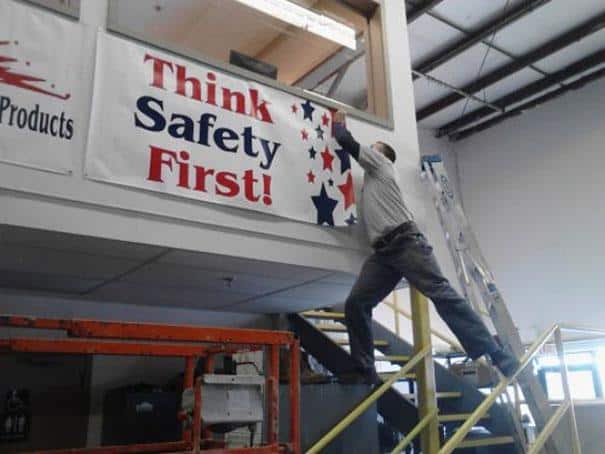 7. American freedom… Made in China?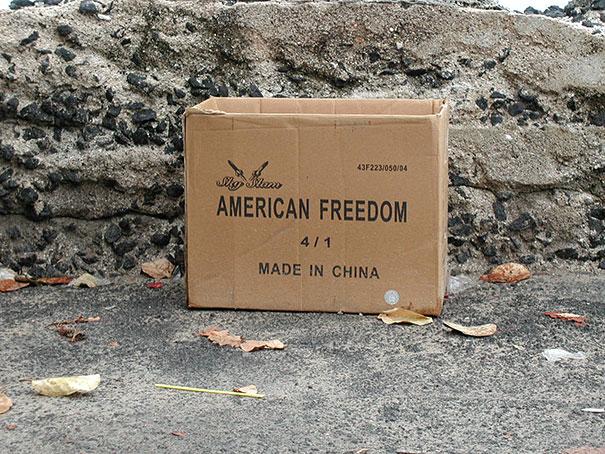 Advertisement
8. Croc attacking a croc.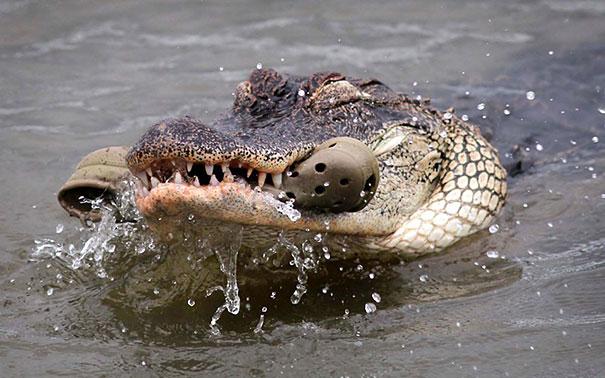 9. I think they have just lost that safety record after this fork lift smashed through the wall.

10. You need to break through the packaging before you can use the tool to break through the packaging.

11. Maybe they need to use their own product its packaging.

12. Non stick. Really?

13. Maybe he will find someone to eat with after he finishes the book.

14. The future of recruitment?

15. Spot the typo. Not that much of a great teacher after all.

16. Nothing is written in stone apart from this slogan which is written in stone.

17. I think the driver needs to read his own sign.

18. Some winds are too high even for Wind Seeker.

19. Unbreakable has been broken.

20. It's so good, you can't even see it.

21. Slice open this Canadian flag cake and what do you find? Oh.

22. Stop Chew, works by getting your pooch to chew the bottle instead.

23. I think they need to use some of these fasteners on their sign.

24. Freedom! Well when he gets out of this cage.

25. Sure we can (get stuck under a bridge)

26. Not sure he graduated obedience training with flying colours.

27. Where the news hits home, hard!