Oh we were all so young and innocent but some of the cartoons we were watching were hiding some naughty secrets.
Advertisement
1. Donald Duck was hiding something under his sheets.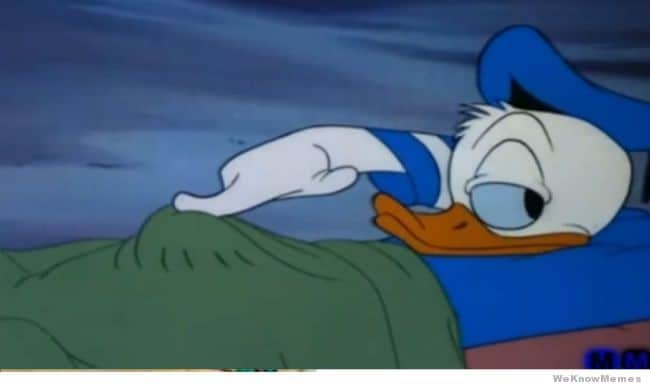 -
2. Dot was the first to to a bit of twerking.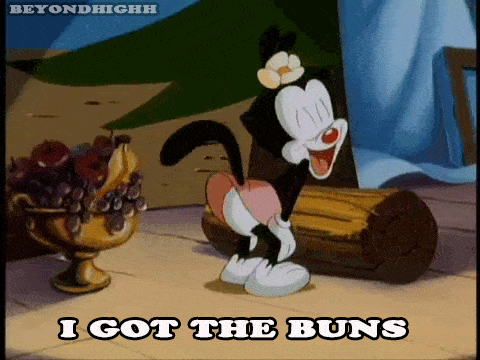 3. Look at the name of Rocko's doctor.
4. Berenstain Bears new neighbours.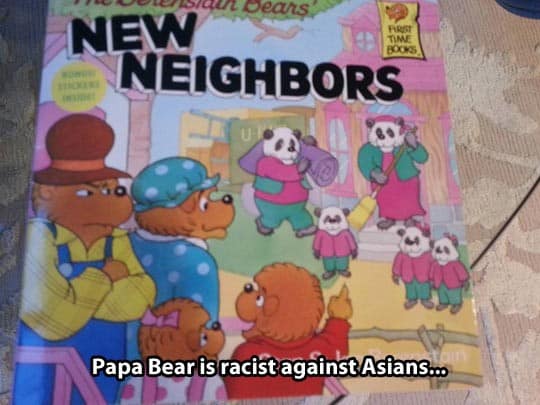 5. What was Jerry doing to Tom?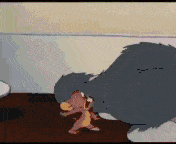 6. Powerpuff Girls found out they were a mistake.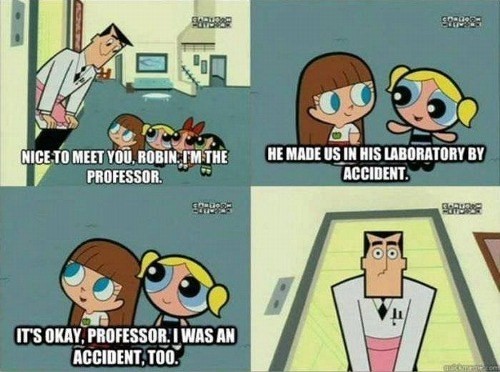 7. The mice in Cinderella collect beads from an interesting place.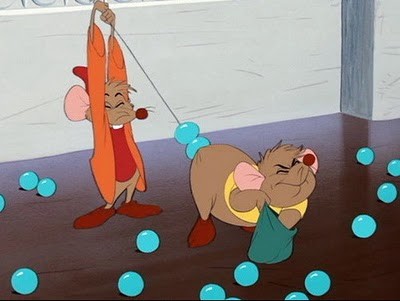 8. Spongebob had a pretty interesting looking balloon.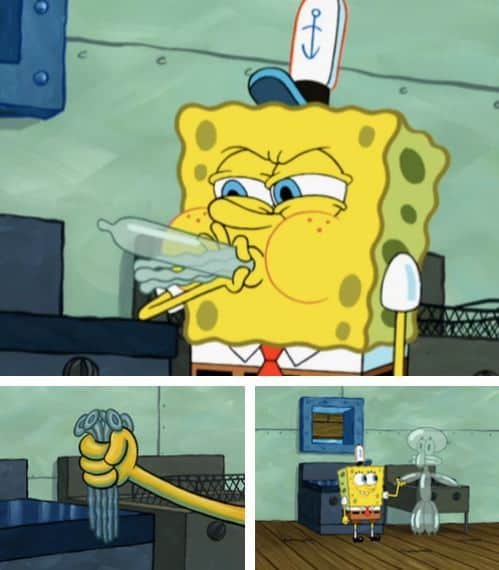 9. This is a real Transformers crane.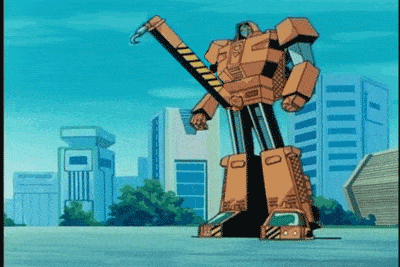 Advertisement
 -
10. What is that fish doing to the Magic School Bus?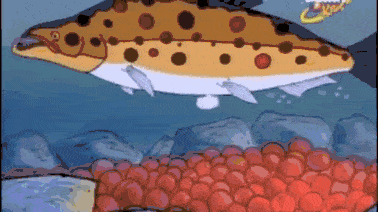 11. Now this is just wrong on the Rug Rats.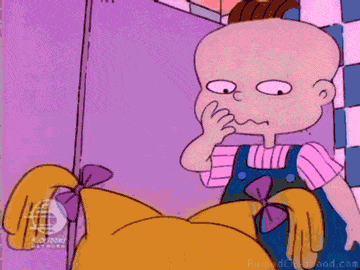 12. Tom covers Jerry in frosting.
13. Was she kissing his lips there?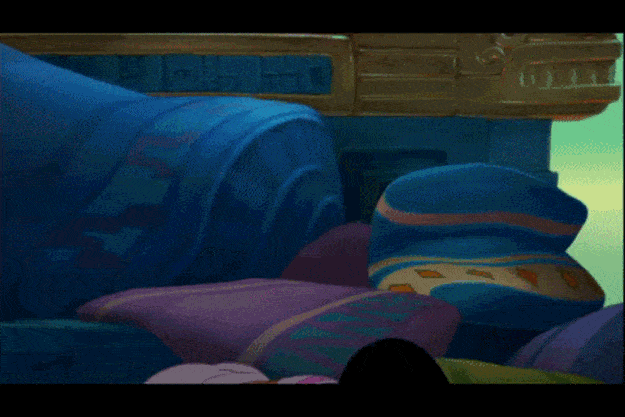 14. Donald is being rammed into a hole alright.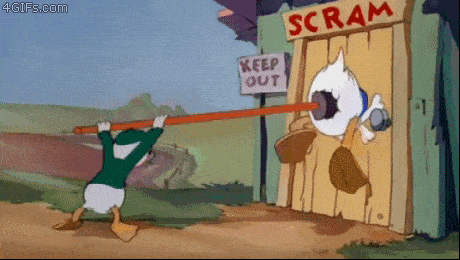 15. These Angry Beavers are apparently "Wrestling".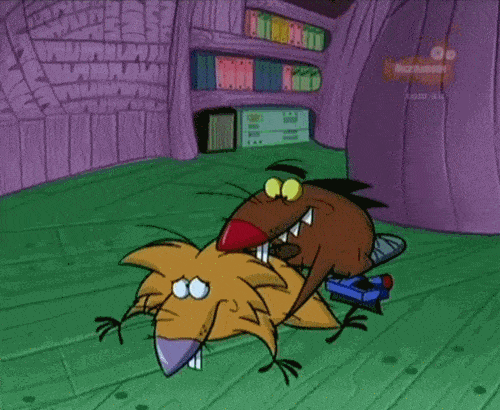 16. Powderpuff girls have just figured out boys.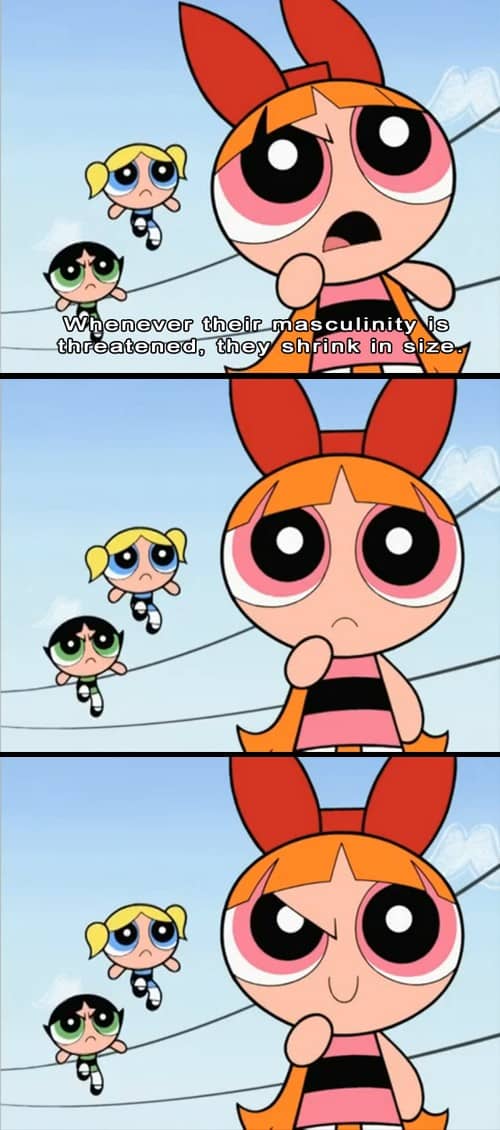 17. Arthur and his dad have a close relationship.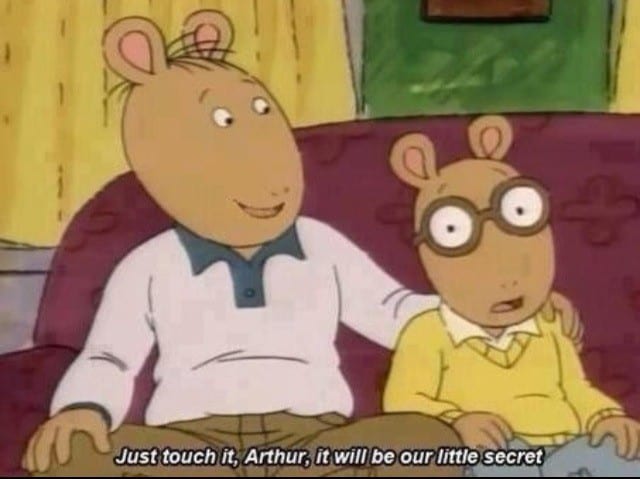 18. When Helga writes a poem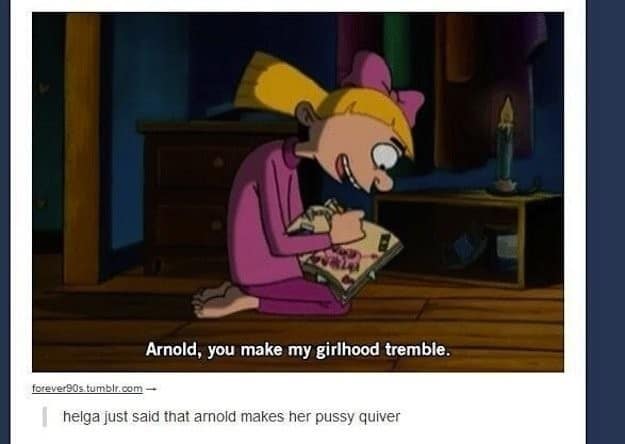 19. Look at dads trophy.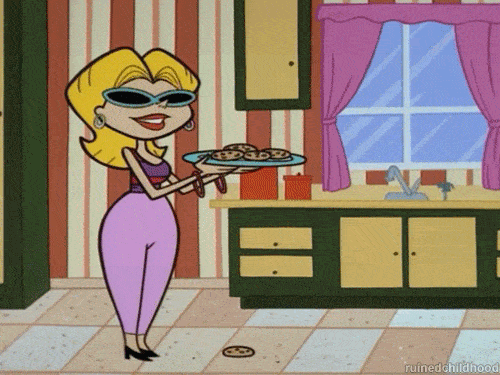 20. Spongebob has a strange shaped nose.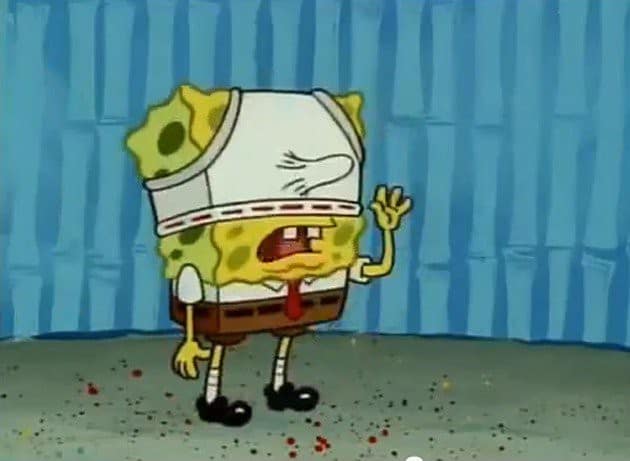 Advertisement
21. Buzz sees Jessie for the first time.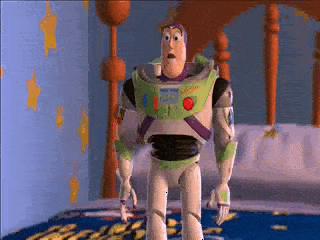 22. The Care Bears are just a little too caring.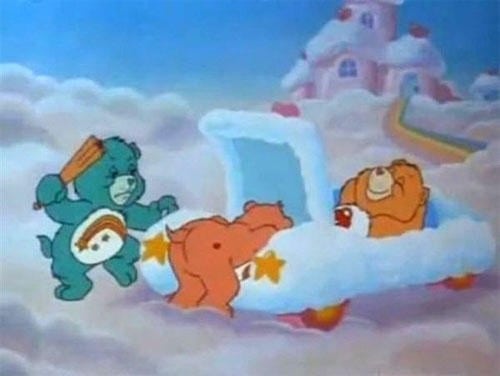 23. What is Heffer doing under the sheets?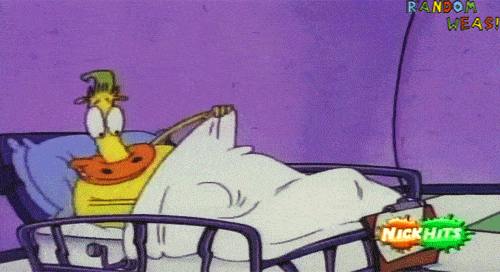 24. Rock worked in a naughty call centre.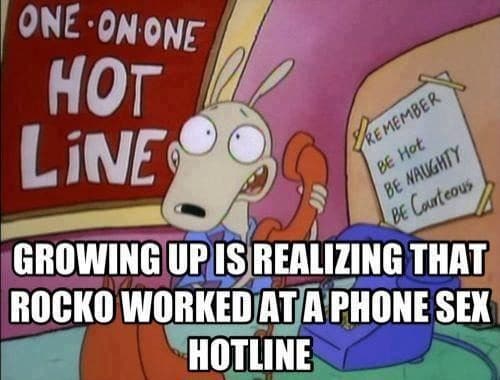 25.
26. No comment but I am sure that is a dodgy website.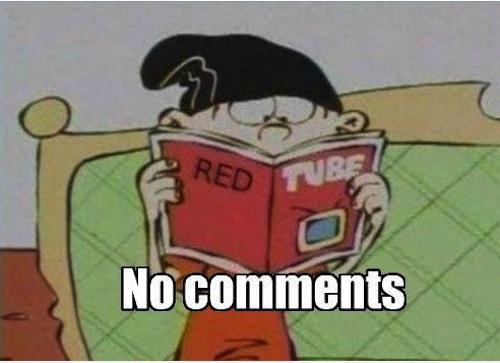 Advertisement
27. What is Tigger doing to Eeyore?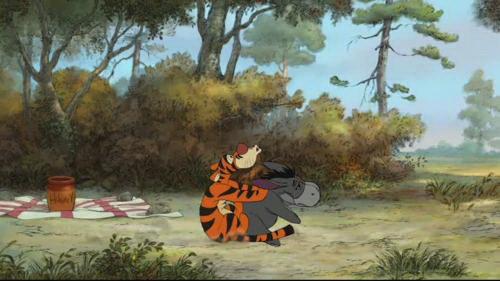 28. And Ren & Stimpy are just the worst.