As most of the fans of our blog are also big animal lovers, I just had to share these painfully cute animals with you. The photo series focusses on animals that have been snapped with their daddy or mummy.
Advertisement
The adults look so sensible with their little silly kids hanging around. These are all guaranteed to make you go Aww.
1. Taking her adorable kitten for a walk.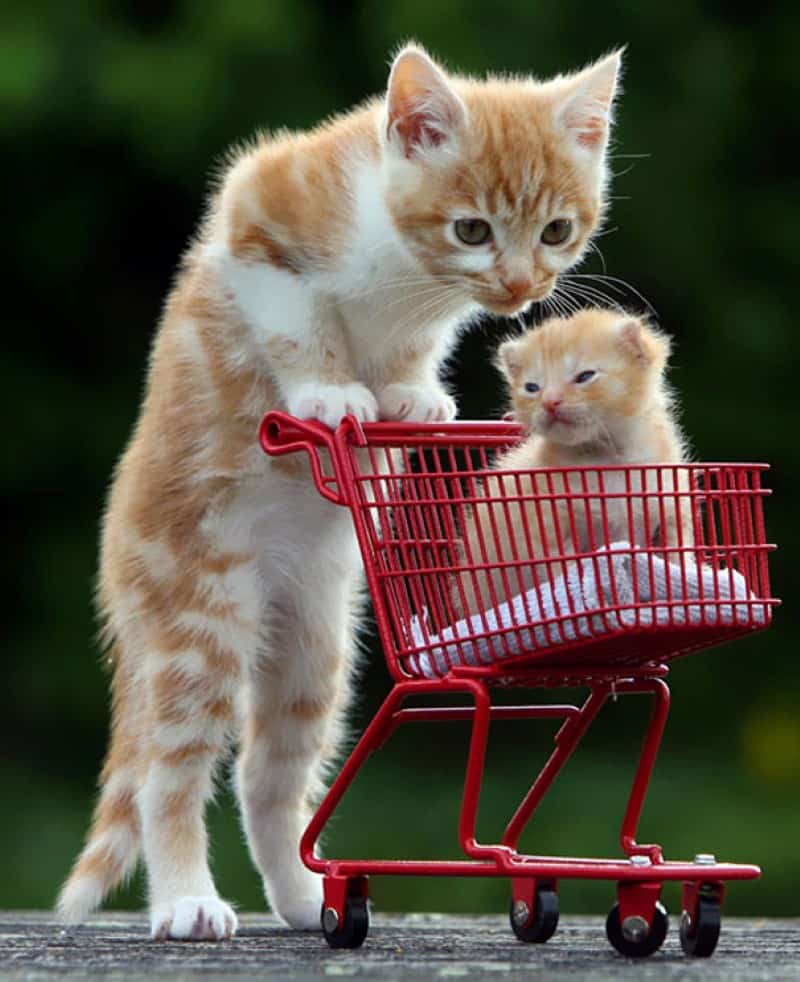 2. Mom sloth hanging about with baby in the trees.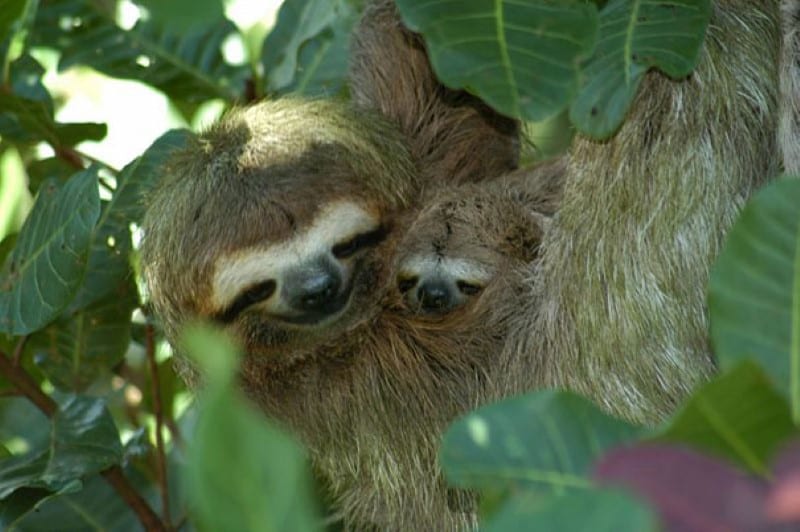 -
3. Mother camel watching over her daughter.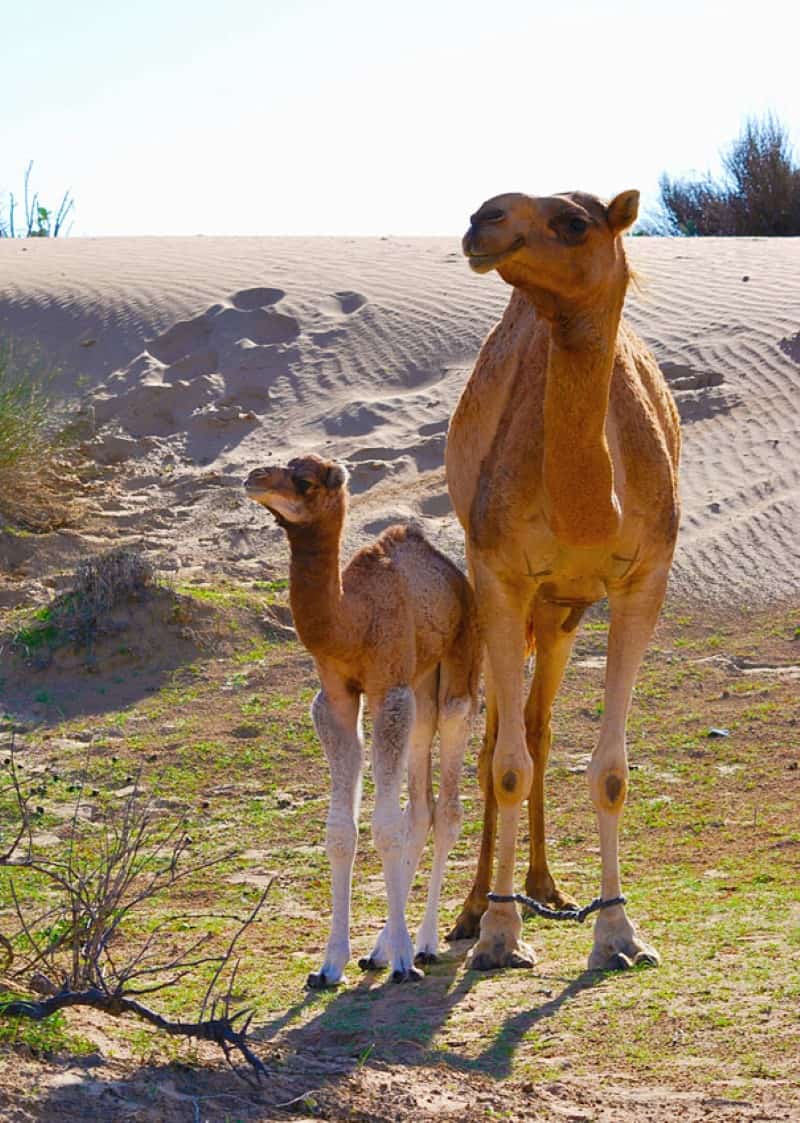 4. A baby swan is called a cygnet. Bet you didn't know that!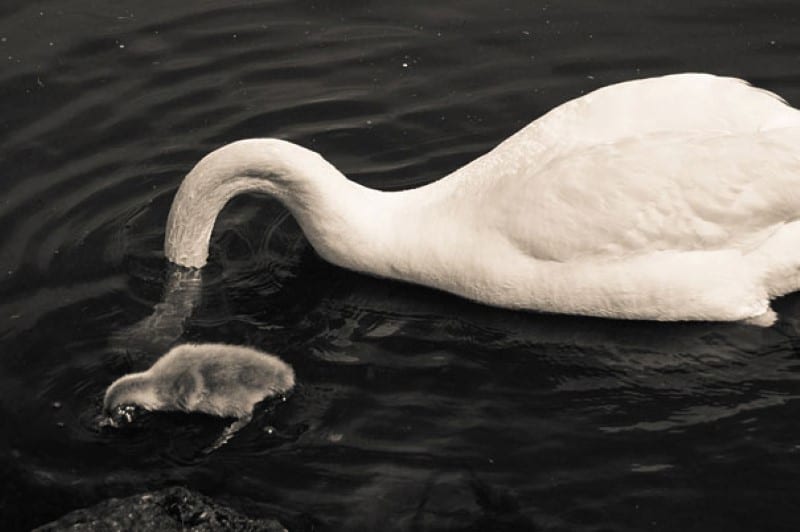 5. A highland cow with his son.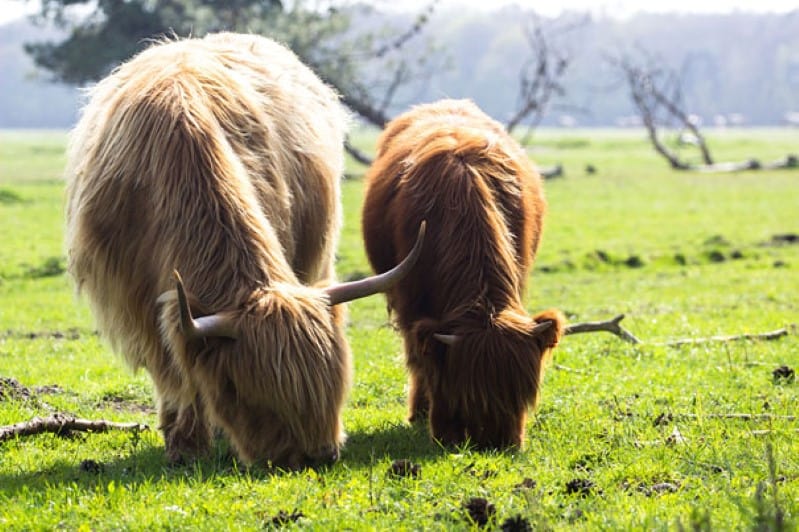 6. Just chillin.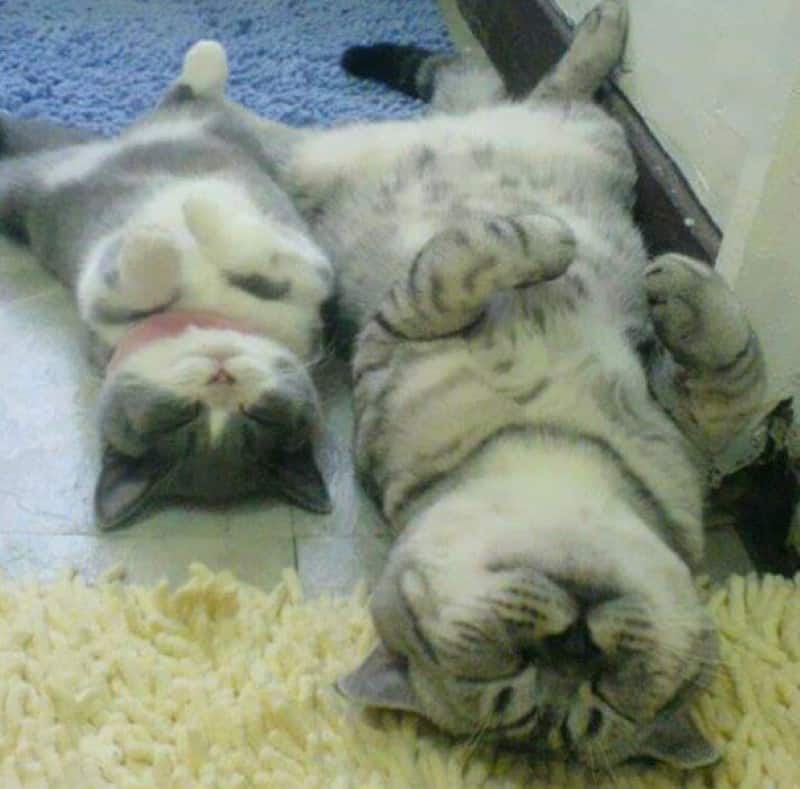 7. This baby elephant is so gorgeous.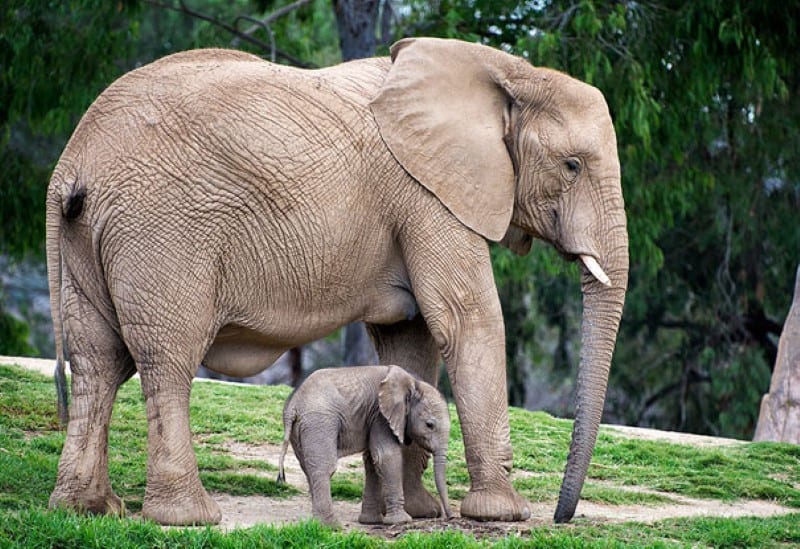 8. A doe with her little baby fawn.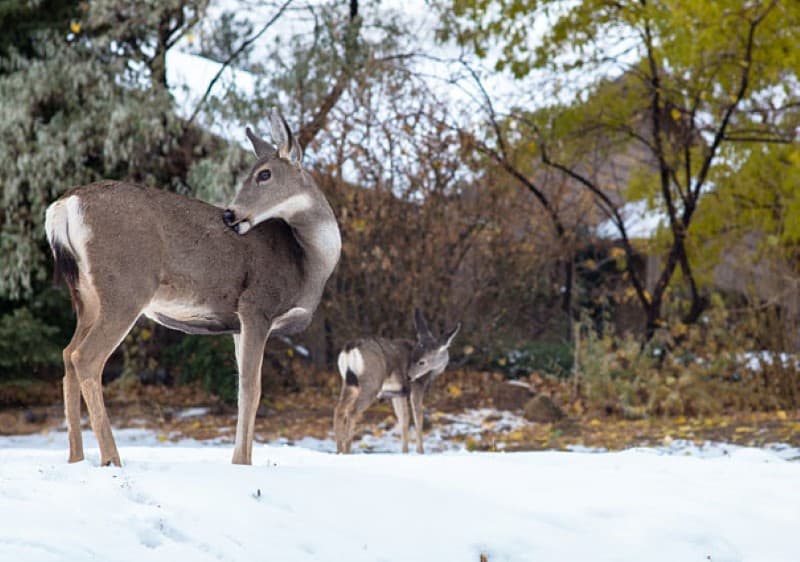 Advertisement
9. Can be a bit smelly but these skunks are really cool.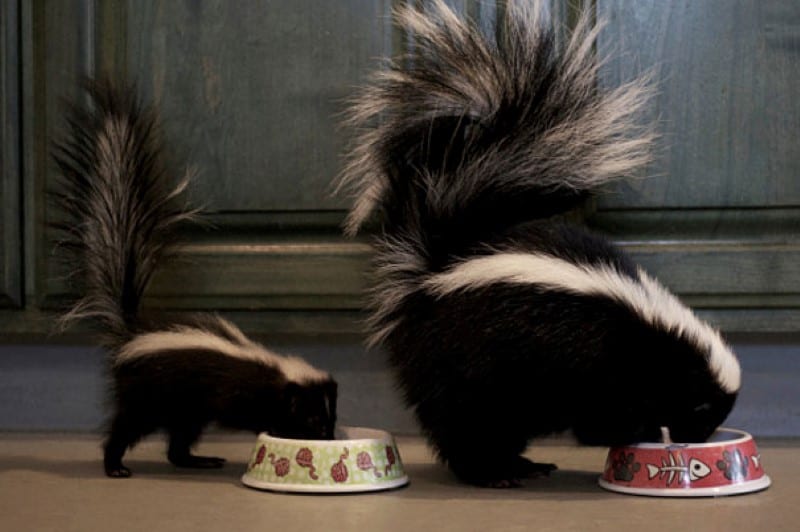 10. This kitten has inherited her moms unique eye colouring.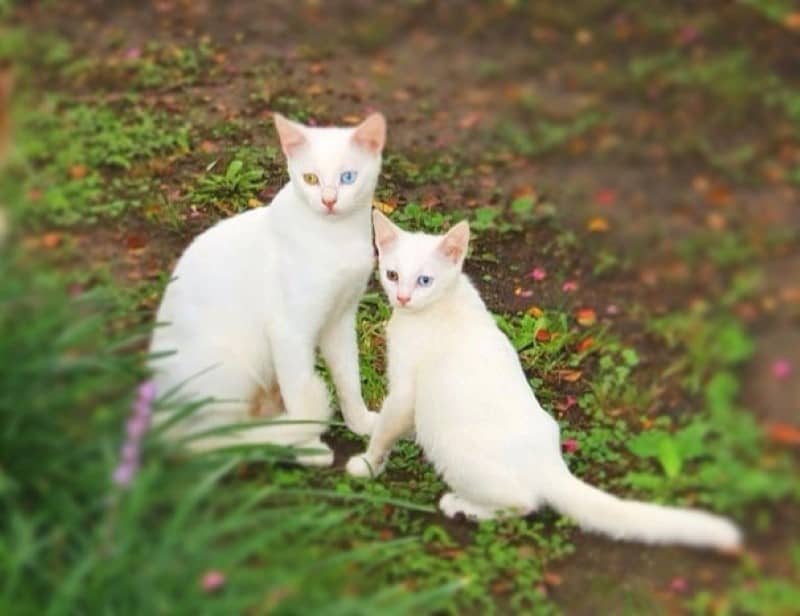 11. A funky ape hanging with his son on a branch.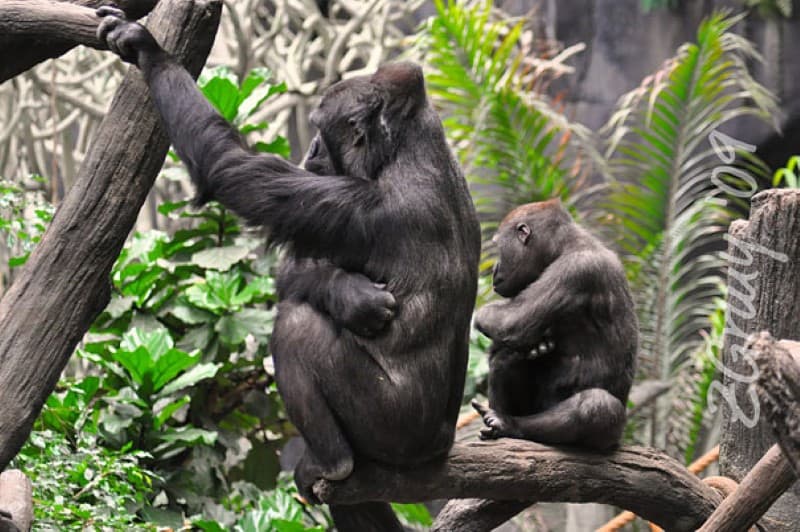 12. Mother bird with her little one.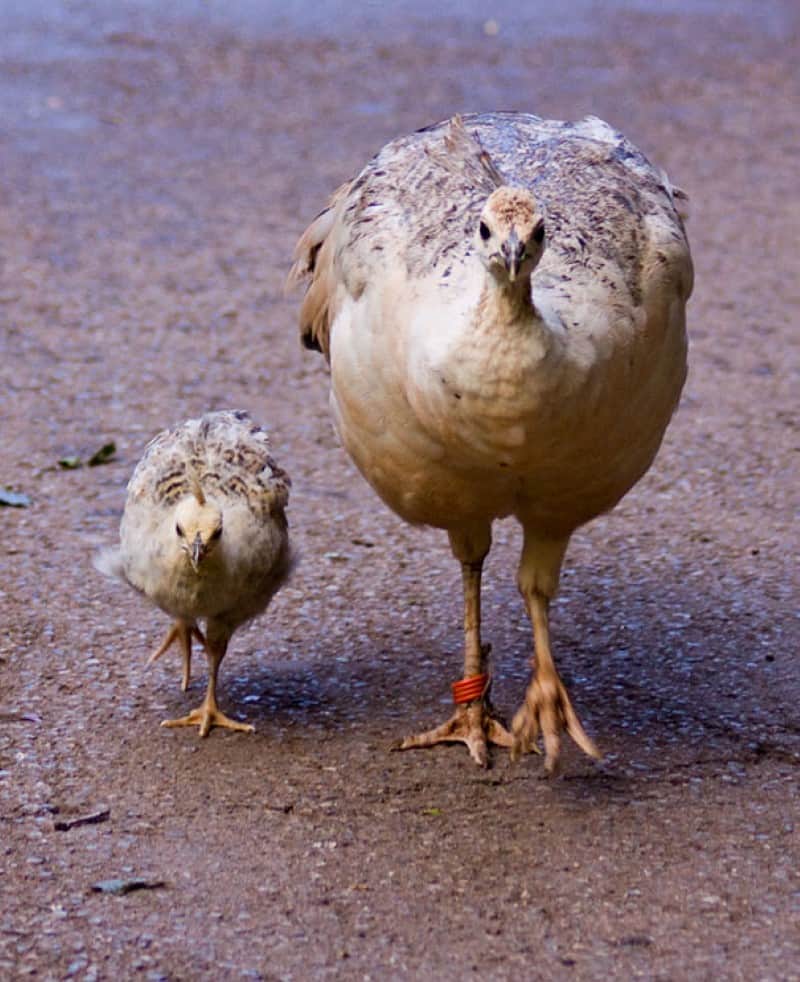 -
13. Whats cuter than a seal? A baby seal of course.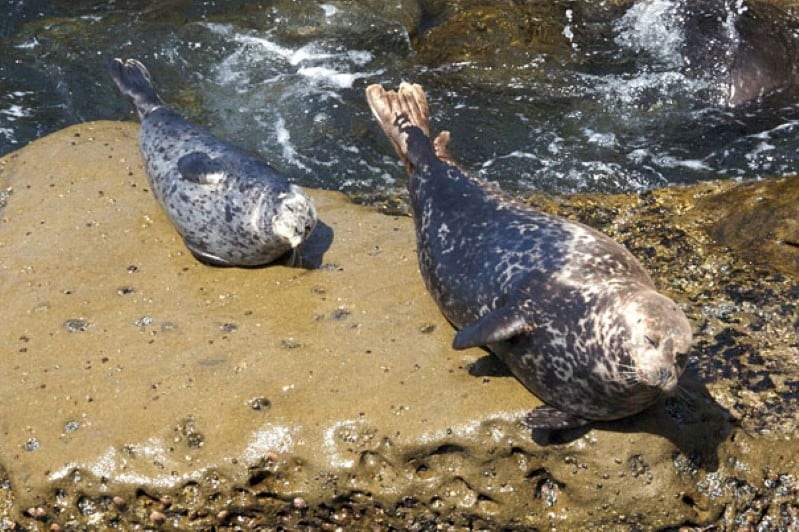 14. Mommy horse and her matching foal.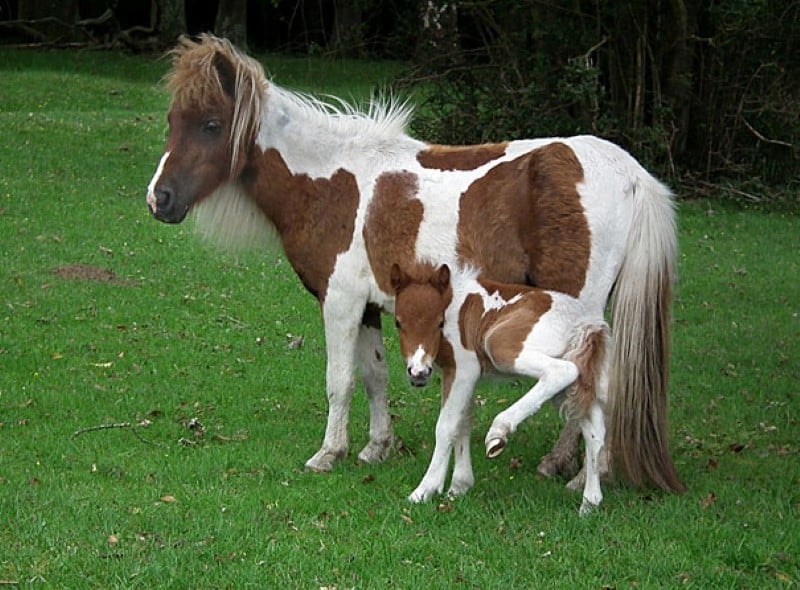 15. Bored panda's.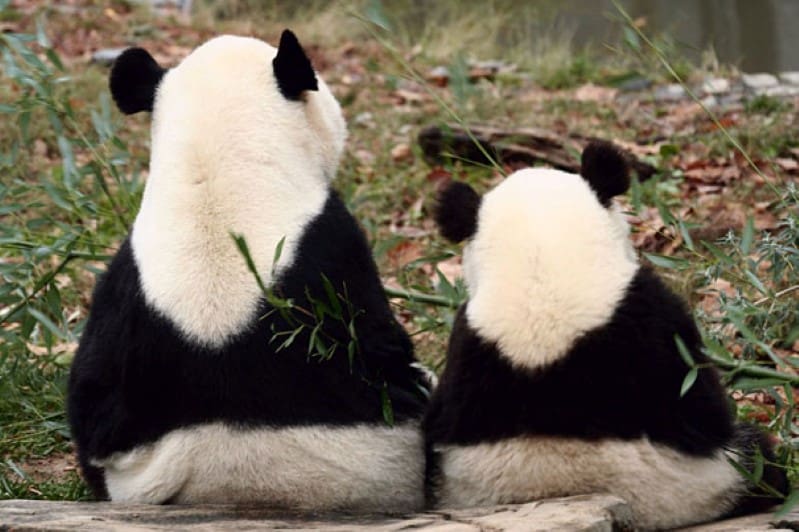 16. A cheetah and her tiny cub in Masai Mara National Reserve, Kenya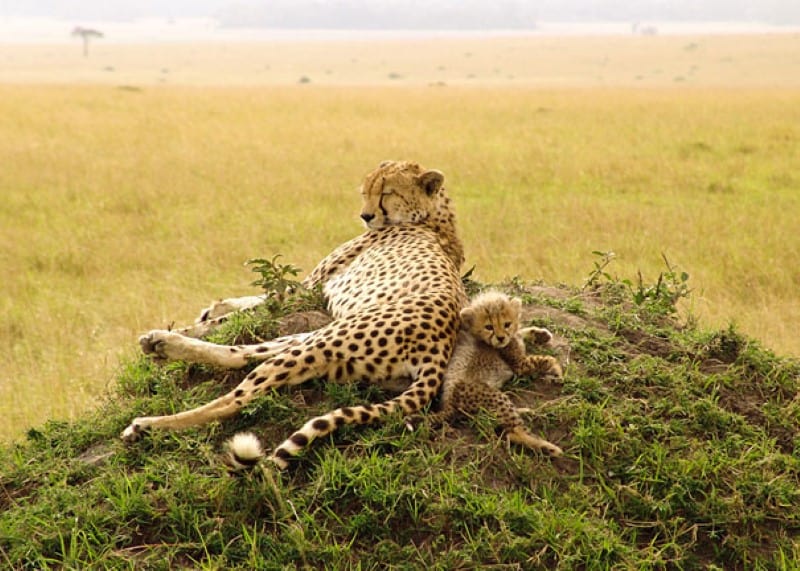 17. The safest puppy in the world under there.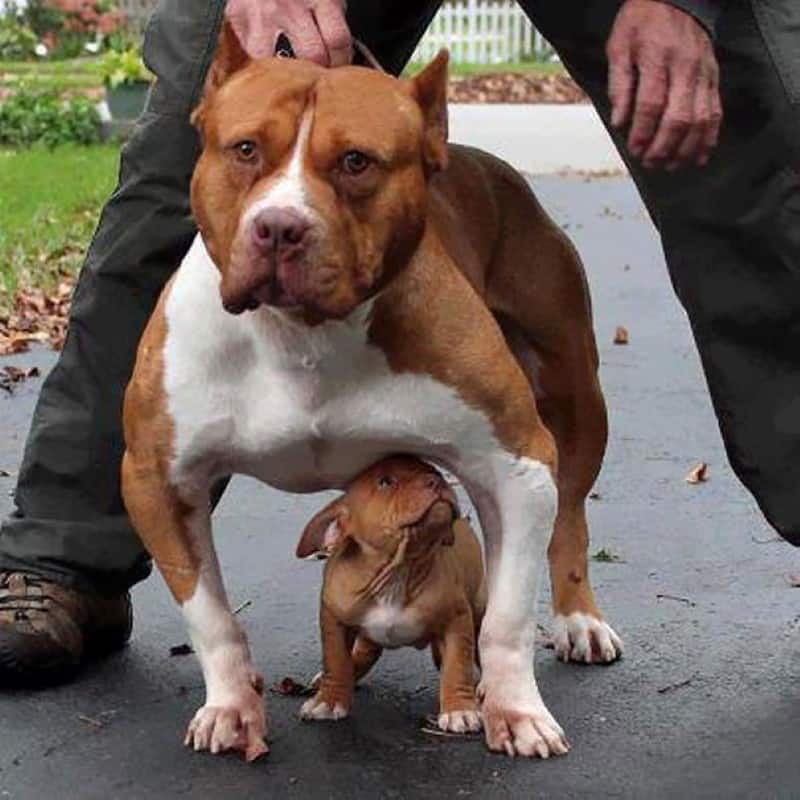 Advertisement
18. Got to love the way giraffe's drink.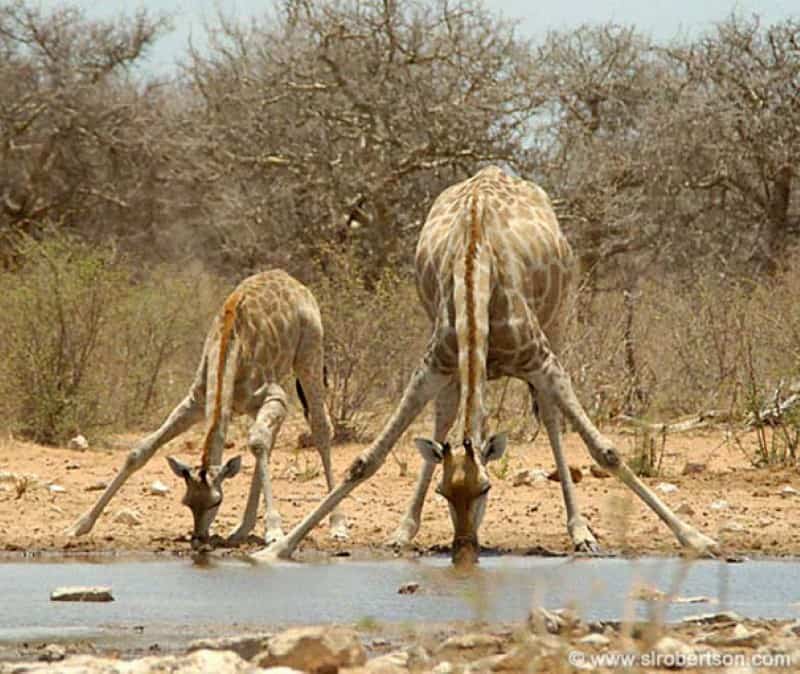 19. I love the way this spotty cat shares its mums spots.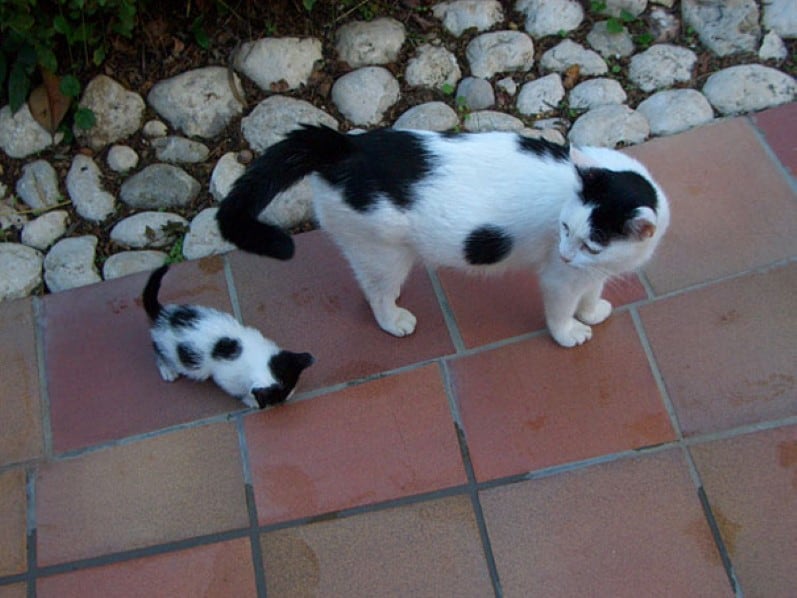 20. Chameleon and its little one.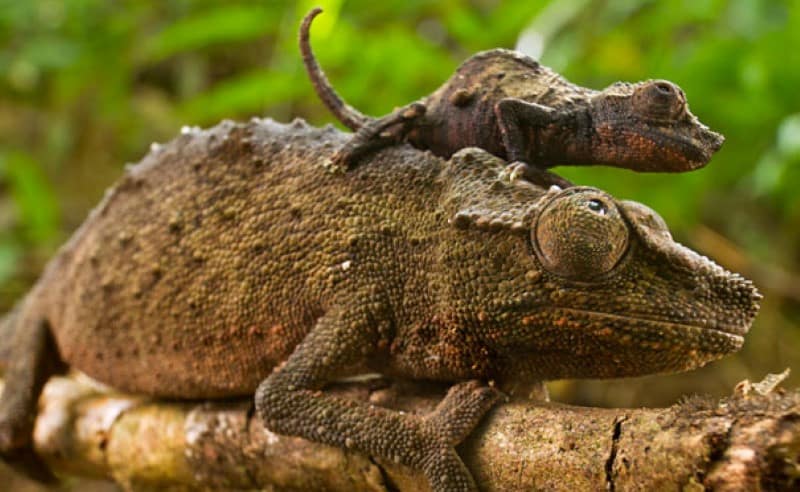 21. A Bison with its calf in the snow.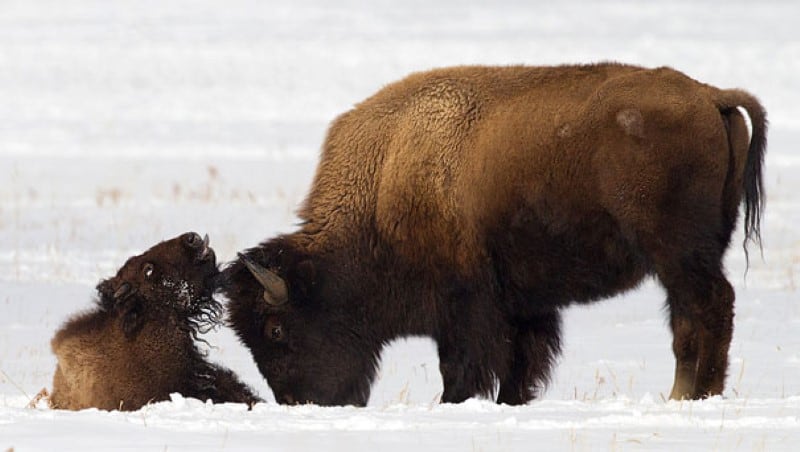 22. Just can't reach.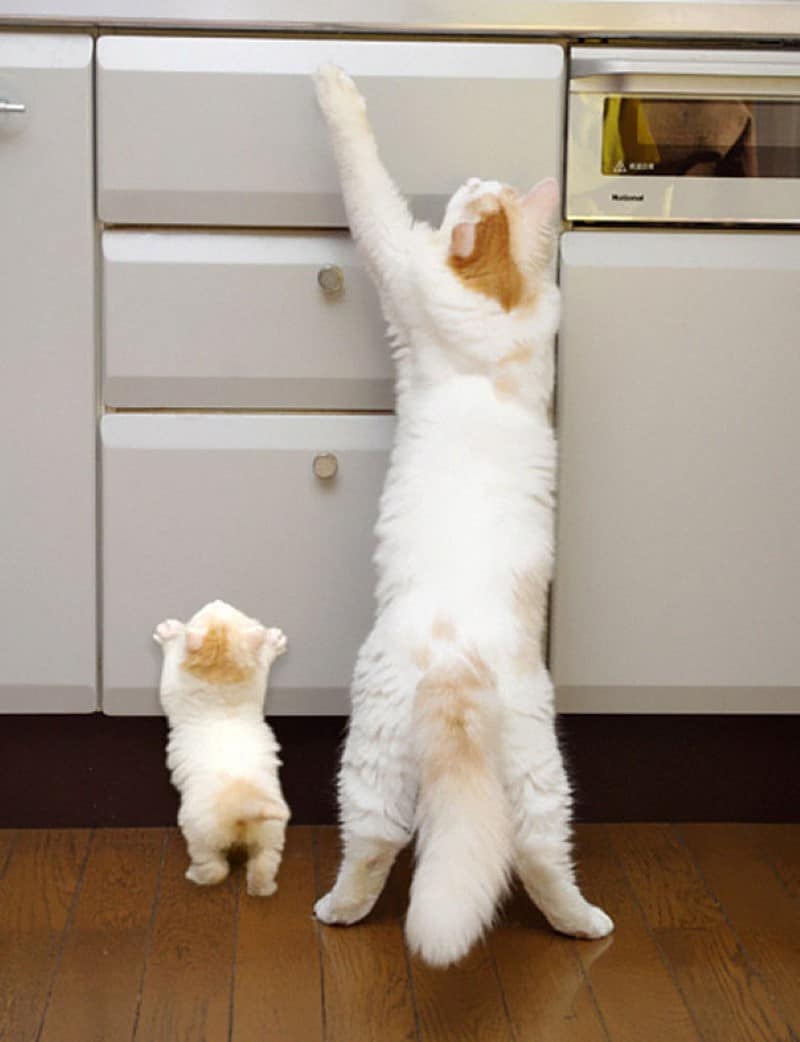 23. Goat with her kid.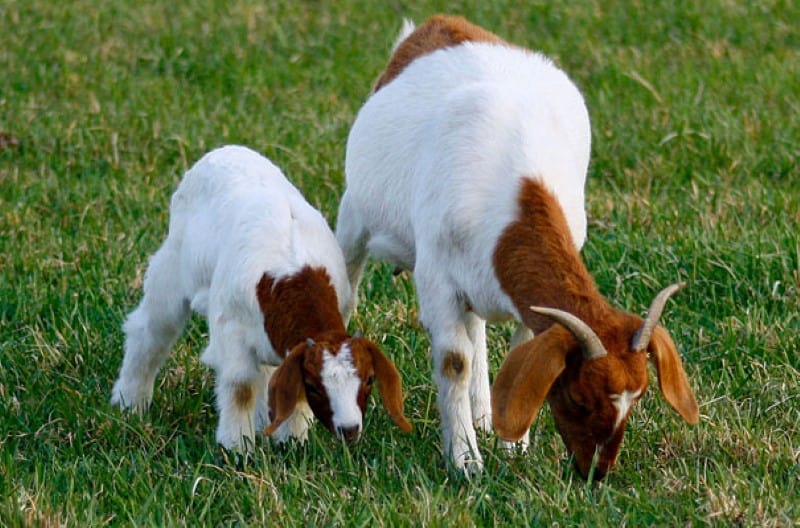 24. This little bear is learning to swim with her mom close at hand.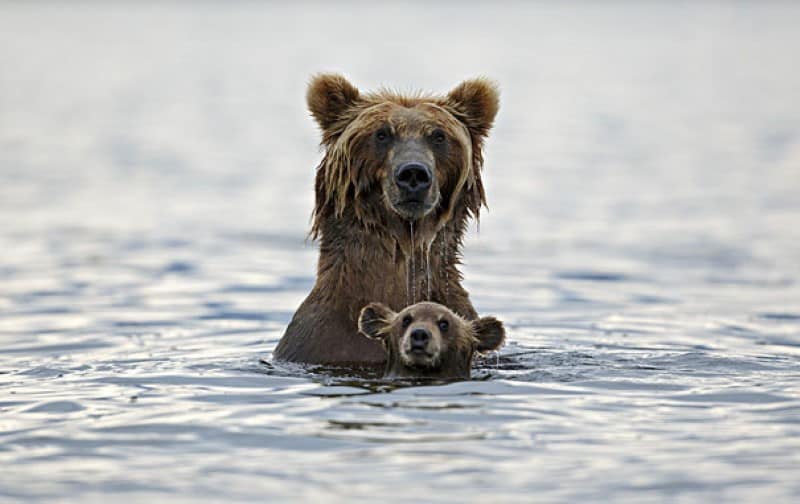 25. Mom I am stuck!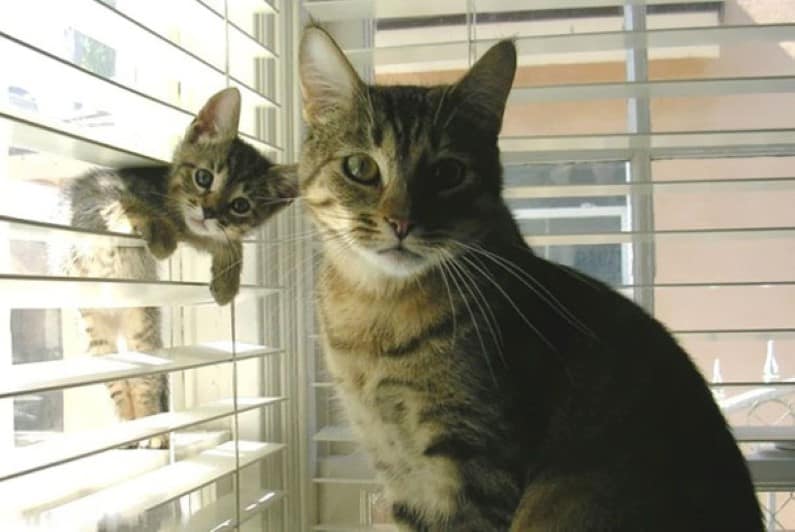 26. Husky puppies are so cute.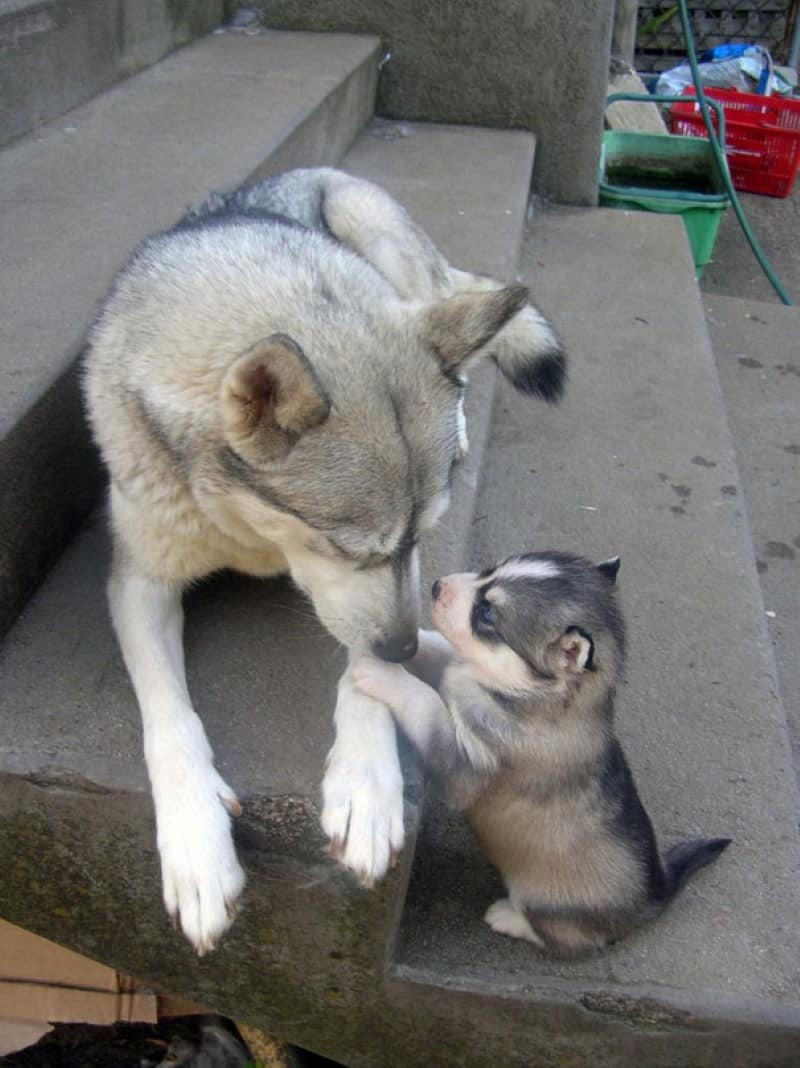 27. OK the baby hog has to win the cute competition.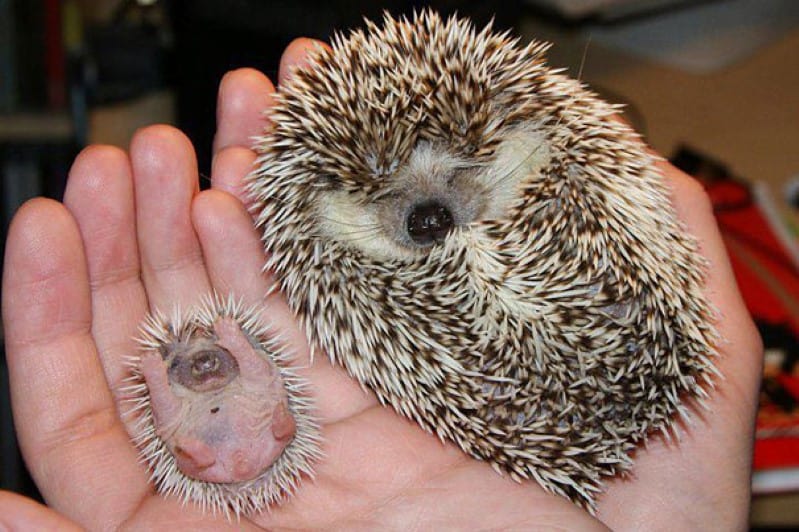 28. This cute puppy has the same colouring as her mum.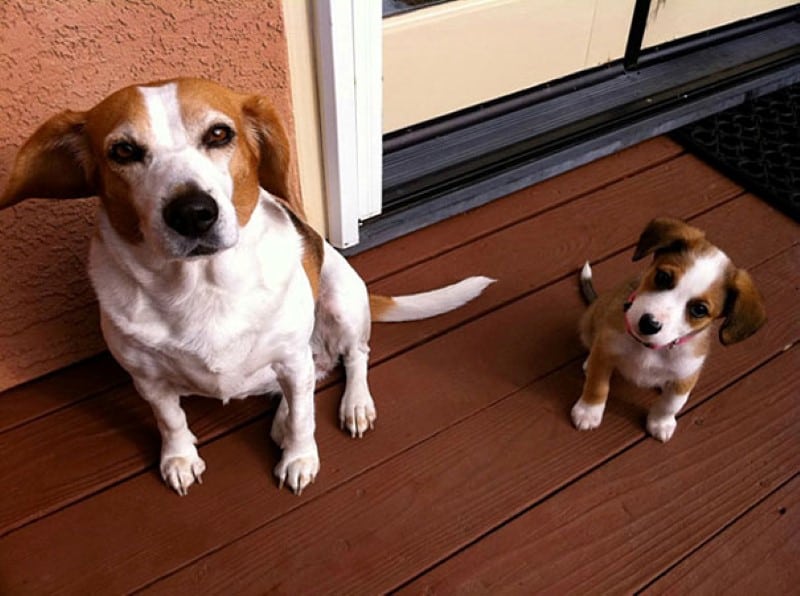 Advertisement
29.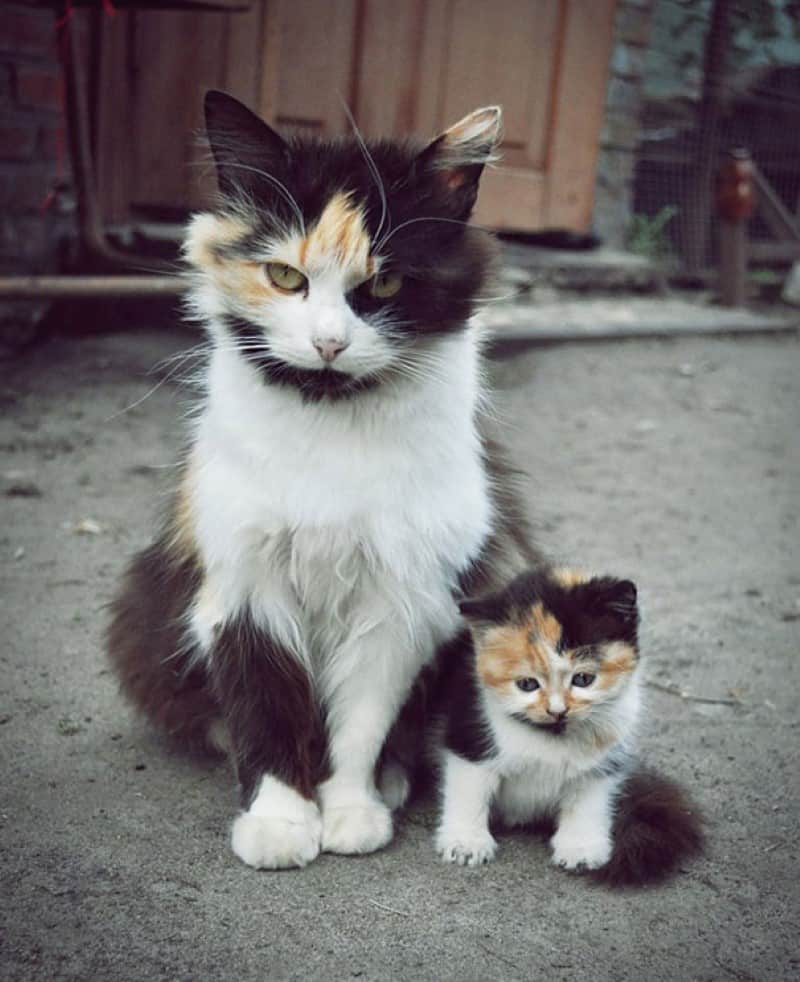 30. Hard to believe this lion cub will grow up to look like his mom one day.
Source – Earthporm