1. Play That Funky Music – Wild Cherry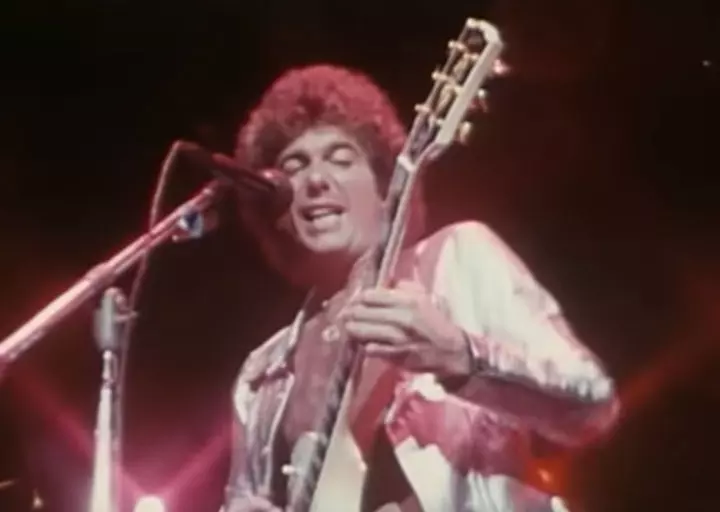 Source: YouTube via Vevo
No matter what age you are, there's no way you haven't listened to this song. Wild Cherry had miss after miss until they hit the charts in 1976 with this banger. According to Wild Cherry, this song was made after they performed at a club to an unresponsive audience, and someone shouted the now infamous line at them! The rest was history!
2. Kung Fu Fighting – Carl Douglas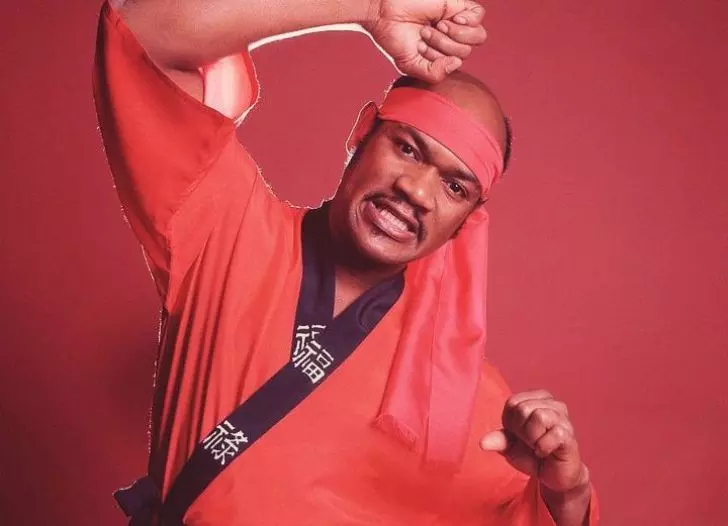 Source: Getty Images
You will most likely recognise this song from just the first few seconds! This song is true songwriting goals, with featuring the 'Oriental riff' and being defined as something East Asian with American imagination. Carl Douglas created this song and it became famous through featuring on all the Hong Kong kung fu movies!
3. In The Summertime – Mungo Jerry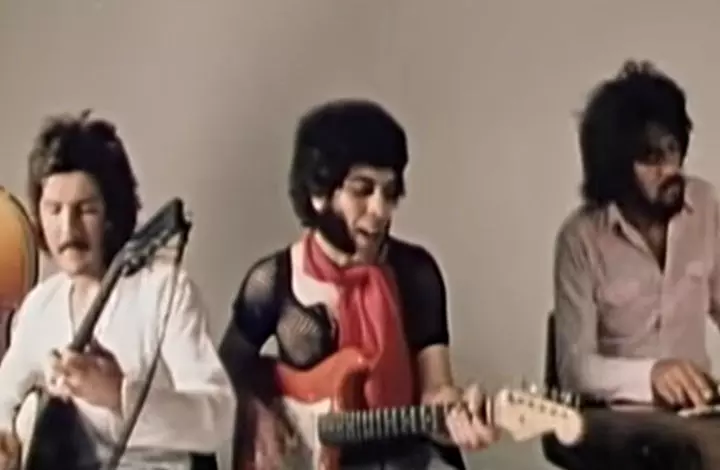 Source: YouTube
This is a song where you recognise the song, but not the singer! This UK-based band Mungo Jerry released 'In The Summertime' in 1970 and is one of the most well known one-hit-wonders ever! It made top of the music charts globally and was also used in numerous movies and TV specials. And lets not forget to mention their intimidating mutton chops – iconic!
4. Ring My Bell – Anita Ward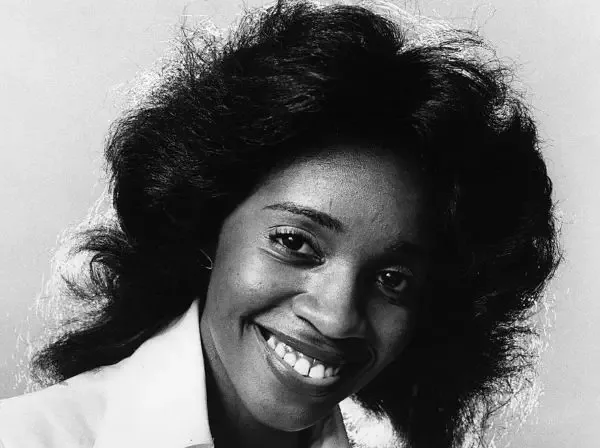 Source: Getty Images
This song was actually inspired by teens chatting on the phone, but it was actually written by R&B writer Frederick Knight. It was originally meant to be sang by Stacy Lattisaw, but she signed with a different label, so Anita Ward was the next best thing! Anita's version made it to the Billboard Hot 100 and Soul Singles Charts, making her a one-hit-wonder.
5. Got To Be Real – Cheryl Lynn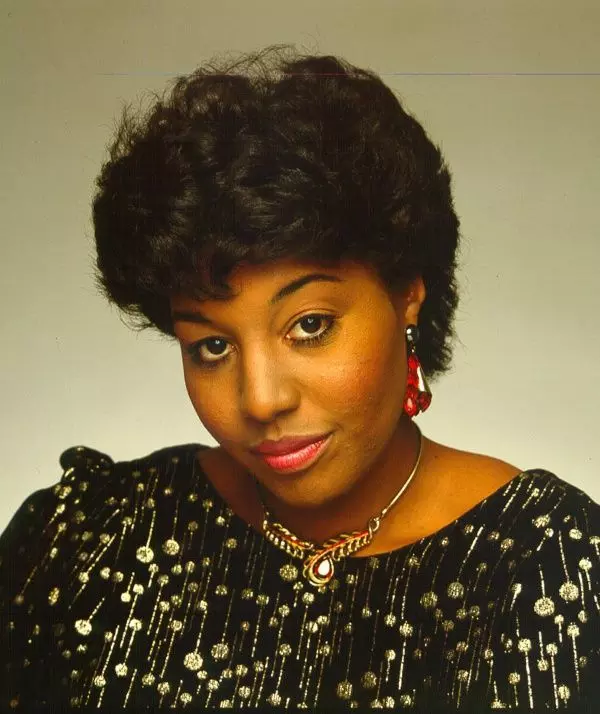 Source: Twitter
After Cheryl Lynn sang this song, she appeared in so many movies, TV shows and pop culture references. This song was so successful that it was popular way beyond its era. After this song became what it is now, she sustained a major career through playing the stage version of The Wiz. So Lynn's music career may be a one-hit-wonder, but her career as a whole was for sure not!
6. Rapper's Delight – Sugarhill Gang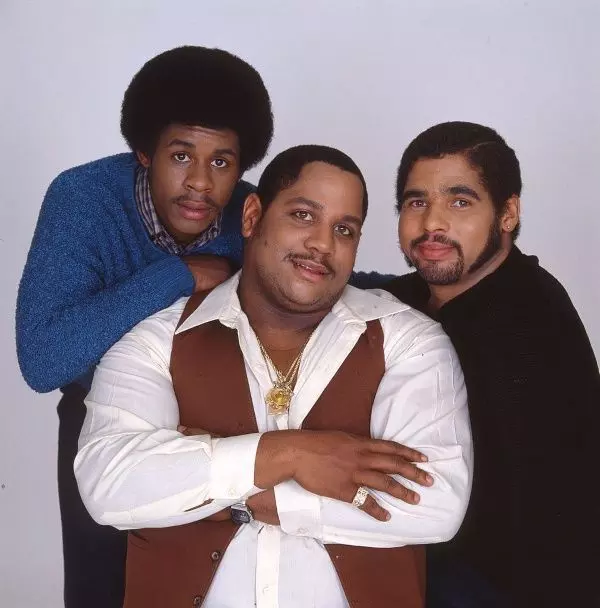 Source: Anthony Barboza via Getty Images
The immensely amazing producer Sylvia Robinson created this whole wonder, the impact that Rapper's Delight had on the world was crazy. This song introduced rap music from the streets to the stage, and it all began in 1978. On one night in 1978, Chic, Blondie and The Clash in New York were performing on stage. Rapper Fab Five Freddy leaped onto the stage and began freestyling. The rest is history.
7. Afternoon Delight – Starland Vocal Band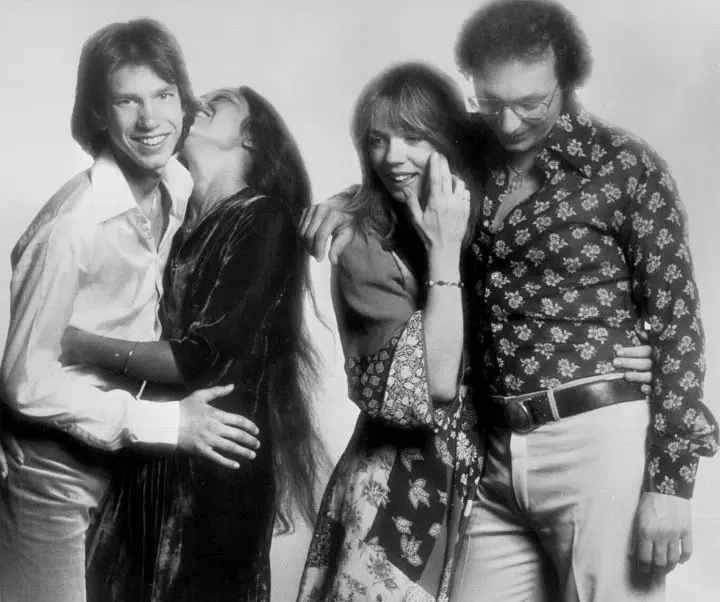 Source: Getty Images
Afternoon Delight was not just popular for its beautiful harmonies, but it was also well-known for its naughty lyrics that got listeners giggling, but was still clean enough for it to be played on the radio. The song reached the Billboard Hot 100, received its own show, 4 Grammy nominations and won 2 of them! However, that wasn't enough to divert them away from killing their careers.
8. Venus – Shocking Blue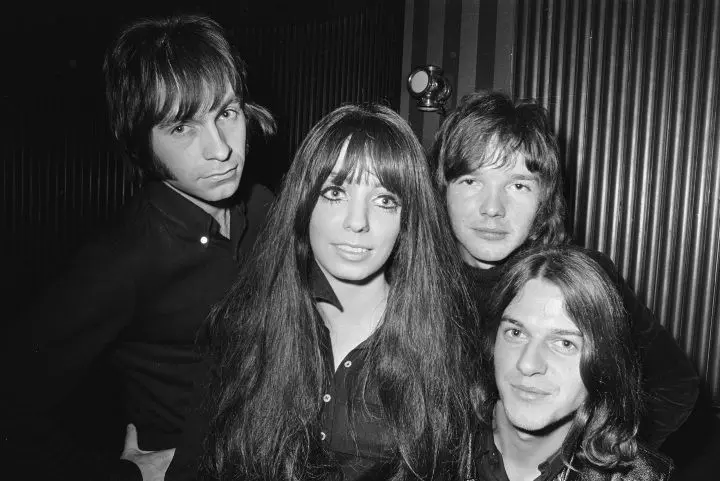 Source: Wikipedia
Today, this song is used for shaving razor commercials and the Bananarama version. However, back in the day this song was sang by a dutch band! Their accents were slightly different than the average song seen in the charts, and their pronunciation was slightly off. It became top of the charts in 9 countries and its success was huge!
9. All Right Now – Free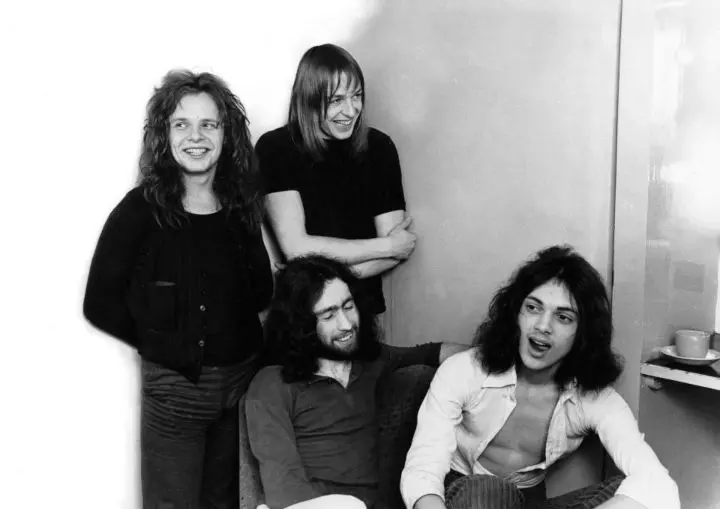 Source: Twitter
Free were one of the best-selling blues rock band in Britain, so why were they only a one-hit-wonder? Well, they disbanded straight after the single came out, but the single sold 20 million albums worldwide! Was it a mistake? They were actually university students at Durham, and wrote the song in their student union, so the youngest member was only 17 at the time of their success!
10. O-o-h Child – Five Stairsteps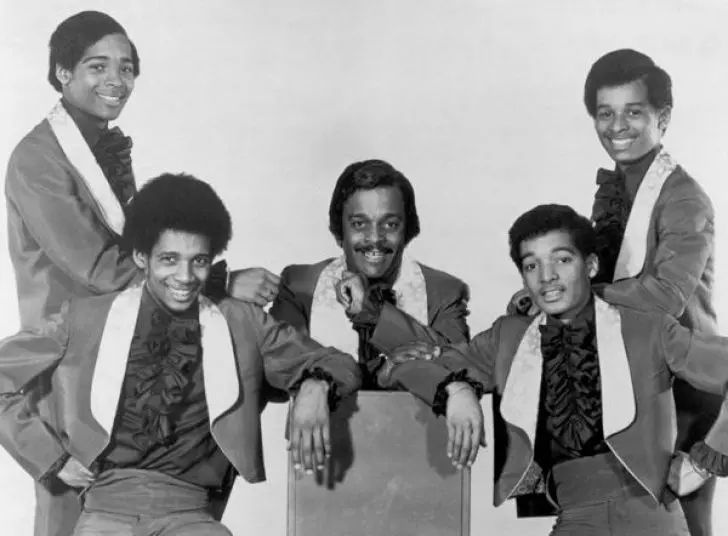 Source: Michael Ochs Archives via Getty Images
This song took all of our hearts in the 70s, with its lighthearted, positive message – what's not to love! It came out at the time of awful turmoil in Vietnam, so everyone needed to hear these happy words. These one-hit-wonders stand out from other however, because the whole band were siblings from the Chicago soul scene.