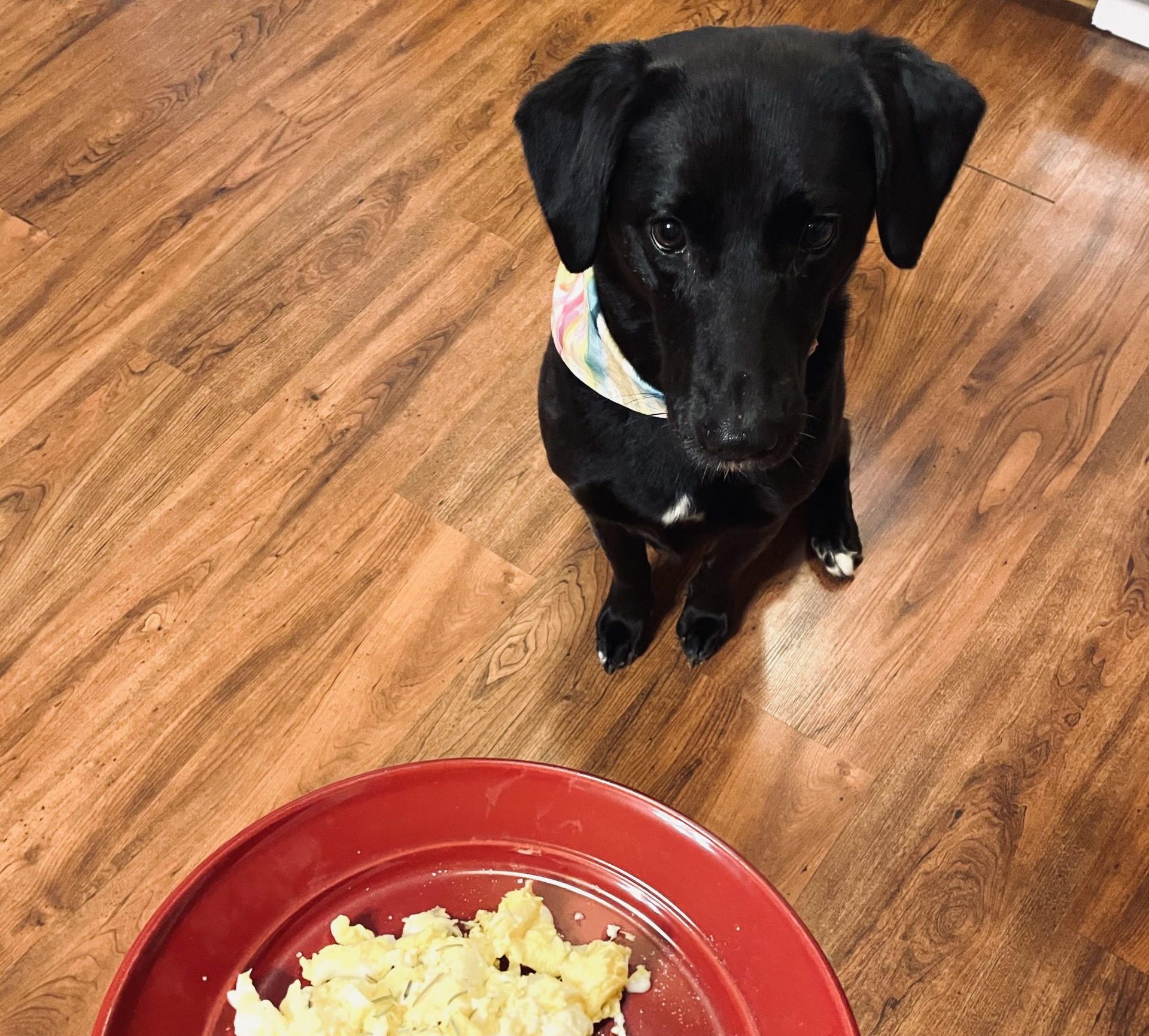 Source: Reddit
1. Use positive rewards to train your dog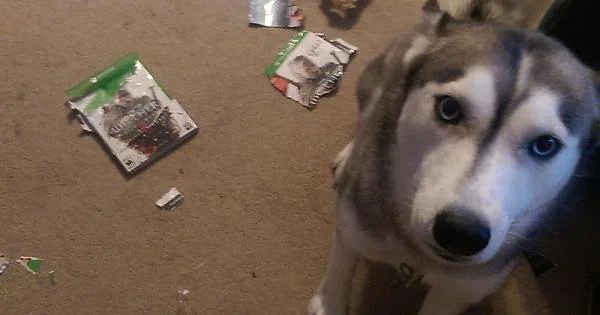 Source: Reddit
Dogs naturally want to please you, so if your dog is being naughty, remember it's not an intentional act. So avoid punishing them when they have done something wrong – they just genuinely don't understand! Instead, reward them when they have done a good thing to show them that that's the right way to act. This portrays positive reinforcement and your dog should continue to want to do it.
2. If you see another dog on its leash, put yours on!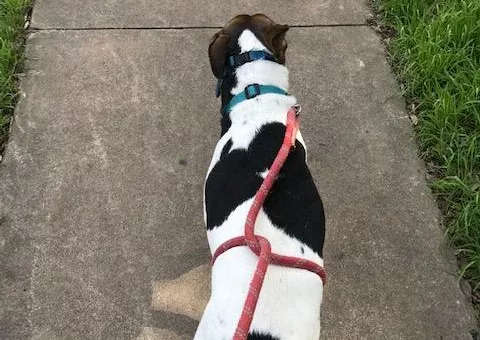 Source: Reddit
You never know what sort of dog is approaching you – they could be antisocial, nervous or aggressive. So it's best to be safe and lead by example. Even if you know your dog is super trained and friendly, it doesn't mean that the dog approaching even wants that sort of interaction, they could still act out.
3. Keep up to date with vaccinations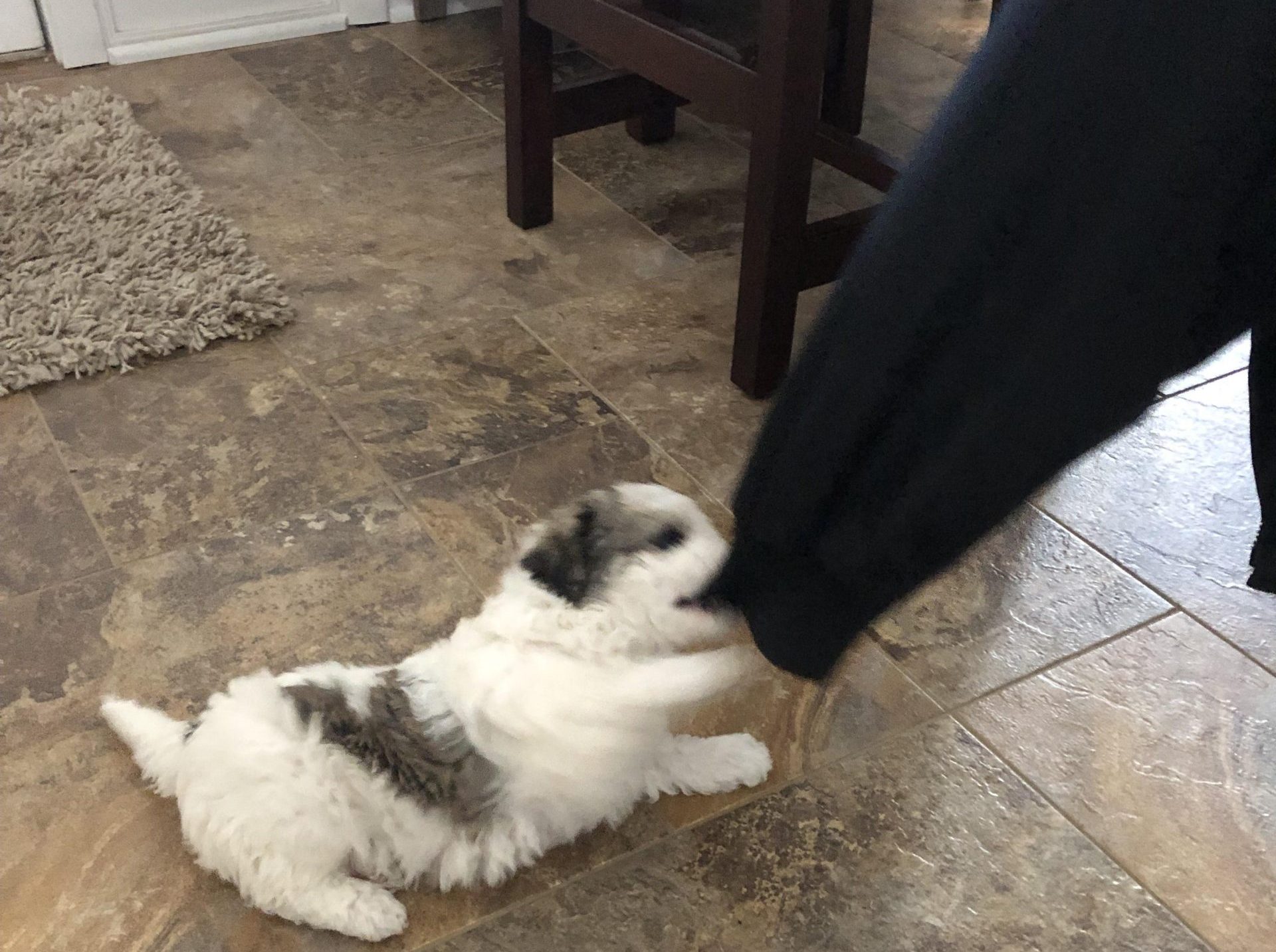 Source: Reddit
Vaccinations work just the same for sogs as they do humans – they stop them from catching harmful diseases or illnesses. Therefore, getting up-to-date vaccinations are immensely important. Not only do they save your dog from potentially getting sick, they are also crucial if you need to put them in a kennel when you go on holiday, or for if you move countries and want to bring them with you.
4. Secure them in the car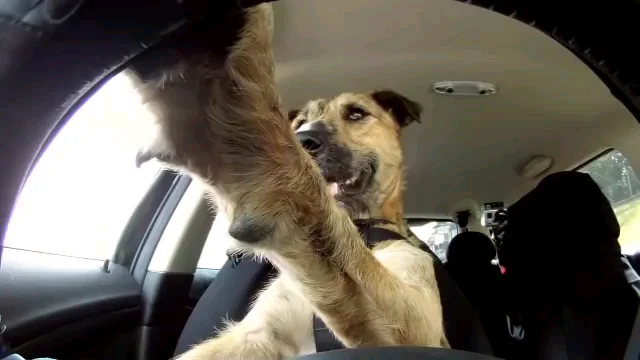 Source: Reddit
In some states, there are important laws on how to secure your dog in the car. But even if where you live doesn't have those laws, it's better to be safe than sorry. Your dog could injure themselves if they are left unrestrained in the car, but not only that, it's also dangerous for the driver. Your dog could distract you by moving or leaping around the car, or even obstruct your view from driving. To avoid this, purchase a holder or belt.
5. They NEED attention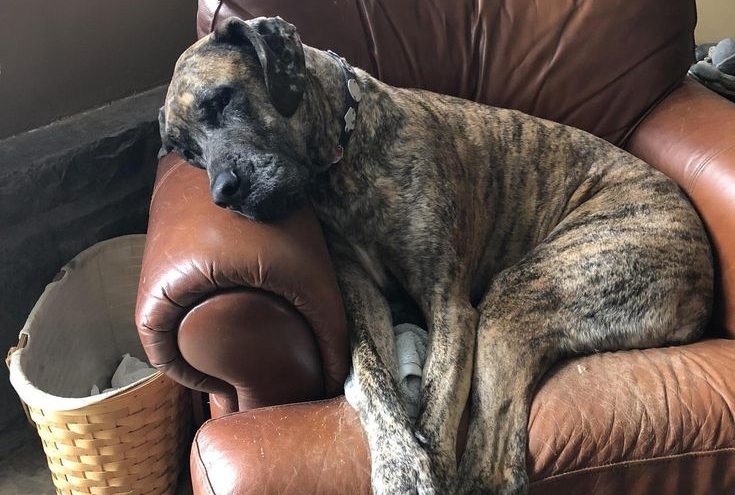 Source: Reddit
Dogs are the most loving and least judgemental animal on the planet, they love you, love your company and will never fail to show their enthusiasm when you walk through the door. All they need in life is love and attention (and food and walkies of course). Therefore the dogs happiness quite literally relies on you and how much attention you give them. So do not neglect them!
6. ALWAYS pick up the poop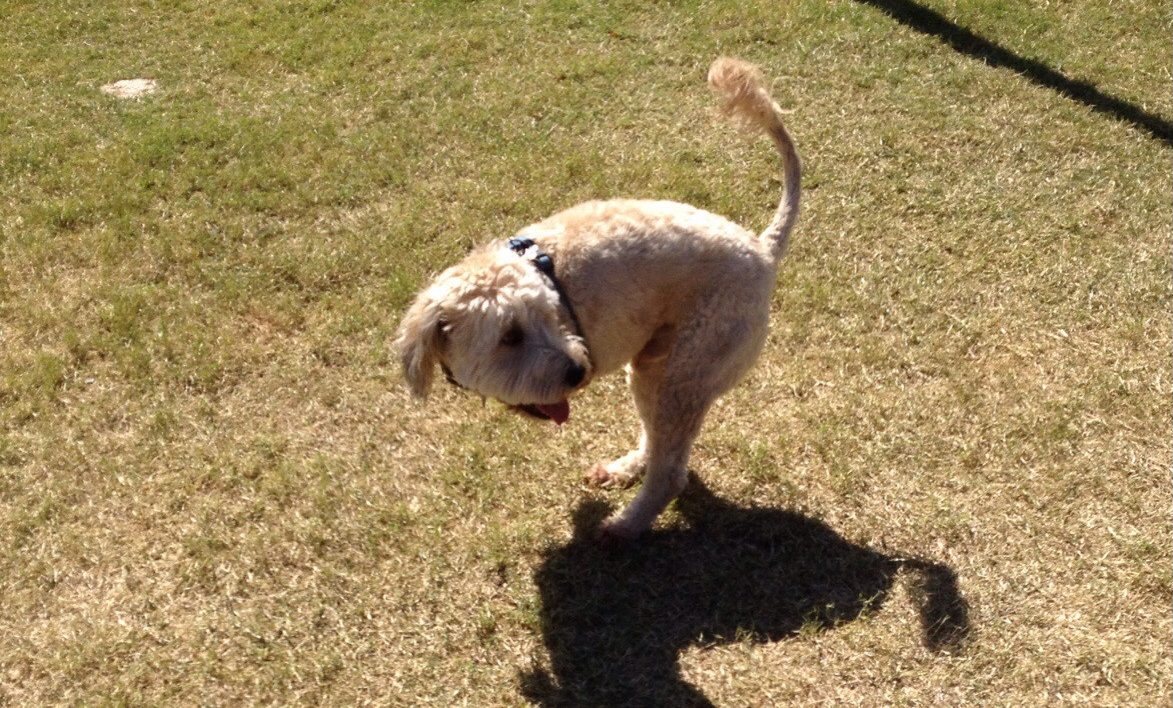 Source: Reddit
Don't be that person. Don't be the person that leaves the poop for another person to tread on, or clean up. Whether its right in the middle of the pavement or off to the side – it's your responsibility to pick it up! This is the NUMBER 1 rule for a dog owner. Oh, and definitely don't be that person that does pick it up, but hangs it on a tree waiting for the poo fairy to pick it up.
7. Don't feed them all of your food scraps!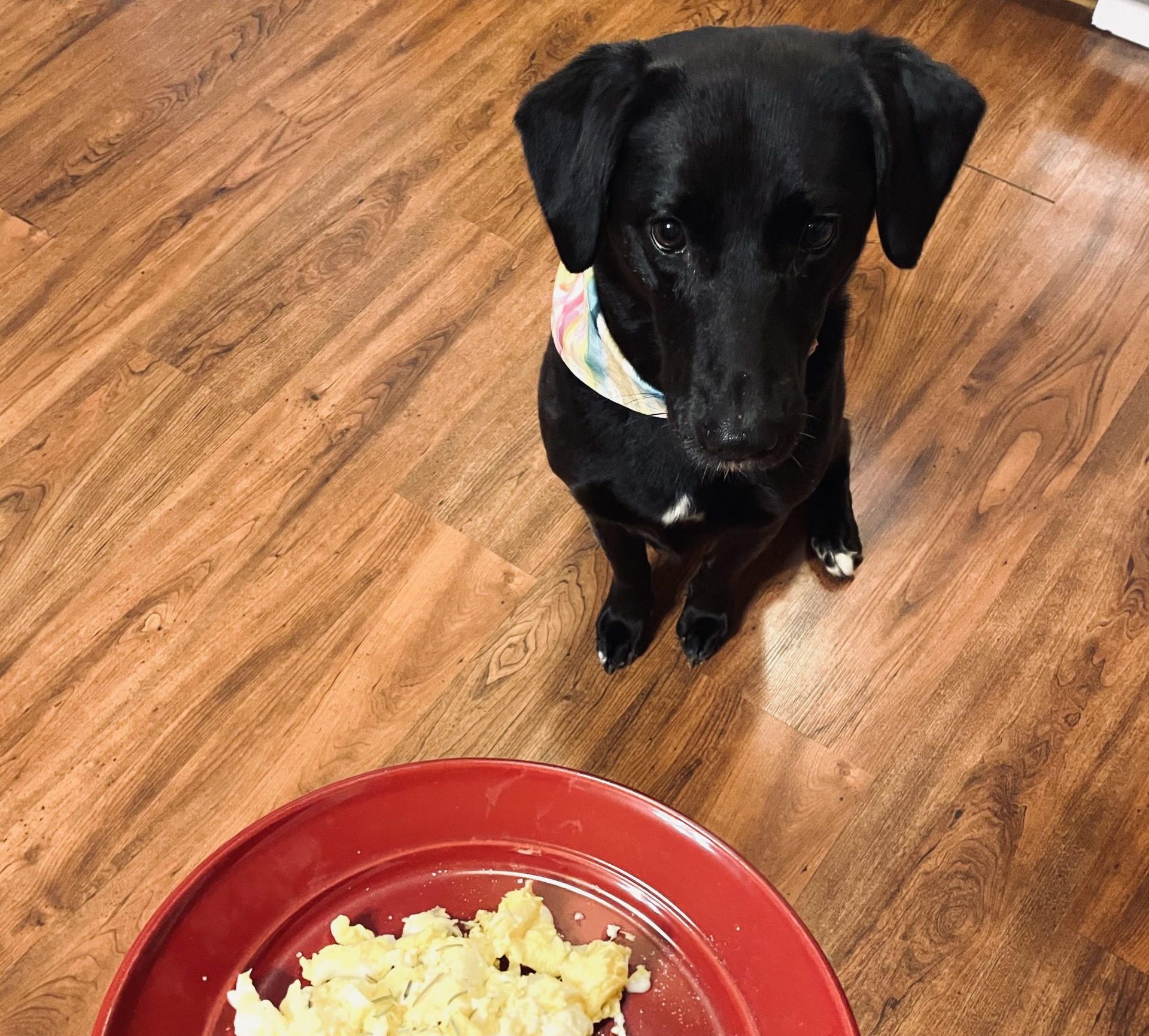 Source: Reddit
If you want your dog to live a long and happy life then this rule is for you! Before feeding your dog leftovers, ensure that you have researched into whether dogs are actually allowed the food you are about to give them. For example, a leftover sandwich or bite of a cake is not appropriate for your dog! If it's not meat, veggies or other dog-friendly foods – don't give it them!
8. Never leave your dog unattended in the car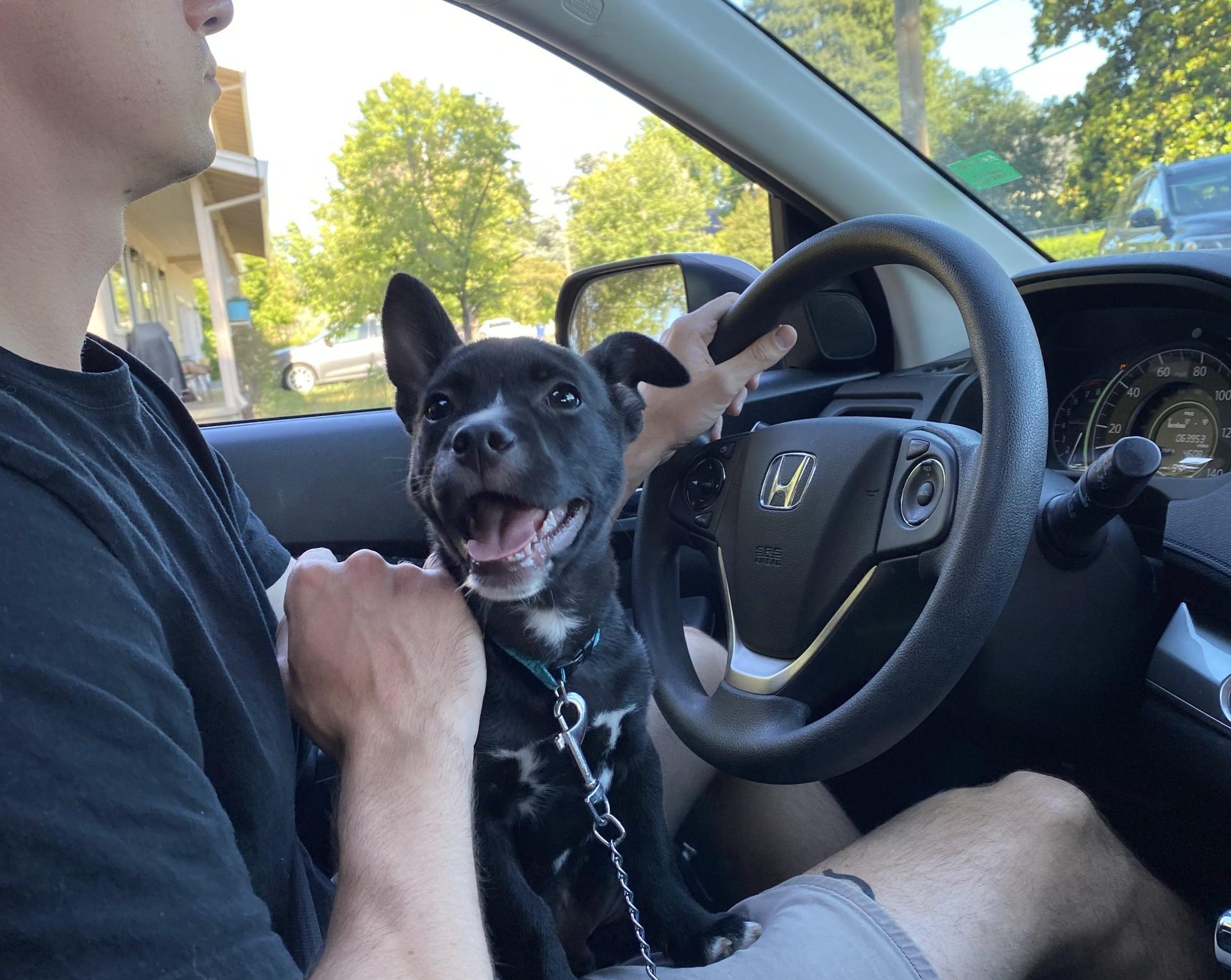 Source: Reddit
Dogs don't have the ability to regulate their temperature when they are left in a car, so it could be fatal. They will no longer have the opportunity to lay in the shade or avoid the sun, so if they left in the car on a warm summers day, they have a large likelihood to overheat. It's always safer to bring them out of the car instead of leaving them in the car, as you never know what could happen.
9. Make sure your dog is identifiable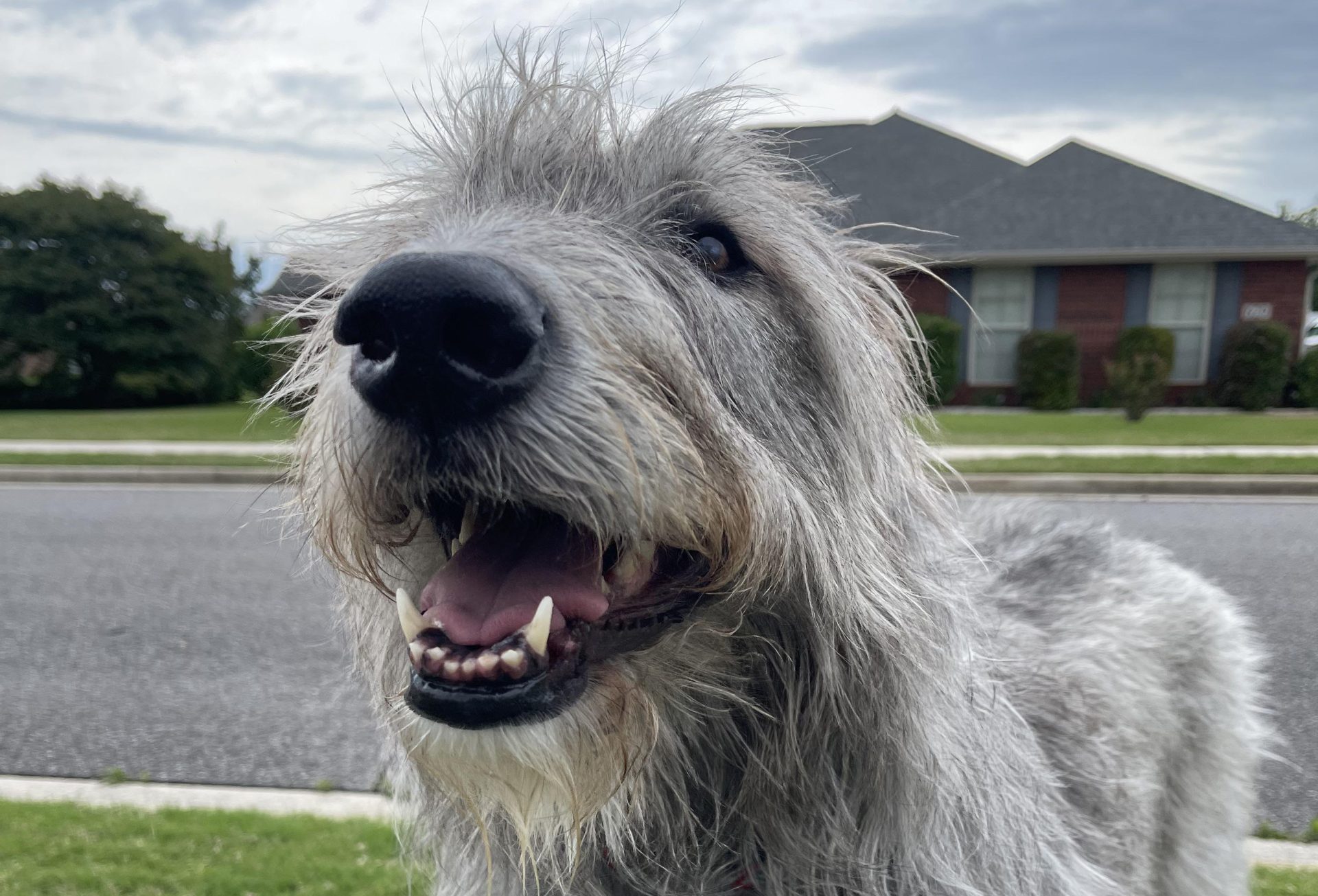 Source: Reddit
There so many opportunities where you have the possibility of losing or getting separated from your dog. Therefore, it's crucial to provide a phone number on their collar in case someone finds them after being lost and they can then call you. However, do not put their name on the collar also. This is sometimes used by dog-snatchers who use their name to secure their trust.
10. Allow them to sniff you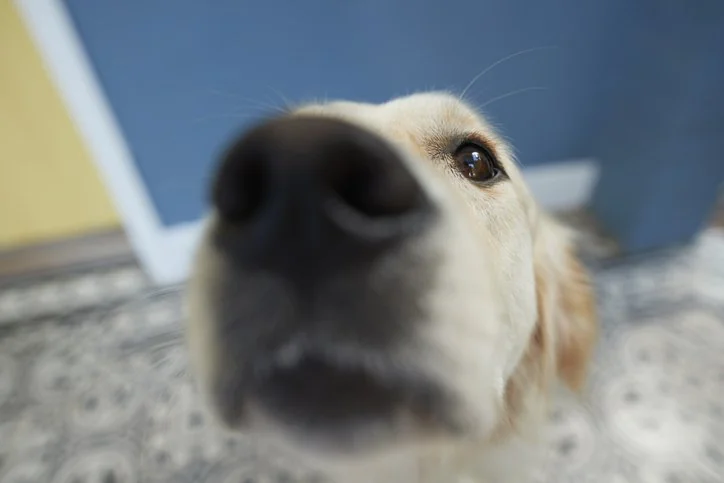 Source: Reddit
We know how annoyingly hard it can be when your walking your dog and they want to stop at every possible place to have a sniff. We aren't saying you should allow them to do this and every given moment. But dogs need that stimulation for their mental development, and it also uses up more energy than the actual walk itself – so it's a win-win!