College is some of the best days of our lives. There are so many adventures to be had and life lessons to learn. You make mistakes and that is fine because it is all part of growing up.
Advertisement
Here are 31 experiences it is almost impossible to avoid as you navigate your way through college life.
1. Buying loads of new cheap underwear because you can't be bothered to do the laundry.
2. Getting drunk on a Wednesday.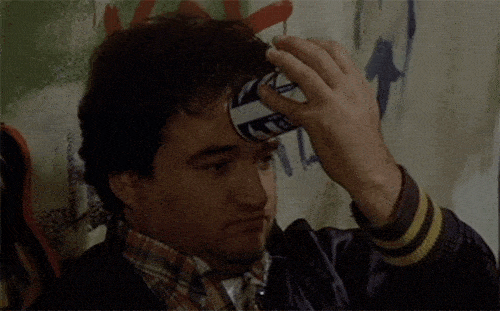 -
3. Asking a friend for a condom at 3am.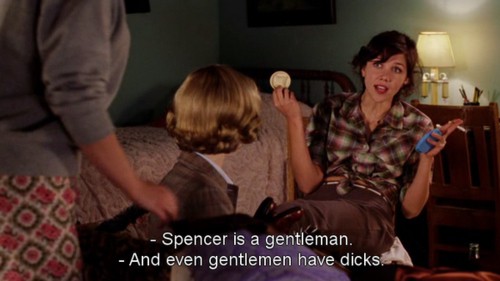 4. Spending all day skiving lectures and watching trashy TV shows.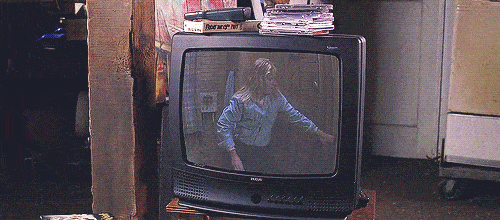 5. Living basically off pizza and McDonalds.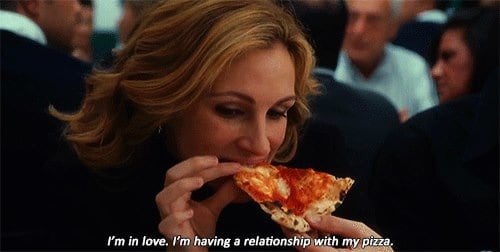 6. Switching your major to something more interesting but much less practical.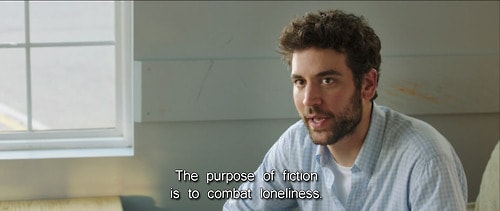 8. Showing up to class wearing just your pjays.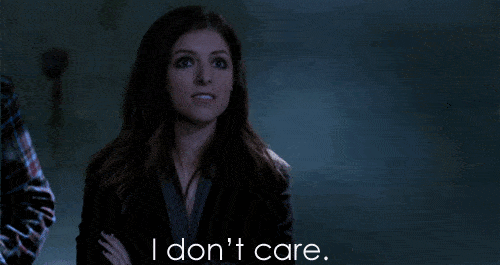 9. Graduating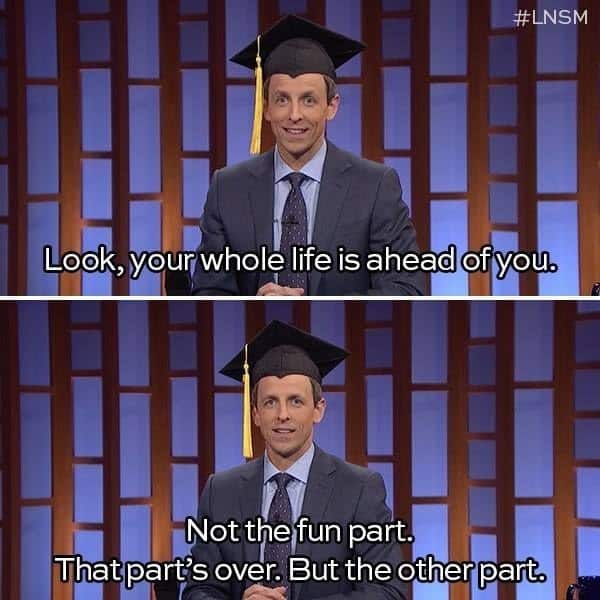 10. Doing the dishes.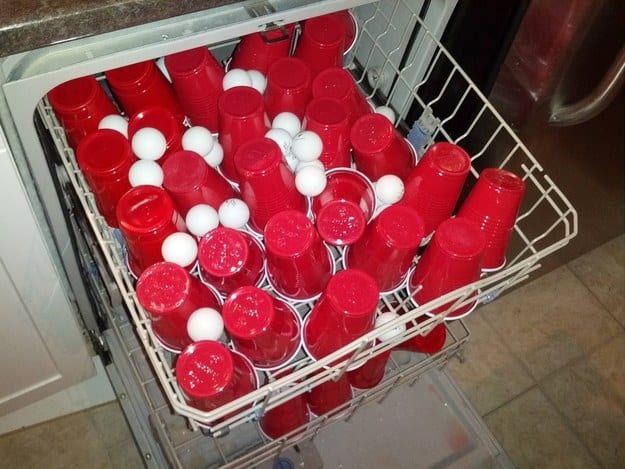 Advertisement
11. Classroom furniture.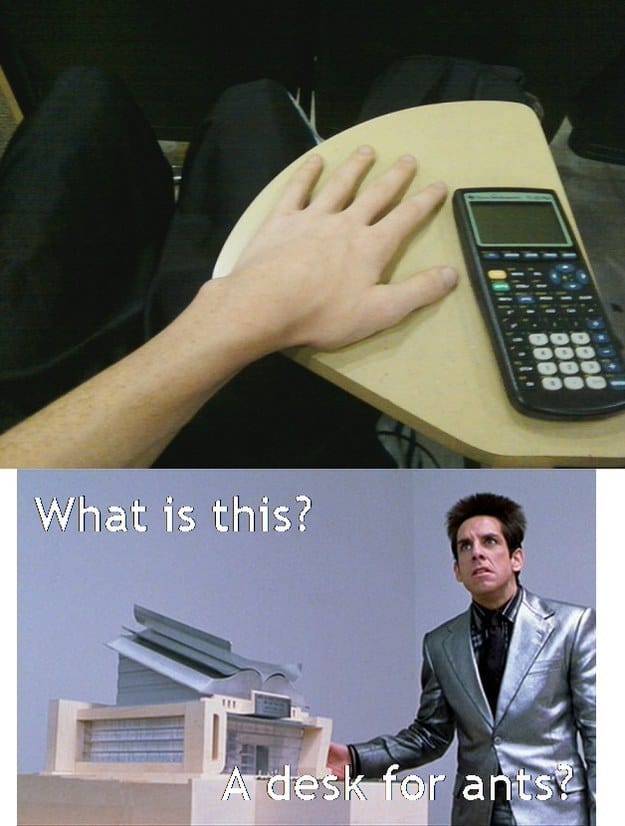 12. Supporting your favourite team.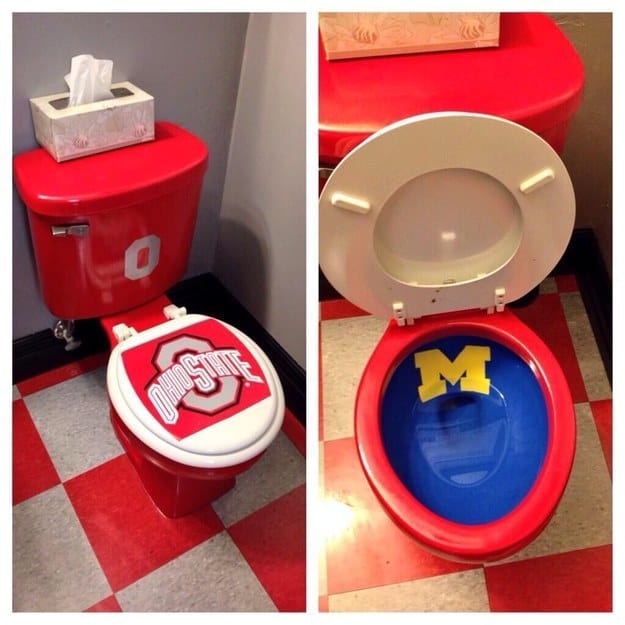 13 . Parents being overprotective in the holidays.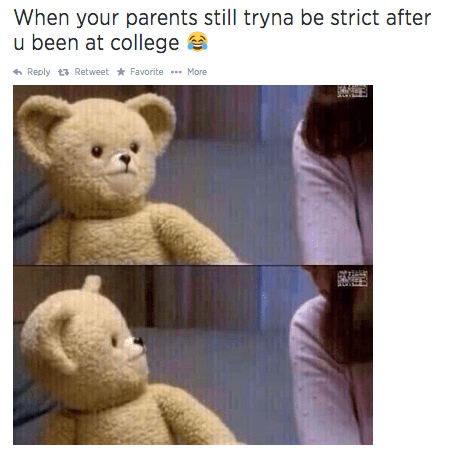 14. Constantly arguing about who should do the dishes.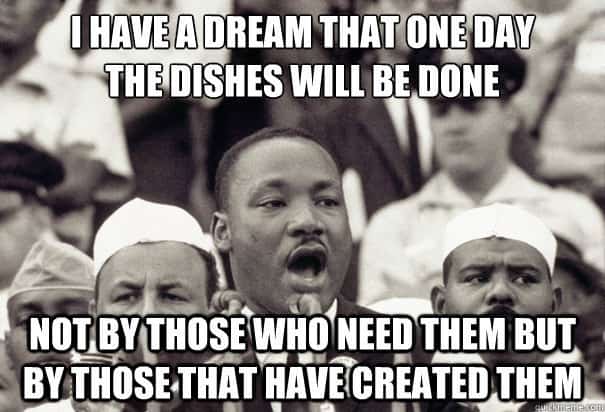 -
15. Paying for literarily EVERYTHING on card.
16. Broken dreams of social awesomeness.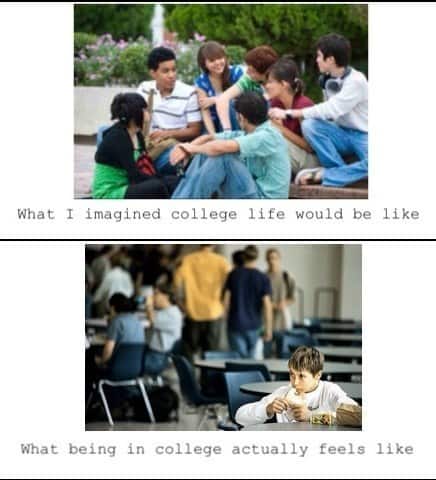 17. Watching the game in class.
18. More broken promises and failed dreams.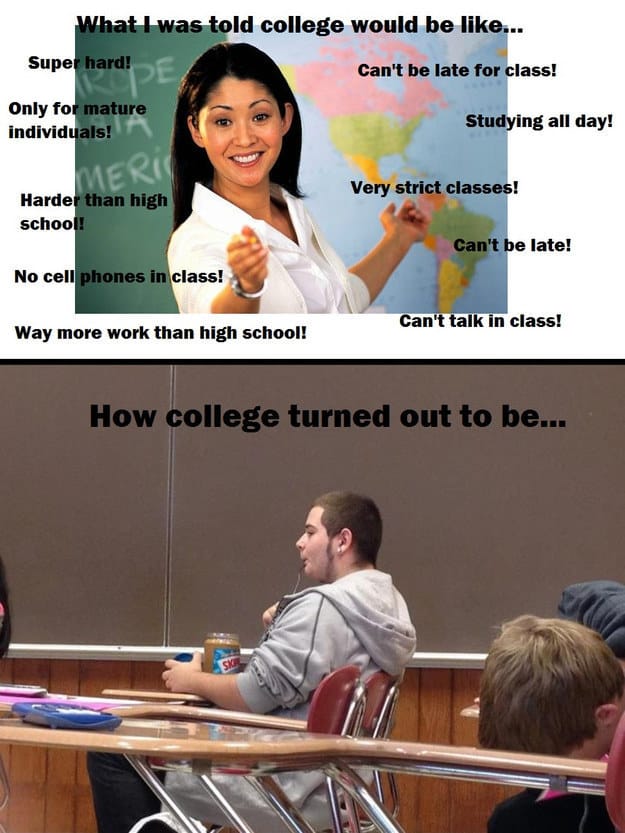 19. Being constantly broke but mega creative.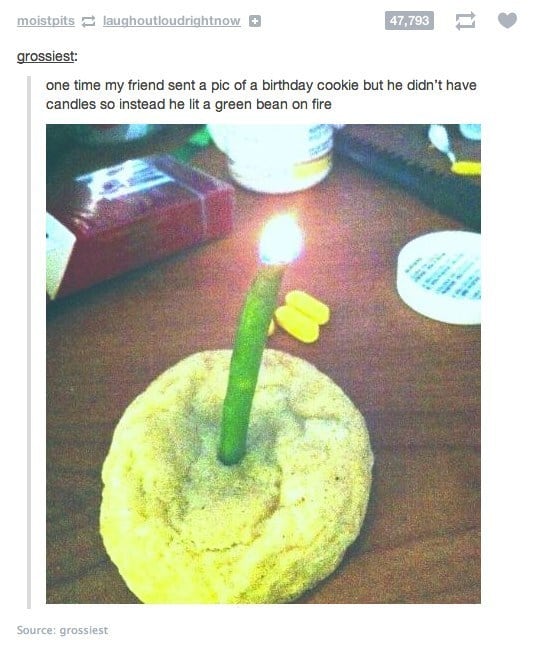 Advertisement
20. Doing anything but listen in the lecture theatre.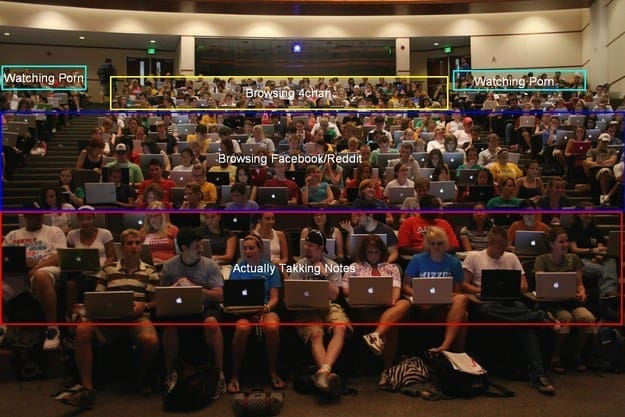 21. Trashcan Jenga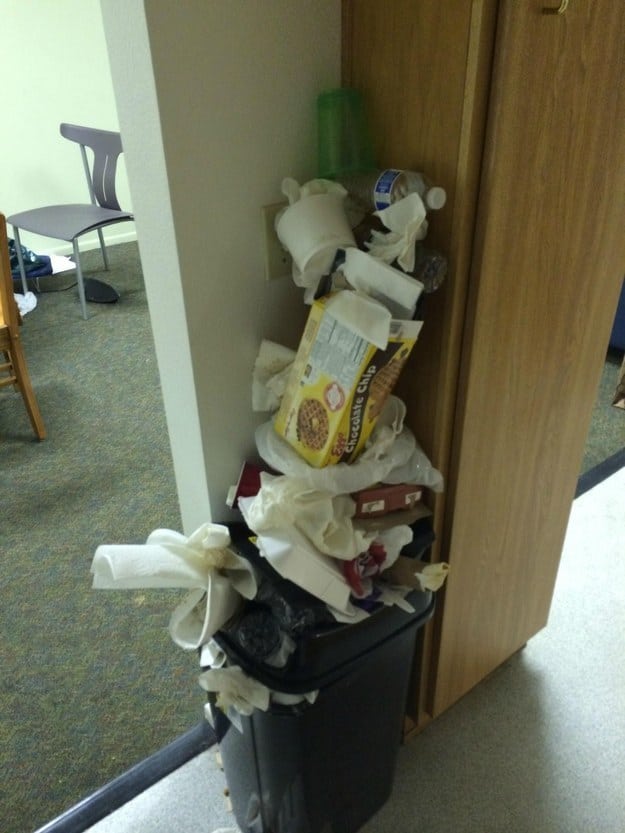 22. Learning to cook.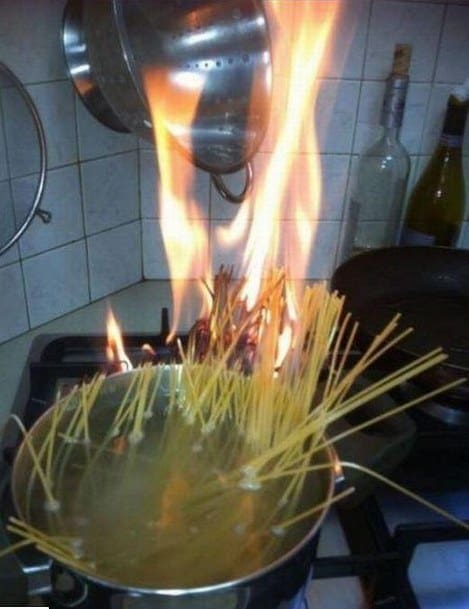 23. Celebrating the end of a semester.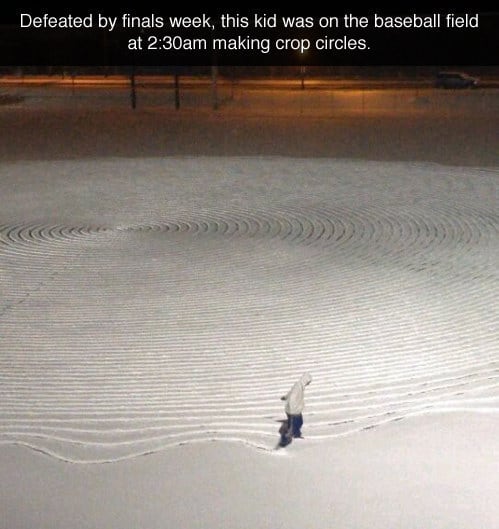 24. Getting creative with returns.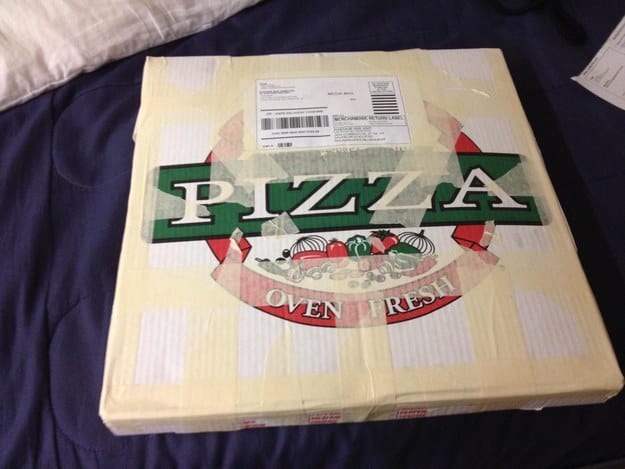 25. Realising maybe you ain't so smart.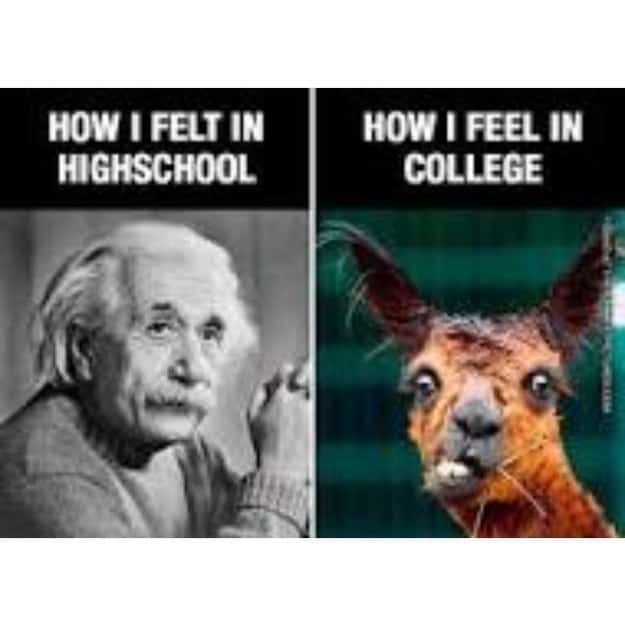 26. Expressing gratitude on graduation day.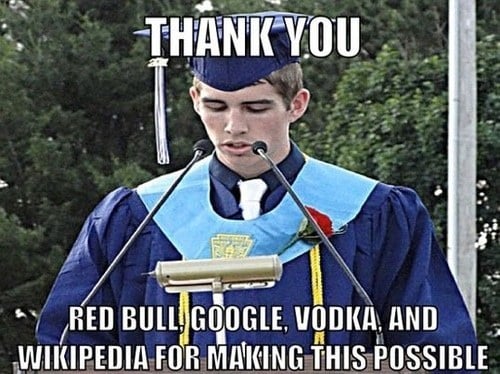 27. Strict dress code.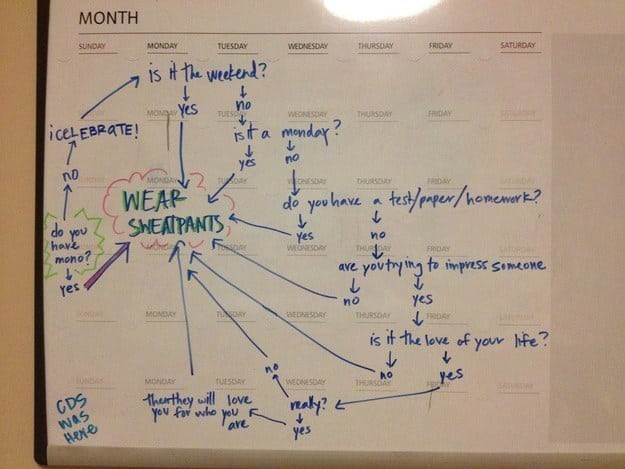 28. Being rich then poor then rich in a continual cycle.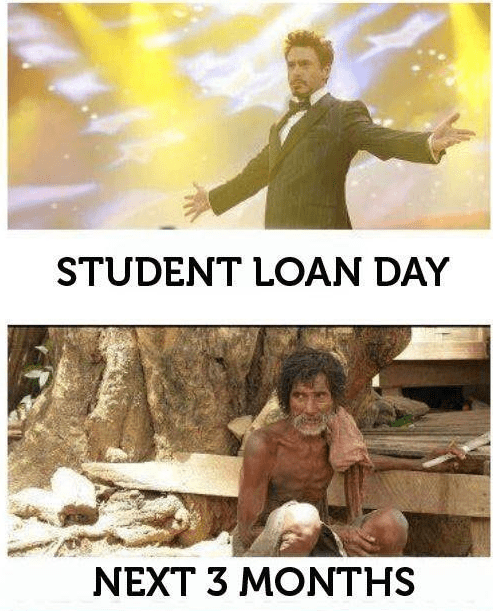 29. The ultra embarrassing introductions.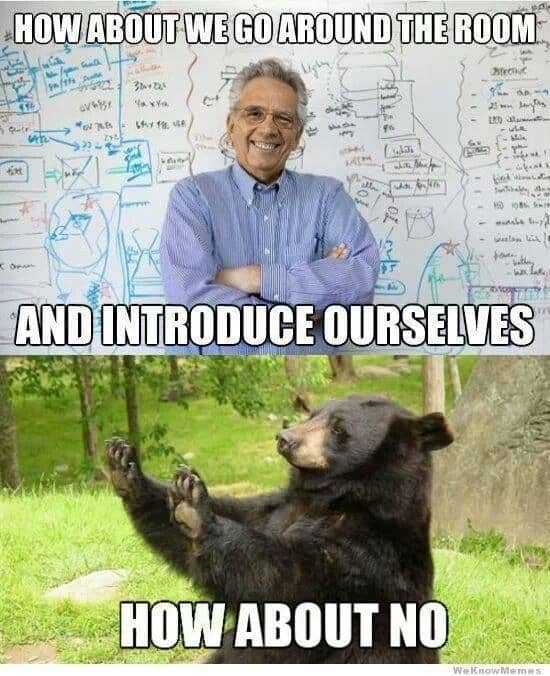 Advertisement
30. Enjoying bed maybe a little too much.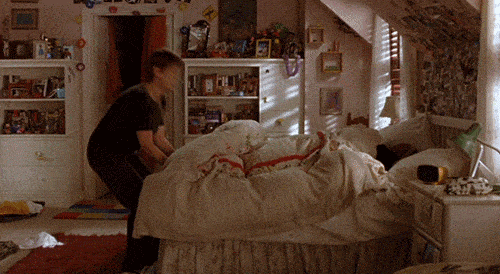 31. Becoming a DJ then giving it up just as quickly.