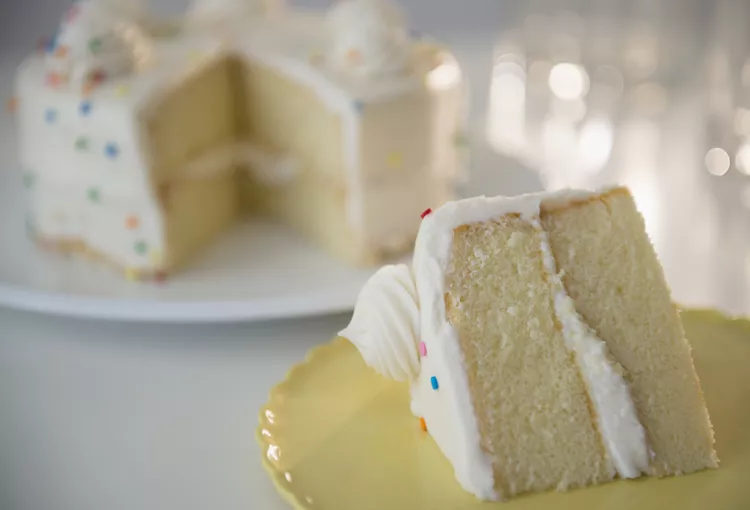 Credit: Jamie Grill via Getty Images
October 1st: World Vegetarian Day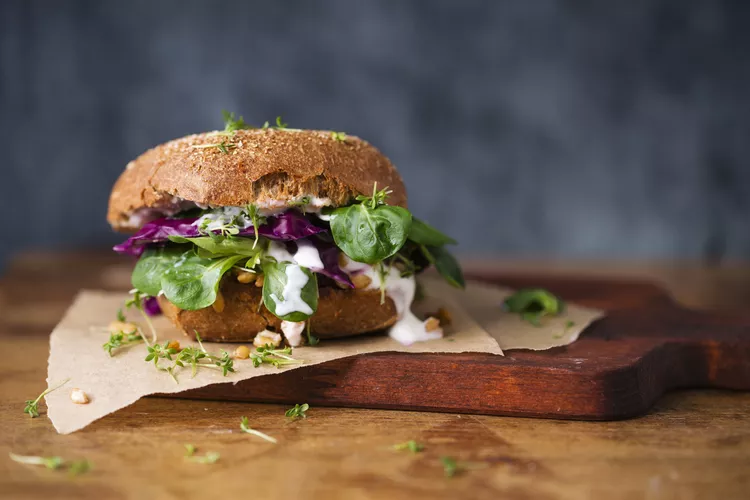 Credit: Westend61 via Getty Images
These days, you will 9 times out of 10 find a plant-based version of your most favourite dishes, from shepherd's pies to stacked burger. Well, this day is a great day for restaurants and grocery stores to celebrate all the veggies in the world! In the spirit of World Vegetarian Day, try some vegetarian recipes! I promise, you are sure to forget about the missing meat.
October 2nd: International Day of Non-Violence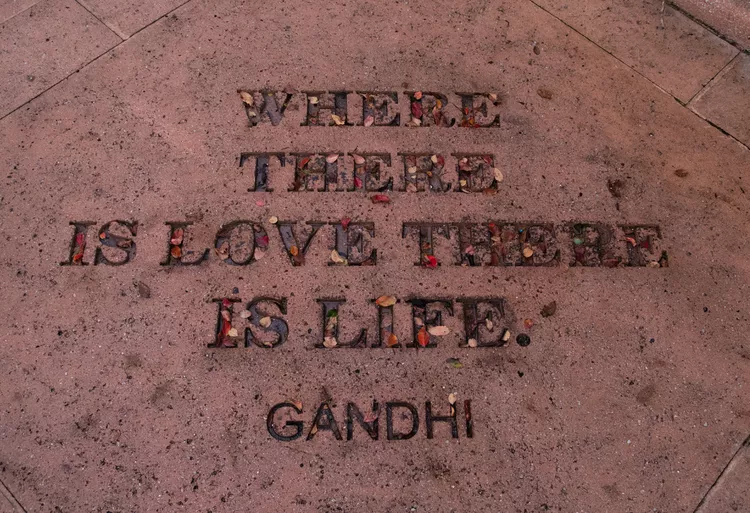 Credit: Mich Haupt via Unsplash
International Day of Non-Violence is celebrated on Mahatma Gandhi's birthday, because it's a day to mark Gandhi's work. Gandhi formed a nonviolent protest to advocate for freedom and civil rights. The day is also a time to spread the message of peace and tolerance. It really is beautiful day to be celebrated, and quite honestly it needs a lot more recognition as a national holiday day.
October 3rd: 'Mean Girls' Appreciation Day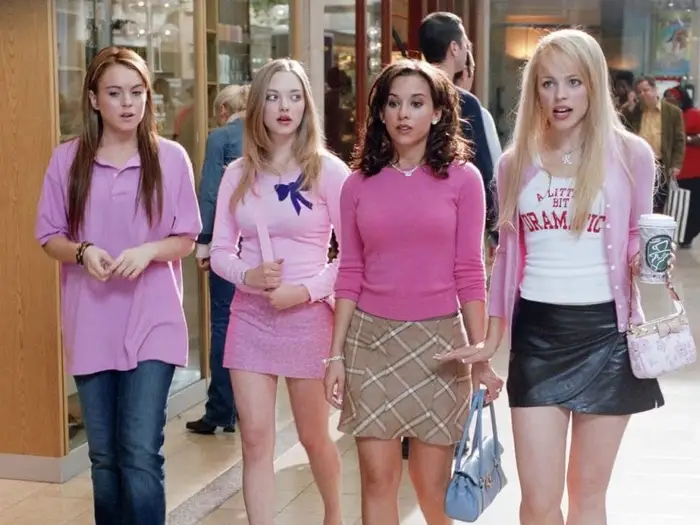 Credit: Paramount Pictures
If you haven't heard of the 2000s comedy classic 'Mean Girls', then where have you been all this time! The movie has become an iconic moment in pop culture, it instilled multiple adages like "On Wednesdays, we wear pink" and "Stop trying to make 'fetch' happen". But it also gave us the opportunity to celebrate October 3rd due to the movies iconic line of "On October 3rd, he asked me what day it was". To celebrate, throw on a pink polo shirt and hope its a Wednesday.
October 4th: Cinnamon Roll Day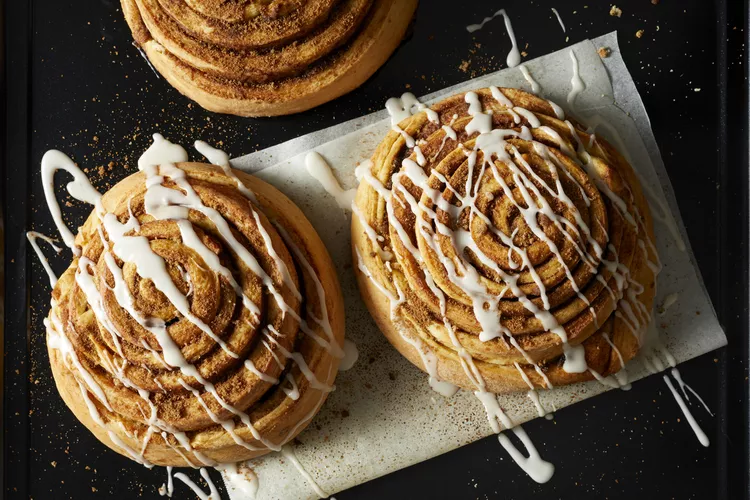 Credit: Ryan Benyi Photography via Getty Images
Who doesn't love an ooey, gooey cinnamon roll?! It's served best acting as a breakfast treat; served warm with a fresh coffee to begin your day. For Cinnamon Roll Day, why don't you try making your own roll from scratch? And if you want to take your cinnamon roll to the next level, then layer pieces of lightly baked bacon into strips of dough before you go on to bake it.
October 5th: National Be Nice Day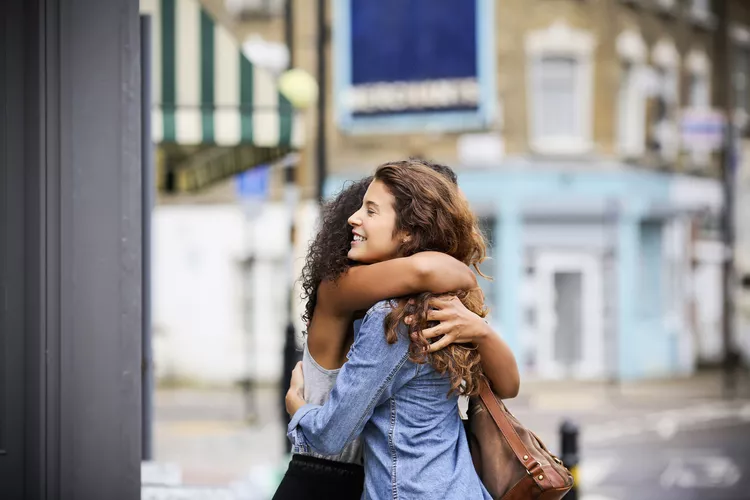 Credit: Alys Tomlinson via Getty Images
Now. just to clarify, you should be nice to everyone everyday! But National Be Nice Day is a day of really committing yourself to being kind, thoughtful, and positive in each and every one of your interactions. You could pay it forward by buying a drink for the person behind you in the coffee line, compliment a co-worker whose contributions often go unnoticed, or surprise your family and friends with a 'just because' gift.
October 6th: Garlic Lovers Day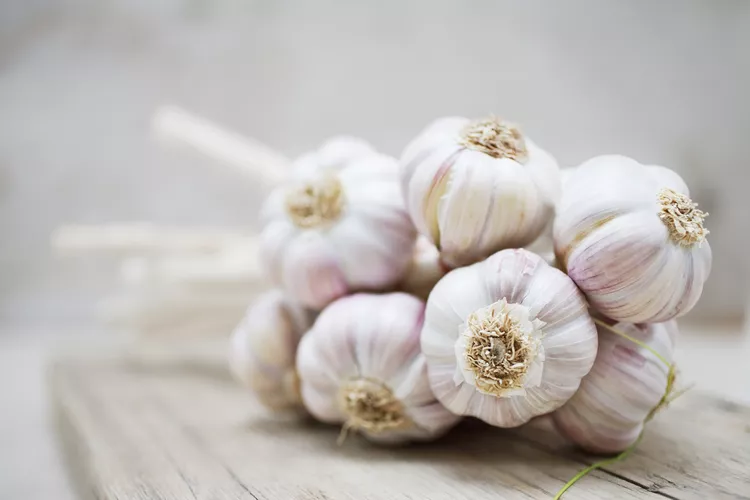 Credit: Robert Daly via Getty Images
You know if you're a garlic-lover if you don't allow the recipe to tell you how much garlic to add to a dish; you let your heart tell you! And a longtime garlic-lover will know to then double up on mouthwash after eating the meal! For Garlic-Lovers Day, make your favourite garlic-centric dish. If you can't choose your favourite; try roasting a bulb of garlic with olive oil and spread the soft garlic over crusty bread.
October 7th: National Frappe Day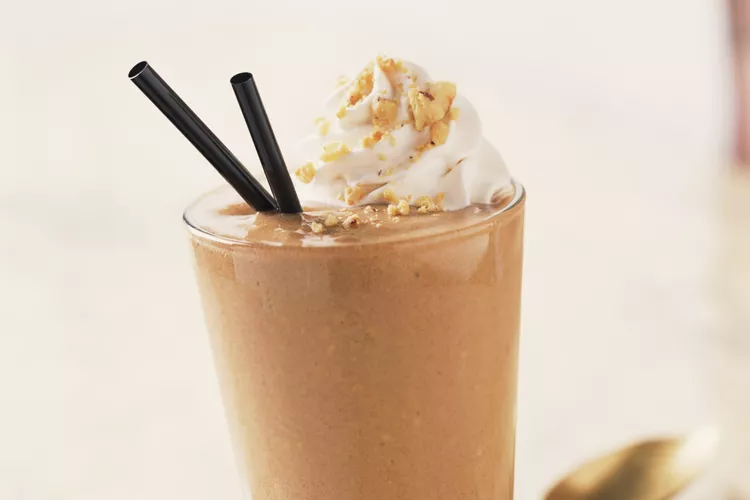 Credit: Armstrong Studios via Getty Images
For whenever you are sick of plain old coffee, you can always try a delicious frappe! A frappe is an iced coffee drink with milk and sugar which originated in Greece after a businessman couldn't find hot water to make his instant coffee. He used cold water and ice instead – and a frappe was born! Today, there are so many different variations and flavours to try; so pick your favourite to drink on this beloved day.
October 8th: National Pierogi Day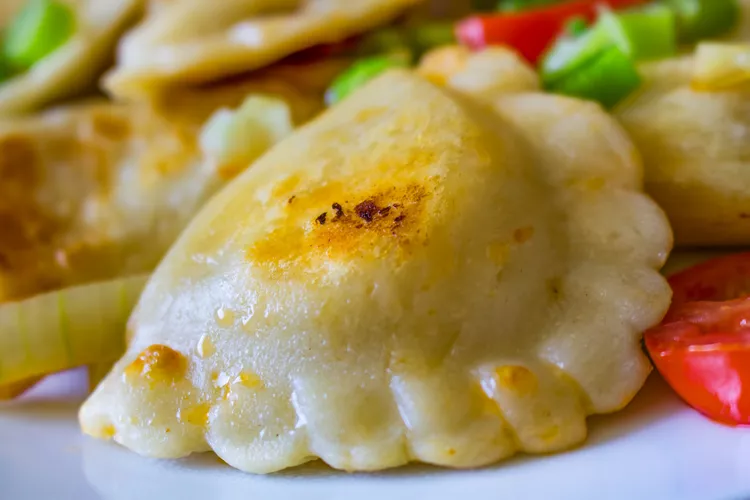 Credit: mikroman6 via Getty Images
A pierogi is a often stuffed with your choice of meats, potatoes or veggies, and is then fried in butter and topped with cream and onions. Basically, pierogis are tiny little pockets of heaven. If you have never heard of them, then October 8th is the best day to give them a try! If you're feeling extra ambitious, then make some dessert pierogis using cinnamon and apples or strawberries and cream.
October 9th: International Beer and Pizza Day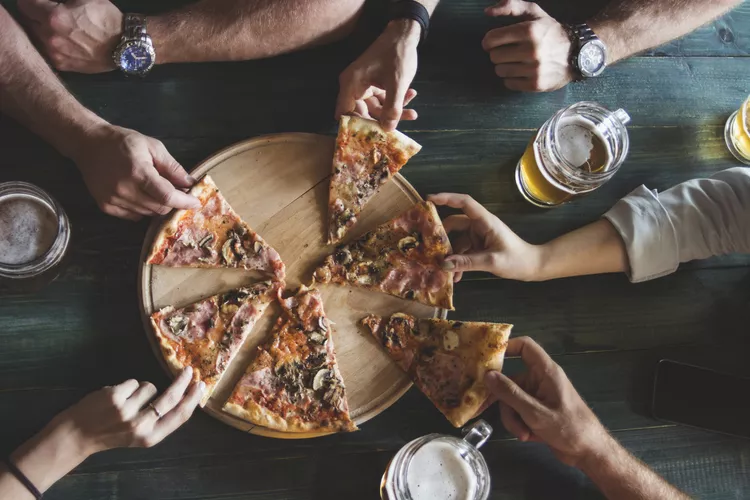 Credit: mihailomilovanovic via Getty Images
But, everyone for sure knows what a pizza is! Today is the day for you to dig into your favourite pizza, and then wash it down with an ice-cold beer – I mean, shouldn't everyday be like this?! Looking for the perfect pairing? Go for a crisp, hoppy brew to sip with your pizza. The bitterness of the beer will balance out with the richness of the pizza, it's the perfect combo!
October 10th: National Angel Food Cake Day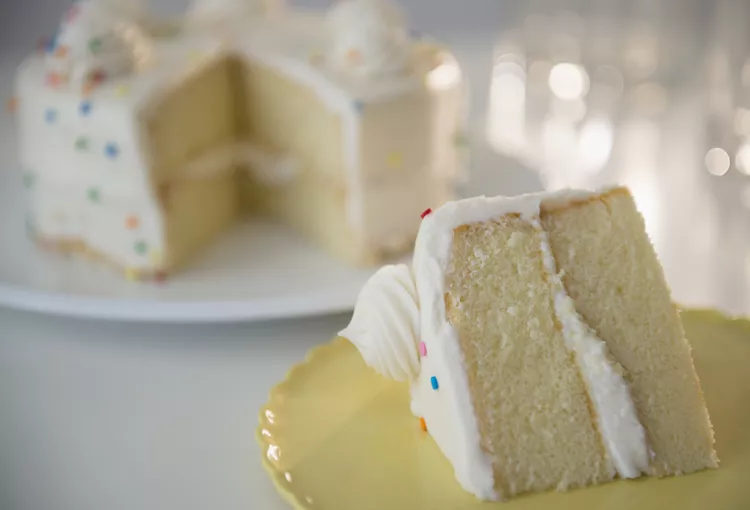 Credit: Jamie Grill via Getty Images
Angel food cake is a light, fluffy and extremely versatile cake, that allows for a blank slate of the baking world. You could learn to make your own for this year's National Angel Food Cake Day! Then, simply top your cake with coconut icing, chocolate frosting, or berries for a sweet treat! Who can't love this cake? It's so versatile!