There is a new craze sweeping the internet. The idea is to take an old family photo (as embarrassing as possible is good), and then when you are grown up, try to recreate the photo. To excel you must have the same backdrop to the image and ideally be surrounded by the same people as were in the original shot.
Advertisement
-
Extra points to finding the same wallpaper and even the same wash basket on this one.
Advertisement
-
The hulk looks almost the same in both shots.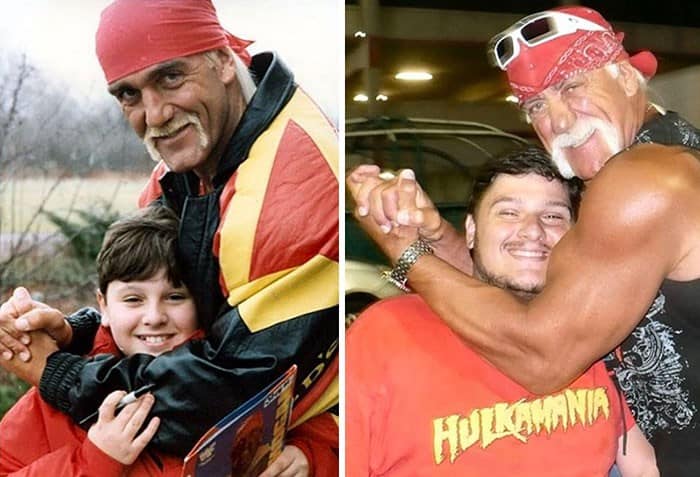 This one went viral last year all over the net. You will most likely have seen it before.
If that is the same tortoise, I a well impressed.
Almost the same shirt, same jumper and blanket. 8/10
Advertisement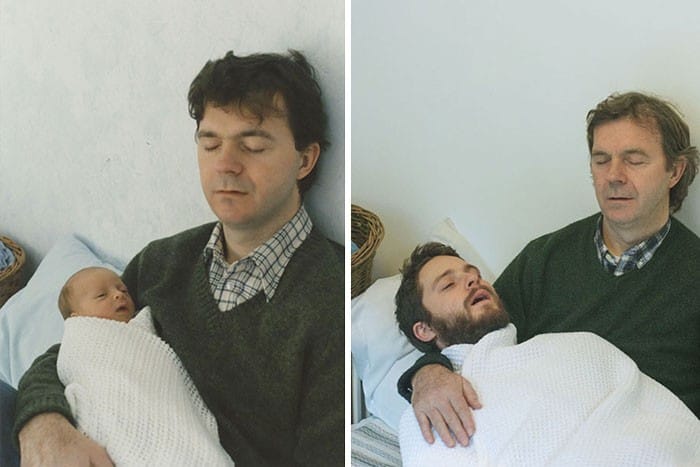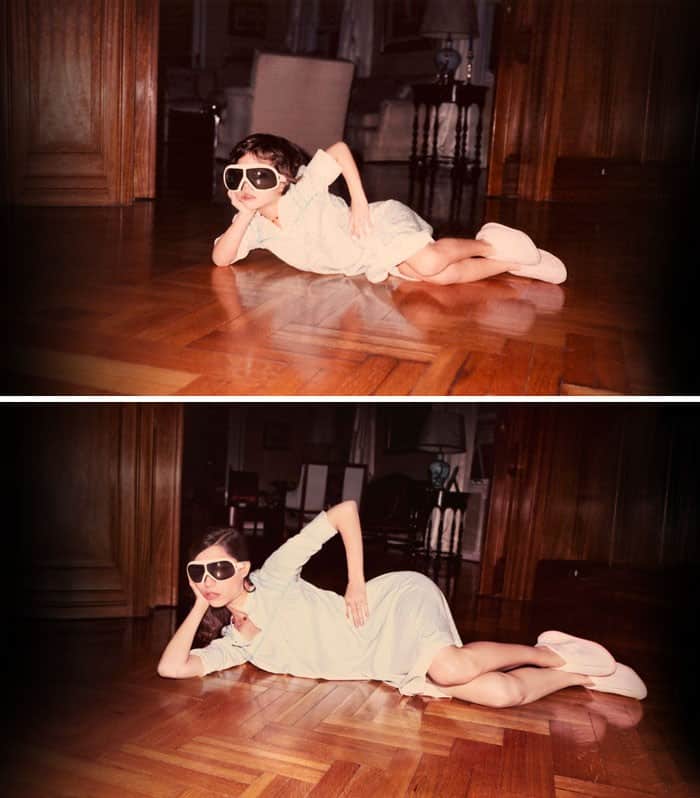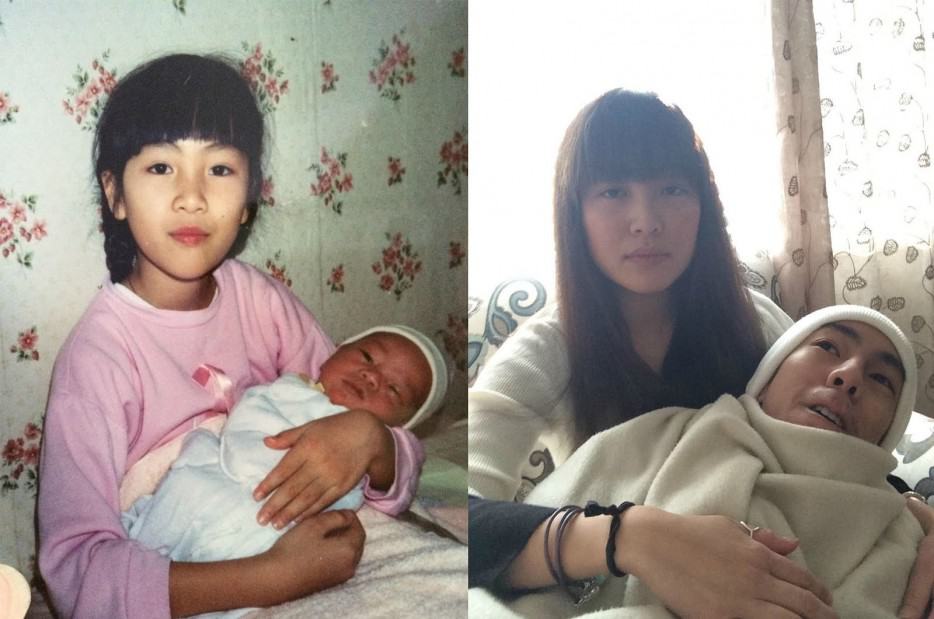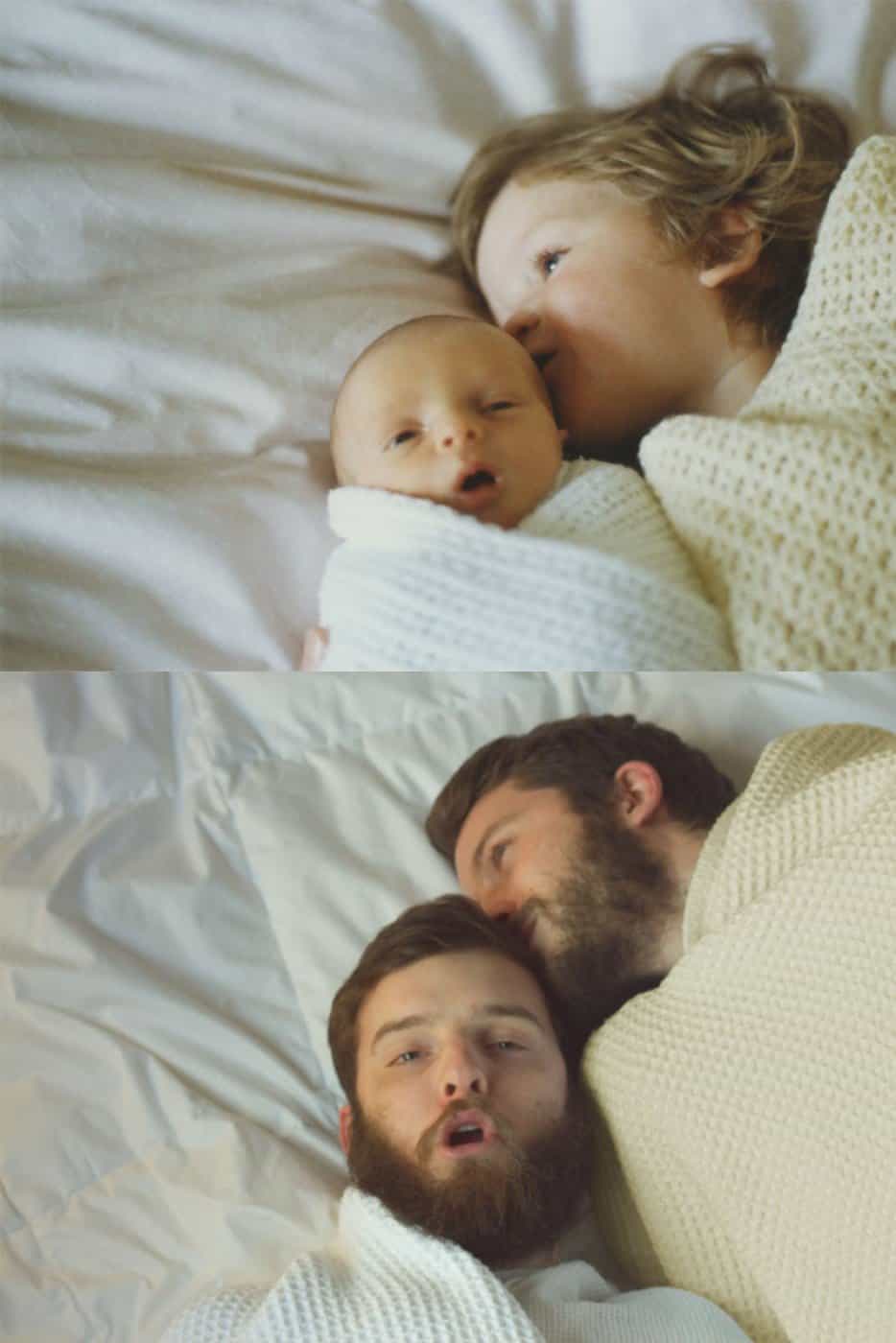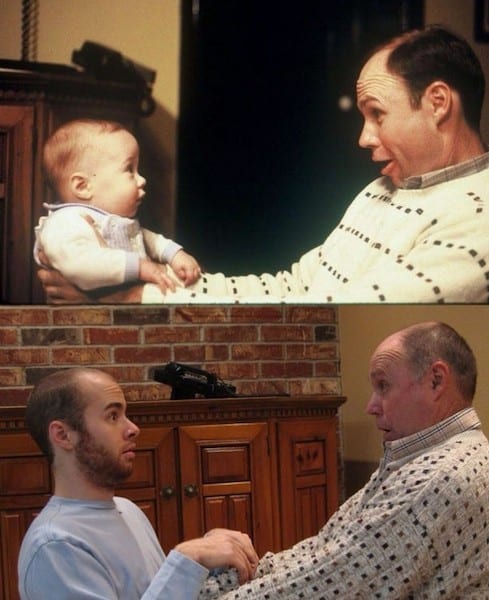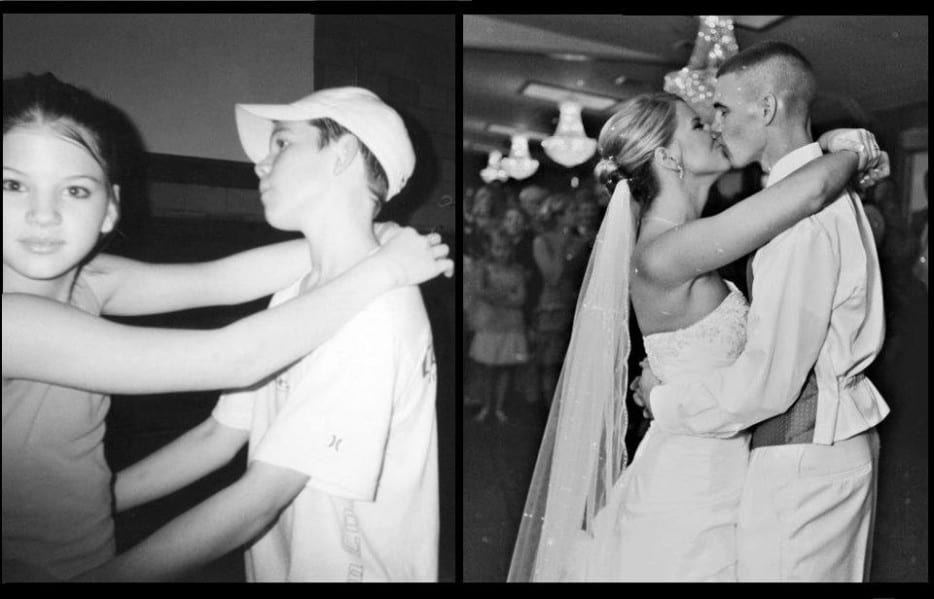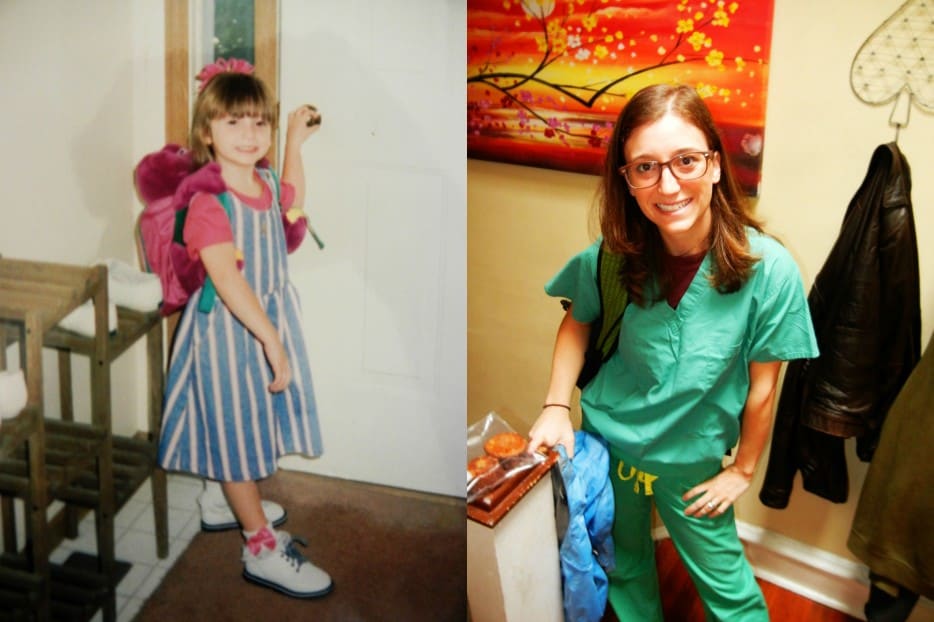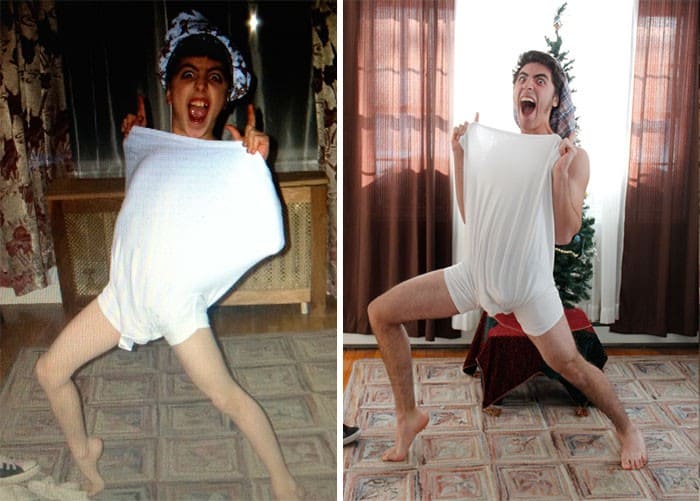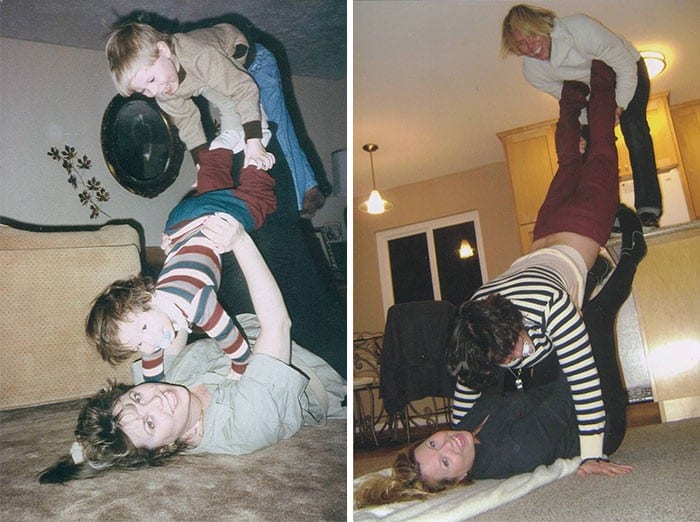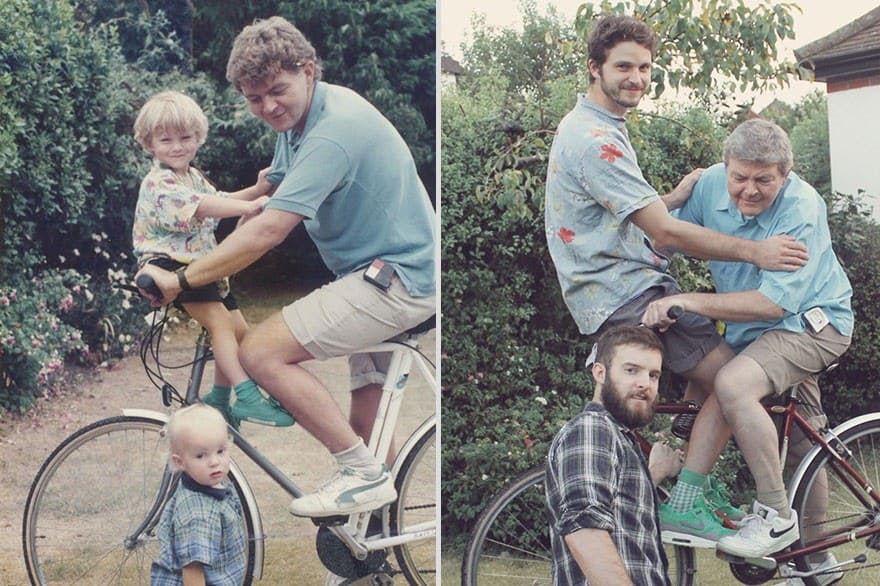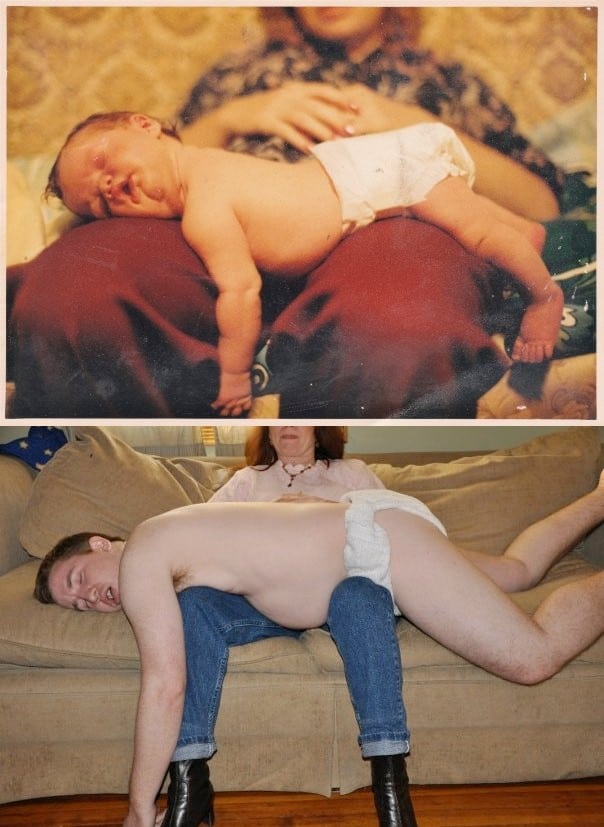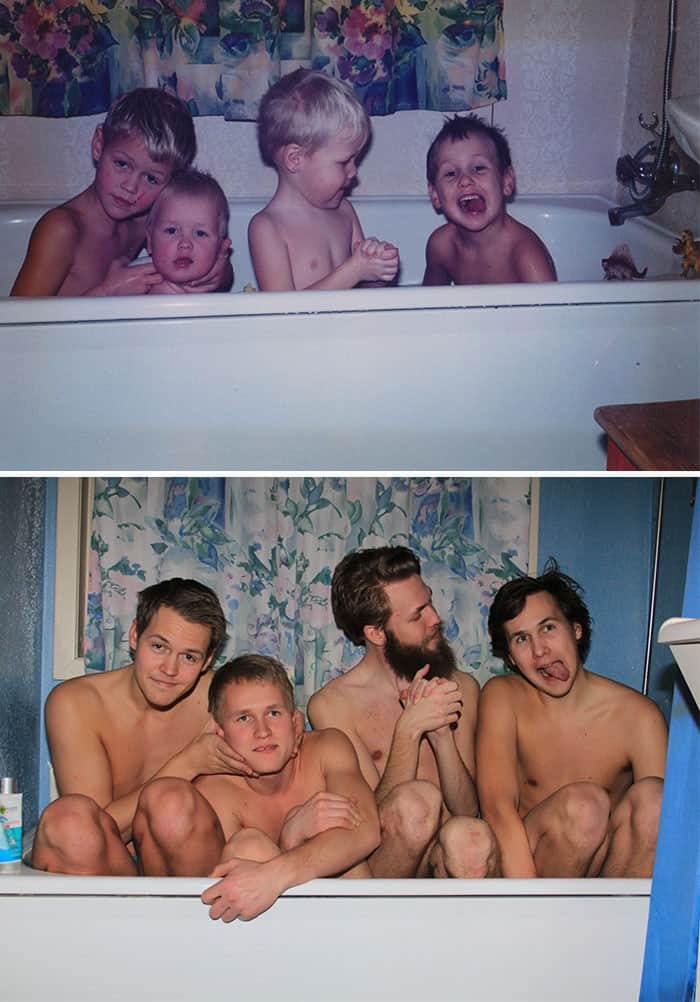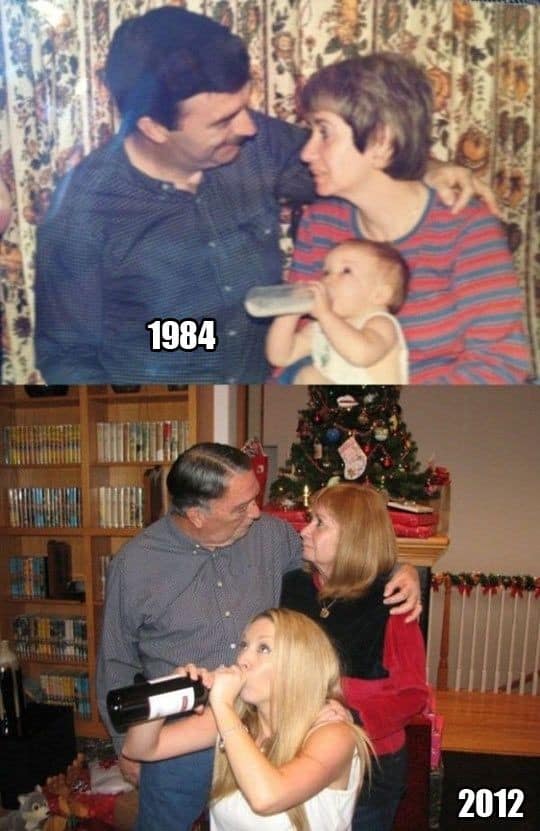 Source – (Reddit)