We have all got friends that post total drivel on Facebook. These 35 updates taken from Boredpanda are the most stupid I have seen in a long time. I really do worry about the future of our planet when people like this are free to roam about.
Advertisement
-
This is just heartless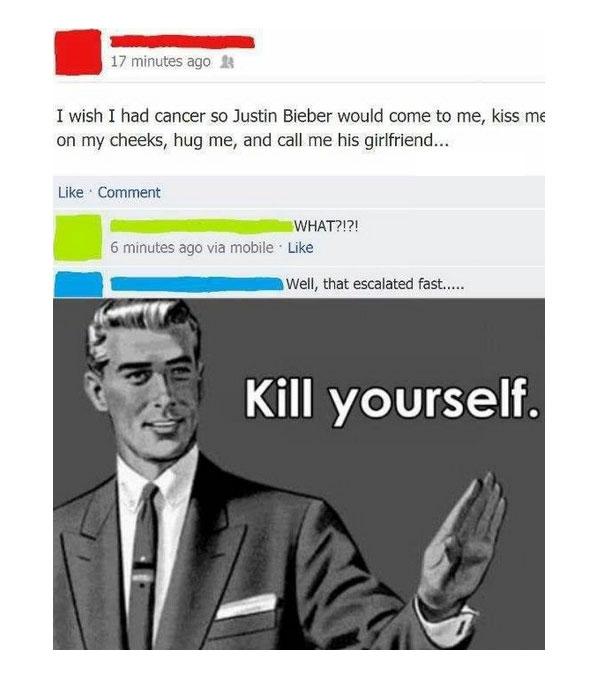 This one was obviously posted at the wrong time.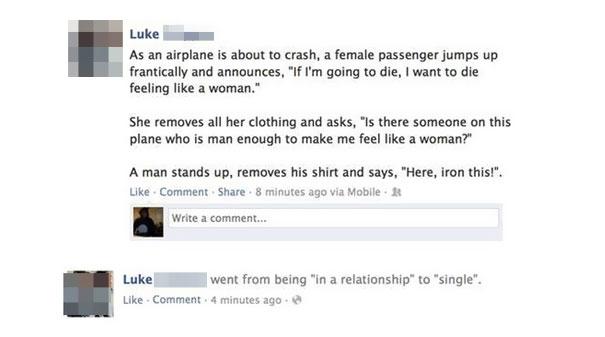 Punctuation is everything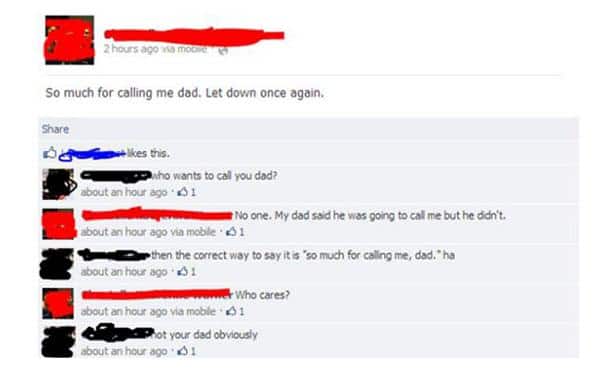 -
That is what I call bad parenting
Advertisement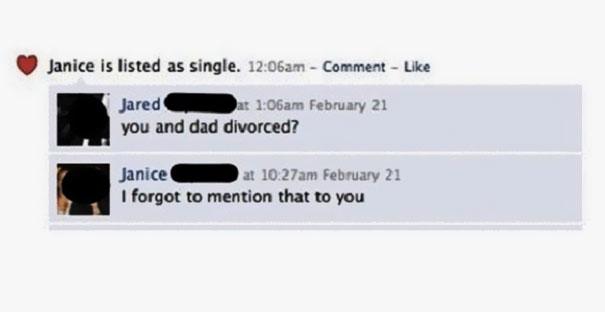 Go to school and learn to read!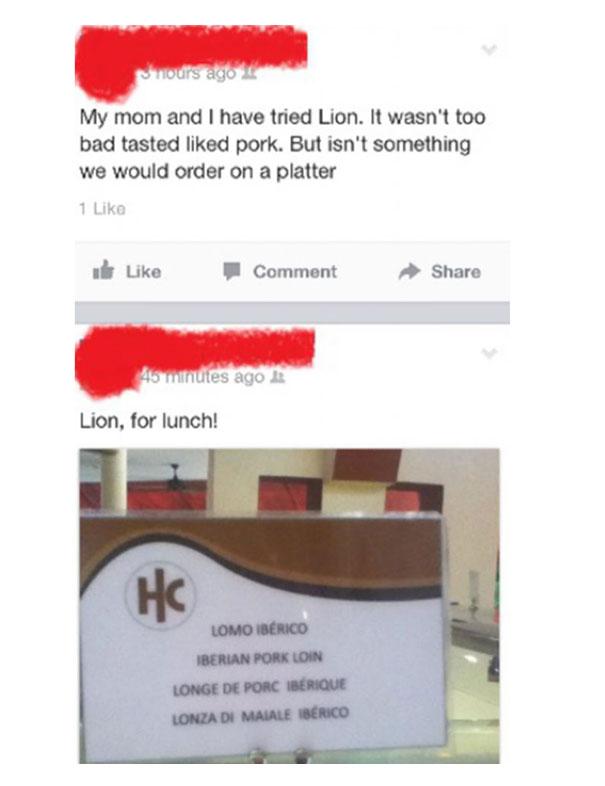 I really hope he is joking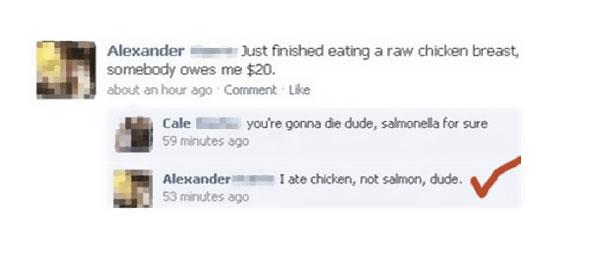 A real patriot

That "parrot" gets everywhere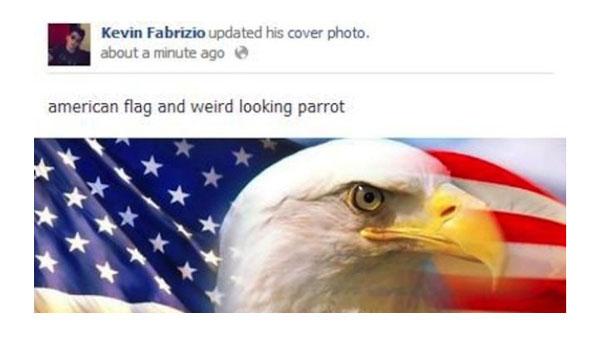 Slightly different thing. Think you may be after G+

Think he may be a bit young for all this.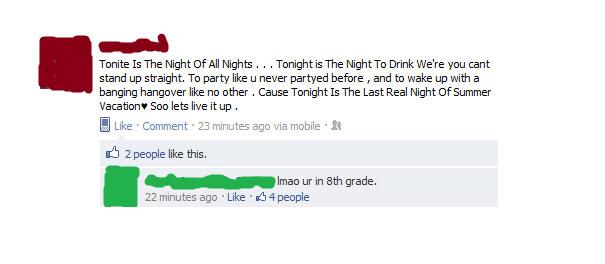 Owned
Advertisement
If they made you laugh as much as I did, why not share them with your friends by clicking below.