Many of the best photos out there are taken at just the right moment.
Some are planned and, well, some are not. All it can take is one blink to miss the whole thing! Whether spontaneous or staged, all you need is a smartphone, a point-and-shoot camera or a DSLR. These are some favorites – enjoy!
1. A little salt with your yoga?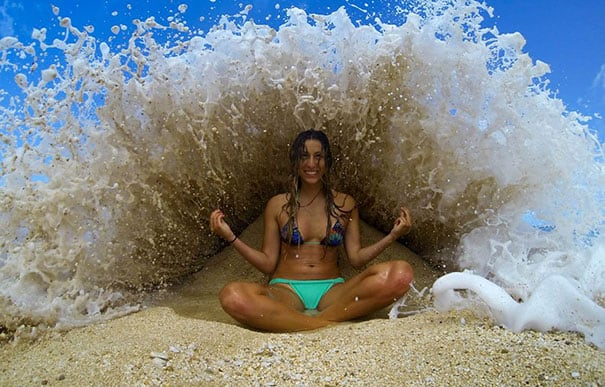 2. "Eye" See You!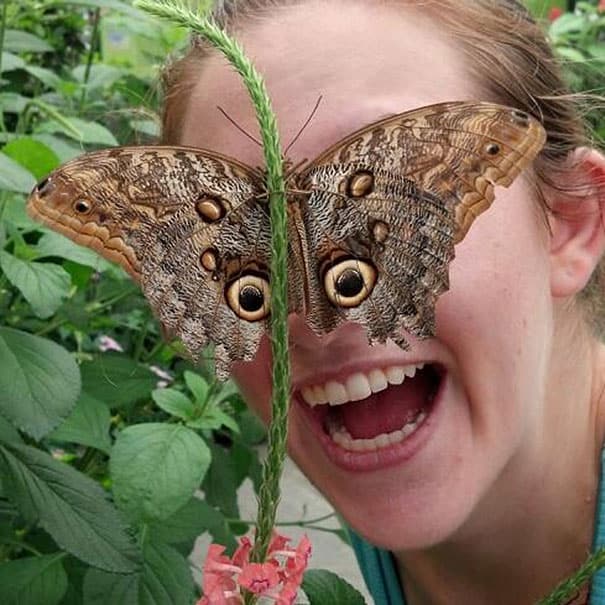 3. See? Yawning is contagious!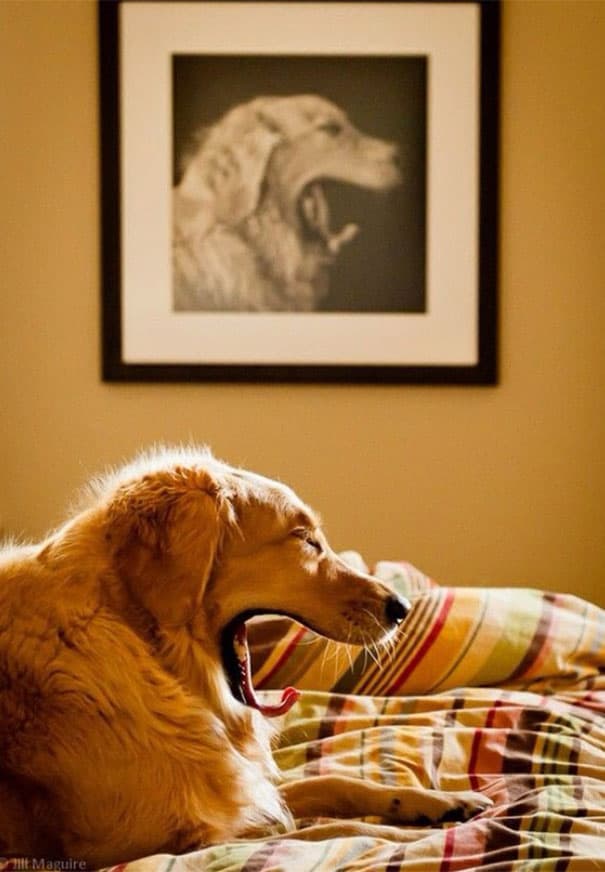 4. Lady Liberty lights up the sky!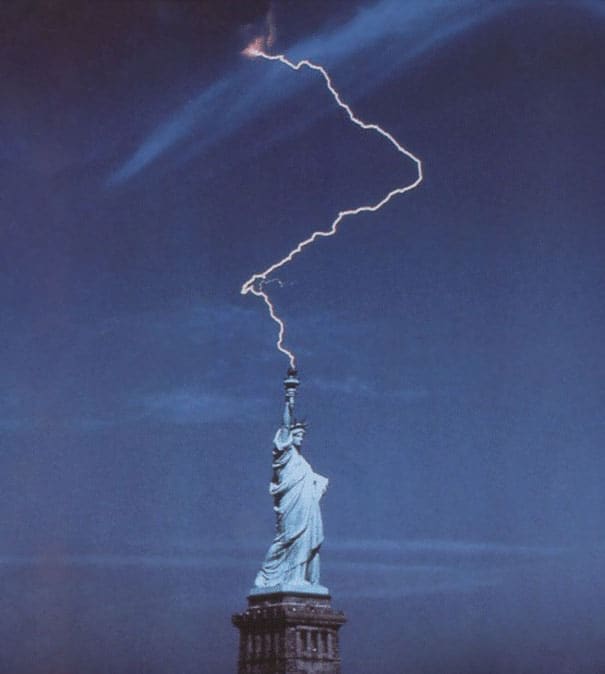 5. Mrs. Ed?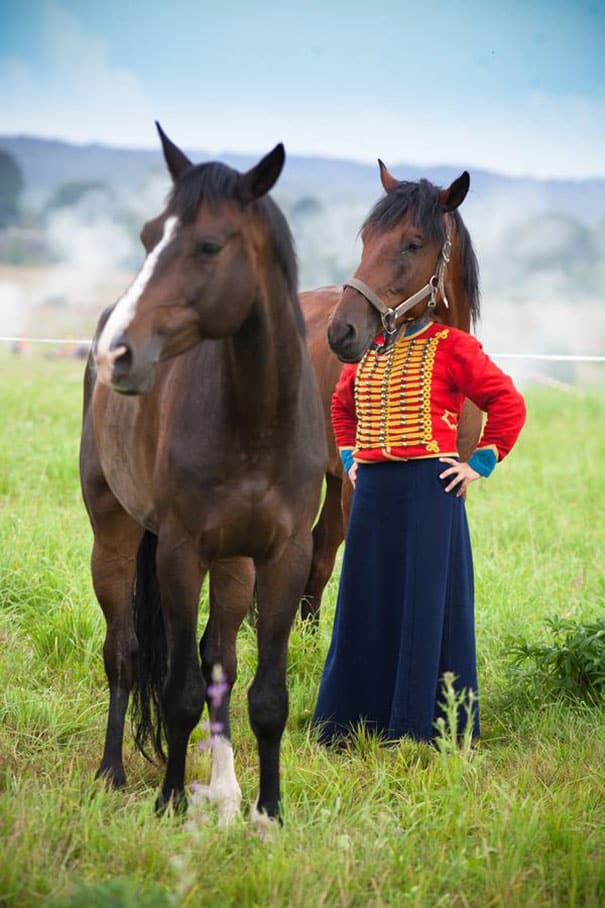 6. A water splash or a jellyfish?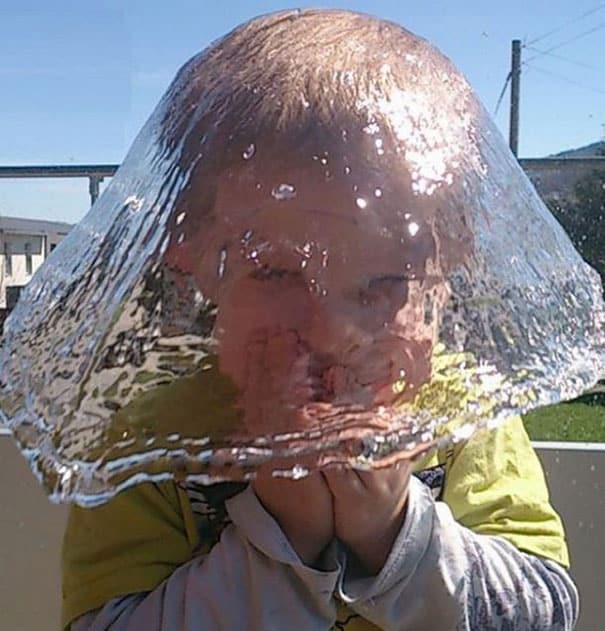 7. They say a dog and it's owner look alike…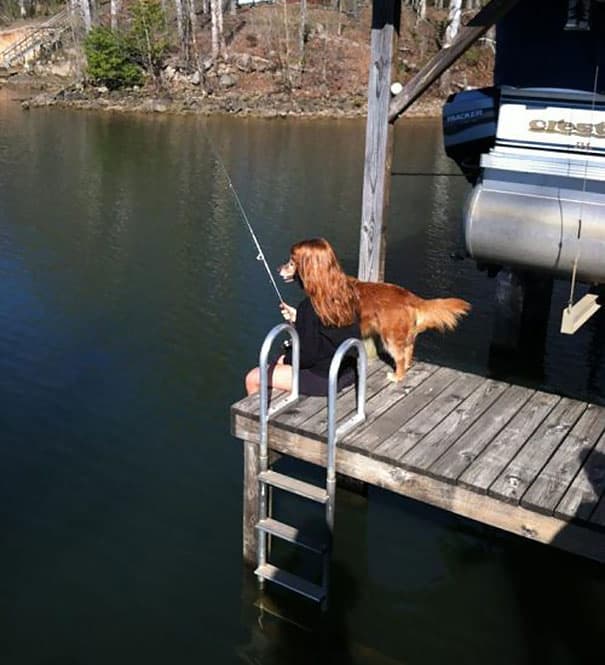 8. Eye say it's time to walk the plank!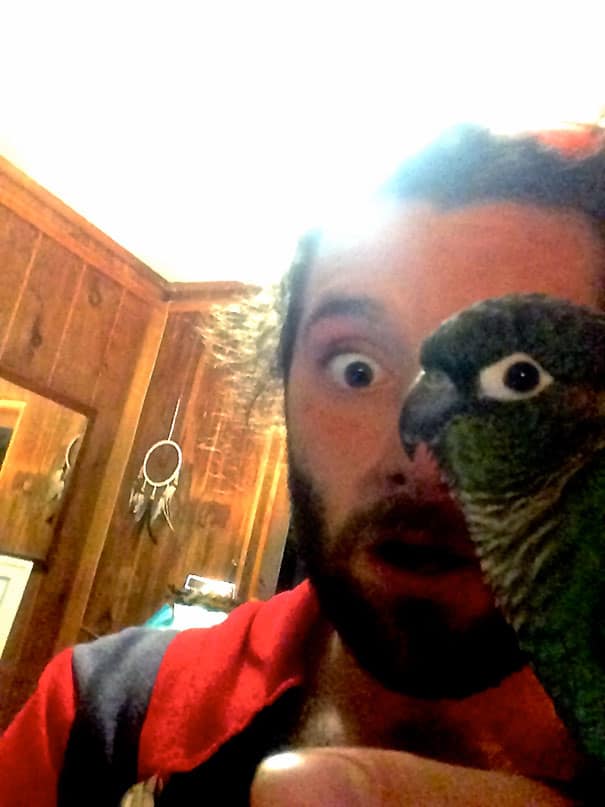 9. The "ET" Dog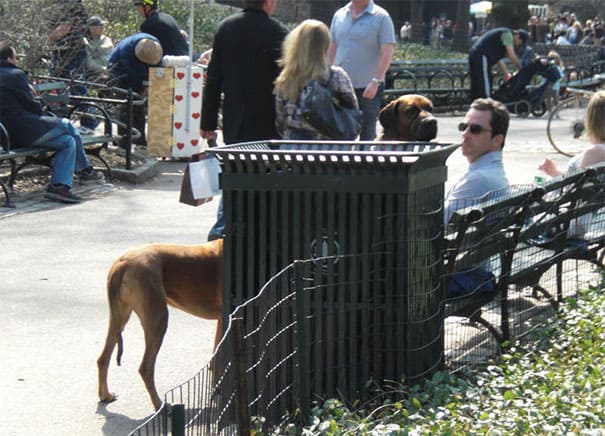 10. Mixed drinks are part of the South Beach diet, eh?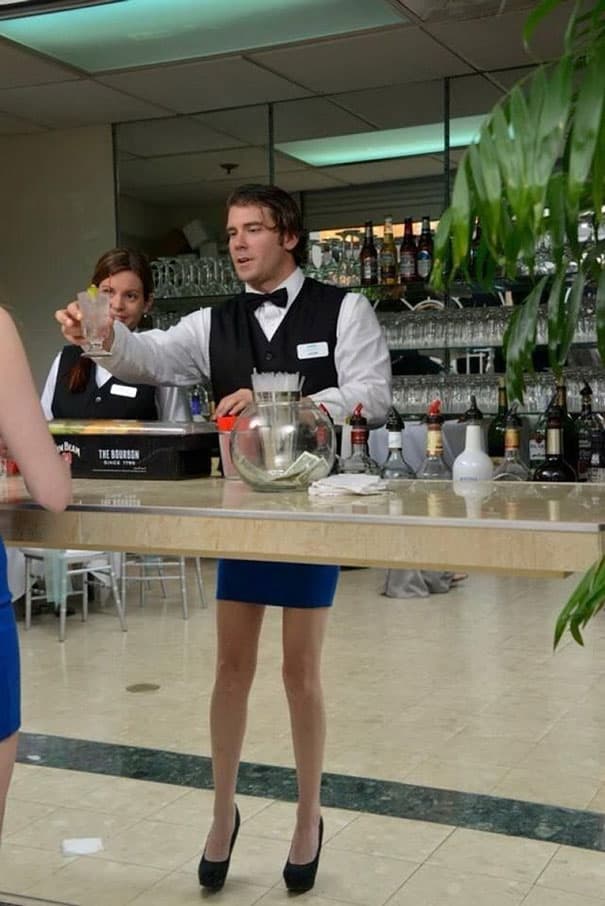 11. It might be a little difficult to mount this one…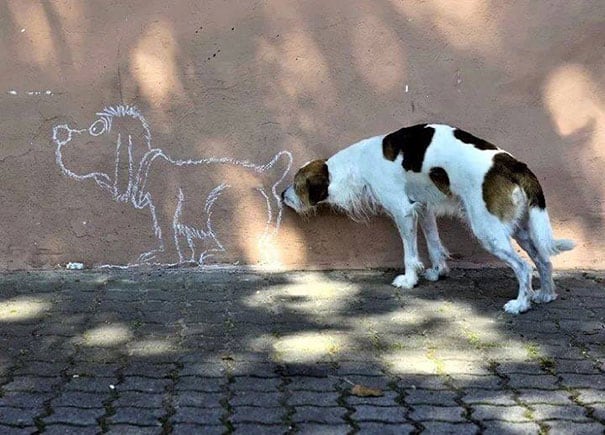 12. Perfect timing!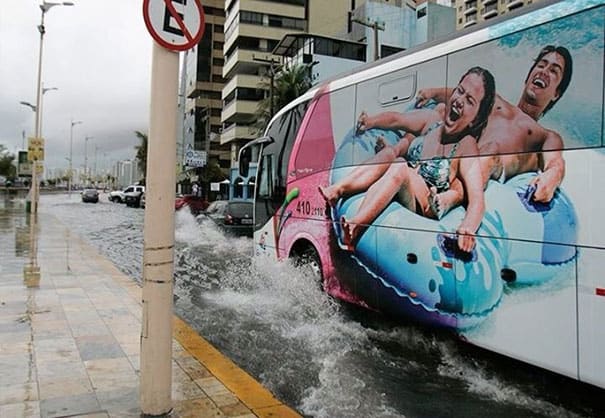 13. I think that one's a wee bit small for ya, lad!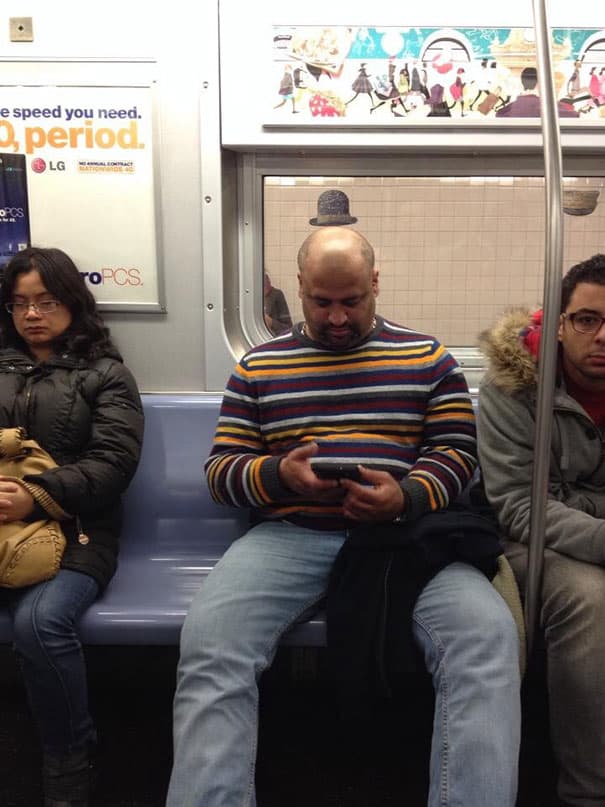 14. A good moment for one — the last moment for another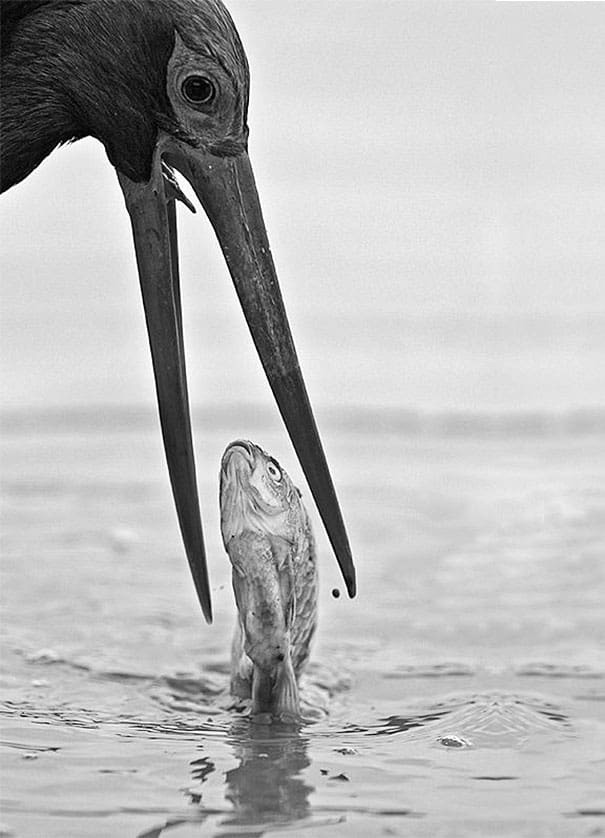 15. Hear ye! I am fire-breathing labrador…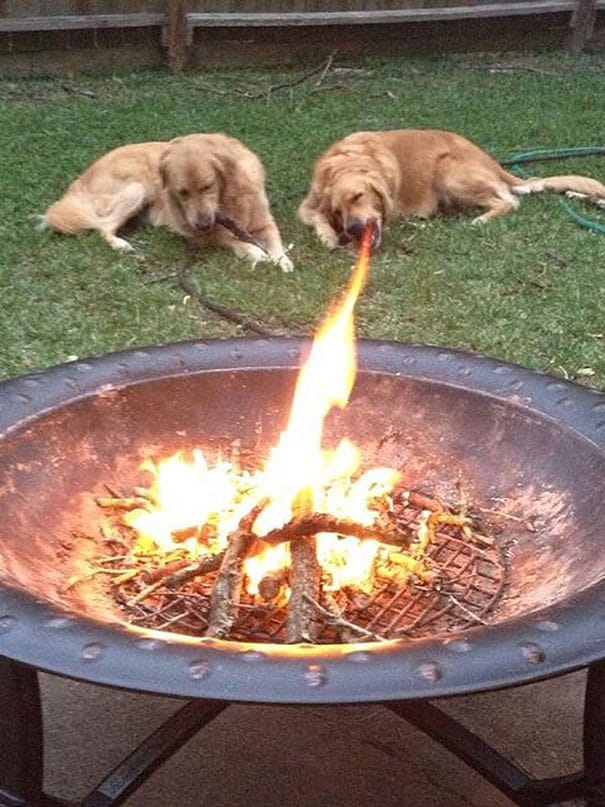 16. Wait a sec…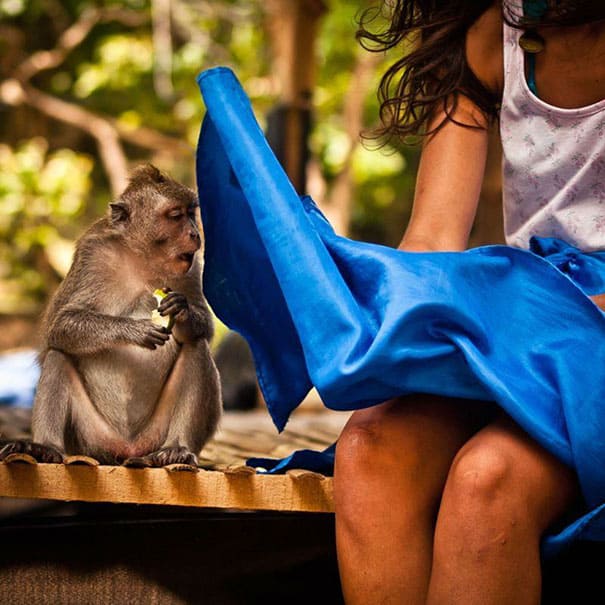 17. If only the surface tension of water wouldn't break…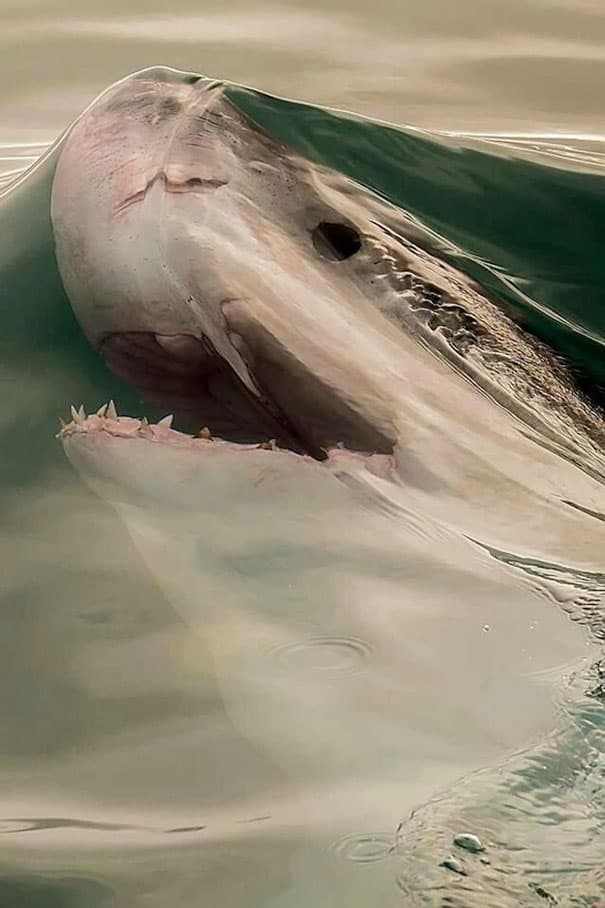 18. Yeah…let's rethink that shark situation…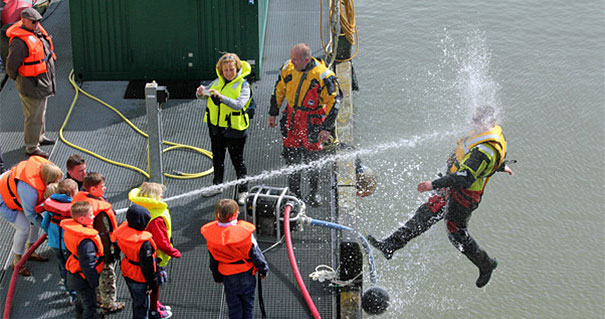 19. Doooooo Yooooou Speeeeeeak Whaaaale too?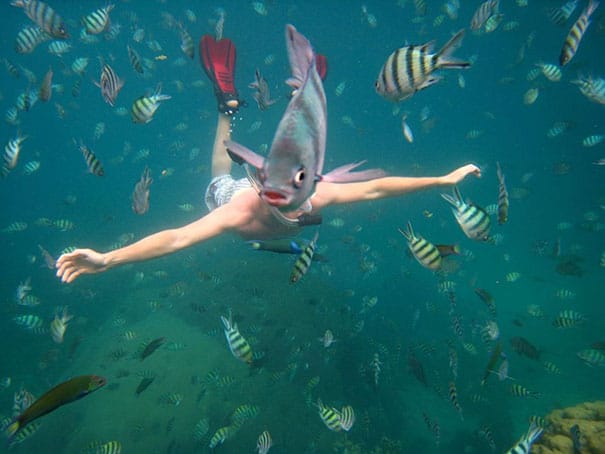 20. Siamese Love Cats on the Water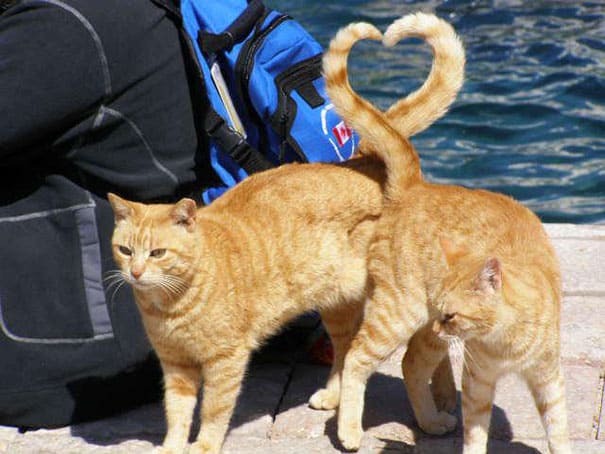 21. Son, you don't come to the soda…the soda comes to you!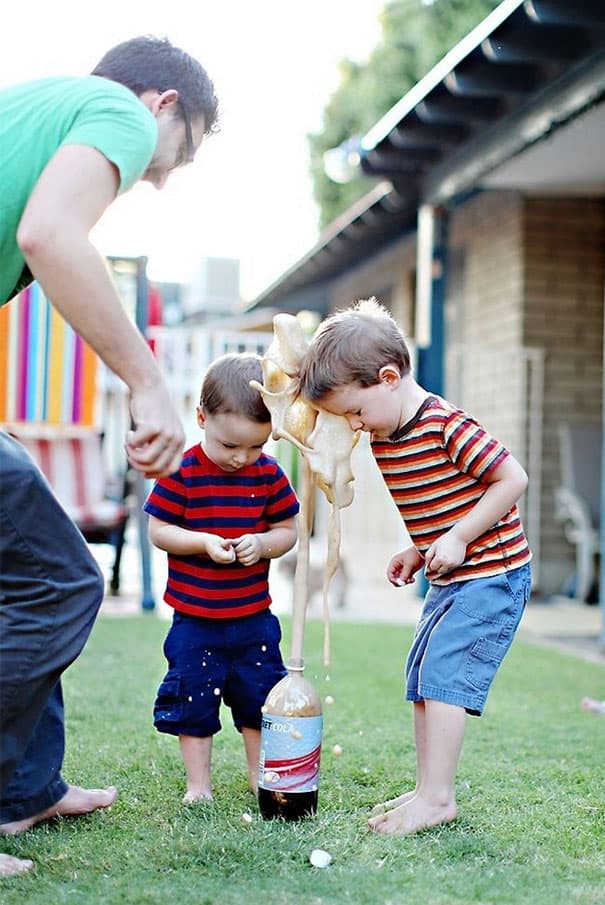 22. Love at first shadow – the dog even sees it!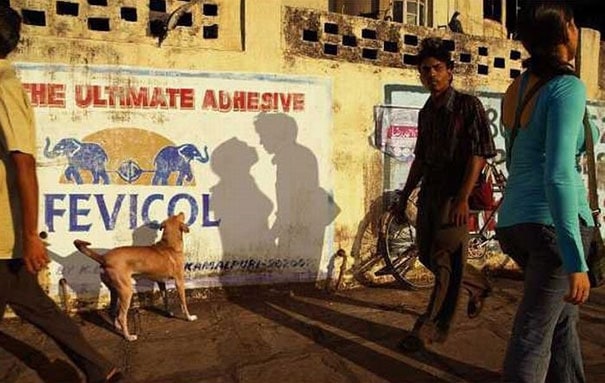 23. Biblical Peter's puppy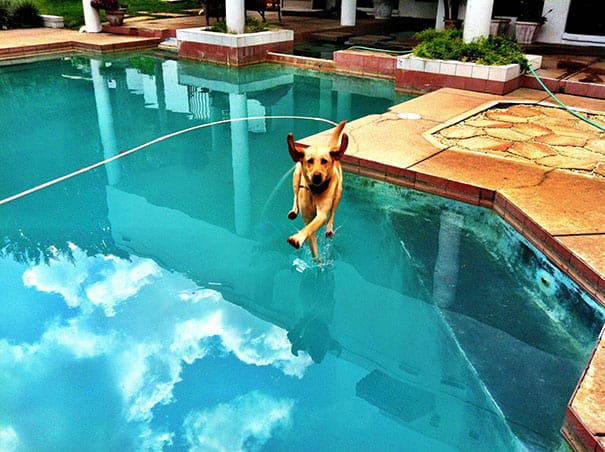 24. Greatest photobomb ever…and ouch!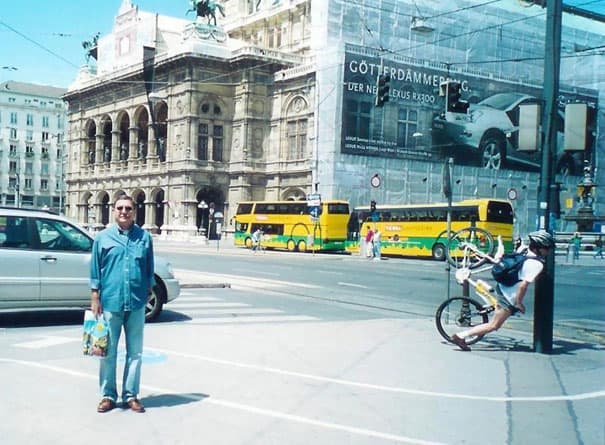 25. I'm gonna kick…my own butt!!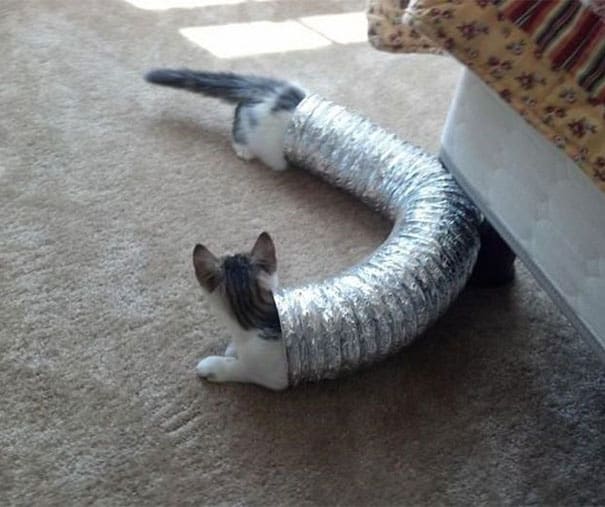 26. Dog in the twilight zone – doo dee doo doo, doo dee doo doo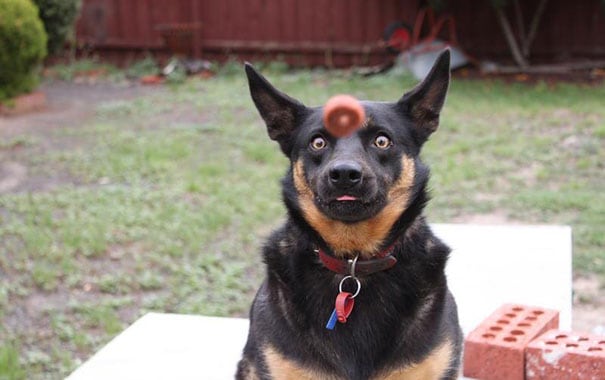 27. Bubbles – you can't get them back once they're gone!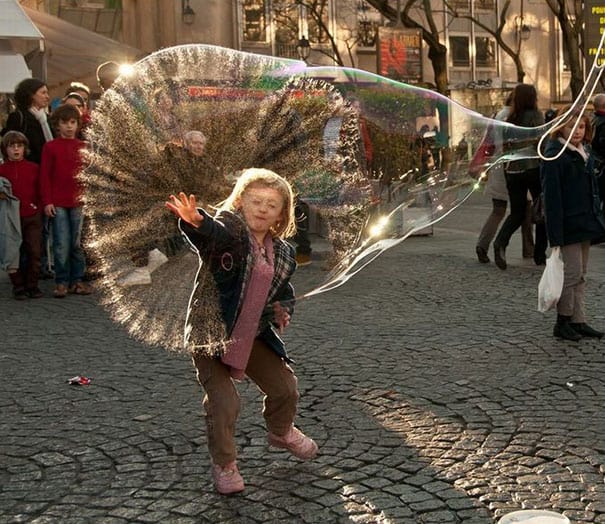 28. Someone didn't eat their Wheaties!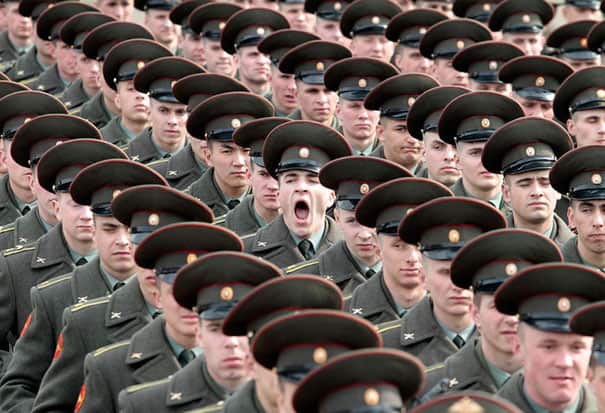 29. Chilli Bowl aftermath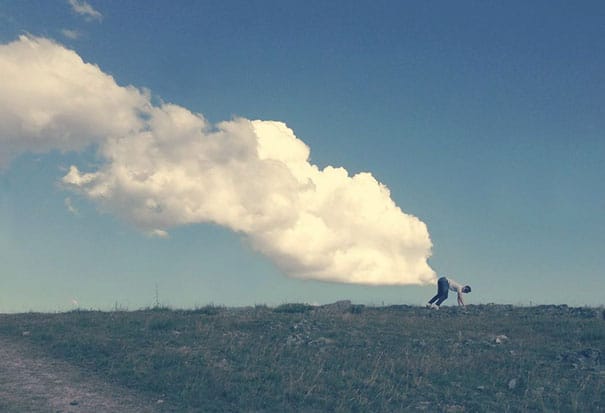 30. Come on ILean!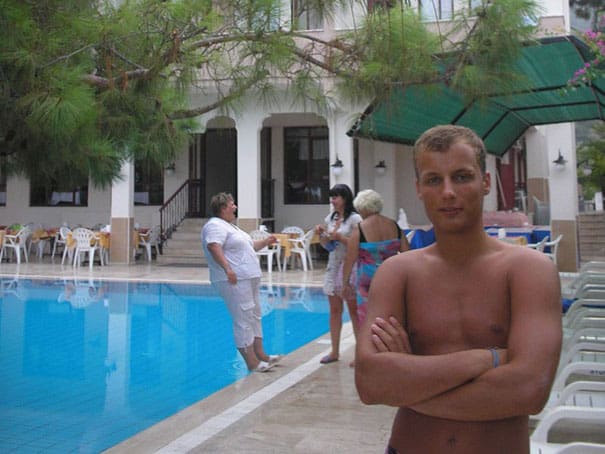 31. Eye still see you!!!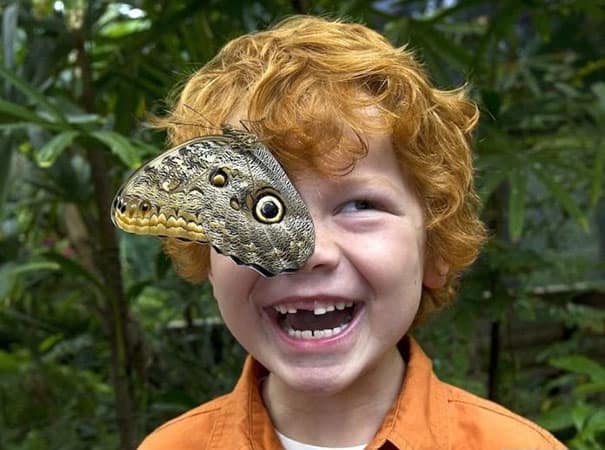 32. The day the mirror died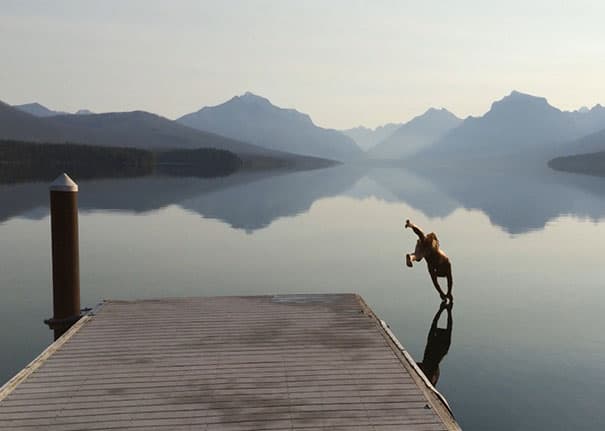 33. You said you have a son, right?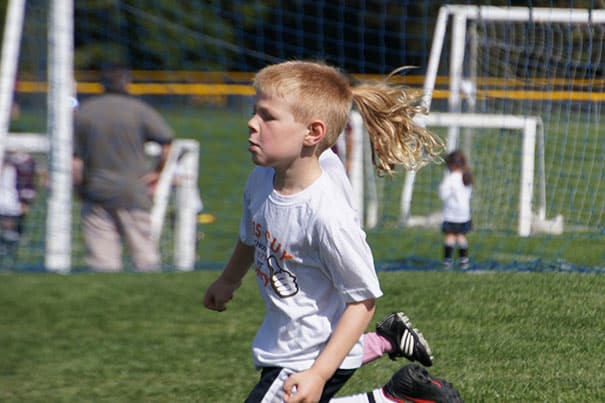 34. Stem cell research reject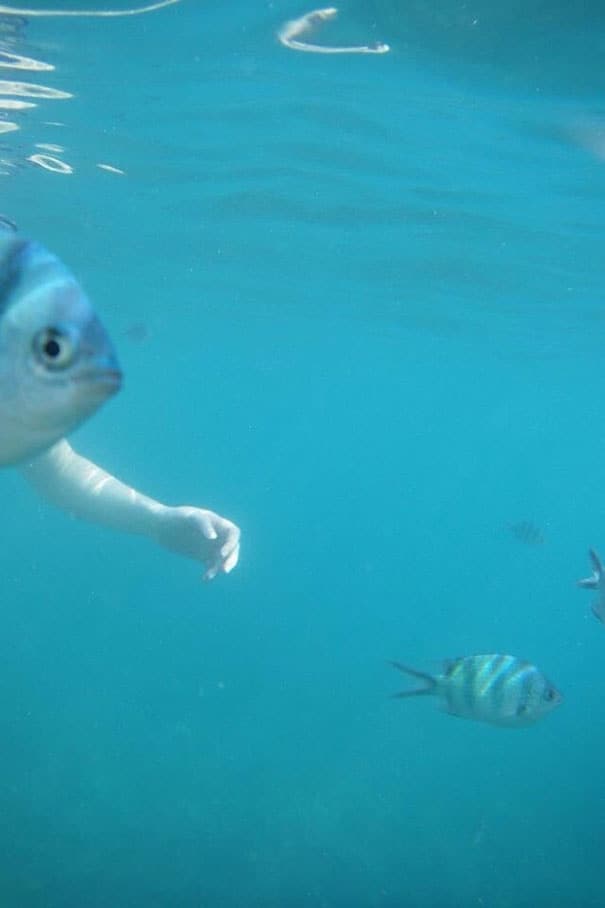 35. See, I told you so!