Many of the best photos out there are taken at just the right moment.
Advertisement
-
Some are planned and, well, some are not. All it can take is one blink to miss the whole thing! Whether spontaneous or staged, all you need is a smartphone, a point-and-shoot camera or a DSLR. These are some favorites – enjoy!
1. A little salt with your yoga?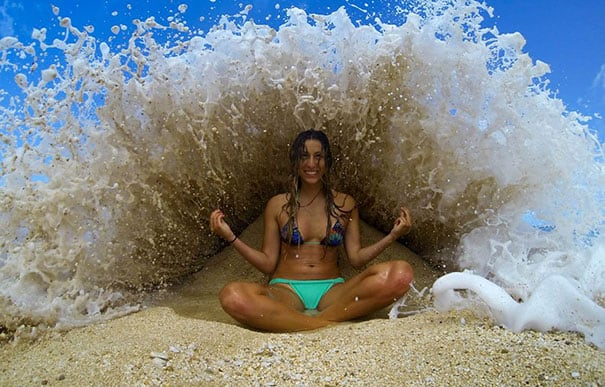 2. "Eye" See You!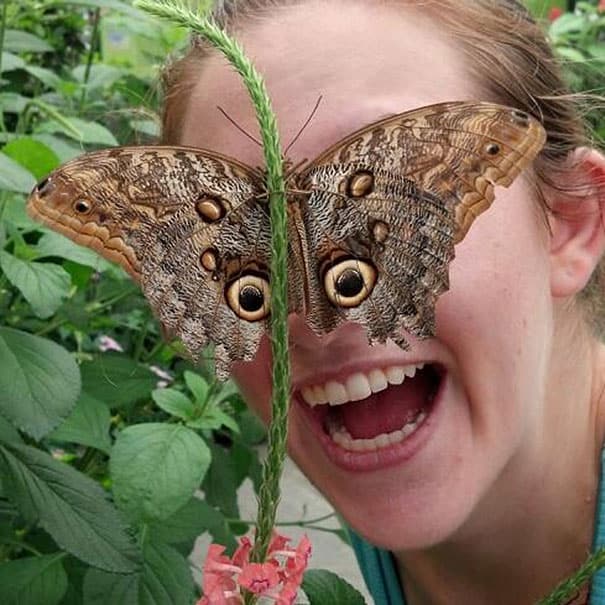 3. See? Yawning is contagious!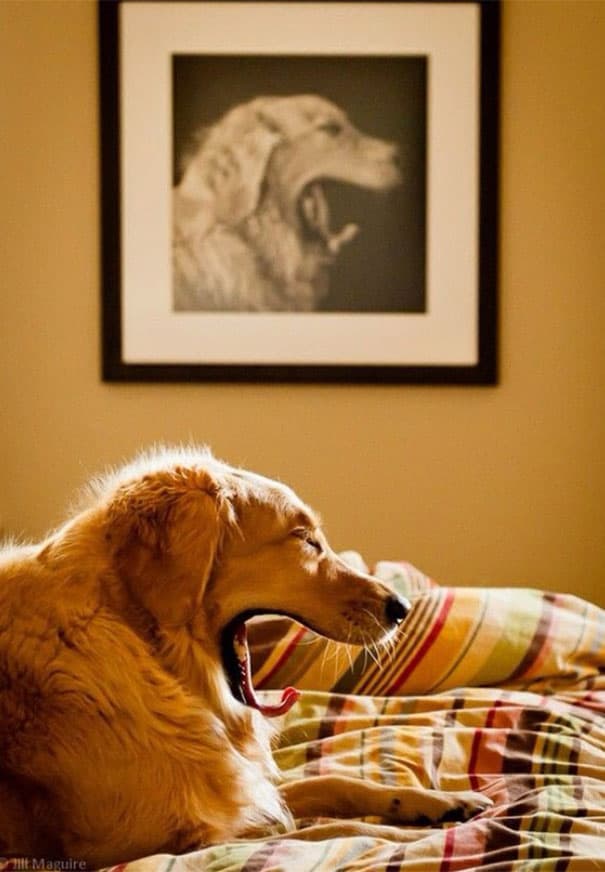 4. Lady Liberty lights up the sky!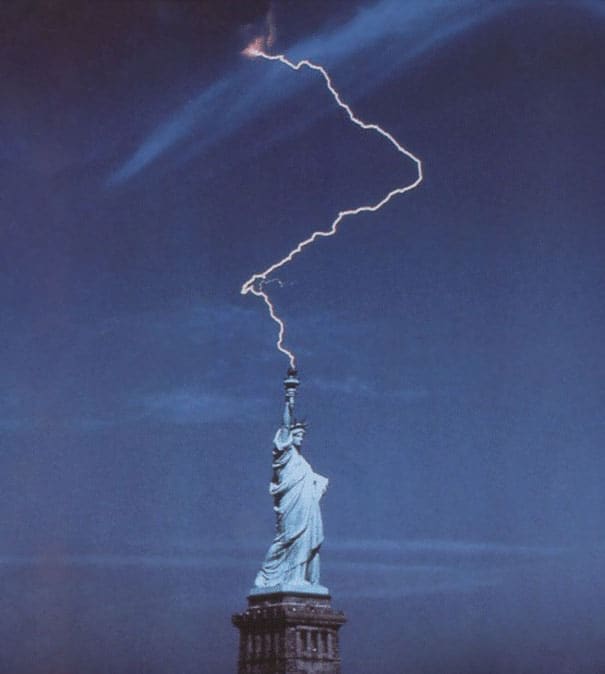 5. Mrs. Ed?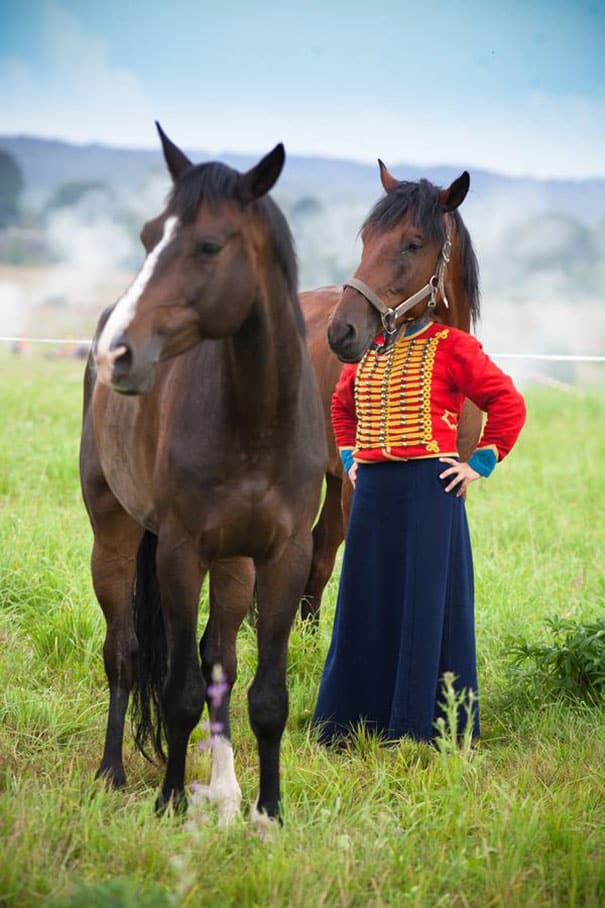 Advertisement
6. A water splash or a jellyfish?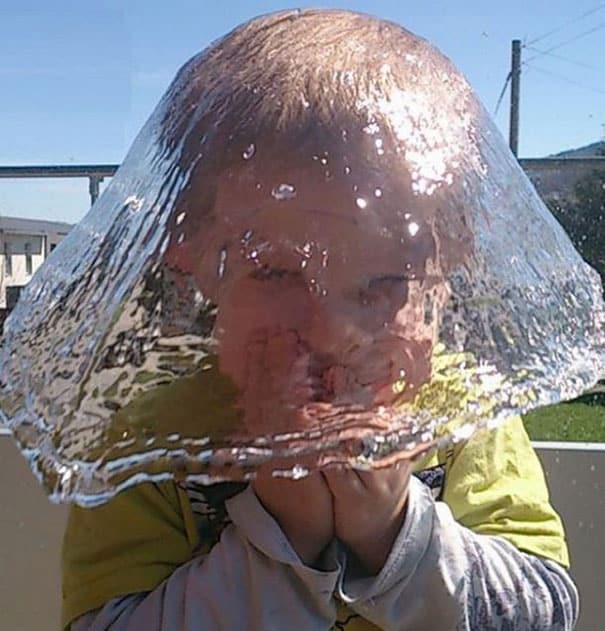 7. They say a dog and it's owner look alike…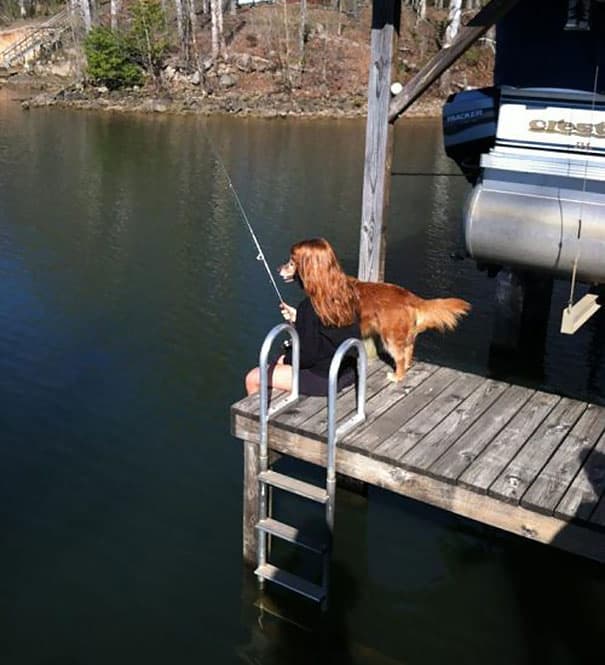 8. Eye say it's time to walk the plank!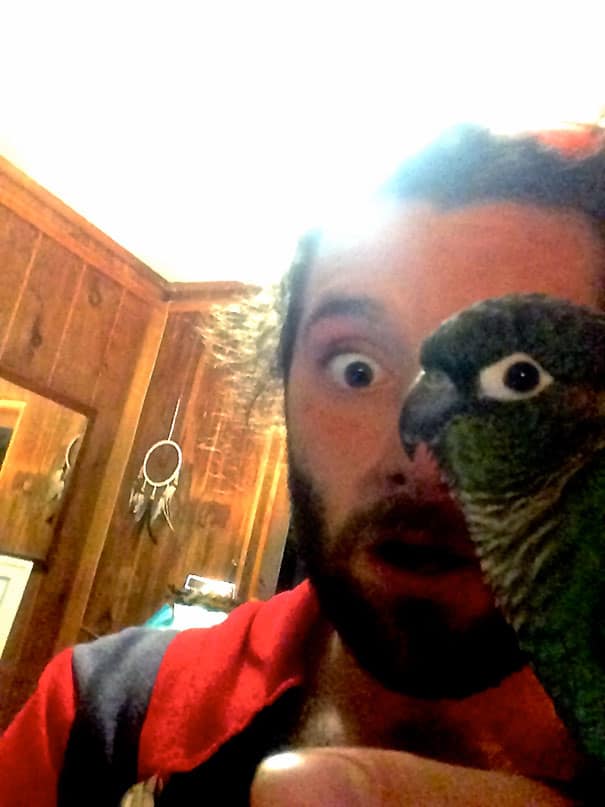 -
9. The "ET" Dog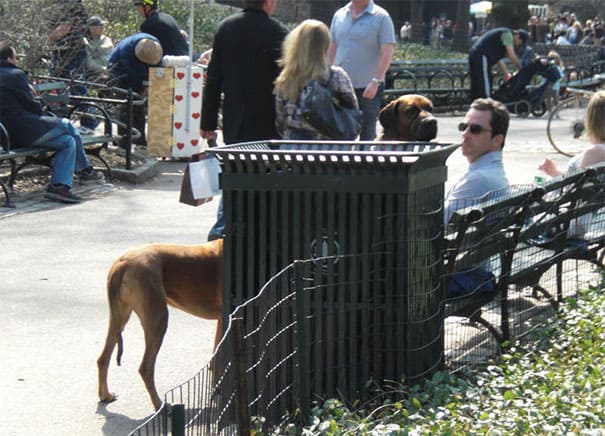 10. Mixed drinks are part of the South Beach diet, eh?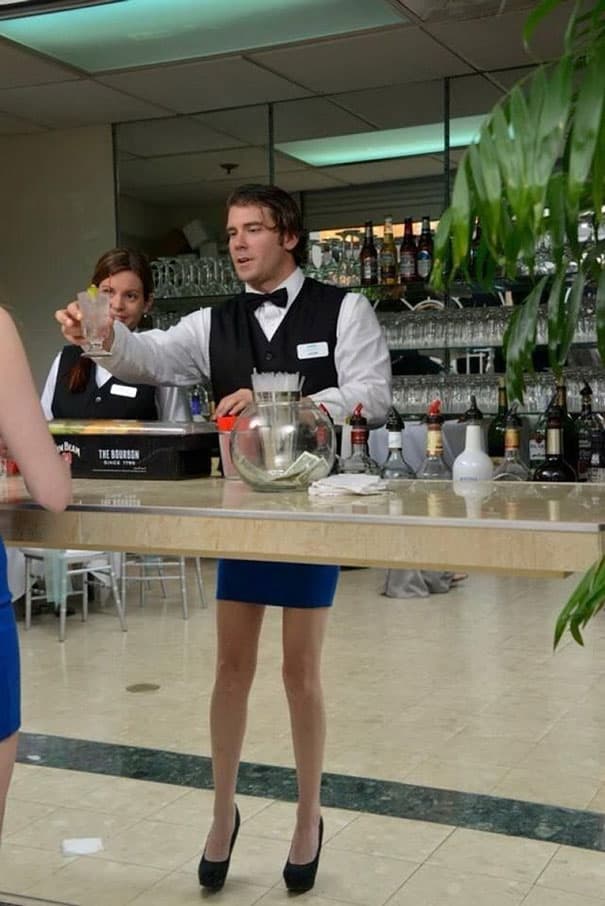 11. It might be a little difficult to mount this one…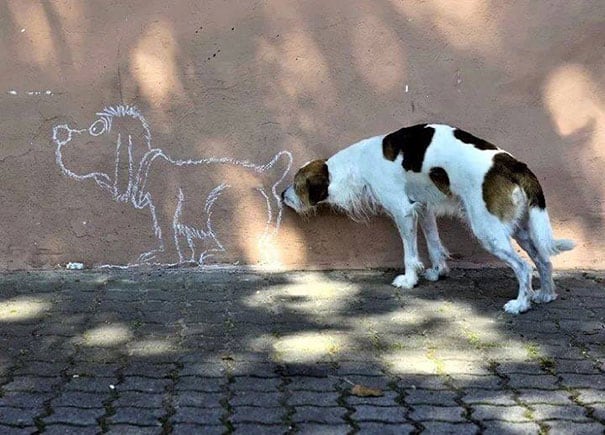 12. Perfect timing!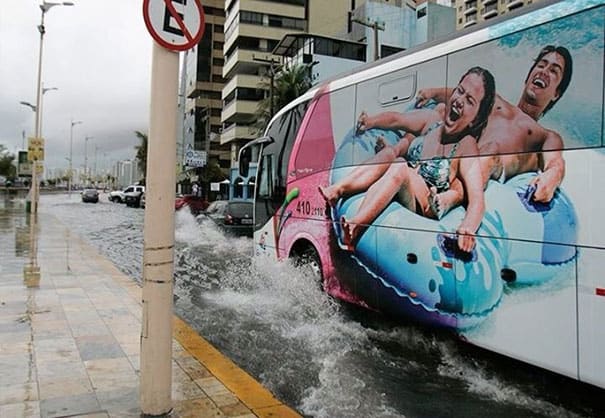 13. I think that one's a wee bit small for ya, lad!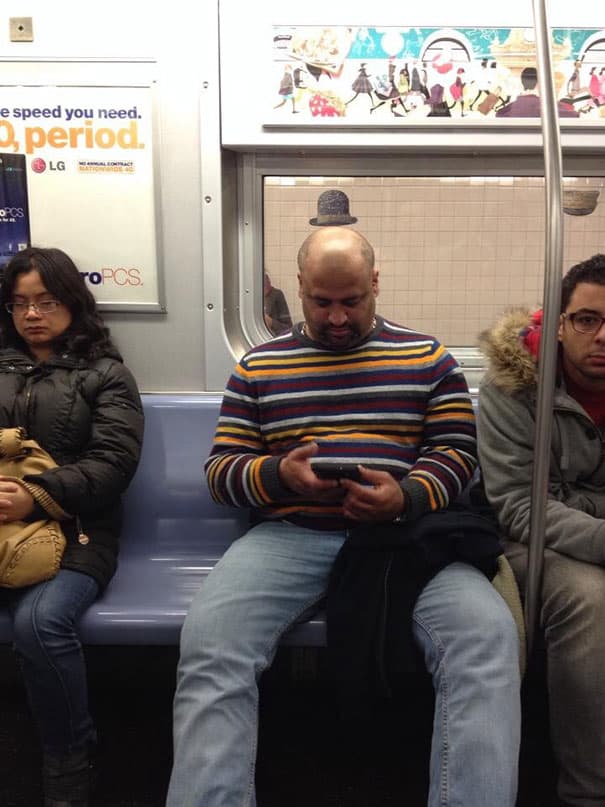 14. A good moment for one — the last moment for another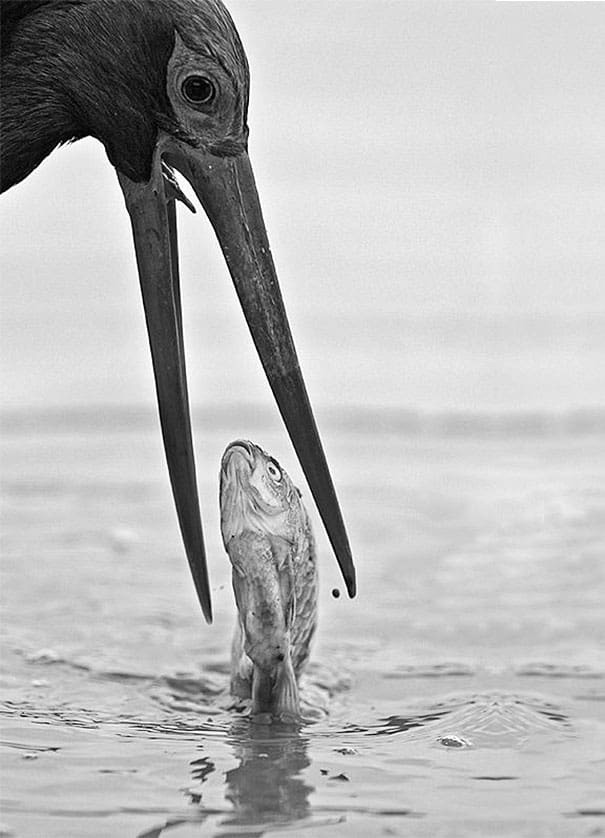 15. Hear ye! I am fire-breathing labrador…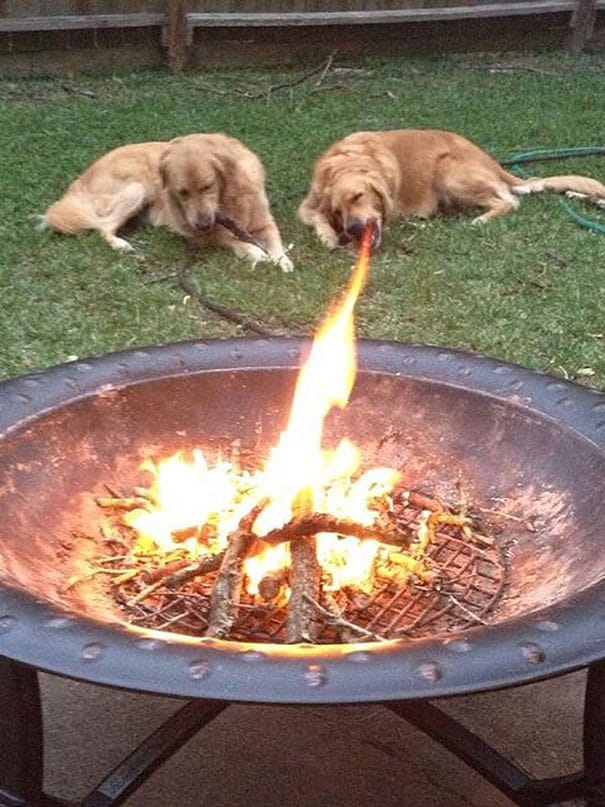 Advertisement
16. Wait a sec…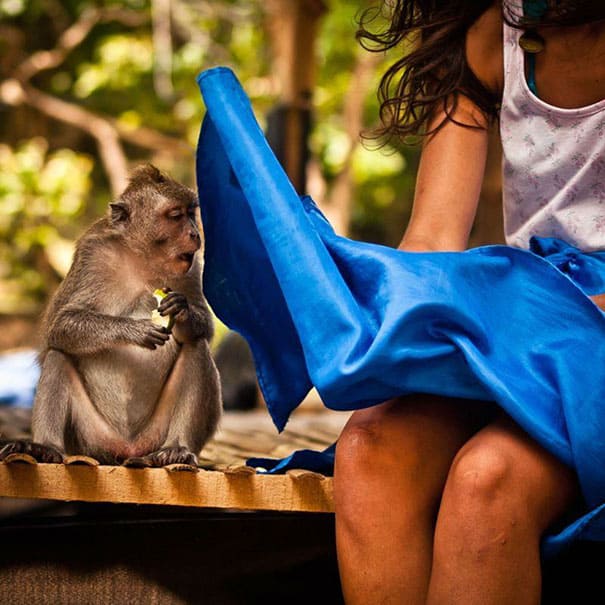 17. If only the surface tension of water wouldn't break…