-
Advertisement
18. Yeah…let's rethink that shark situation…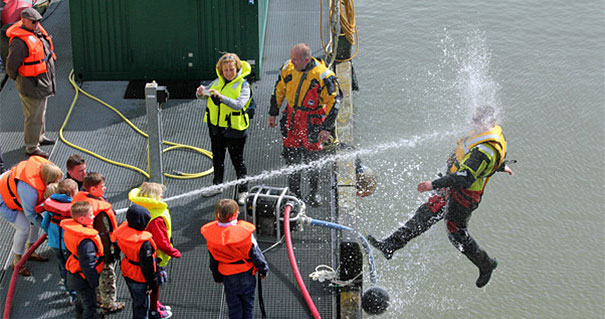 19. Doooooo Yooooou Speeeeeeak Whaaaale too?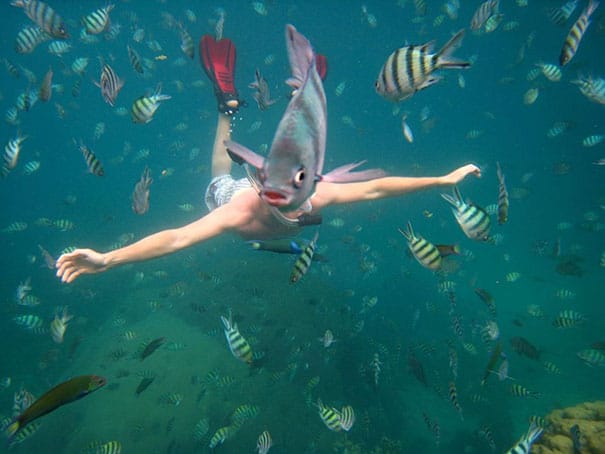 20. Siamese Love Cats on the Water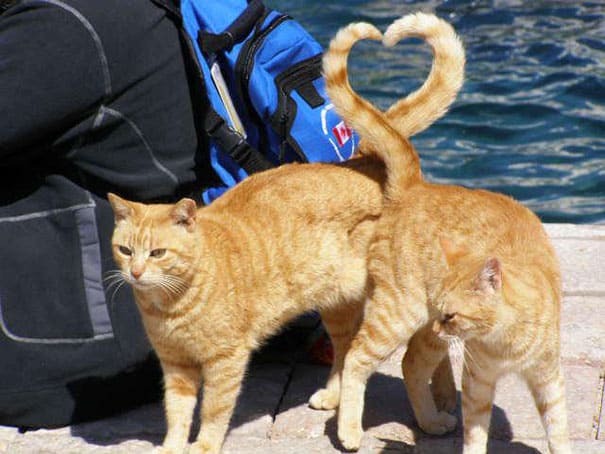 21. Son, you don't come to the soda…the soda comes to you!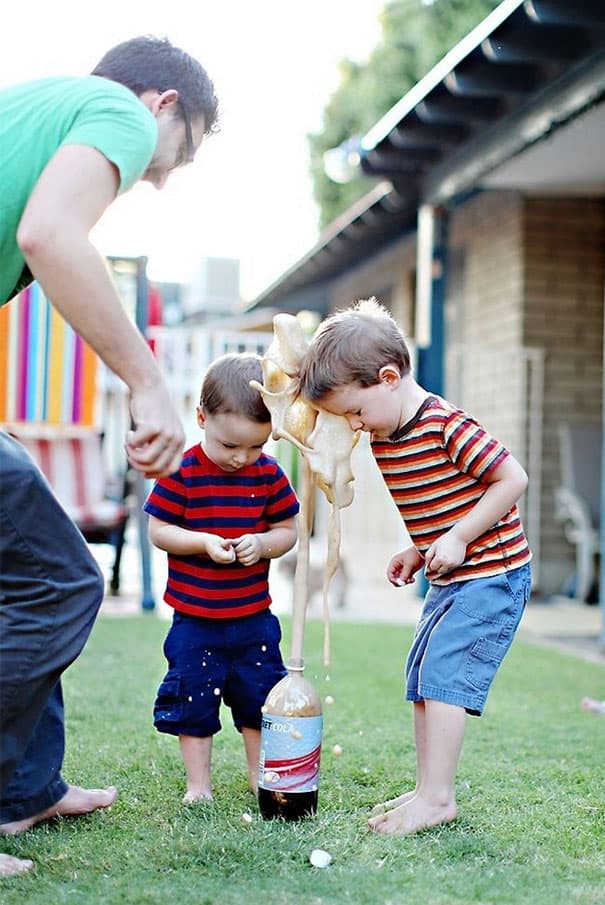 22. Love at first shadow – the dog even sees it!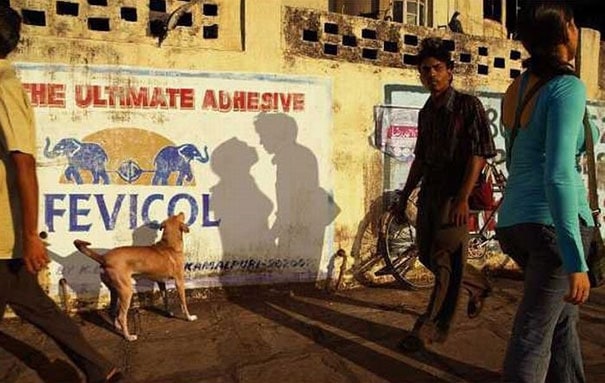 Advertisement
23. Biblical Peter's puppy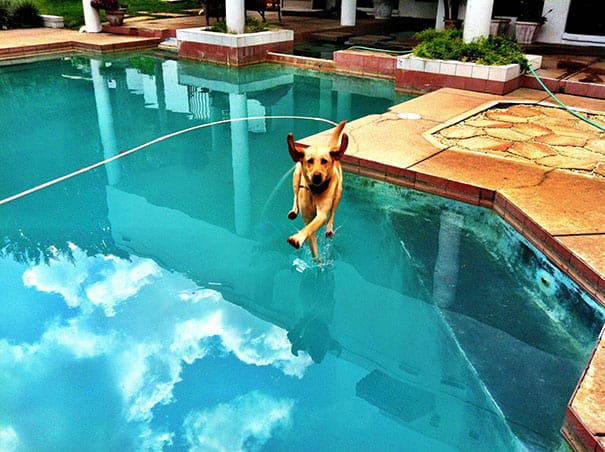 24. Greatest photobomb ever…and ouch!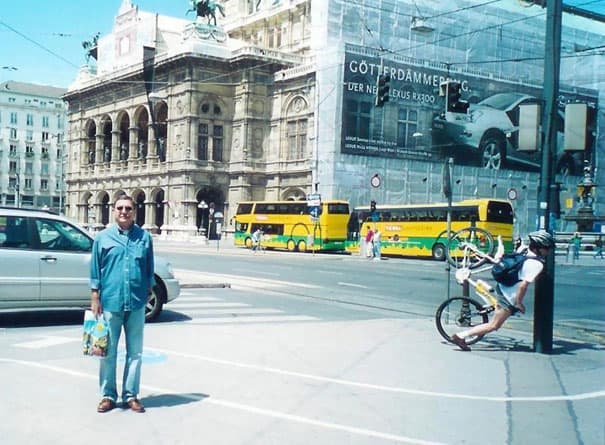 25. I'm gonna kick…my own butt!!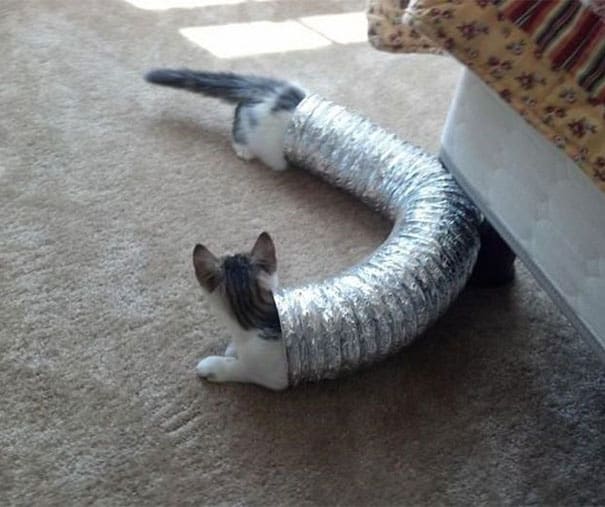 -
26. Dog in the twilight zone – doo dee doo doo, doo dee doo doo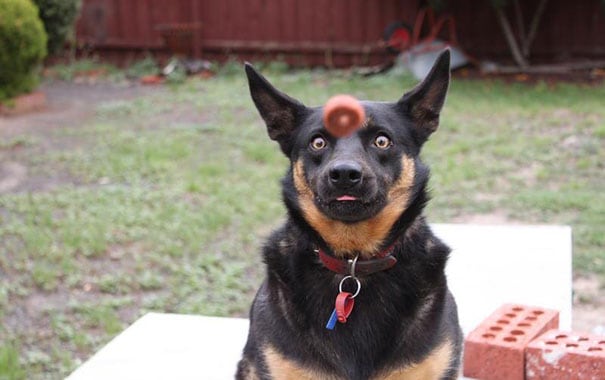 27. Bubbles – you can't get them back once they're gone!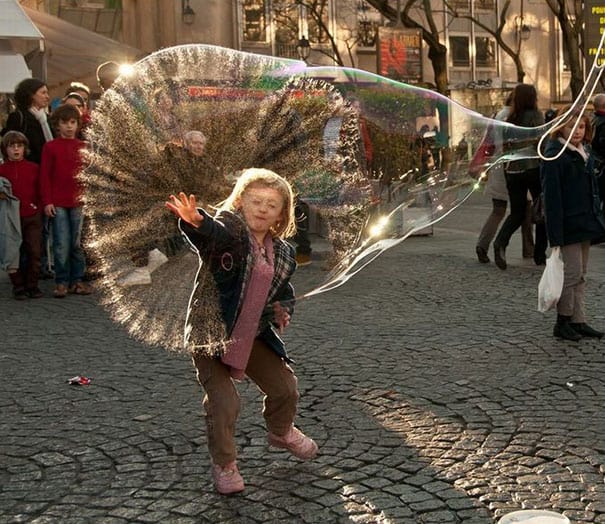 28. Someone didn't eat their Wheaties!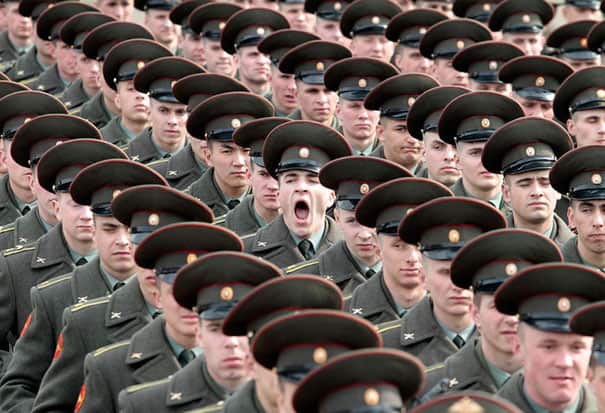 29. Chilli Bowl aftermath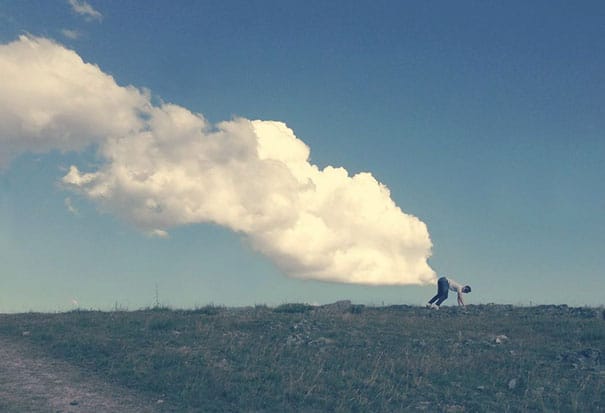 30. Come on ILean!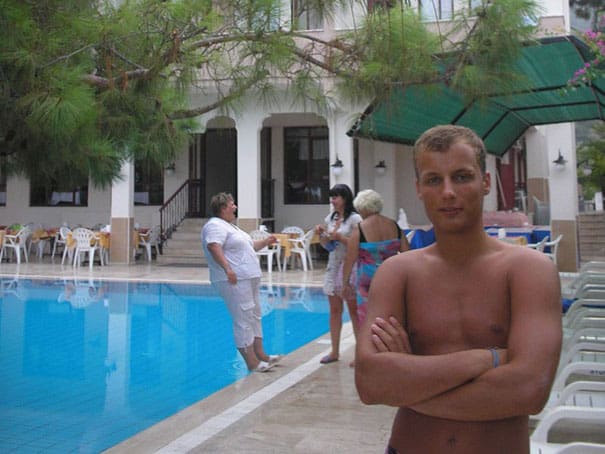 31. Eye still see you!!!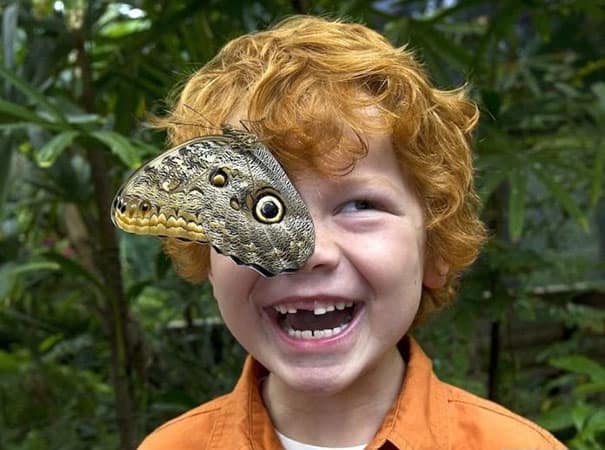 32. The day the mirror died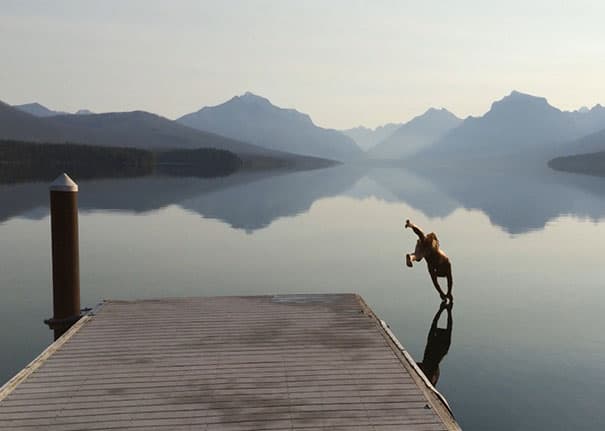 33. You said you have a son, right?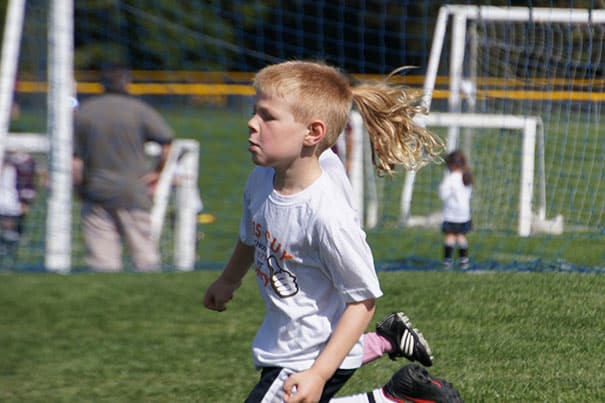 34. Stem cell research reject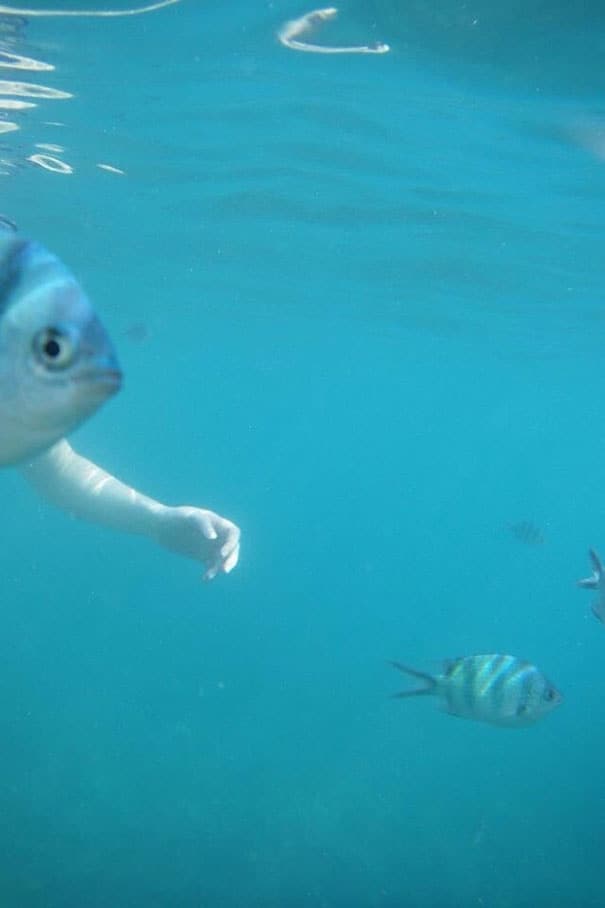 Advertisement
35. See, I told you so!