Gifts from the heart are the best kind to give.
Advertisement
-
Advertisement
This man proves that to be true with this heartfelt gift of little love notes in a mason jar. He placed 365 notes of three different themes in a large jar for his girlfriend to open each morning.
Advertisement
Every day for a year she will open a piece of paper and read an example of his love for her.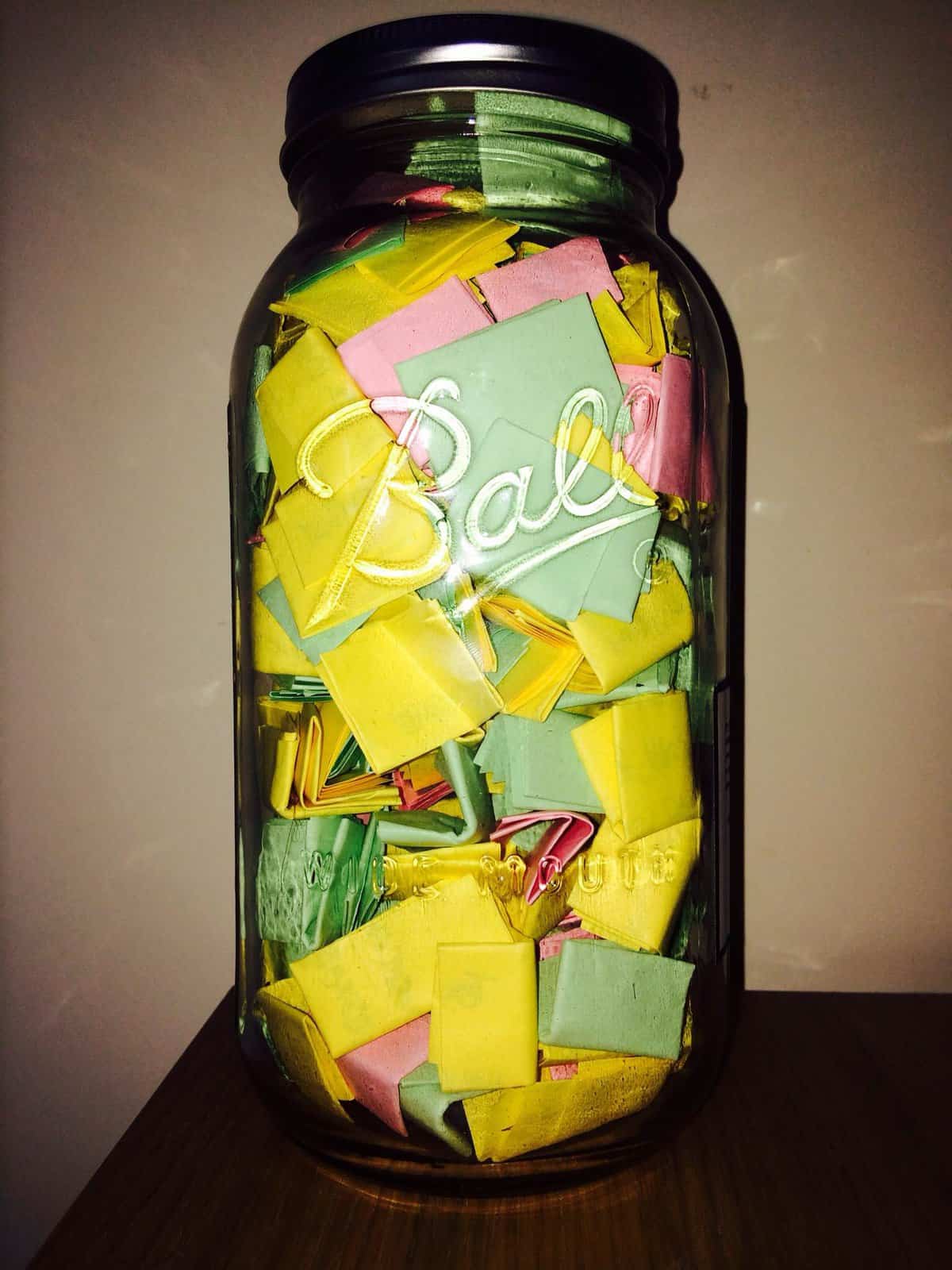 He gave explanations of what each color meant on the back of the jar.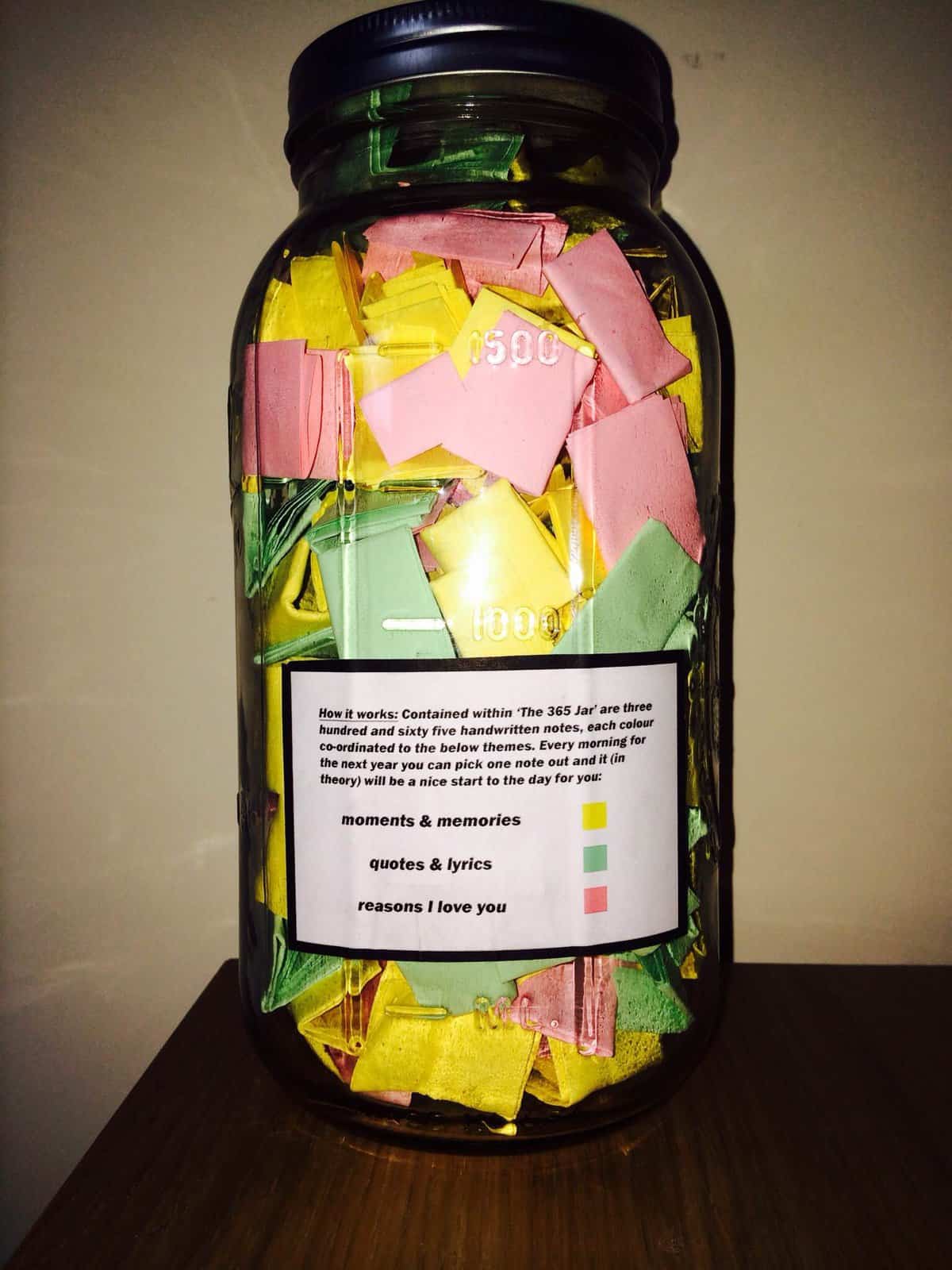 Here's a closer look.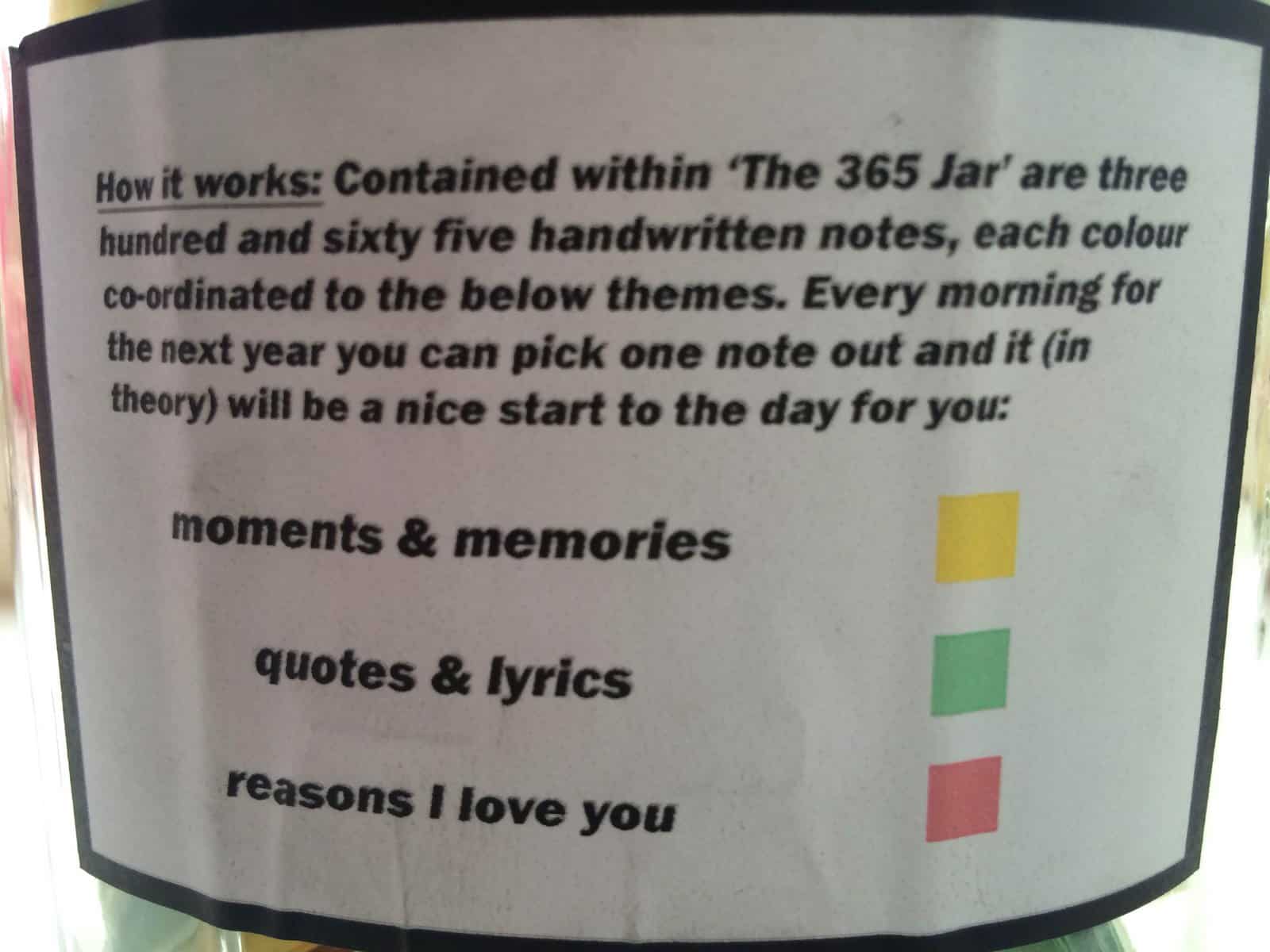 -
Let's start at square one. He bought a half gallon jar (1892 ml) to fit all 365 notes in.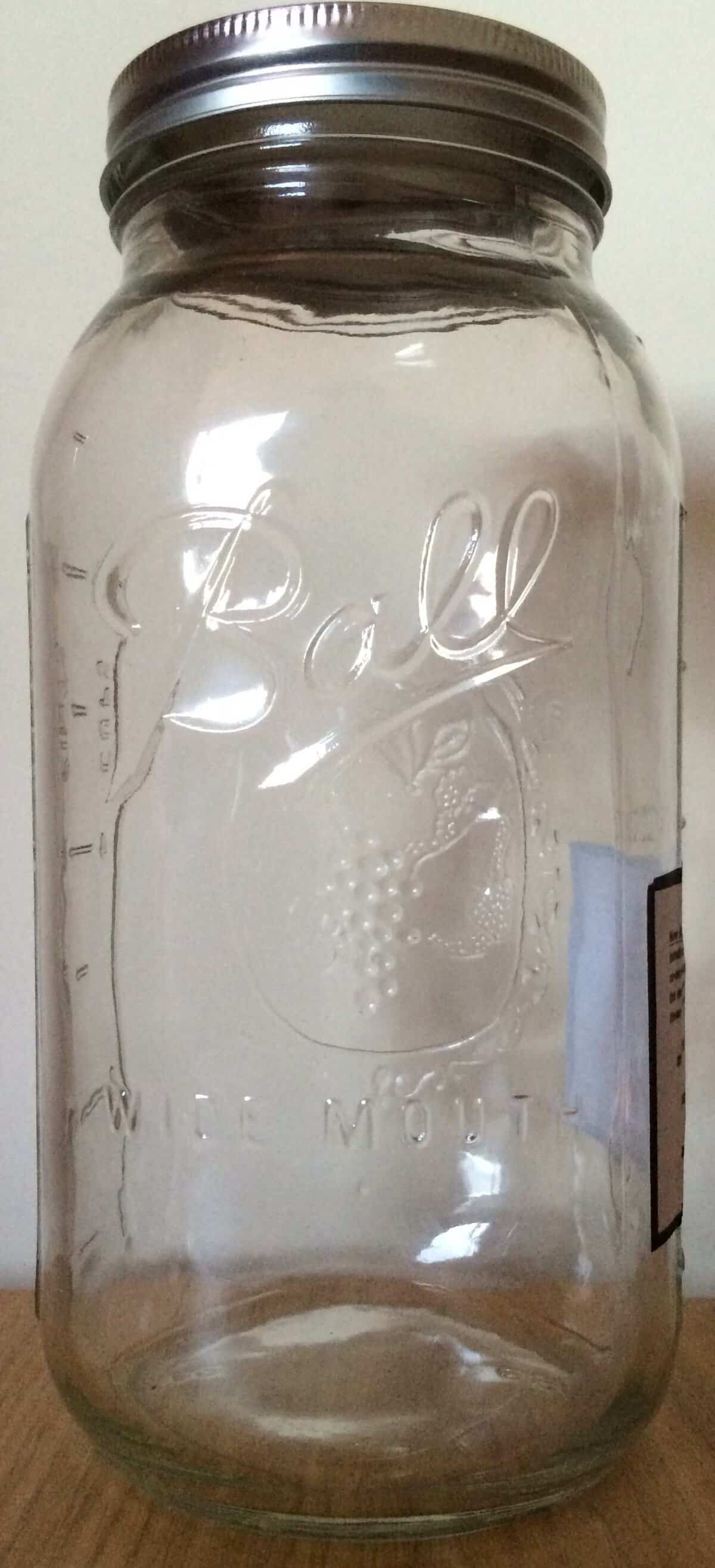 He used different colored paper to differentiate the themes. Seriously could this be any more adorable?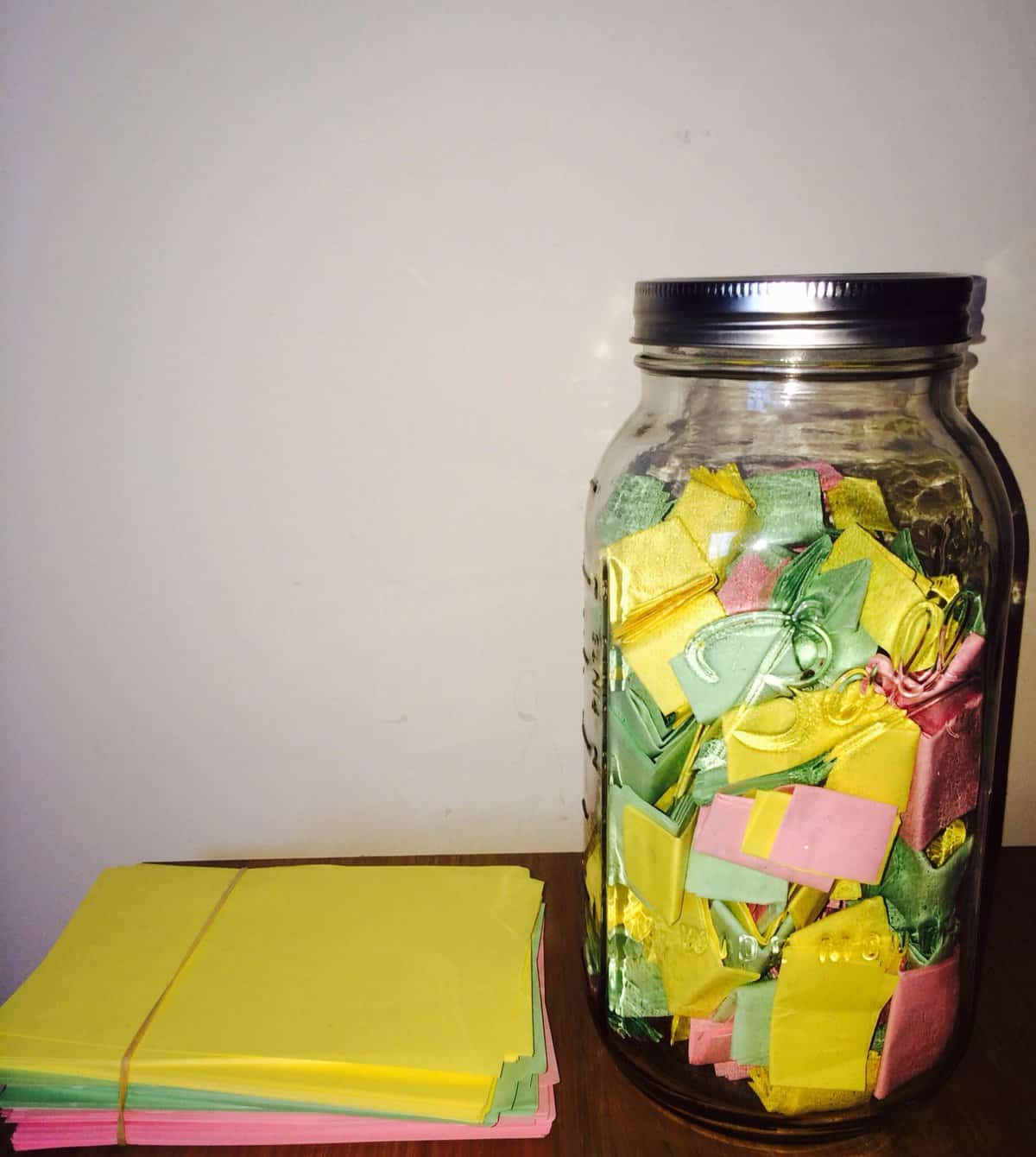 Obviously you are going to have to keep track of how many notes you are making for each category, because, well, 365 is a lot to keep track of in your head!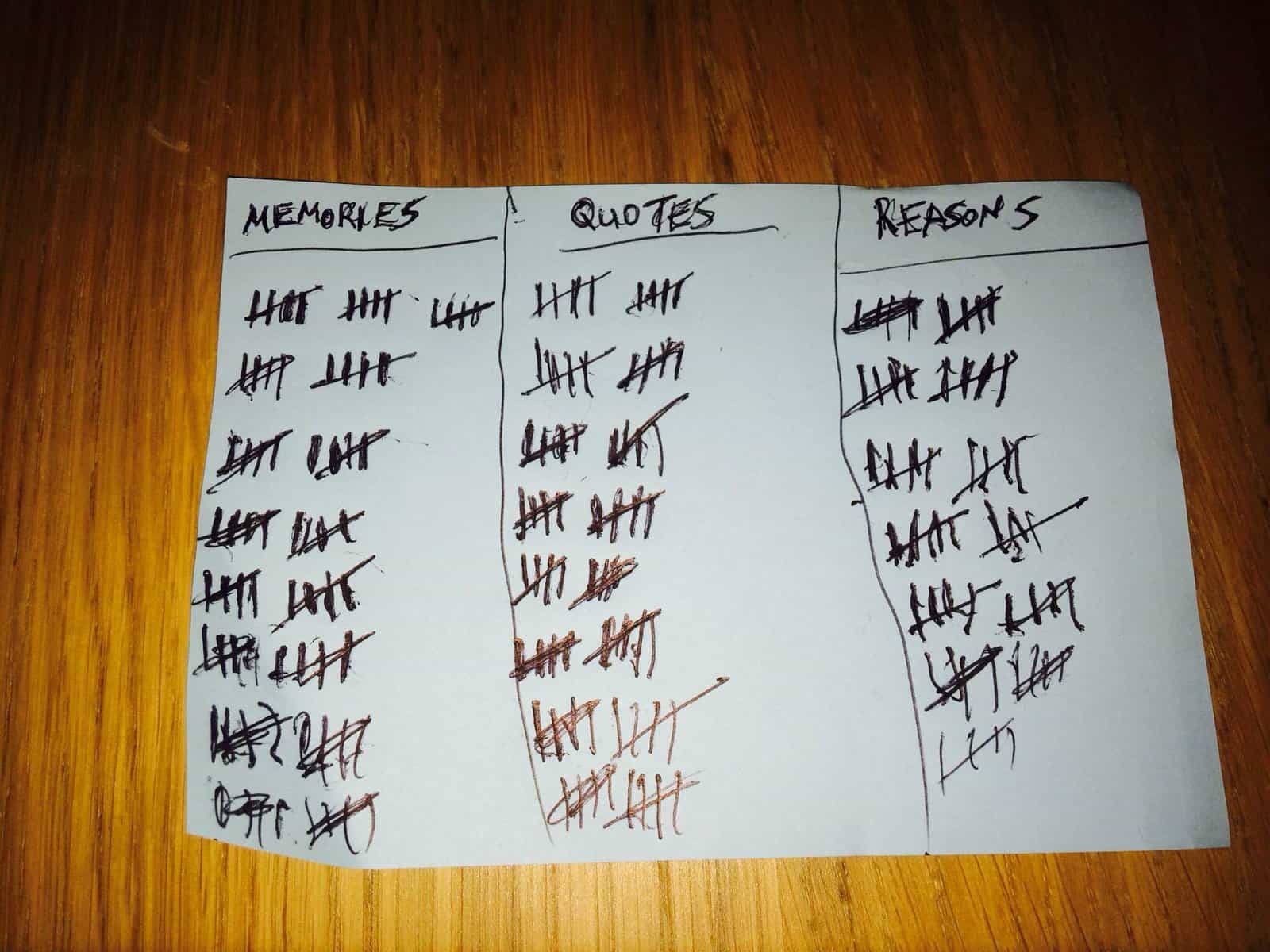 This is only 230 notes, so I would suggest doing this over a period of time. This just goes to show how much work went into creating such a romantic gift.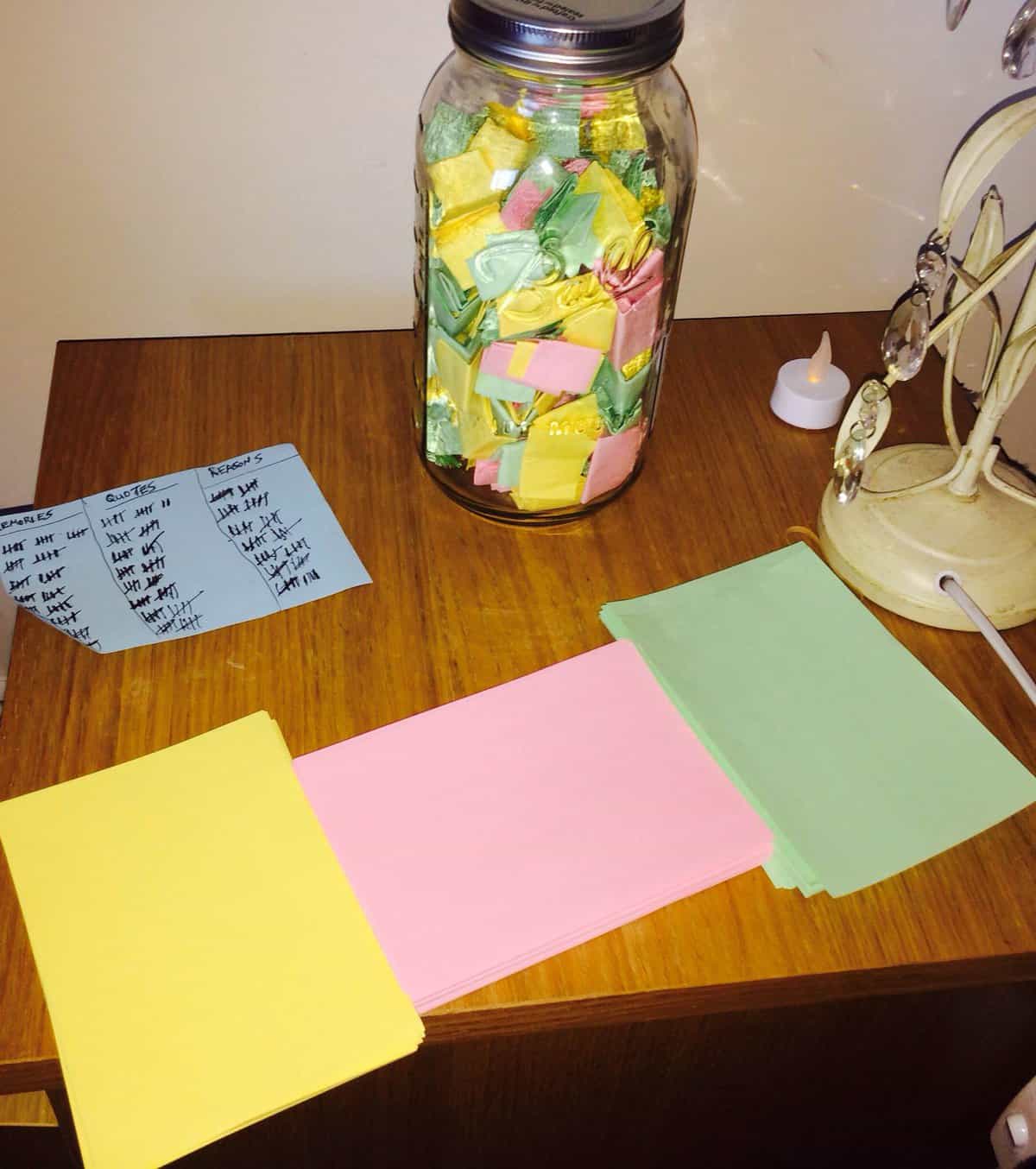 And there you have it!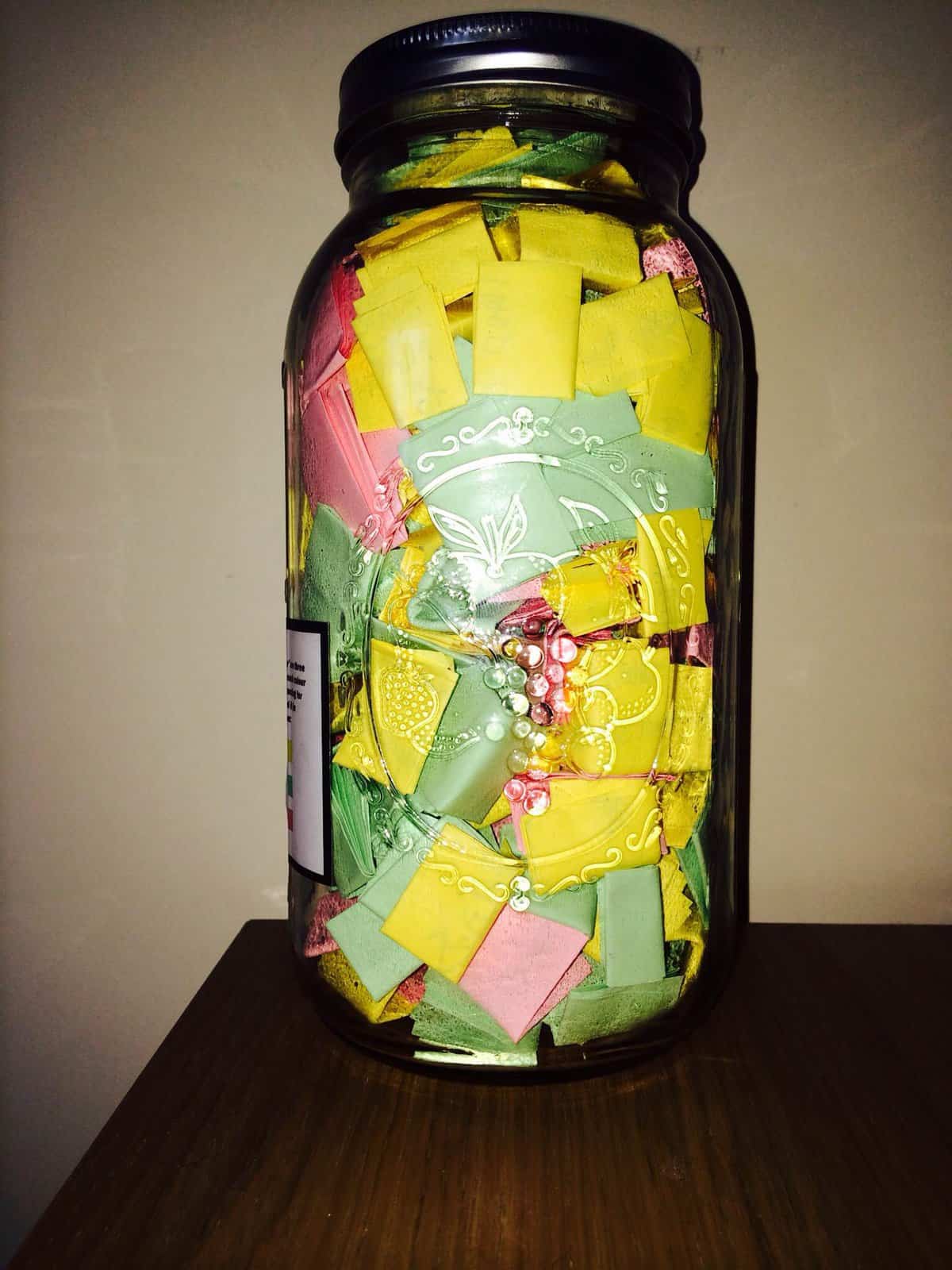 I can't think of a more special way to show your love, appreciation or commitment to the one you call yours. This guy is definitely a keeper!
Advertisement