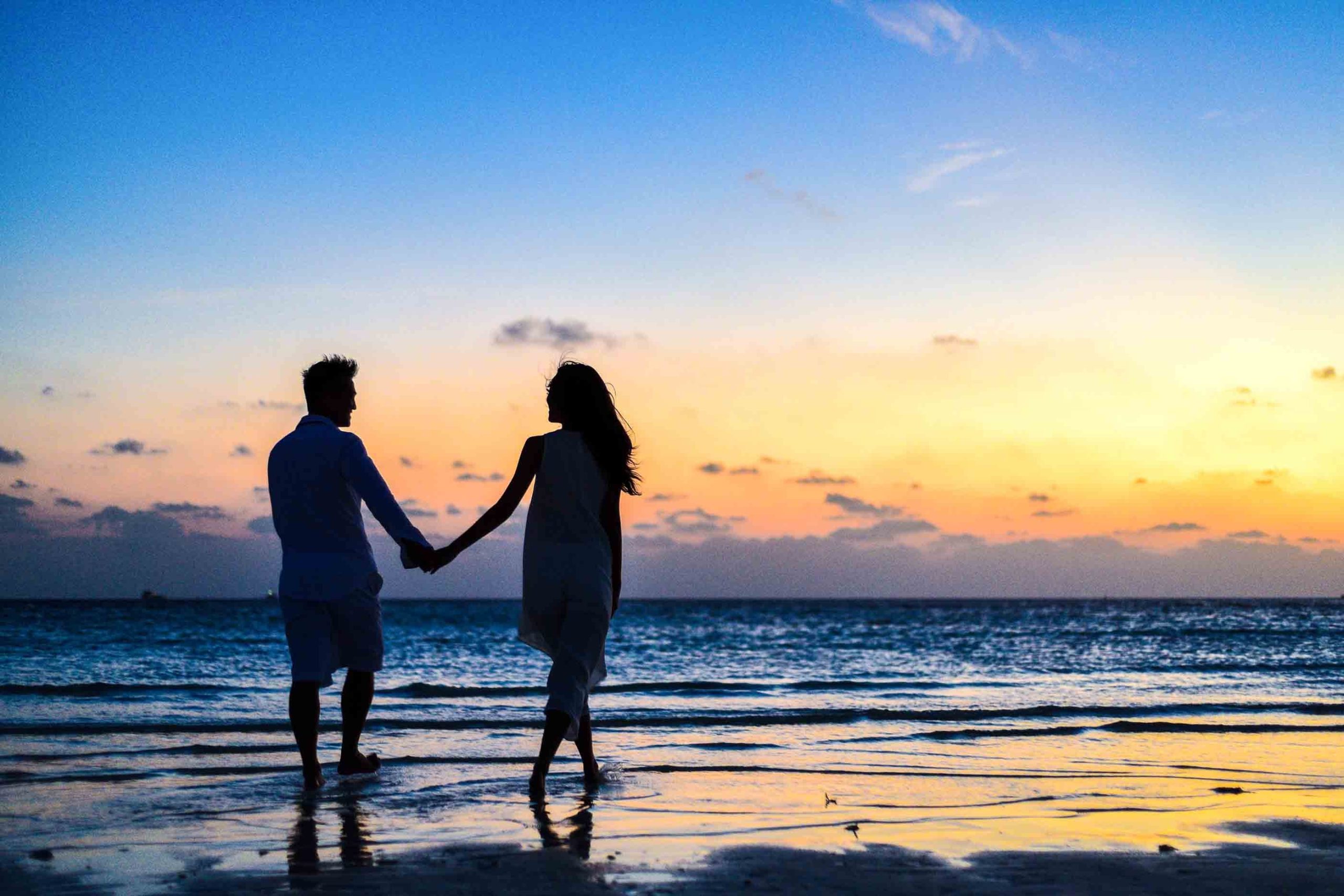 Credit: Asad Photo Maldives
Getting something for nothing is great,, but the next best thing is getting a free upgrade. This fills you with a sense of achievement and makes you feel special, and these are some of the cool situations where you can get a free upgrade, and how that works.
1. Hotel room upgrade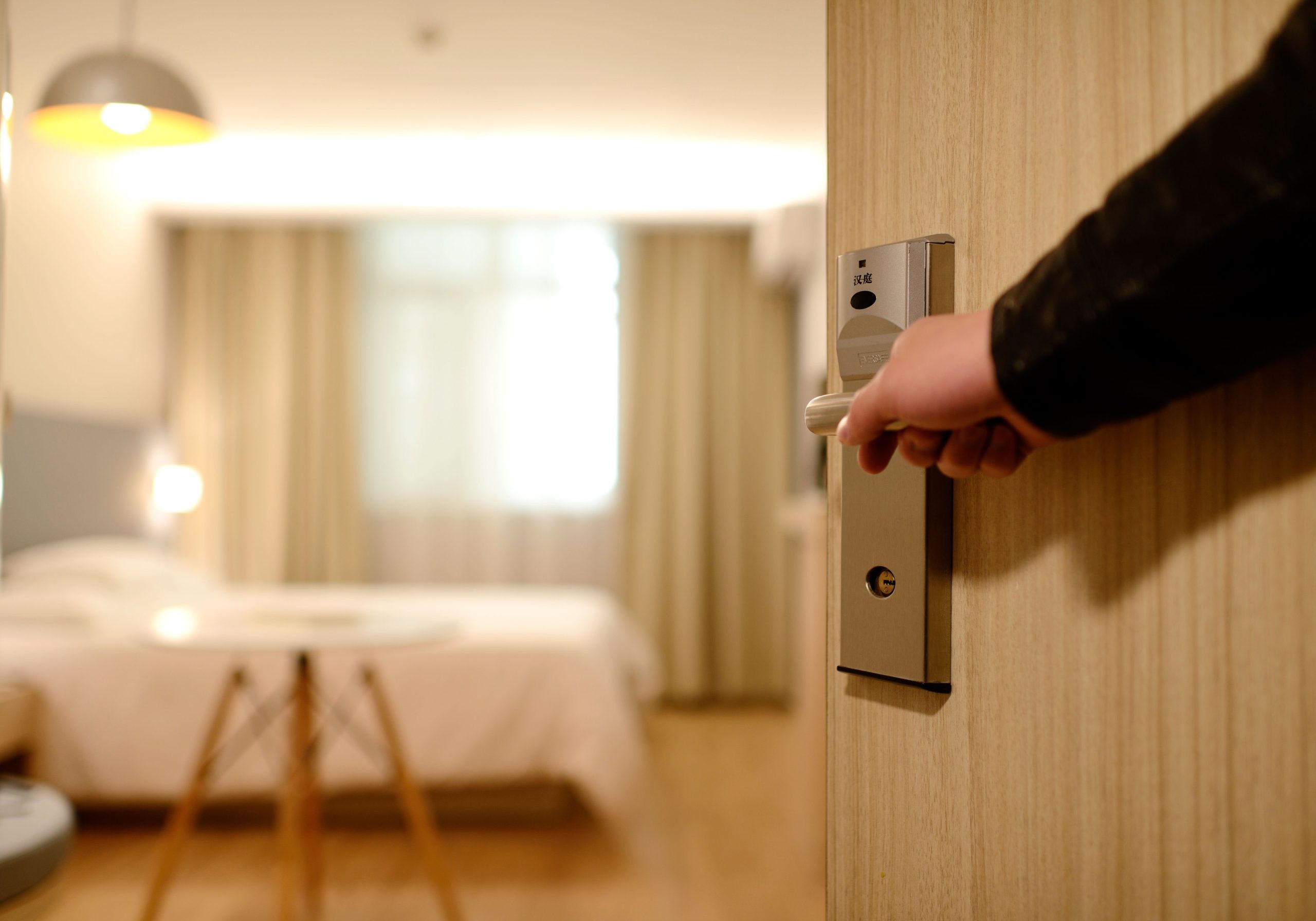 Credit: Pixabay via Pexels
Hotel room upgrades are always a fun and awesome surprise, but how can you get an upgrade? Well, asking the concierge is a good place to start, as well as joining the hotel loyalty program, and traveling during off-peak times of year. Trying all these things might help you secure your chances of success better.
2. Flight upgrade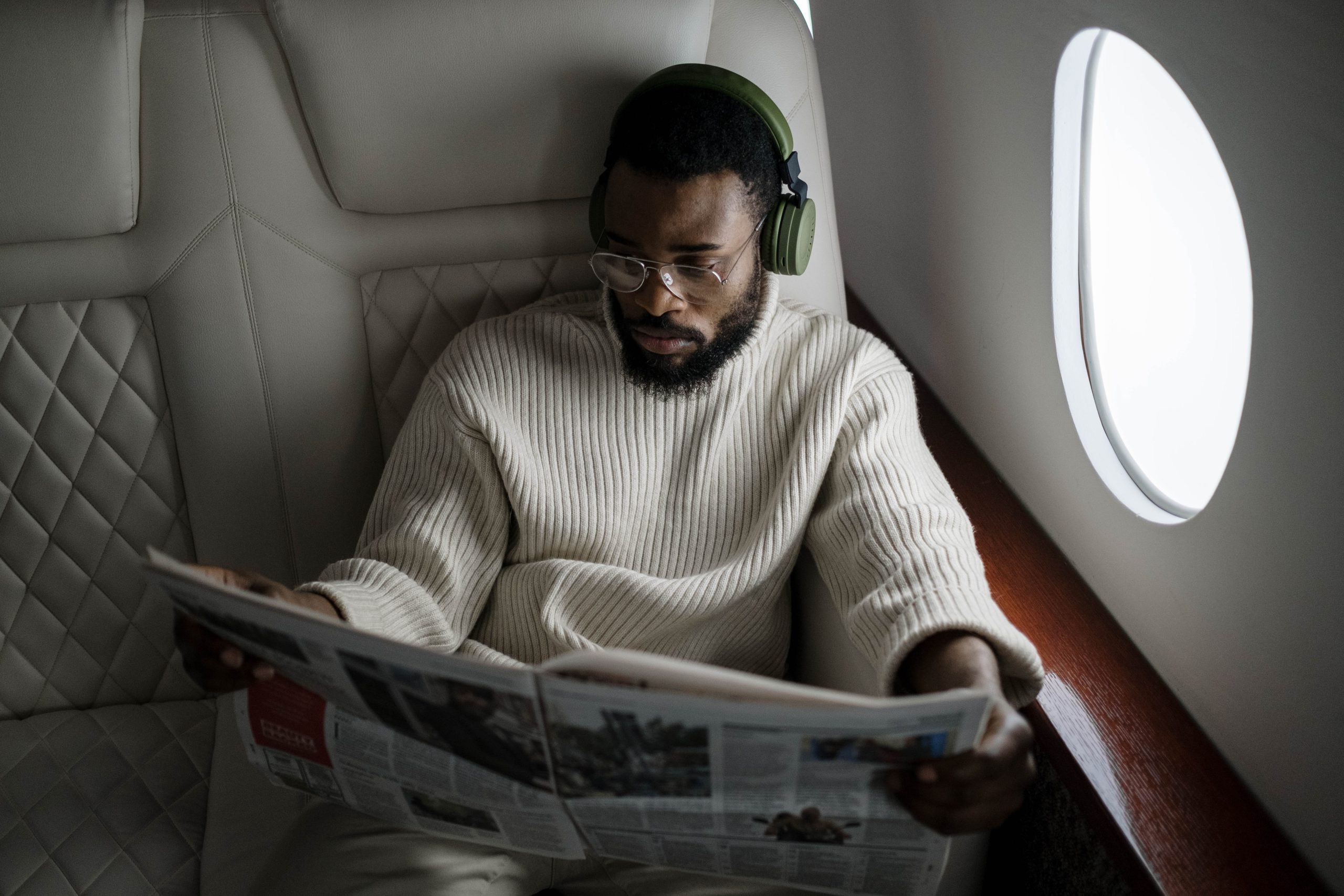 Credit: Cottonbro Studio via Pexels
Flight upgrades can be complex, but there are a few steps that you can take in order to improve and enhance your chances of securing a successful upgrade. This is why it is so important to make sure you check-in early, be flexible with your plans, choose smaller airports, and travel alone to ensure the best chance of an upgrade.
3. Windows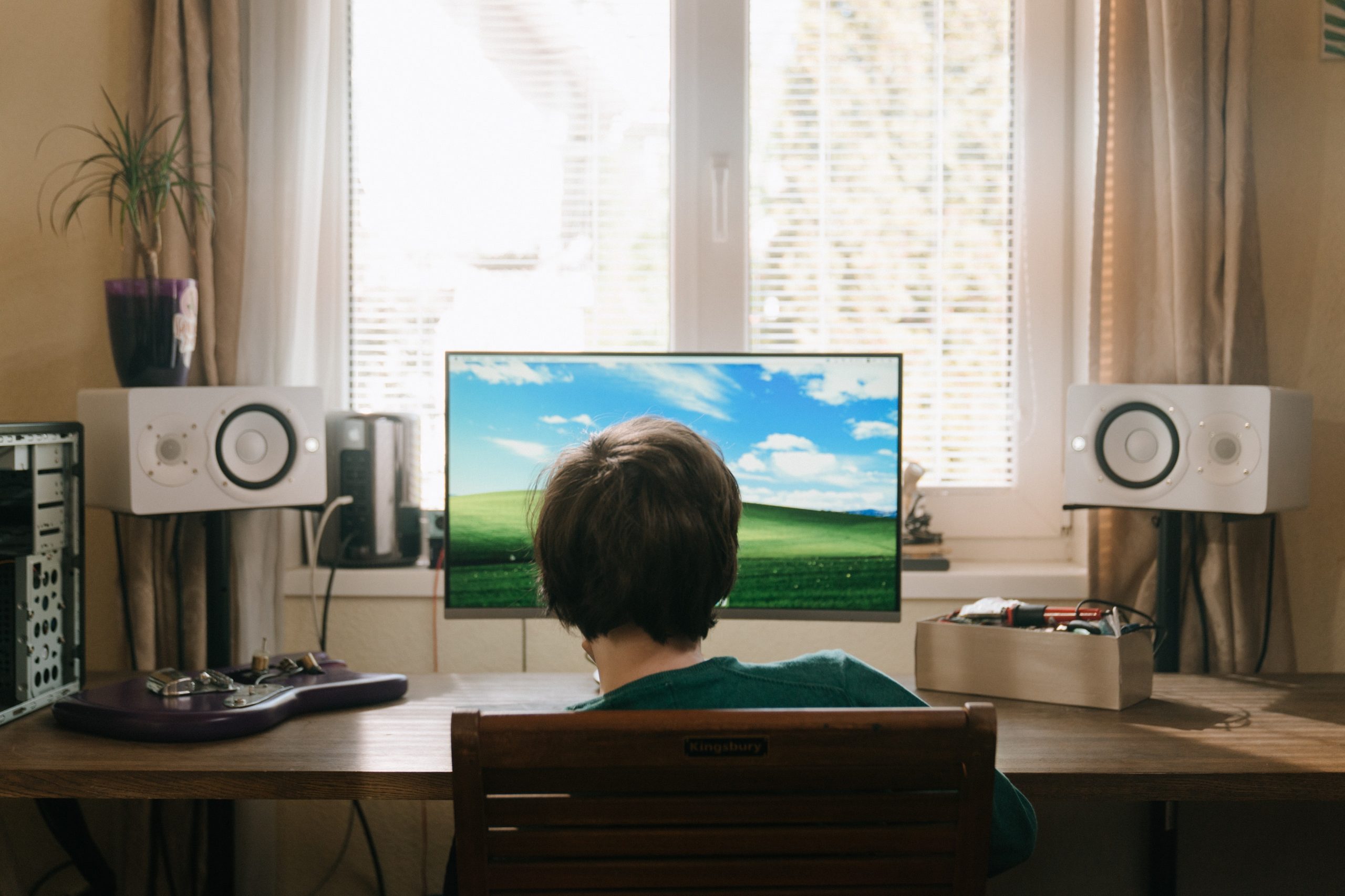 Credit: Cottonbro Studio via Pexels
Yes, you can get a free upgrade on Windows 10 for your PC or laptop, and this is something that is going to be a game-changer. Microsoft offered this for those with a digital license, and it was great for those looking to embrace the digital power of Windows 10, and revamp their systems in the process.
4. Video games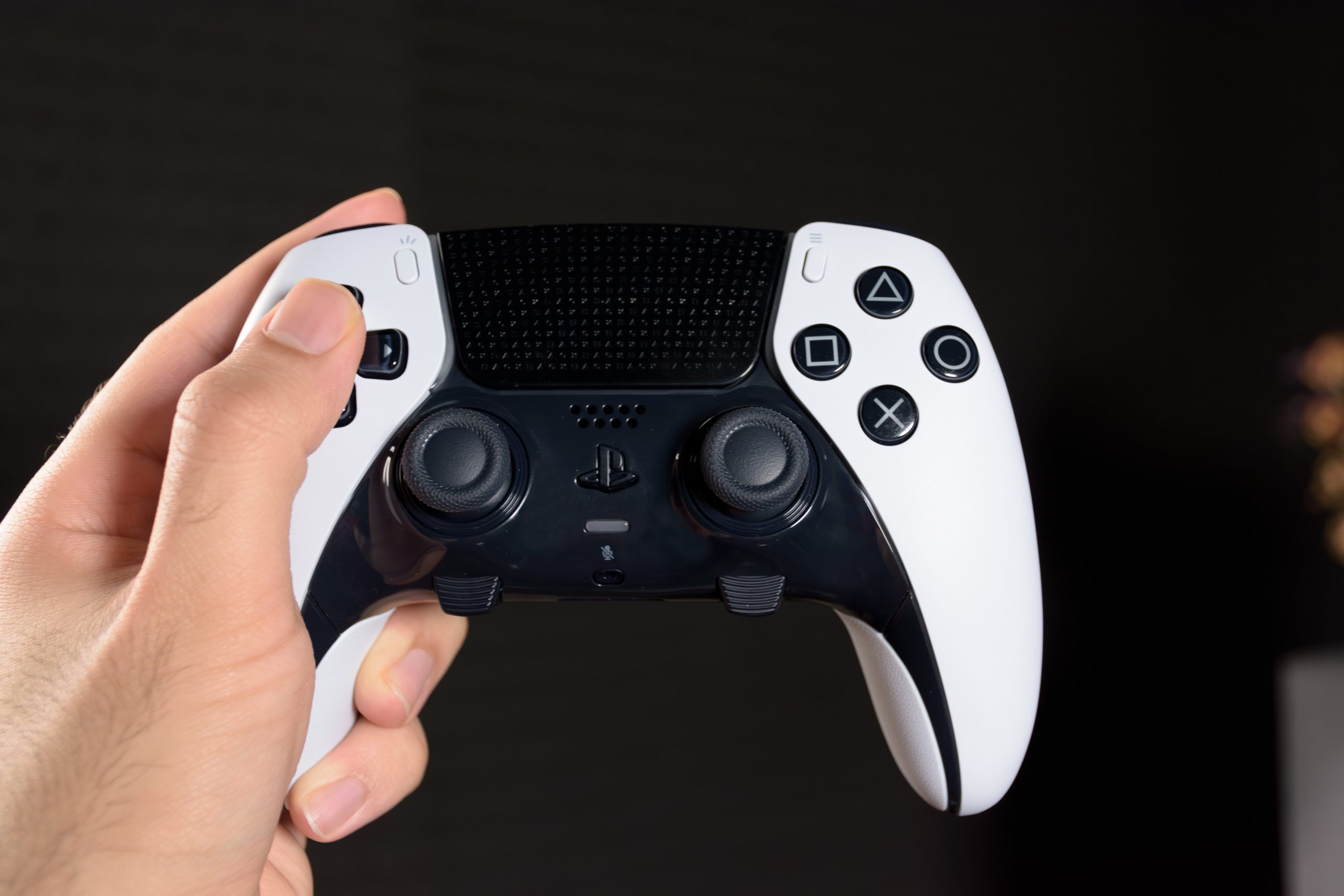 Credit: Danial ZH via Pexels
Video games are another avenue where it is possible to get free upgrades, and there are many confirmed PS4 and PS5 games offering this, including Assassin's Creed Valhalla, Borderlands 3, and Call of Duty: Modern Warfare 2. Enhance your gaming experience by making use of these free game upgrades.
5. Concert seats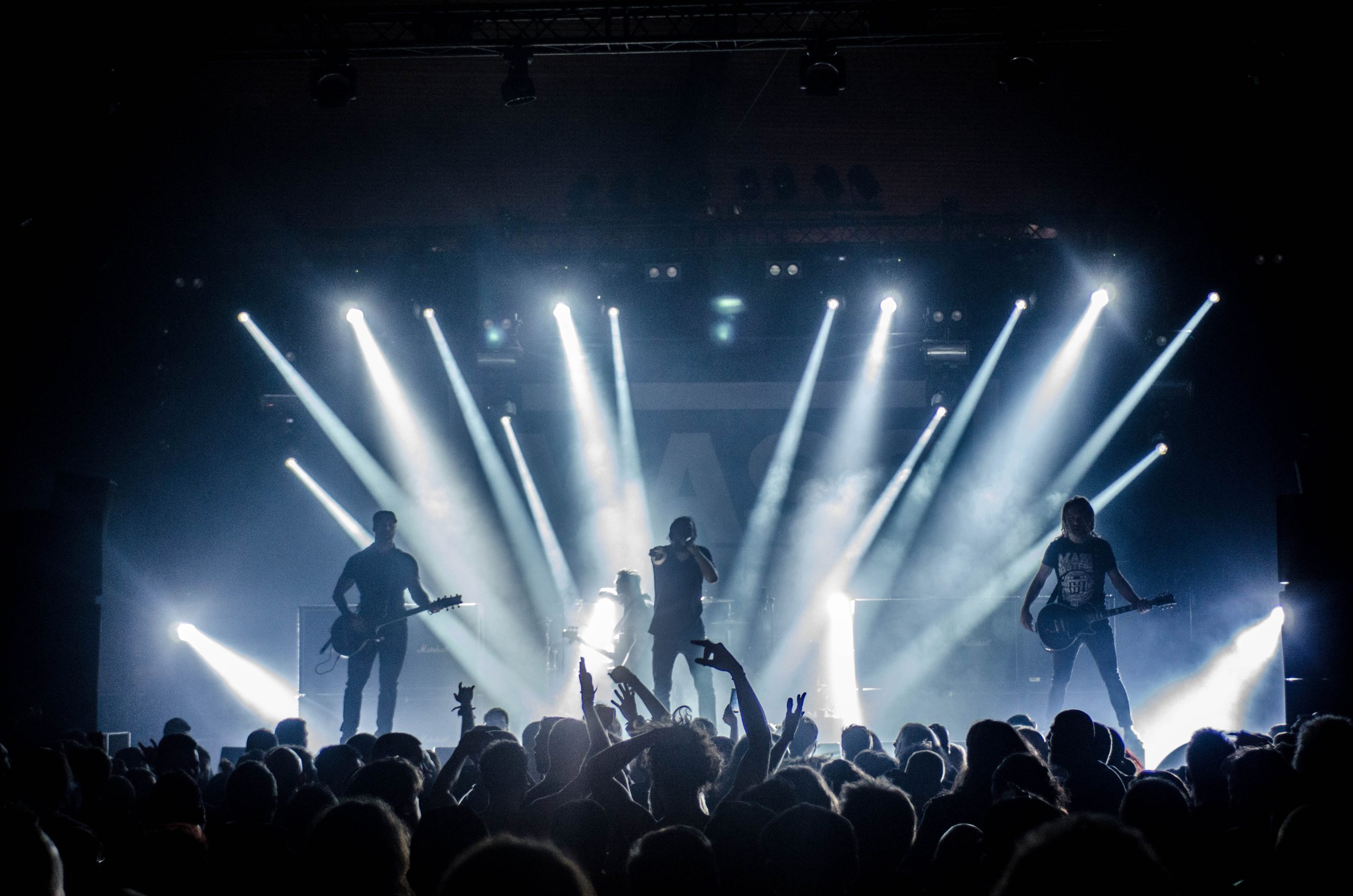 Credit: Thibault Trillet via Pexels
Concert seats are another option that you can enjoy an upgrade on, but this is largely going to be luck. If your view is obstructed by, say, a light, or speaker, this is probably worth making a complaint about, and then you increase your chances of being able to get an upgrade to a better seat with no issues.
6. Sporting events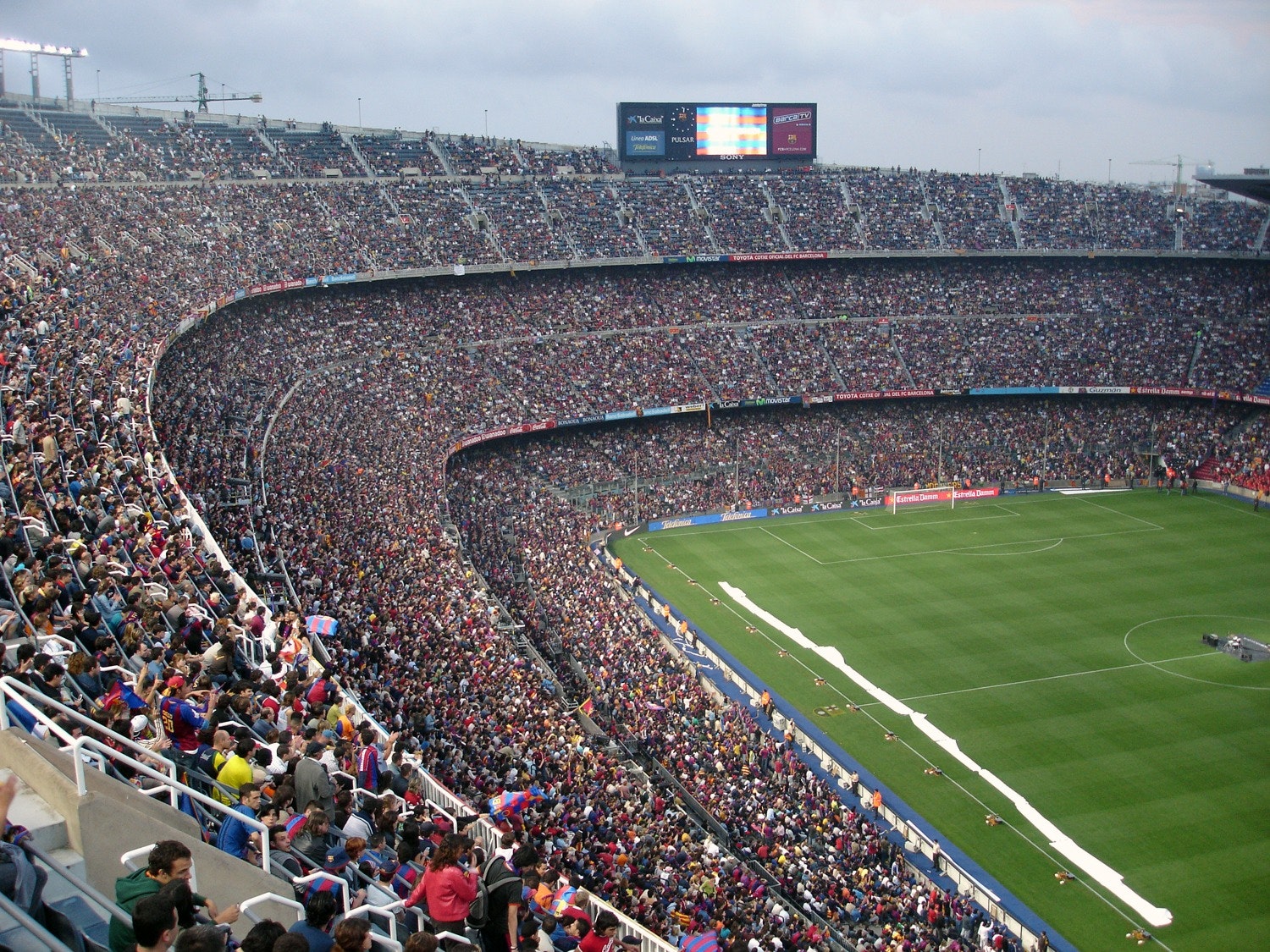 Credit: Pixabay via Pexels
Sporting events can sometimes see you enjoy upgrades too. If you buy early bird tickets, there is a chance that you will be able to benefit from an upgrade if the area you booked fills up, or there is a change in circumstances. This is why it is important to make sure you keep an eye out for this.
7. Honeymoon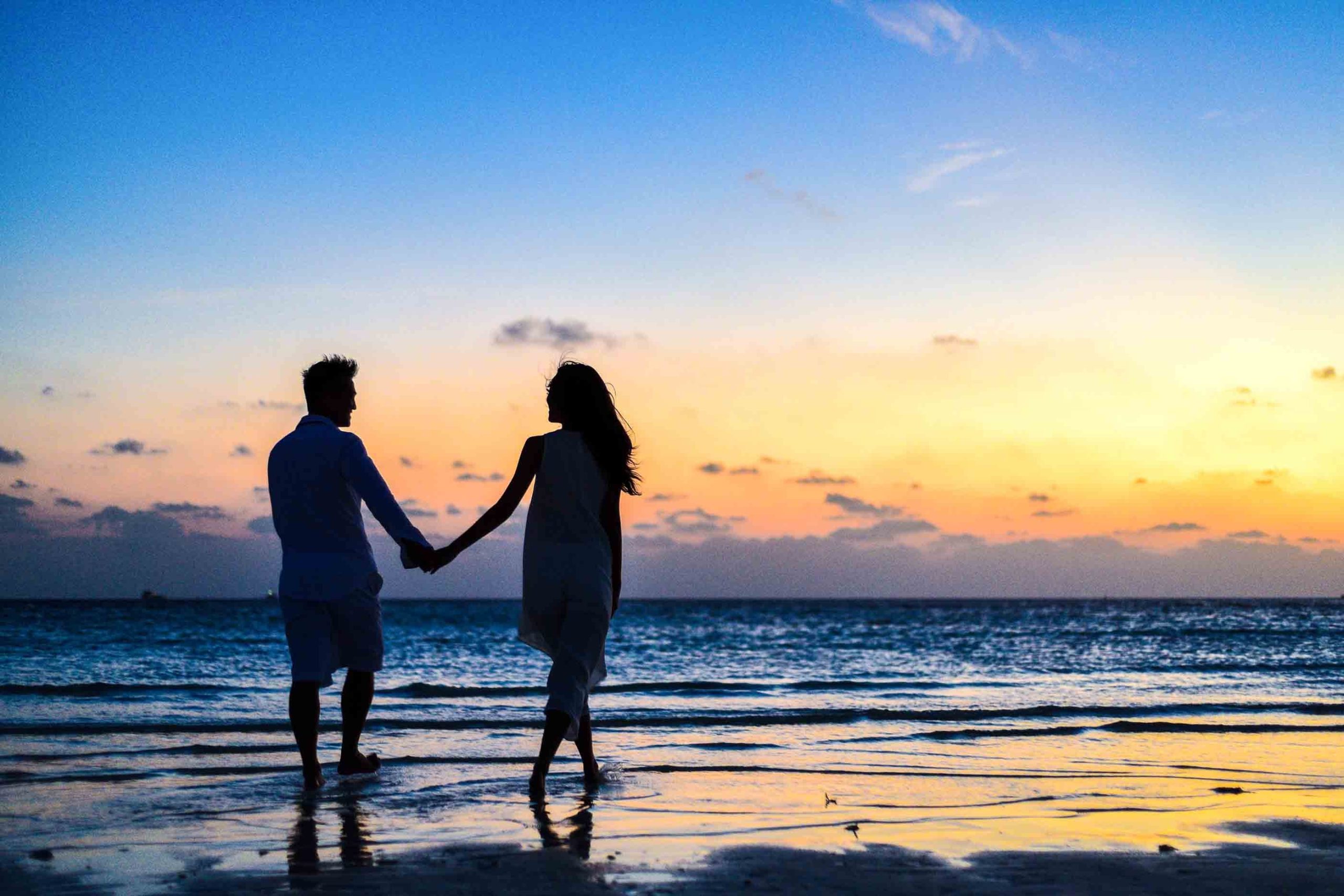 Credit: Asad Photo Maldives
The honeymoon upgrade is almost like a separate entity unto itself, and that's why it's got its own section on here. The best way to have a chance of getting the honeymoon upgrade is by making sure you let it be known when you check in (and even when you're booking your honeymoon) that you're newlyweds.
8. Cruise ship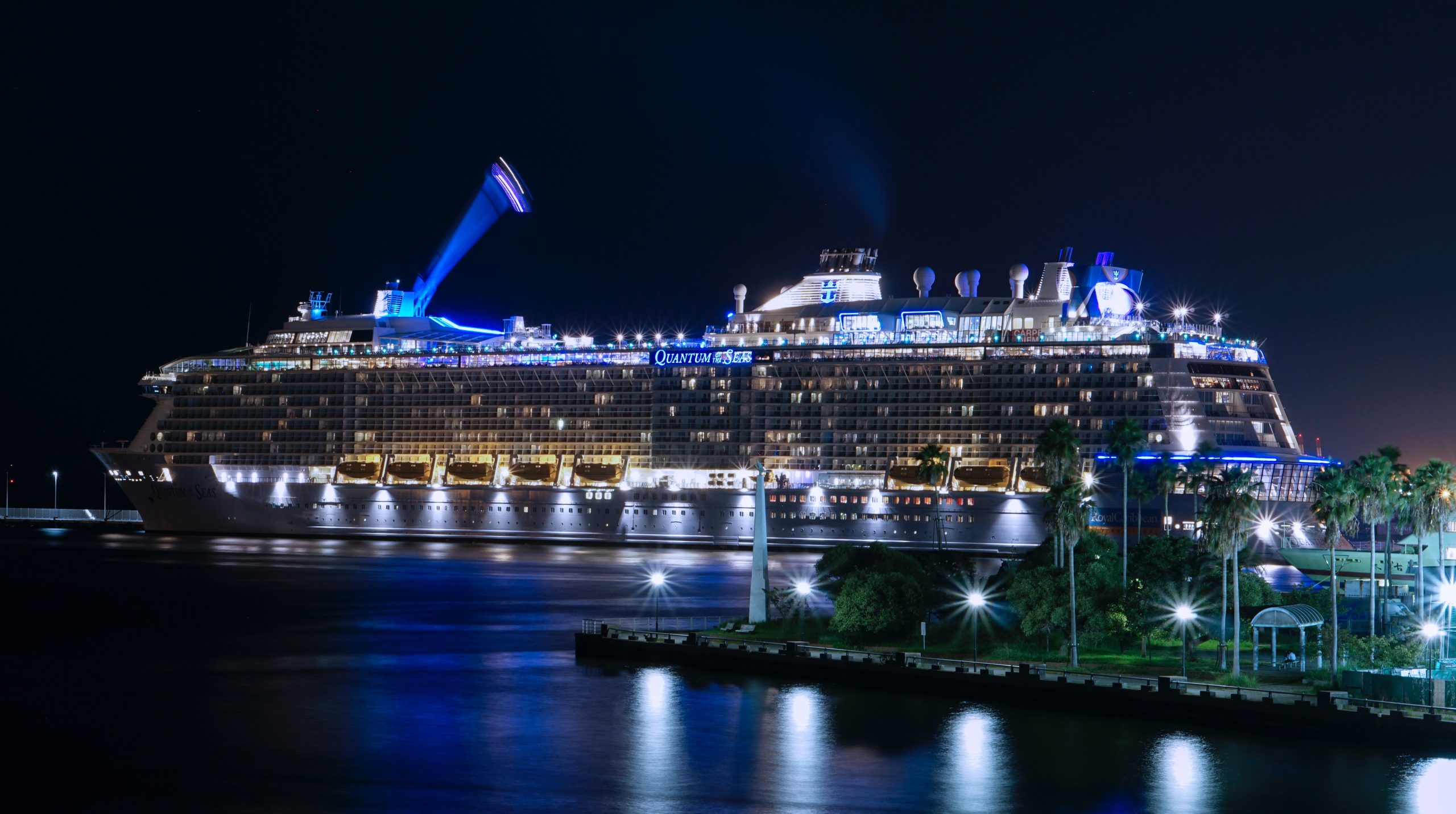 Credit: Sơn Bờm via Pexels
There are a couple of ways you can get a free cabin upgrade on a cruise ship, but none are 100% set in stone. One of the best ways is to book a guarantee cabin, because if you book for a certain category and it's full, you might be able to enjoy an upgrade for free, and this is so important to get right.
9. Disney World resorts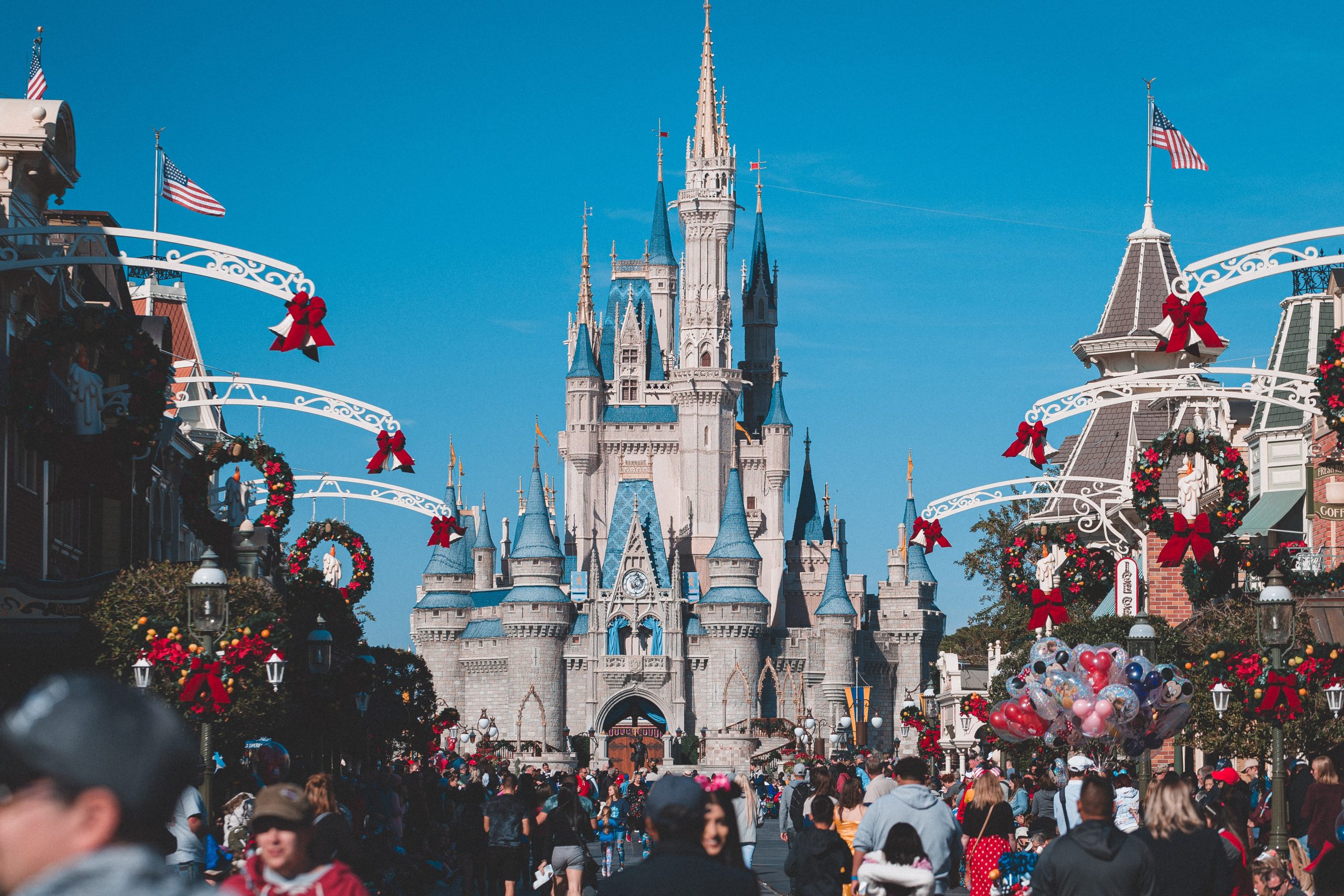 Credit: Craig Adderley via Pexels
Disney World is a magical place where dreams come true, and if your dream is a free upgrade, you could be in luck. Now, the ins and outs of this are not hugely clear, and they won't always guarantee an upgrade, but things like booking a short stay, telling them you're celebrating, and booking during slow season can make a difference.
10. Car rental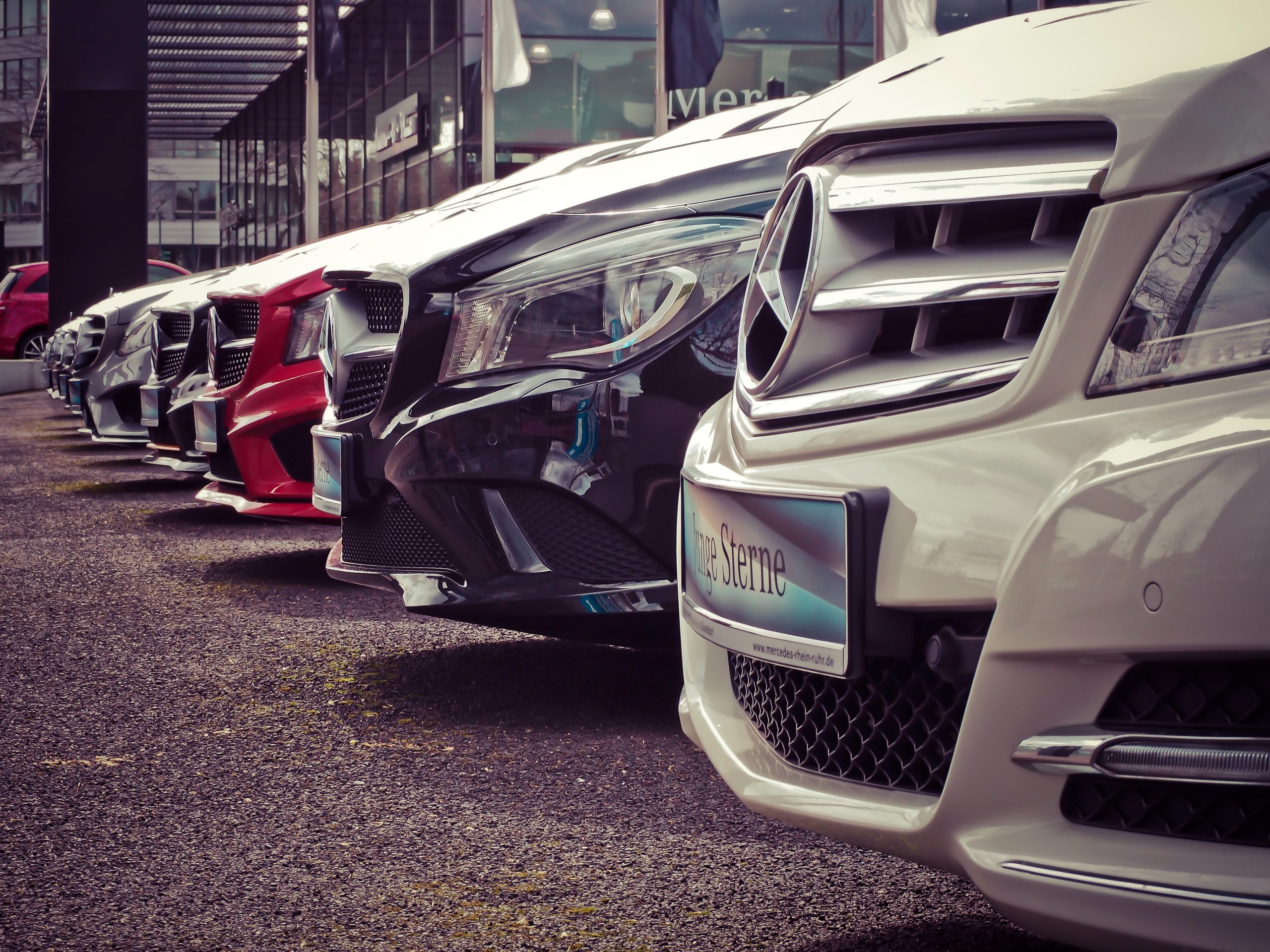 Credit: Pixabay via Pexels
Snagging a free car rental upgrade is definitely something that you can benefit from, provided you take the right steps to help you achieve this. Reserving the cheapest car, making the most of your memberships, and using the right type of credit card are all great ways to improve the chance of a free upgrade.