The age old expression to not judge a book by its cover is sometimes hard to do when the cover of said book is a bit ridiculous. There are a few that come to mind when discussing the title of books that should be altered. For example "How to succeed in business without a penis" although this title is funny, it still begs the question if the author takes their writing seriously. I have put together a list of 40 different book titles and front covers that have been done horribly, yet hilariously, wrong.
Advertisement
-
 1. Cooking with poo? Although this is meant to be a children's book the adult has to wonder what they want their children to take from this.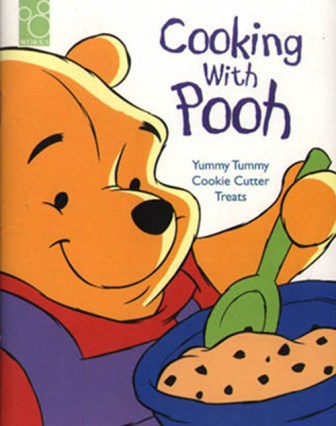 2. Uhmm? And the message of this title is what???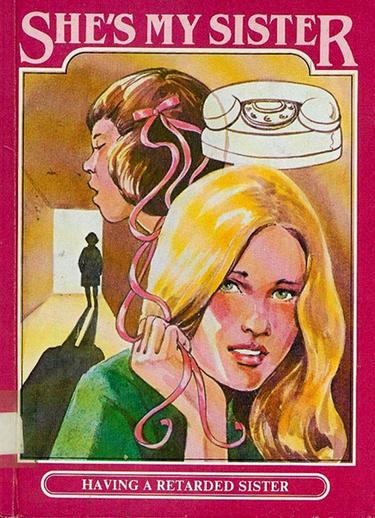 Advertisement
3. Let's not even go there.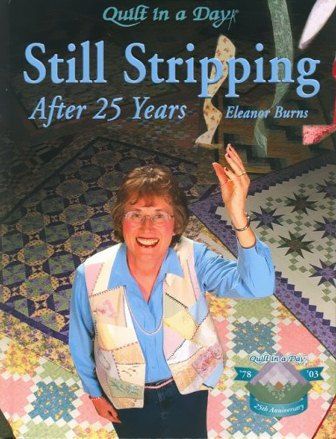 4. I'm not entirely sure this one was meant for children…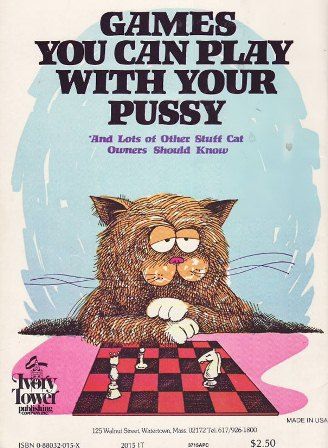 5. This definitely does not sound very sacred.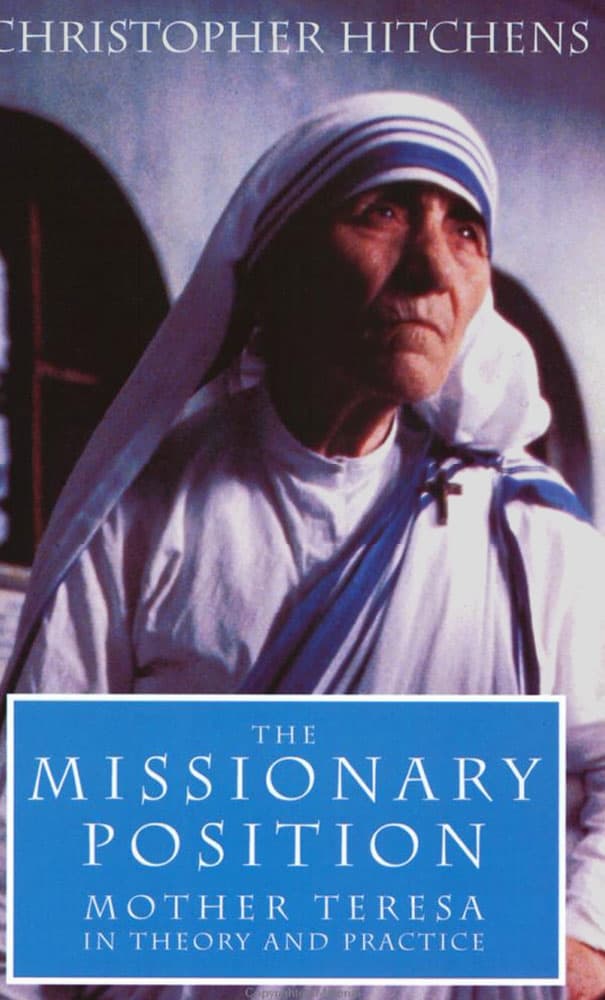 6. Although I can see where they are going with this one I still think a different title would be more appropriate.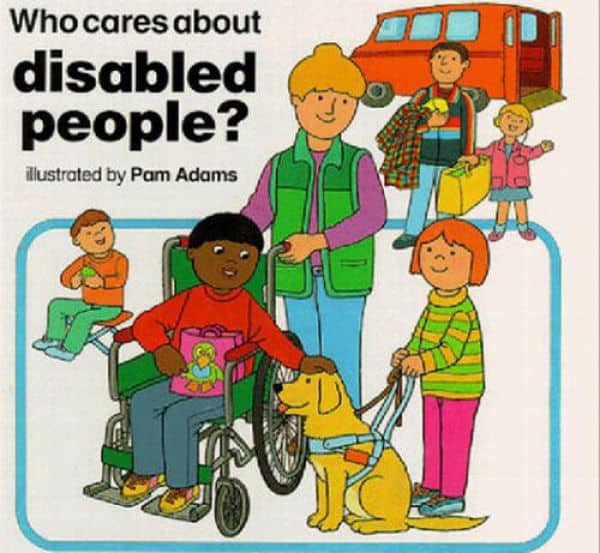 Advertisement
7. I'm pretty sure I know how to avoid ships but hey you never know!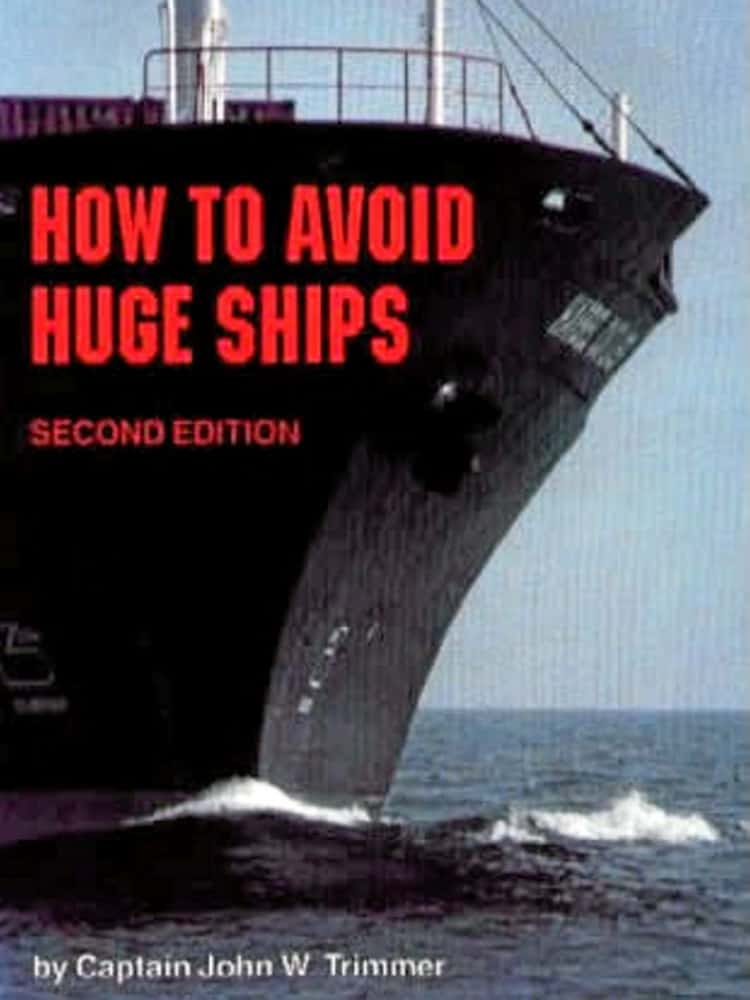 8. Okay, I have no justifications for this one.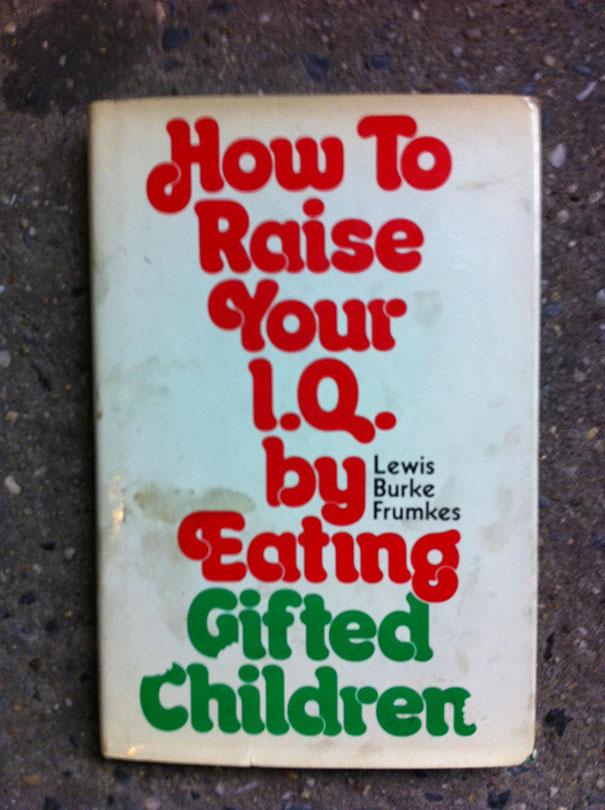 9. Not the message I would like to be sending to our youth.

10. Need I say more?

11. Are we aiming to be murders in this book?
Advertisement

12. This one makes me laugh!

13. I don't think I would like to be buried in a used grave.

14. Where does your mind go when reading this?
 
15. I'm sure he knows a whole lot about women then!

-
16. Sounds like someone needs rehab to me!

17. This man's smile is what makes the cover so wrong.

18. And why is the cat on a ladder?

19. I'm sorry I have no words for this one.

20. I didn't know horses could be lesbian…

21. Now we have all heard the nasty stereotypes about boy scouts, this book is not helping in their aid.

22. Totally creepy!

23. Sex with ghost? Yah, I'm not so sure about that…

24. LMAO!!

25. You don't say?

26. I don't think my cat is sneaking into my art supplies while I'm away, but you may never know.

27.  I'm not certain in what context "boner" is supposed to be used here..?

28. Because you're on a horse it's manly or is there a different style of knitting that I'm unaware of?

29. You can keep those images to yourself, thank you!

30. Do not even get me started on this one!

31. Really?

32. If only this was true.

33.  Even Apples?

34. Yikes! I cannot think of one thing that could possible make castration a positive thing!

35. Awww, poor pooh!

36. Yah, I don't think this guy liked many things.

37. I'm not sure anyone was worrying about environmental strains during WWII.

38. As hilarious as this one sounds; the author did a good job at catching my attention!

39. No thank you!

40. And to leave you with a laugh!