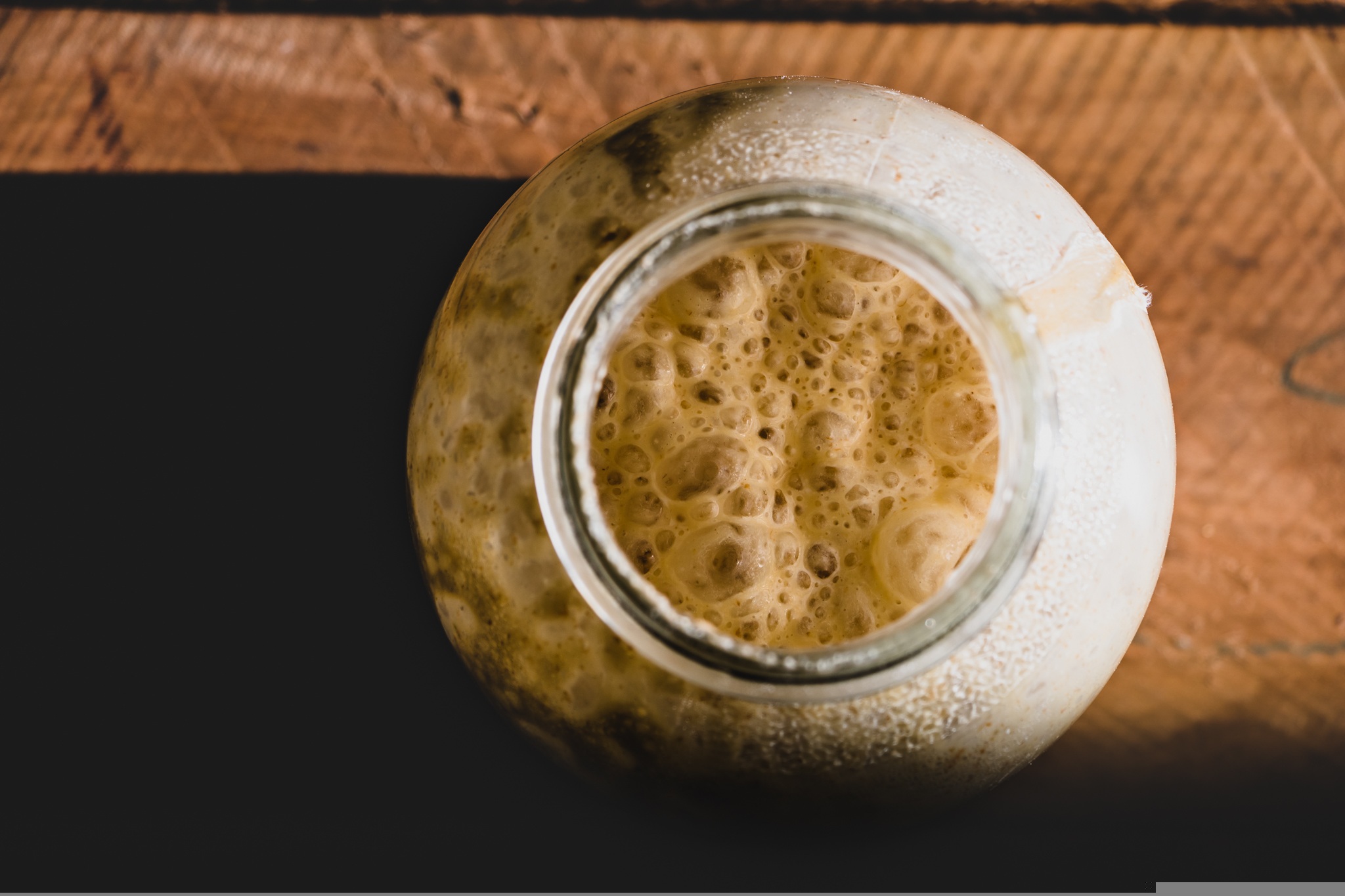 Credit: tombock1 via Pixabay
Avocados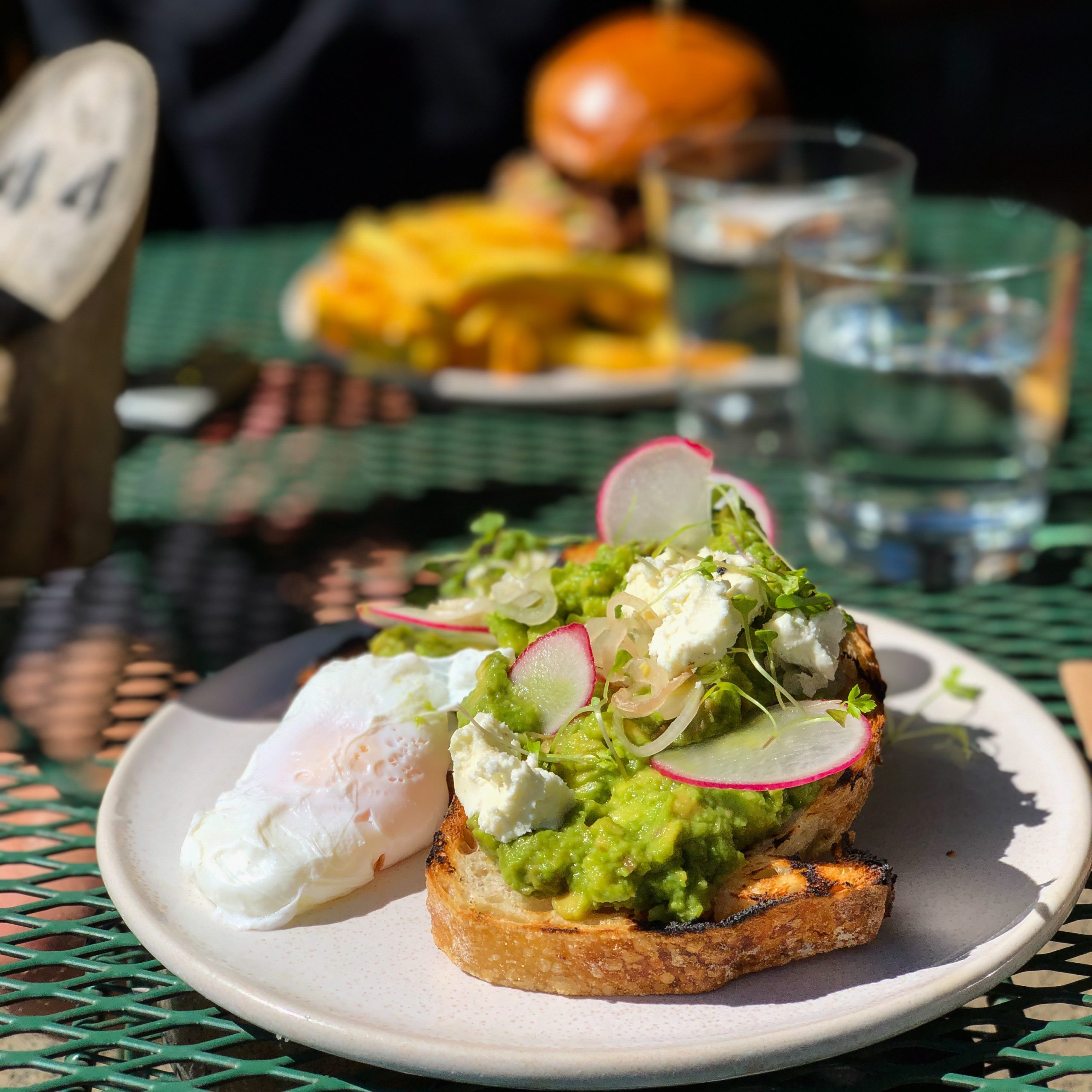 Credit: pen_ash via Pixabay
Are avocados the ultimate arbiter of middle class status? Forget eating them with a spoon and doused in vinaigrette; that belongs to the 1970s. Nowadays, the middle classes eat their avocado mashed – or smashed – on toast, with a scattering of rock salt and perhaps a little chilli.
Home ownership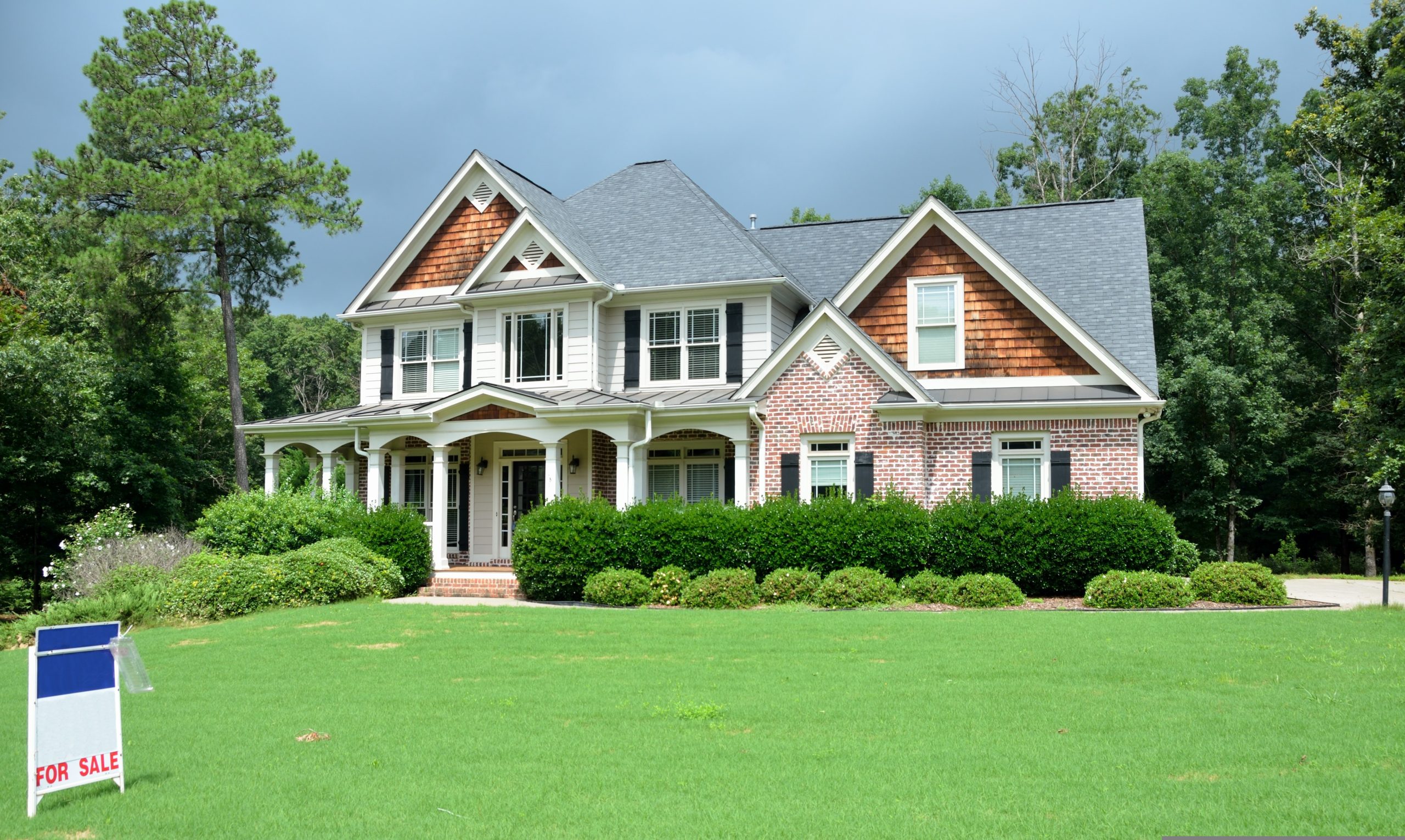 Credit: paulbr75 via Pixabay
Whether you look at it in real terms or as a percentage of income, home ownership is more expensive than ever. If you're a home owner – even if you've had to take out a mortgage to do so – it's a pretty solid sign that you belong to the middle class. Even scraping together the funds for a deposit proves difficult for anybody outside of the middle and upper classes these days.
Saving for a college education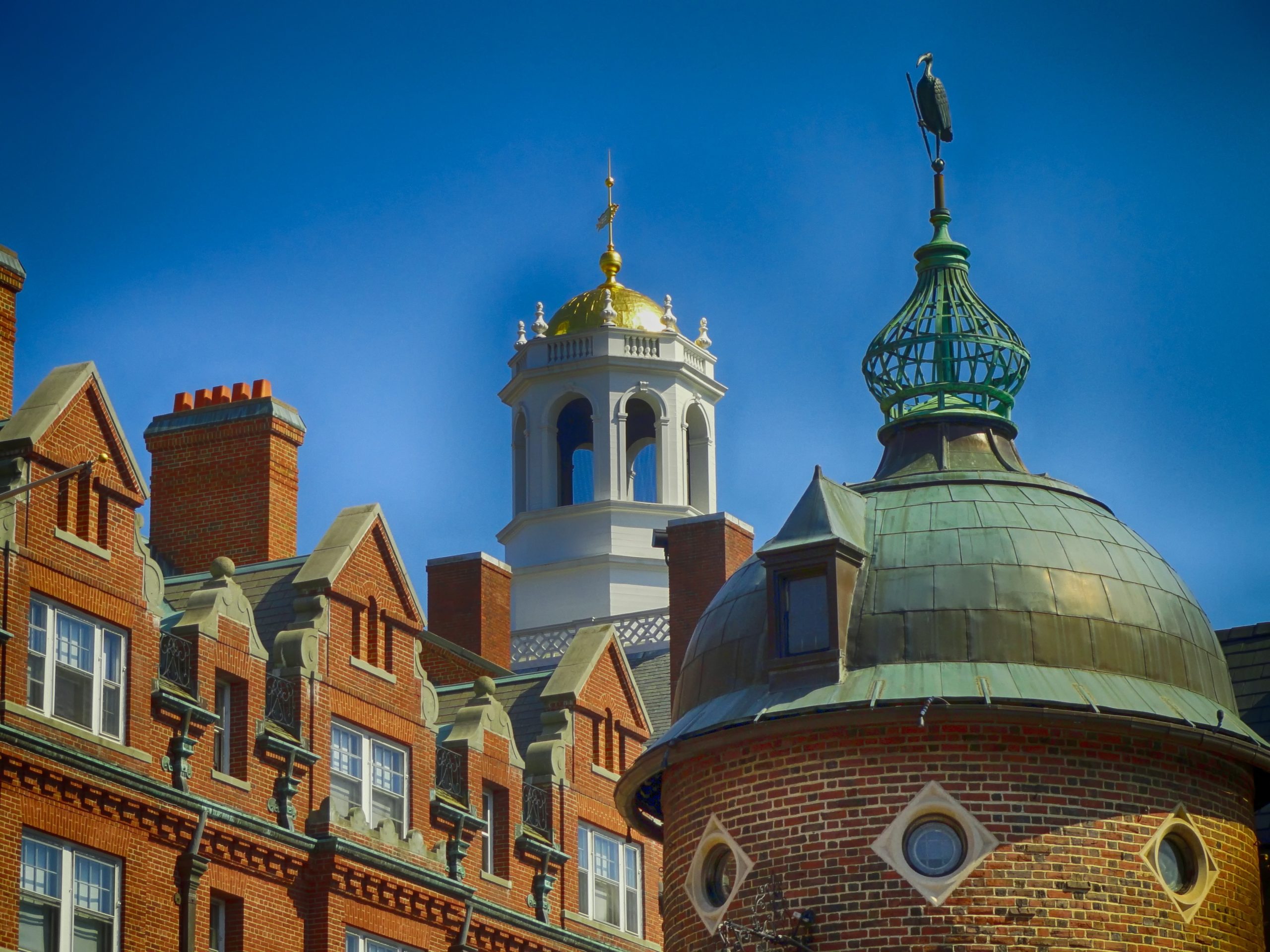 Credit: 12019 via Pixabay
As a rule, the middle classes still expect their kids to continue in education after the age of 18. However, no matter where you live, a college or university education is expensive. Anticipating the cost and having the disposable income to save towards it is a classic hallmark of the middle classes.
Vacations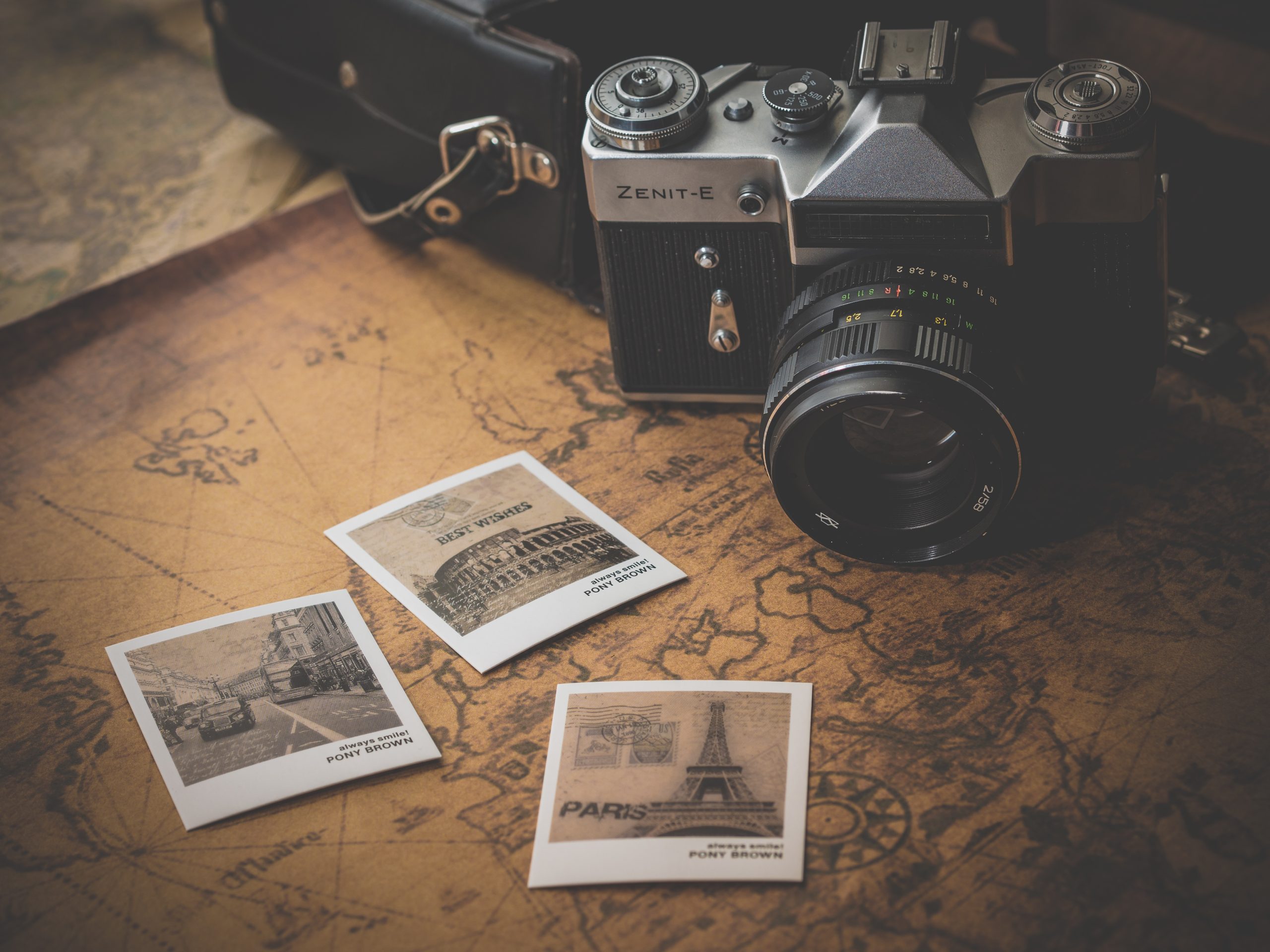 Credit: DariuszSankowski via Pixabay
Forget all-inclusive resorts, where you wear a wrist band and never meet any of the locals. If you're middle class, you'll spend your vacations somewhere you can kid yourself that you're part of the local community. You'll make it your mission to find a farmers' market, "your" local bar at the end of the street where you're staying, and a taverna where only locals go.
Dog breeds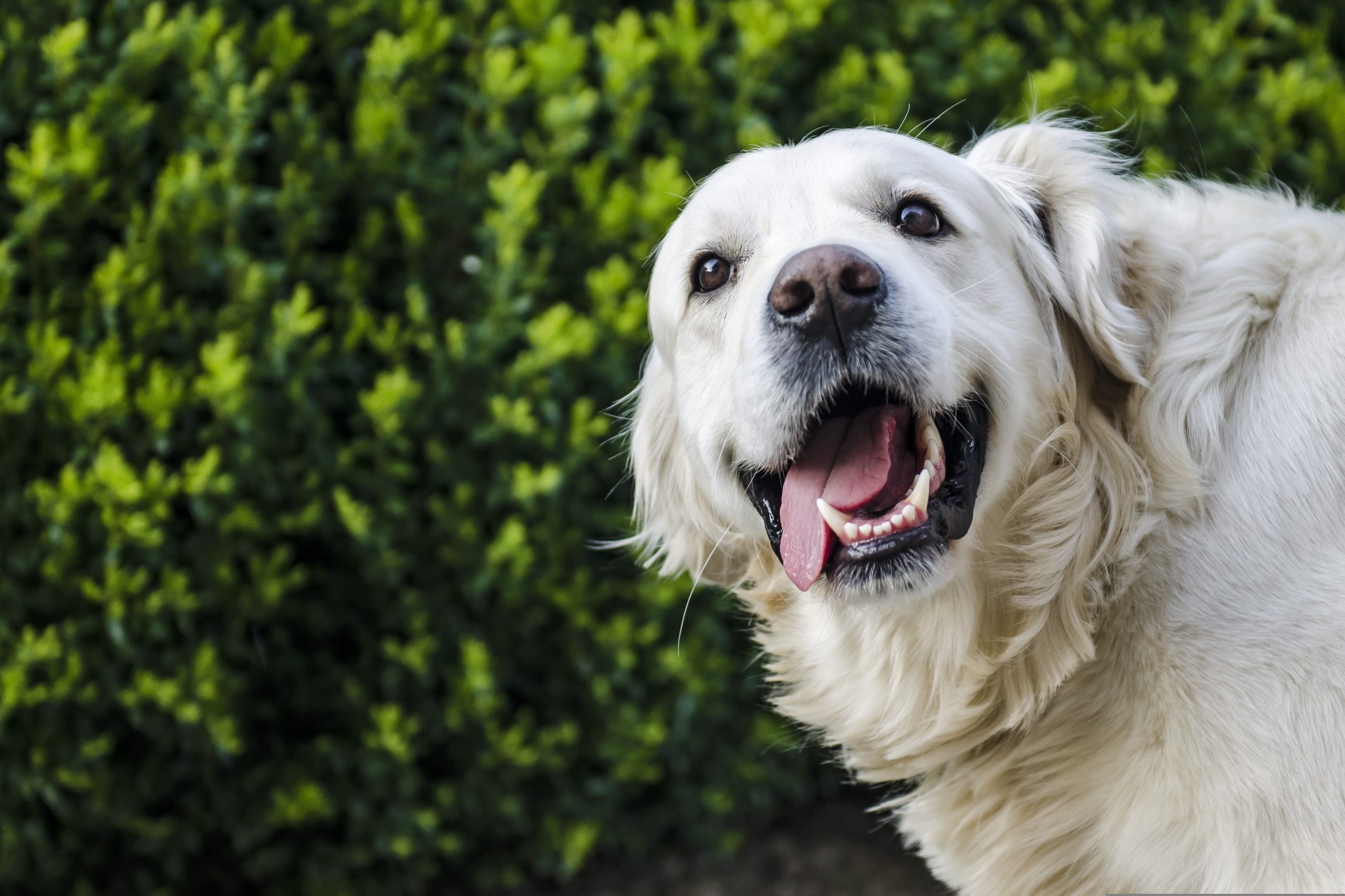 Credit: aganyga via Pixabay
Dog ownership is pretty universal. However, some breeds say "middle class owner" more than others. If you have a golden retriever, a Dalmatian or a rescue dog of almost any type, you're probably middle class. If you have a working Cocker Spaniel or a Labrador and don't live in the middle of five acres of your own land, you're middle class with upper class aspirations.
Health insurance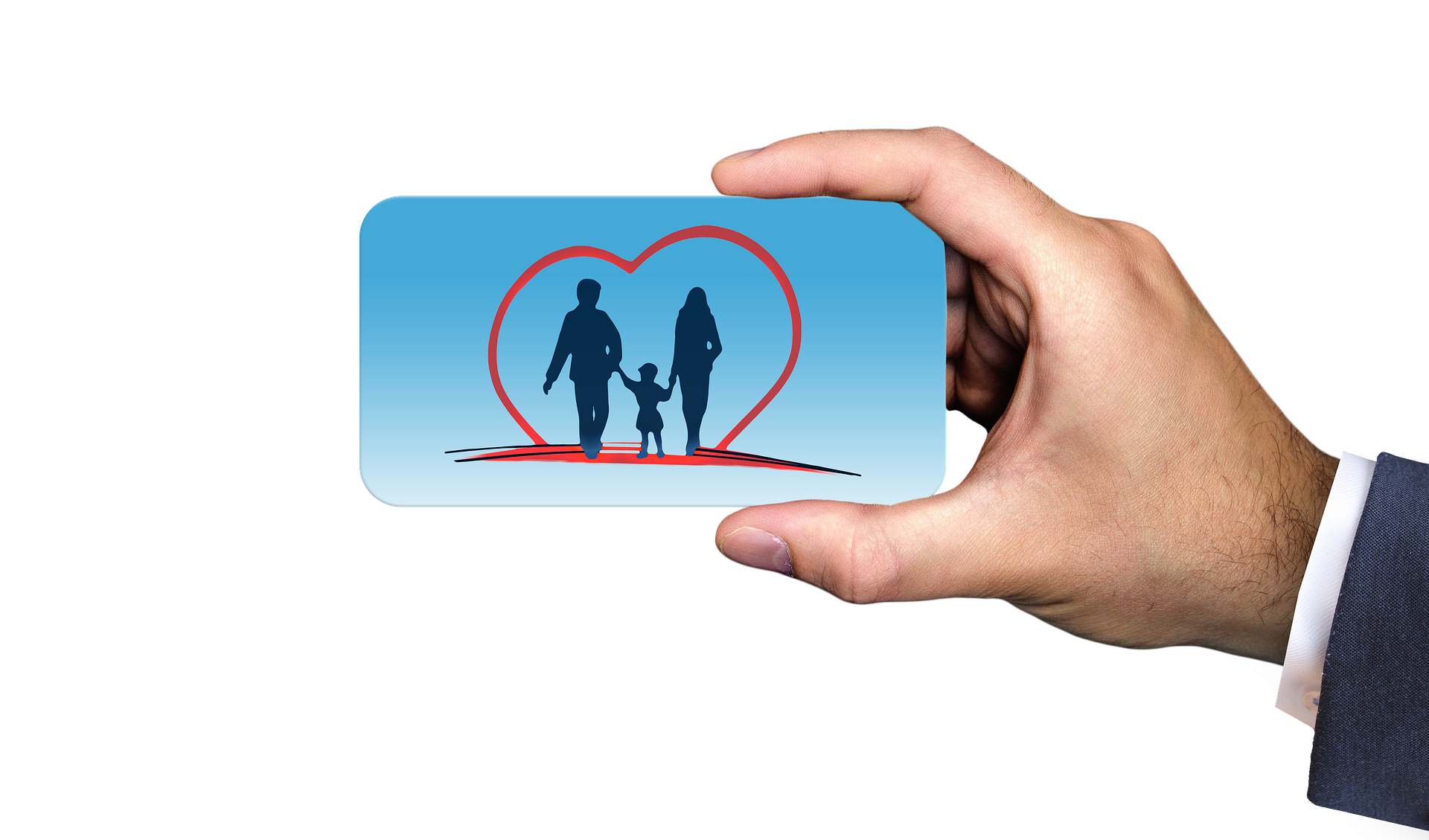 Credit: geralt via Pixabay
Prioritising paying for private health insurance is a sure sign of the middle classes. Even if you live somewhere with some State-provided health care, your worries about waiting lists and rationed care will see you prepared to fork out increasingly hefty premiums. After all, you can't put a price on peace of mind.
Keeping up with the Joneses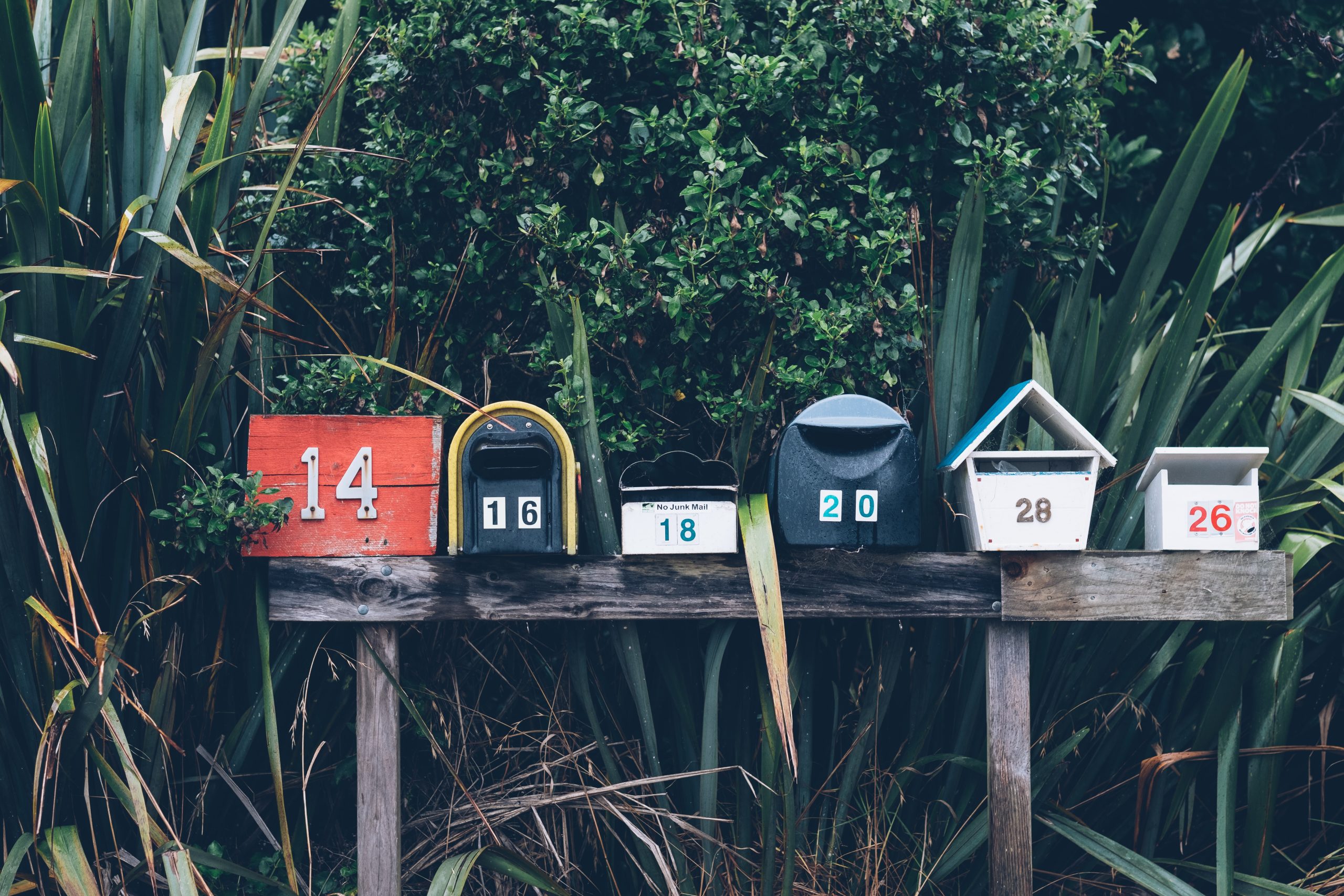 Credit: Mathyas Kurmann via Unsplash
Whether middle class is an income or a lifestyle is a much debated question. One thing's for sure: middle class people want to stay middle class. If someone seems to expend a lot of time, energy and, frequently, cash on keeping up with the neighbors, they're almost certainly middle class.
Thrifting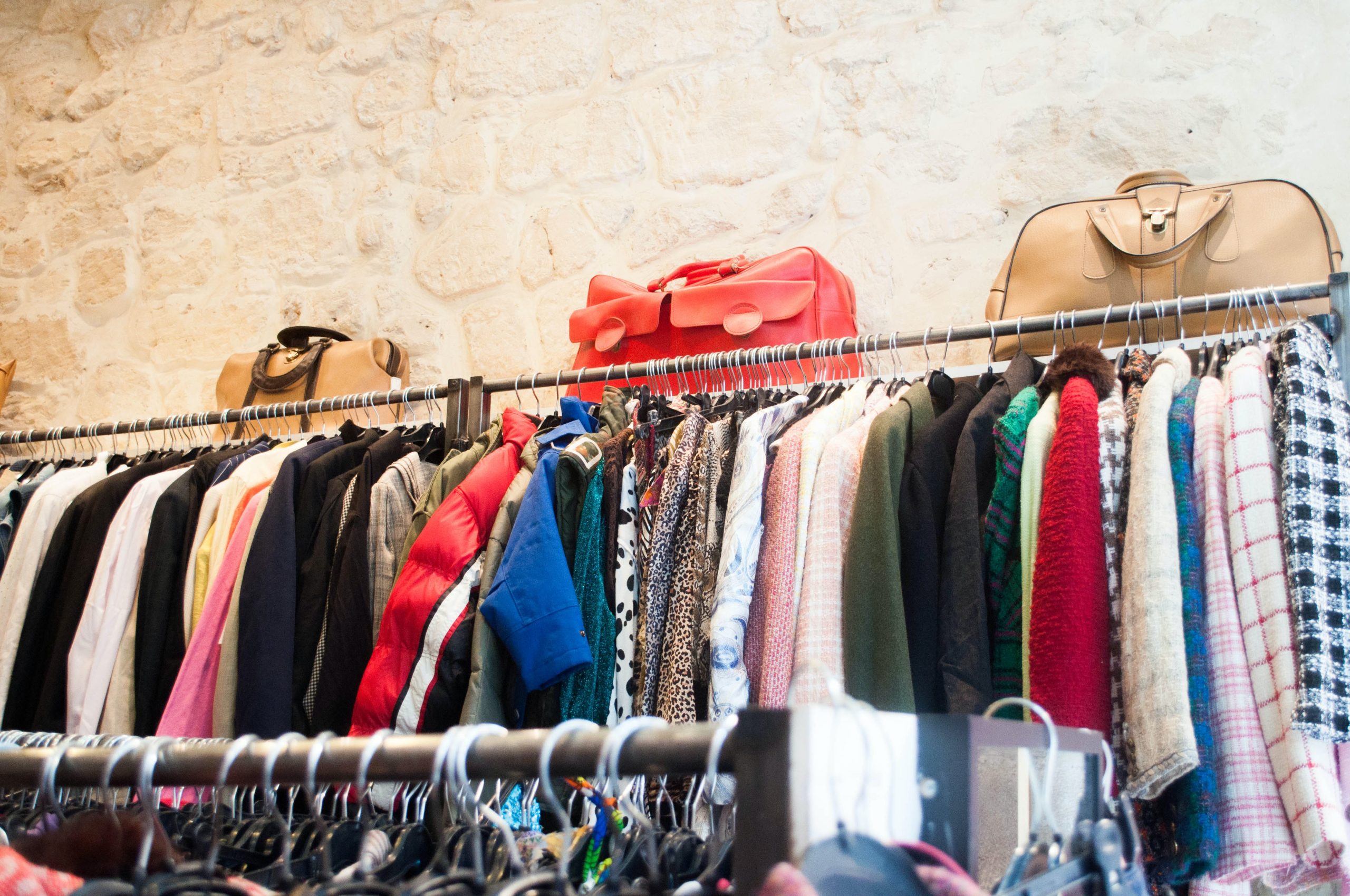 Credit: Noémie Roussel via Unsplash
For some people, buying second-hand is a necessity. For the middle classes, however, it's usually a deliberate choice. If you enjoy thrifting and are proud to kit yourself and your kids out via Ebay, Vinted and the local thrift stores, it's a sure sign you're a member of the middle class. Especially if you're the first to label it 'vintage'.
Retirement savings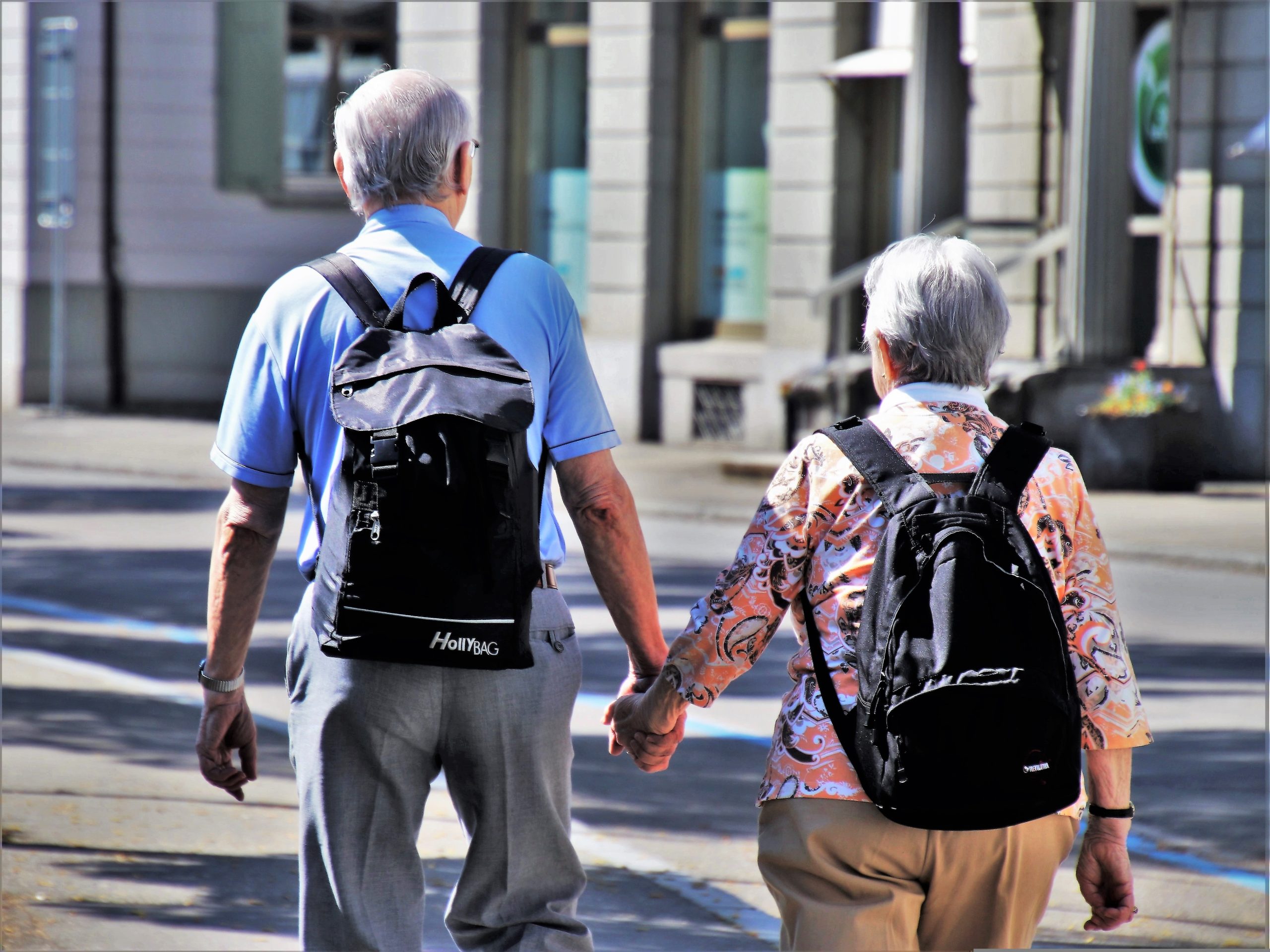 Credit: pasja1000 via Pixabay
Saving for retirement is hard and, especially if you're overwhelmed with other commitments, easy to put off. However, if you make it a priority to put money into a pension or other long term savings' vehicle, it's a fair bet that you belong to the financially prudent middle classes.
Wine club subscription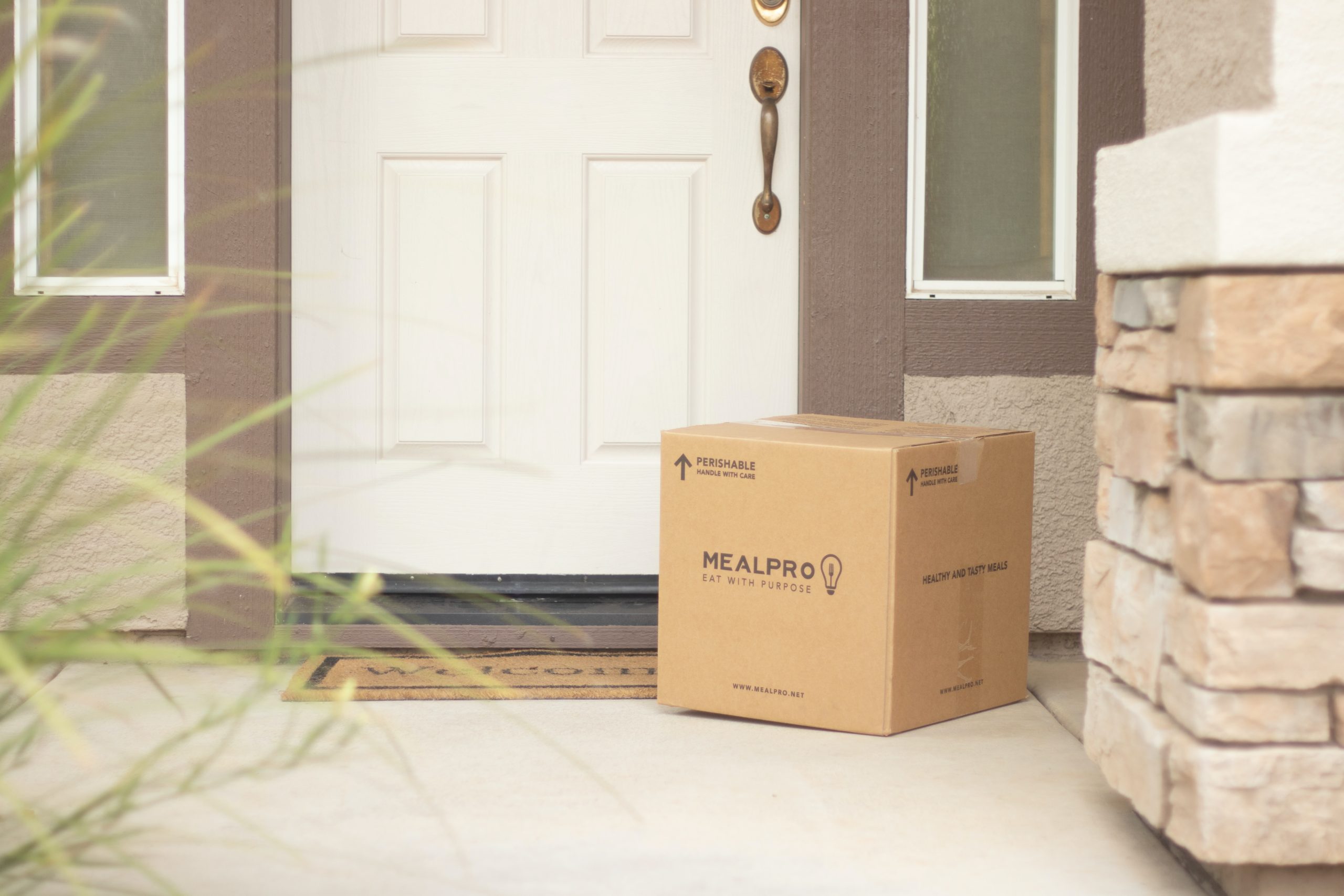 Credit: MealPro via Unsplash
A wine club subscription is a reliable indication of middle class status. Signing up to one of these clubs is an easy way to access wines that will impress friends, neighbors and co-workers at a party. It's also a way to widen your own knowledge of wines albeit without any guarantee that you'll actually like the wines that land on your doorstep.
White collar job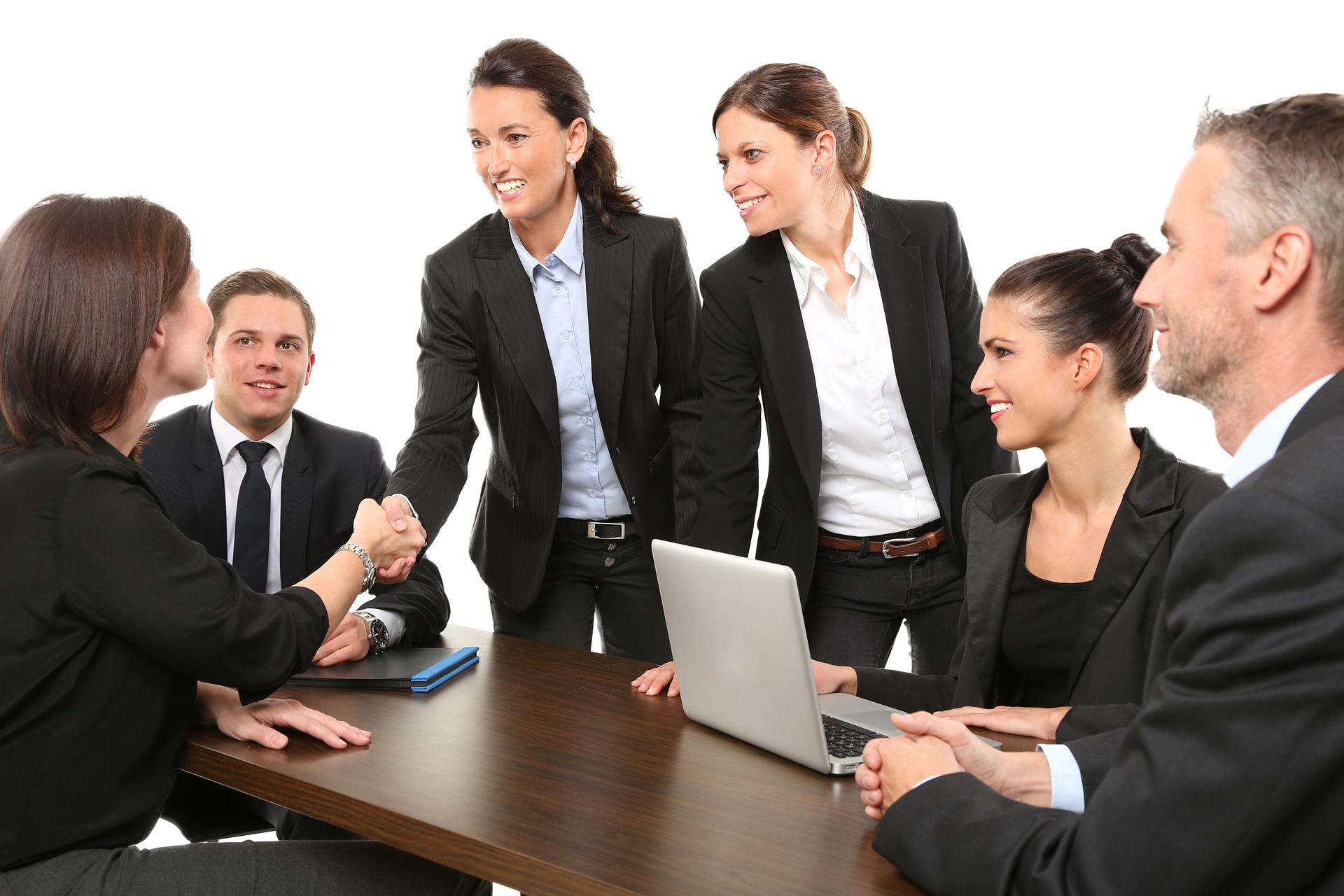 Credit: 089photoshootings via Pixabay
Inter-generational social mobility is still a challenge. Consequently, it's a safe bet that someone who works in a so-called "white collar job" is middle class. White collar jobs include lawyers, accountants, and middle management roles. In its broadest terms, it's anyone whose job's dress code traditionally would have meant a white collar and tie (or the female equivalent).
Supper party menus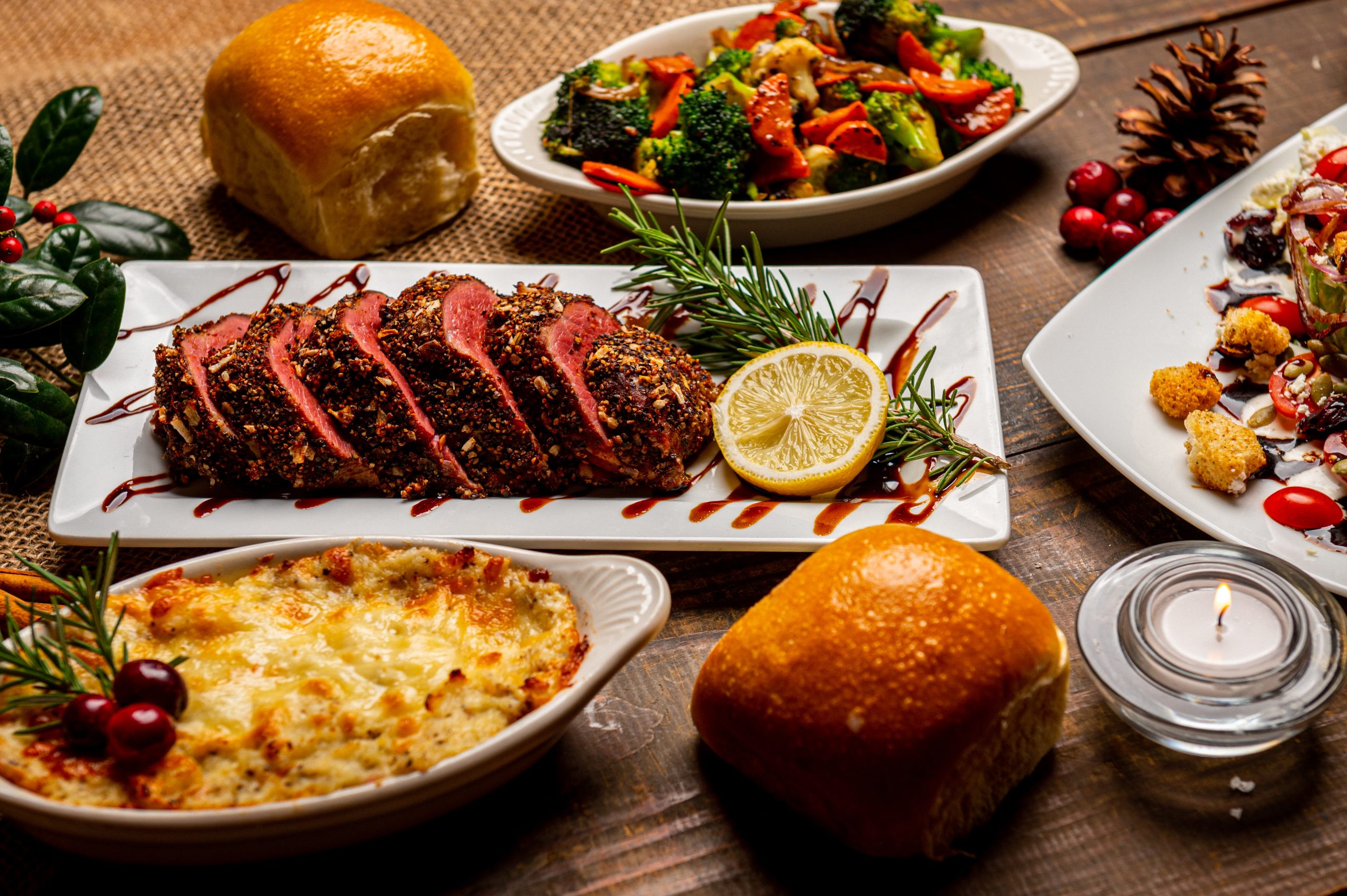 Credit: Jed Owen via Unsplash
Middle class people are fond of cozy kitchen suppers with friends. They won't hire in caterers, order takeout, or serve food they've shot or fished themselves. Instead, the menu will feature produce grown on their own allotment or bought, at great expense, at the local farmers' market.
Home schooling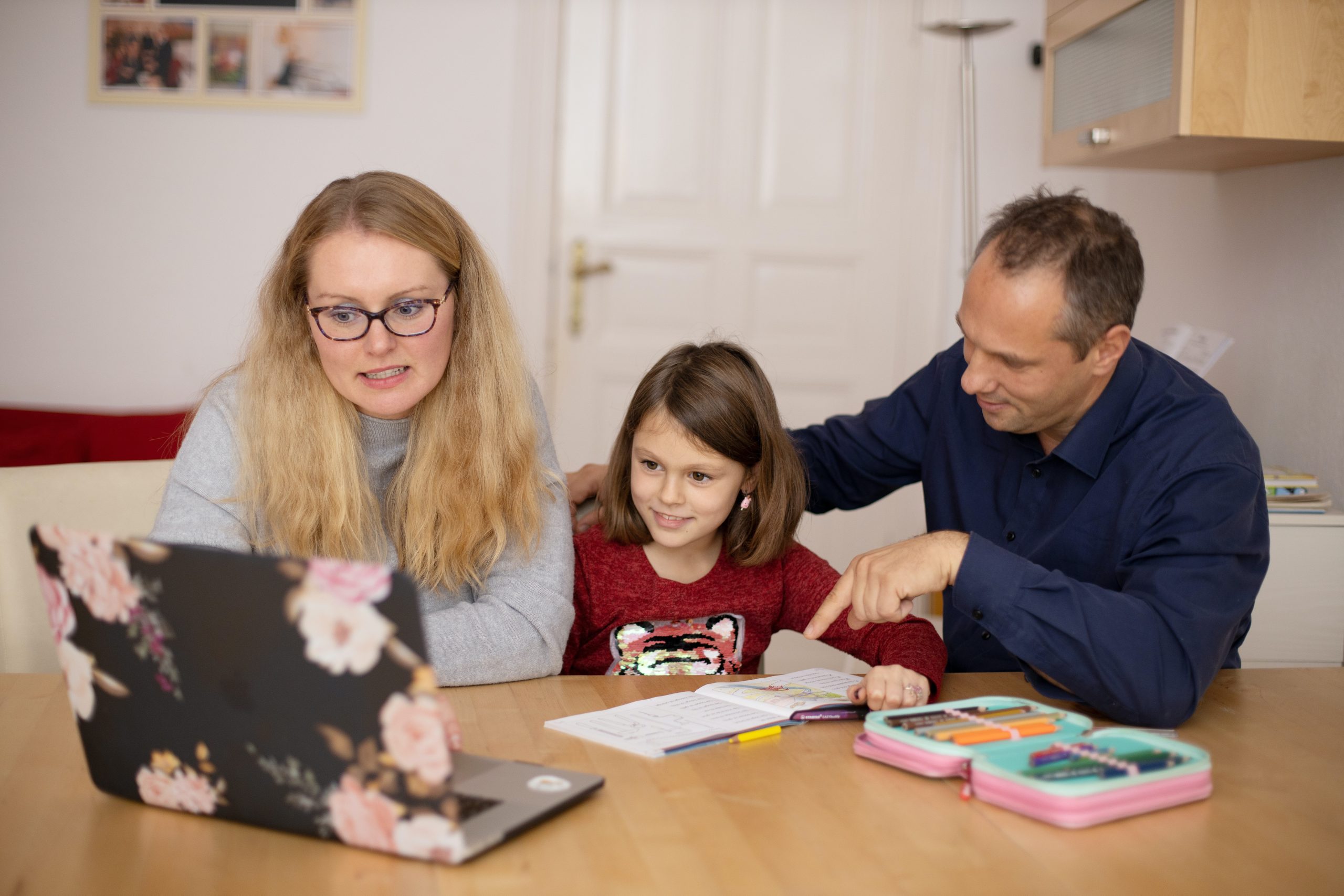 Credit: sofatutor via Unsplash
The local schools are untenable, and you can't afford a private alternative. Instead, as a fully paid-up member of the middle classes, either you or your partner gives up your job in order to home school the children. You're sure that, between you and the local library, your kids will be just fine.
Recipe boxes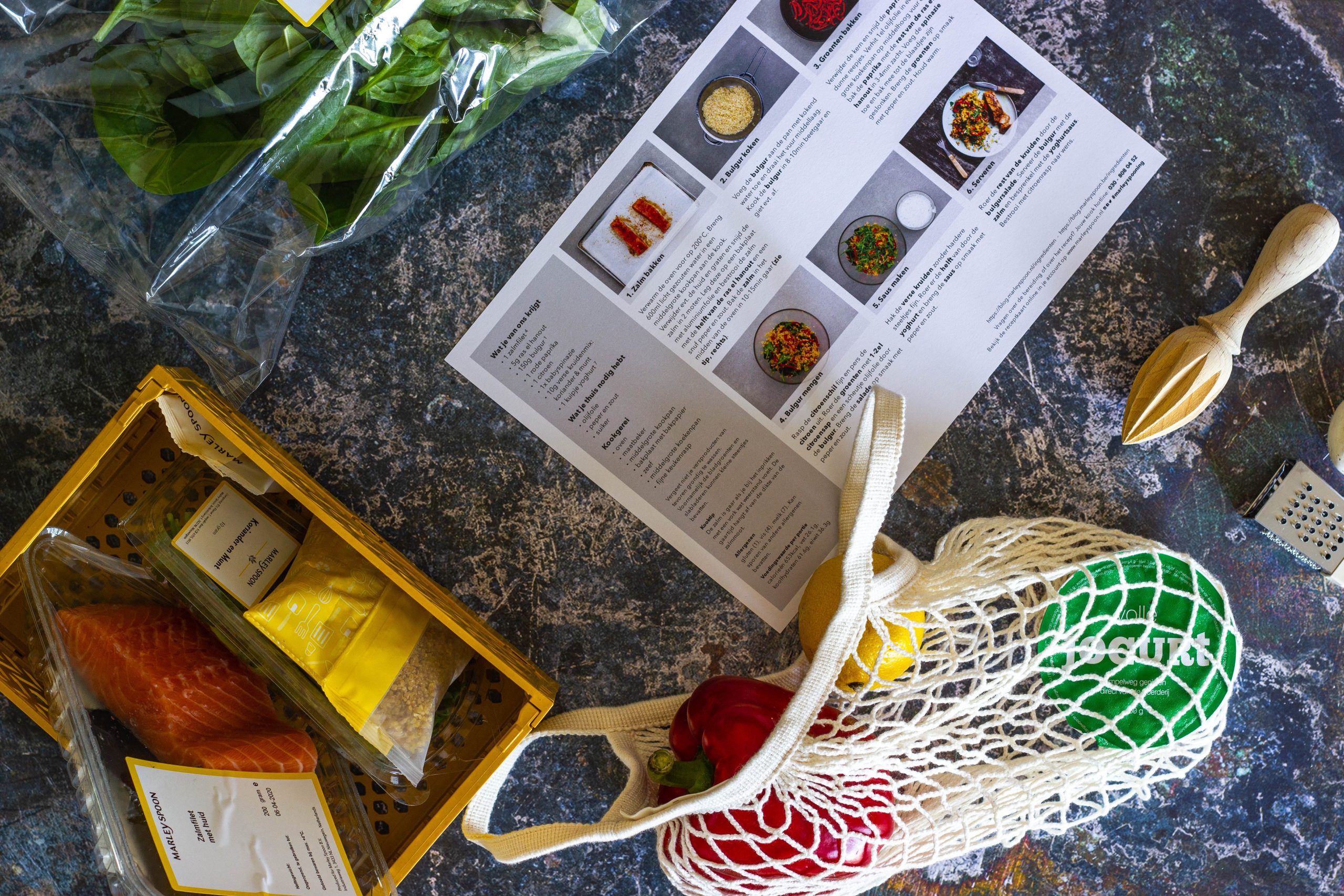 Credit: Michelle Henderson via Unsplash
If you're too busy to plan your own meals and buy your own ingredients, perhaps you subscribe to one of the meal box services. Every week, a box of ingredients and recipes arrives at your home – and all you need to do is the cooking. A panacea for the cash-rich, time-poor, this relatively new phenomenon is a pretty solid sign of middle class status.
Home workout equipment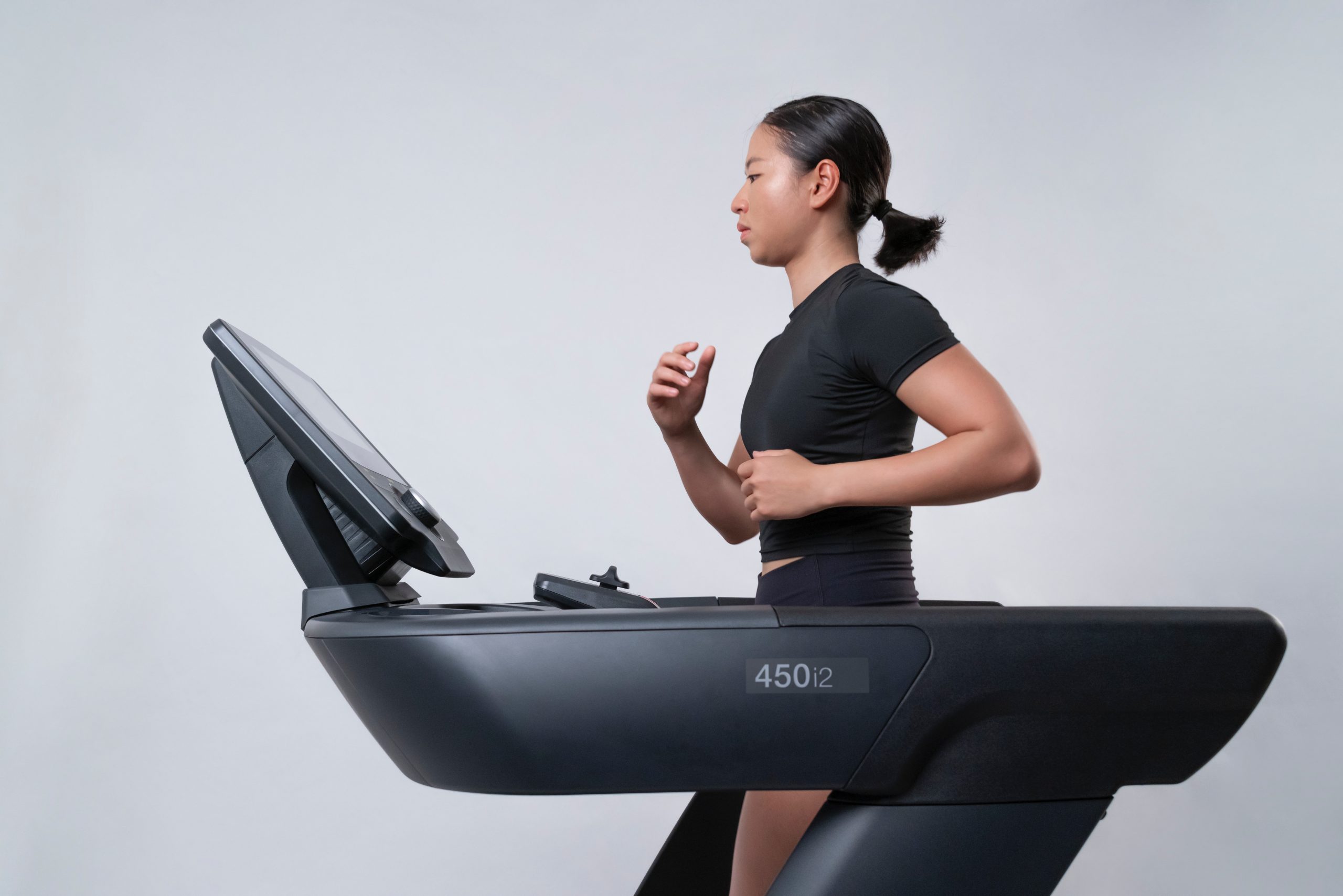 Credit: Intensa Fitness via Unsplash
Like many people, the average middle class person values health and fitness. They might belong to a gym or go running but, chances are, they also have at least one sizeable piece of exercise equipment at home. Higher than average incomes and larger than average homes give them the cash and space for their own running machine, erg or spin bike.
Supermarket choice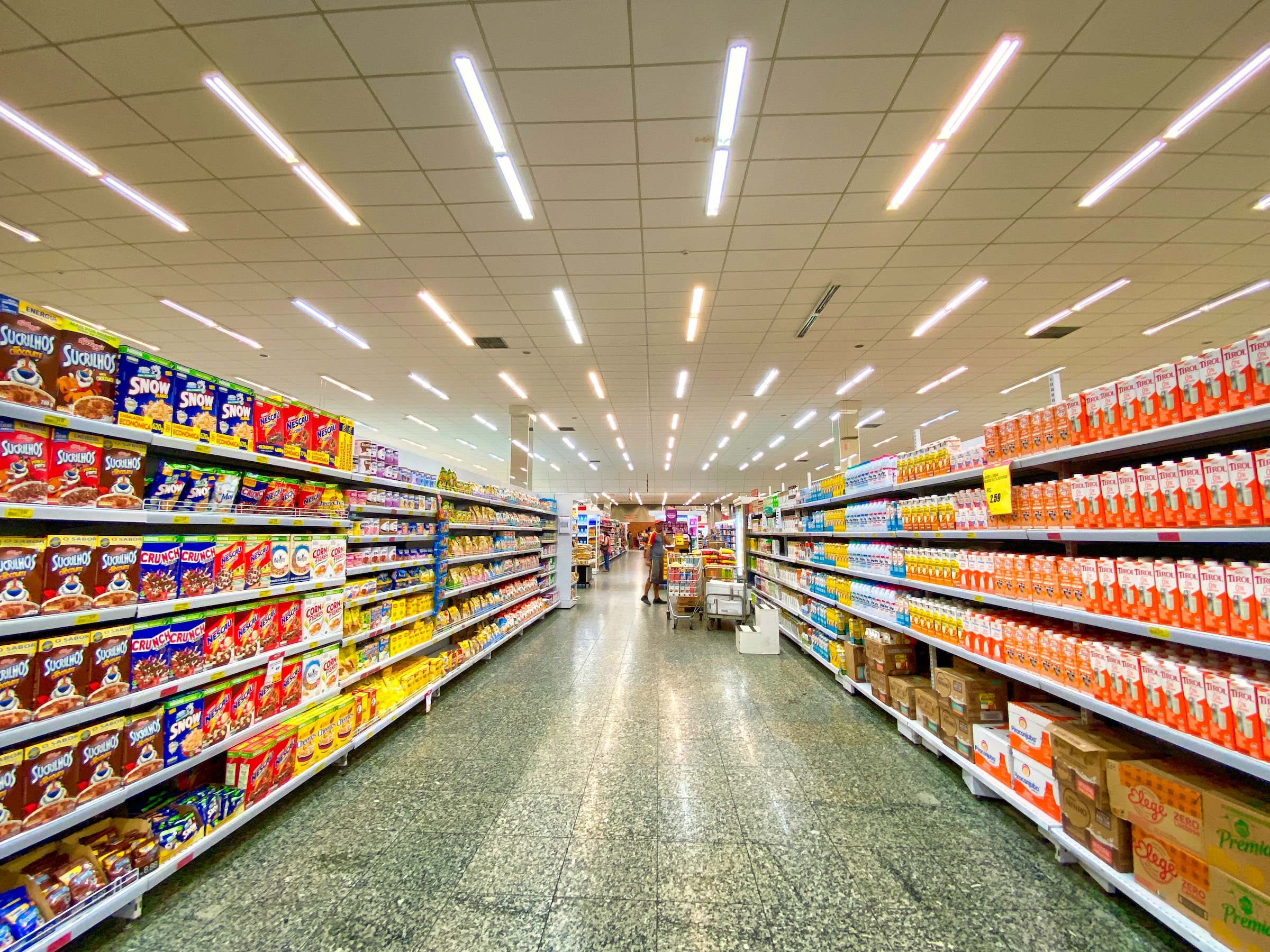 Credit: Nathália Rose via Unsplash
If someone is wedded to a particular supermarket or grocery store, there's a good chance that they're middle class. Taking brand loyalty to an extreme, this type of middle class person can't conceive of buying their groceries anywhere else. That said, a subset of this group takes pride in saving money by buying some of their groceries from specific discount stores.
Health fads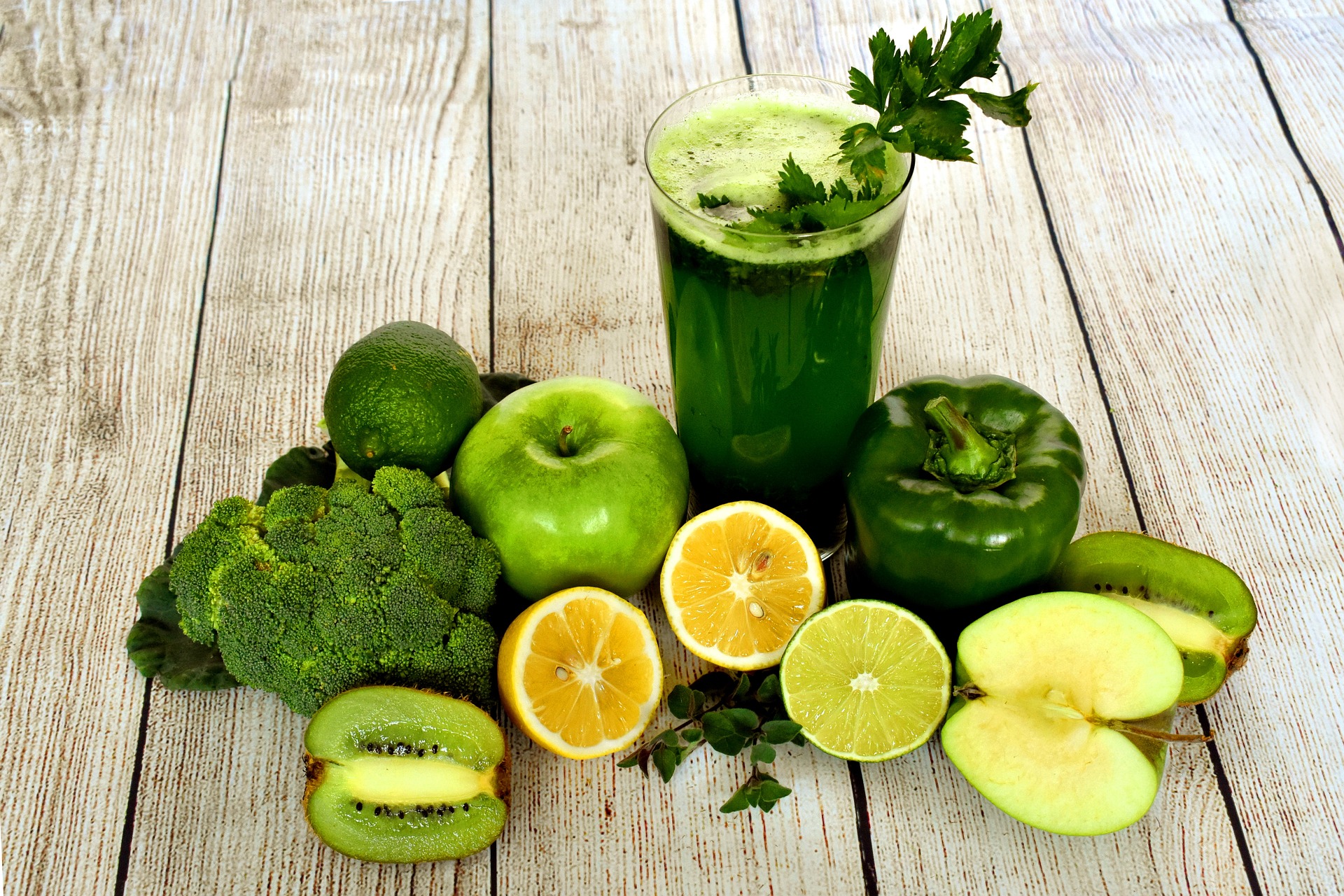 Credit: marijana1 via Pixabay
The 5-2 diet, the keto diet, juicing, eating for your blood type… there's no shortage of health fads and diets. Many of these fads are expensive and inconvenient to follow – making them perfect for the middle class person with disposable income. Unfortunately, improved health is almost less important than the status that comes from following the latest fad.
Social connections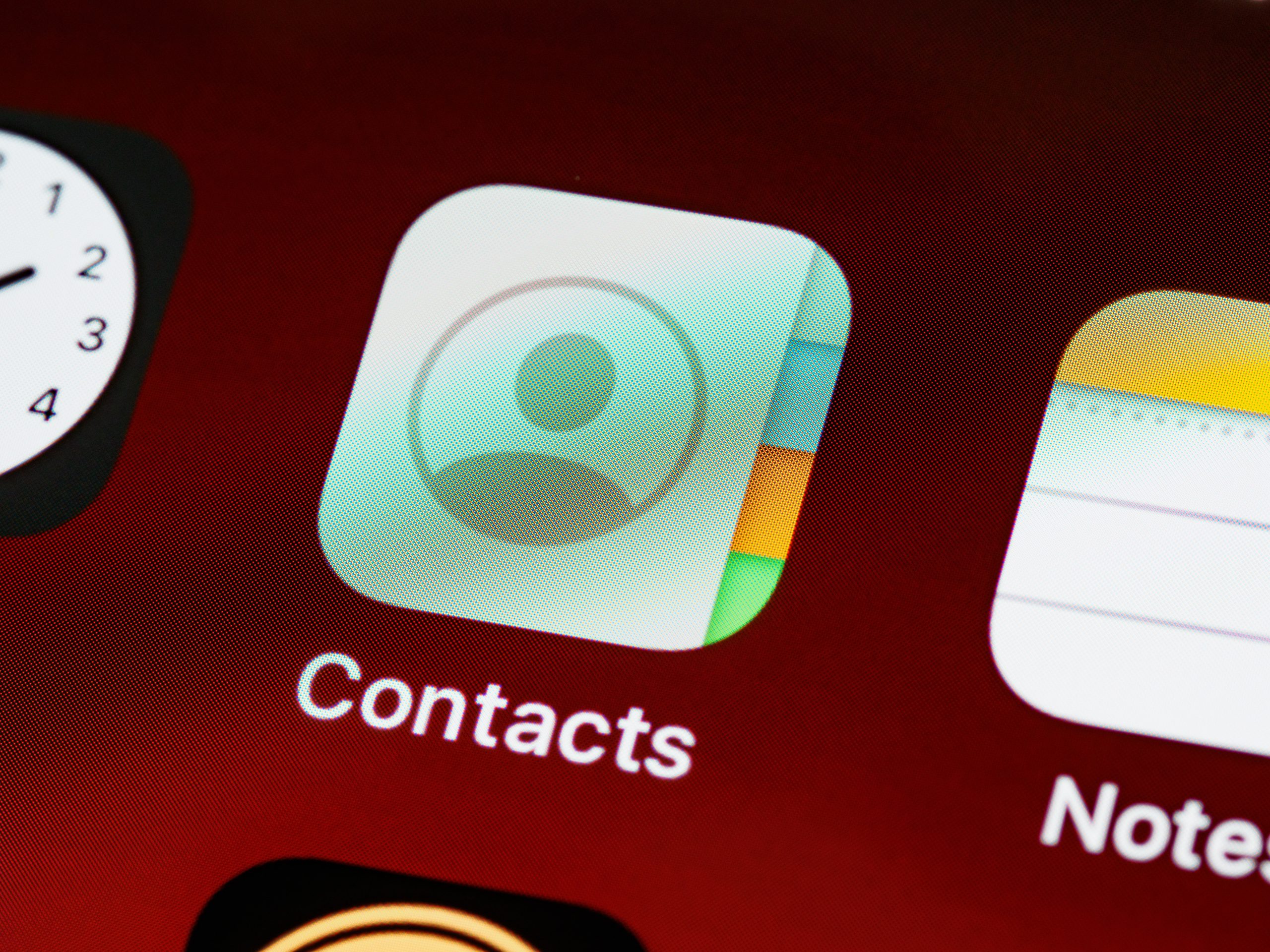 Credit: Brett Jordan via Unsplash
Whether they like it or not, most people know that getting on in life depends as much on who you know as what you know. If, when your kids are looking for work experience, you can pull out a contacts' list consisting of professionals of all stripes, you (and your pals) are likely middle class.
Private education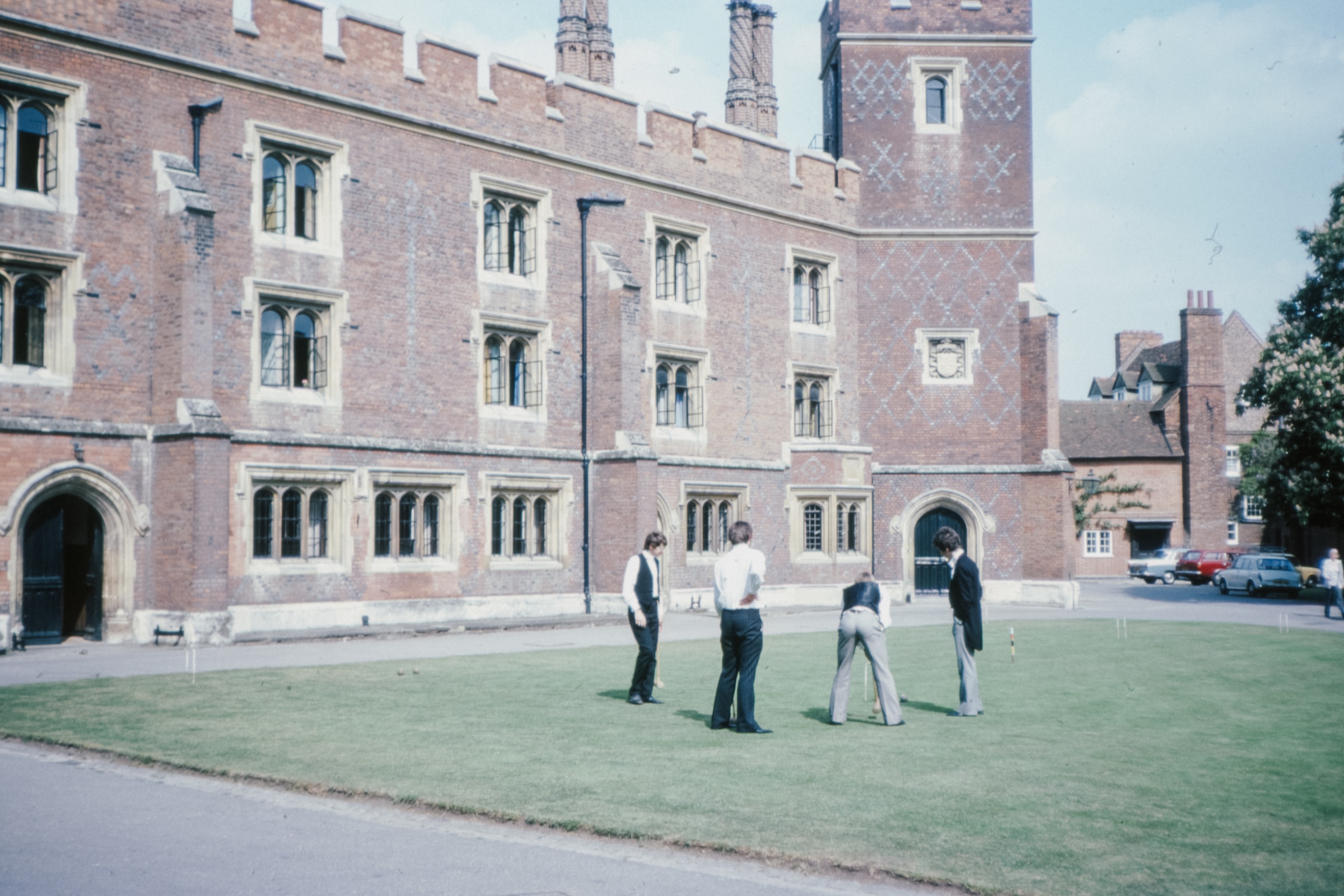 Credit: Annie Spratt via Unsplash
Private education is more expensive than ever. However, the middle classes value it as much as they ever did. If, in order to fund it for your kids, you'll cut every corner you possibly can or go, cap in hand, to your own wealthy parents, you're almost certainly middle class.
Pizza ovens and fire pits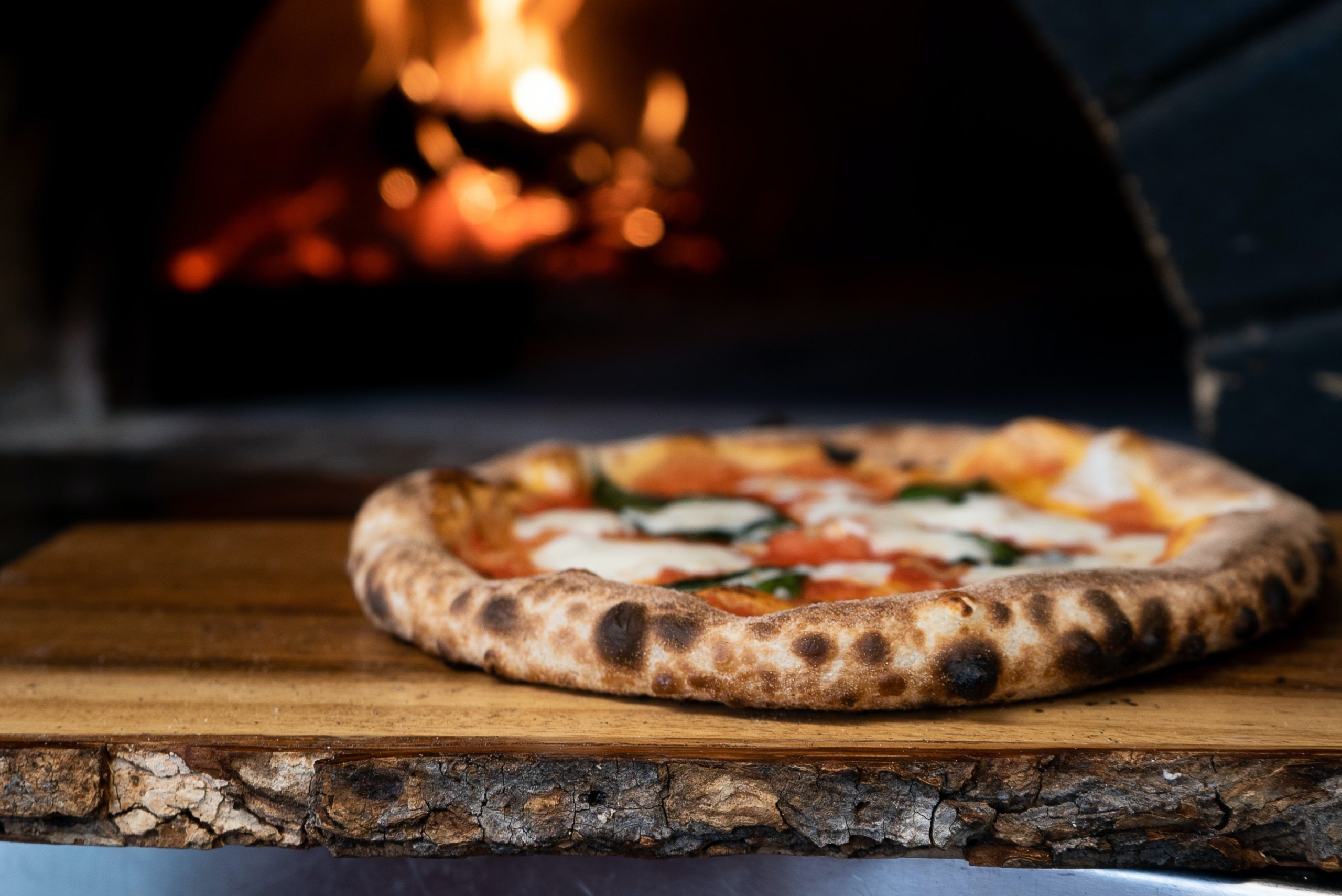 Credit: Nik Owens via Unsplash
BBQs are so 2010. Nowadays, anyone who's anyone has a pizza oven in their garden. It's hard luck if the kids would prefer a burger or at least a takeout in a cardboard box from Pizza Hut. After all, pizza cooked in your own garden and eaten while huddled around a fire pit is one of the newest identifiers of the middle class.
"Acceptable" debt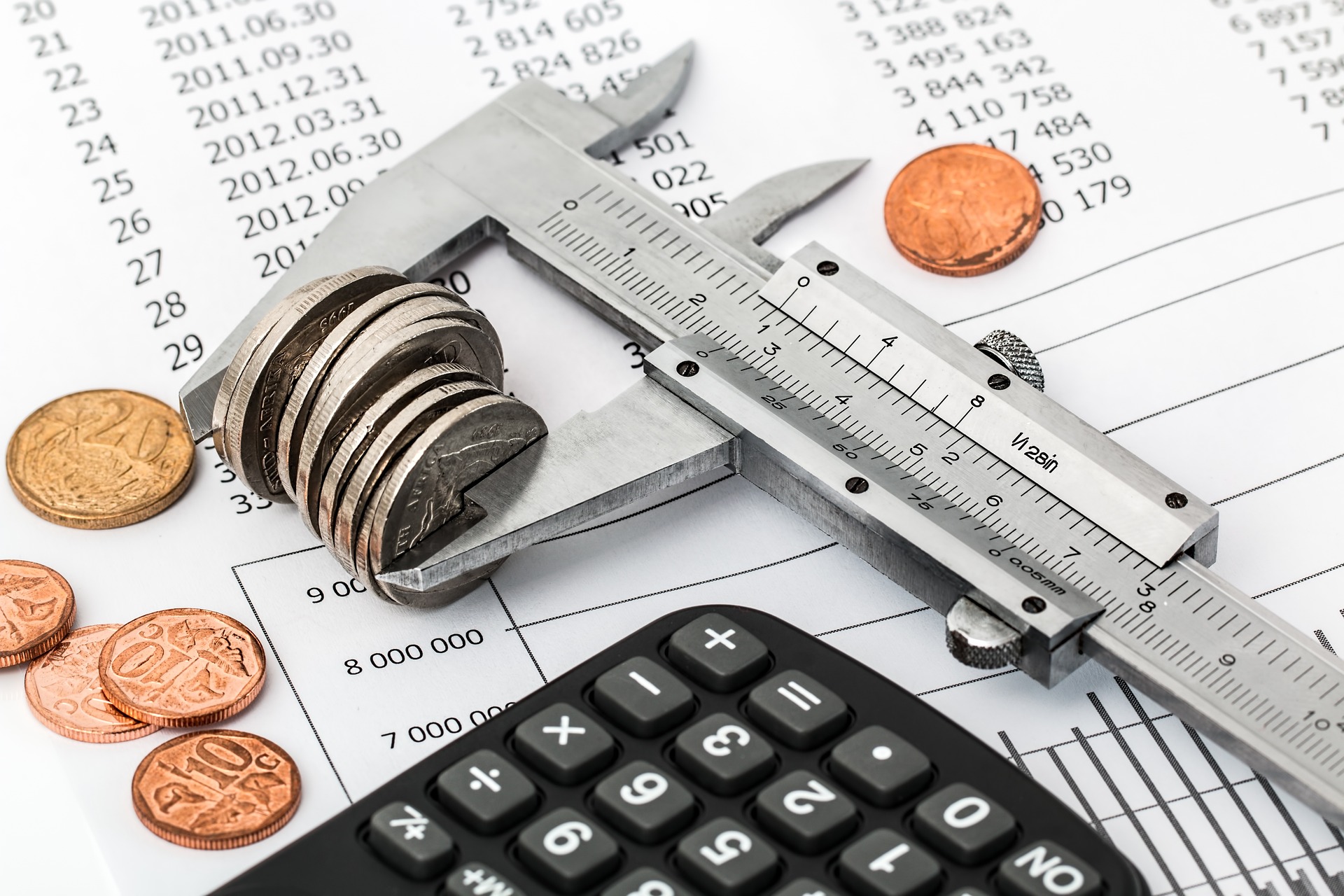 Credit: stevepb via Pixabay
As the cost of living rises, more and more people find that each month lasts longer than their money. For many, debt is the inevitable result. However, whereas the working class may have to resort to payday loans and pawnbrokers, the middle class extend their mortgages and take out zero percent credit cards.
Co-curricular activities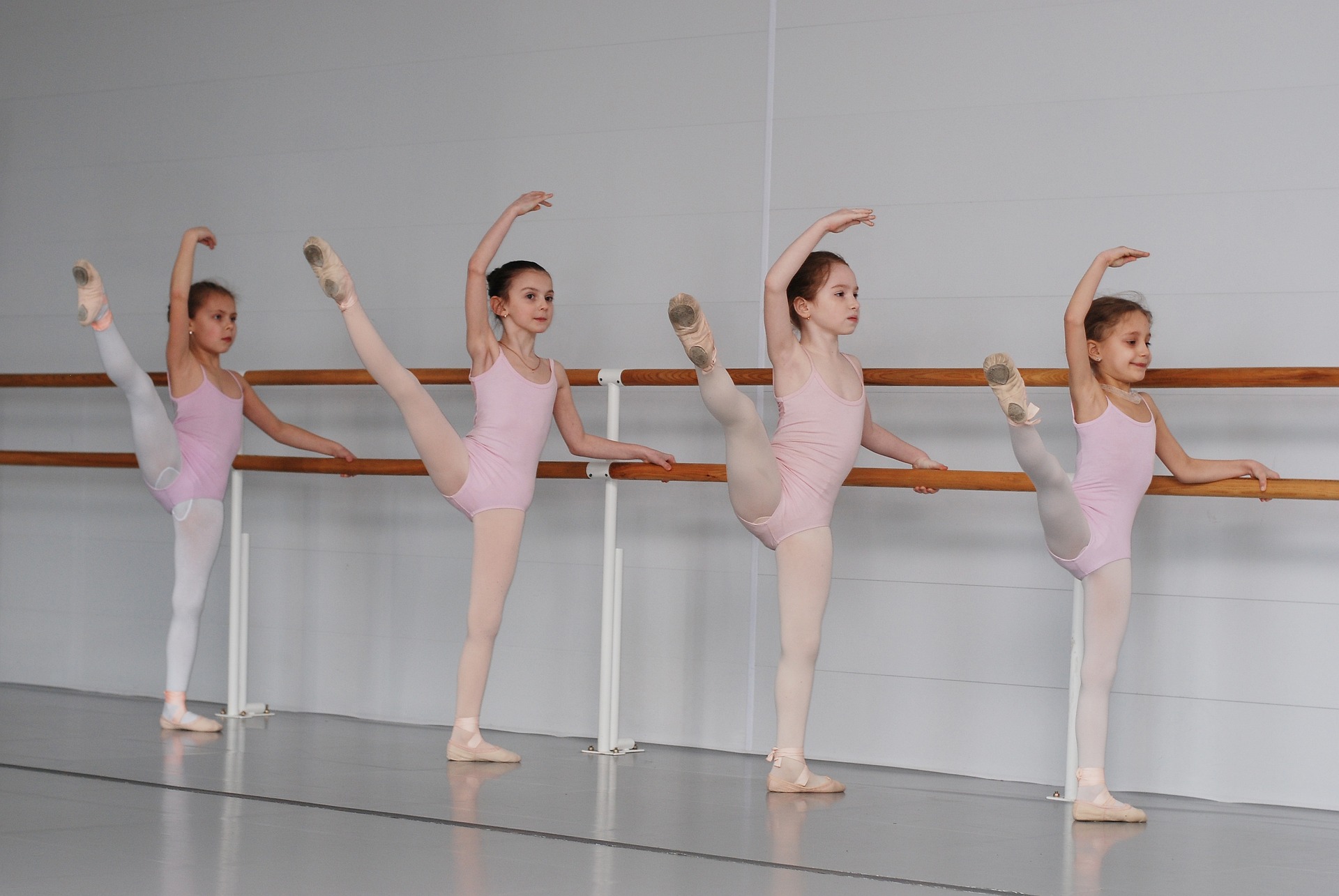 Credit: sobima via Pixabay
For the middle class mother or father, an academic education is not enough for their child. Even a weekend kick-around with friends or a Saturday afternoon bike ride isn't sufficient. No, the well-brought up middle class child needs a whole raft of paid-for, parentally-organised co-curricular activities.
Garden centers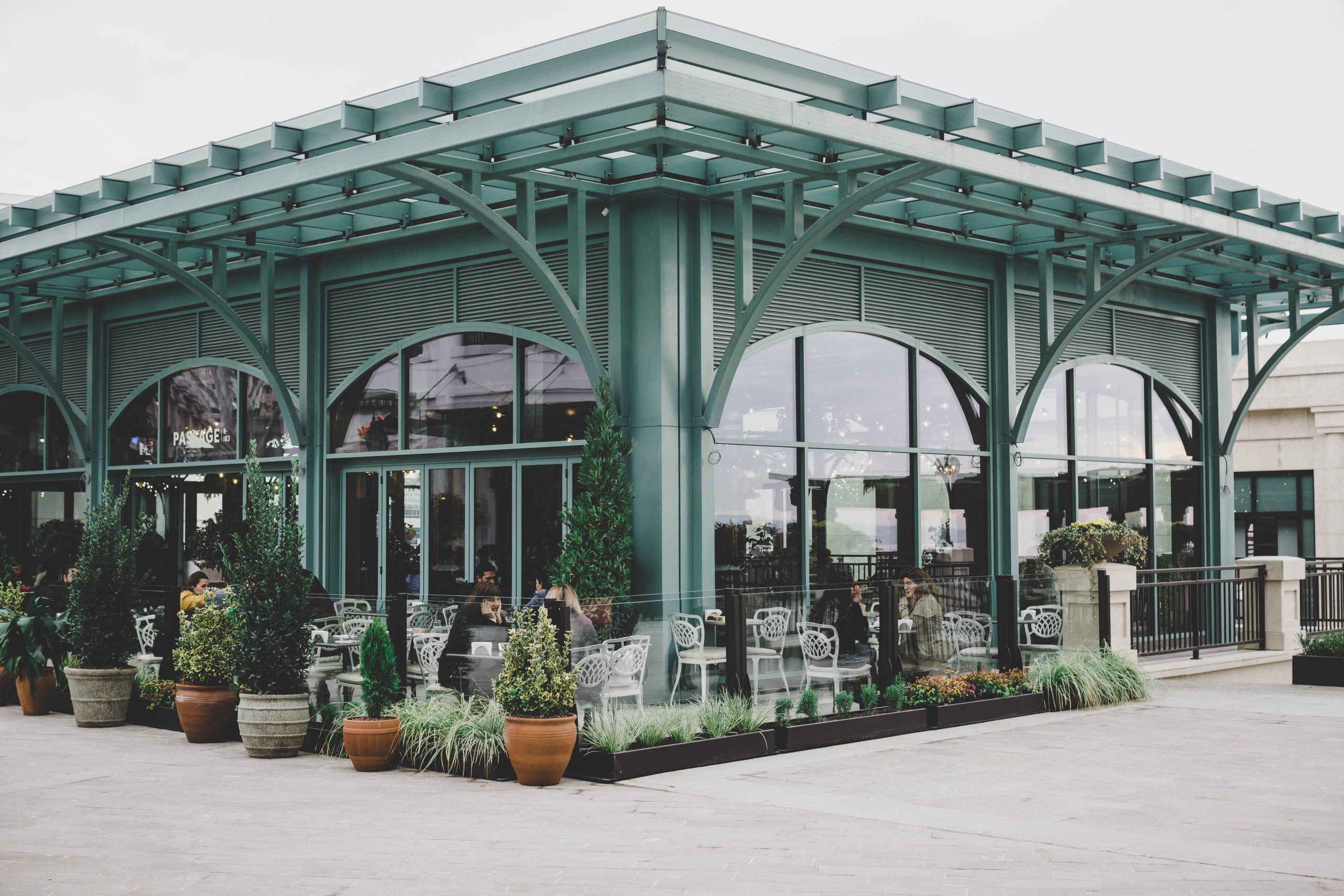 Credit: sabri tuzcu via Unsplash
A sure sign of your middle class credentials is if your ideal way of spending a Sunday afternoon is a mooch around the local garden center. You'll head home, an hour or so later, with several packets of heritage vegetable seeds and some box hedging plants.
Attitude towards waitstaff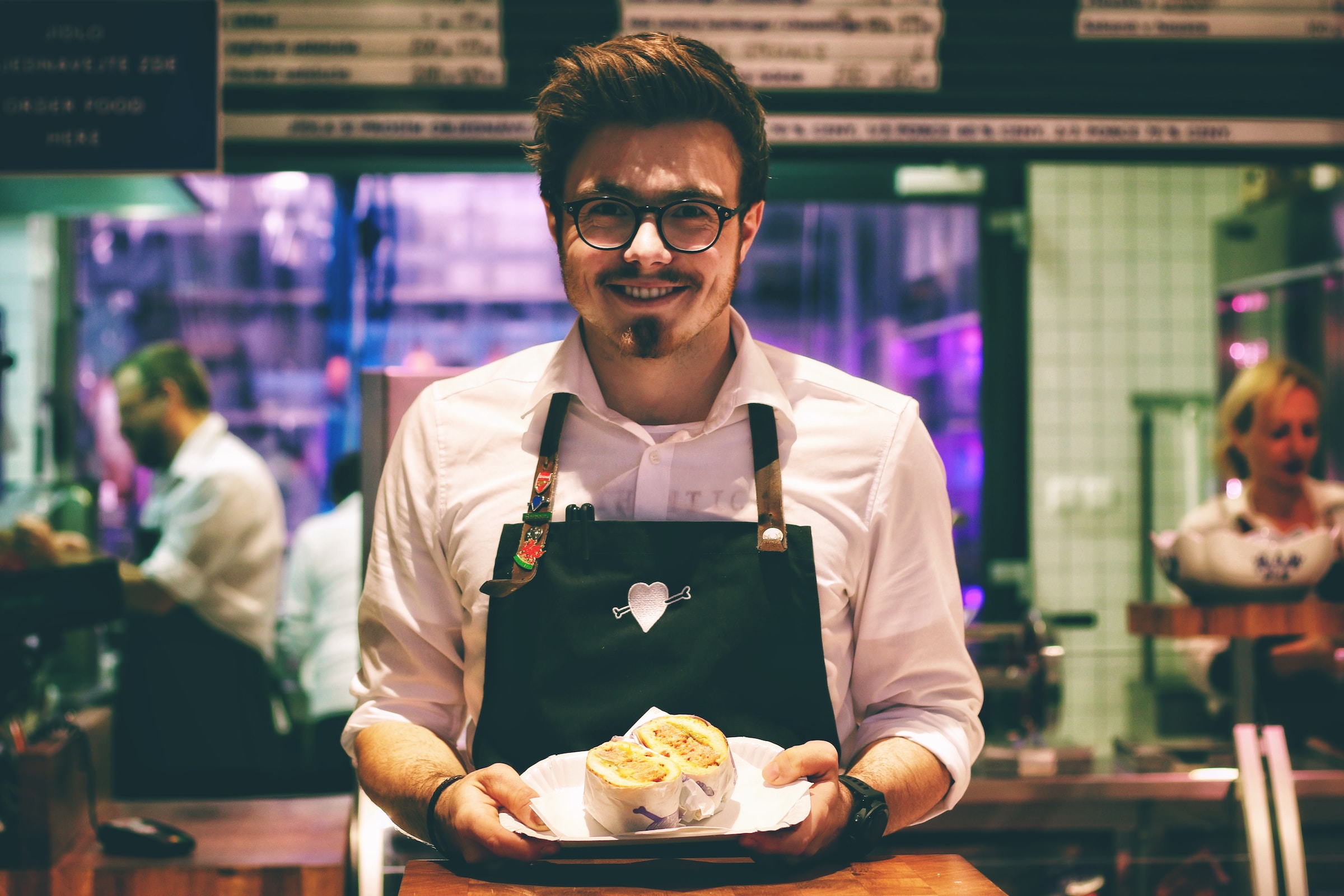 Credit: petr sevcovic via Unsplash
How a person treats waitstaff says a lot about their social class. Supercilious, rude, entitled behavior towards the person who's taking the orders, carrying the dishes and pouring the drinks is a middle class hallmark. Thankfully, however, it isn't one that's displayed by every middle class person.
Sourdough starters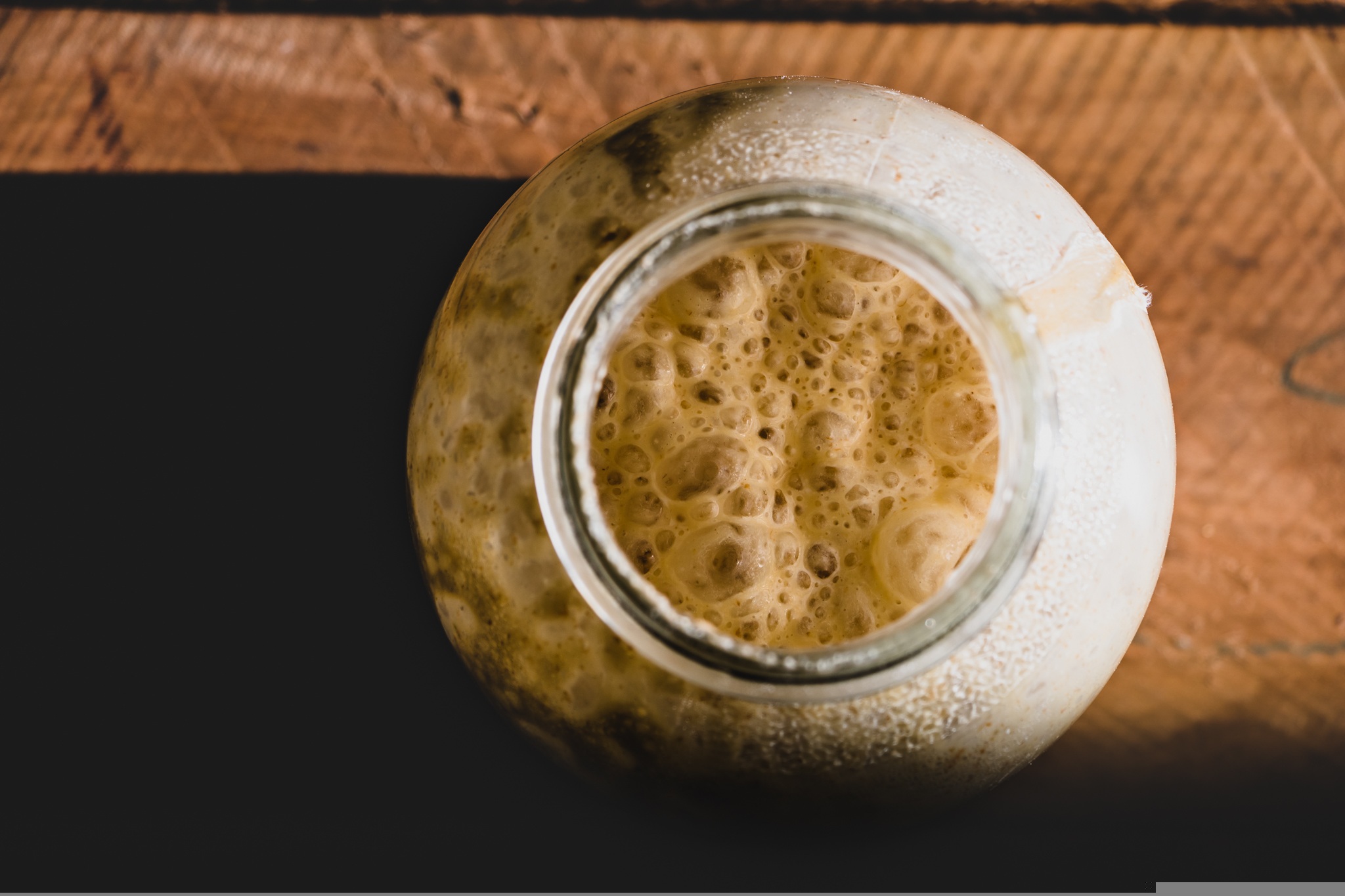 Credit: tombock1 via Pixabay
Are you one of those people who "can't eat normal bread"? If so, you've probably already turned towards sourdough. Instead of yeast, it uses a "starter": flour with water to form a mixture that ferments and gives the finished loaf its distinctive flavor. And, if you're middle class, store-bought sourdough just won't do. Instead, you make your own sourdough starters.
Sun protection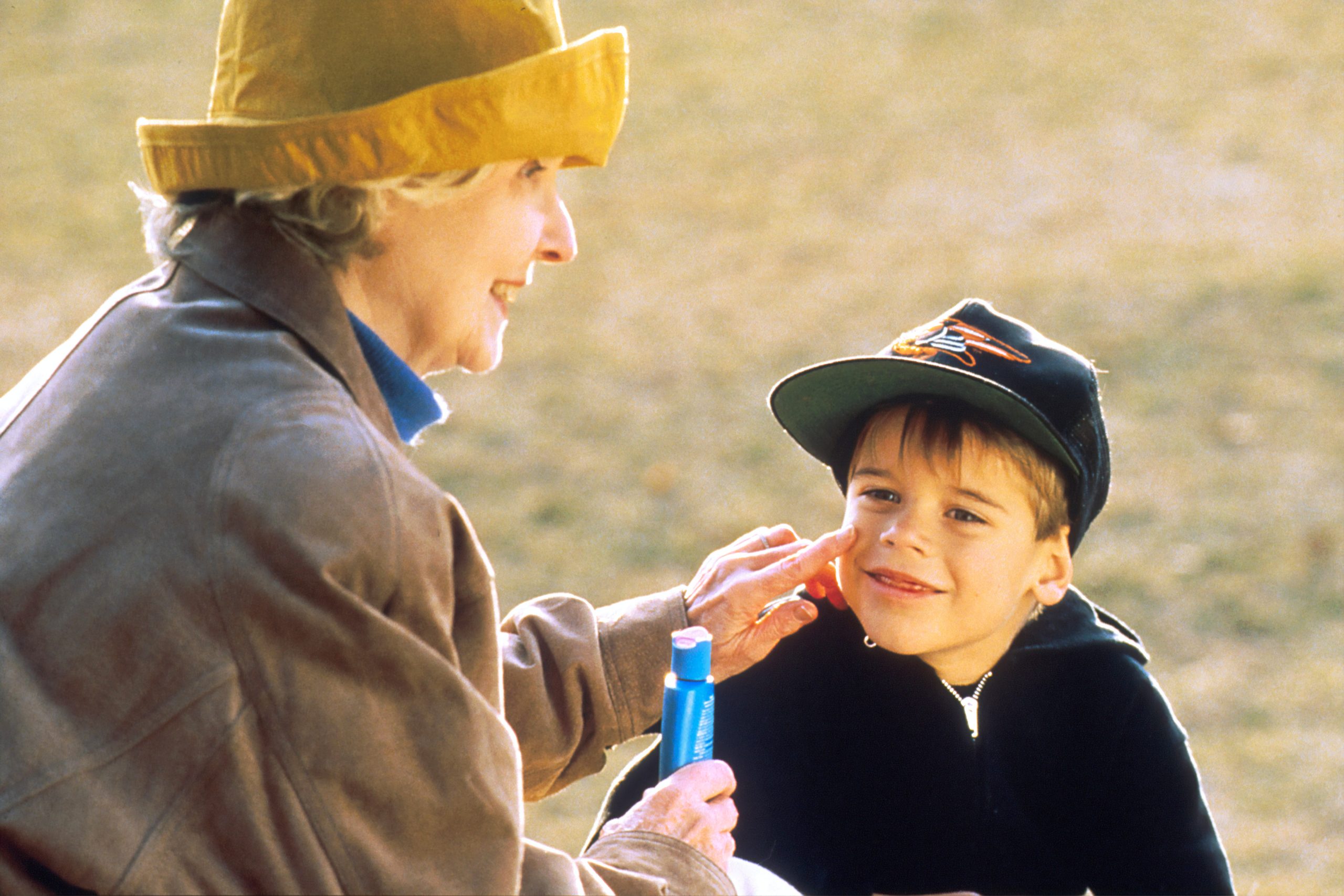 Credit: National Cancer Institute via Unsplash
You might not live in Australia but, as a middle class person, you still take the "Slip, Slop, Slap" campaign seriously. You wouldn't dream of going out without your Factor 50 – even in mid-winter. Meanwhile, your kids frolic on the beach in long-sleeved rash vests and legionnaire hats.
Farmers markets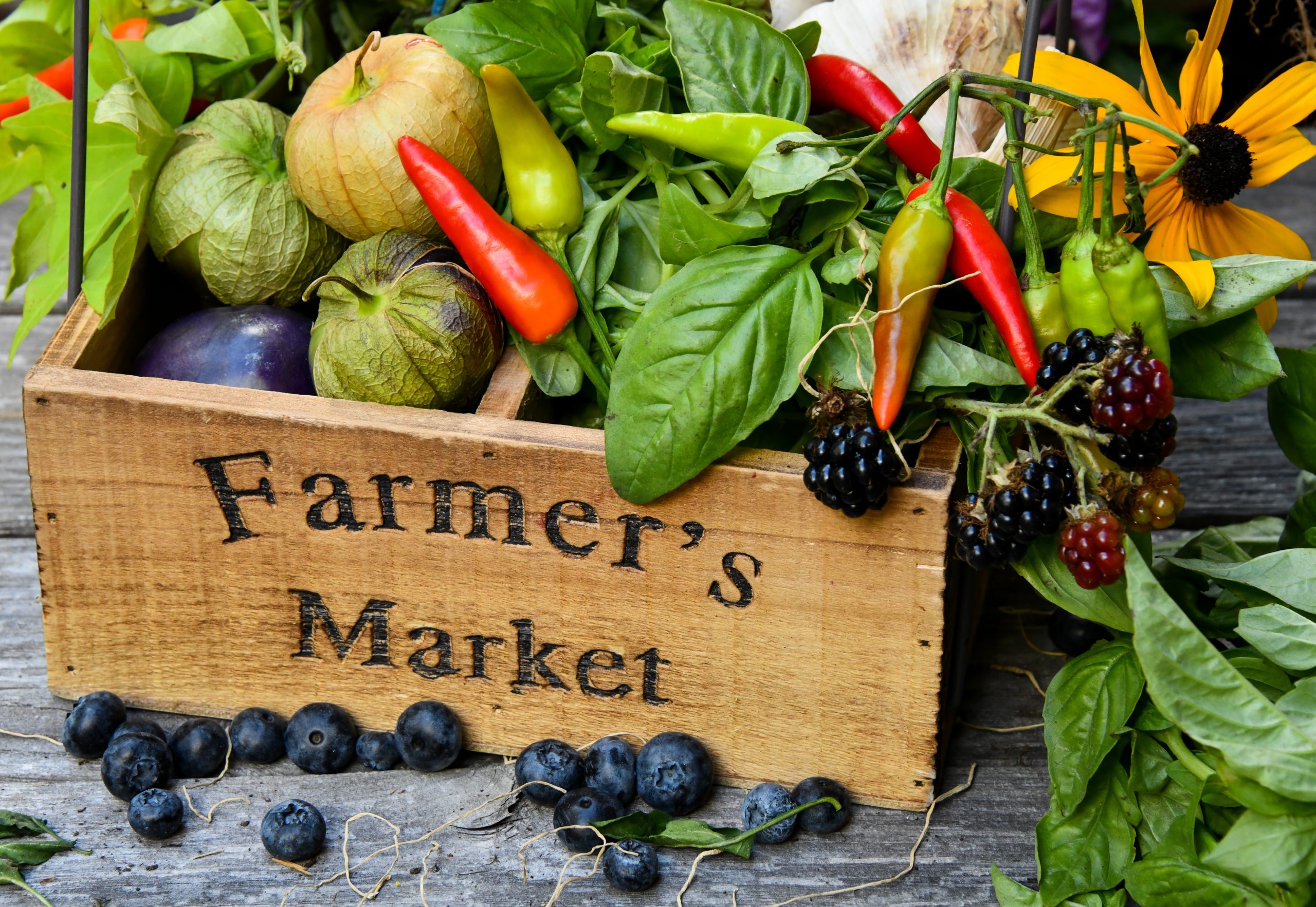 Credit: Shelley Pauls via Unsplash
If you really care where your food comes from and, just as importantly, want others to know that you care, you're a member of the eco-conscious middle classes. Your weekly attendance at the local farmers' market is your way of signalling your credentials. And, one day, if your allotment really takes off, you might even have your own stall.
Kitchen gadgets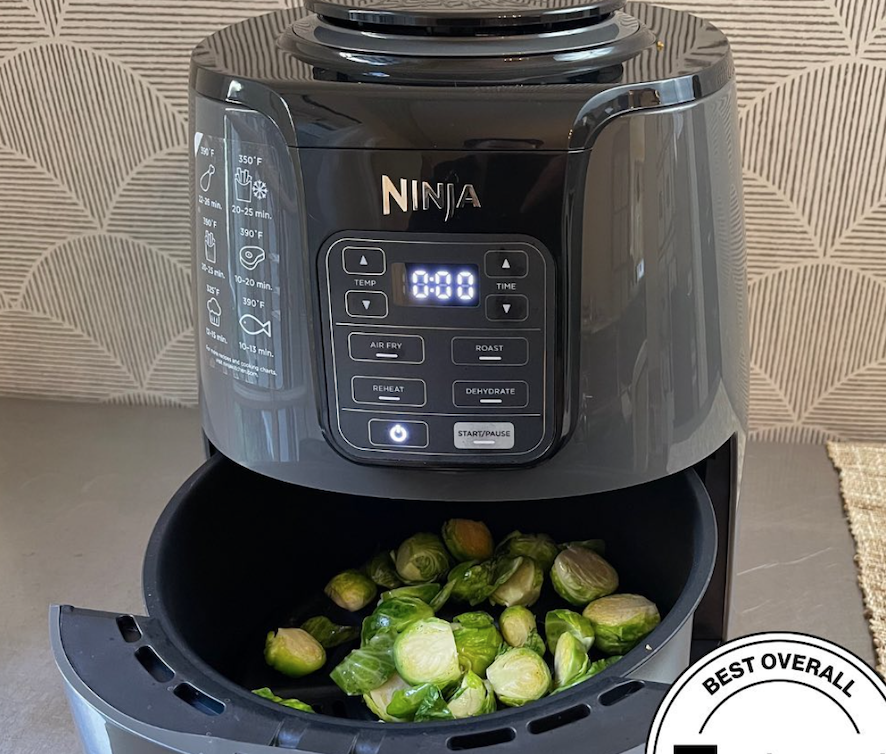 Credit: @cnnunderscored via Instagram
The average middle class man or woman is a sucker for the latest must-have piece of kitchen equipment. Workspace in your kitchen is now at a premium thanks to the air fryer, crock pot, spiraliser, pasta maker and so on that fill every available surface.
Banana bread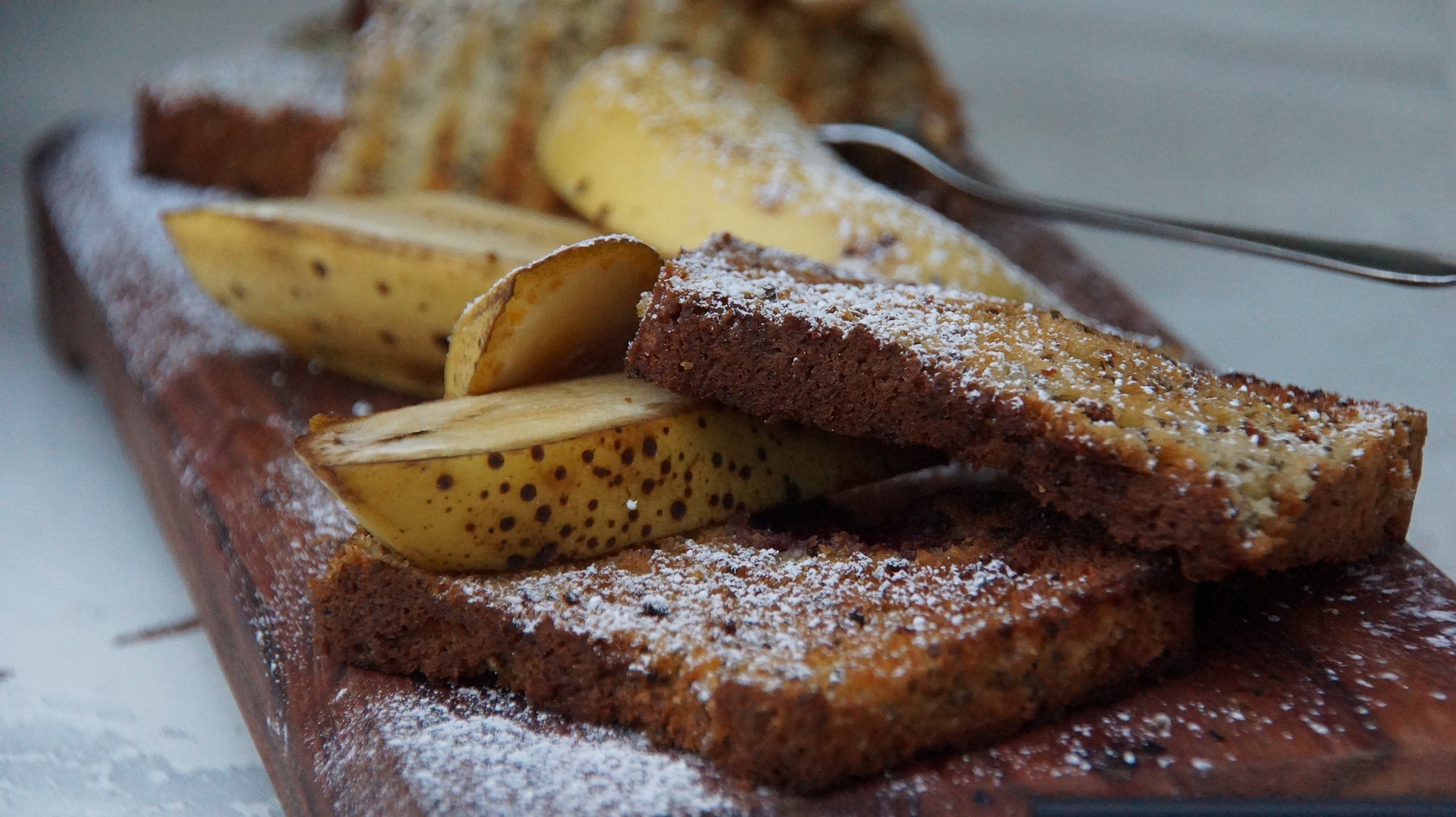 Credit: e2grafikwerkstatt via Pixabay
If you look at a bunch of browning bananas and think, "I know! All those bananas need is some butter, eggs, flour and sugar" you're truly proving your middle class status. No matter that no one in your house, including you, likes the finished result, you know how to make banana bread and so you will make banana bread!
Zoom drinks with friends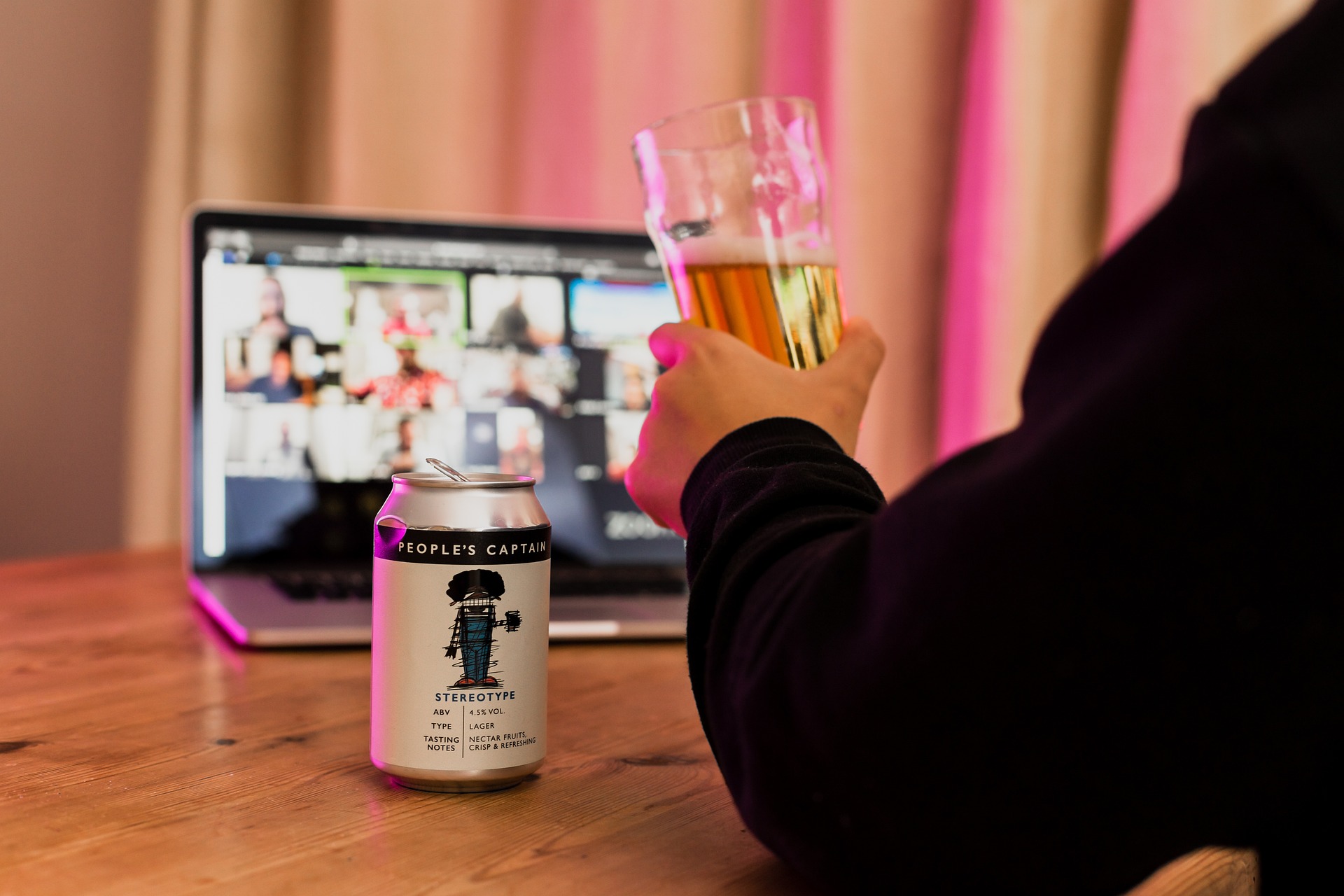 Credit: shannonlawford via Pixabay
A necessity over Lockdown, Zoom drinks have really caught on. If they're still your preferred way of catching up with your friends, you're probably middle class. After all, what's not to like? There's no need to book a cab – and you get to stay in your sweatpants, curl up on your sofa and still enjoy a drink with your friends.
Cocktail shaker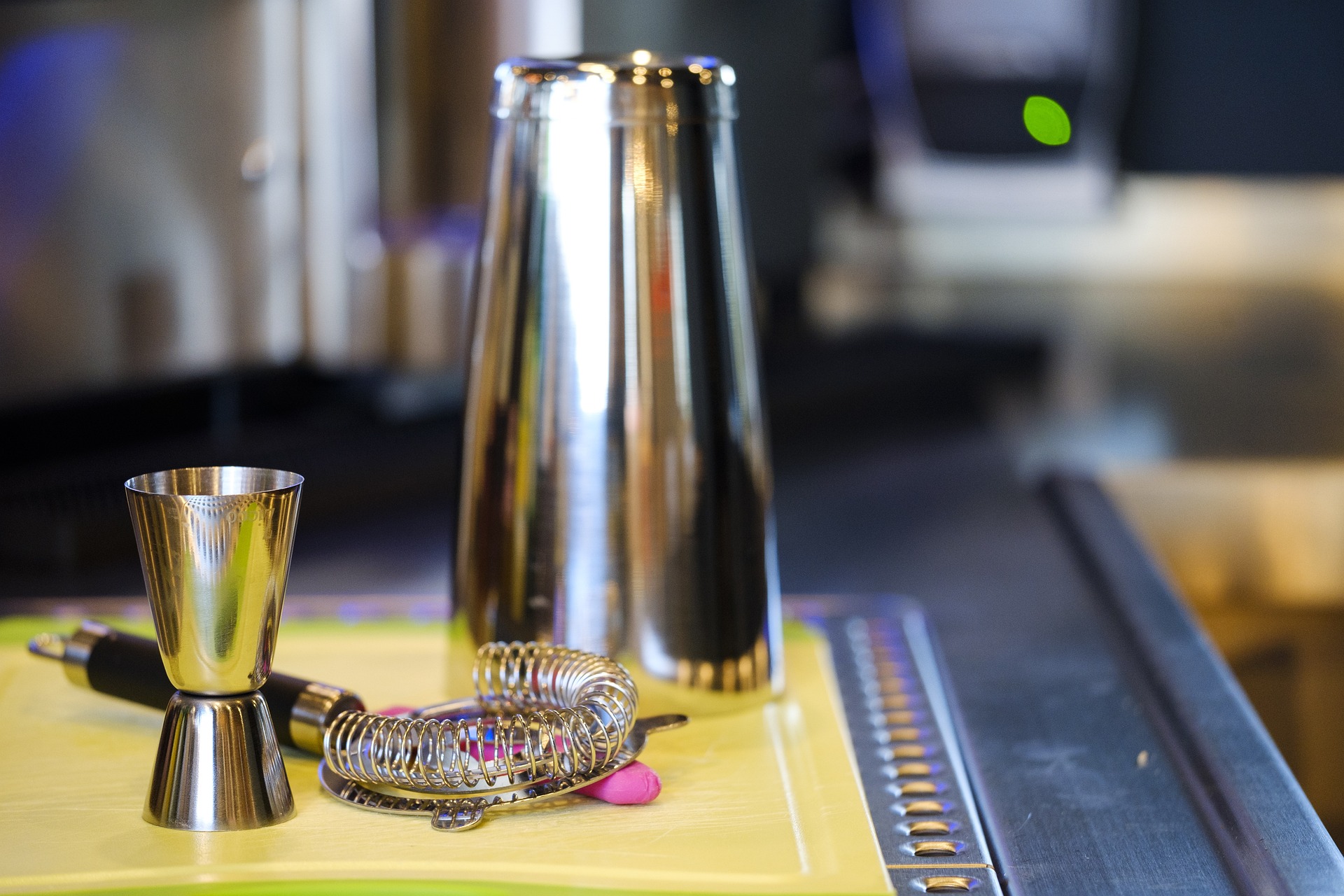 Credit: Bru-nO via Pixabay
It's not that you fancy yourself as Tom Cruise in the 1988 movie, Cocktail. It's more that you're that type of middle class person who resents forking out for a cocktail from a bar. Since you realised that, for the price of a stainless steel shaker and a couple of bottles of spirits and mixers, you could make your own, there's been no stopping you.
TikTok cameo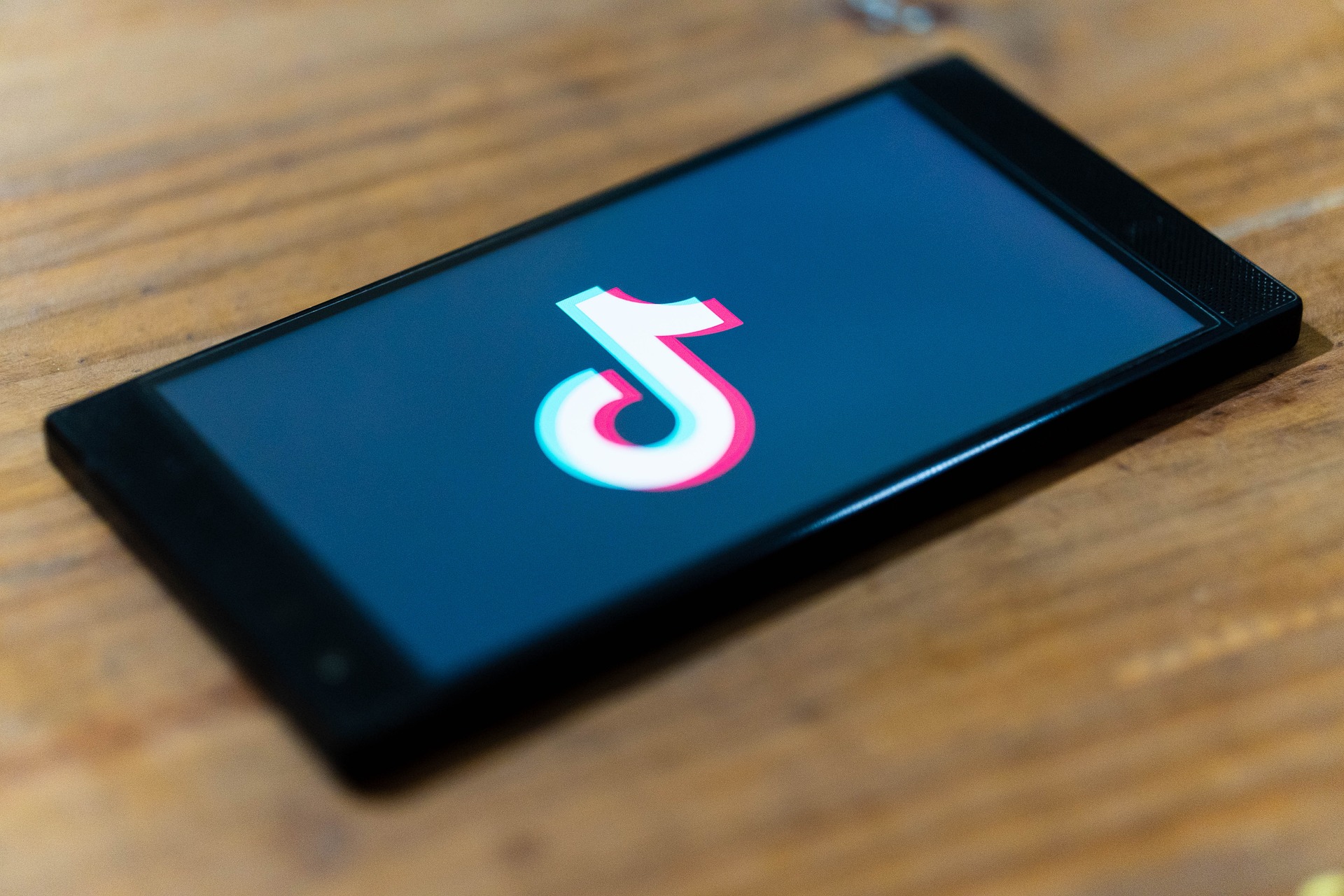 Credit: amrothman via Pixabay
Have you featured in a TikTok video that was produced and directed by your adult kid? If it wasn't your own TikTok account and your kid belongs to the influencer generation, then you're probably middle class, of a certain age, and reluctantly trying to demonstrate that you don't take yourself too seriously.
Personal shopping clothing services
Credit: @stitchfixmen via Instagram
One of the latest innovations for the man or woman who lacks the time or the confidence (or both) to choose their own clothes, personal clothing shopping services are a middle class favourite. Often run out of big department stores, online subscription services are also available for anyone who wants regular home deliveries of new clothes.
Takeaway coffee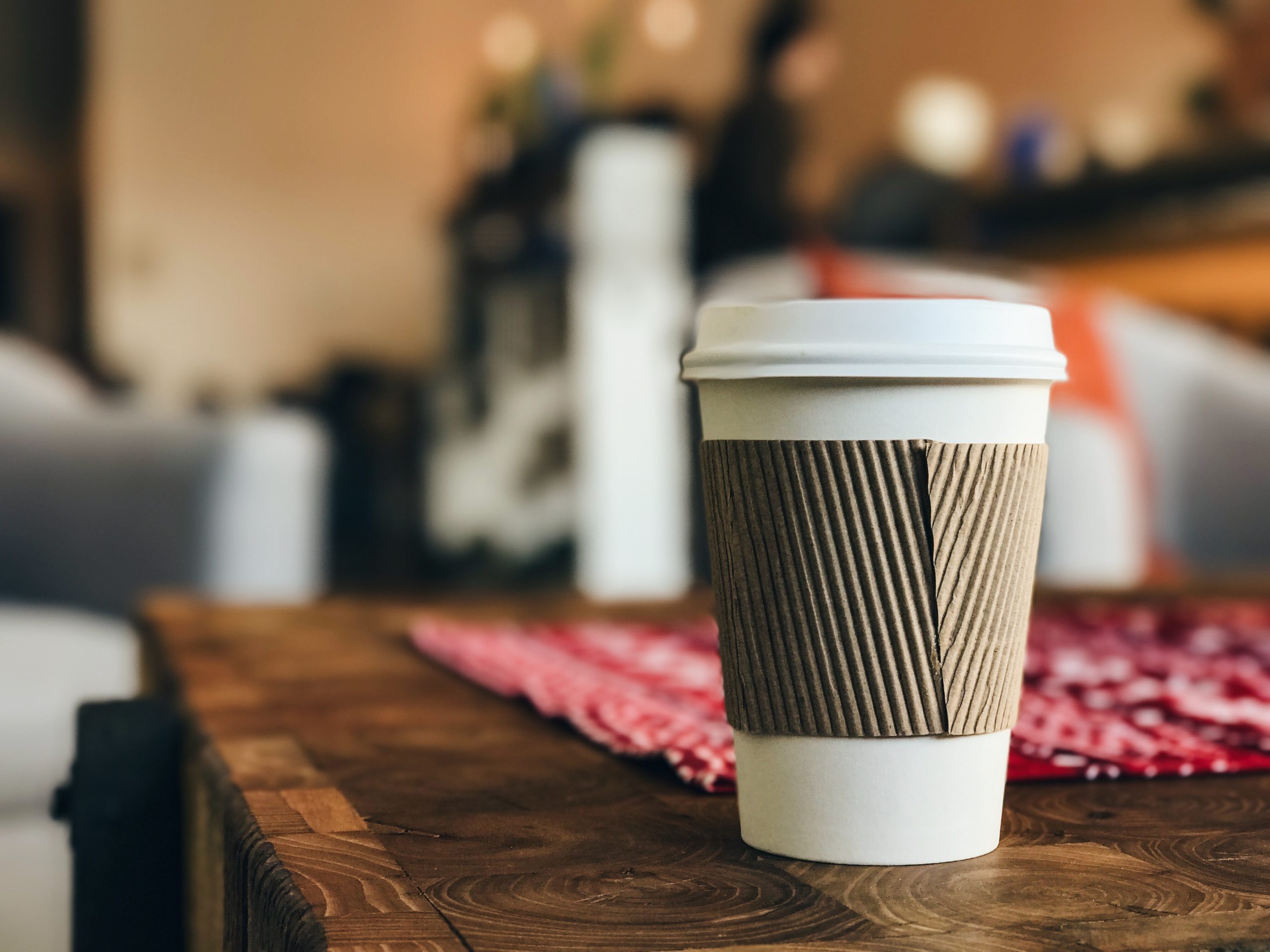 Credit: Ross Varrette via Unsplash
In the 30 or so years since the TV show Friends first aired, coffee shops have become a daily institution for many. However, take a quick look at where the big chains choose to locate their stores. Almost without exception, they target middle class neighborhoods, where disposable incomes are higher takeaway coffee buying habits are well entrenched.
Tutoring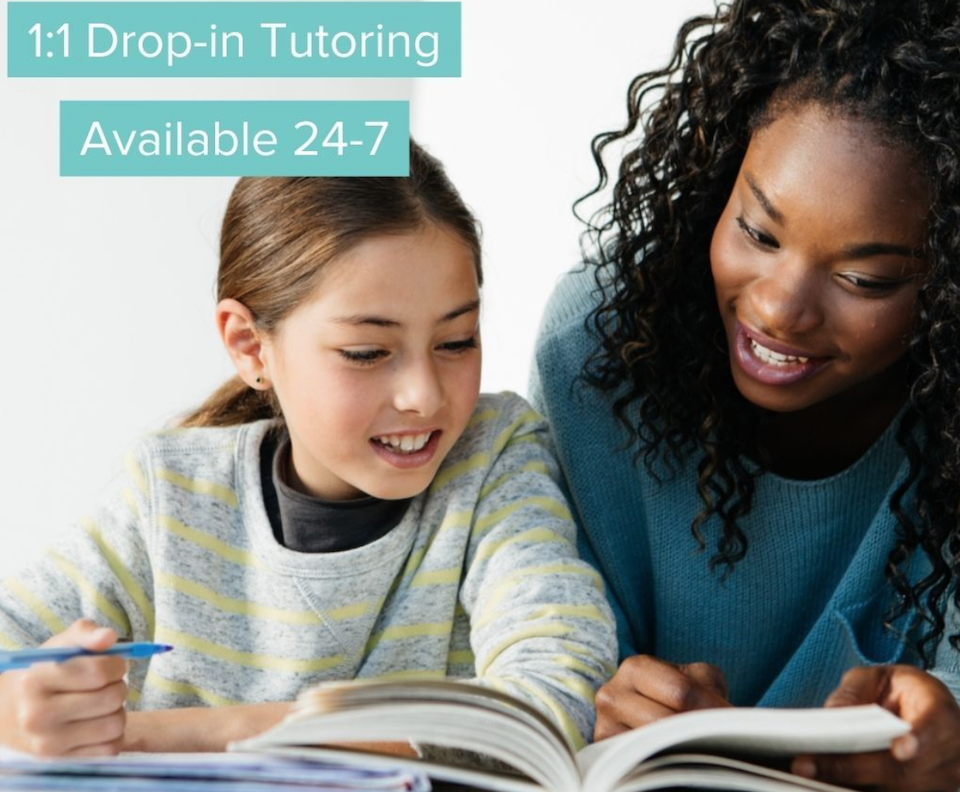 Credit: @skoolionline via Instagram
Like many parents, middle class parents worry about their kids' exam results and college admission prospects. However, unlike most working class parents, middle class parents can often afford a tutor for their kids. It might be a one-off tutor to help with a problem subject – Math, for instance – or it might be a whole raft of them to coach them through all their studies.
Books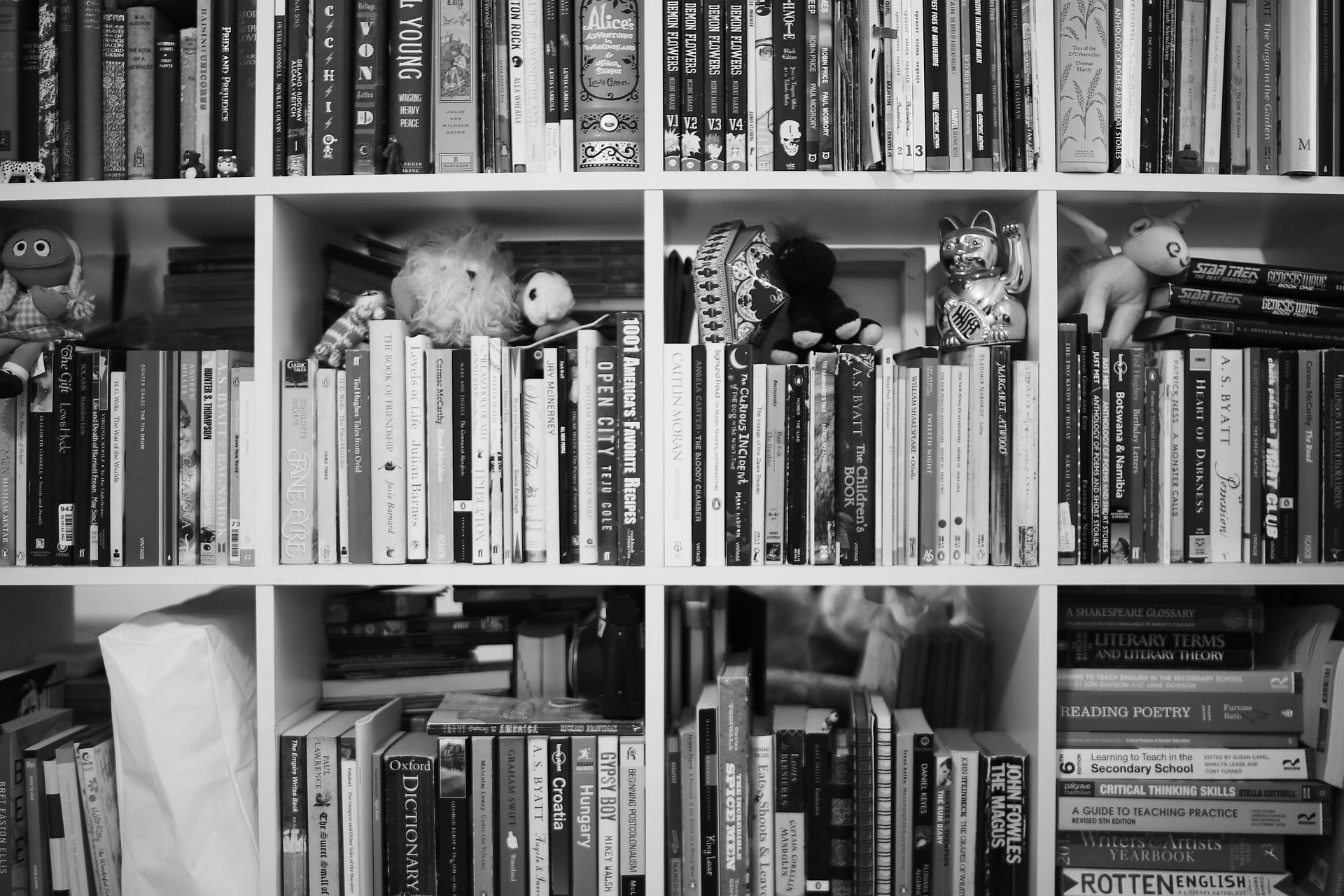 Credit: tomcosway via Pixabay
Even if they're not much a reader – and, if they're not, they probably won't admit the fact – the average middle class person has a home with books on display. Sure, they might also have a wall-hung TV and an Xbox subscription, but books on shelves relay a message that middle class people want every visitor to their home to receive loud and clear.
Theatre, opera and ballet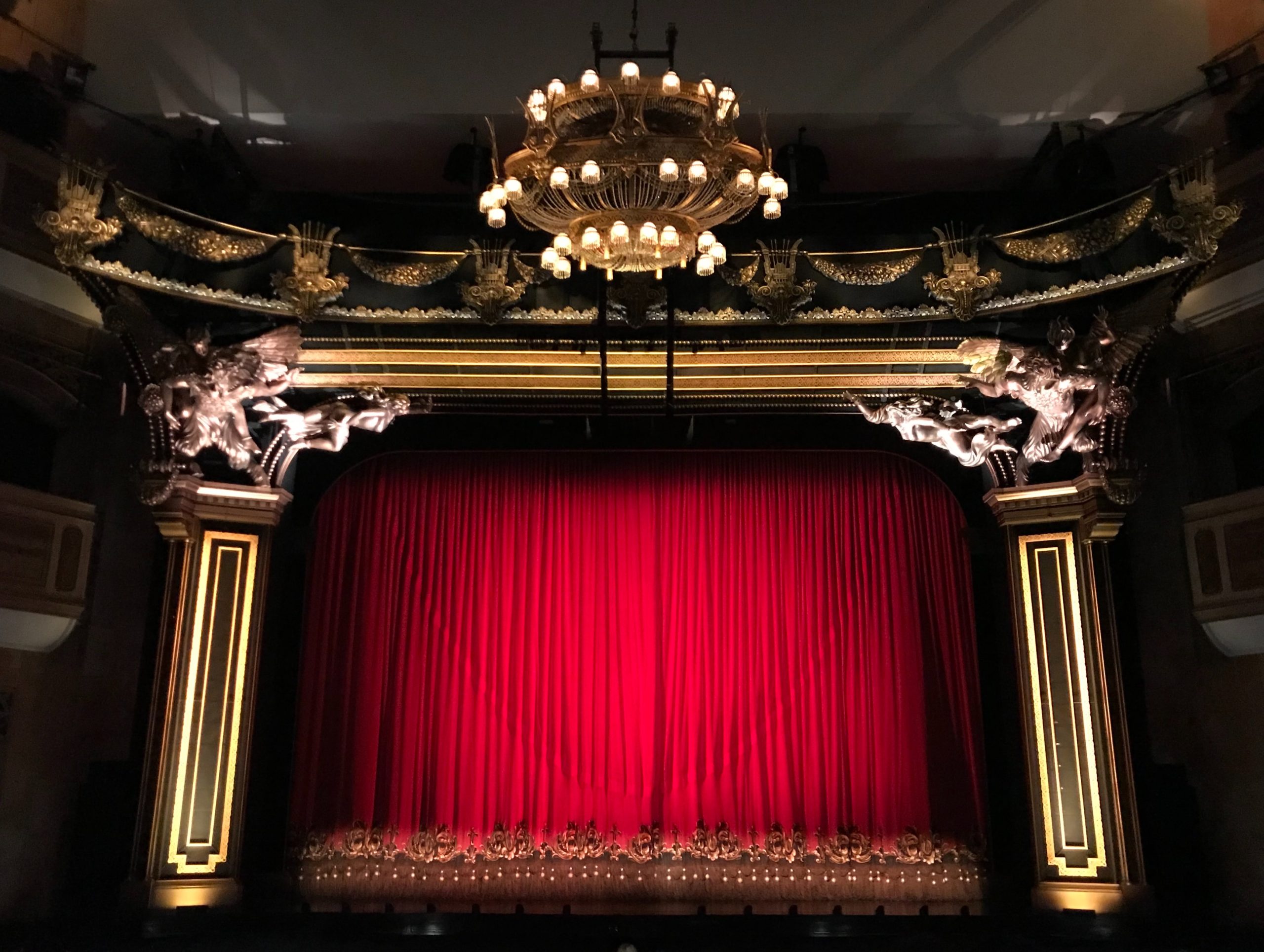 Credit: Gwen King via Unsplash
Cultural capital matters a lot to middle class people. It's a sure sign that someone belongs to that group if they regularly visit the theatre, the opera or the ballet. However, they always want to play it cool. They probably won't dress up for the event and they wouldn't dream of crunching snacks through a performance.
Foraging for a picnic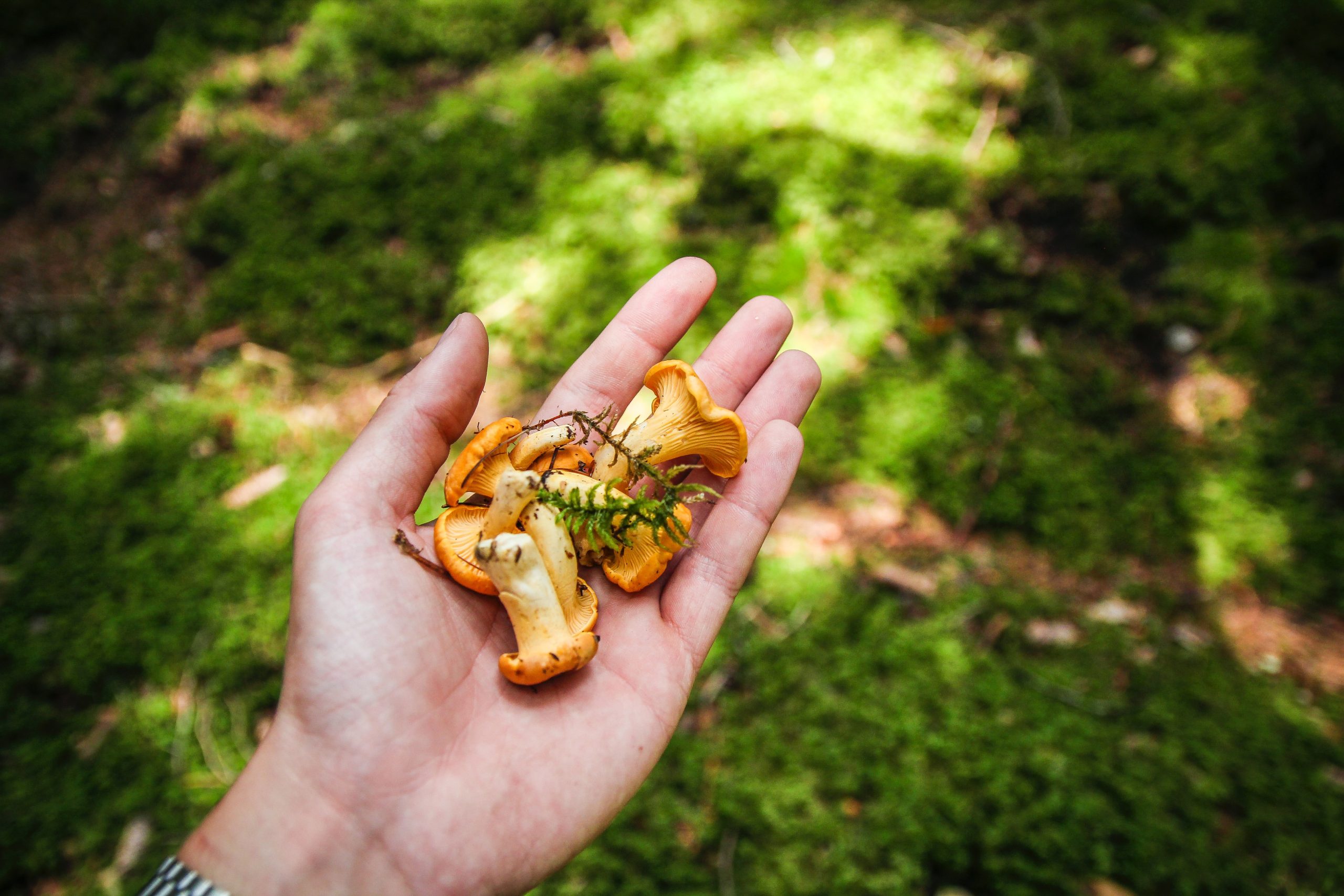 Credit: Nico Benedickt via Unsplash
Forget the wicker hampers, salt cellars and home-cured salmon of an upper class picnic. And don't be distracted by the wrapped sandwiches and juice boxes of a working class person's picnic. A middle class picnic is about foraging. Armed only with an empty tupperware box and a sketchy knowledge of edible plants, the middle class picnicker expects their kids to forage their own lunch.
Beach life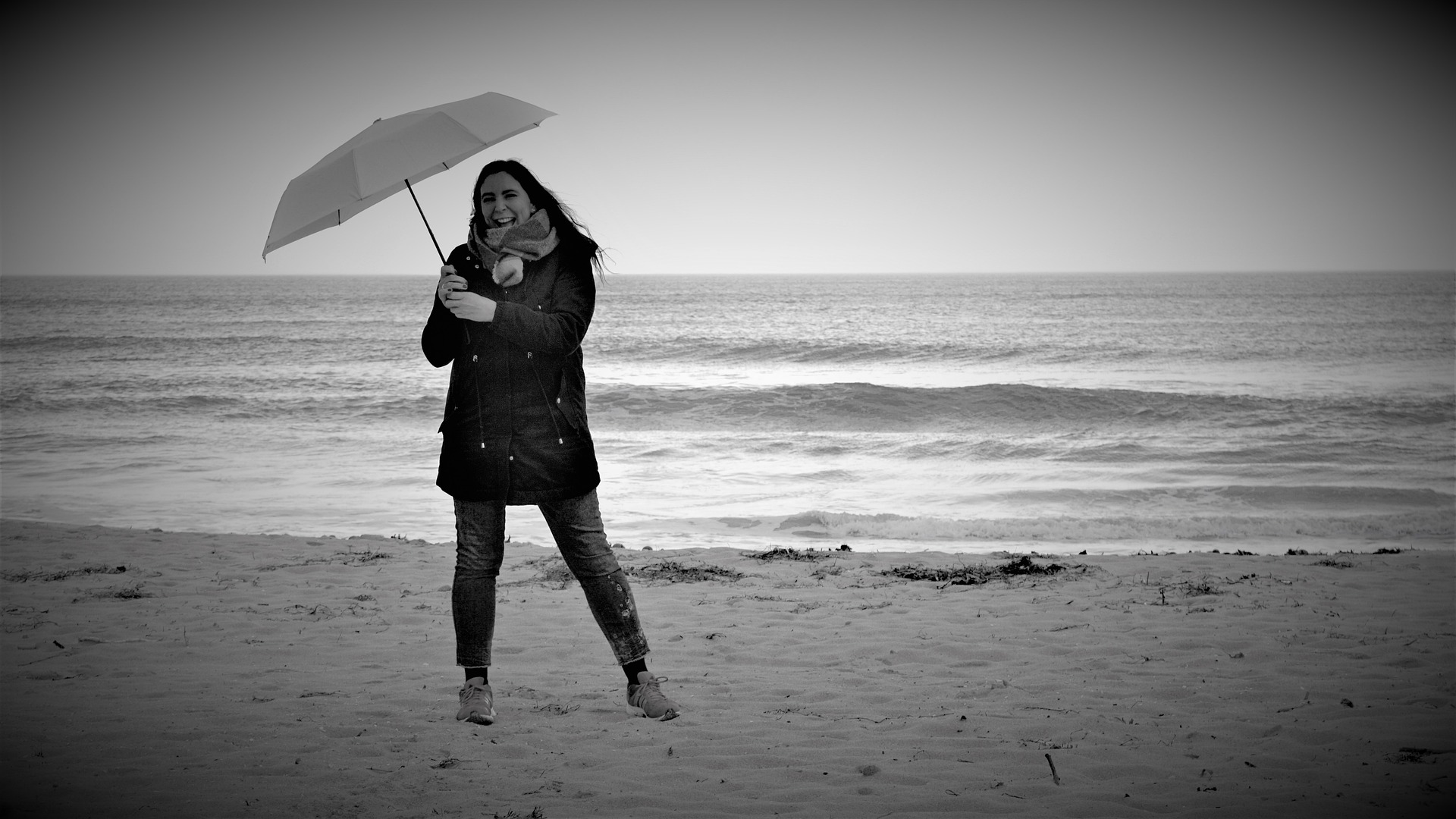 Credit: Mylene2401 via Pixabay
A beach trip for a middle class family swerves sandy beaches, funfairs and seaside arcades in favor of windswept shingle beaches and a game of frisbee. Picnic lunches are eaten outside, whatever the weather, and no one would dream of buying a saucy seaside postcard.
Stately homes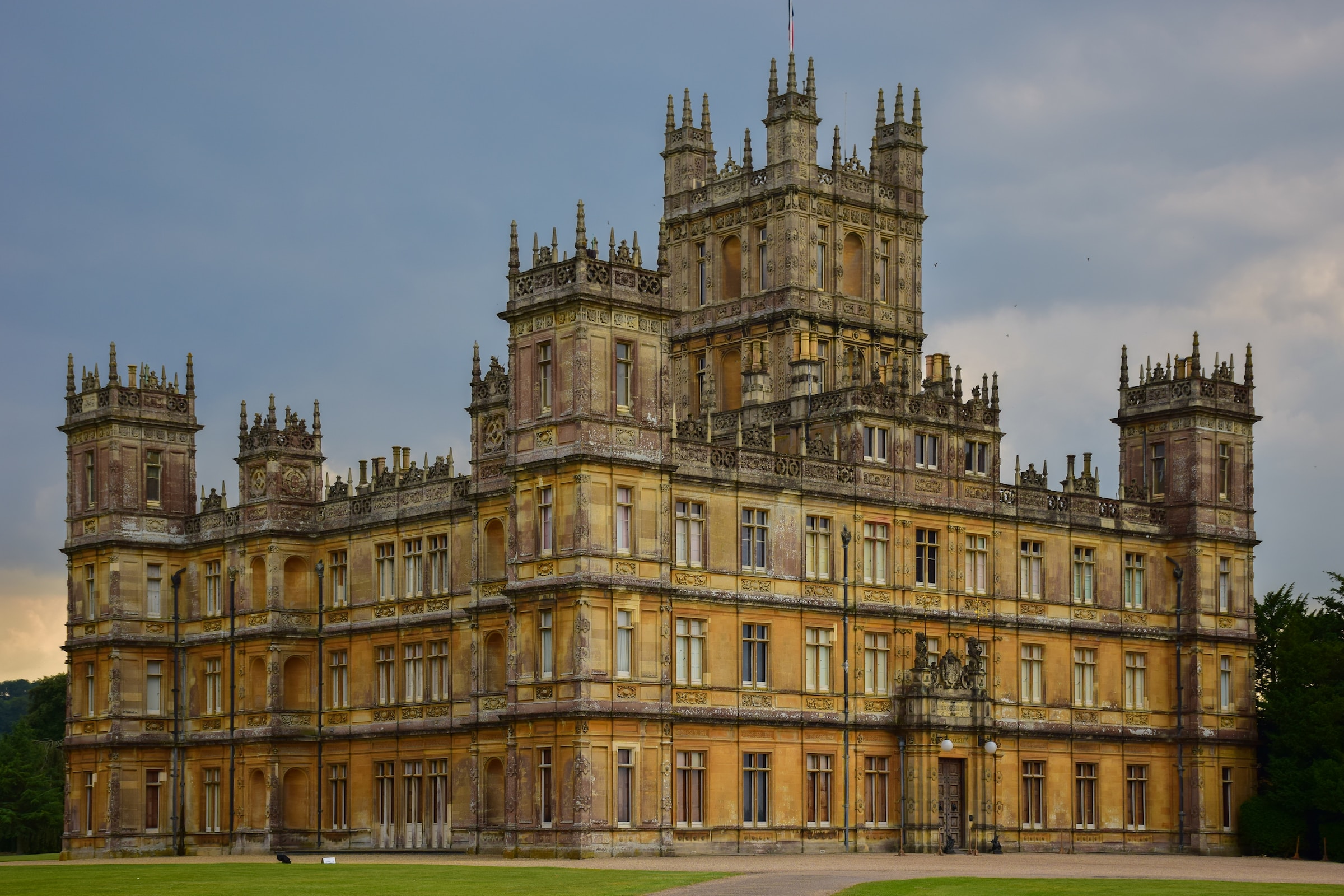 Credit: Tim Alex via Unsplash
Perhaps it's because neither they nor their ancestors have ever lived in one but the typical middle class person has a particular fondness for stately homes. They enjoy visiting the houses but probably love the expansive, well-kept gardens even more. And then there's the estate shop, where they can buy their own piece of stately home life – in the form of jams, chutneys and handkerchiefs.