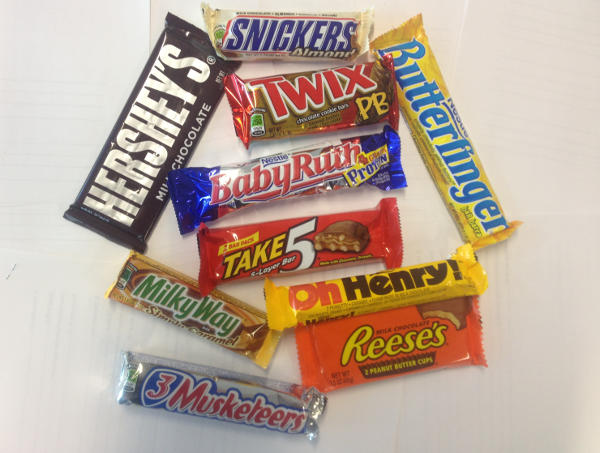 Credit: Flight Centre
Apricots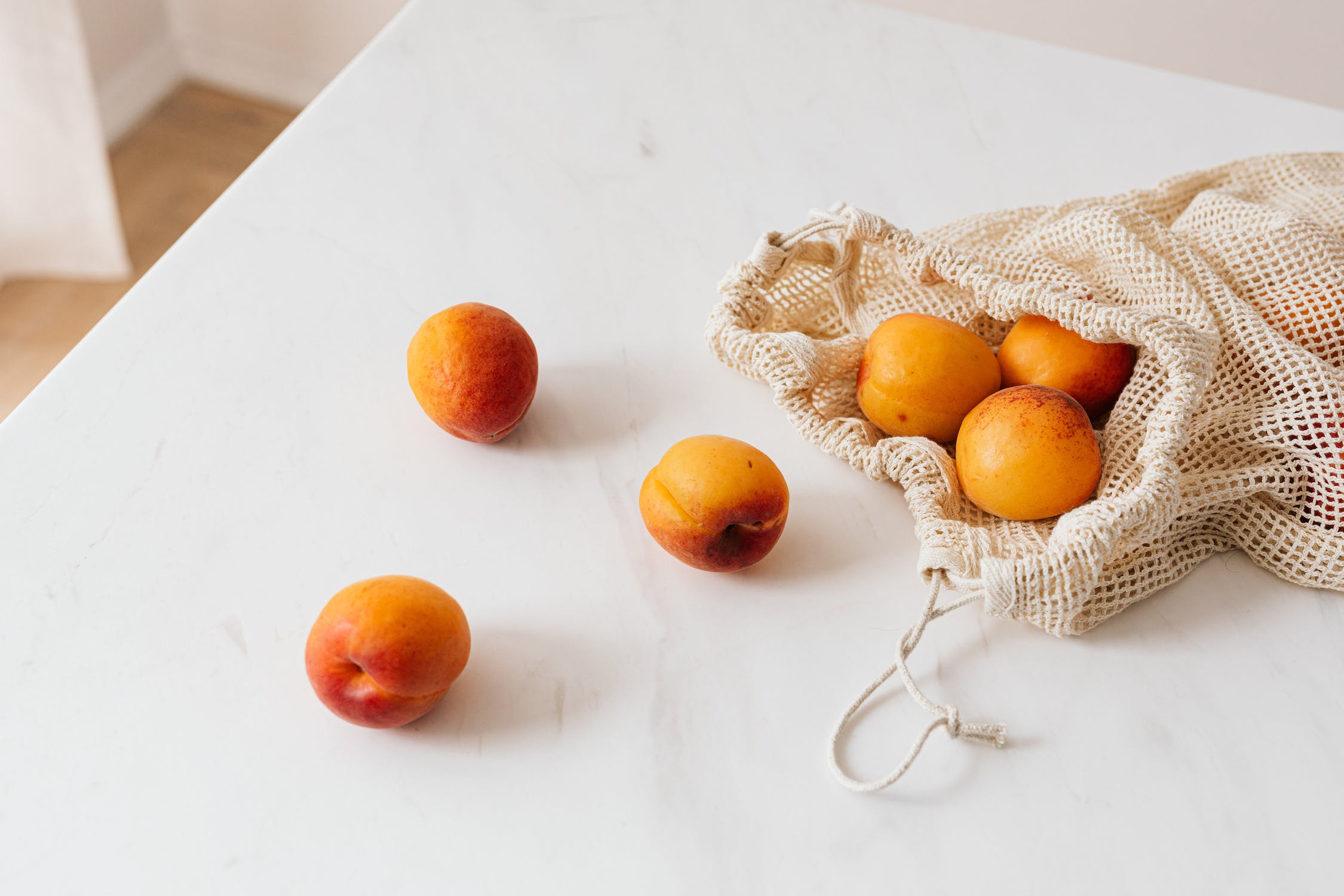 Credit: Karolina Grabowska via Pexels
Apricots are great for those with a sweeter tooth, but of course can't eat too much sugar in one sitting. This is because they're low on the glycaemic index, meaning it won't spike your blood sugar – like other high-glycaemic fruits would. In just 1 apricot, you will receive less than 4 carbohydrates and 1 gram of fiber, which will help slow down your digestion.
Oats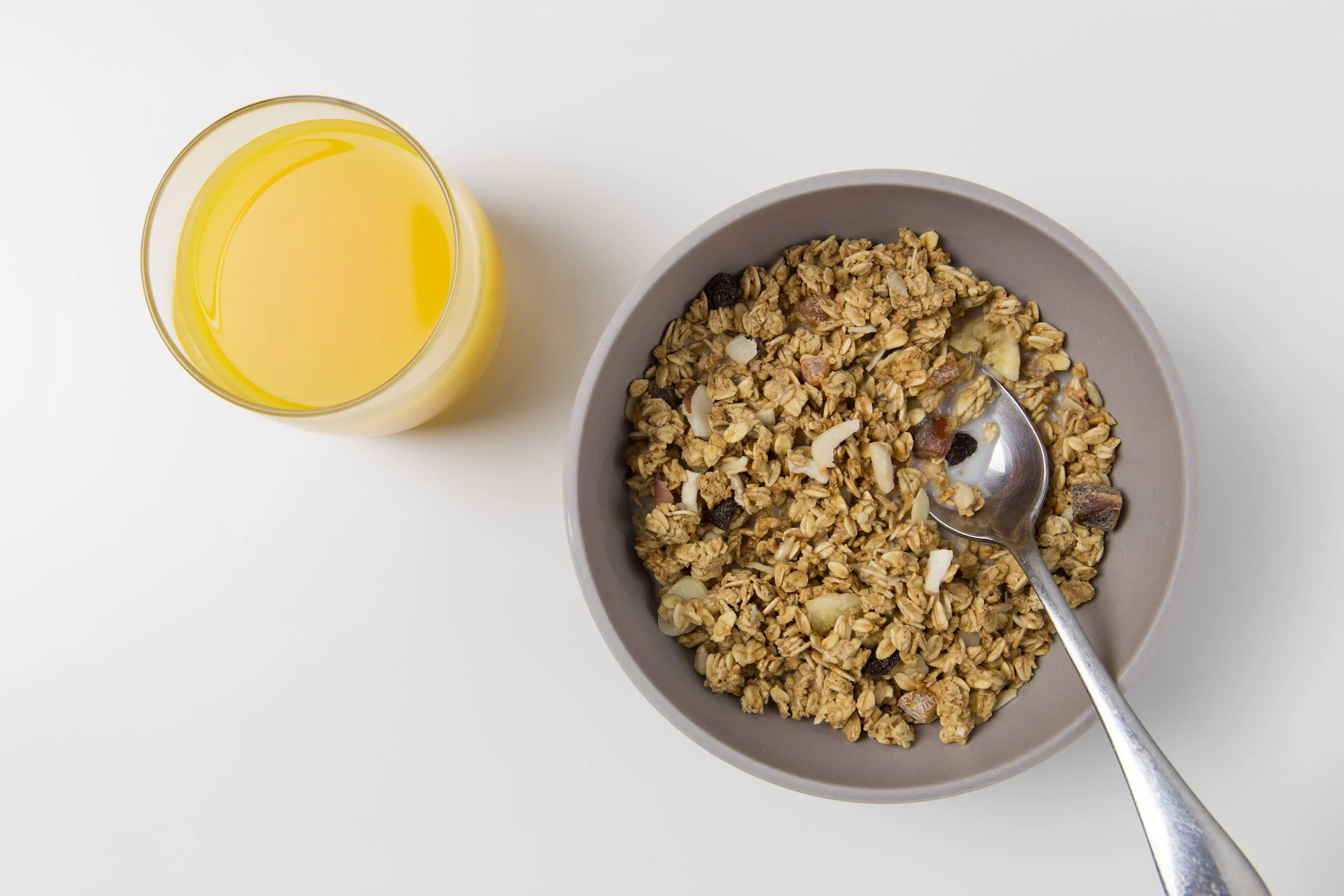 Credit: Foodie Factor via Pexels
Oats are great for those suffering with diabetes due to it including beta-glucan – a type of fiber that will reduce high blood pressure and blood sugar,hence it being called the 'anti-diabetic effect'. This is great for diabetics as it allows them to steer away from added sugars, by savoury oatmeal in which you can customise to how you like it.
Sweet Potato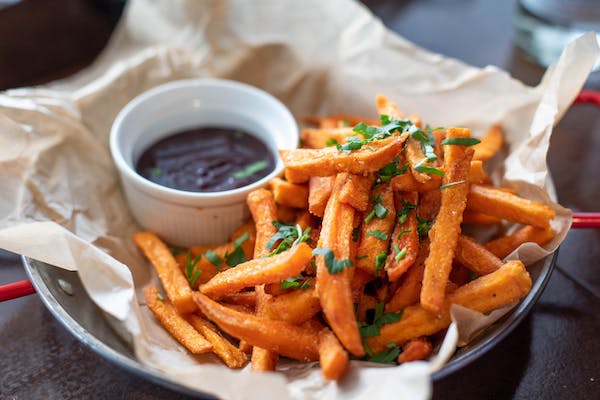 Credit: Valeria Boltneva via Pexels
Sweet potatoes are really starchy, however they're also rich in beta-carotene, which is converted into the essential vitamin A. Sweet potatoes are much better than regular potatoes due to them being lower on the glycaemic index, therefore they are one of the best foods that a diabetic could have. Not only that, they're also deliciously healthy!
Greek yogurt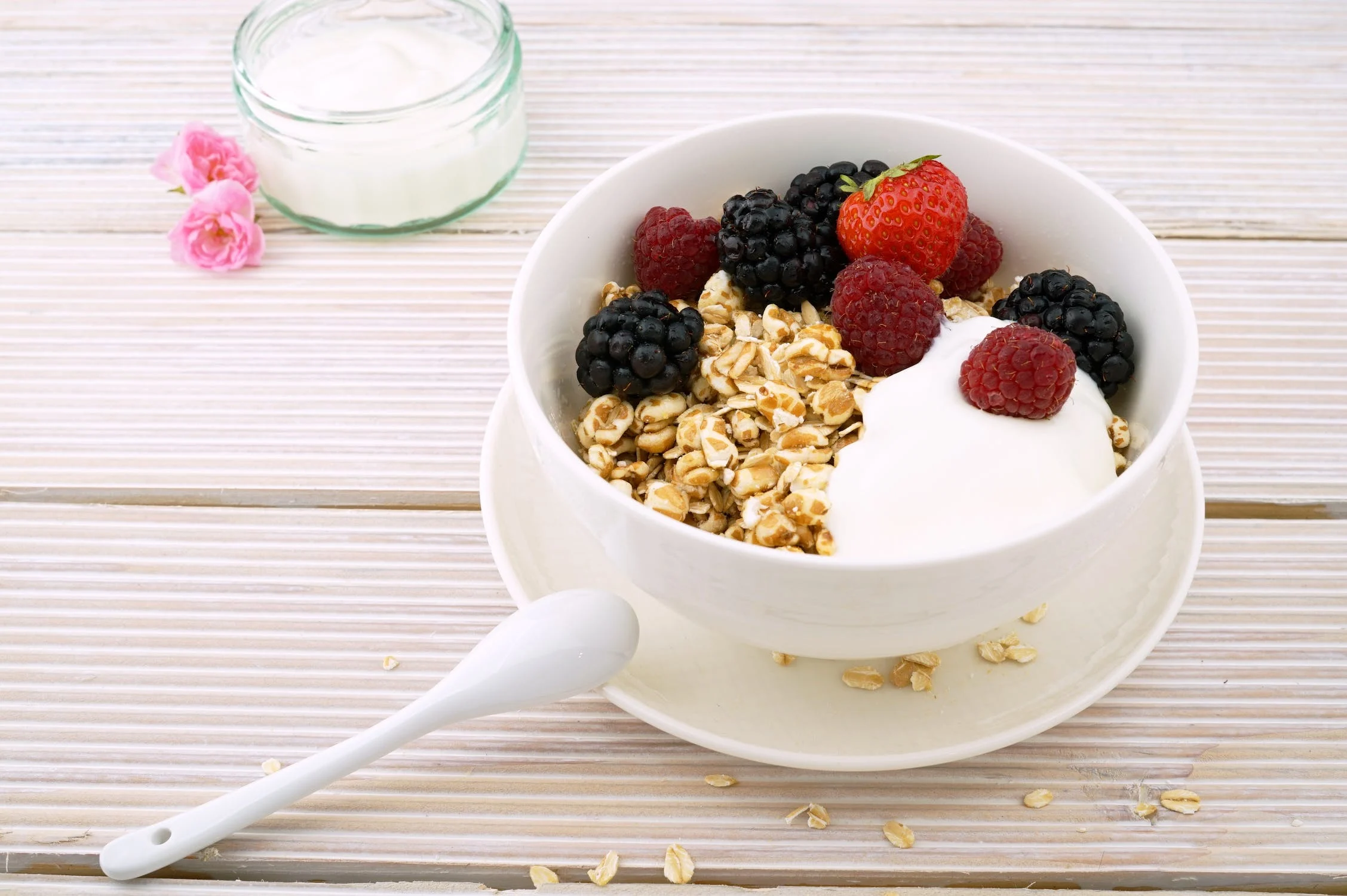 Credit: Life Of Pix via Pexels
Greek yogurt is the perfect protein-packed breakfast for the morning. This is because it has carbohydrates and protein naturally in it which will help control your hunger levels and blood sugar levels. It's a much better choice than normal yogurt as it gives you more protein and less carbohydrates, meaning it will control your blood-sugar levels better.
Spinach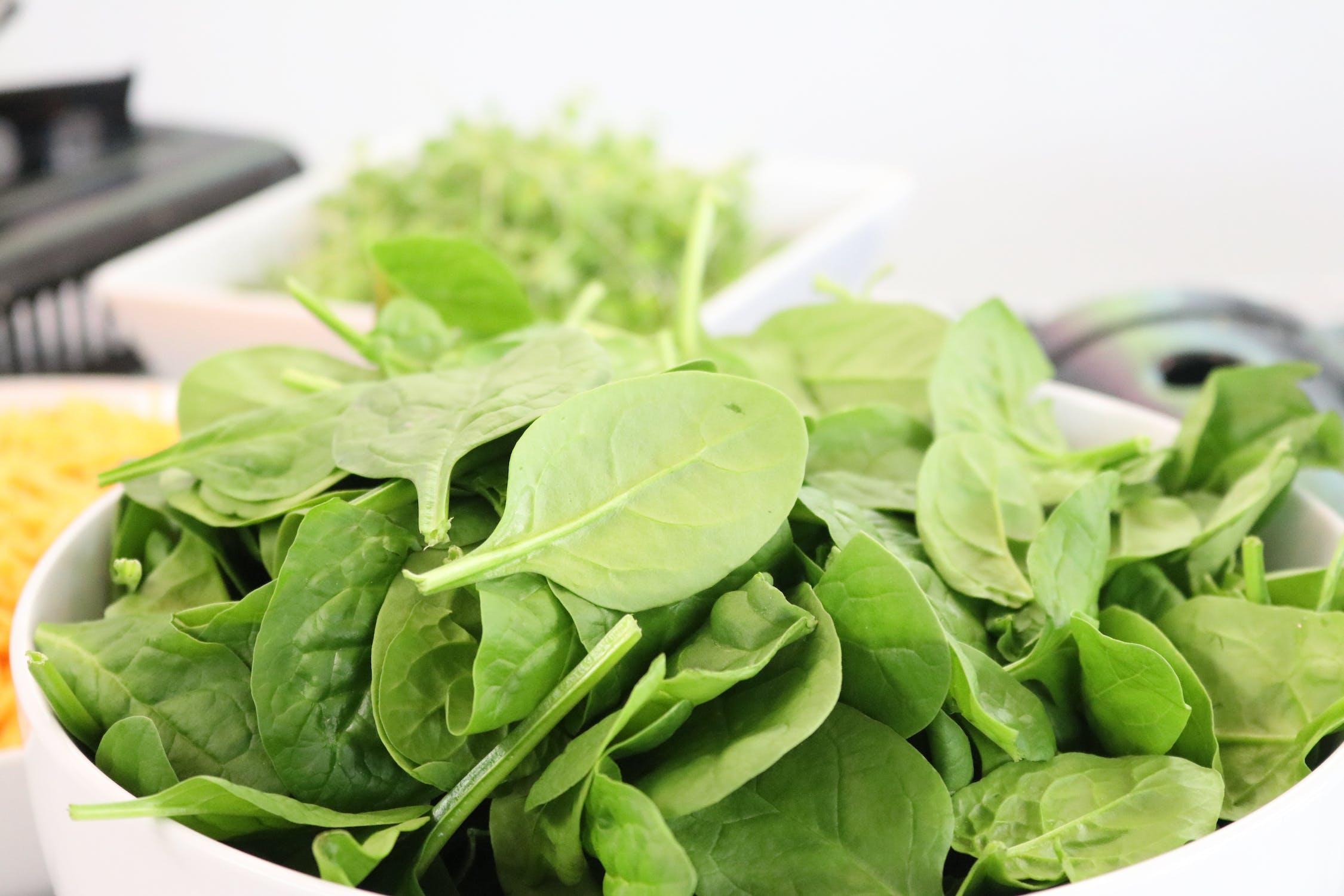 Credit: Jacqueline Howell via Pexels
Leafy greens are a great non-starchy vegetable as they contain lutein which is an important nutrient for eye health. This food is therefore essential for those with diabetes as the condition's main symptom for people in blindness. This means, eating spinach will minimise this chance of developing blindness due to their condition.
Dark Chocolate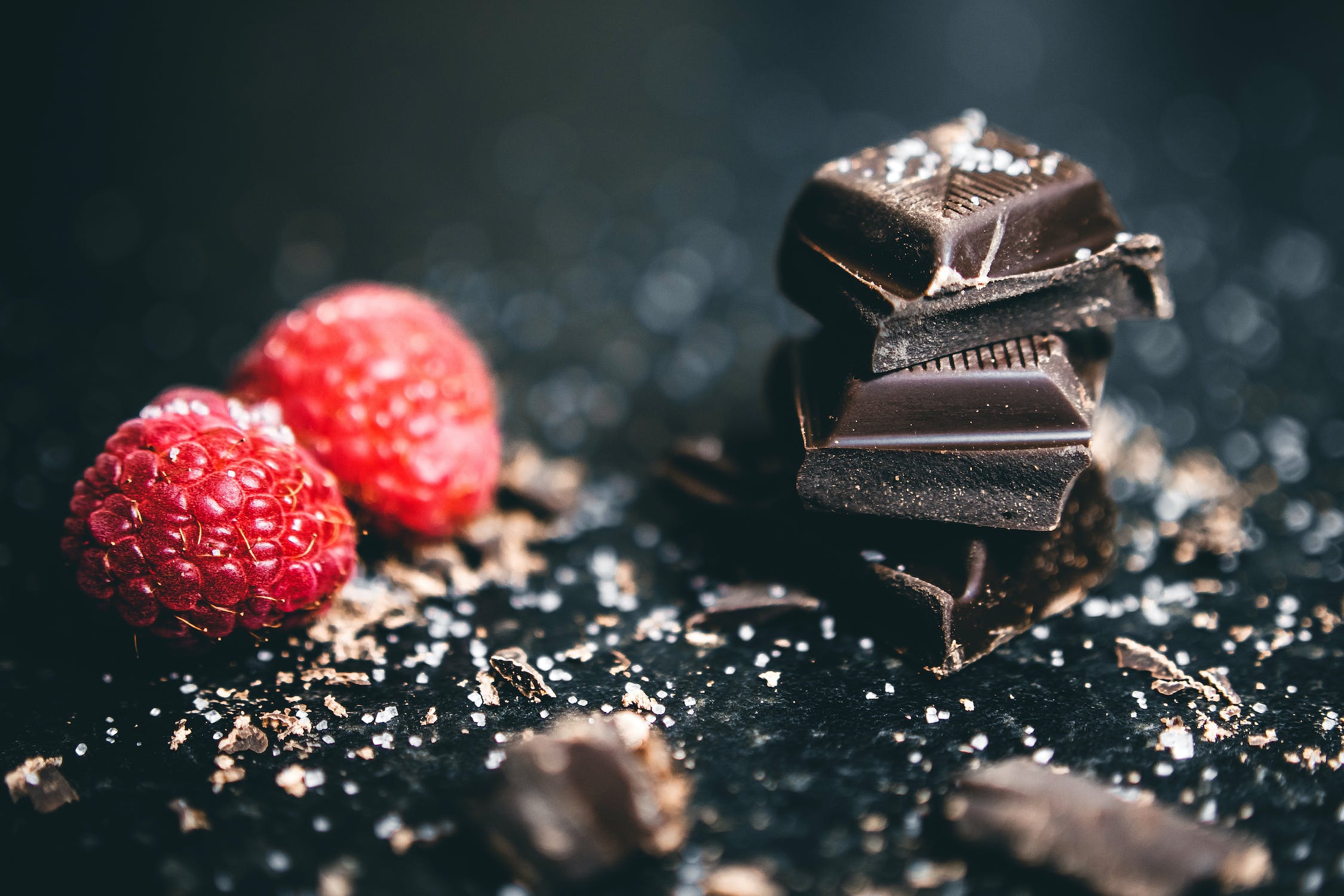 Credit: Lisa Fontios via Pexels
Many think that watching your blood sugar means giving up desert entirely – but that's not the case! Dark chocolate is often 60% cacao meaning it won't spike your blood sugar and actually has numerous health benefits. It handles those sweet cravings, without increasing your sugar levels, and it's also rich in antioxidants which can fight any inflammation.
Vegan protein powder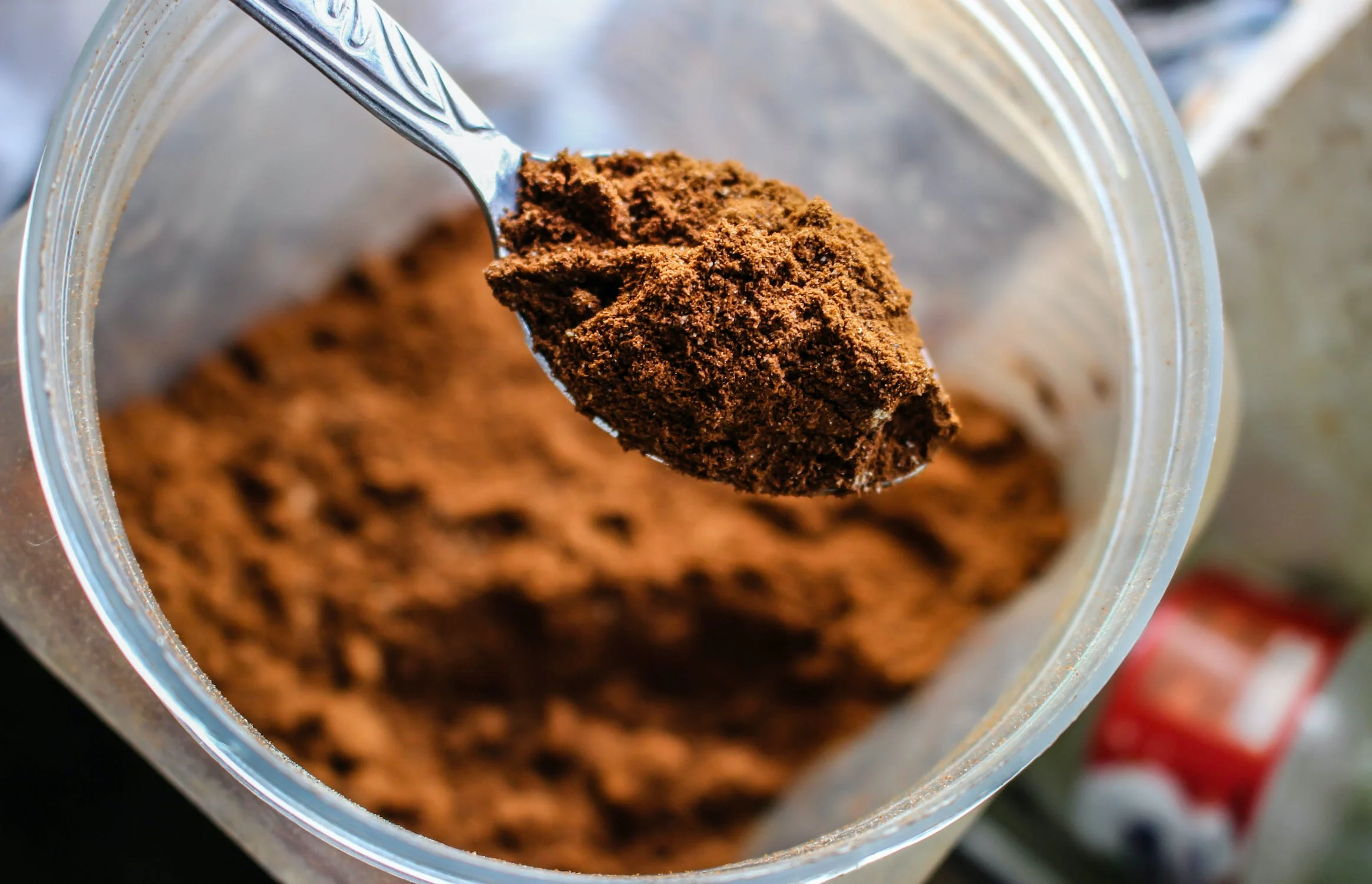 Credit: Samer Daboul via Pexels
Smoothies often contain numerous amounts of fruit in them, this can involve too much sugar for those suffering with diabetes. Therefore, a good alternative, for those wanting a low-sugar drink other than water, is a low-sugar vegan protein powder. It can be an excellent addition to breakfast when shaken with unsweetened almost milk also.
Kale
Credit: Anna Guerrero via Pexels
Kale is known as the best super food you can eat. It's rich in fiber, whereby it slows down your digestion making you feel fuller for longer amounts of time. It is also low on the glycaemic index and can help with blood glucose control – perfect for any diabetic that may struggle with their blood levels often.
Lean Chicken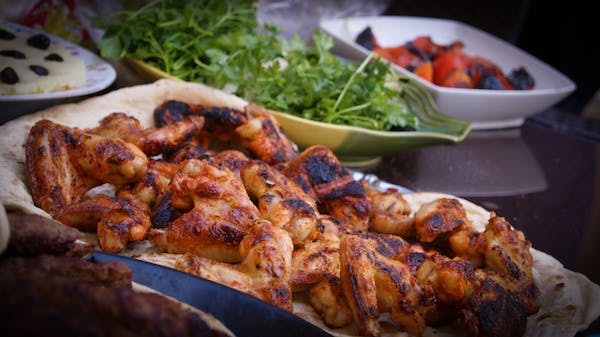 Credit: Omar Mahmood via Pexels
Lean chicken gives the body lots of protein, in fact it's basically pure protein. It's also highly satiating, meaning it fills you up quicker, and is a versatile food that's perfect for any recipe. Therefore, it's perfect for those struggling with diabetes as many diabetics believe they have limited options as to what they can eat, however this food is perfect!
Lentils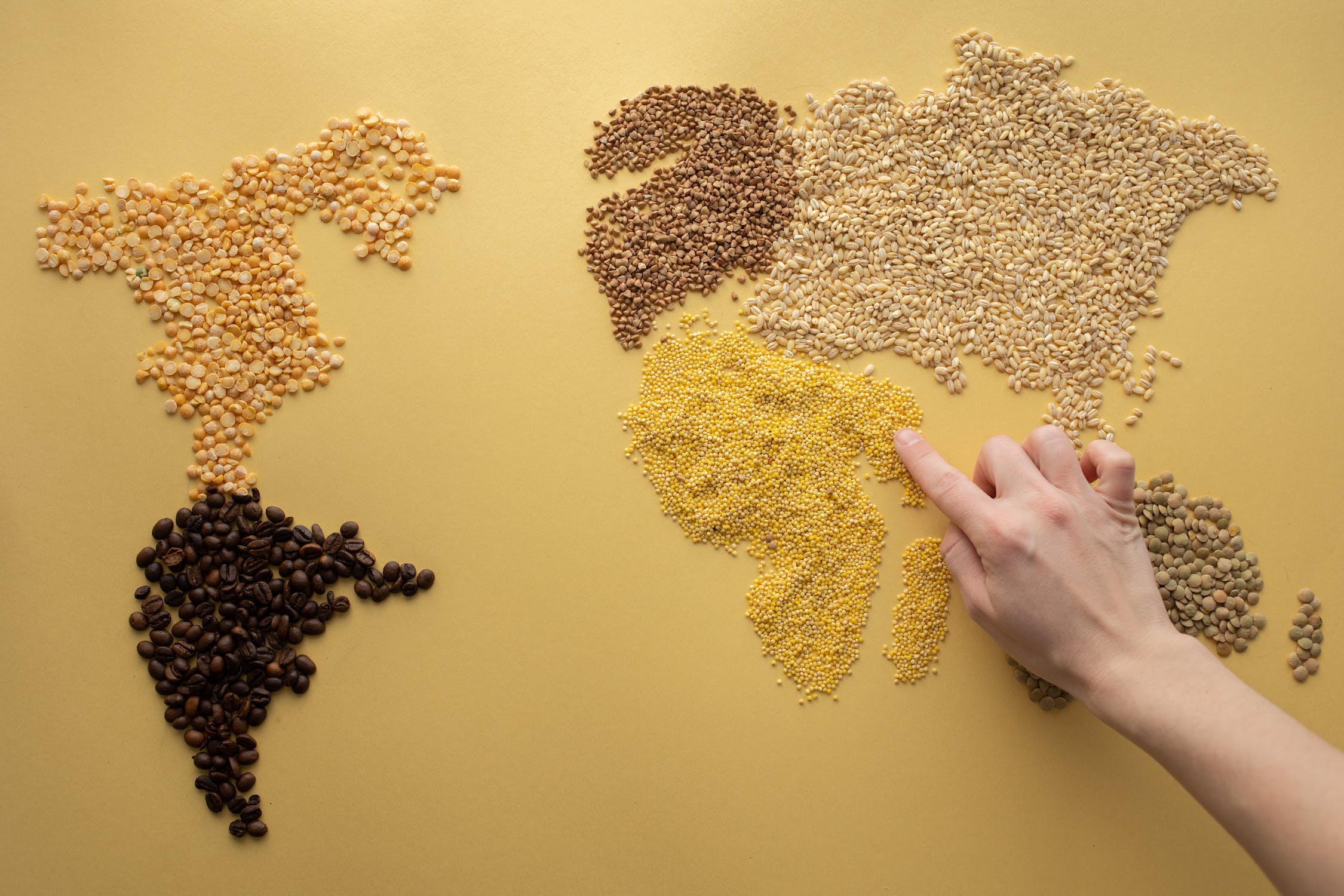 Credit: Monstera via Pexels
Lentils are rich in resistant starch, which is a type of carb that has a minimal impact on ones blood sugar levels. This is because it passes through the body undigested and will ultimately just feed the healthy bacteria in the digestive tract. Therefore, lentils will keep your blood sugar levels down and will also improve your gut health.