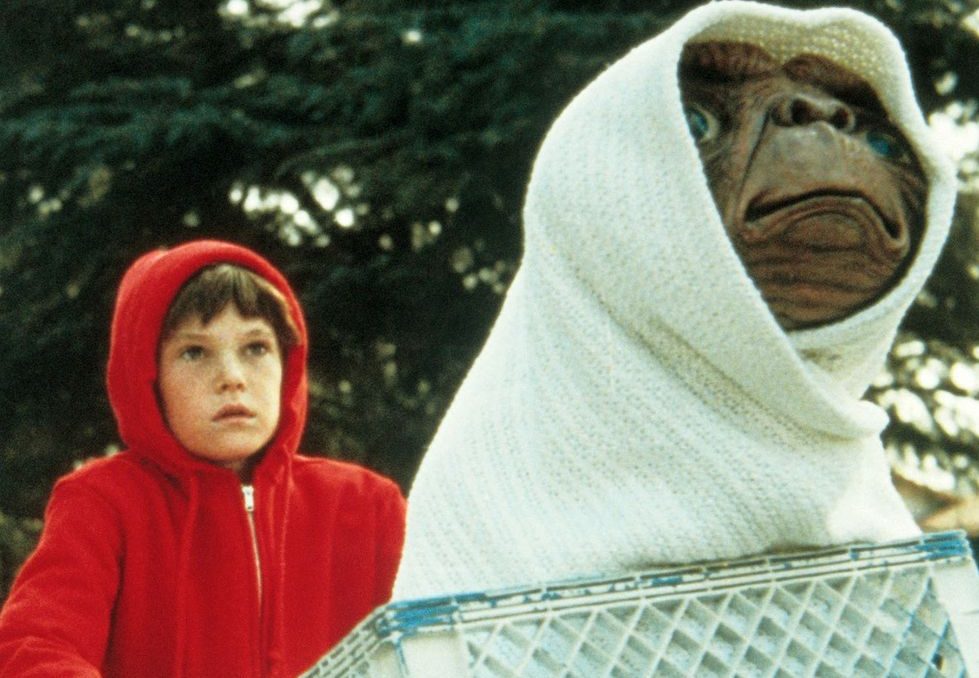 Source: Everett
1. Moonstruck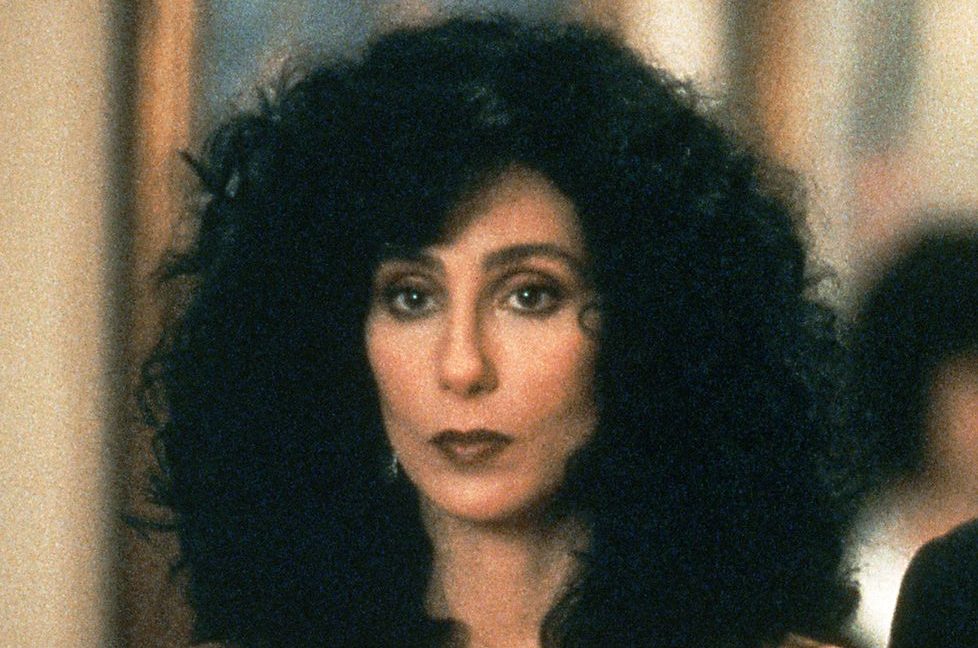 Source: Everett
I know the controversy's around Nicholas Cage, but boy was he good at acting as Ronny Cammereri! The character was a Brooklyn baker with a wooden hand who manages to get his brothers bride-to-be for himself. And then none other than Cher herself played Loretta Castorini! Cher won an Oscar for her role within this and it's clear to see why. Along with performances by the likes of Olympia Dukakis and others, this movie really was a romance-comedy masterpiece.
2. Working Girl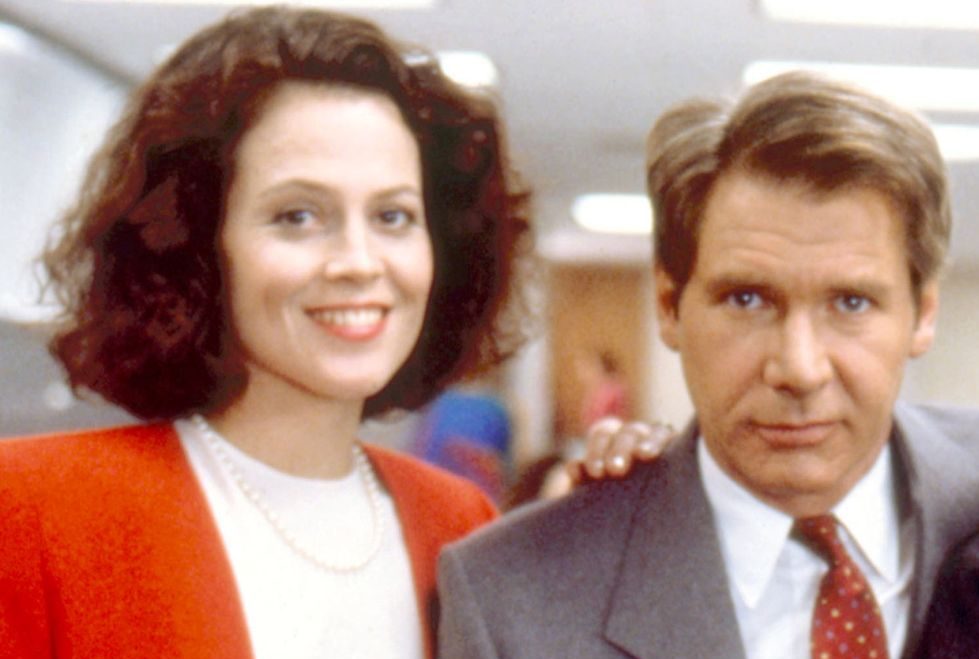 Source: Everett
Working Girl was about an underestimated secretary from Staten Island who gets her promotion taken by her male boss. Even though this is technically a romance comedy, it also has a much deeper meaning about how a women is 9 times out of 10 deemed as inferior to a man within the workplace, and for the 80s this was huge! The movie had an all-star cast consisting of Harrison Ford, Joan Cusack, and Sigourney Weaver.
3. Big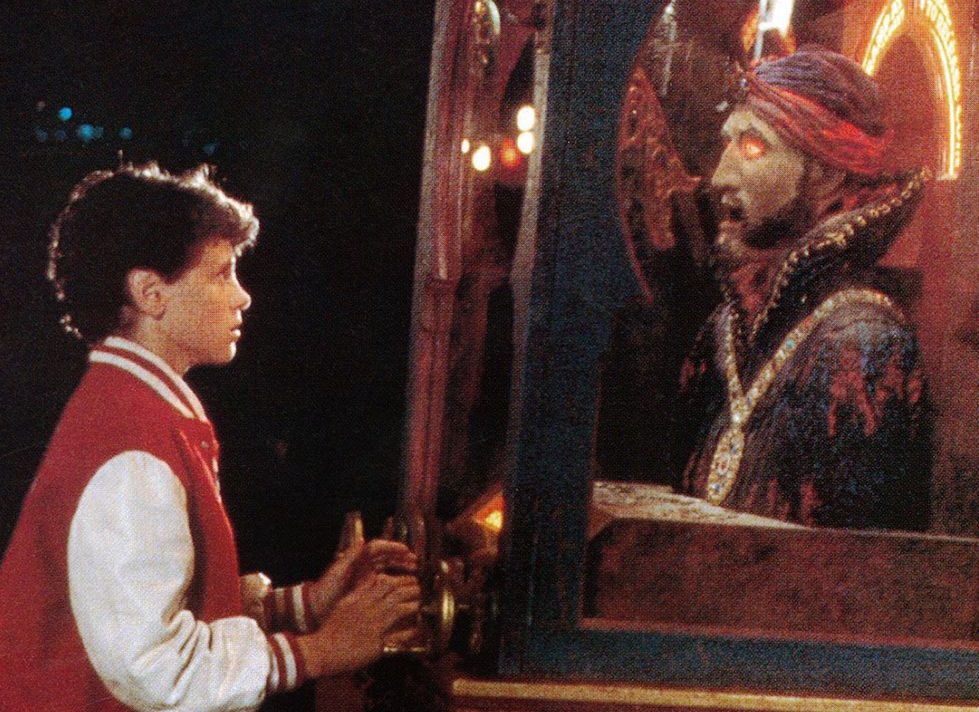 Source: Everett
Lets be honest, if we had a wish on the carnival Zoltar machine, we would not wish for anything to do with size, roller coasters or ageing overnight. But, it was his wish I guess. David Moscow played young Josh Baskin, who wishes he was bigger and that wish comes true. That then caused big Josh Baskin, played by Tom Hanks, to have to fix this horrible mess. Not to self: never wish to be bigger.
4. Beverly Hills Cop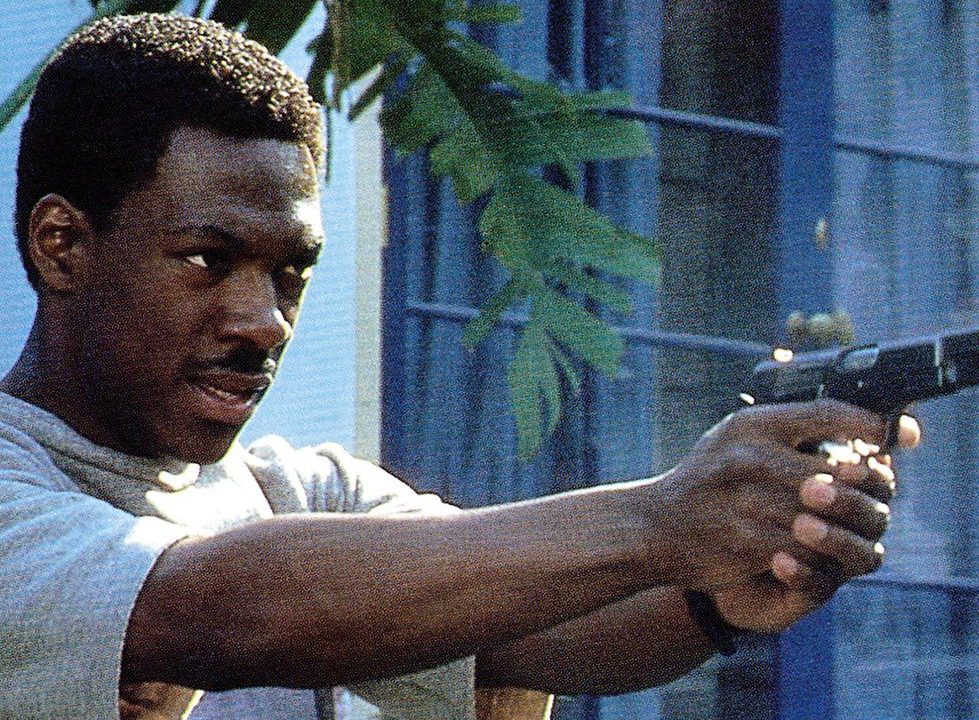 Source: Everett
This show is one of the main things that put Eddie Murphy firmly one the map. This hilarious movie depicted Officer Axel Foley, a Detroit native, getting involved in investigating a murder in Beverly Hills. Murphy keeps us in stitches the whole time, as the comedian tries on every personality for size. Not only that, the movie also shows the amazing beauty of Beverly Hills, with vintage car chases and Eddie cruising down Rodeo Drive.
5. Ferris Bueller's Day Off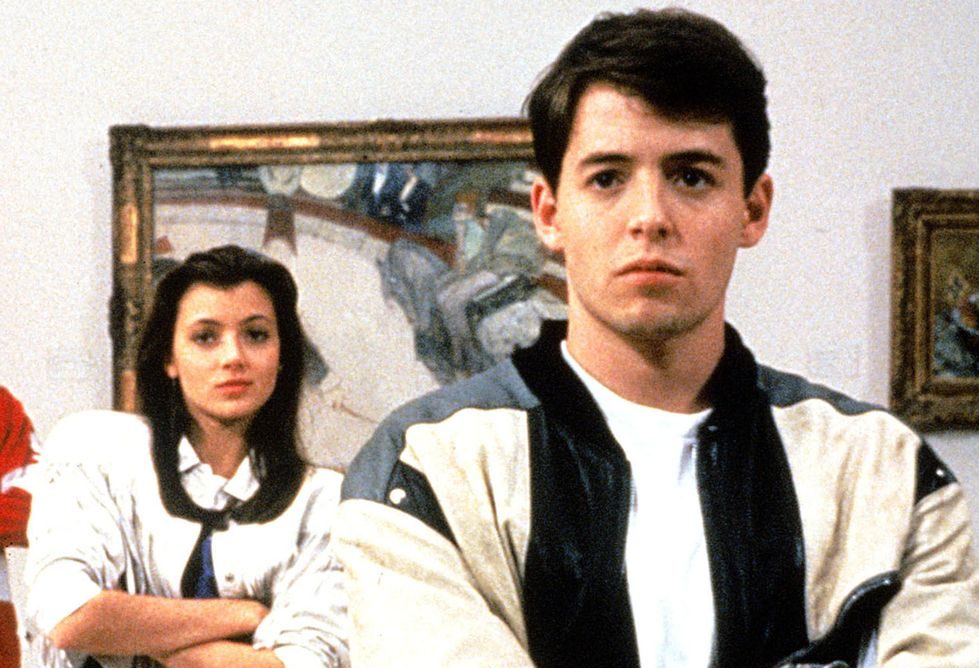 Source: Everett
I think we could all benefit from a day trip to Windy City with twentysomething Matthew Broderick, don't you? Broderick plays the title character, Ferris Bueller, along with other actors Alan Ruck, Mia Sara, Jennifer Grey and Jeffrey Jones. The movie is about Ferris, a popular high school student, who goes to extreme lengths to have a day off school, with his high school principal doing anything to catch him out.
6. Beetlejuice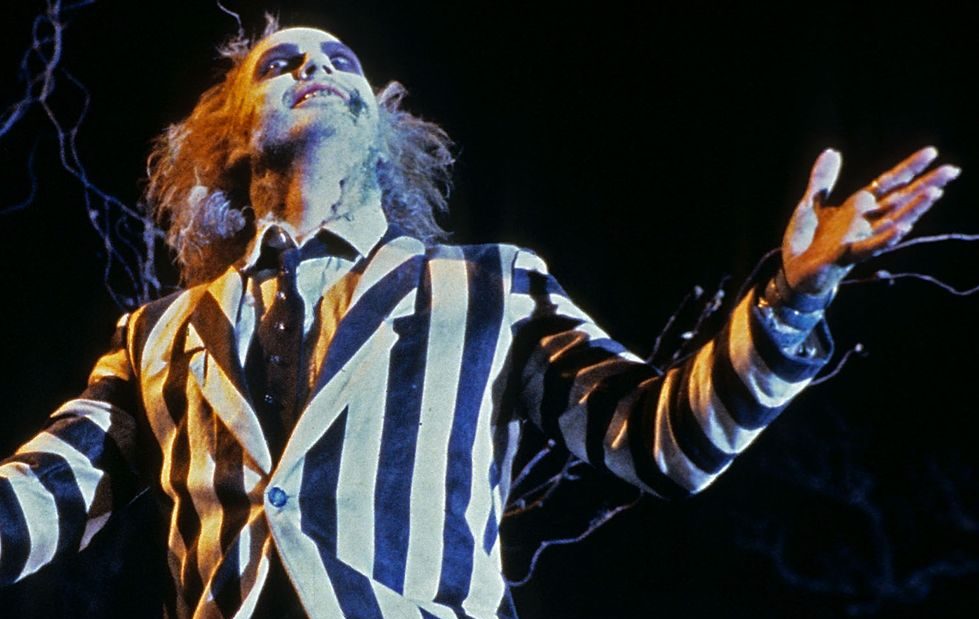 Source: Everett
Tim Burton created this masterpiece and released it in 1988, and lets just say – it was a visionary maestro of the strange and unusual! It became an instant cult classic, starring Greena Davis and Alec Baldwin as a dead married couple who summoned Michael Keaton's Poltergeist to scare the family who were currently living in 'their' home. But we just have one question – where's the sequel?!
Say Anything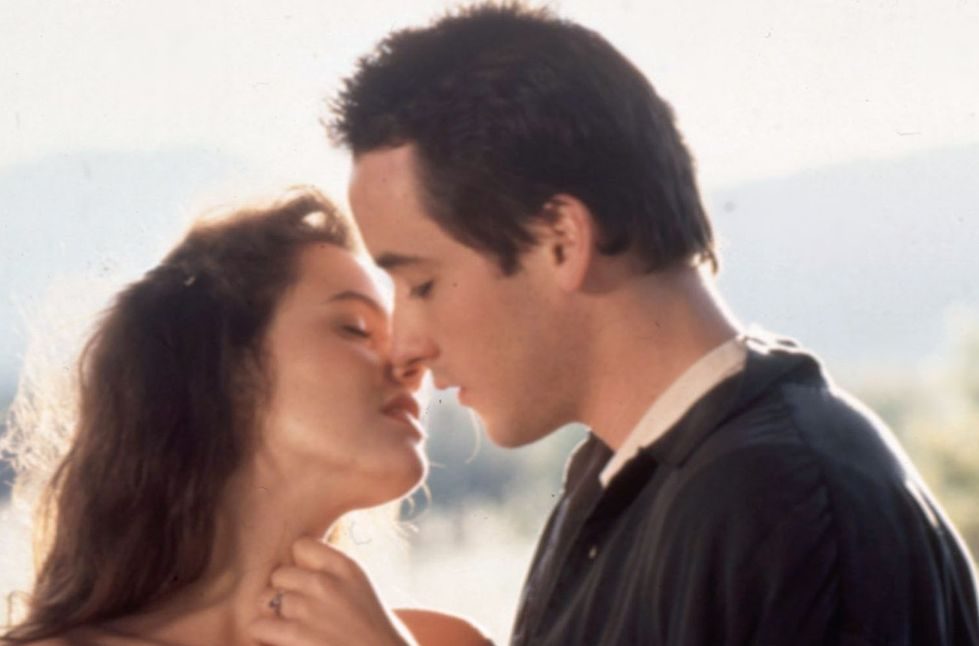 Source: Everett
Nothing screams 80s more than Lloyd Dobbler in a trench and high-tops, with his music booming out of his boombox on his shoulder right outside his ex-girlfriends window. Cameron Crow directed this beauty, and although many prefer 'Jerry Maguire' and 'Almost Famous', we think nothing will ever beat John Cusack and Ione Skye in 'Say Anything'!
Back To The Future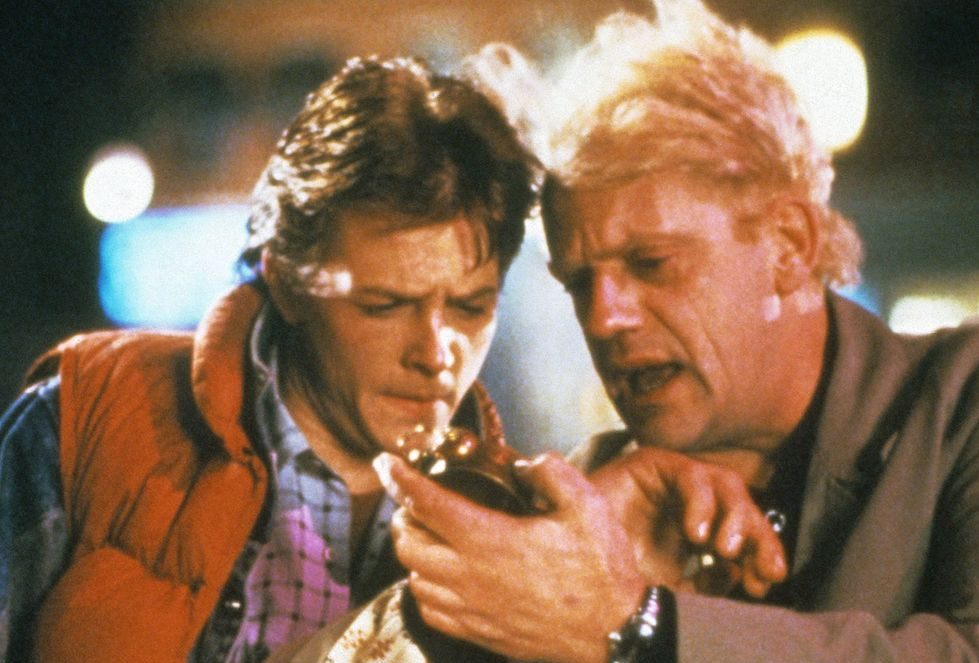 Source: Everett
This time travelling classic shows us the 50s compared to the 80s – and boy is it a rollercoaster of emotions! We see the era of malls, Jordache and Huey Lewis, to poodle skirts and Etta James. It's hard to believe a time travelling movie produced in 2010 onwards would probably consist of them time travelling back the 80s themselves now! Michael J. Fox stars as DeLorean-steering hero Marty Mcfly with his wacky side kick Doc Brown, played by Christoper Lloyd.
9. Ghostbusters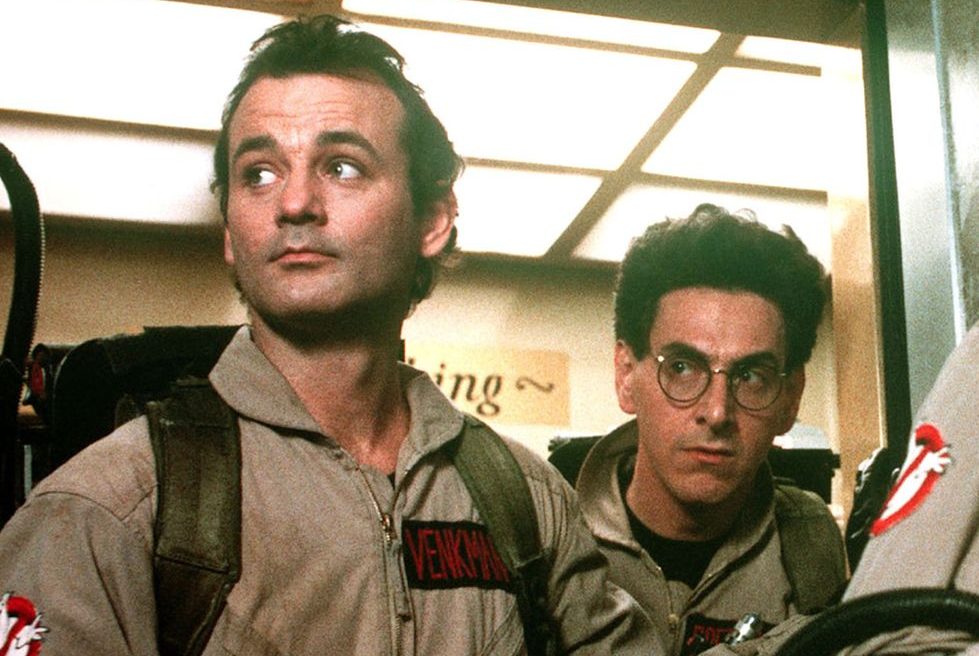 Source: Everett
Everyone knows this film, it's hard not to when everyone know at least the theme song! The film starred charismatic comedians like Dan Aykroyd, Harold Ramis and Bill Murray. The adventures their characters got up to were nothing but extraordinary! Ivan Reitman took on a supernatural realm full of floating orbs, demigods that manifest as a marshmallow, and lots of green slime! We need a reboot!
10. E.T.: The Extra-Terrestrial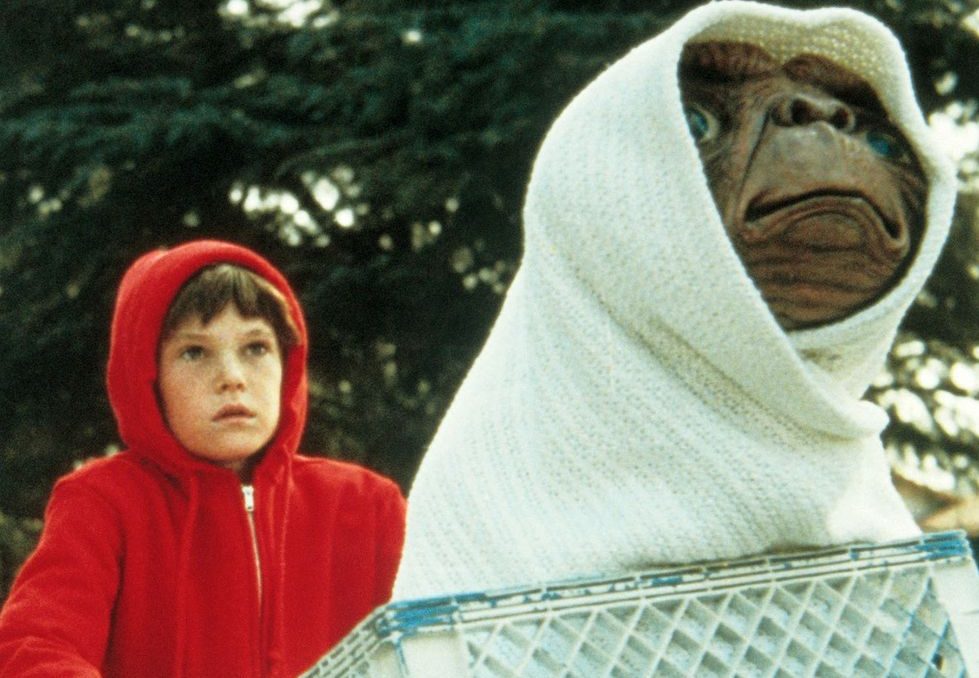 Source: Everett
This tear-jerker, Steven Spielberg special E.T. is a film consisting of an alien (E.T.) landing on earth, finding protagonist Elliott, played by Henry Thomas, and them both befriending one another. Now, lets get the tears flowing – did you know Spielberg created E.T. after an imaginary friend he created when his parents divorced? And did you know that in Henry Thomas' audition, he channeled his emotion through thinking about his dog dying? This movie is full of sadness!