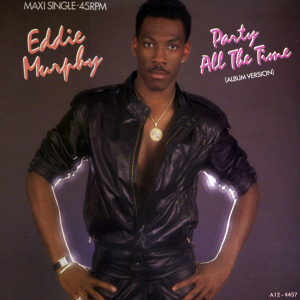 Credit: Wikimedia
Animotion – 'Obsession' (1984)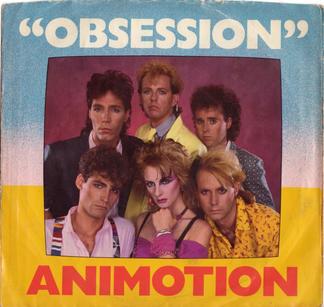 Credit: Discogs
Animotion was a unique group, with their ultra '80s sounding synth-pop tailored-made for the decade. Some of their singles did chart on the Billboard Top 100, however their song 'Obsession' is Animotion's number one song. The song straddles a line between a clubby dance sound and a colder, more experimental synth sounds found during this early part of the decade.
Matthew Wilder – 'Break My Stride' (1983)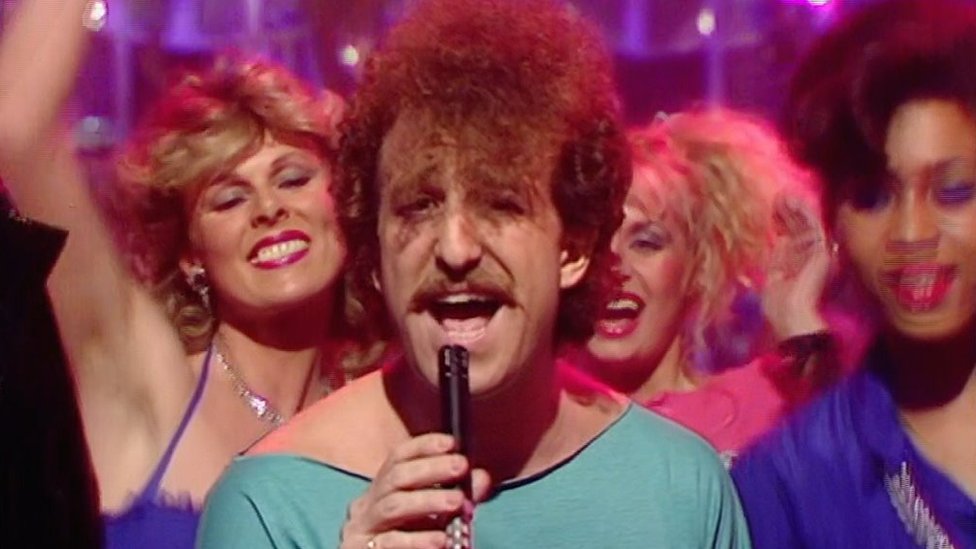 Credit: BBC
Everyone will know Matthew Wilder from his smash hit 'Break My Stride', but that's not the only part of his music career. The New Yorker was responsible for producing hits for a ton of artists, including No Doubt, Christina Aguilera, and Kelly Clarkson. 'Break My Stride' is a reggae-influenced pop tune with a vocal inflection from the singer that undeniably sells the tune's charisma.
Kajagoogoo – 'Too Shy' (1983)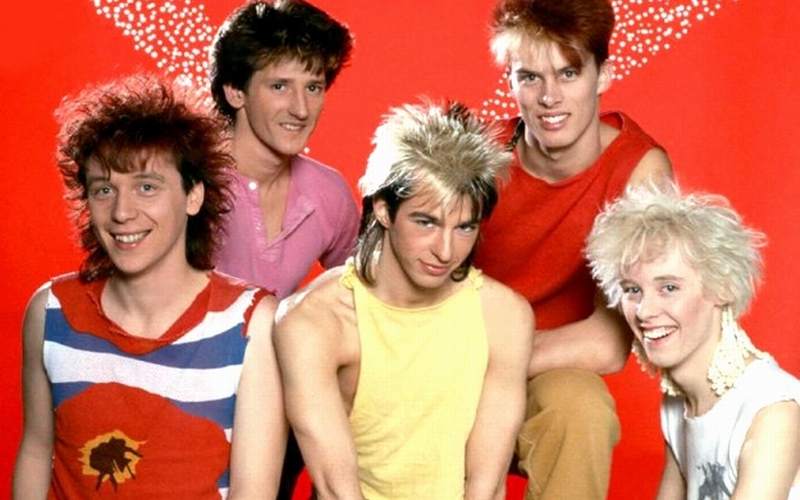 Credit: Number 1s Blog
'Too Shy' was a monster hit for the British New Wave group Kajagoogoo back in 1983. The band did have other successes, but their song 'Too Shy' cements the group in a collective, time capsule memory. This is most likely thanks to the band's arresting appearance that made front man Limahl and crew easy on the eyes!
Murray Head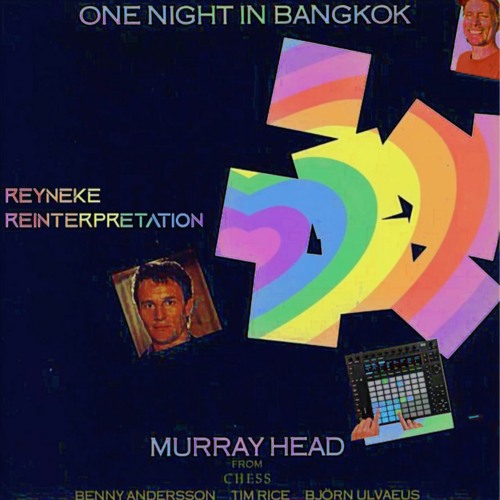 Credit: soundcloud.com
There seems to always be those actors who have tried their hands at the pop music game – and Murray Head is one of them. Murray Head's career took a detour into the music business when he performed on the rock opera soundtrack for 1973's 'Jesus Christ Superstar'. However, his music career is mostly known for his Broadway hit: 'One Night in Bangkok'.
Dexys Midnight Runners – 'Come On Eileen' (1982)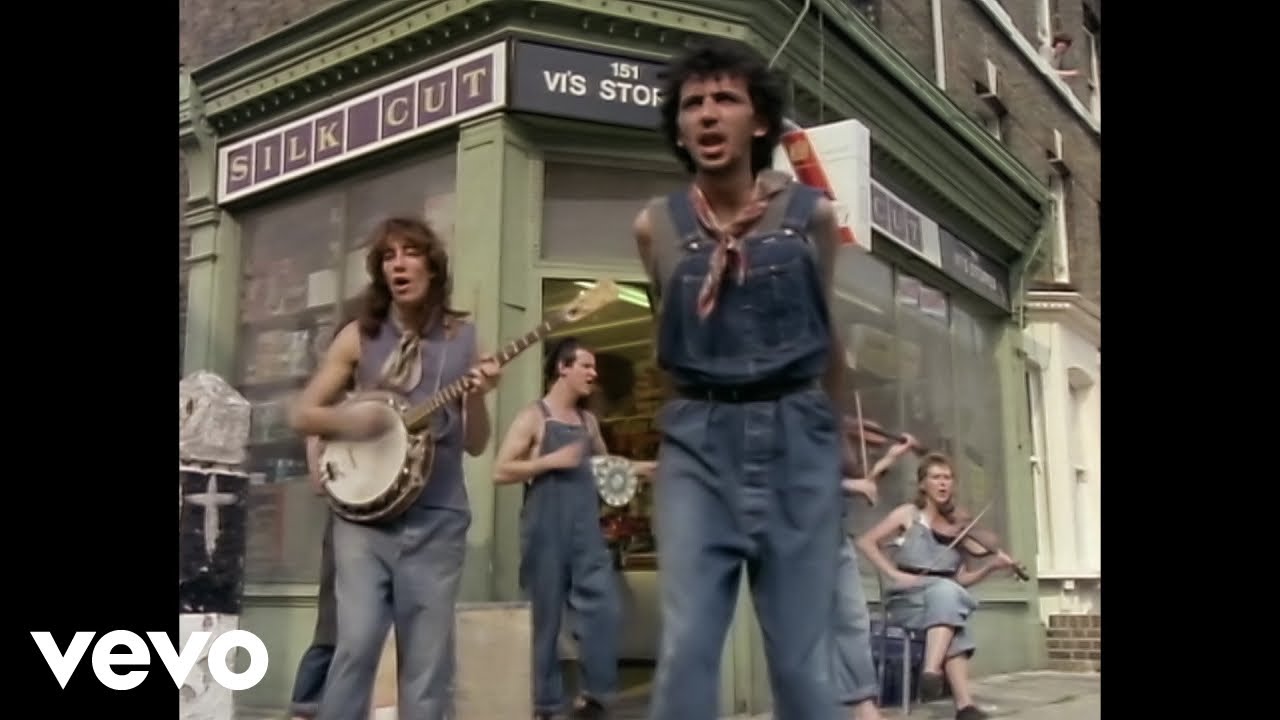 Credit: Dexys and Dexys Midnight Runners Official via YouTube
It's not unusual for a pop act to strike gold more than once in their native land. 'Geno' served as a 2nd number 1 hit for Dexy's Midnight Runners in the U.K., but 'Come On Eileen' remains the groups one-hit-wonder. This was due to the song's iconic video clip, which showed the group clad in matching overall, which would go on to become closely associated with their conceptual legacy.
Aldo Nova – 'Fantasy' (1982)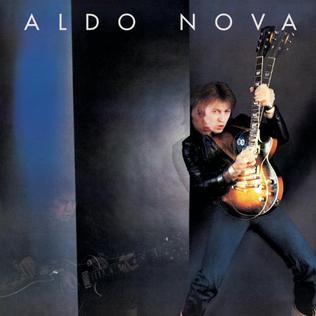 Credit: Aldo Nova
Aldo Nova released their song 'Fantasy' in 1982, post a Bon- Jovi and Quiet Riot world. So it doesn't feel unfair to give this Canadian axe-man at least a little credit for his musical masterpiece! 'Fantasy' is a hard rocker through and through, anchored by a sturdy main riff and some catchy keyboard to accompany them. And let's not forget the iconic video that's ridiculously laser-obsessed.
The Church – 'Under the Milky Way' (1988)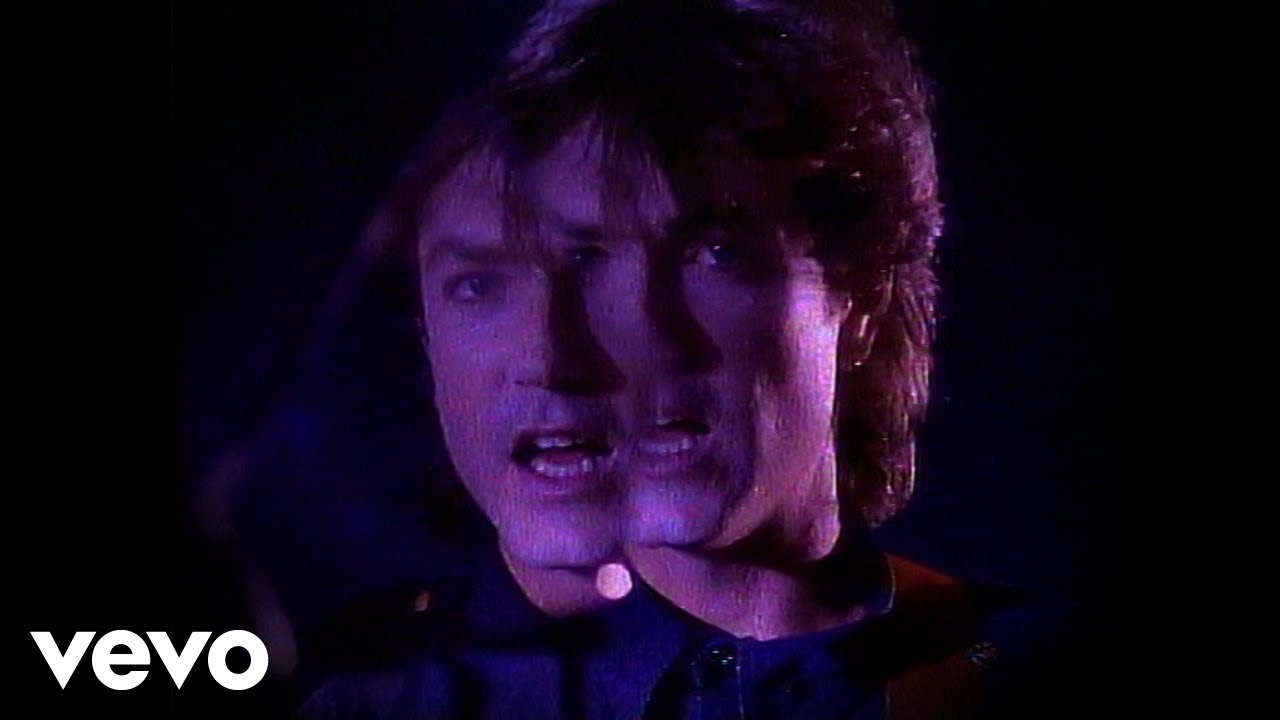 Credit: The Church via YouTube
The Church are a little bit of a special case, because of their change-up in genre and style. This respected Australian rock act had a worldwide following and they had numerous charted songs. However, 'Under the Milky Way' was released at a time when fans had already latched on to the group's gothic and moody 'dream pop' sound. So the song earnt the band a top 40 U.S. hit.
Eddie Murphy – 'Party All the Time' (1985)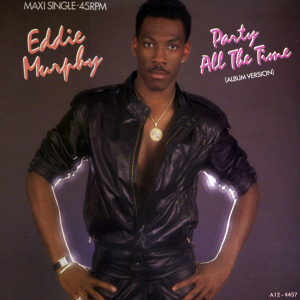 Credit: Wikimedia
Ok, so clearly Eddie Murphy isn't a one-hit-wonder in any other famed aspect of his life. However, is there any other song that's as well-known from Eddie Murphy's music career than his 1985 anthem 'Party All the Time'? Hot on the heels of his movie 'Beverly Hills Cop' and 'Delirious', this was the perfect time for Murphy to begin his music career by releasing the single.
Patrick Swayze – 'She's Like the Win' (1987)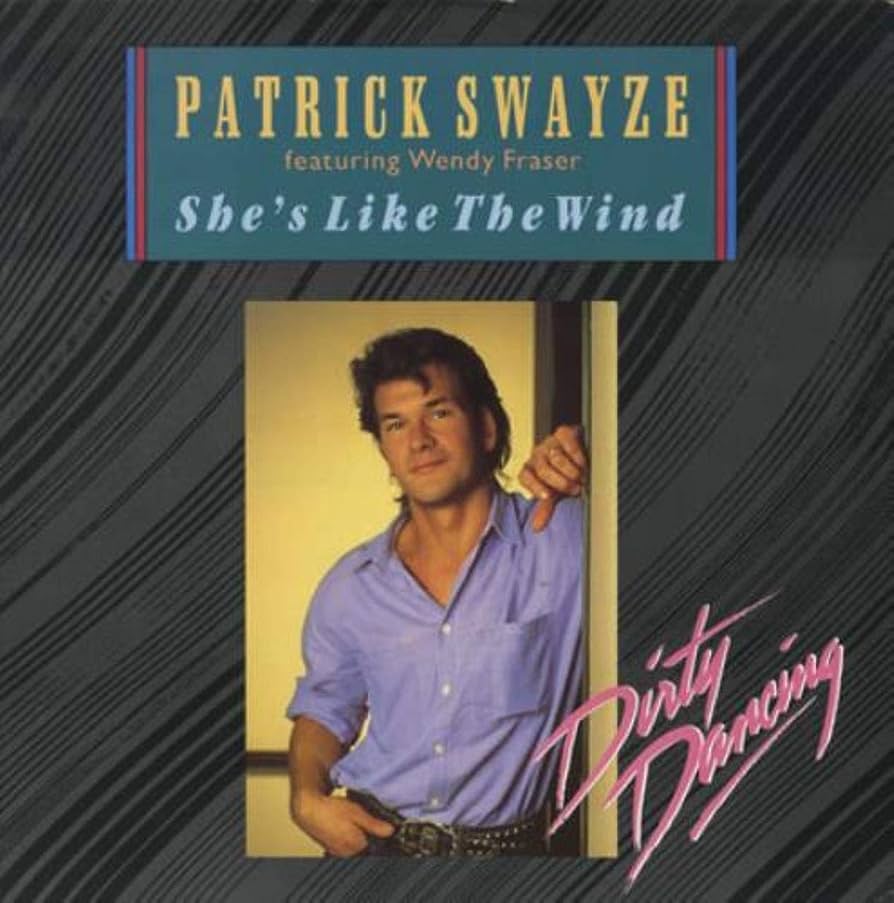 Credit: amazon.co.uk
This next hit is from an actor who had no right to be that freakin' good! Patrick Swayze proved that he was a treasure trove of creative riches when he released this soundtrack cut from 'Dirty Dancing'. The actor actually co-wrote the song toom intending for it to be released alongside a different '80s film. Today, 'She's Like the Win' is almost impossible to separate from 'Dirty Dancing' – and who would want to?
Robert Tepper – 'No Easy Way Out' (1985)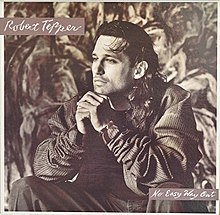 Credit: Robert Tepper via Scott Brother Records
Has there ever been a soundtrack cut better suited for a kick-ass, emotional montage? Robert Tepper made us this emotional song for this exact moment. 'No Easy Way Out' is an absolute banger, a surging pop/rock tune that's anchored by persistent synth stabs, urgent bass playing and Tepper's own dramatic delivery. I mean, just look at Tepper's solo dance moves in the song's video!