If you have thick legs then you are going to totally connect with this article.
Advertisement
-
1. Finding knee-high boots is almost impossible.
Finding ones that fit is easy but being able to zip them up is another story.
Advertisement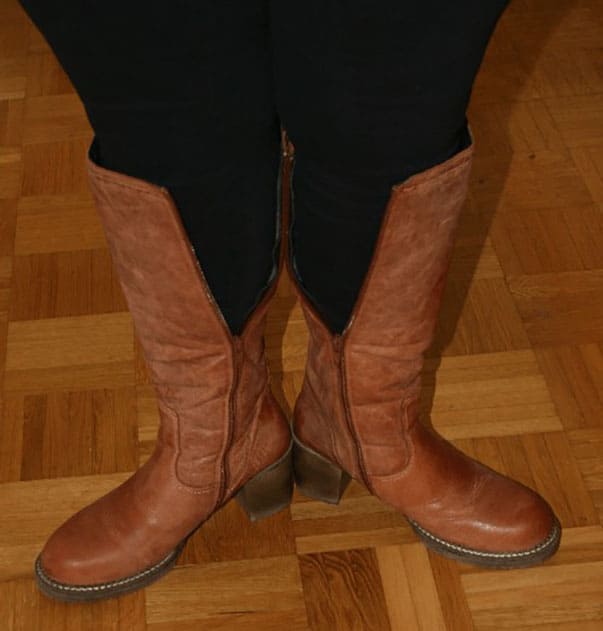 2. Buying pants is a nightmare.
Finding the right waist size is easy but getting them over your thighs is not. Vice Versa with them being able to get over your thighs then the waist is way too big.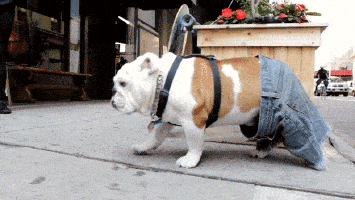 3. If you do end up finding a pair that fits this is what ends up happening: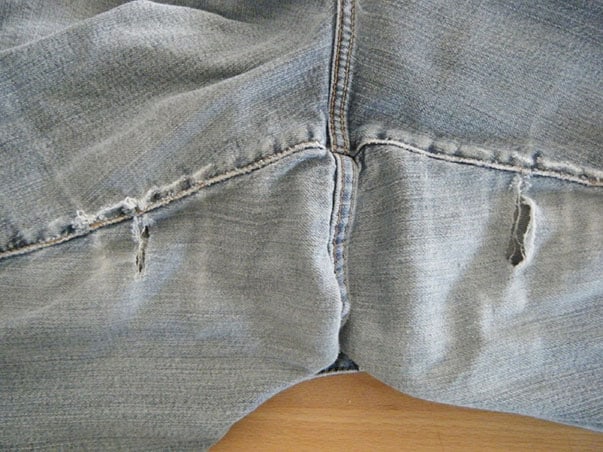 4. You love wearing shorts until they start riding up your crotch.
The camel toe/wedgie that never stops giving.
Advertisement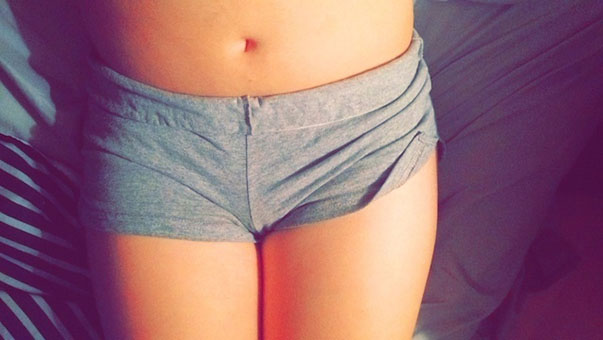 -
5. Thigh-high socks will never work.
They won't stay up no matter what you try!
Advertisement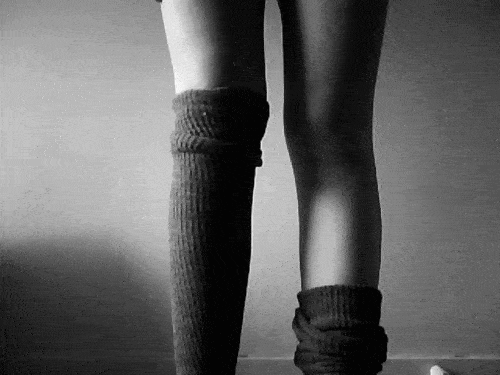 6. Finding the right ski boots that fit ends up being more like putting a hippo in an outhouse.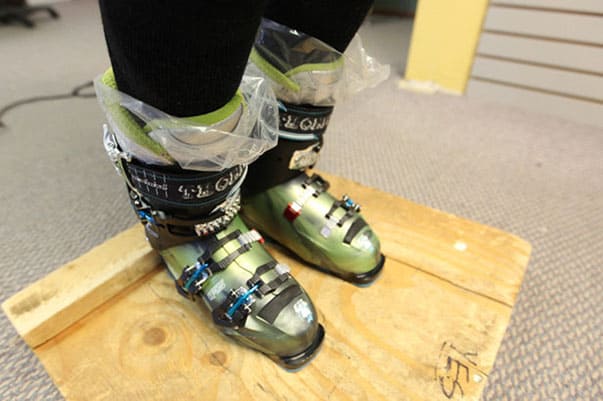 7. Skinny jeans will never be something you can wear.
Unless you have someone to help you get dressed and undressed.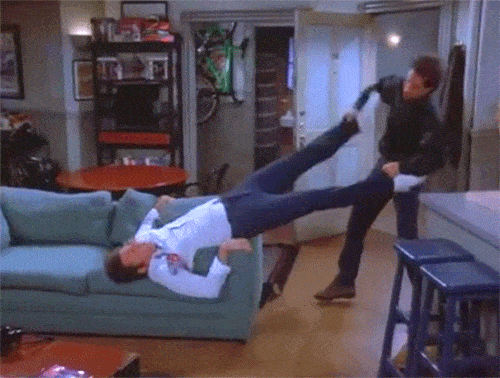 8. Heels are  the only way to show off your tree trunks.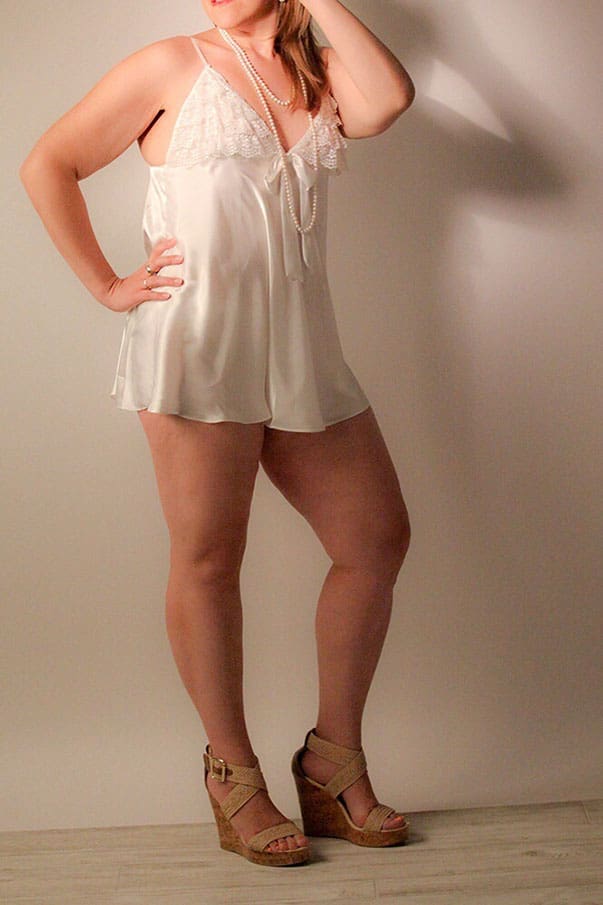 9. Crossing your legs ends up being a task to keep the top one from constantly slipping down.