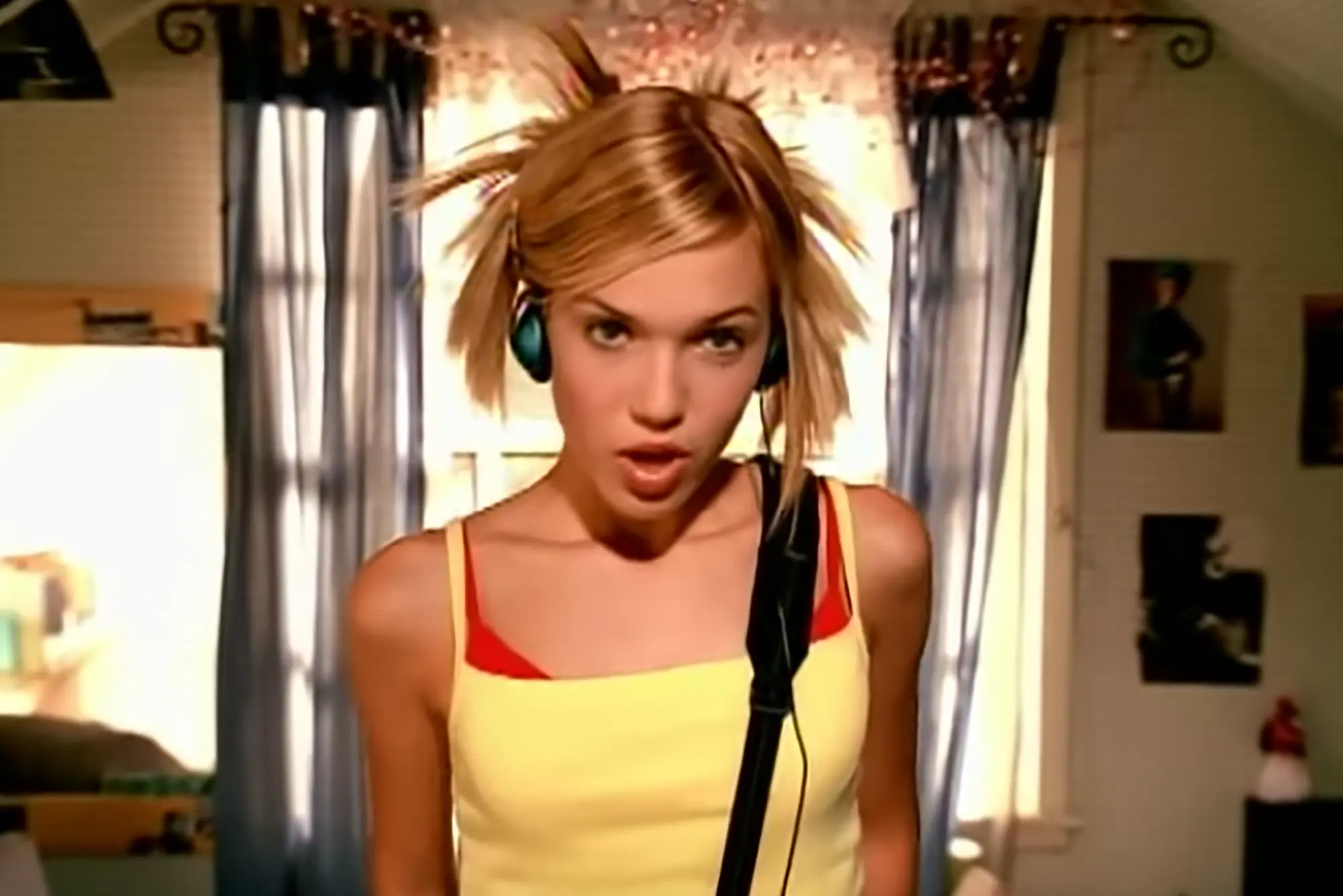 The 90s was one of the leading eras for music, and some of the biggest names ever in the industry enjoyed their heyday during the decade. However, many of them have slipped into obscurity since then, and might be entirely different to how you remember them. Here is a list of some of the best 90s singers, and where they are now in their careers:
Hanson – then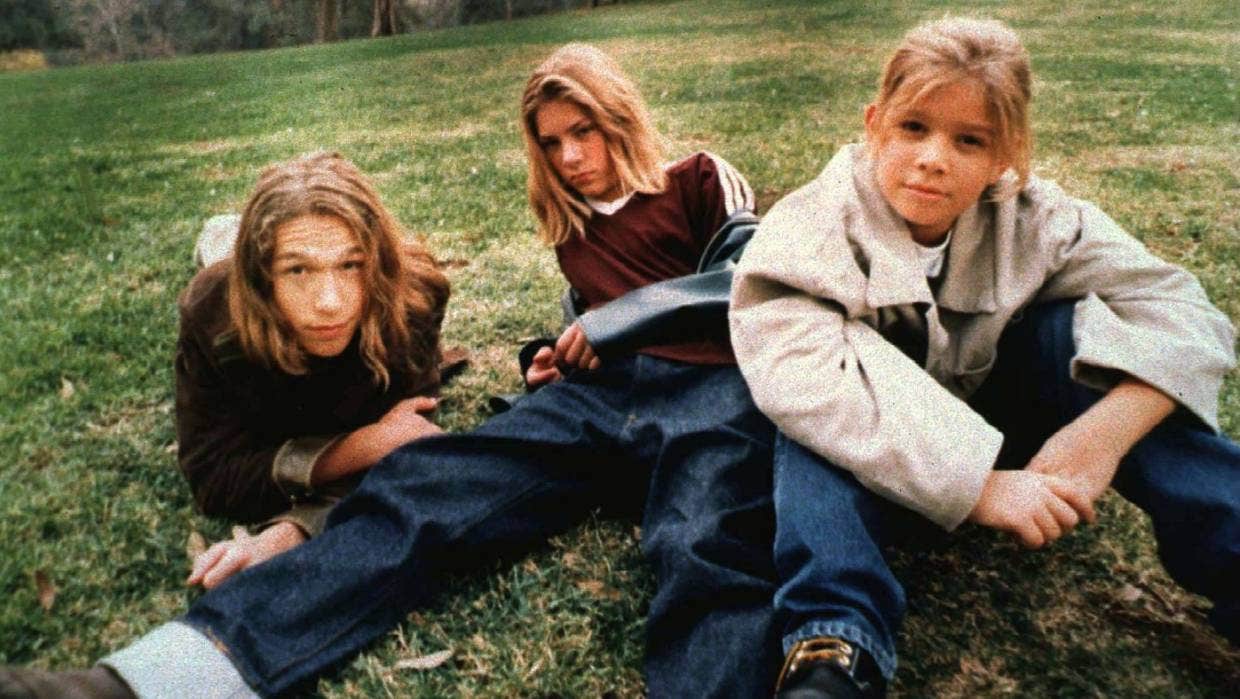 Credit: Reuters
Trio of brothers Isaac, Taylor, and Zac Hanson shot to fame in 1997 with the release of their debut single MMMBop, which became a global hit and catapulted the brothers to stardom. Their debut album Middle of Nowhere was a chart topper in several countries, and has sold more than 10 million copies.
Hanson – now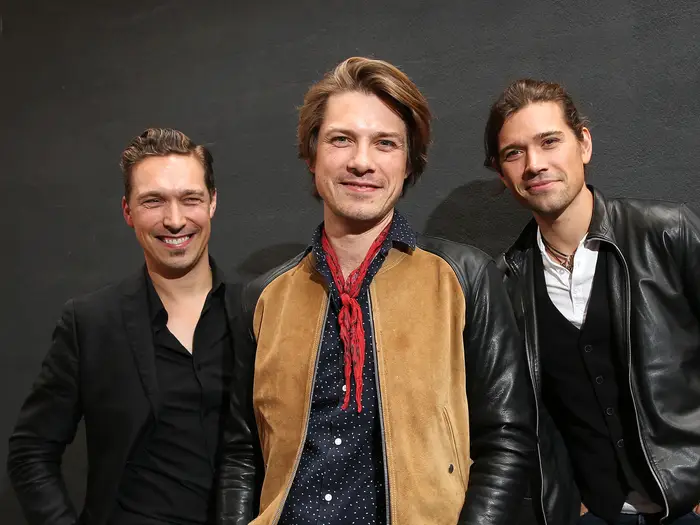 Credit: Carly Earl via Getty Images
Hanson never managed to replicate their 90s success, though their second album, 2000's This Time Around, was a gold disc in the US. The brothers are still together and still performing as Hanson, with their most recent album Red Green Blue released in 2022, accompanied by a promotional US tour.
Lisa Loeb – then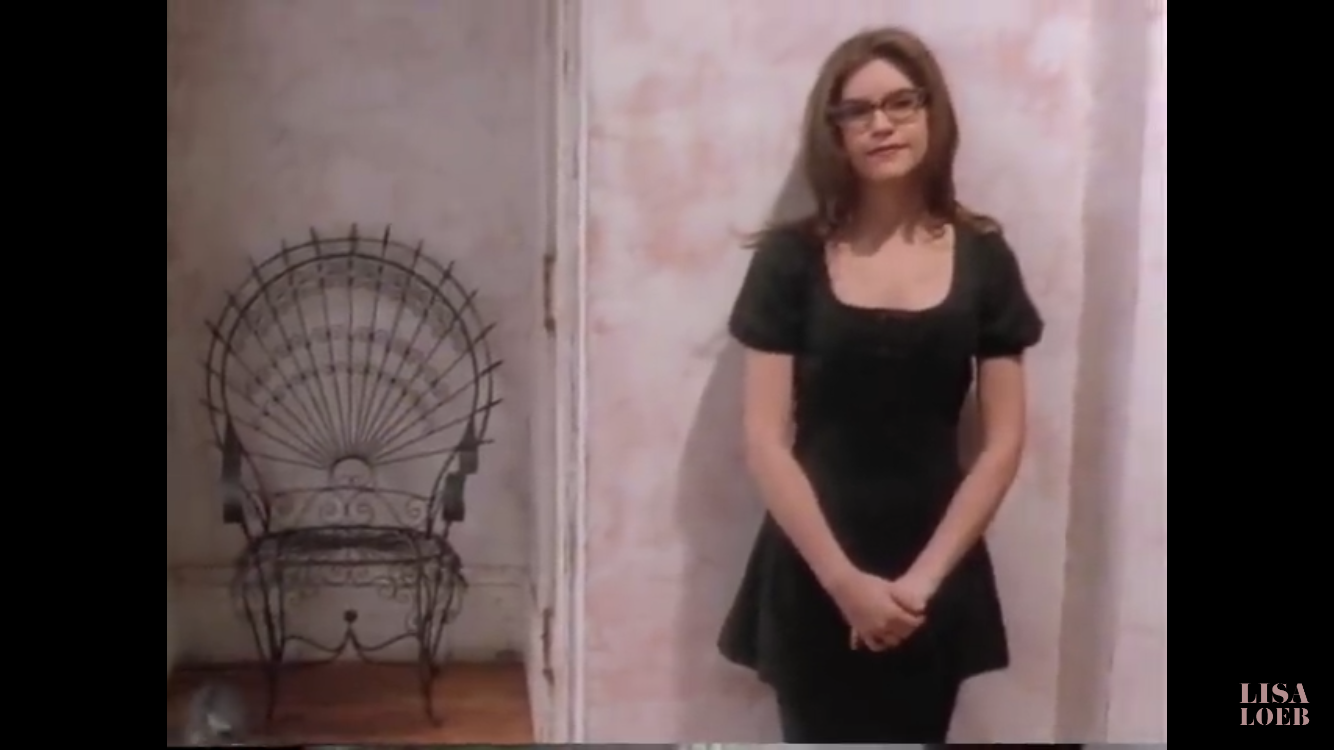 Credit: Lisa Loeb Official via YouTube
Bespectacled songstress Lisa Loeb enjoyed success in 1994 when, as an unsigned artist, her song Stay (I Missed You) climbed to number one on the Billboard Hot 100. This followed its inclusion in the Ben Stiller-directed movie Reality Bites, starring Loeb's then neighbor and A-list friend Ethan Hawke.
Lisa Loeb – now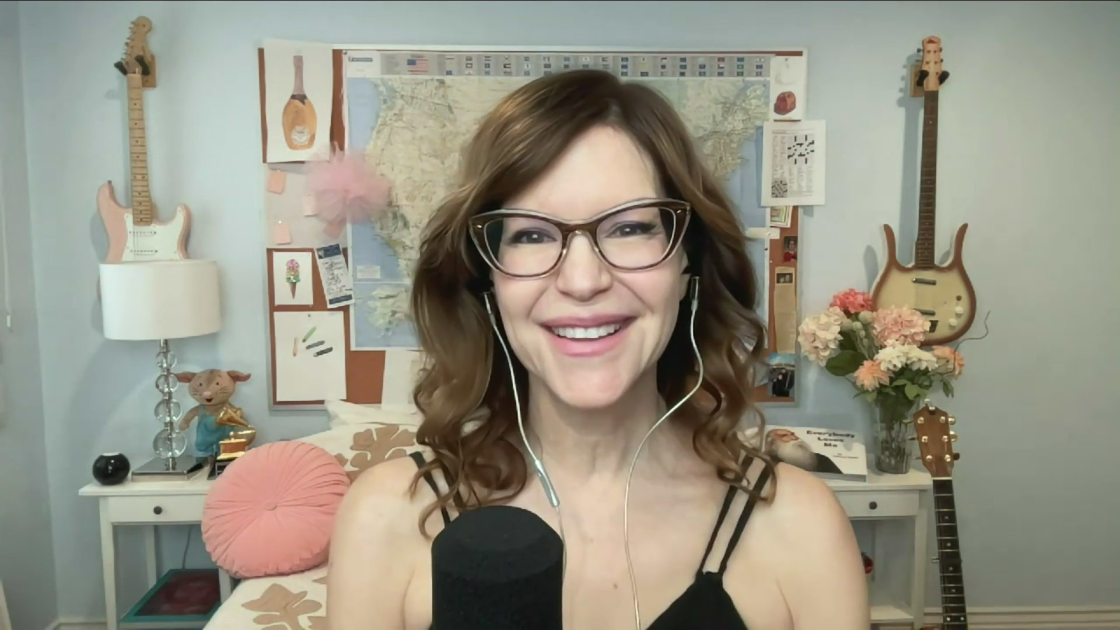 Credit: @worldcafelive via Instagram
Though Loeb is typically considered to be a one-hit wonder, her career has continued to grow since the 90s. She is still performing live and releasing new music, with her most recent album being A Simple Trick To Happiness. It was released in 2020, making the pandemic a busy time for her as she also wrote and performed a Zoom-based lockdown musical, Together Apart, in 2021.
Mandy Moore – then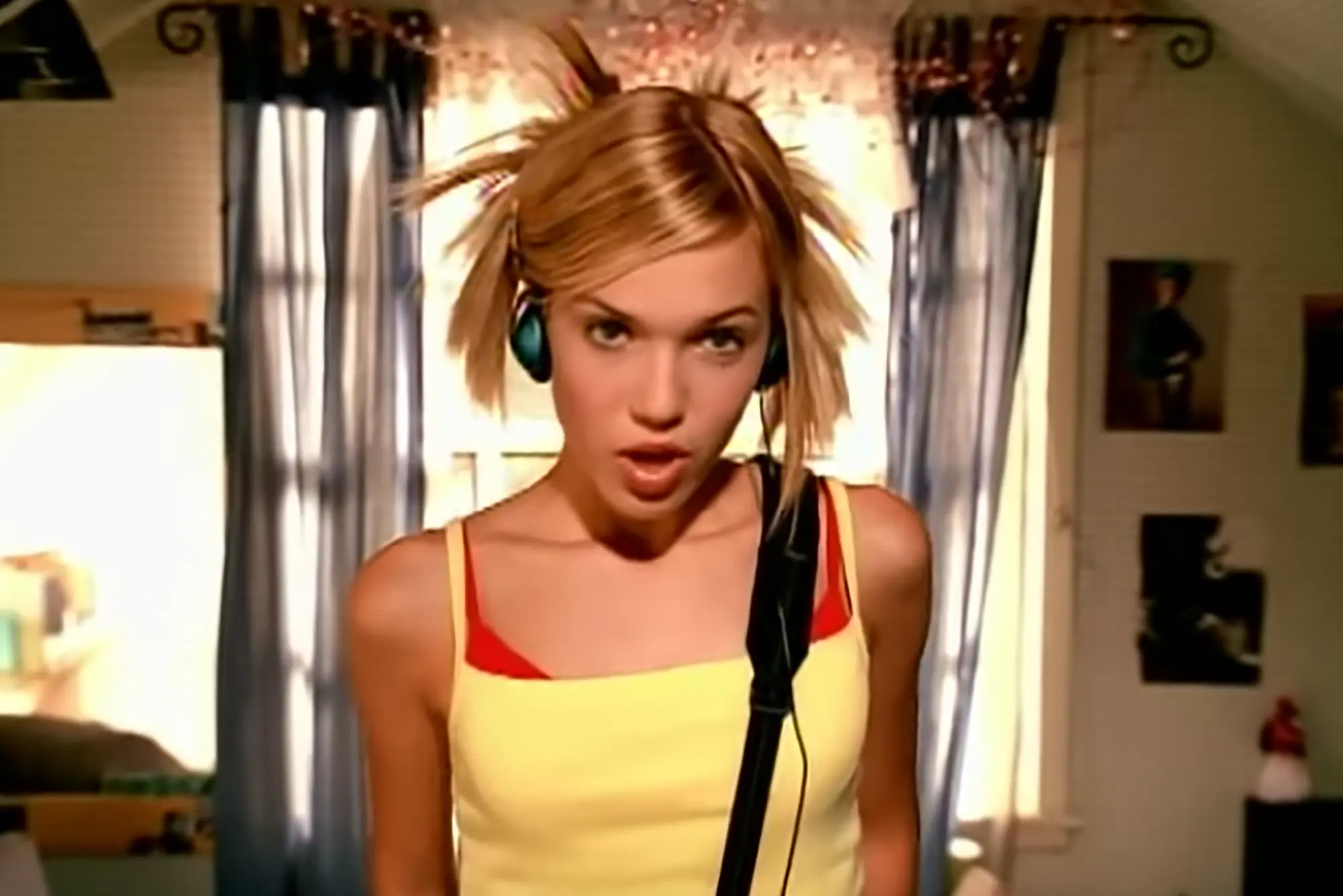 Credit: Mandy Moore via YouTube
Exploding onto the scene in the late-90s, Moore achieved success with her debut single Candy, a bubblegum-pop hit that went platinum in the US. This was followed by her debut album So Real (later reissued under the name I Wanna Be With You), which was a moderate commercial success, going platinum domestically.
Mandy Moore – now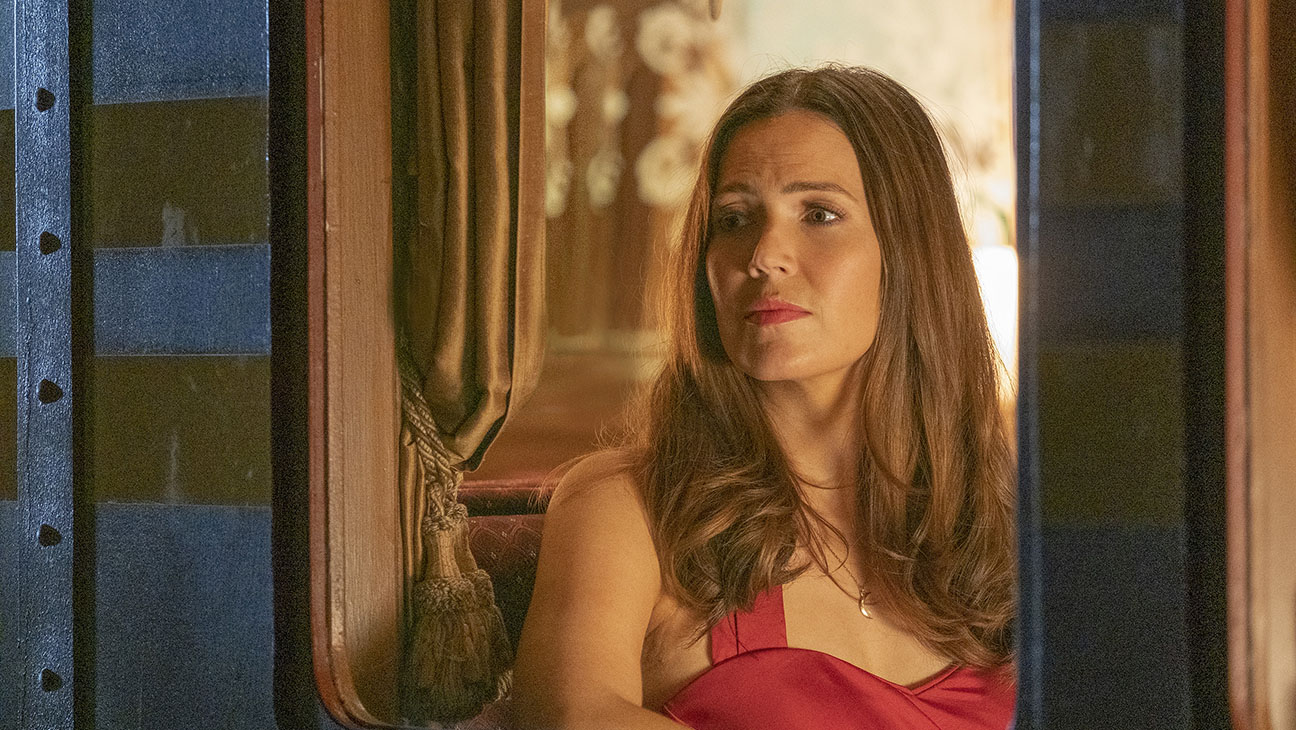 Credit: Ron Batzdorff via NBC
Though her music has slowed down in the last few years, Moore has successfully reinvented herself as an actress. She has appeared in over 20 movies, and starring as Rebecca Pearson in the hit NBC family drama This Is Us, for which she earned nominations for a Golden Globe Award and a Primetime Emmy Award.
B*Witched – then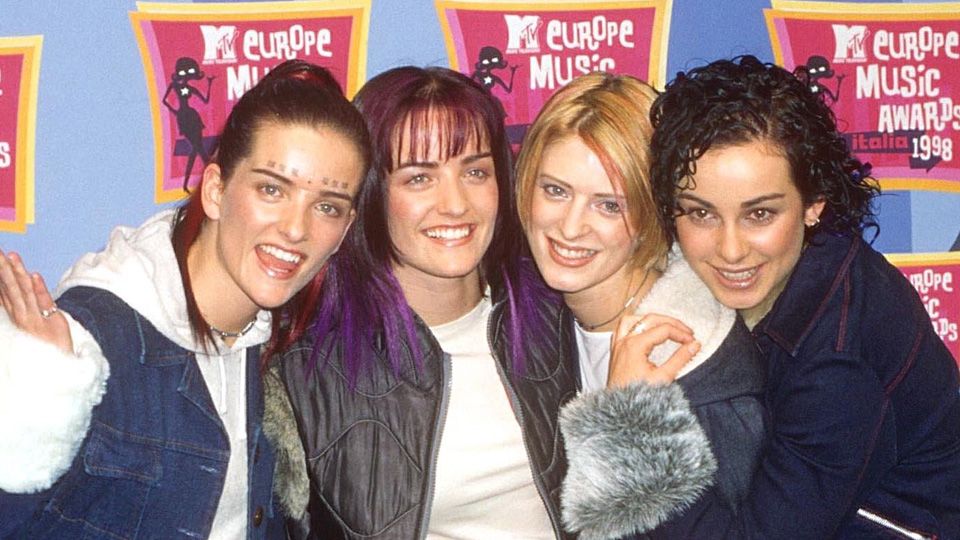 Credit: B*Witched via Shutterstock
Irish girl group B*Witched enjoyed a hugely successful but short-lived career in the late 90s. They released two studio albums: the self-titled B*Witched in 1998, and follow-up Awake and Breathe in 1999. Both records sold a combined three million copies worldwide, and spawned five hit singles between them.
B*Witched – now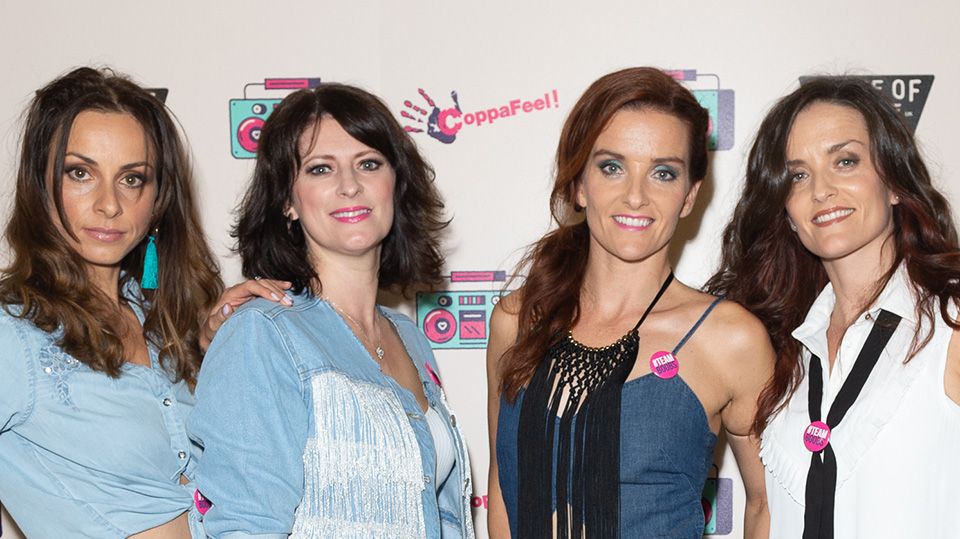 Credit: B*Witched via Getty
The group disbanded in 2002, before reuniting for the 2013 reality show The Big Reunion over in the United Kingdom. It was successful enough to see the group officially reform, and they released the EP Champagne or Guinness in 2014. The ladies released the single Birthday in March of this year, and are currently embarked on a 25th anniversary tour.
Jewel – then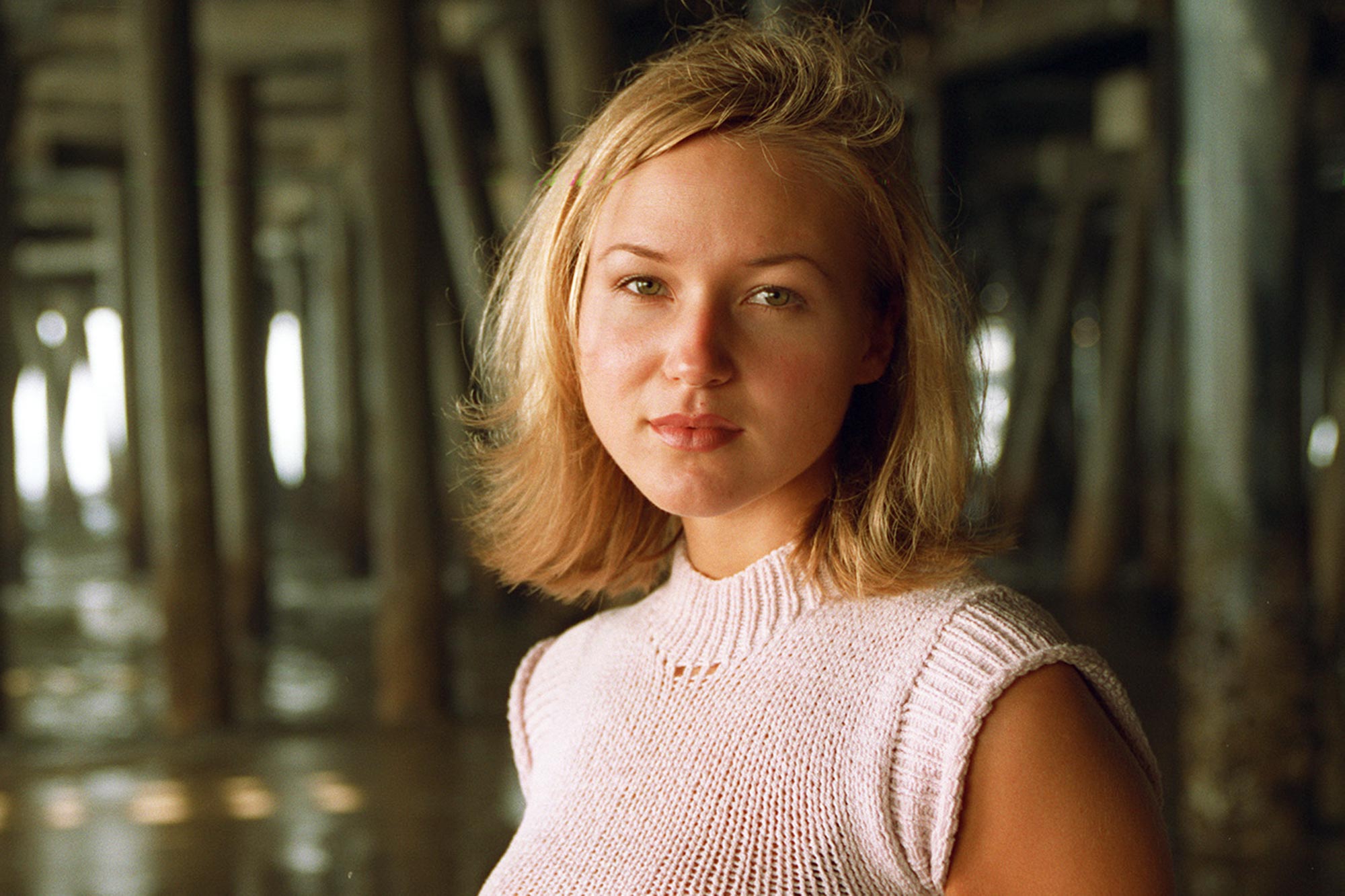 Credit: Rick Meyer/Los Angeles Times via Getty Images
Singer-songwriter Jewel enjoyed huge mainstream success in 1995 after her debut album Pieces Of You became one of the biggest-selling albums of all time, going 12-times platinum. Her follow-up came two years later with the album Spirit, which was also a success, selling over three million copies in the US alone.
Jewel – now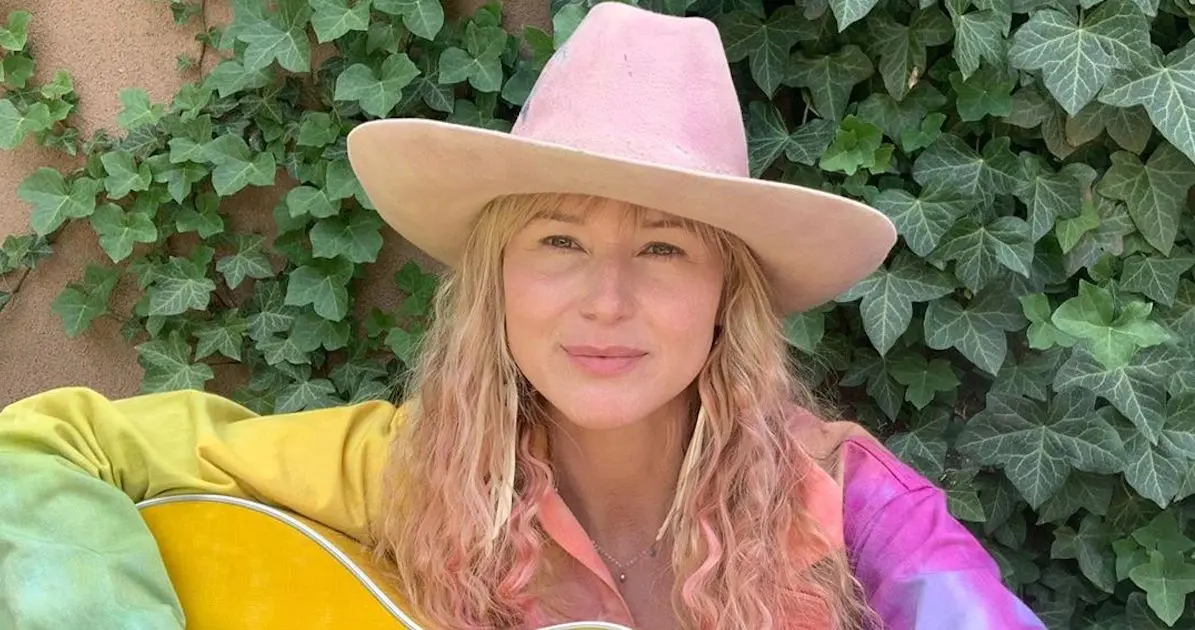 Credit: Jewel via Instagram
After some moderate critical and commercial successes in the 00s, Jewel reinvented herself as a country music star with 2008's Perfectly Clear, and released her first album of seven years in 2022, with Freewheelin' Woman. She also has an extensive filmography, and has been nominated for four Grammy Awards.