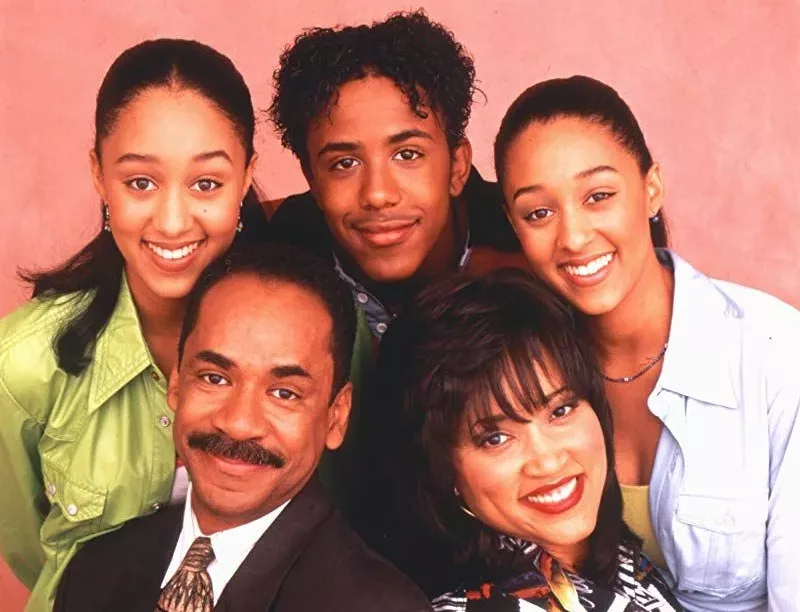 Source: ABC
Ally McBeal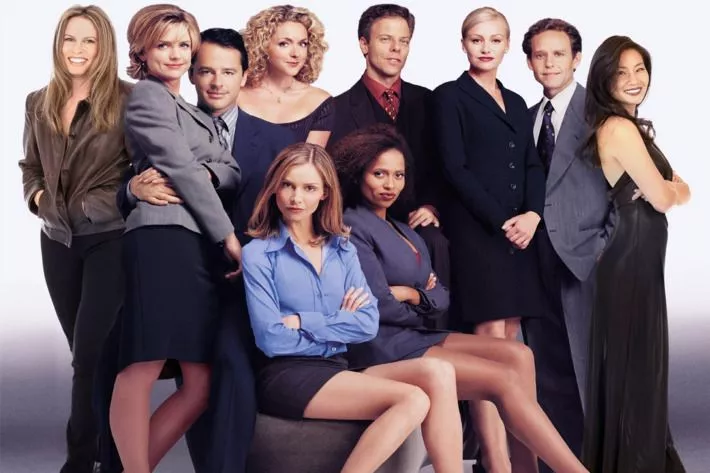 Source: Fox
This was the show that your mom watched every night whilst you 'did your homework' on the living room floor. But you'd end up not doing your homework at all because you were too invested with figuring out who Ally would end up with. Annoyingly, this show was cancelled for a silly reason; not winning enough Emmys? Yeah, we don't understand it either.
Moesha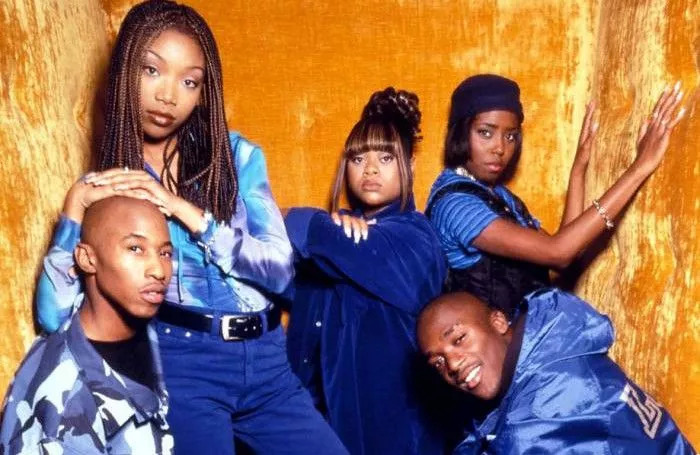 Source: UPN
Moesha was UPN's most successful show. Not sure what UPN is? It's a discontinued TV channel, so that's fair enough. The show lasted for 6 seasons, which may seem like enough seasons, but it ended on the most annoying cliffhanger ever; an unresolved pregnancy test! We need to know what the outcome would have been!
Camp Wilder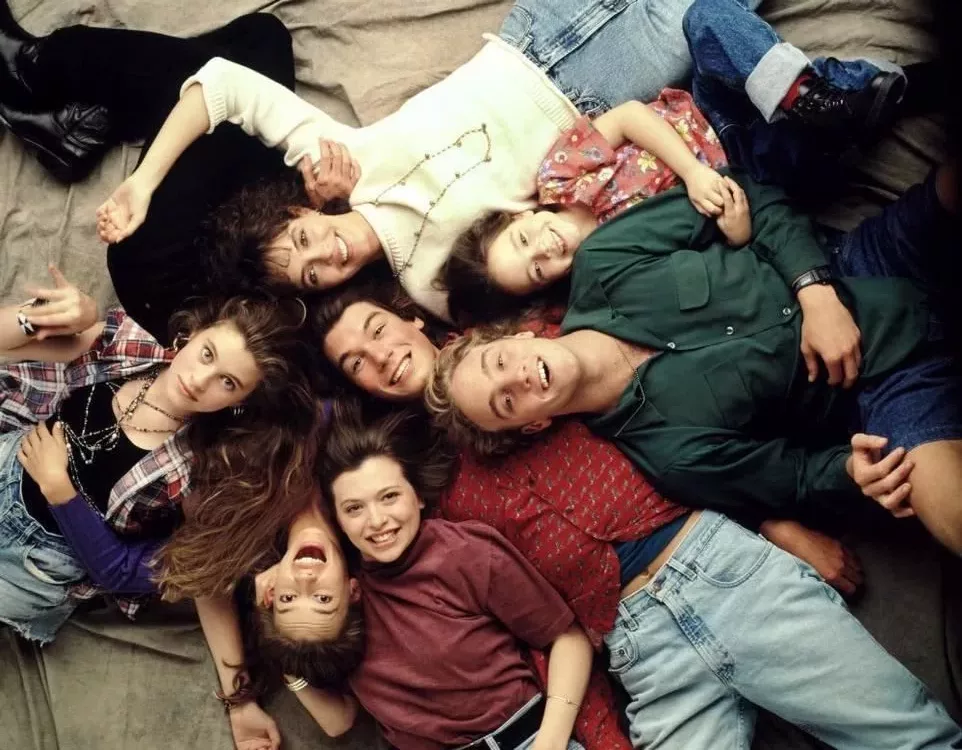 Source: ABC
Camp Wilder was a huge hit in Germany, but for the US? Yeah, that's another story unfortunately. It only lasted for 1 beautiful season before being cancelled and instead being part of ABC's iconic TGIF lineup. But the saddest part out of all of this is that they actually filmed 20 episodes, but the network only aired 19 of them because the ratings were so upsettingly low. Looking back, I wish we would have rewatched this show over and over so that it was never cancelled.
3rd Rock From The Sun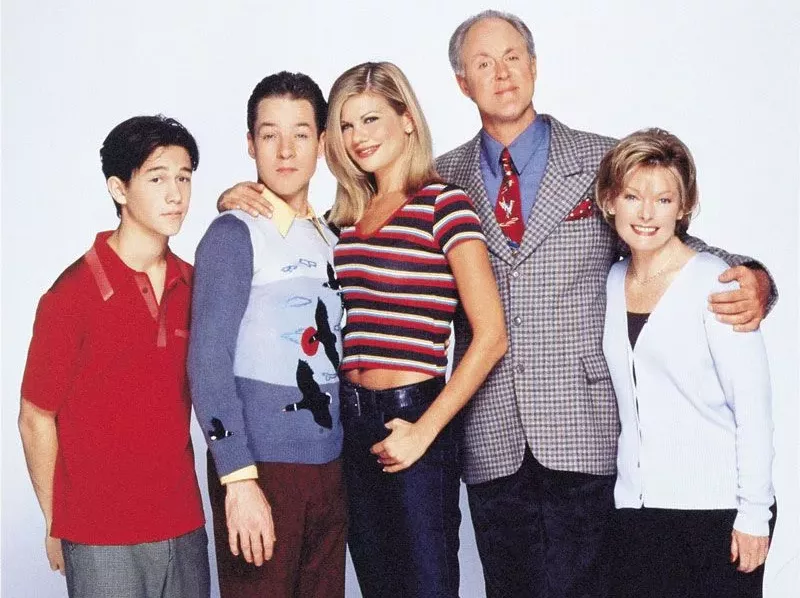 Source: NBC
3rd Rock From The Sun was about 4 extraterrestrials who visit Earth, which they deem to be a significant planet. So they pose as humans to observe other human beings. But let's be honest, we only watch this to see Joseph Gordan-Levitt as the hot humanoid alien! The show went on for 6 wonderful seasons, but it definitely left some room for a Netflix revival!
Breaker High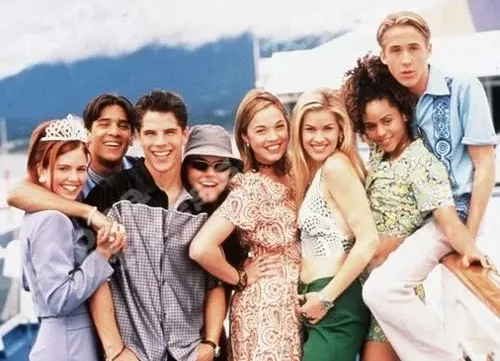 Source: UPN
And before you ask, yes that is Ryan Gosling on the right, and no we are not okay. Breaker High had a brilliant TV concept whereby a group of kids go to high school on a cruise ship – although that sounds very familiar to an old Disney Channel TV show our kids used to watch? Anyways, Breaker High was actually only on for 1 season, but we were all left asking why! Why didn't it continue?! 1 season was not enough!
Buffy The Vampire Slayer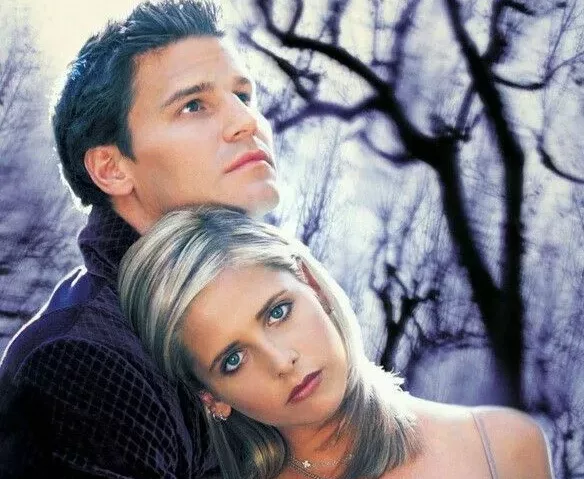 Source: The WB
This show had us all on the edge of our seats, asking ourselves whether we wanted Buffy or Charmed… It was the hardest thing us 90s and early aughts kids had to make! Both were cancelled way too soon if you ask us. But, if you're still asking yourself 'Buffy or Charmed', Buffy was much more 90s and is considered to be one of the greatest shows of all time! I rest my case.
Sister, Sister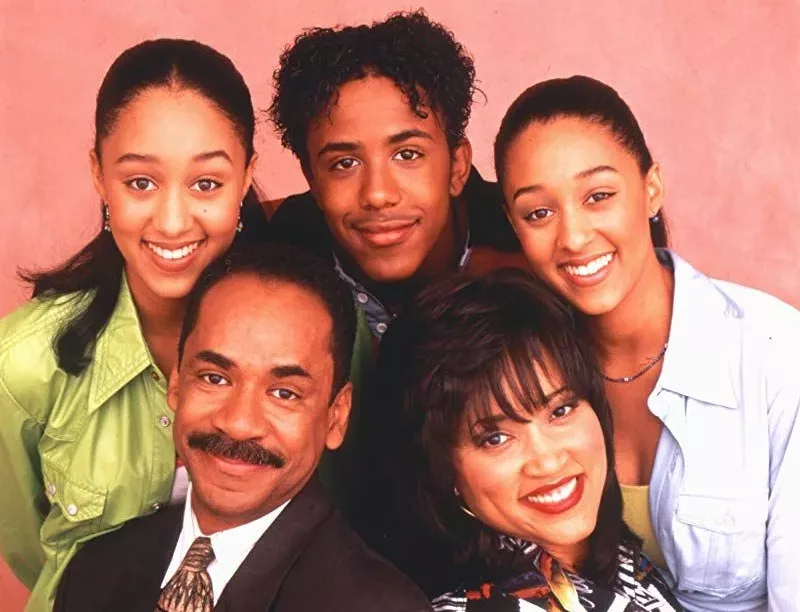 Source: ABC
This is quite literally the most iconic show of the 90s. It was on for a whole 6 seasons, which may have seemed like enough – but did you know that ABC actually cancelled the show midway through running it? Thankfully, it was then picked up by The WB who clearly realised how stupid ABC were being! A revival was announced a few years ago, however it doesn't look like it'll be happening anytime soon unfortunately.
CatDog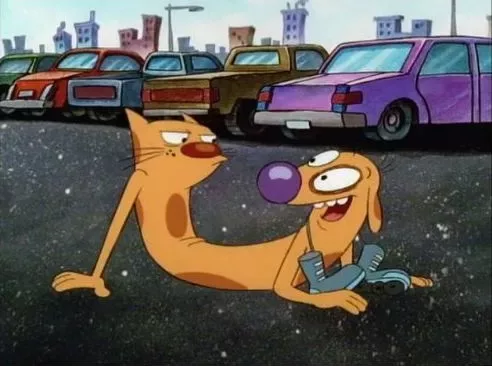 Source: Nickelodeon
I think this show wins for most craziest animated Nickelodeon show from the 90s. It was such a random concept, but boy did we love it! It was only on for 4 seasons, but we were all left asking some bizarre, unanswered questions! Like, how does CatDog go to the bathroom!!!!
Daria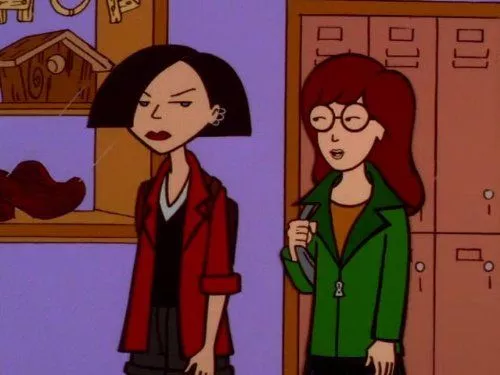 Source: MTV
I think we all cried when we found out this show was cancelled – it was just too good! The show was basically just of Daria being the most relatable person ever within her high school. She was just a massive loner, which I think we could all relate to in some ways. But the good news is – the show is actually being revived and they're bringing out a new spin-off show named Jodie!
All That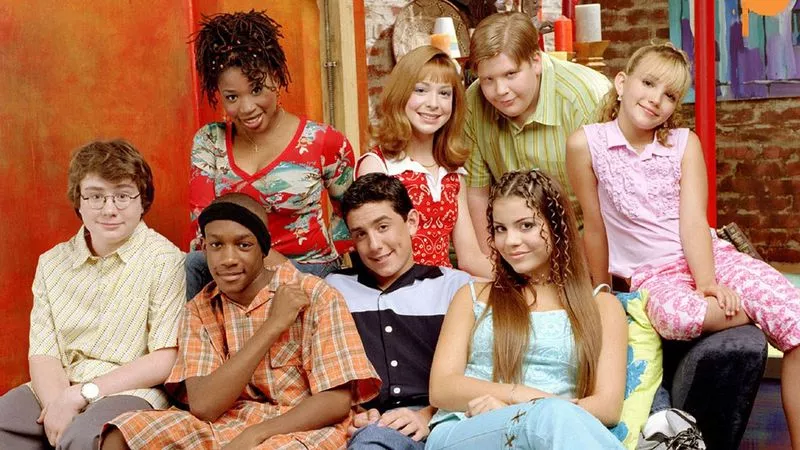 Source: Nickelodeon
Every 90s kid will remember coming home and feeling super cool while watching Nickelodeon's 'sketch comedy' show All That. It lasted a whole 10 seasons, but we think this show could come back and act as the older generation's SNL.