-
Advertisement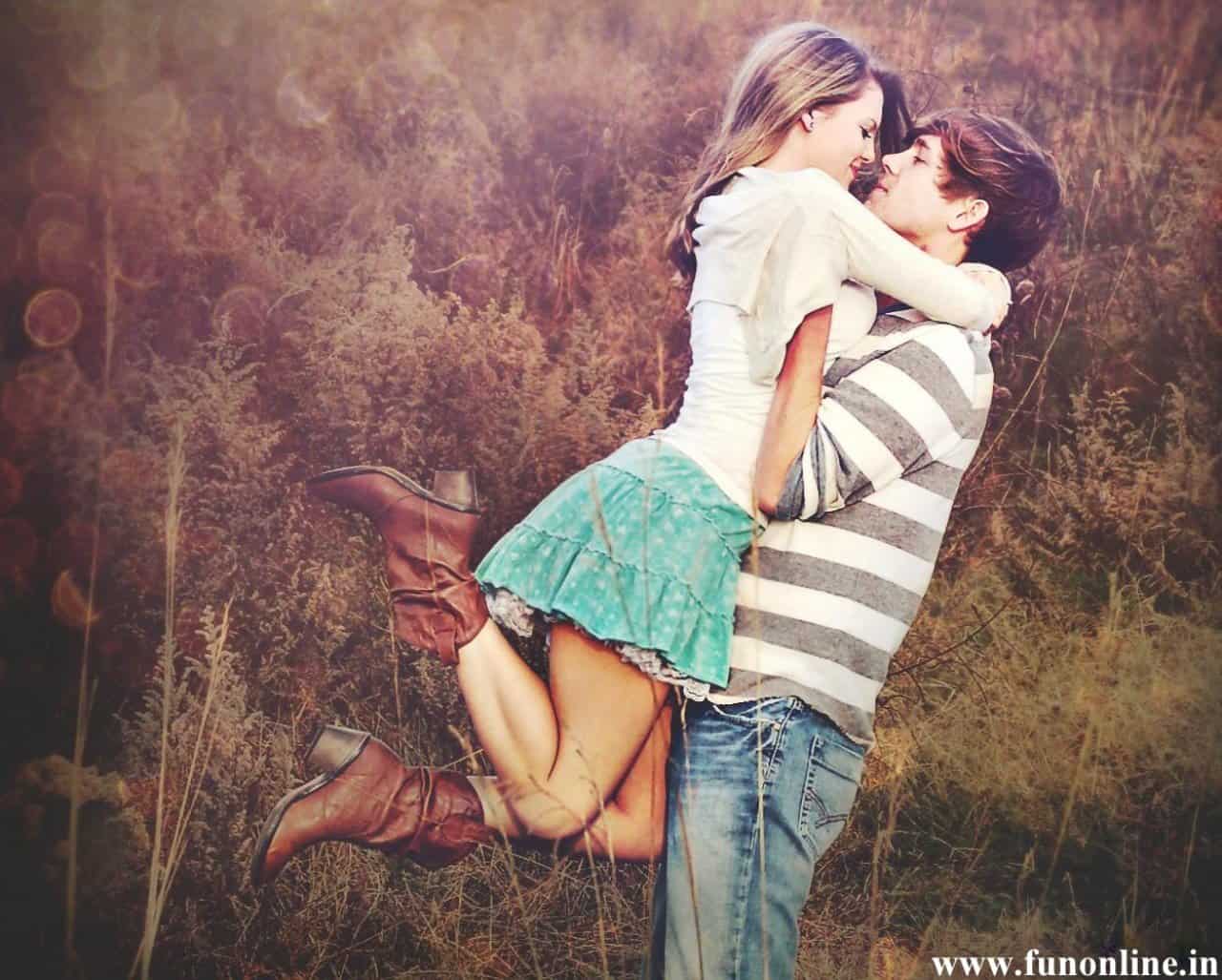 As I grew up, I was always drawn to poems, romantic songs, romantic comedies and other "romantical" things that sure enough led me to become the current hopeless-romantic person that I am today. I absolutely love being in the presence of a classy woman – I am smiling all day from the inside out.
And don't get me wrong – I have had my share of fun trying to pick up women. But as I get older, I can't help but notice that young women nowadays often set the bar too low when it comes to men they are interested in.
I say this because women are often surprised at how I treat them. I do what I do – which is normal to me but it makes me wonder who are these poor women dating?
Advertisement
How is it possible that the comparison is that drastic?
Here are a few things you should know about us:
We know you are mature, independent women who can complete endless tasks without a man's help. You are capable of opening your own doors, paying your own rent and putting on your own coat. We get it. But, we also want to be the ones who make you smile and laugh without ceasing; the ones who provide you with the most amazing and memorable experiences; and possibly the ones who change the way you perceive life. A real gentleman knows how to treat his mother and sisters like queens; a real gentleman should treat you the same way.
-
We have no fear about revealing our true feelings – allowing you to see the parts of us that our bros would say is weak. If you think "those men no longer exist" please allow me to clarify.
Advertisement
Being respectable does not mean one is also predictable. We will go out of our way to protect your heart and support you as your pursue your dreams. We will learn your love language so that you always know that you are loved and paid attention to.
We want you to know that we know how lucky we are to have you. We want to lavish you with romantic gestures, gifts and quality time. We want to pamper you and treat you like the queen that you are. We are confident in our leadership and are willing to slow things down if it's necessary.
We want to pursue the depth of your beauty – to keep exploring you over and over again as the years go by.
And of course we look forward to romantic time – we know that making love is a 24-hours, 7 days a week process. It's not a race to get into the bed. We know that intimacy and sex are two different things – two beautifully wonderful things. We know the difference and enjoy them both.
Advertisement
So raise your expectations – return to the standard you have always known in your heart and never ever settle for something or someone that is less than what you are looking for. More time may be required to find a suitable partner, but we are definitely worth the wait. Never forget who you are and how much you are worth. Never ever let a man or sex define your worth. Go out and find a real man – chances are he has already been looking for you.