After lovingly making this exquisite jewellery box for his girlfriends Christmas gift one year and her being blown away by it, Imgur user polyfractal decided to go one step further when it was time to propose.
Advertisement
Although the jewellery box looks great, he was not happy with its quality and decided it needed to be better. With the decision to propose made in his head he set about making something very special for her.
-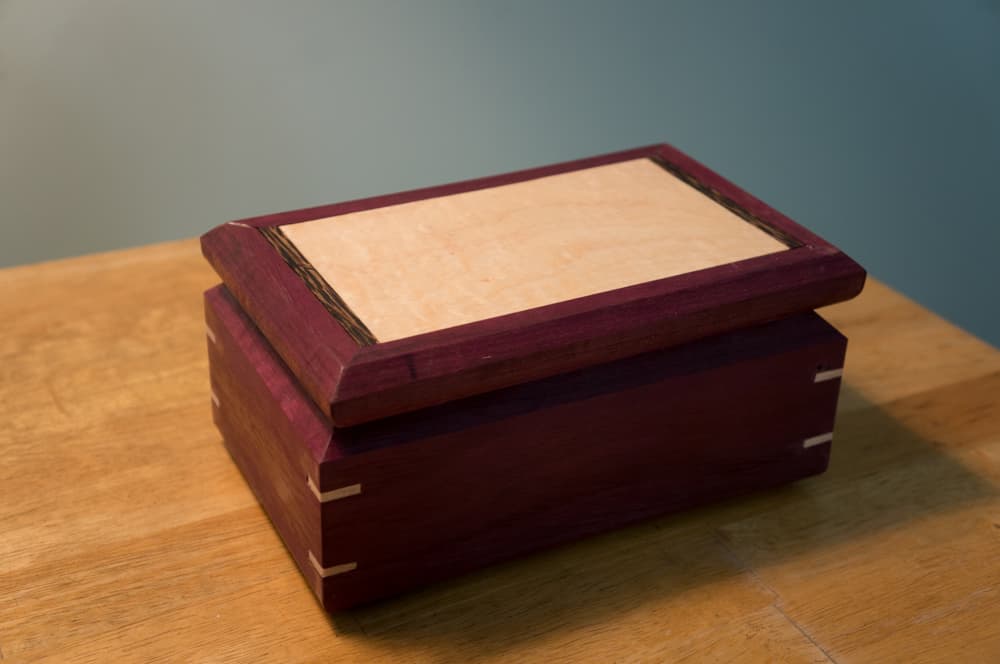 He chose the timber "Cherry Maple" because when it is sanded and stained, it shows off stunning wavy lines in its grain.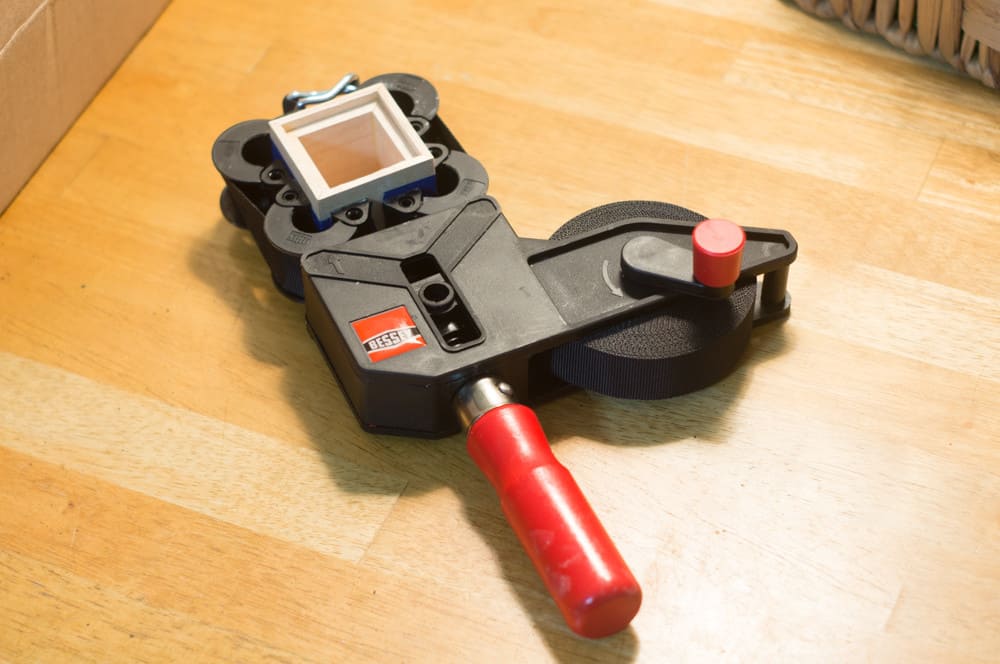 He formed a box and routed out the channel for the lid to sit inside.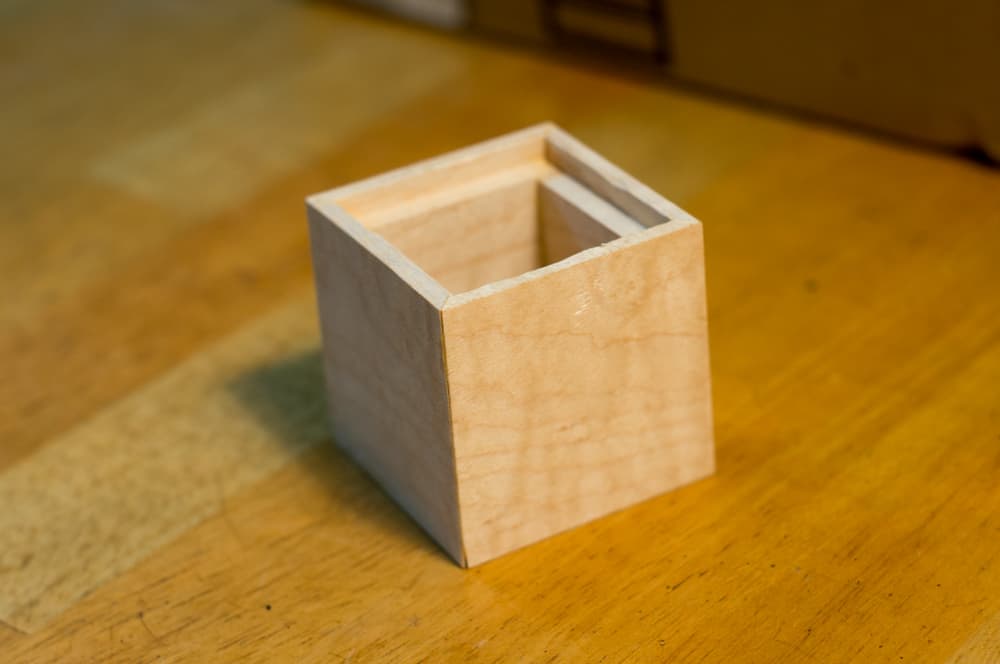 He then inserted some strips or "spines" of timber to give the box some extra support and rigidity.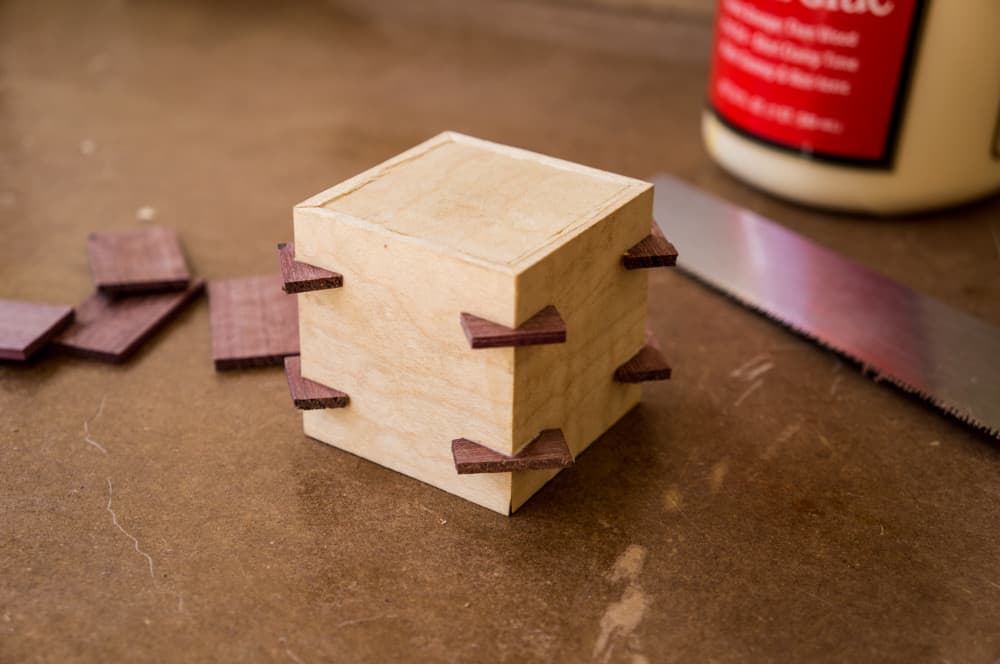 Advertisement
The contrasting colour of the spines also adds a decorative touch to the box.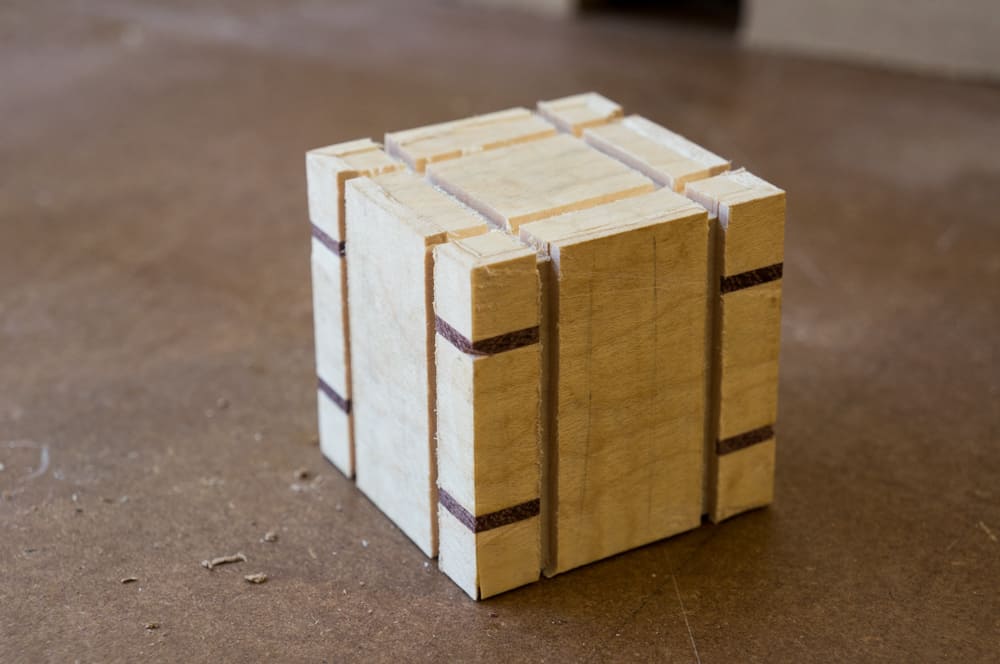 He then cut some channels in the box.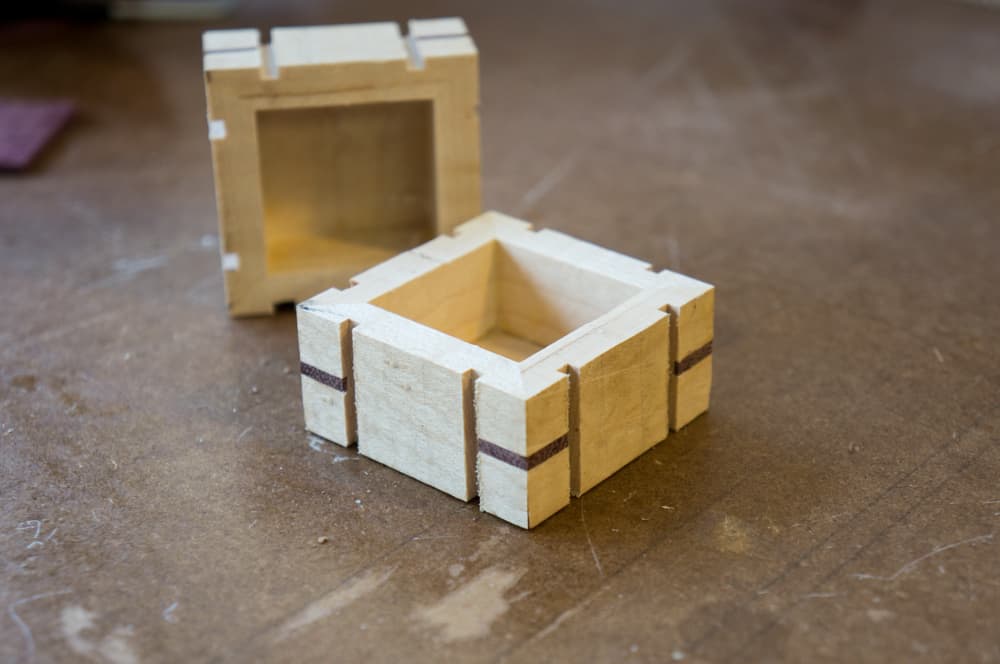 The greed powder is crushed malachite.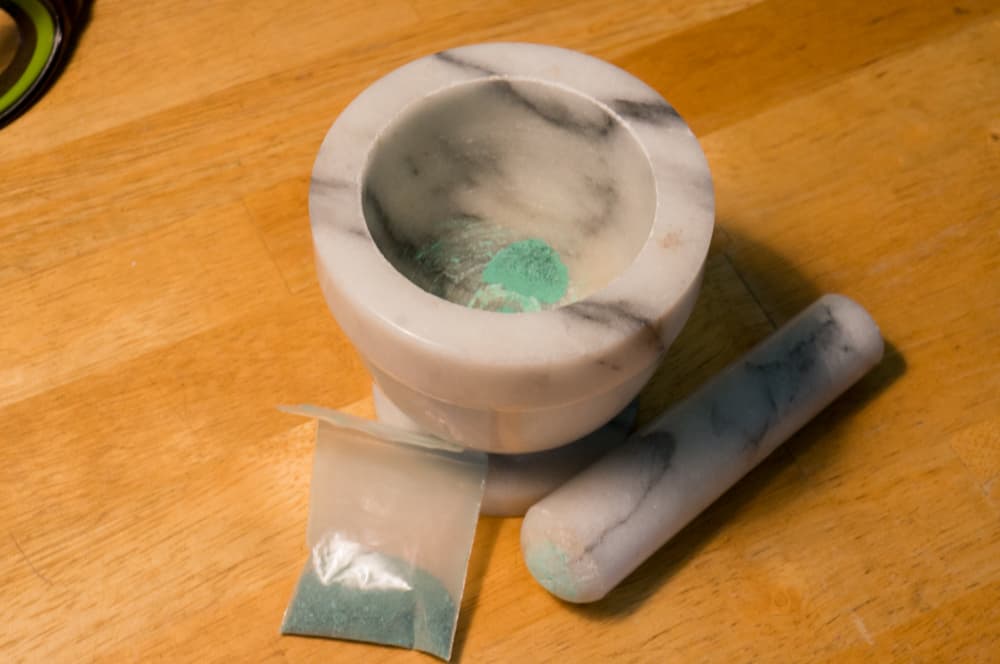 Once crushed this is sprinkled into the slots and mixed with glue.
Advertisement
After the box had dried he sanded it all down and applied a coat of lacquer.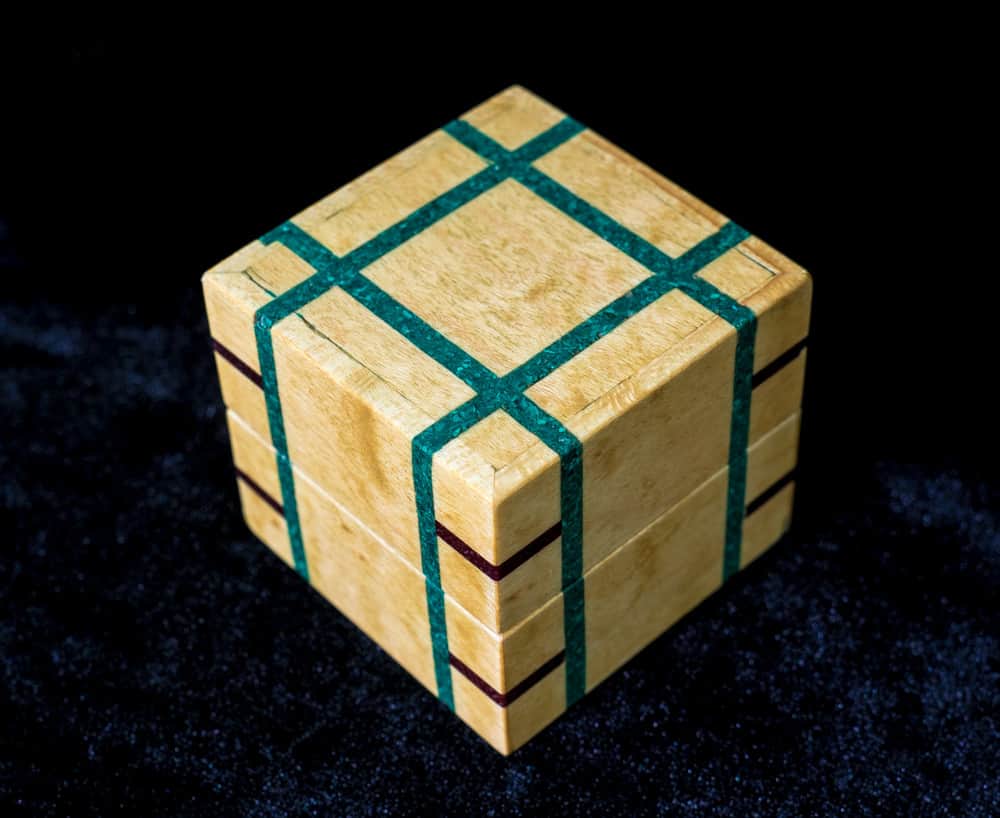 Time to make a ring.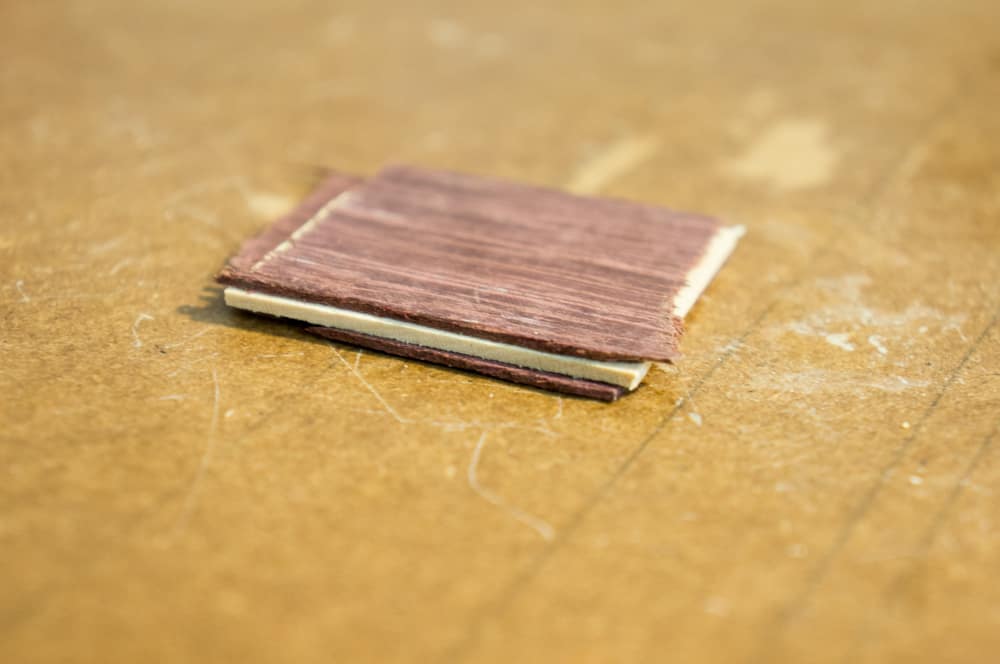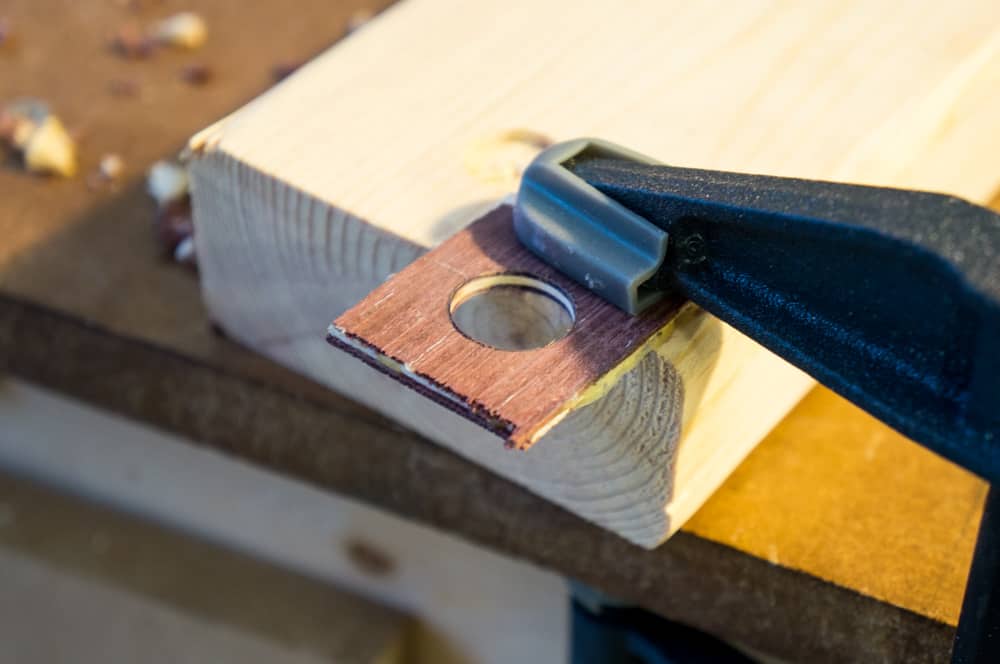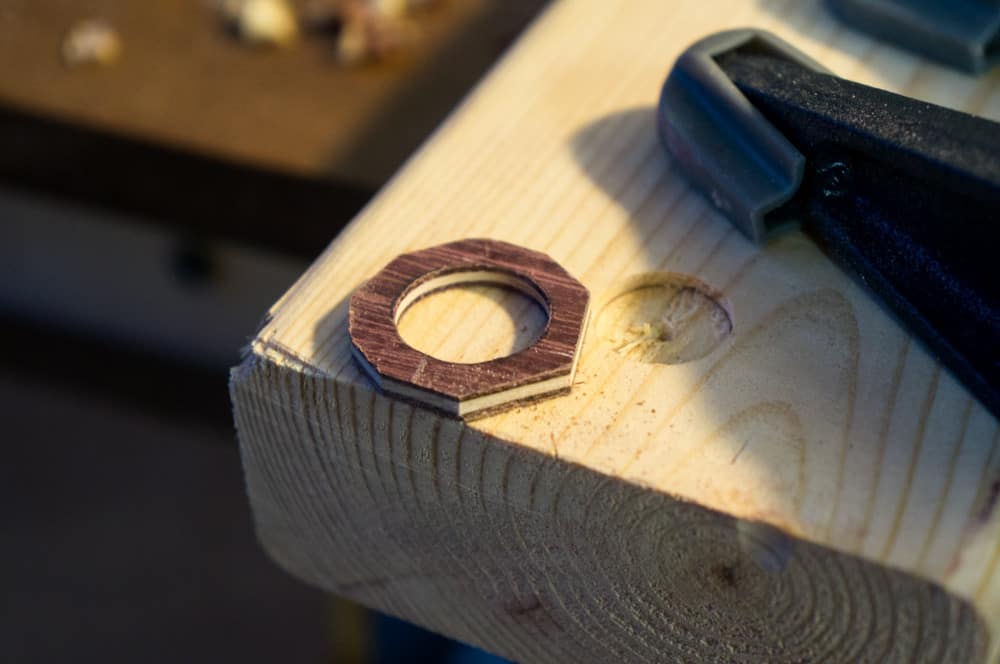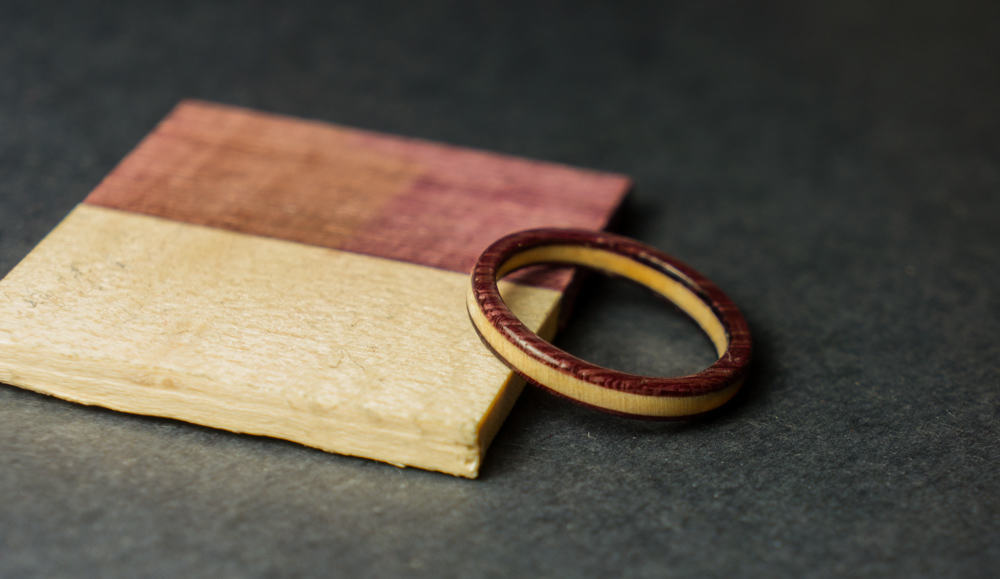 With the ring made and placed in the box he went about choosing the perfect location to take her to propose.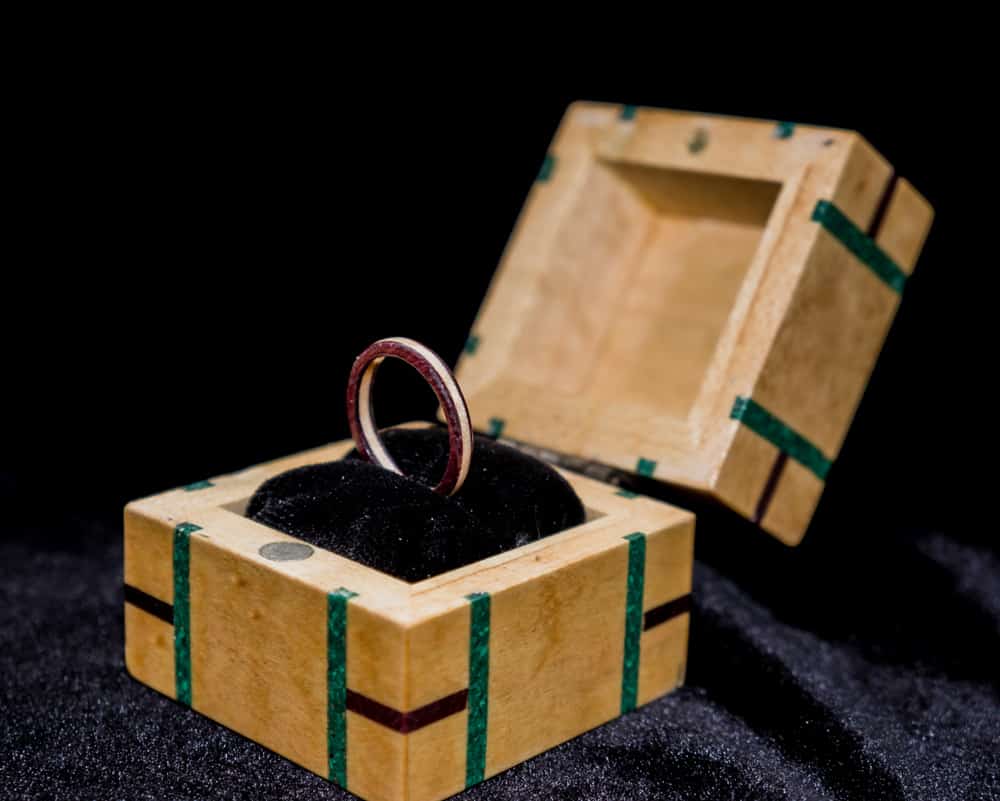 He arranged 100 mason jars with a candle in each one in a large field. He then told his girlfriend to meet him in the field to show her a meteor shower.
At the field, it started to rain lightly.  he held her hands, gave a sappy little speech and dropped to a knee, proposing with the box he had spent the last month working on. She said yes!
Advertisement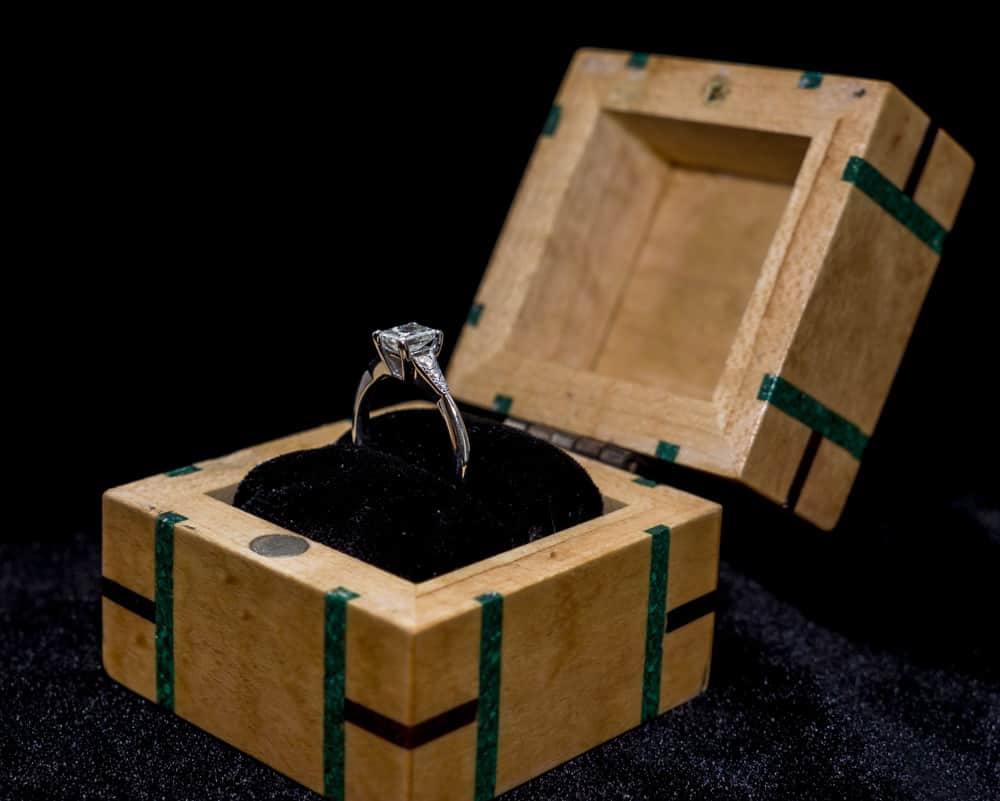 After she said yes, the went shopping to find the perfect engagement ring for her and he now has a fiancee. The end.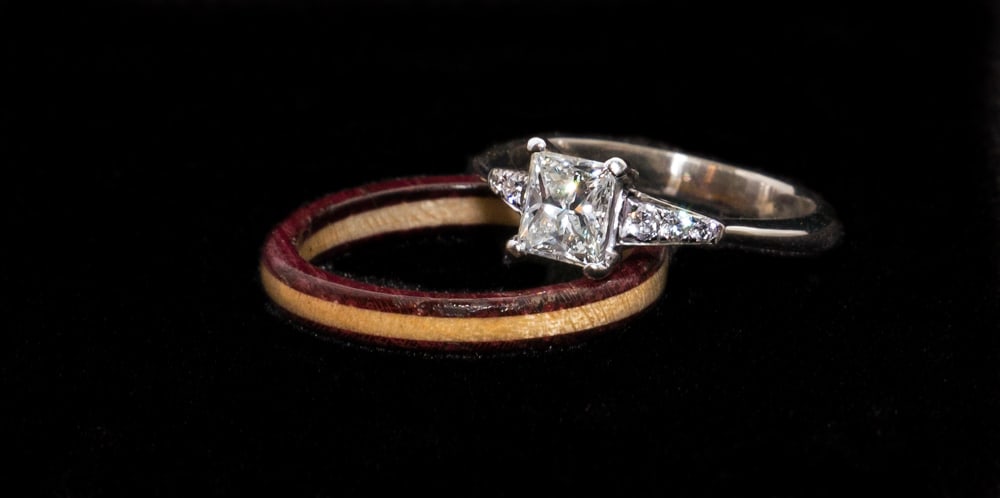 Share this with your male friends so they can all learn how to do it right!