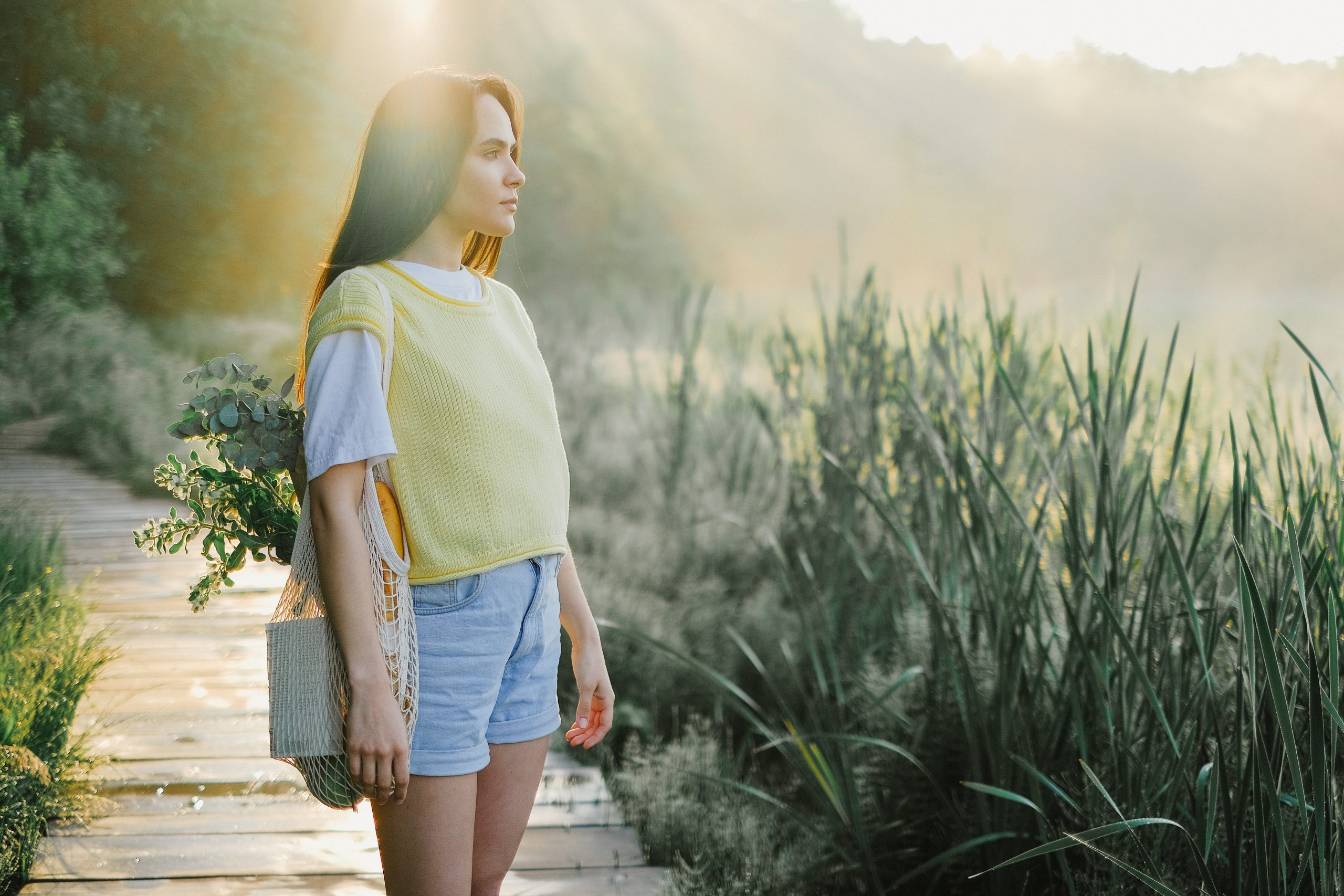 Credit: SHVETS Production via Pexels
Changing up your wardrobe with each passing season is definitely a great way to stay funky and stylish. A capsule wardrobe is a mini wardrobe made up of timeless pieces of clothing that can be compiled in many different ways to suit any occasion, and here are some great ideas for a summer 2023 capsule wardrobe.
Capsule wardrobe essentials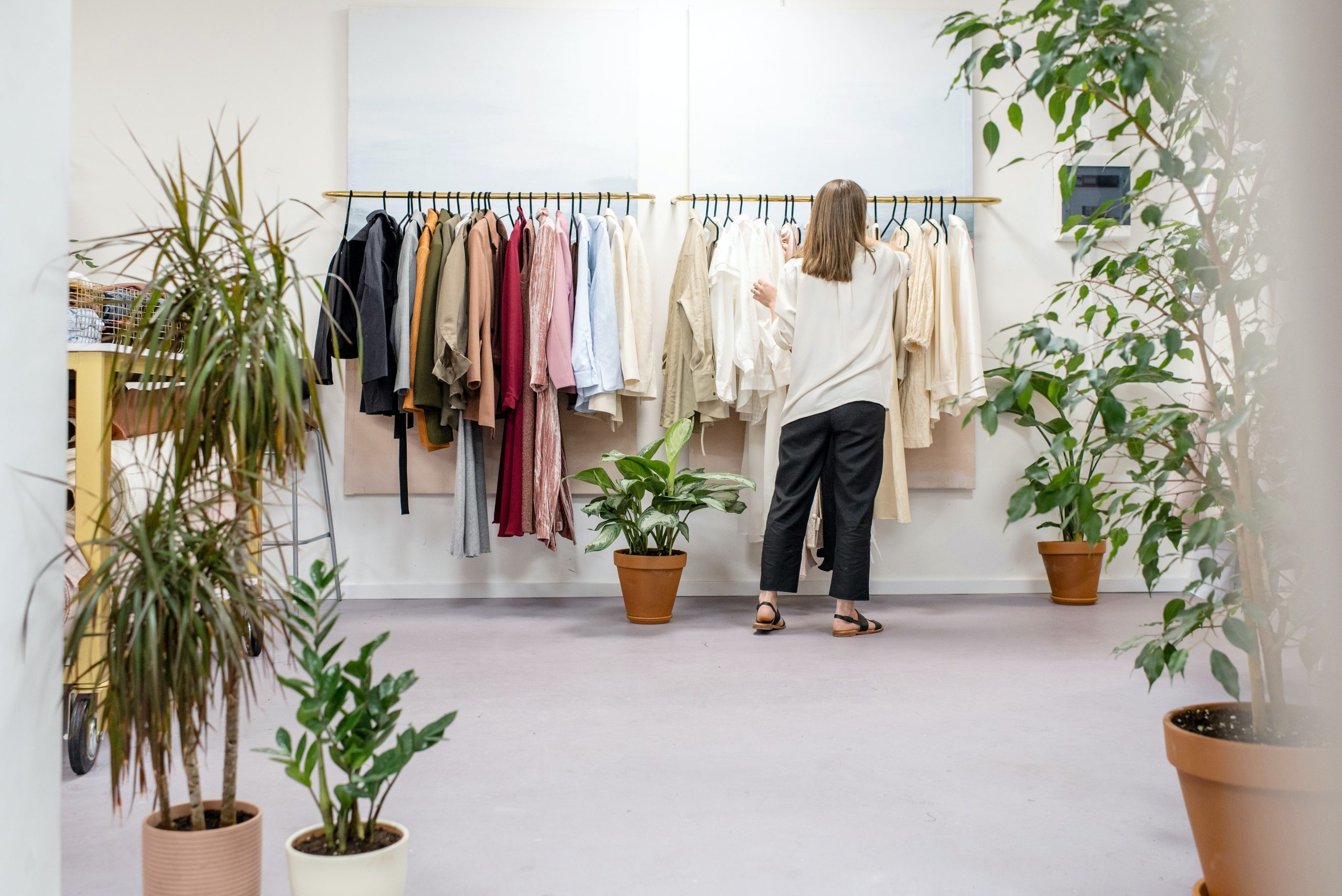 Credit: Ksenia Chernaya via Pexels
First things first, it is important to understand the essentials involved in the ideal capsule wardrobe. This means you need to make sure you choose the right pieces, and that involves going with practical items and neutral colors that work well when mixed together to create different outfits.
Beige linen shirt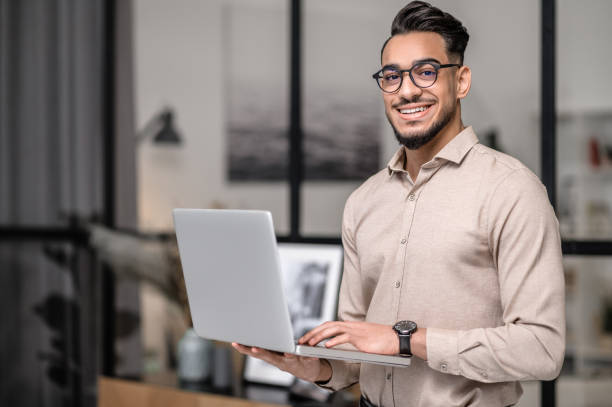 Credit: Zinkevych via iStockPhoto
The beige linen shirt is one of the most timeless options you can go for, and is a wonderful option when it comes to giving a neutral but smart appearance. And the great thing about it is that it is something that's very easy to accessorize effectively, and this makes a massive difference.
White t-shirt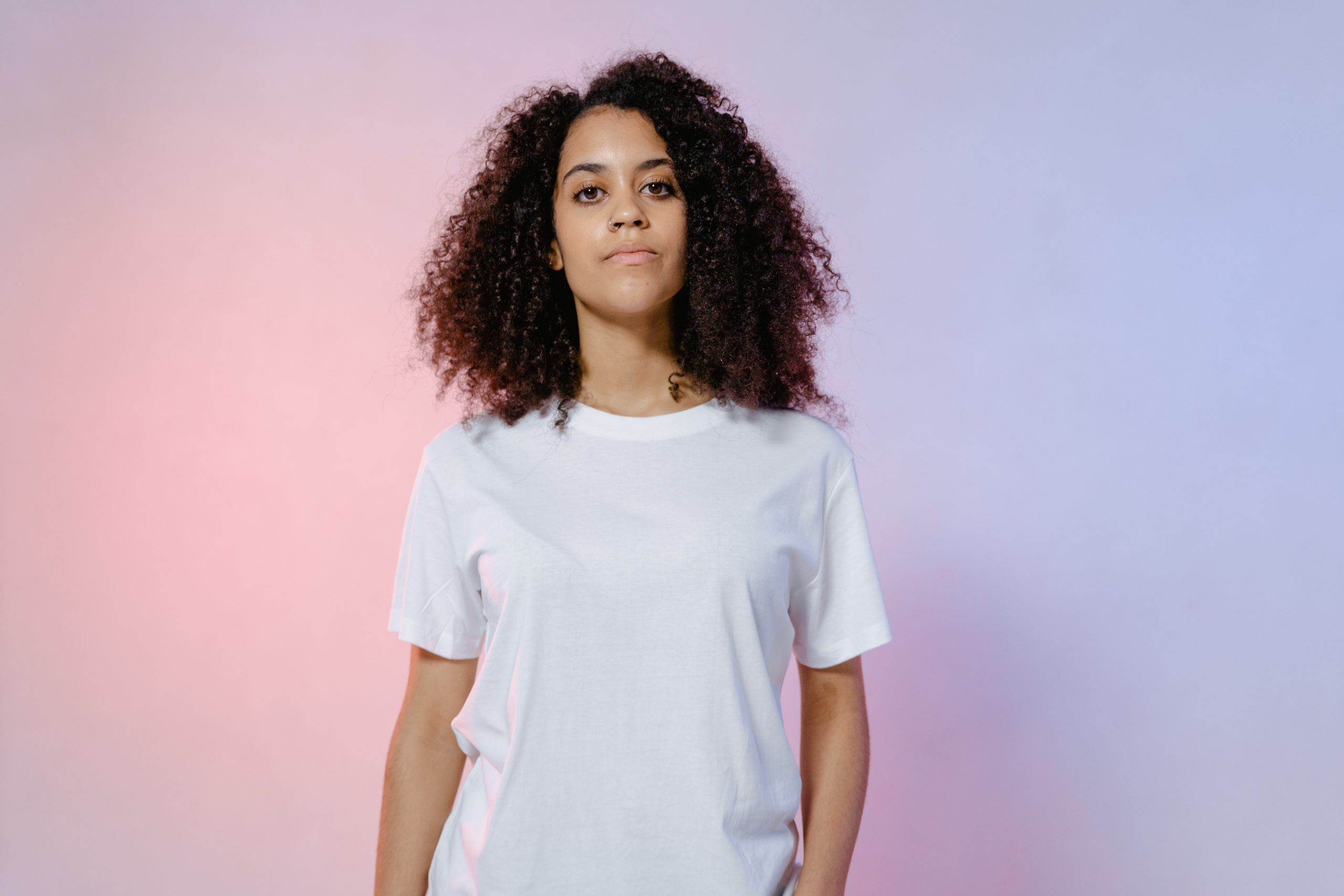 Credit: Mart Production via Pexels
Old reliable, the white t-shirt is perhaps the most classic and unshakeable piece in this entire summer wardrobe. It looks great with anything and everything, and it will keep you feeling cool, comfortable, and casual. It's a great choice, and one you need to make sure you have in your arsenal at all times.
Short sleeve linen shirt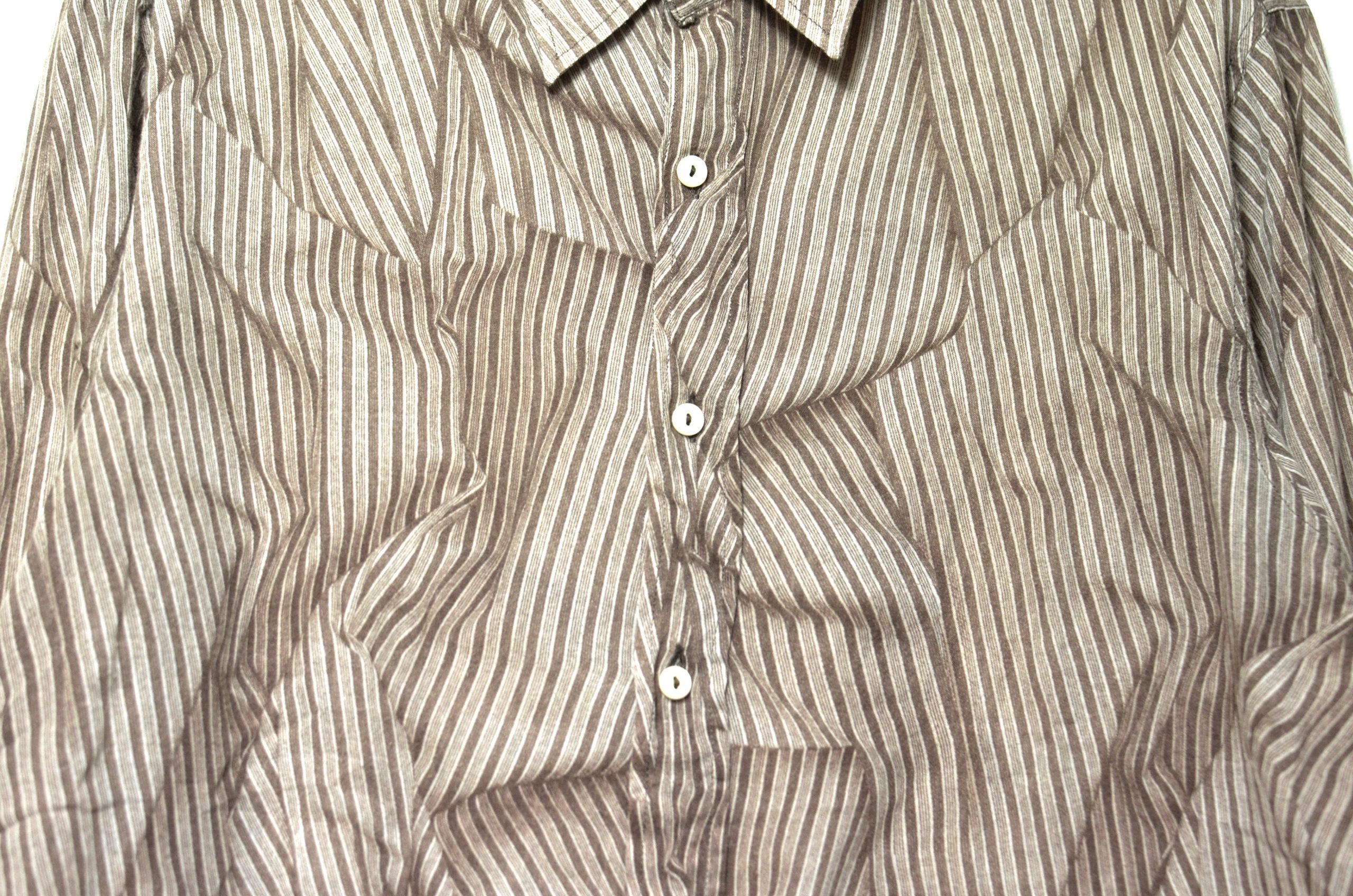 Credit: Skylar Kang via Pexels
The short sleeve linen shirt is a great way of being able to improve your wardrobe and make sure you look great. This is something that you need to keep in mind when you are trying to find something cool, comfortable, and appropriate for the summer, and this is something you need to include in your wardrobe.
Strapless top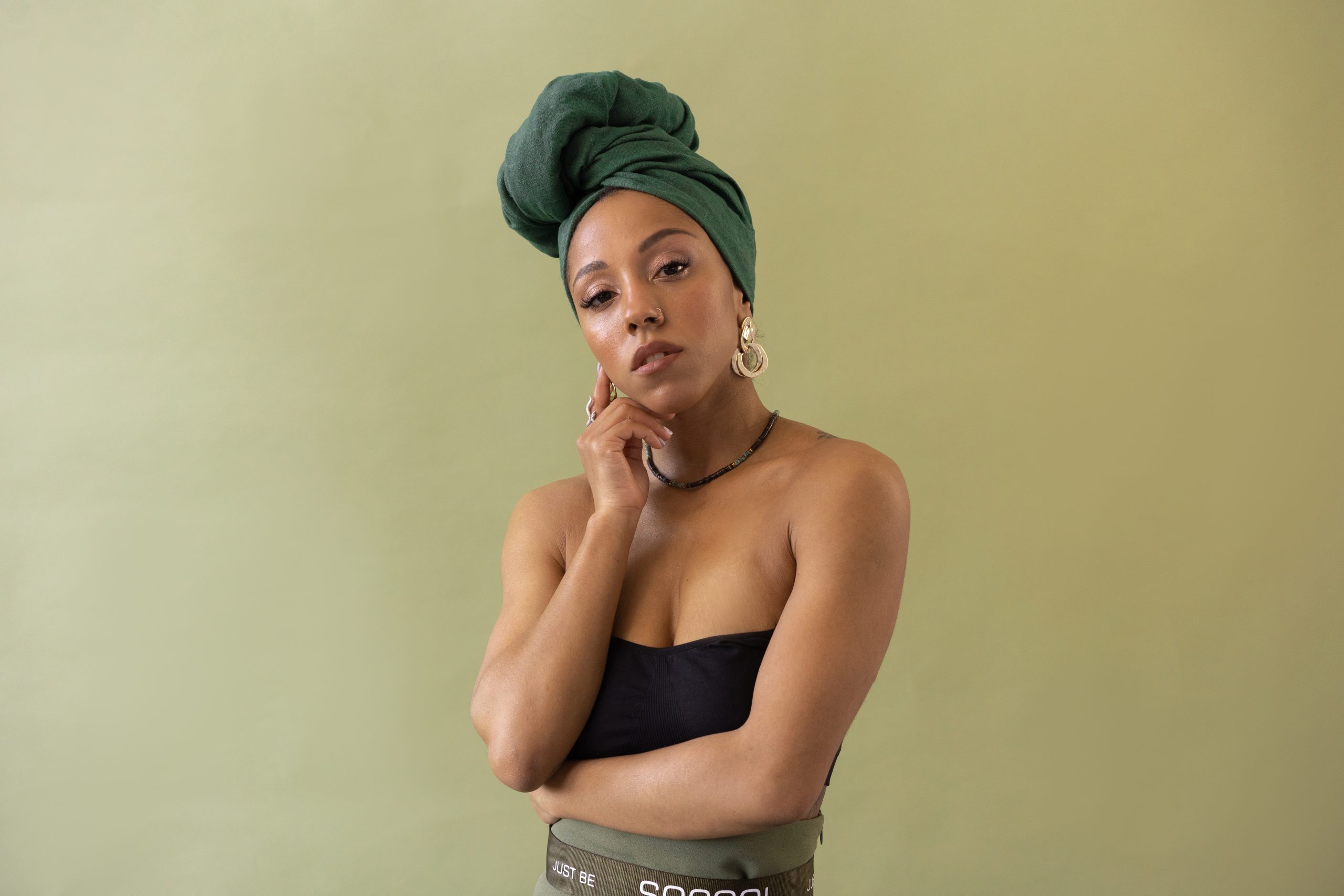 Credit: Mikhail Nilov via Pexels
If you want to find something comfy, low-maintenance, and cool, that won't leave tan lines, and that you can wear in any environment, a strapless top is the way forward. This is something you can choose to wear whenever you want to, and it is a great way of being able to make your outfits more versatile.
Denim shorts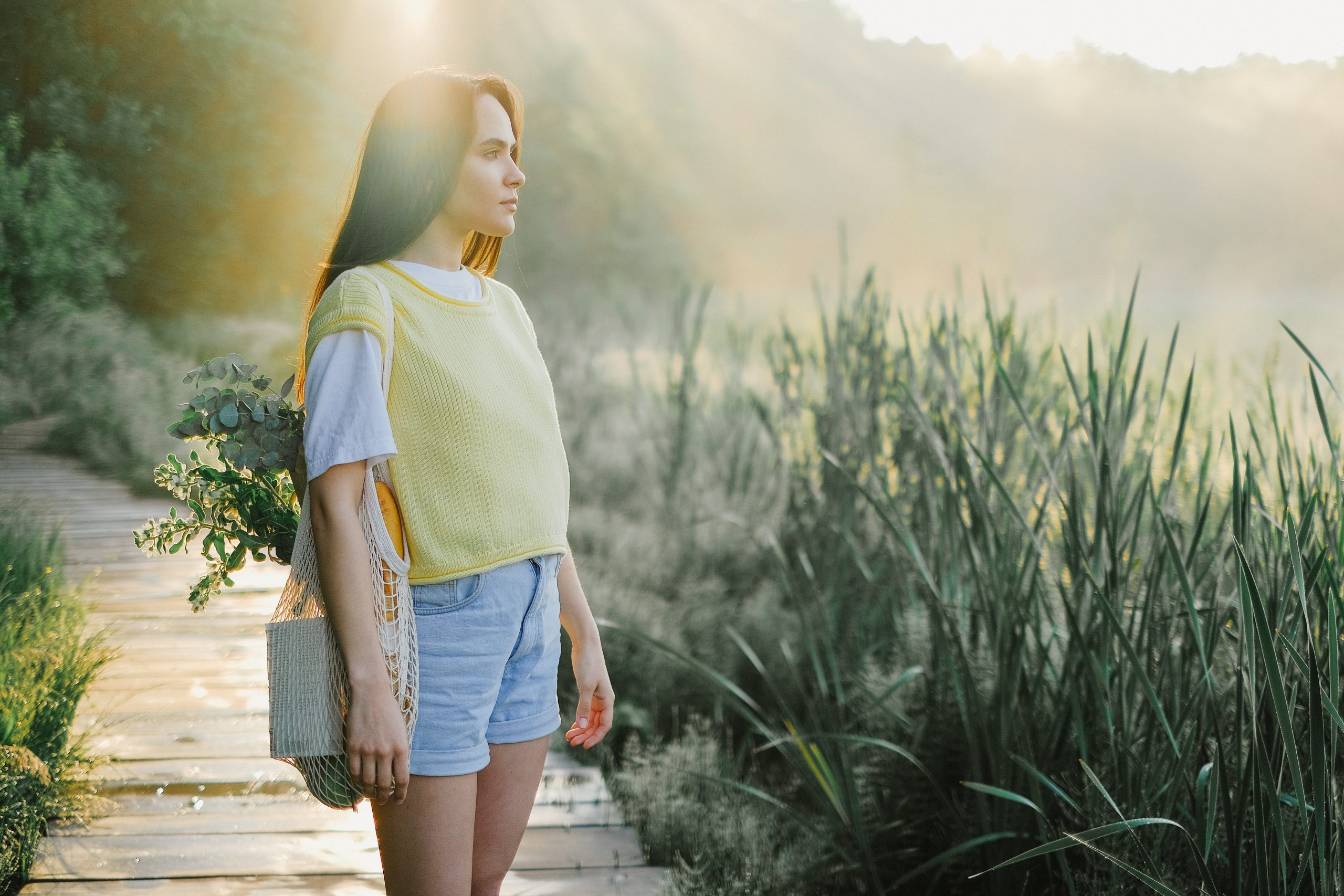 Credit: SHVETS Production via Pexels
If you want to feel confident and sexy, and keep yourself as comfortable as possible at the same time, denim shorts are a great choice to help with this. They are the perfect choice for summer attire, and try to pair your shorts with a wrap tank top, necklace, sandals, and some trendy sunglasses.
Shoulder bag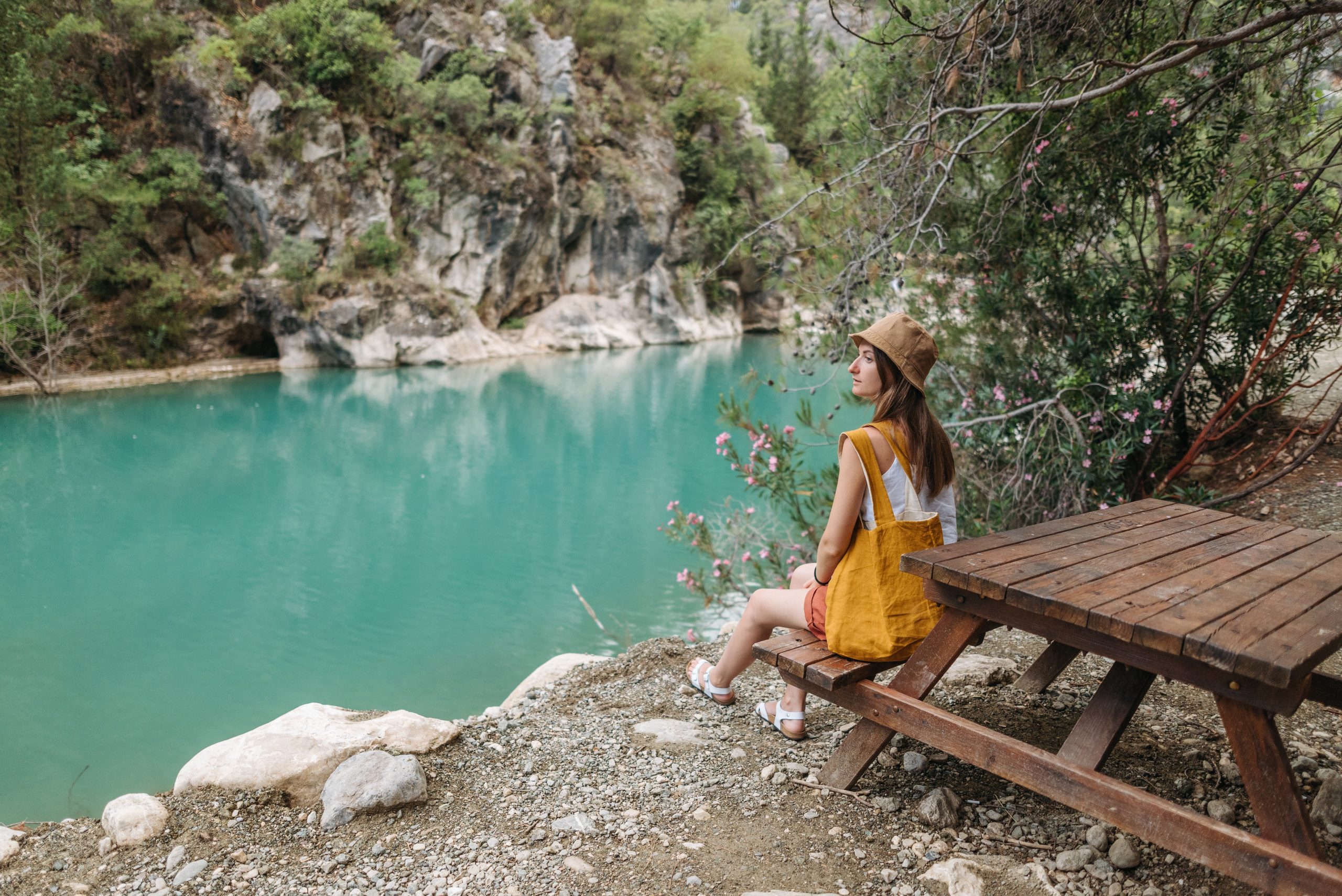 Credit: Pavel Danilyuk via Pexels
The shoulder bag is an essential summer accessory because it is easy to carry, practical due to being able to house many necessary items, and it looks trendy as well. The great thing about a shoulder bag is that you can choose different colors and styles to complement your attire.
Sandals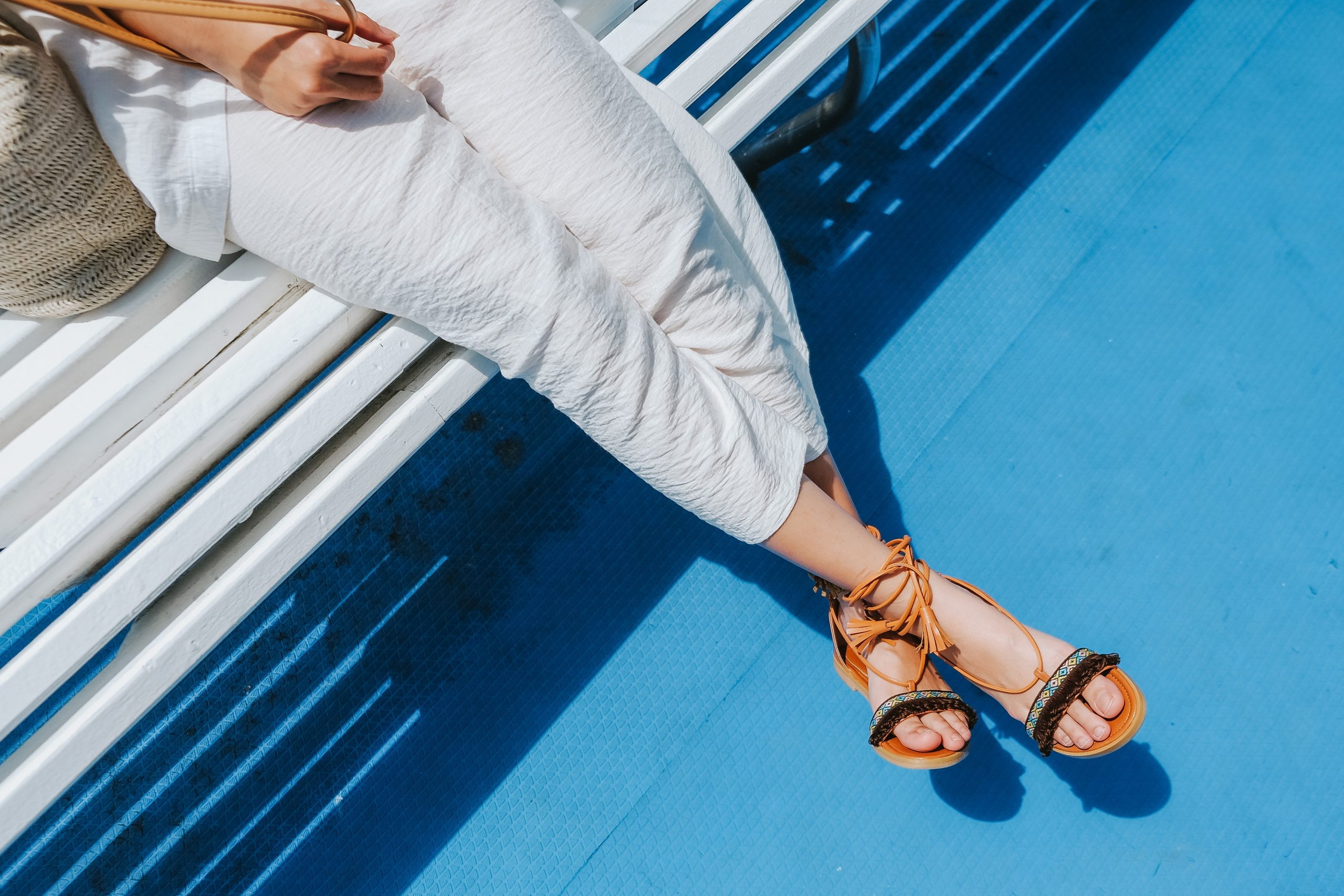 Credit: Dương Nhân via Pexels
You need to make sure you choose the right footwear that is appropriate for the summer, and this is why you need to consider sandals. They can play a massive role in keeping you relaxed in the summer. You need footwear that is practical, airy, and fitting for the weather, and choosing sandals is one of the best choices to help with this.
Little black dress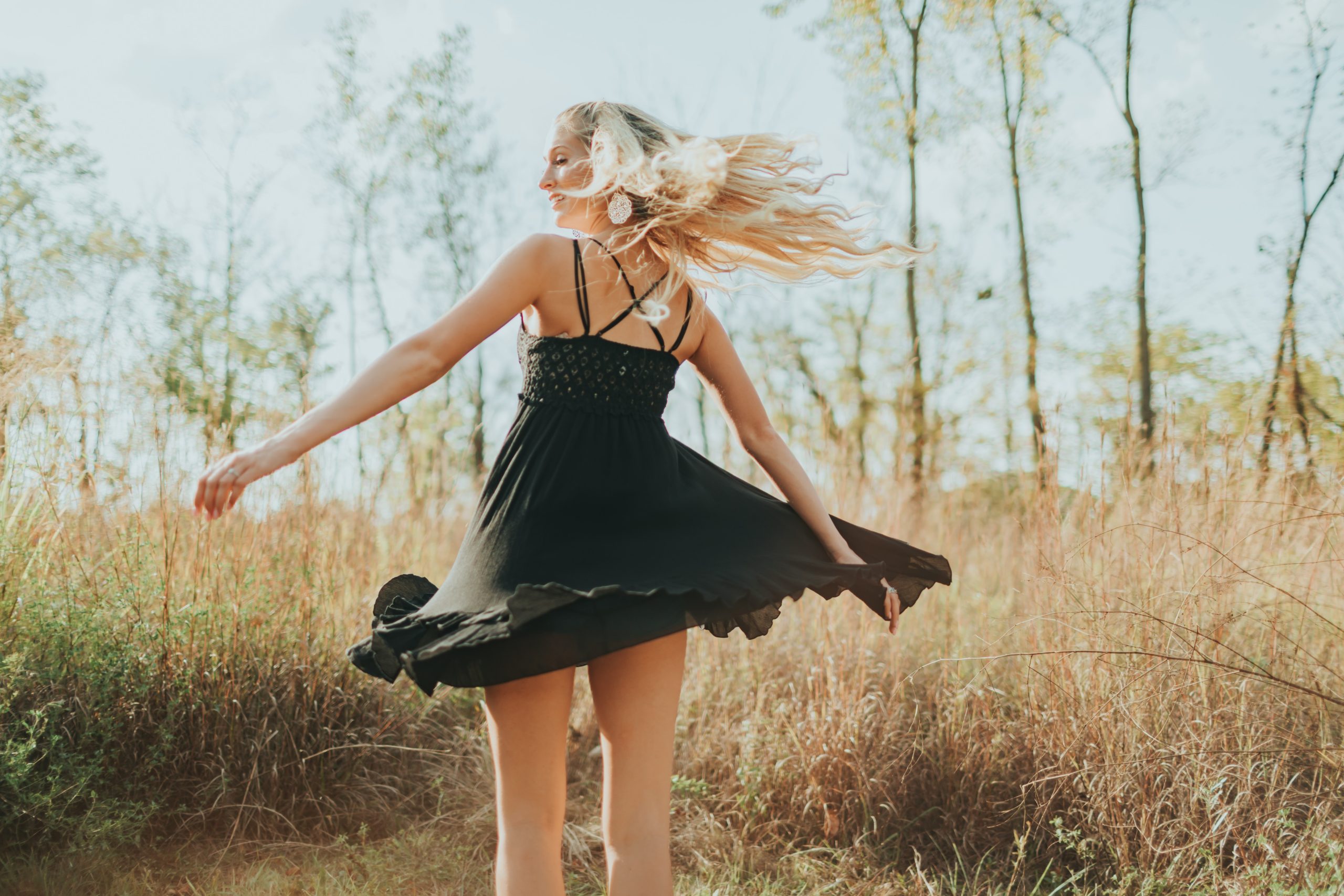 Credit: Leah Kelley via Pexels
A staple of every woman's wardrobe since Audrey Hepburn's turn in Breakfast at Tiffany's, the little black dress can be perfect for your capsule wardrobe, as it is ideal for any formal situation, and is even ideal for those lazy summer evenings when you need to look a million bucks, but don't want to overheat in the process!
Pastel blazer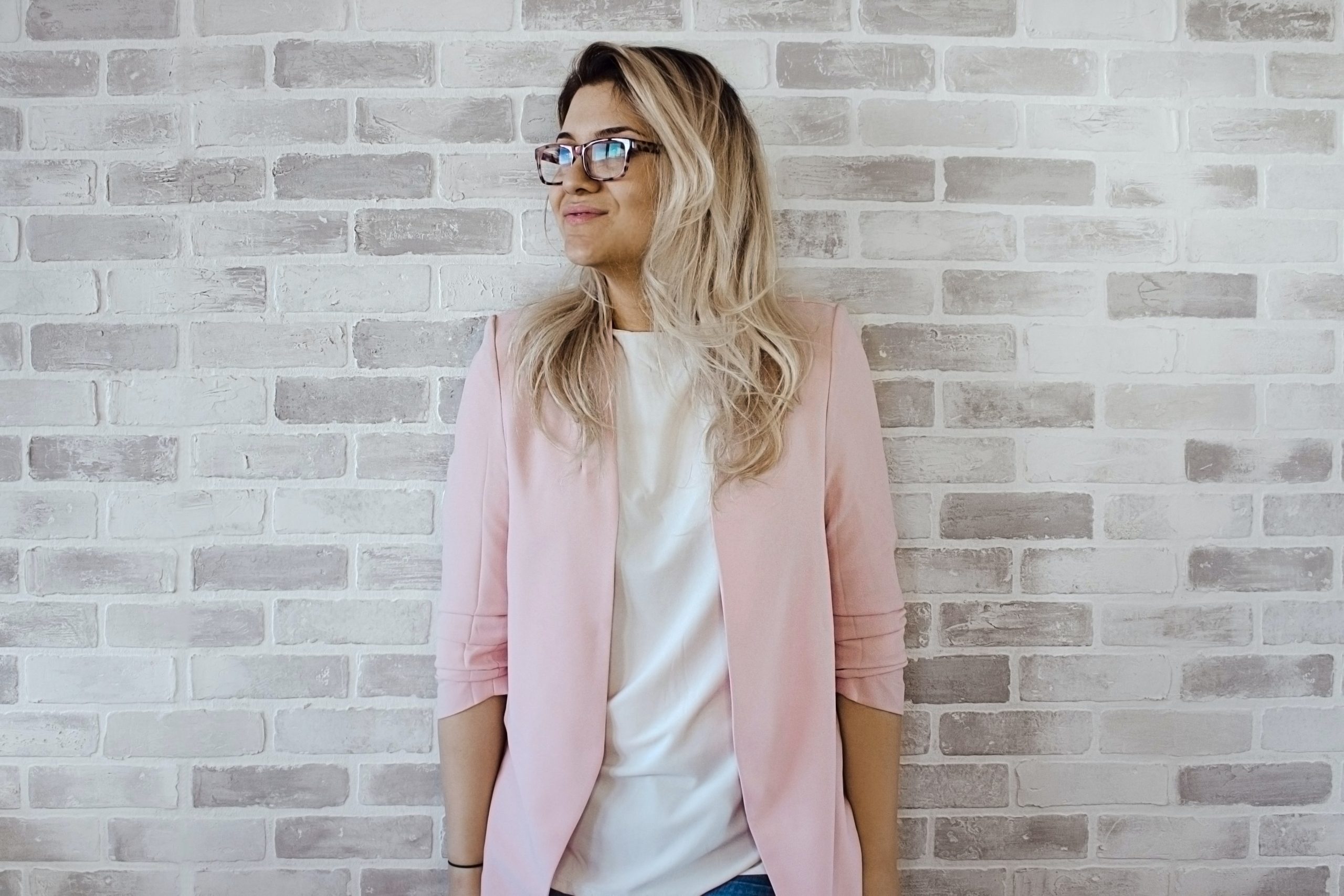 Credit: Designecologist via Pexels
If you need to look smart and professional during the summer, and you need to be as formal as possible whilst still staying comfortable, a pastel blazer is the perfect choice for this. This is perfect for heading into the office and making sure you remain as focused as possible, and a neutral pastel blazer can help you achieve this.