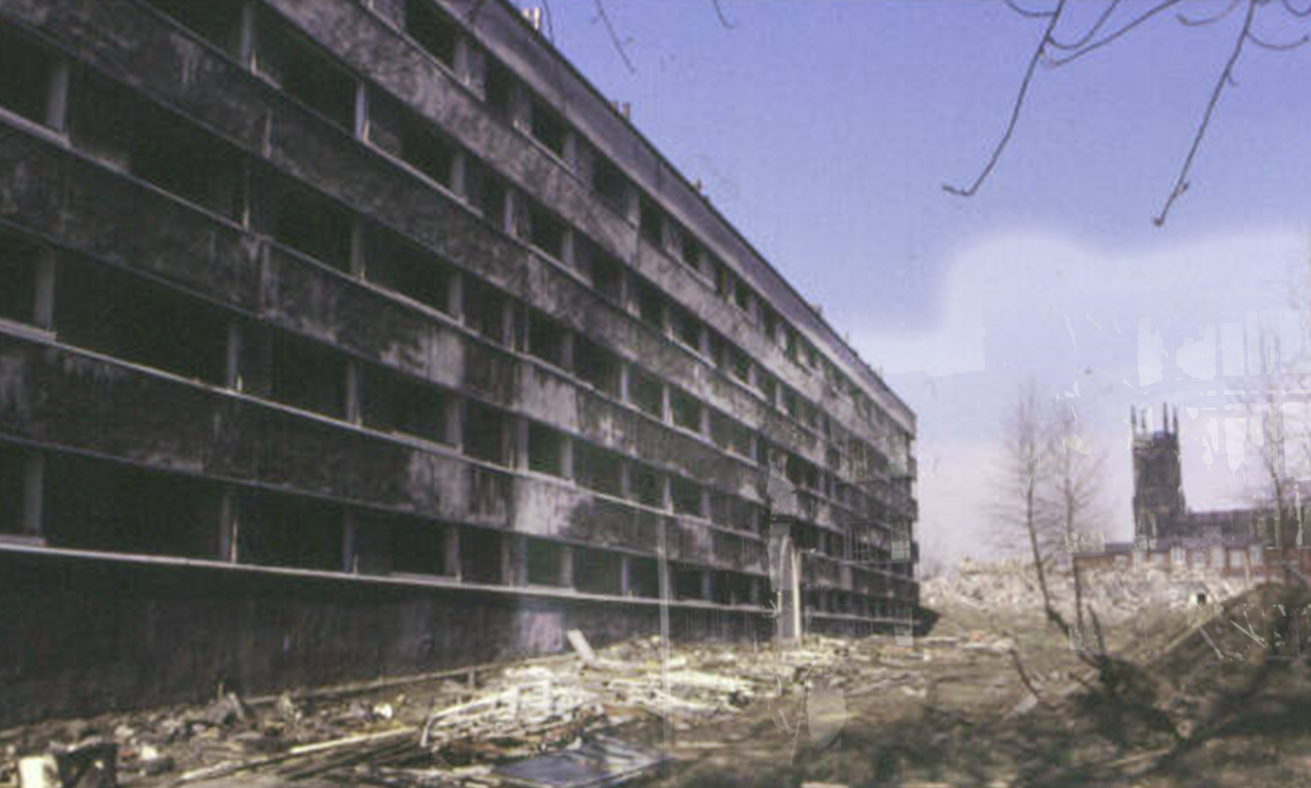 Quarry Hill – Leeds, UK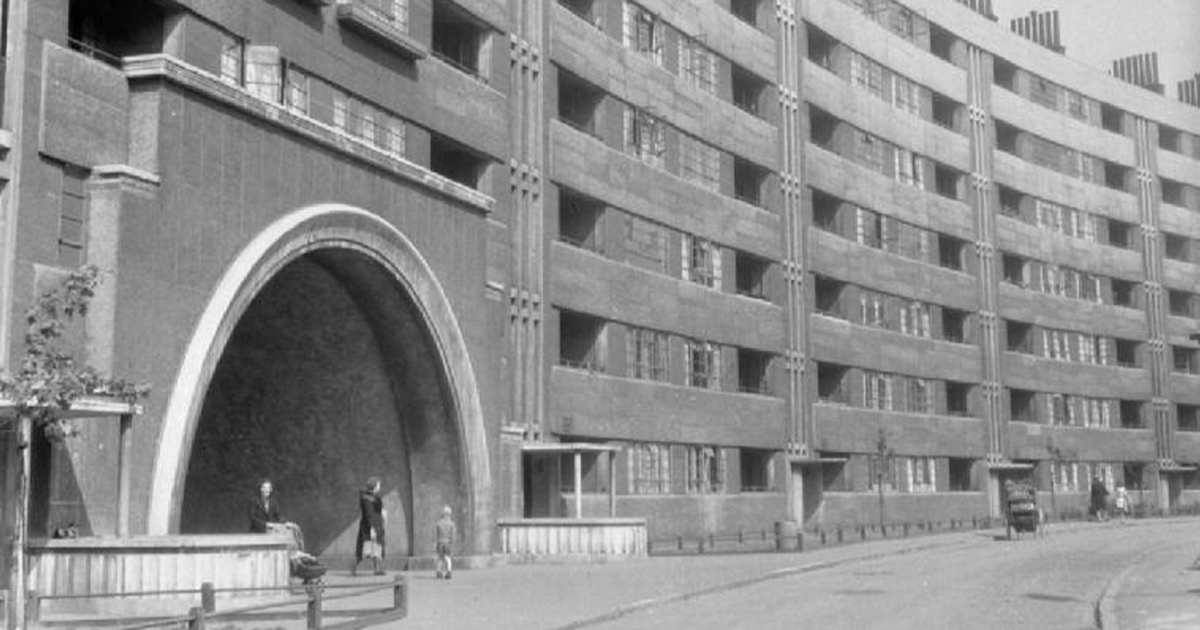 This was a very British attempt at replicating many of Europe's impressive social housing projects. The new construction replaced a block of illegal back-to-back terrace houses in Leeds's Quarry Hill area. Opening in 1938, it housed 3,000 at its peak, but tenants soon fled over poor construction and the site was demolished in in 1978. Government building Quarry House now stands on the site.
Primrose Place – Liverpool, UK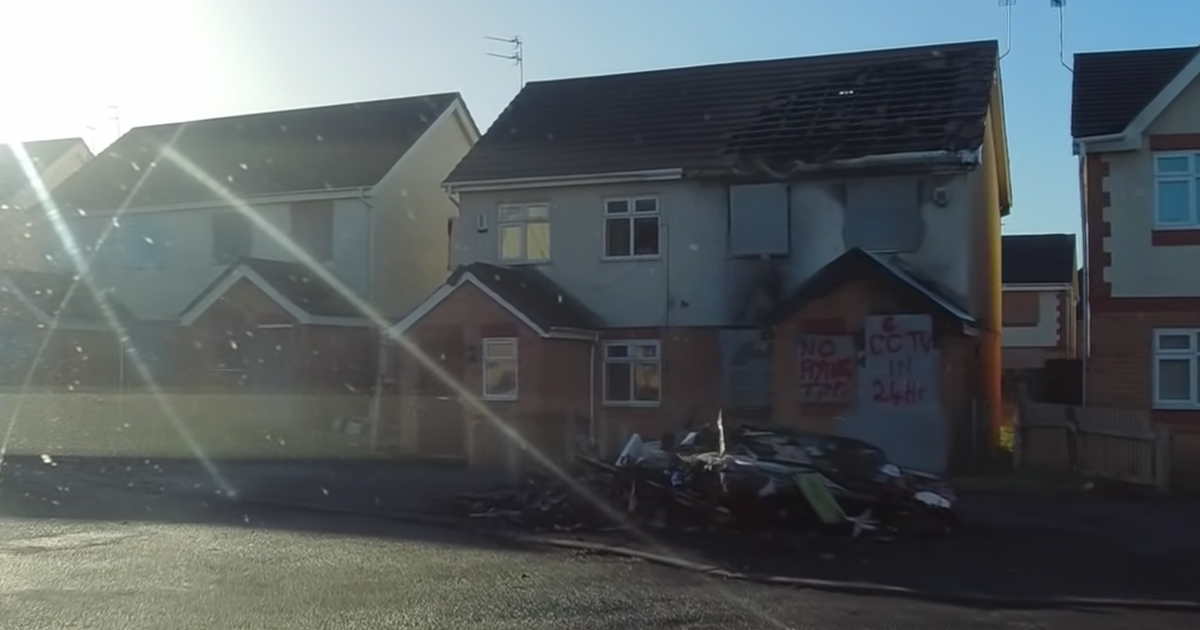 This estate went viral on TikTok after people shared videos of the damaged, burned, and half-complete properties that littered the area. Locals came forward to tell reporters that they had launched several complaints with the local council in regard to the litter and gang problems facing residents. Unfortunately, they were given no help, leading to around half the houses remaining unoccupied or unfinished.
Clune Park – Glasgow, UK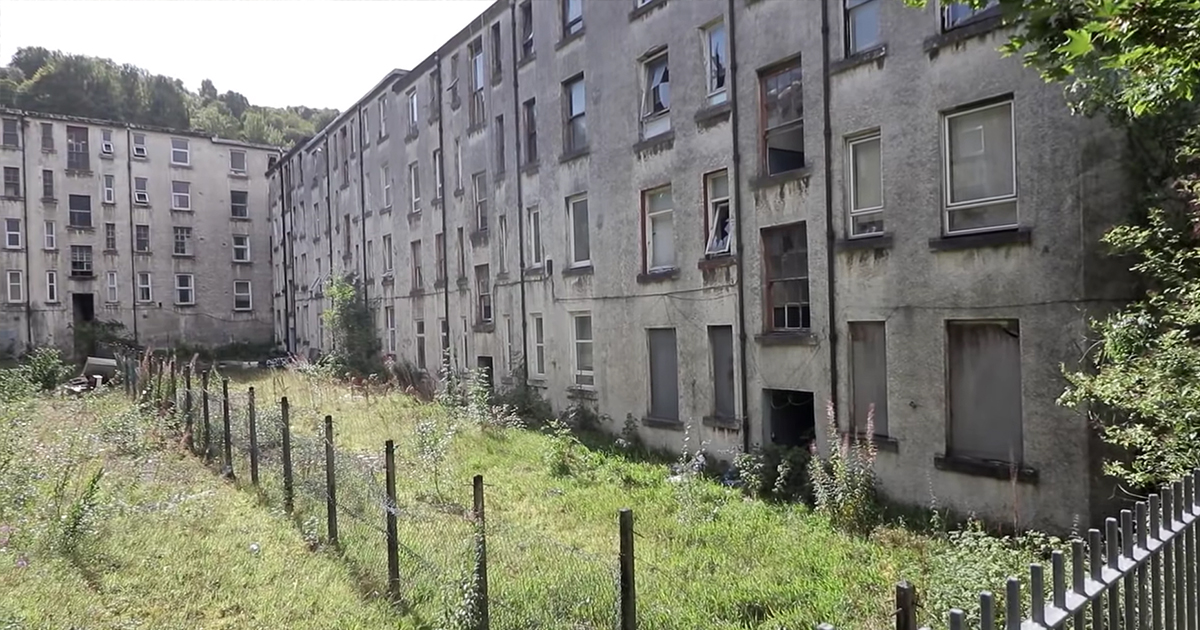 Located in Port Glasgow, this area used to be a thriving fishing community. Now it is referred to as 'Britain's Chernobyl' by the press and local council members, with the flats half destroyed and filled with personal possessions nobody has bothered to return for. Of the 430 homes in the area, it is believed that only 20 people still reside there.
Tianducheng – China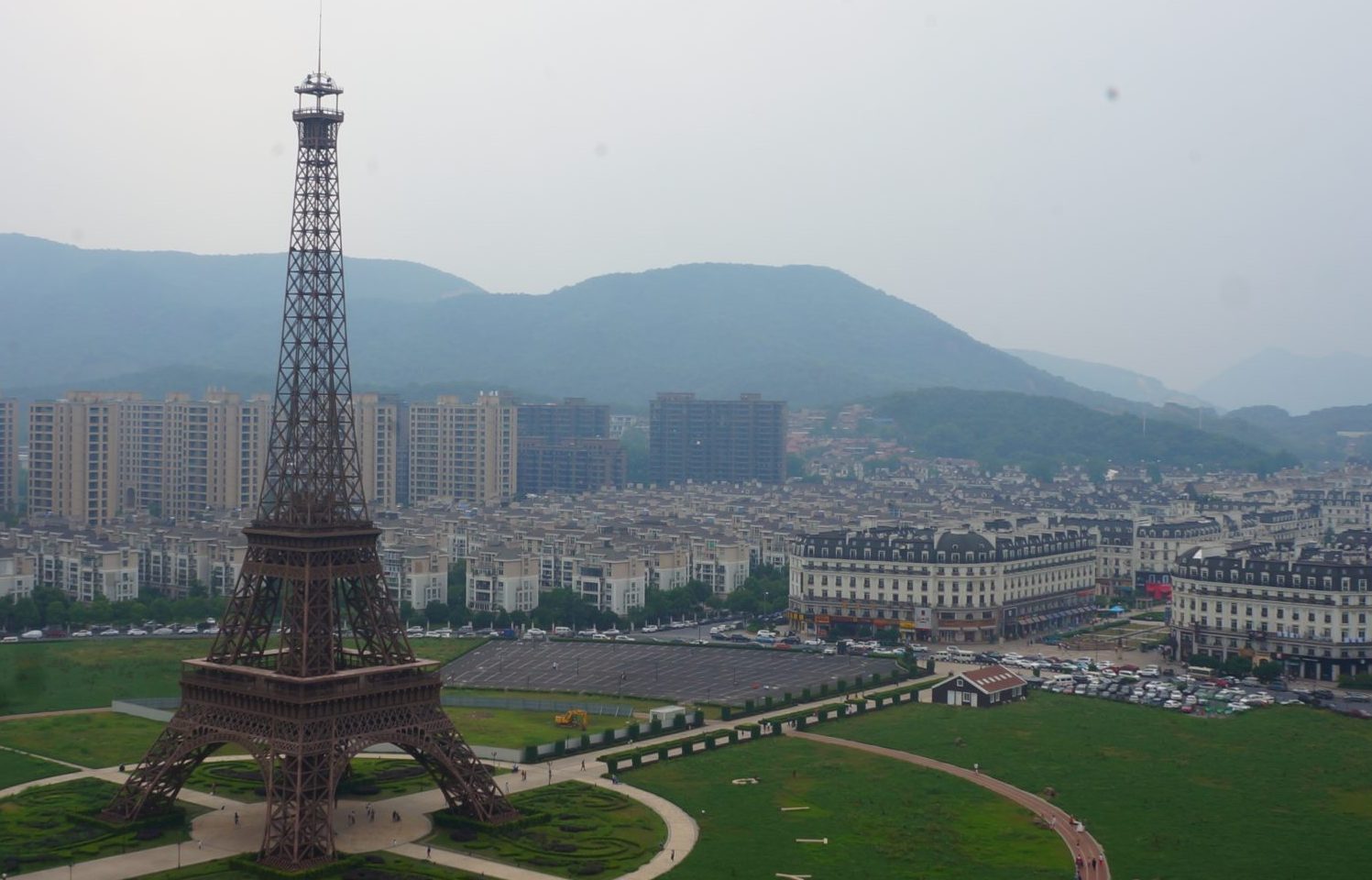 Tianducheng is a small village in the Zhejiang province of China. It was built to be a replica of central Paris, France, complete with its own 1/3rd scale Eiffel Tower. However, you're unlikely to ever confuse it for the actual French capital thanks to the lack of people. Built in 2007 to house 10,000 people, it now holds just 25% of that at 2,000.
Olympic Village – Greece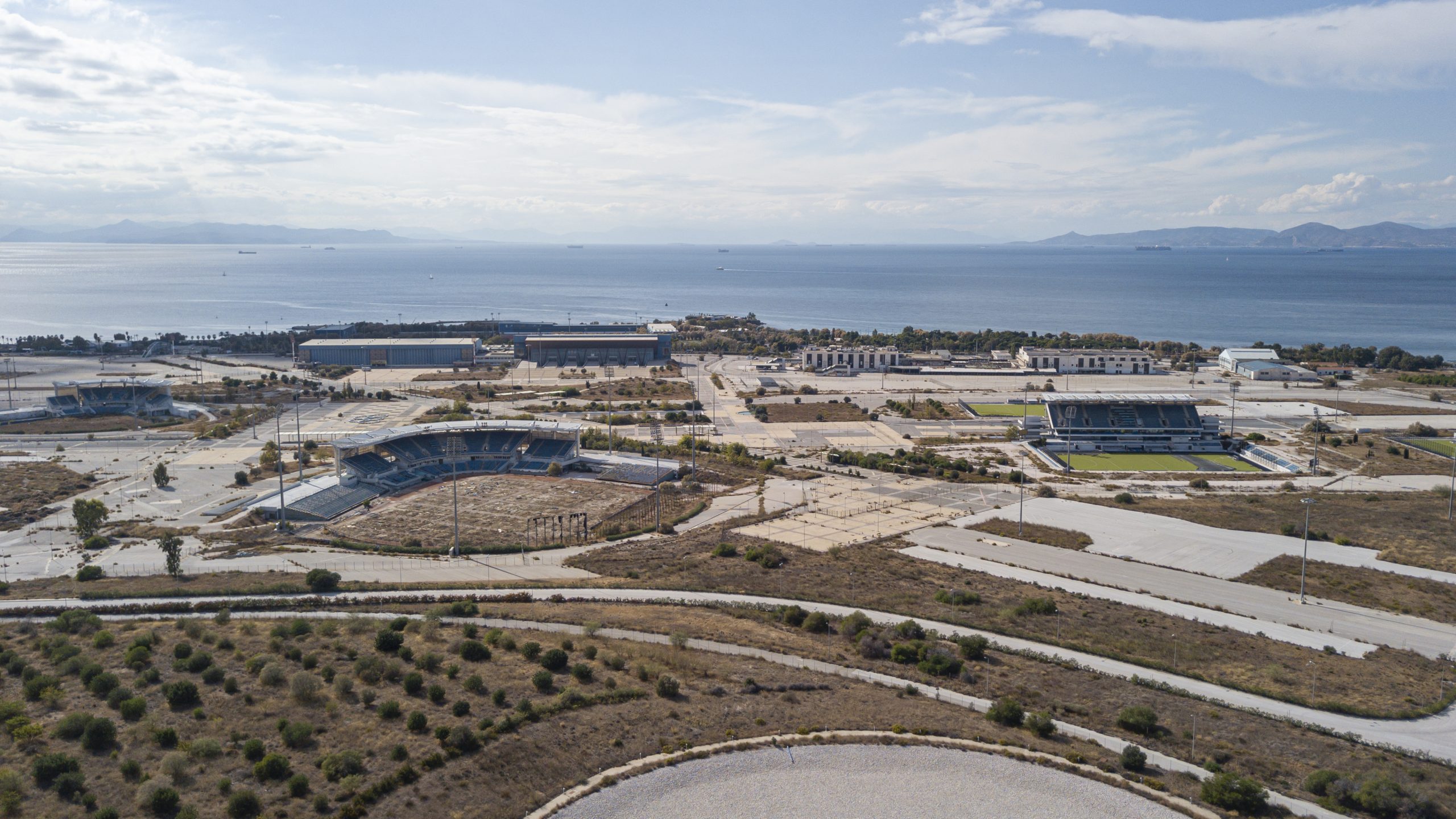 Credit: Arne Müseler via Wikimedia Commons
Any kind of event that involves an influx of tourism and media attention is going to be heavily invested in by local governments. Often this is short-sighted and driven by financial gain, with the long-term cost of leaving billions of dollars worth of real estate empty and decaying. This was the case with Greece's 2004 Olympic Village, which went $15 billion over budget.
Craigiehall – Edinburgh, UK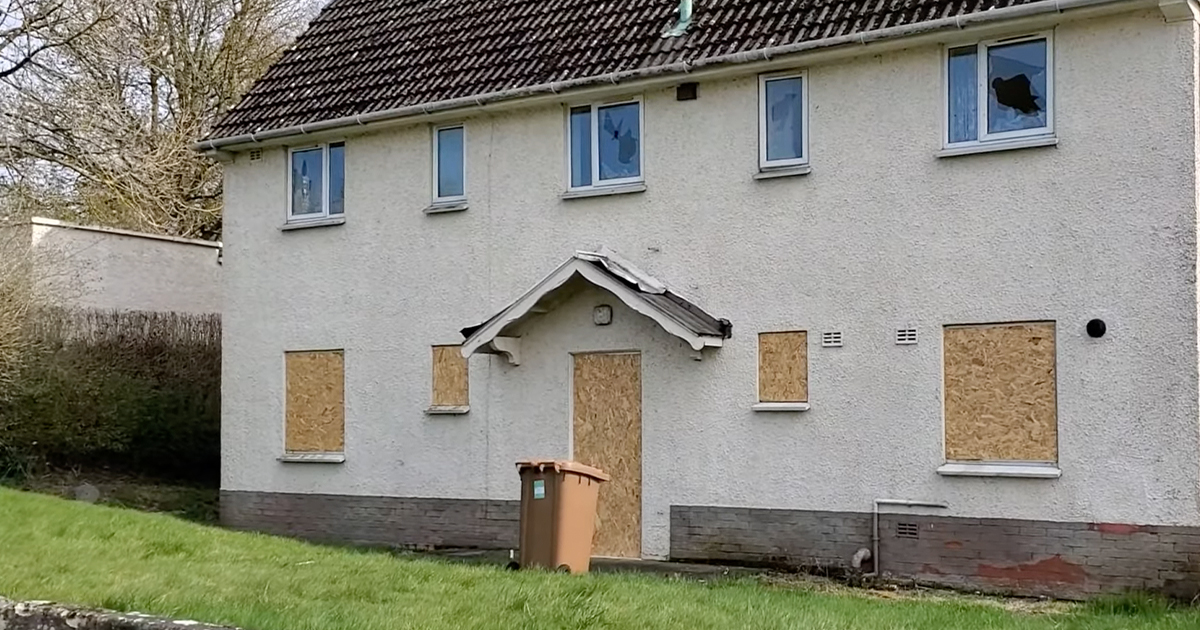 Craigiehall was built in 2015 to help house the soldiers and families of the British Army, operating as their Scotland headquarters. After merging with another brigade, the area was left abandoned, with more than 30 vacant homes. The Local council proposed scrapping the base and building 1,200 new homes, a hotel, and park, but the plans never went anywhere.
Belgrave Heights – Lancashire, UK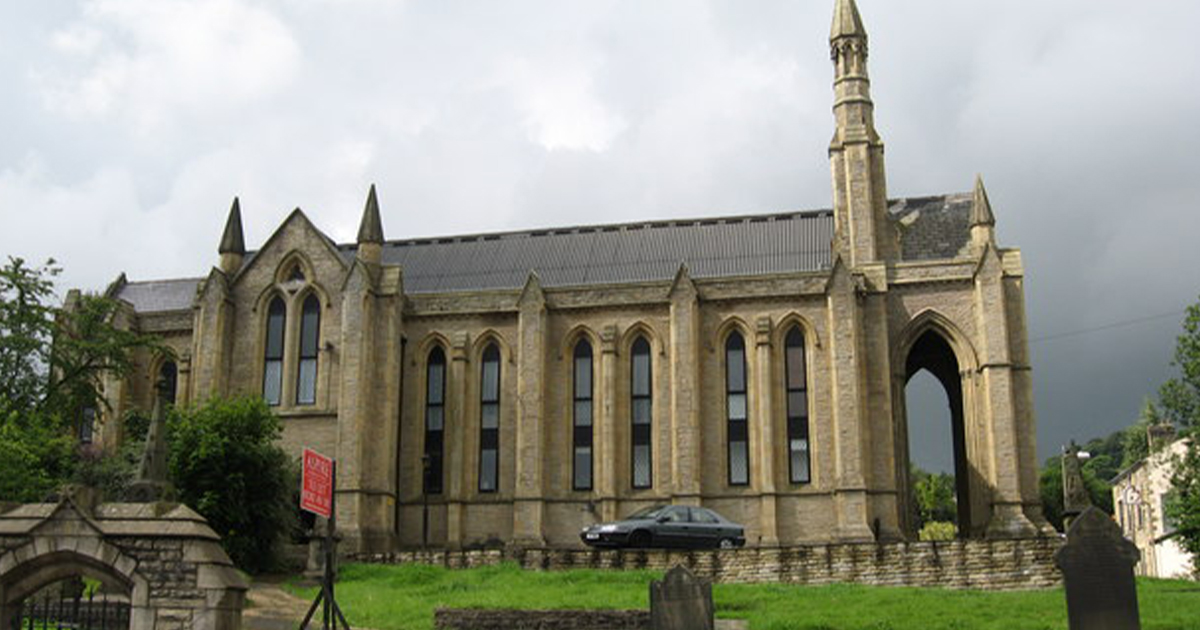 Credit: Richard Rogerson
The housing bubble of the early 2000s caused a huge increase in the number of residential projects across the UK. The 2008 recession then caused a lot of companies to close, leaving fenced-off, half-built ruins across the country. Belgrave Chapel is a good example of this, planned to create 127 new houses, the 'metal monstrosity' sits abandoned with more than £77 million in debt.
Centralia – Philadelphia, US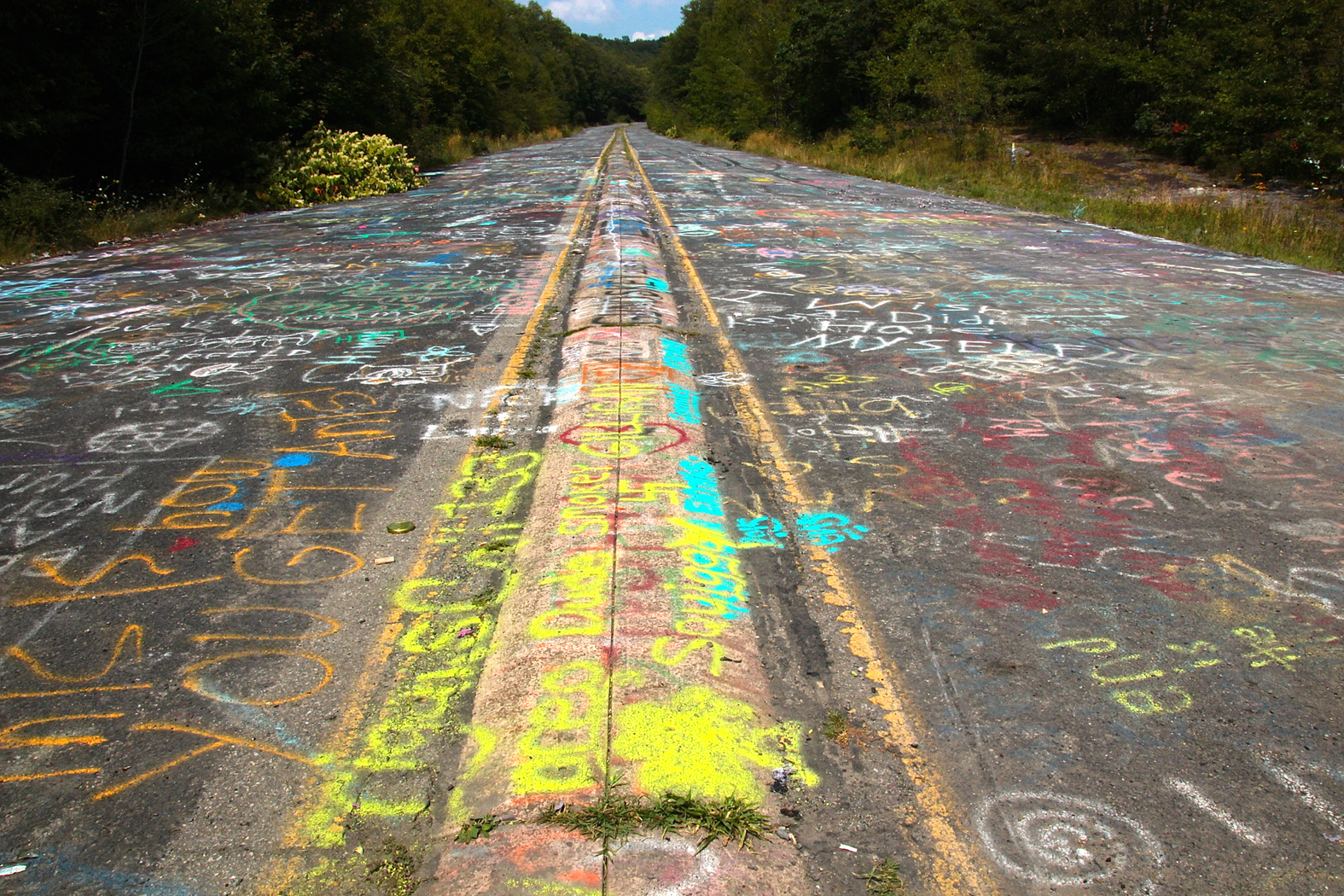 This small borough was gradually abandoned over the last 30 years, after an underground mine fire erupted that still burns today. The 1,000 residents began leaving in 1980, with now only five people remaining, cut off by the post office and most official services. The ghost town served as the inspiration for the 2006 film adaptation of the horror game Silent Hill.
Kolmanskop – Namibia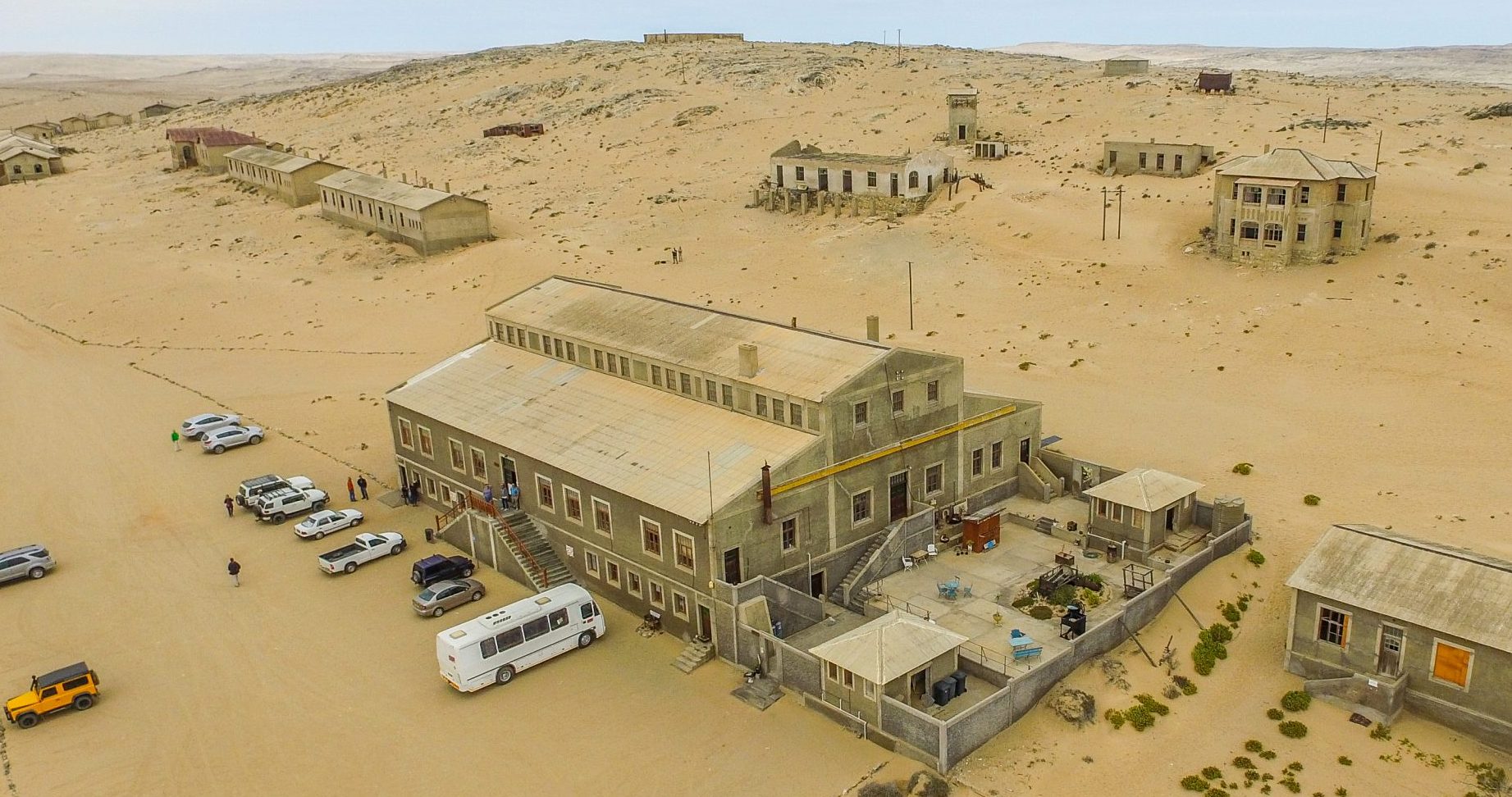 Credit: SkyPixels via Wikimedia Commons
Kolmanskop was built as quickly as it was abandoned, as almost overnight the normally isolated Skeleton Coast became the center of a diamond rush. The German-inspired houses were built to accommodate miners, prospectors and cartographers, with hopes of long-lasting prosperity and growth for the community. Sadly the diamonds dried up quickly, and the village was gradually swallowed by sand and time.
Hashima Island – Japan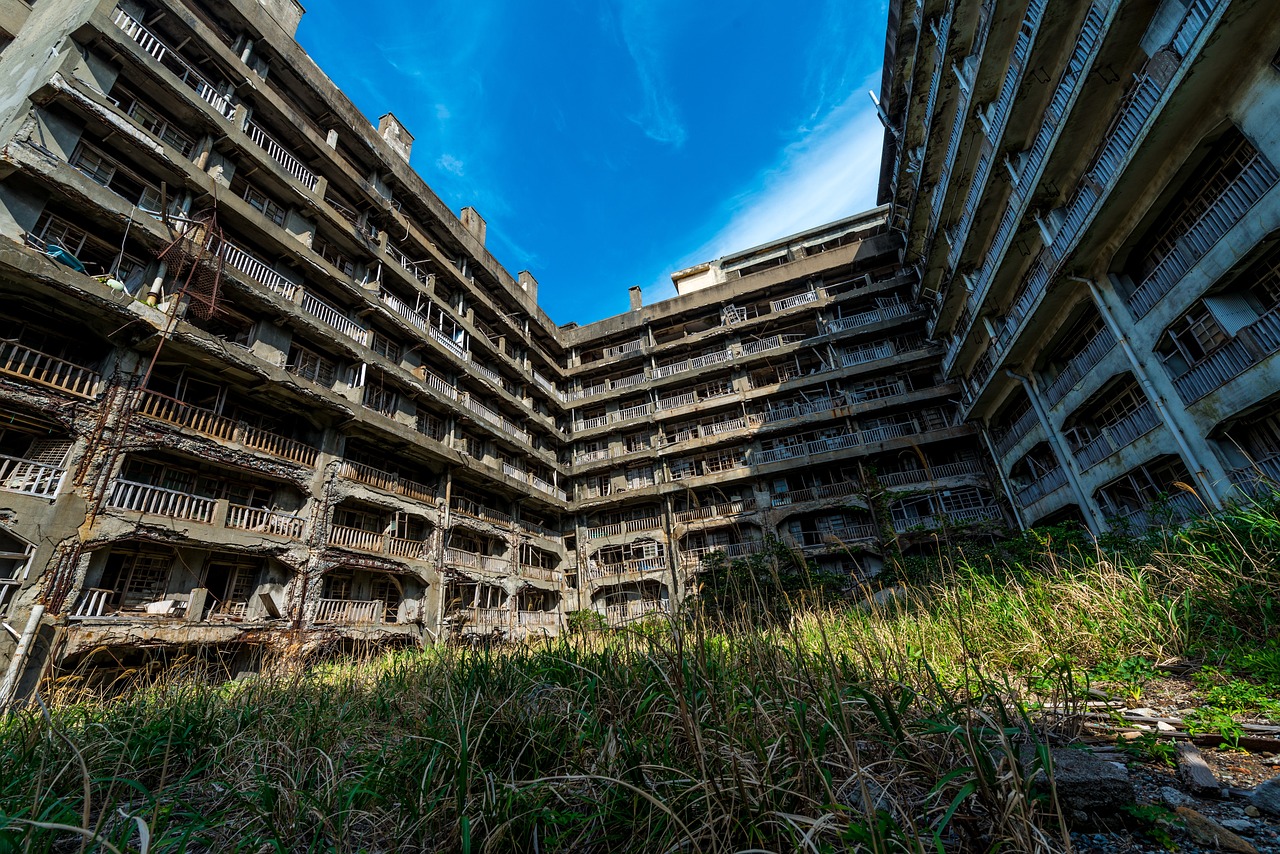 Credit: JordyMeow via Flickr
With its proximity to Nagasaki and featured use as a base of operations for James Bond villain Raoul Silva, you would think something calamitous must have happened to clear this fortress-like island. The truth is much more mundane, as Hashima Island was home to roughly 5,000 miners in the 1900s. Once the underwater coal mines were empty, so too were the streets.