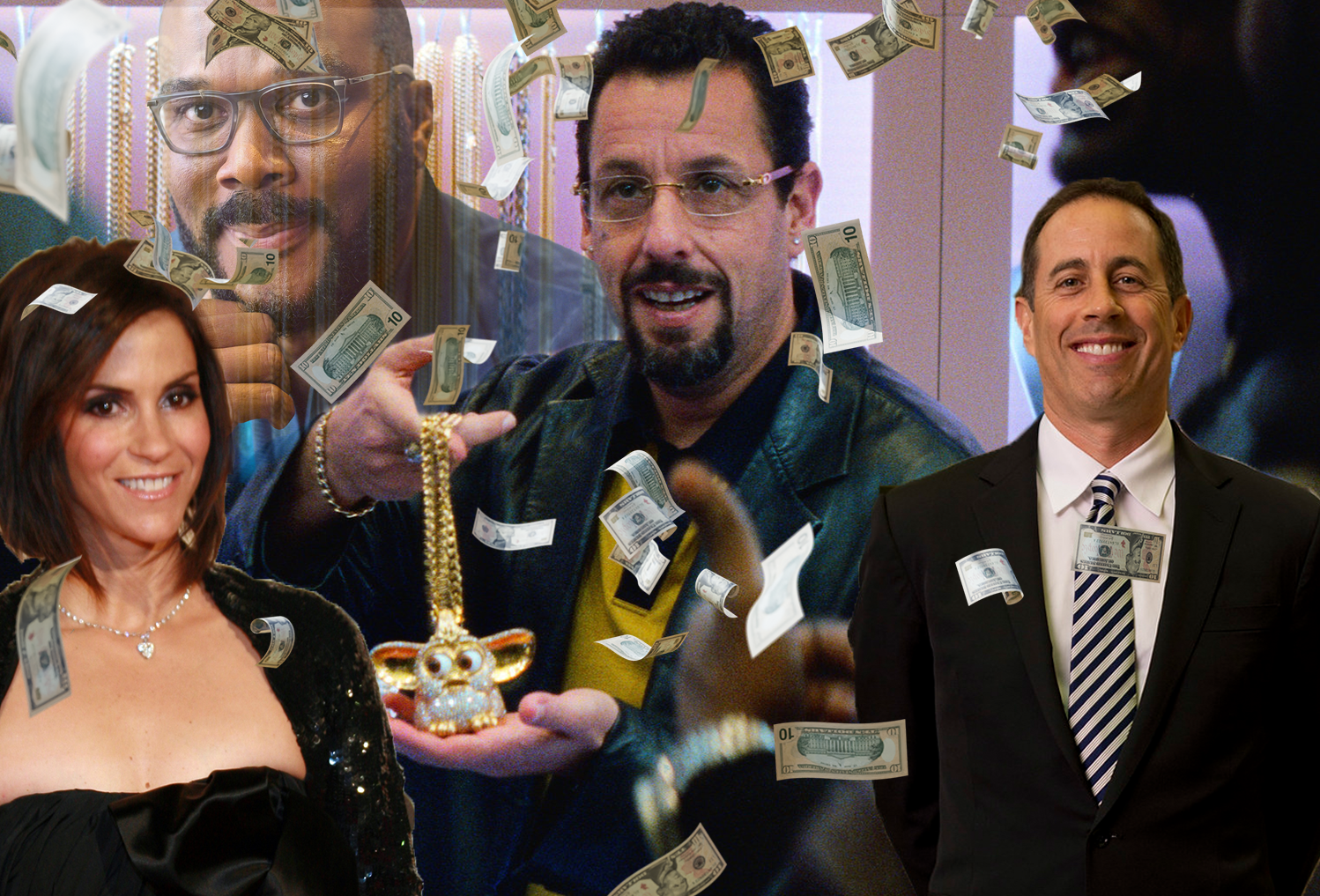 Edward Norton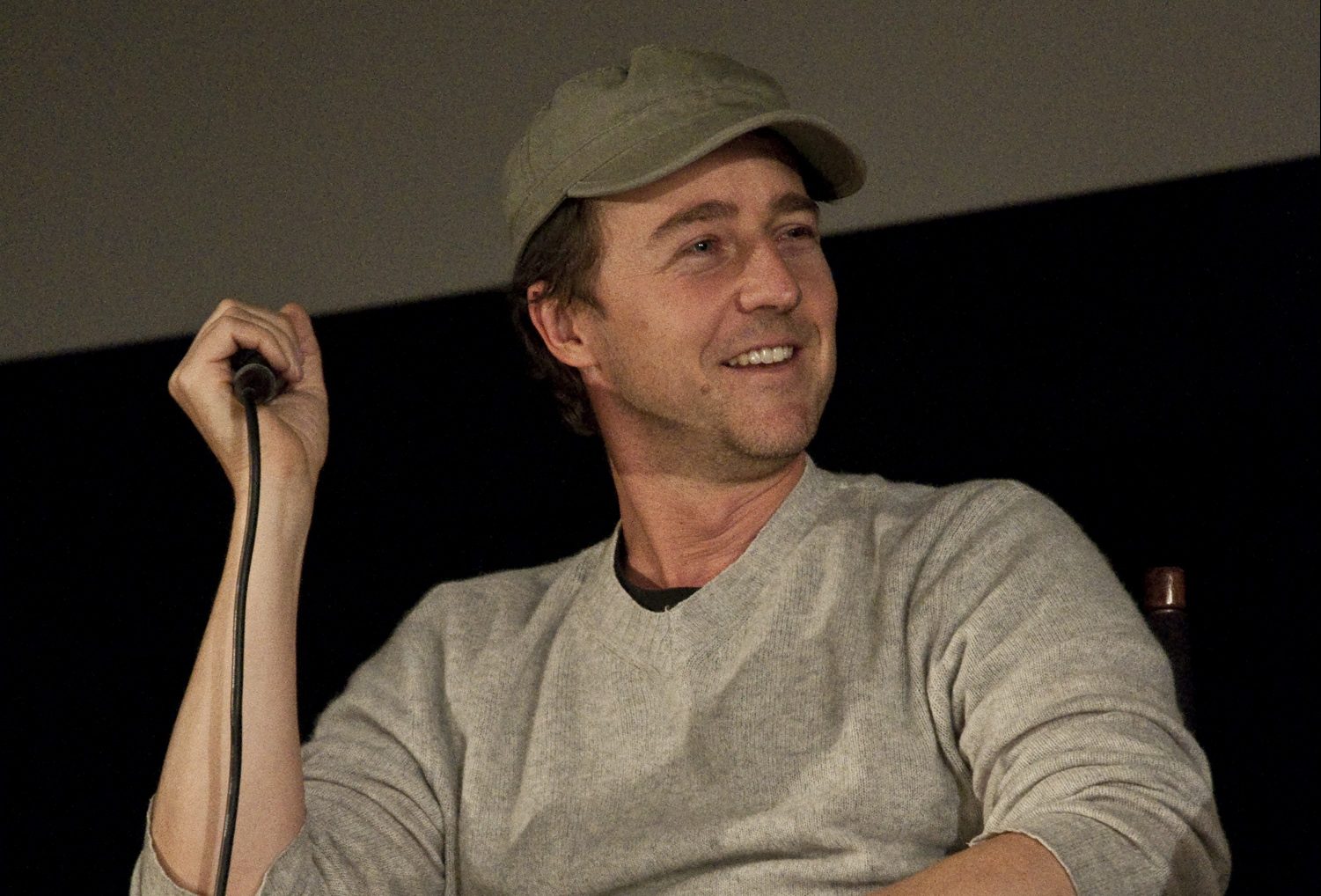 Credit: Bridget Laudien via Wikimedia Commons
While known and beloved for his intense, emotionally demanding roles, Norton has never appeared in many blockbuster hits, making his $300 million net worth a little confusing. It turns out a large portion of his worth came from investing in new technologies, with Norton being an early investor in apps like Uber.
Adam Sandler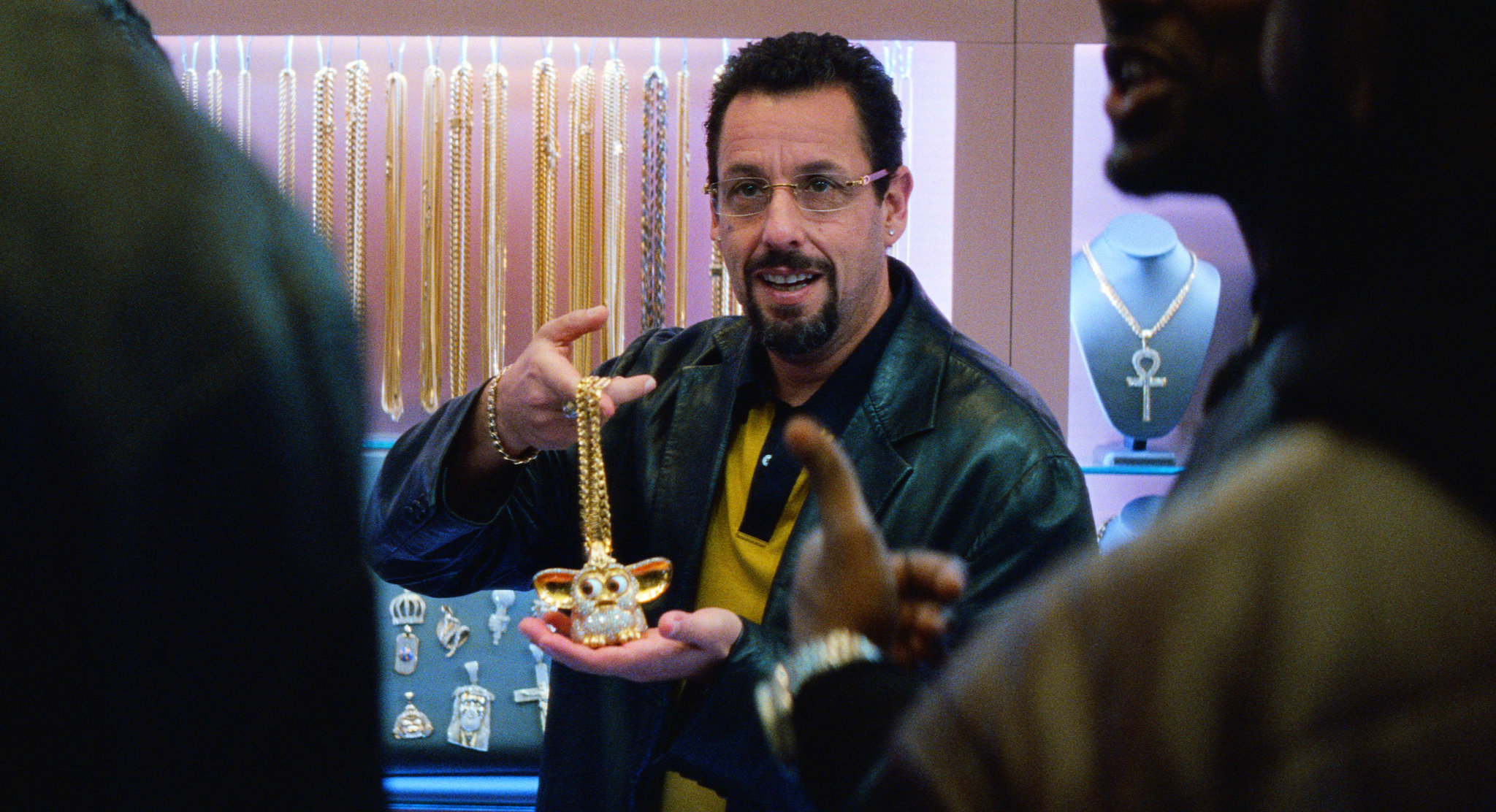 Best known for his run of beloved 90s comedies, including Big Daddy, Happy Gilmore, and The Wedding Singer, Sandler has developed a tendency for quantity over quality in the past decade. Except for the breakout-hit Uncut Gems, few of his recent films have seen huge success. This hasn't stopped Sandler from amassing a net worth of over $450 million.
Jackie Chan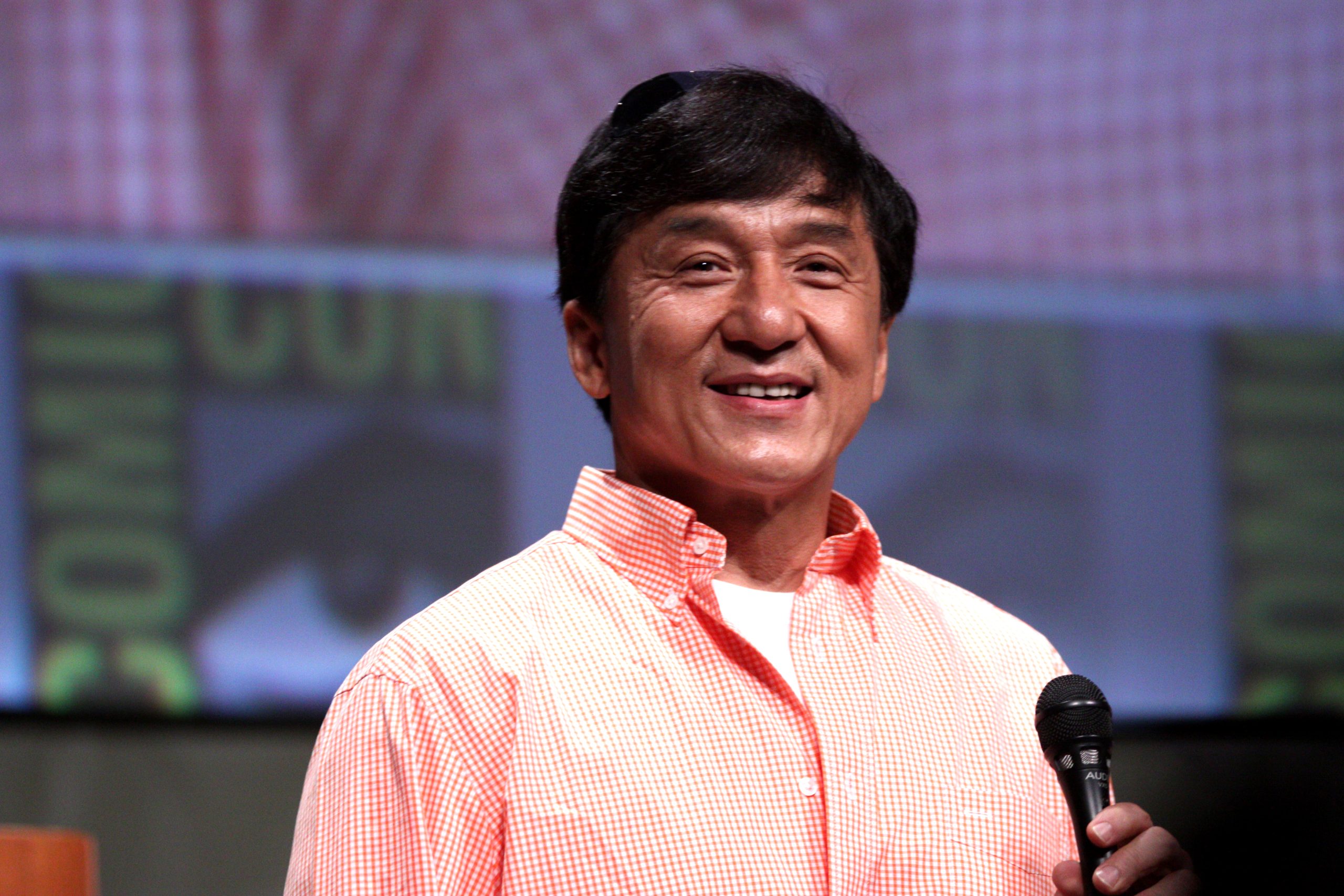 Credit: Gage Skidmore via Wikimedia Commons
The legendary martial artist turned actor, Jackie Chan, began his on-screen work in the 60s and has been tripping over ladders and flipping tables ever since. Starring in over 150 movies throughout his life, and taking a beating in most of them, Chan's current net worth sits around $400 million.
Shah Ruth Kahn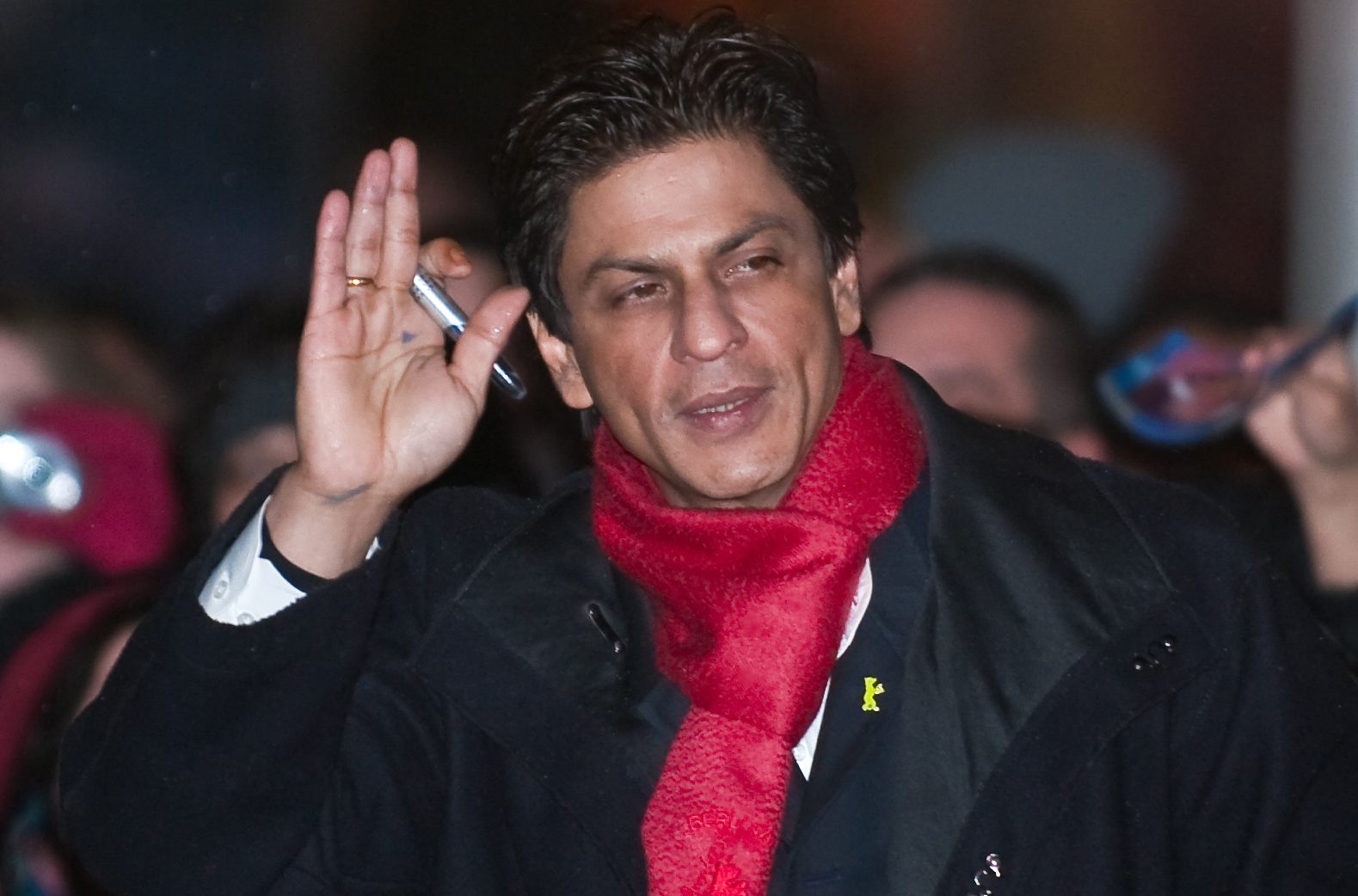 Credit: Siebbi via Wikimedia Commons
While Western audiences may be unfamiliar with Kahn, he embodies the true ideal of the movie star in his home of India. Hoards of adoring fans, a media industry that hangs off and reports his every word, and an eye-watering net worth of over $770 million. This astronomical sum puts him up there with the likes of Tom Cruise.
Jerry Seinfeld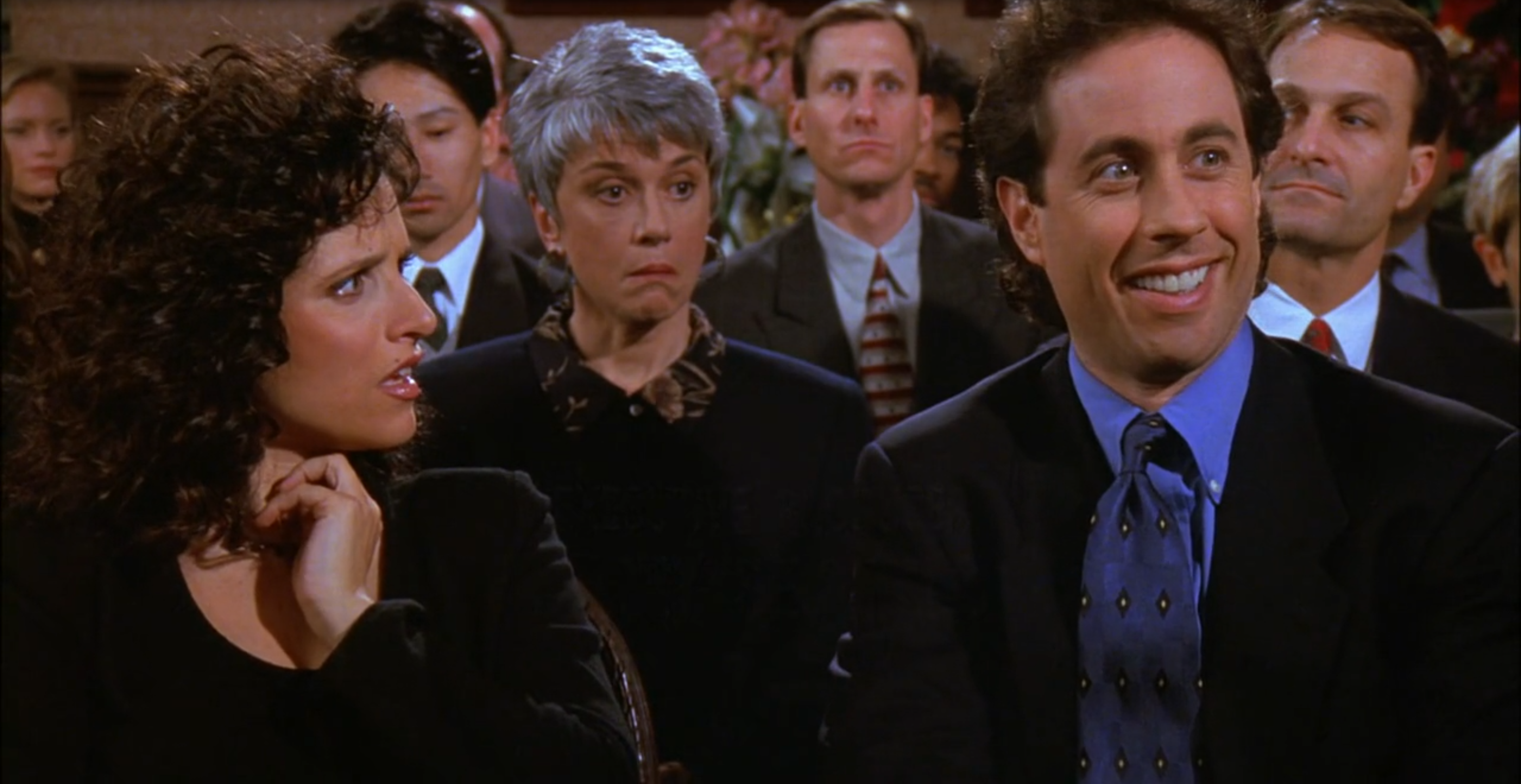 While nobody would be surprised to hear that Jerry Seinfeld is rich, having essentially owned the 90s comedy scene and built himself as one of the decade's most famous faces, it may surprise you to know just how much he has managed to stack. Somewhere between his acting, stand-up, and producing work, Seinfeld has gained a net worth of an incredible $950 million.
John Travolta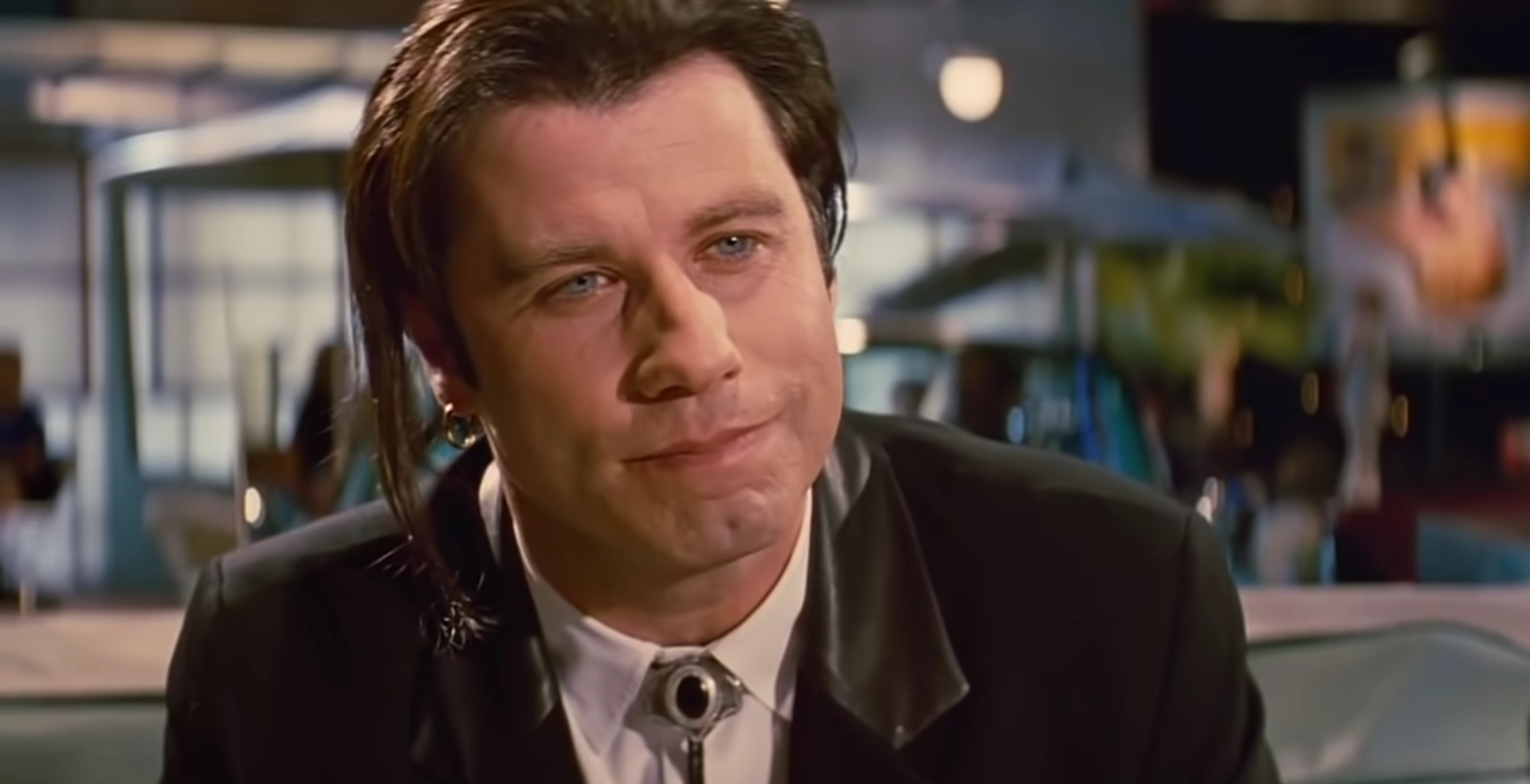 Before Scientologist told him the truth about our alien overlords, Travolta's career was studded with highlights. 1978's Grease turned him into a new-age heartthrob, and his work on 90s thrillers like Face Off and Pulp Fiction created an endearing legacy. While his post-2000s work has been mixed, with a current worth of $260 million, he probably doesn't lose sleep over it.
Jamie Gertz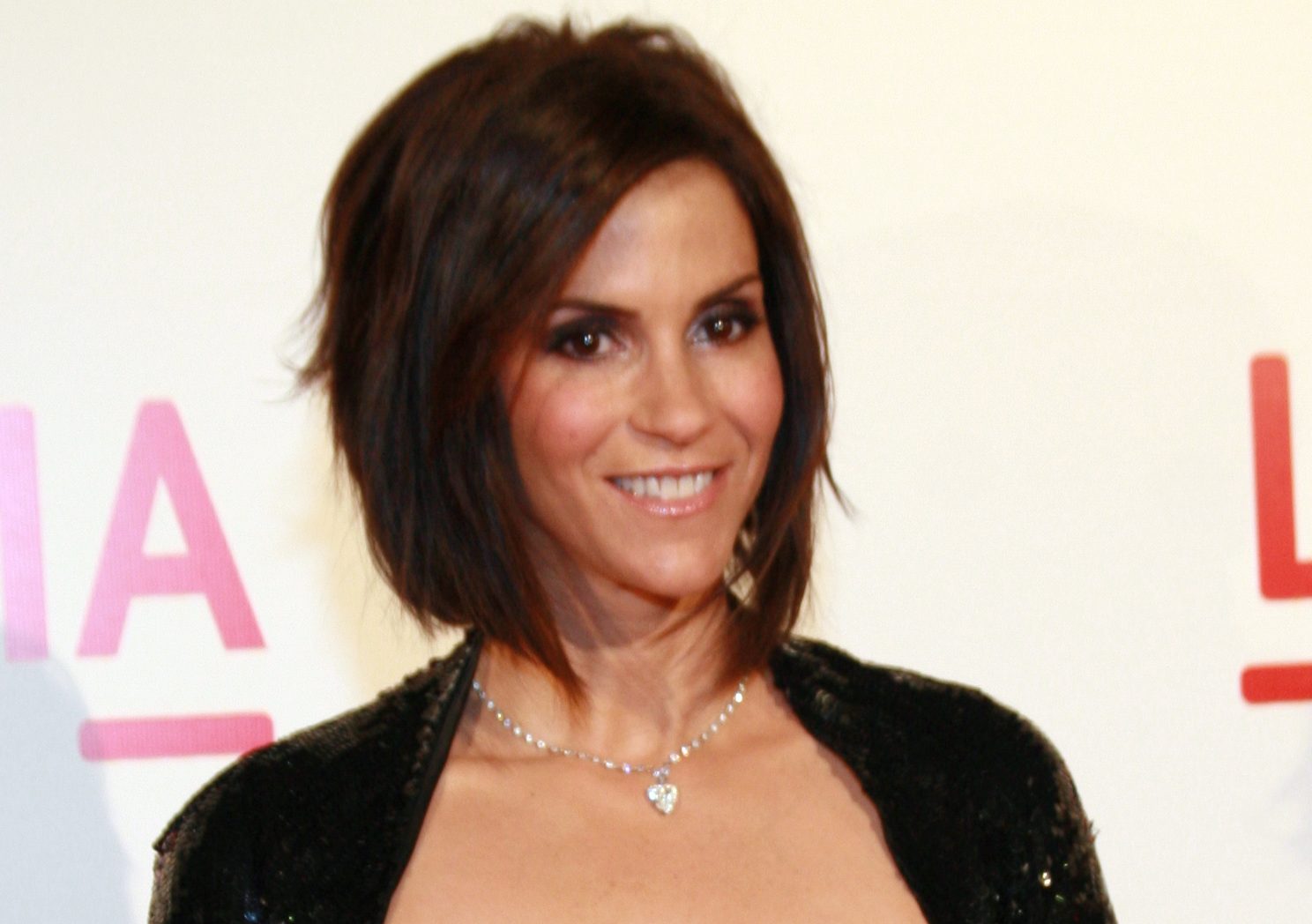 Though her acting work was limited to the 80s through to the 2000s, Gertz still made quite an impression. Starring in The Lost Boys and Twister, she then turned her sites to the world of business. She married billionaire Tony Ressler in 1989 and has since bought the NBA team the Atlanta Hawks, giving her a net worth of around $3 billion.
Brock Pierce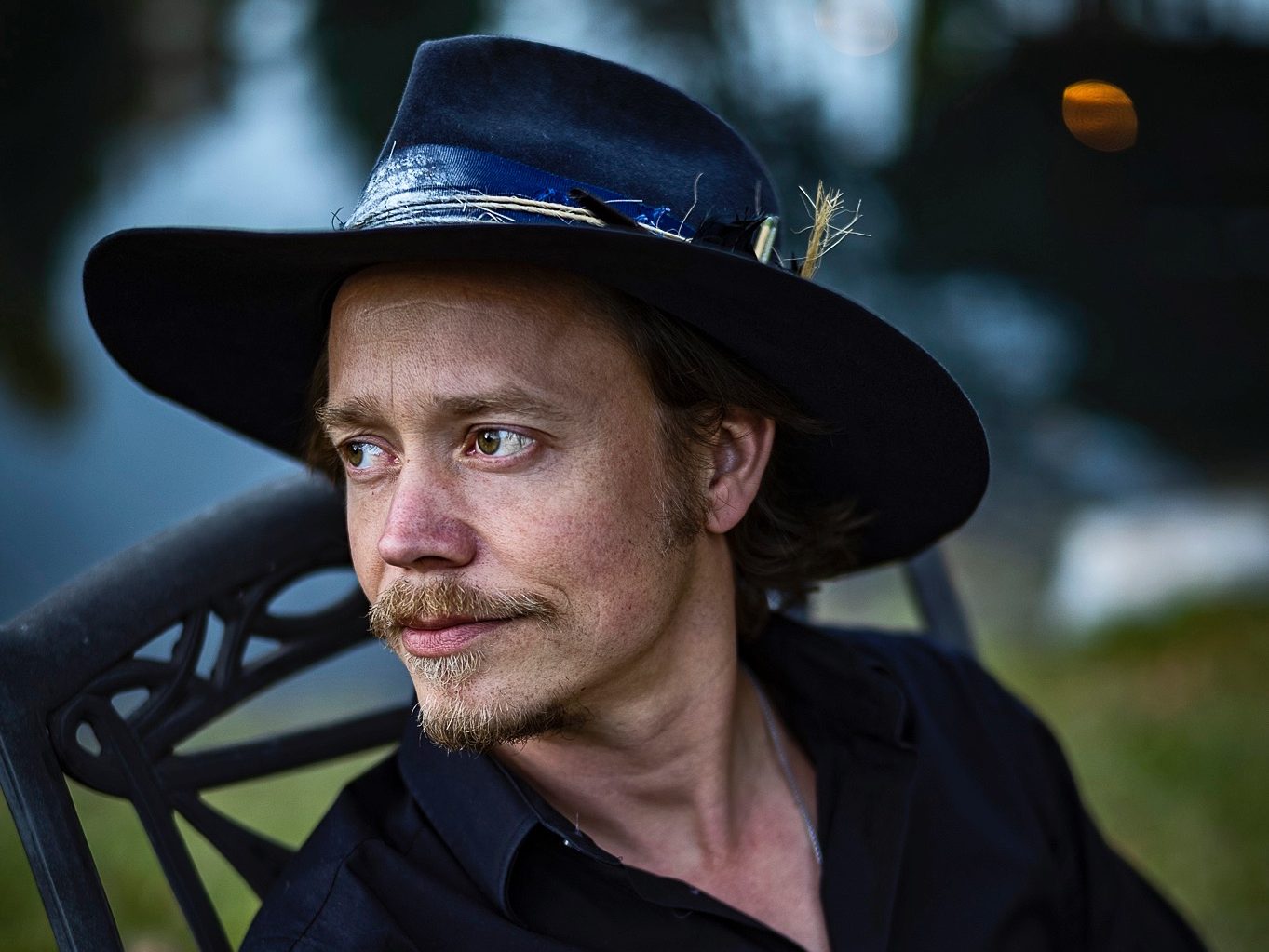 Credit: DavidCLeePhotography via Wikimedia Commons
Before making his millions in cryptocurrency, entrepreneur Brock Pierce was a child actor in several Disney productions, including The Mighty Ducks one and two. In 2020 he launched a short-lived campaign for president of the United States, but despite losing still has a worth of between 700 million and a billion dollars.
Ray Romano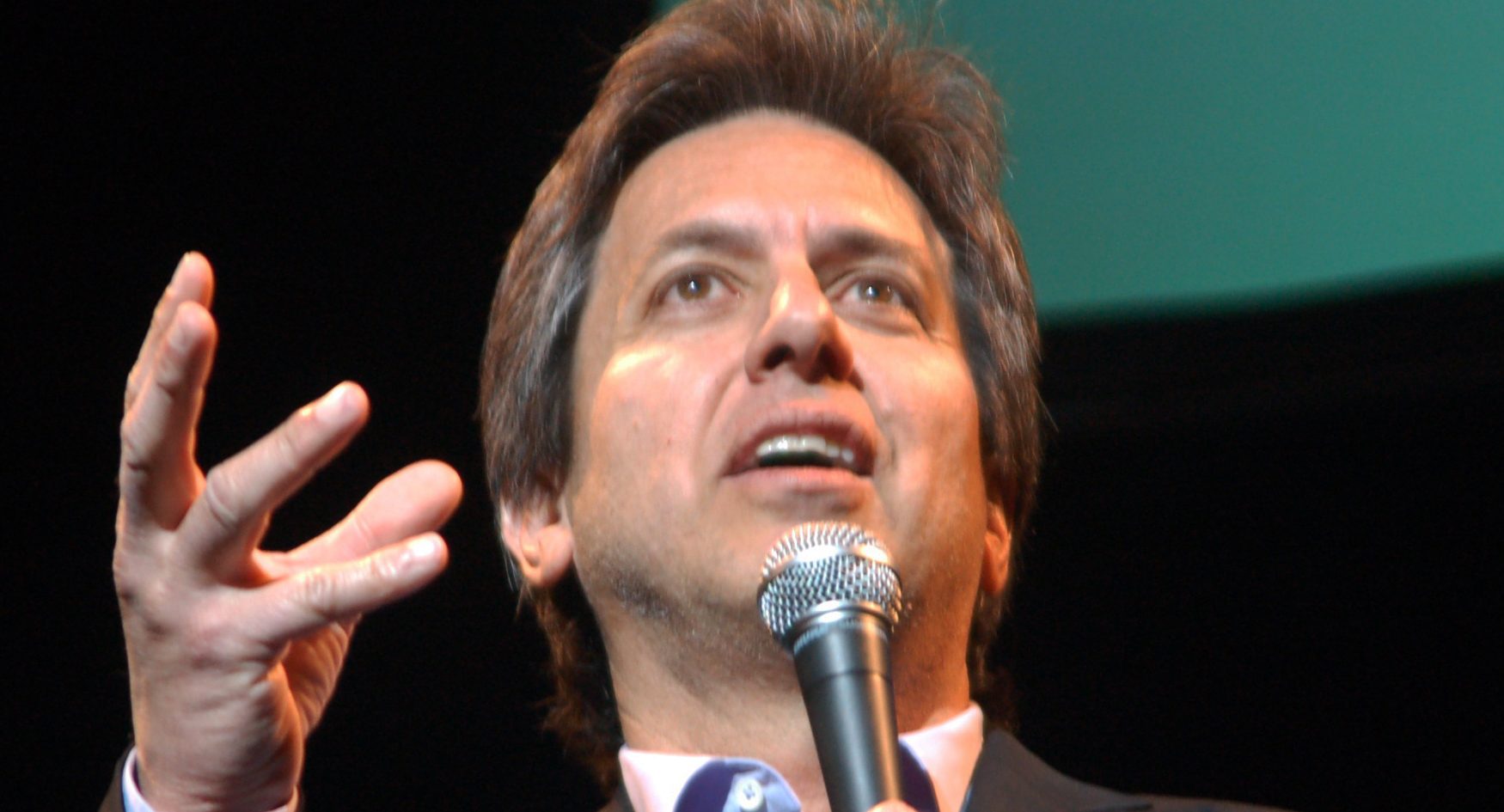 Credit: Angela George via Wikimedia Commons
Romano is another 90s comic who, despite their on-screen career being small and infrequent post-peak, has managed to amass a real fortune. Between Everybody Loves Raymond, a turn-of-the-millennium sitcom, voicing Manny the Mammoth in the Ice Age films, and his love for high-stakes poker, Romano has earned over $200 million.
Tyler Perry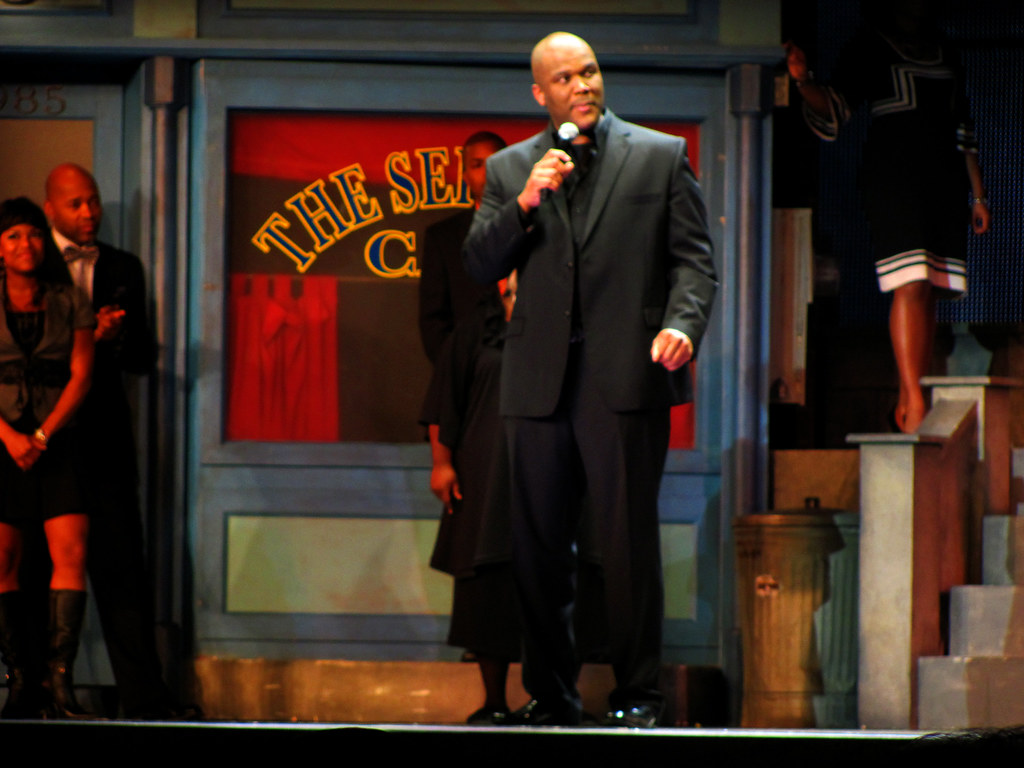 Credit: Rob Corder via Flickr
Writer, producer, and star of the Madea films, Tyler Perry's net worth boggles the mind. While his films may be heavily criticized for lazy writing and stale gags, they tend to make their money back at least, though not enough to rake in what he has. The secret to Perry's billionaire status seems to be his diversification into TV, stage, music, and business acumen.