-
Advertisement
When this little boy called Jasper was mauled viciously by a stray dog while out playing one day, he had been was wearing his favourite shirt. The shirt was made by the popular brand "Under Armour". He had told his mother this was his super hero shirt and made him feel safe.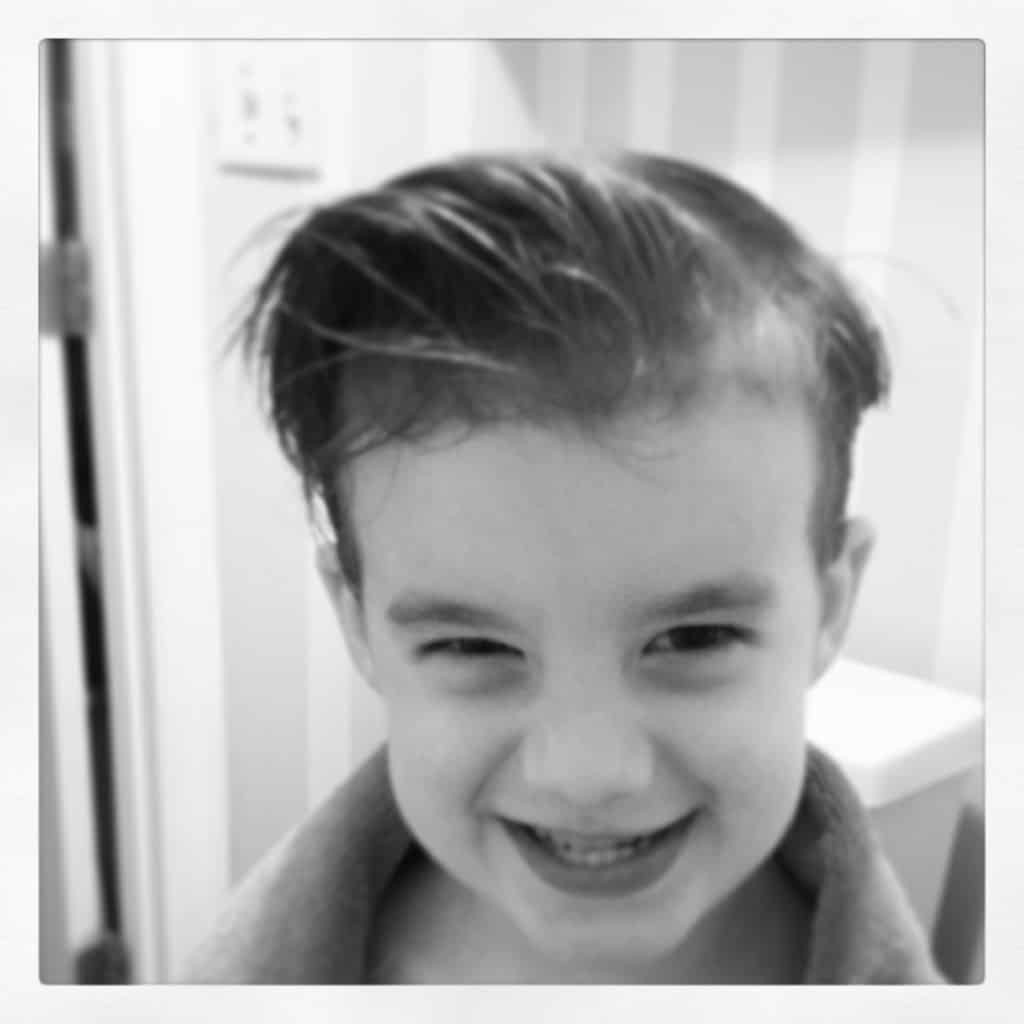 The accident caused these terrible injuries to the boys leg.
The boy had been dragged by his leg across the floor but after the attack, amazingly the shirt showed no signs of damage. The mother decided she would write a letter to Under Armour to let them know of the story and how great the shirt was.
-
A lot of companies ignore letters of this nature and at best just send back a generic reply. Not in the case of Under Armour. This is the letter Jasper (the boy) received back from Under Armour.
Advertisement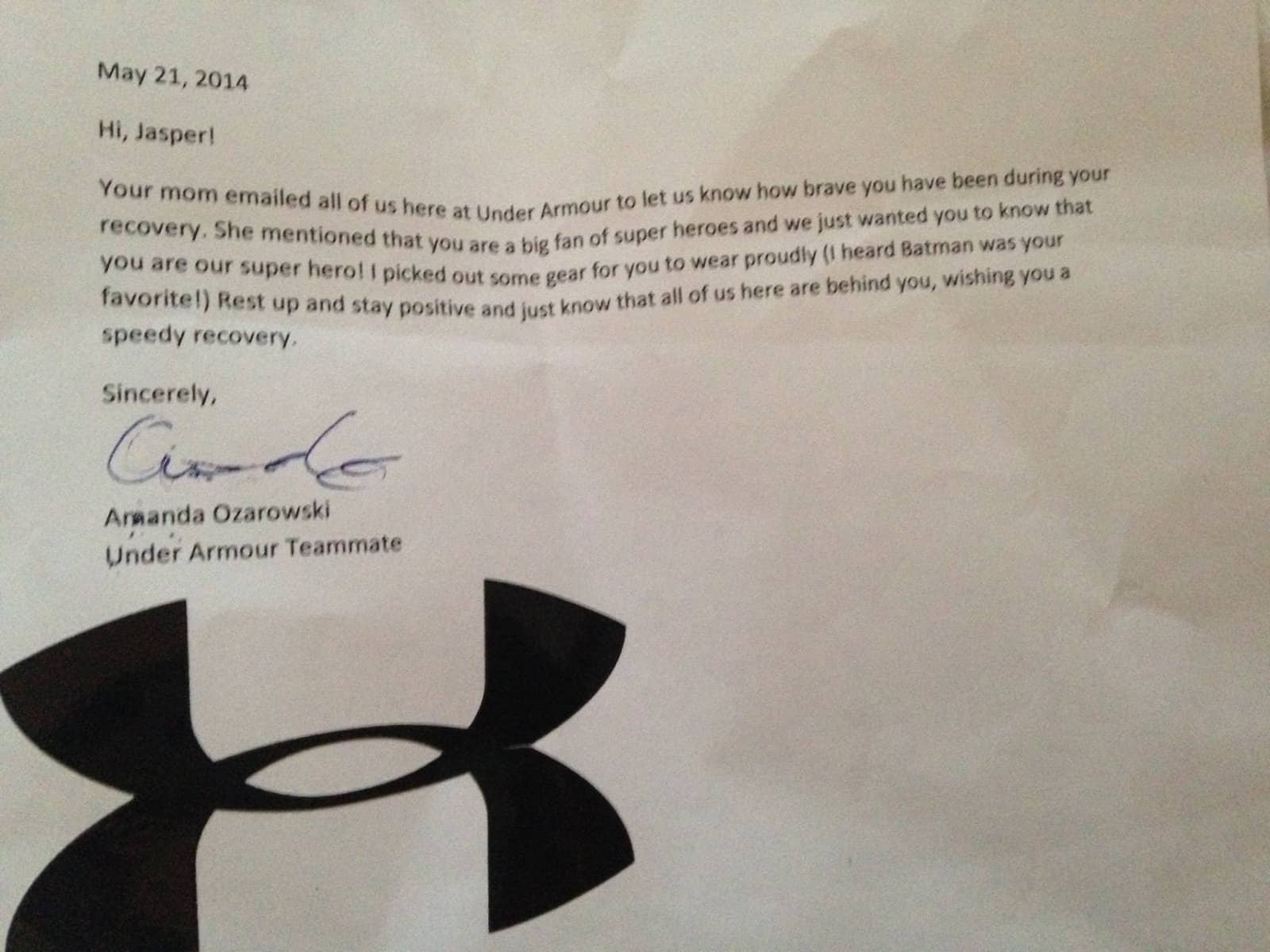 Along with the letter, they also sent him some free gear like this shirt. They chose to send him the Superman shirt as his mom had mentioned the fact he loved super heroes.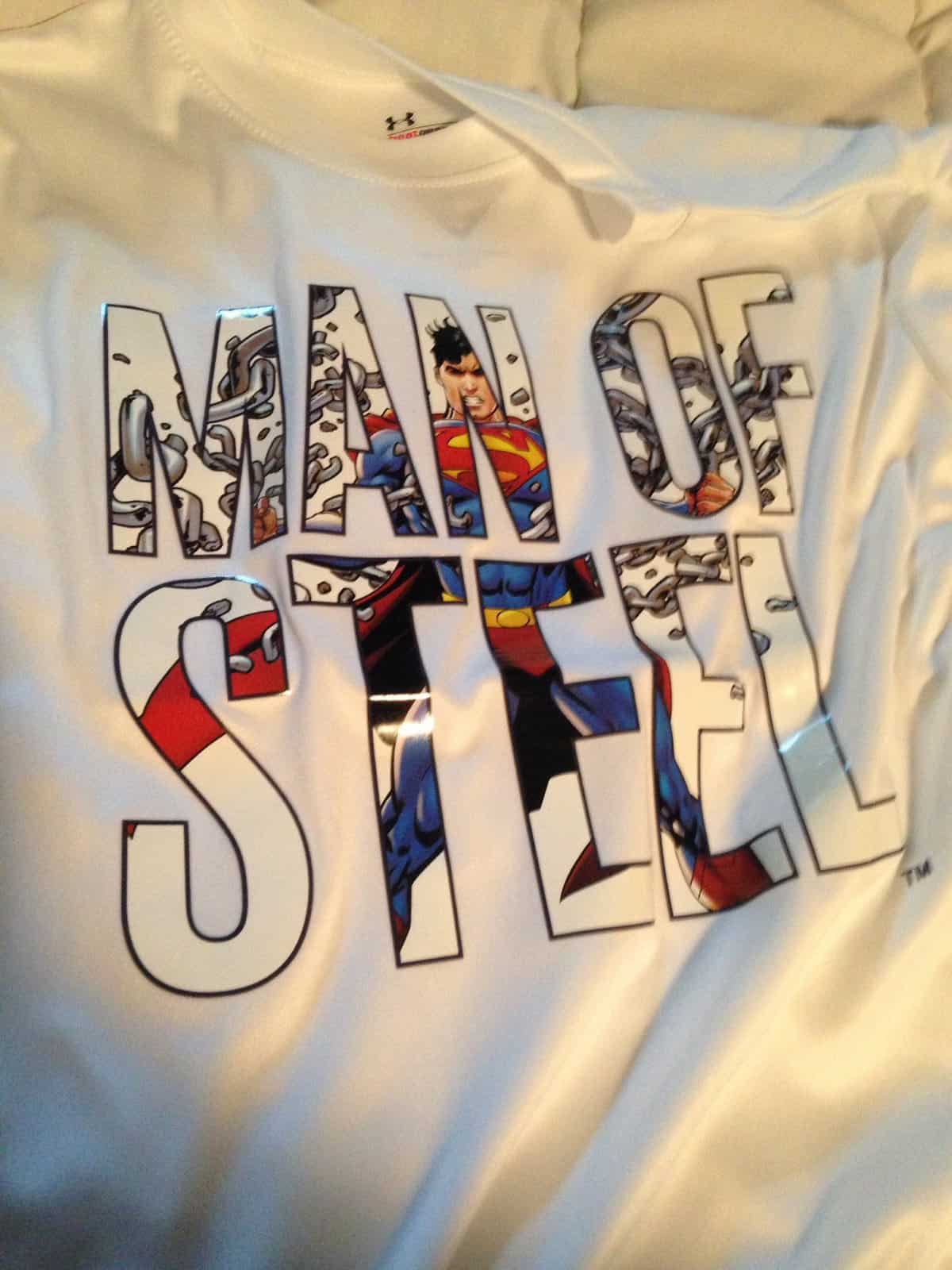 They also sent him more shirts for good measure.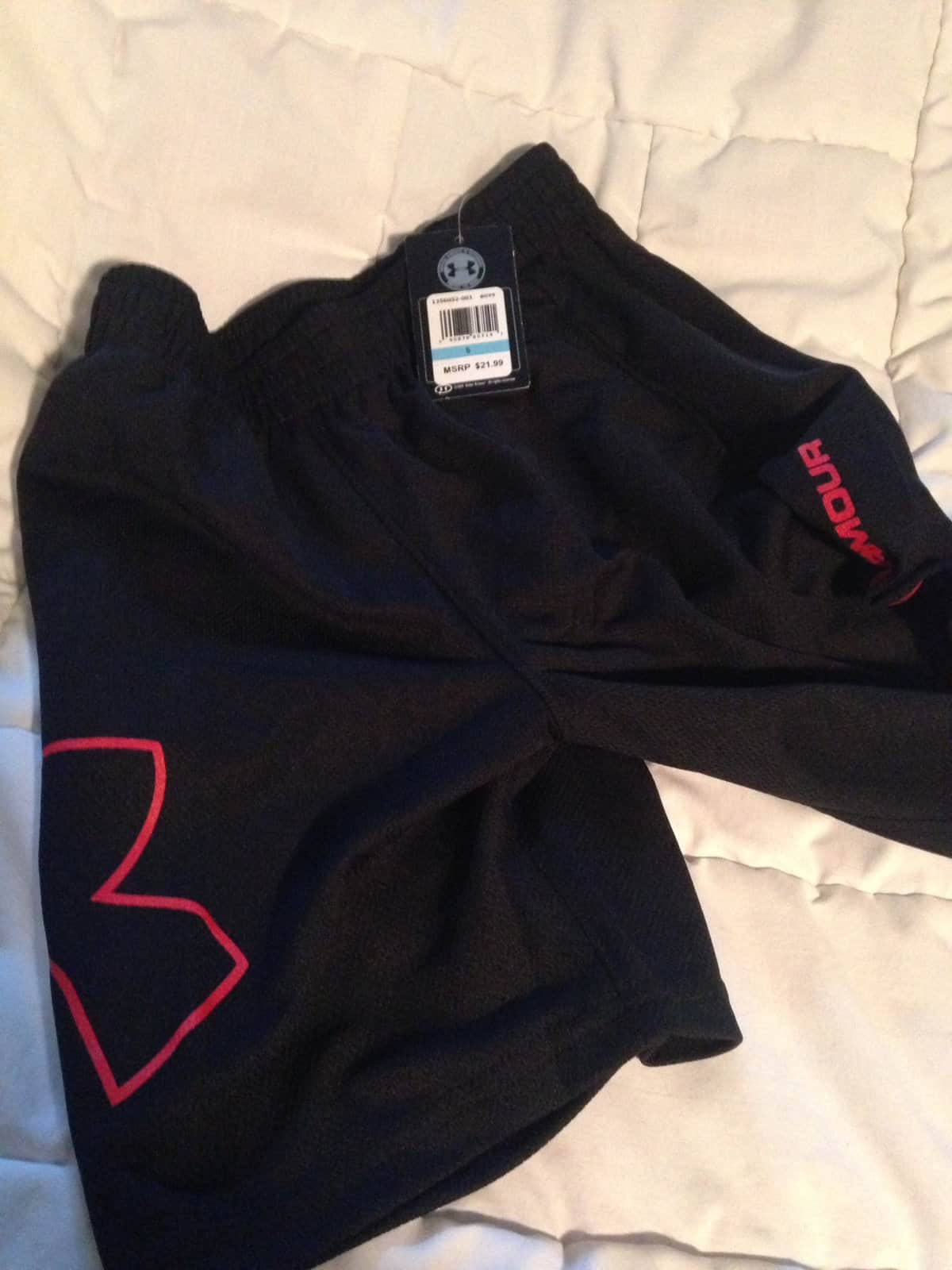 And these shorts.
Advertisement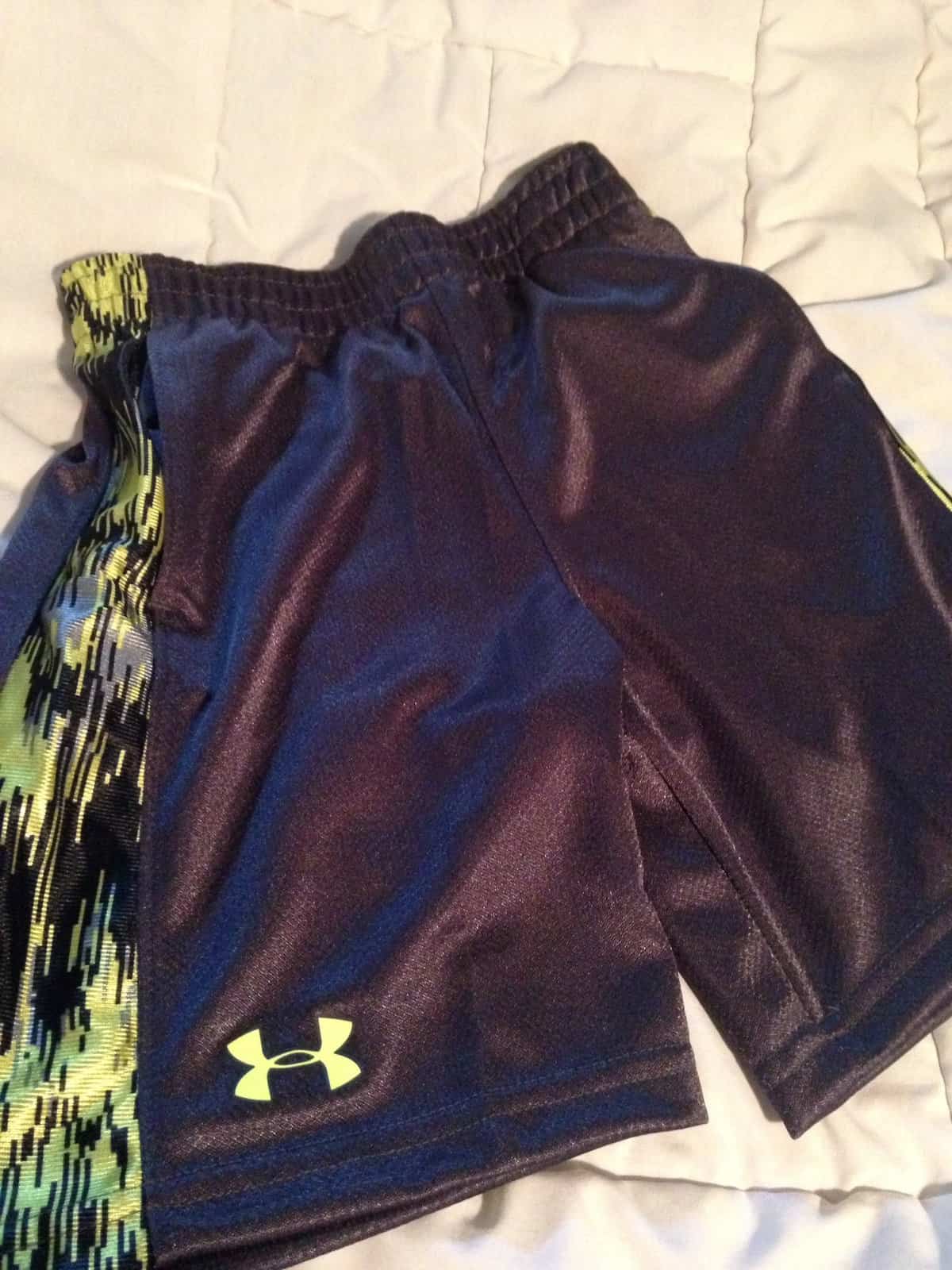 And another shirt.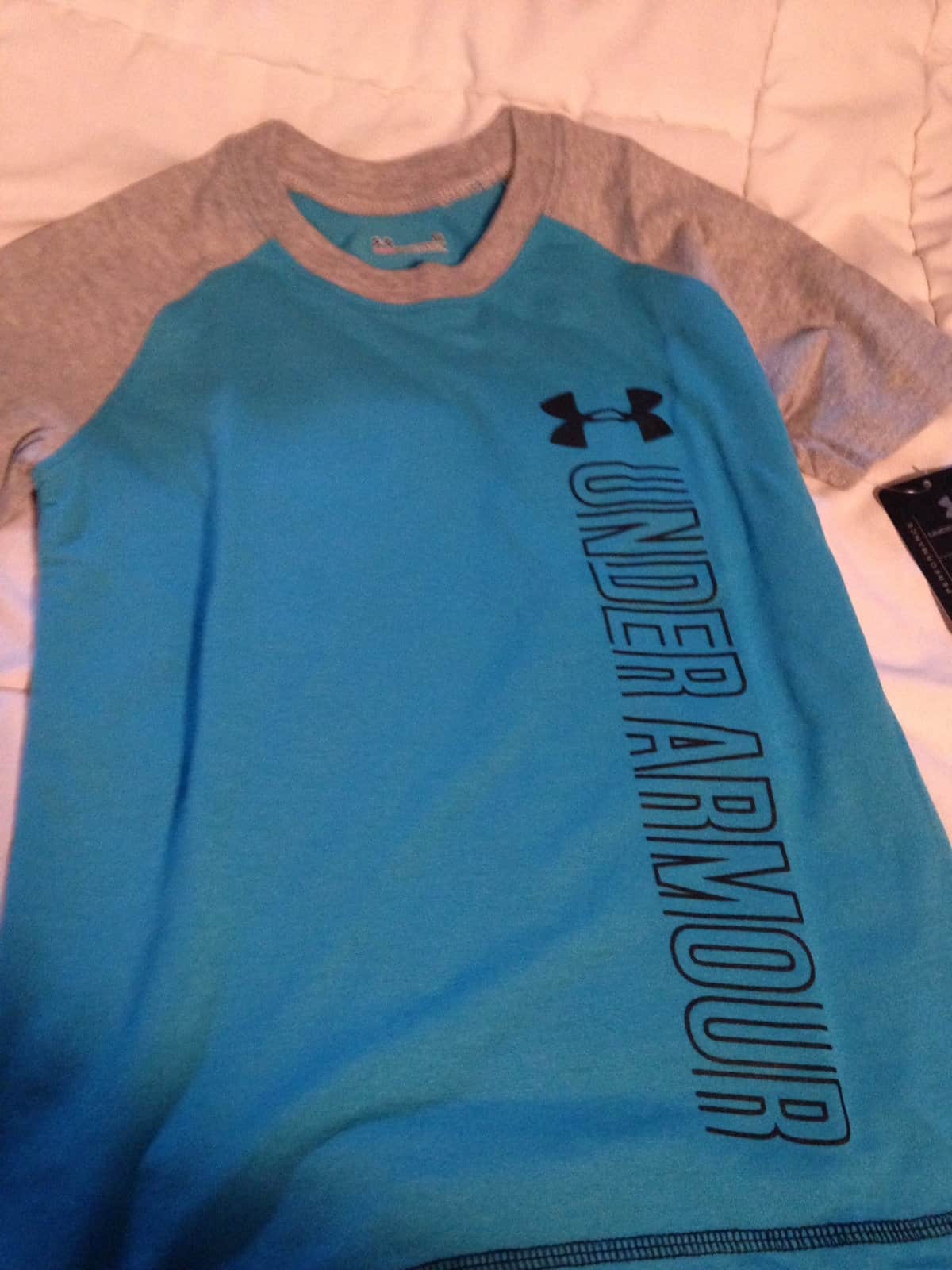 And this Batman Shirt
And this back pack too.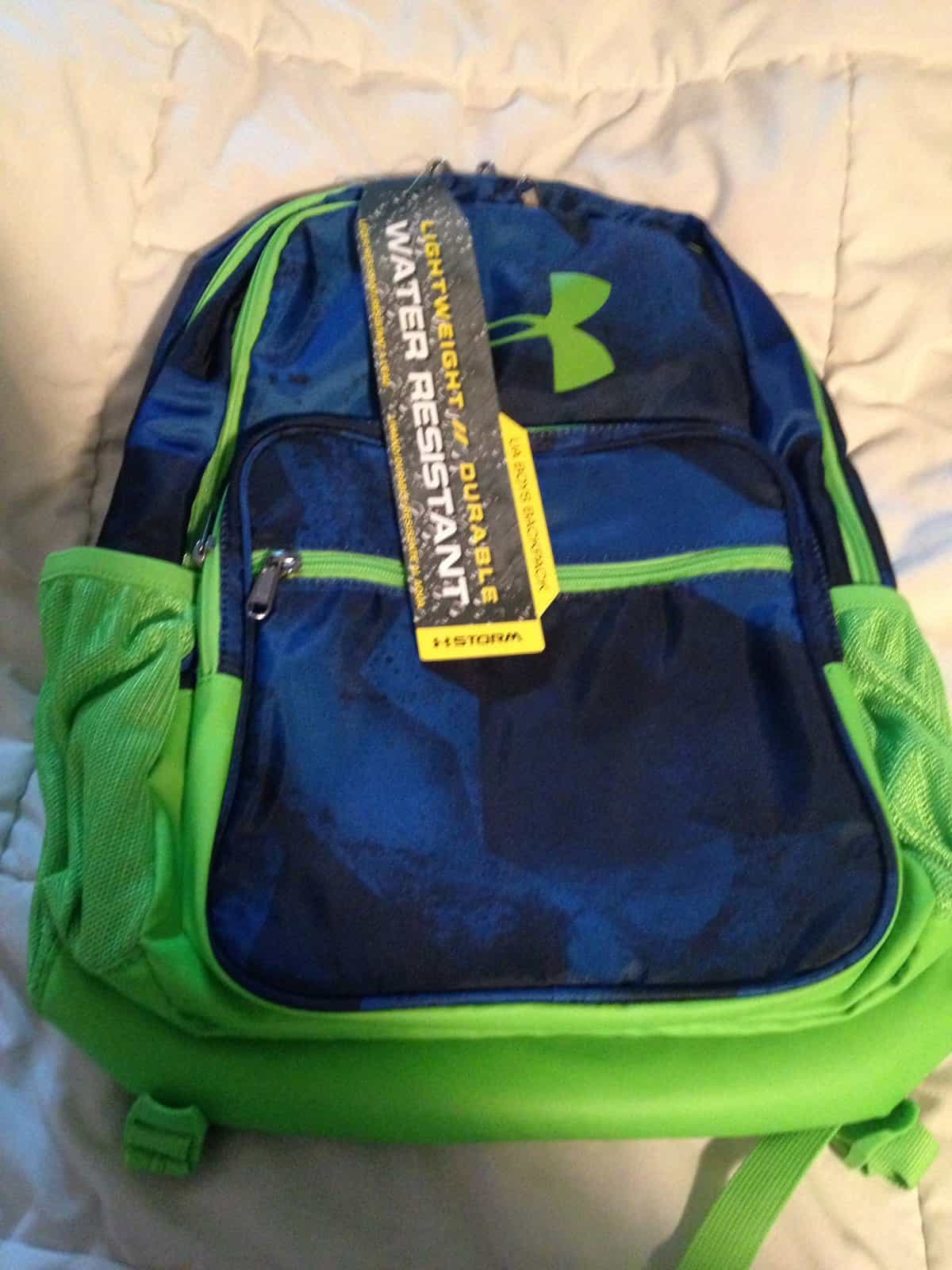 Advertisement
Maybe it was a marketing stunt as they knew it would be shared on social media or maybe it was just because they are a good kind company. Either way I think it is a great story that deserves to be shared.
Good work Under Armour