-
Advertisement
When this  Reddit user cut open a bag of mulch, the last thing he was expecting to see was a newborn squirrel.
The little guy was so young, he didn't have any fur yet.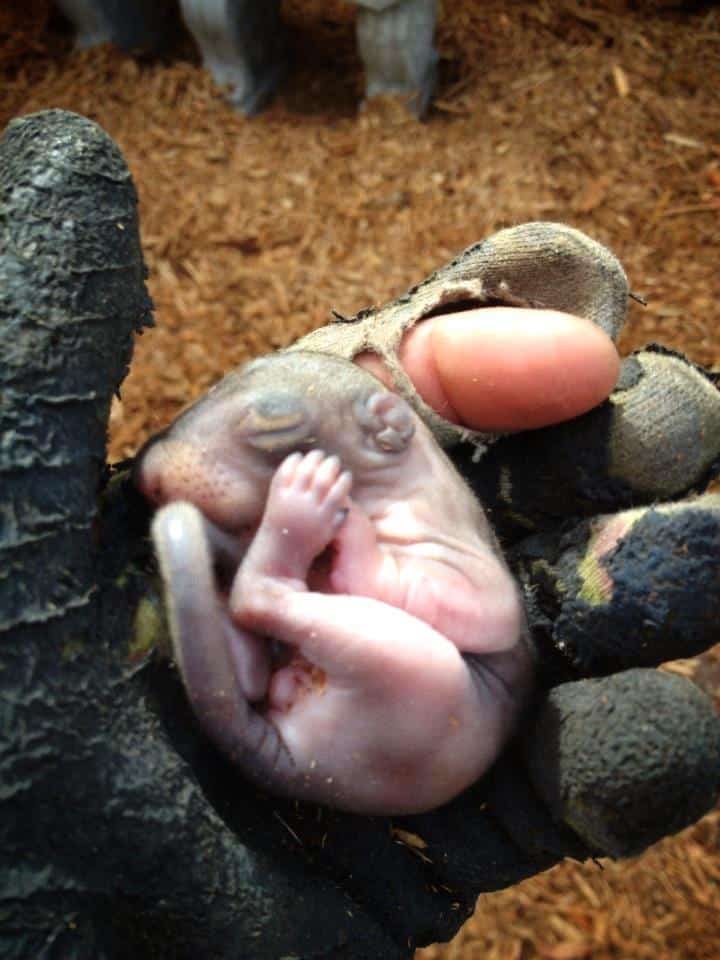 After 3 days a little fur began to show.
He even began to eat a little by this stage.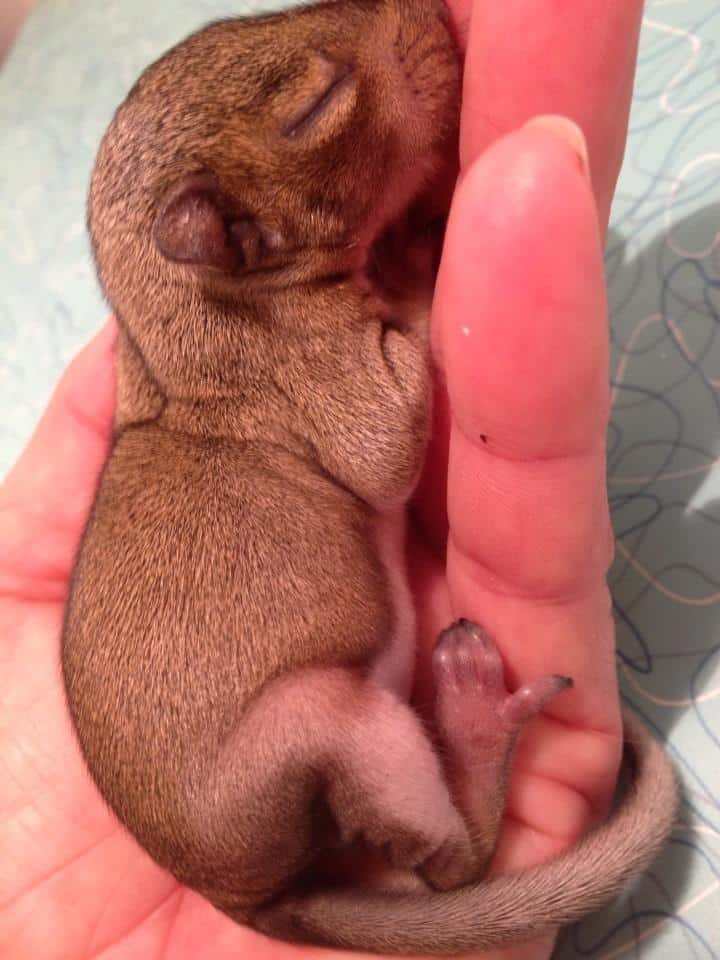 Advertisement
He started to take a shine to the little squirrel and named him Zip.
After a few weeks Zip was fighting fit and healthy.
After Zip's eyes opened he became pretty playful and friendly.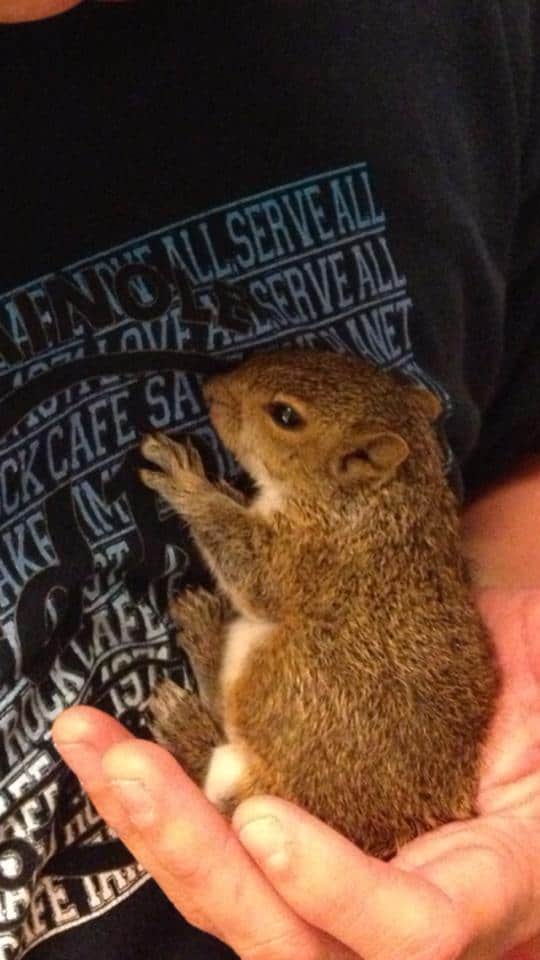 -
Zip became quite the character.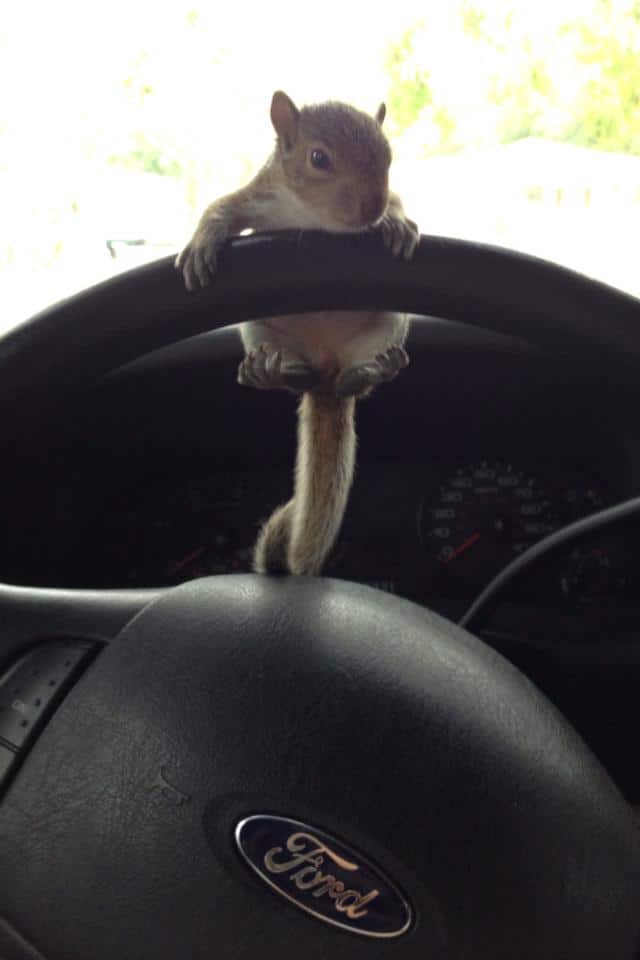 Munch munch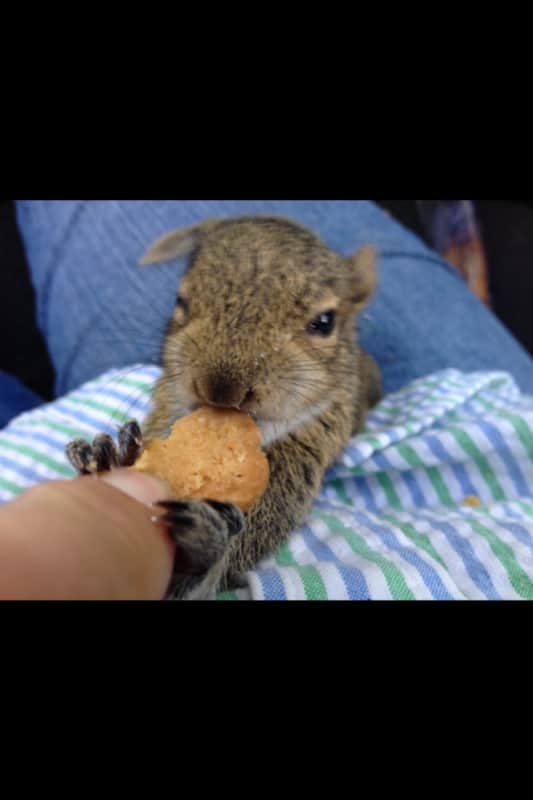 Here he is begging for a blueberry.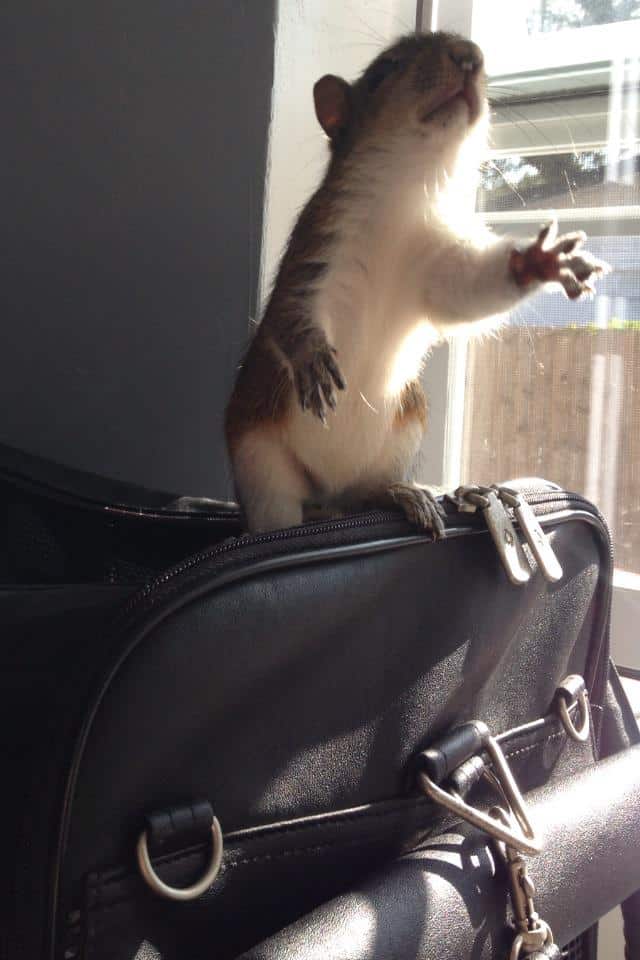 Advertisement
And just basking in the sunlight.