As women age, they may feel pressure to maintain a youthful appearance, but traditional beauty advice may not be applicable. This article offers age-defying beauty tips specifically tailored for women over 60. It covers skincare, makeup, and lifestyle choices, emphasizing the importance of hydration, sun protection, and a healthy diet. The author encourages readers to embrace their natural beauty and make choices that make them feel confident and radiant.
Avoid Using Powder As Much As Possible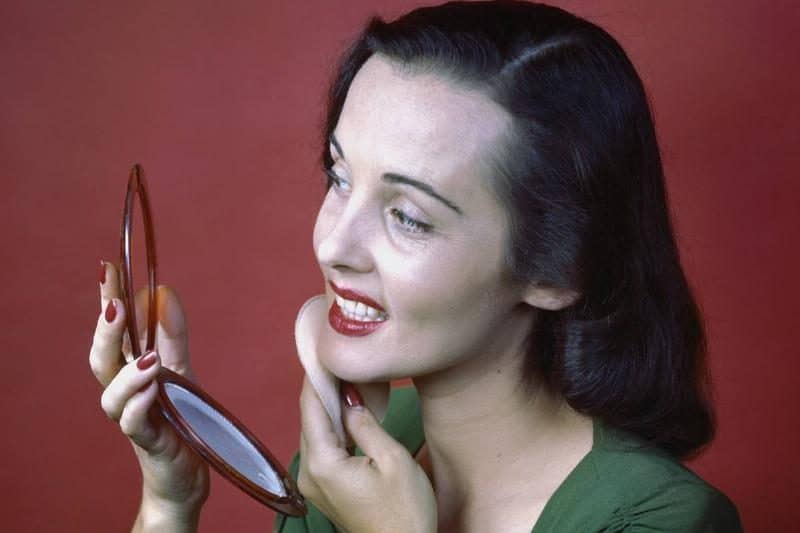 It may seem counterintuitive to avoid powder, especially if you have oily skin. However, the powder can settle into fine lines, making wrinkles more apparent. It can also make pores more visible and make your complexion appear duller. Moisturized skin looks more youthful, so a little shine can actually have a more glowy, natural appeal. If the shine is just too much, stick to just powdering the forehead, cheeks, and chin where oil tends to collect the most.
Fill In The Eyebrows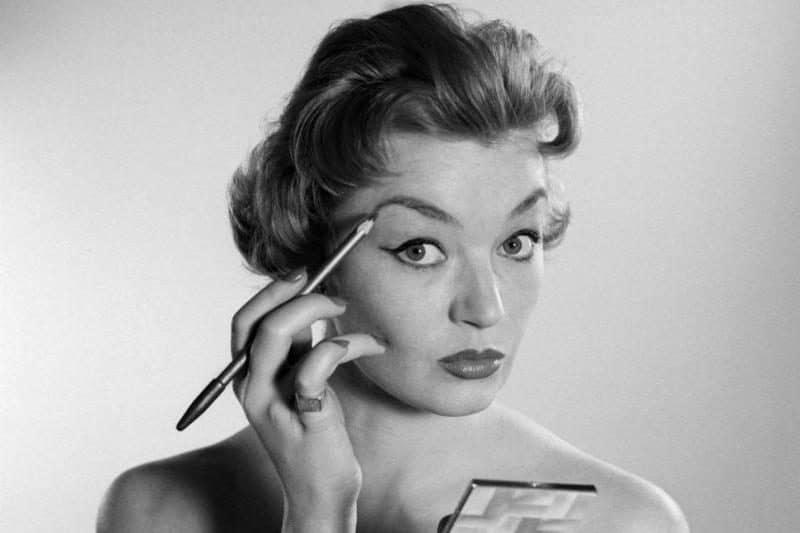 Thin eyebrows have come in and out of style, but it's best to lean toward thicker eyebrows in older age. That's because thick eyebrows help to shape the face and give a more youthful appearance. If your eyebrows will no longer grow back thick, you can fill them in with makeup or use a growth serum to help them fill back in. You can also try brow tinting to fill them in temporarily.
Make Thinning Hair Less Noticeable With A Short Haircut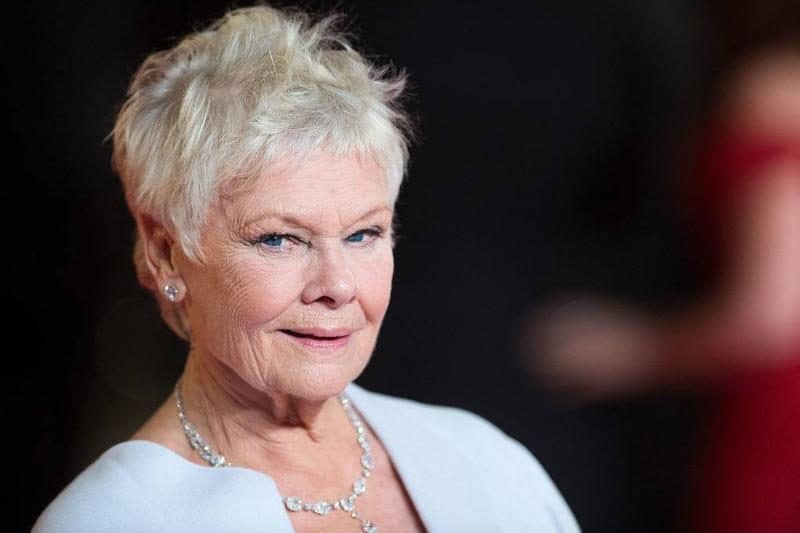 Hair can naturally become thinner as we age, making shorter haircuts a great idea for senior women.
There are plenty of flattering styles to choose from that can keep the look youthful and classy.
Those who have very thin hair may enjoy a pixie cut since the choppy style can add volume to hair that would otherwise fall flat. Those who want a longer look may prefer a bob with some layers for extra volume.
Apply Concealer After Foundation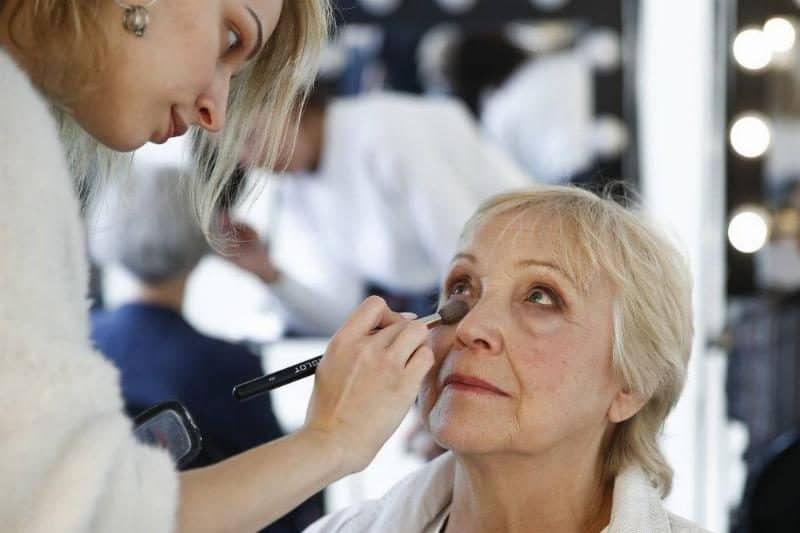 Putting on concealer after your foundation, BB cream, or CC cream can help make it look more natural. Be sure to add some eyelid primer underneath your eyes to smooth out fine lines.
Try to avoid concealers that are formulated to cover blemishes since these can be thicker and more obvious. Instead, opt for one made to lightly conceal dark circles under the eyes. Apply it like an upside-down triangle to draw attention to the apple of your cheek and away from under the eye.
Stick To Cream Blush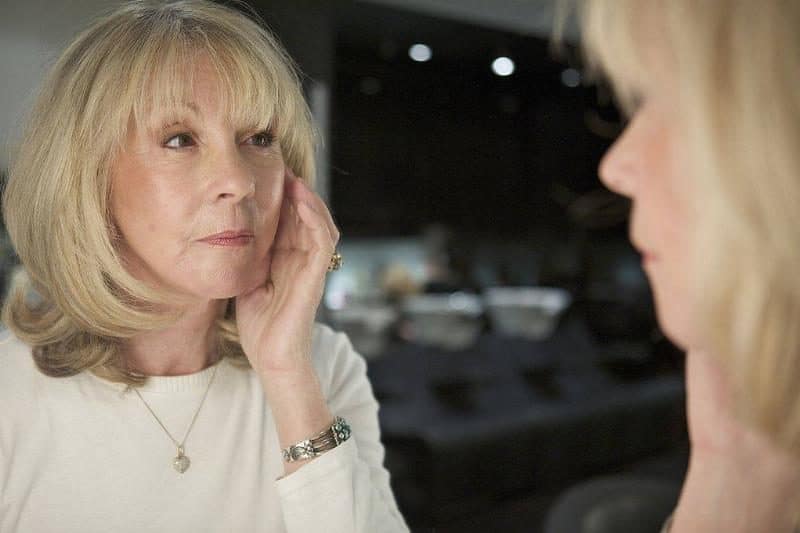 Powder blushes can settle into fine lines on the face, making any wrinkles more apparent. Since blush sits on the cheekbones, it can unfortunately cause the fine lines near the bottom of the eyes to really stand out.
Instead, opt for a cream blush that offers a more glowy look. Avoid overdoing it, as exaggerated makeup will only age you more! Dab a modest amount directly onto the cheekbones and blend it out so that the cheeks look naturally rosy and youthful.
Use Blue Mascara To Make The Eyes Look Whiter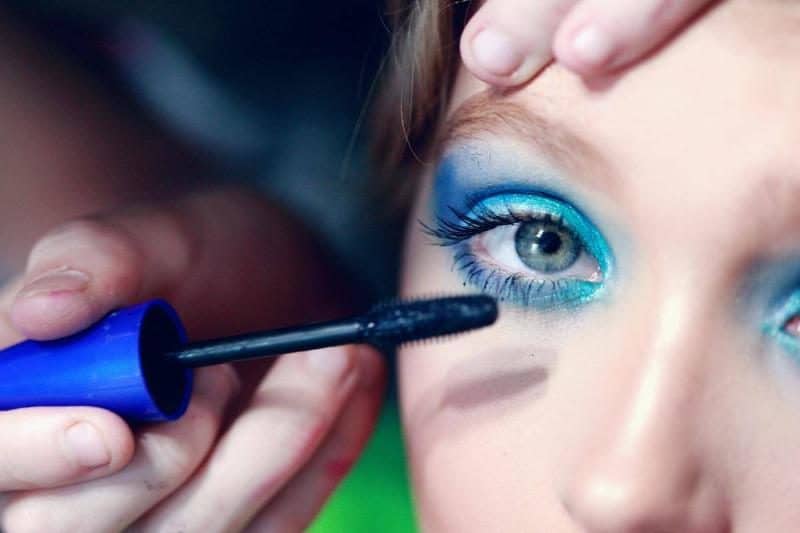 The whites of our eyes can sometimes appear duller due to dryness, irritation or lack of sleep. Unfortunately, for most people, the eyes will over time tend to start to appear less white and instead take on a yellowish colour. There are a few tricks to defy your age and get the brightness back.
One idea is to swap out your black mascara for a navy blue one. The blue tone will emphasize the whites of your eyes and give the illusion of them being 'brighter'. Another trick is to use a highlighter pen on the outer and inner corners of the eyes to make them pop a little more.
Pick The Right Kind Of Eyeshadow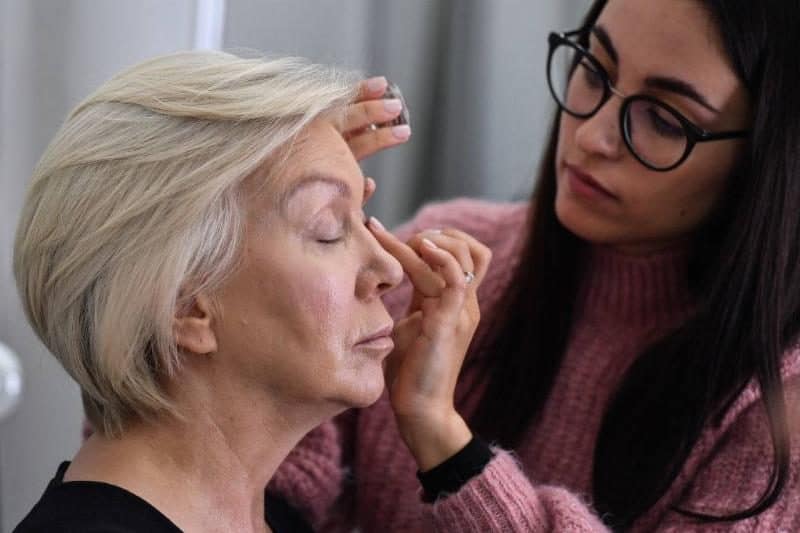 As we age, the skin around the eyes thins, becoming more translucent and susceptible to wrinkles. These inevitable changes make finding the right eyeshadow all the more important since the wrong kind can draw attention where it isn't wanted.
Avoid shimmery eyeshadows, as they can highlight wrinkles further. Be sure to start with a primer to create an even tone for the shadow to sit on. Cream eyeshadows are ideal since powder can settle into wrinkles.
Use A Primer To Even Out Lines And Pigment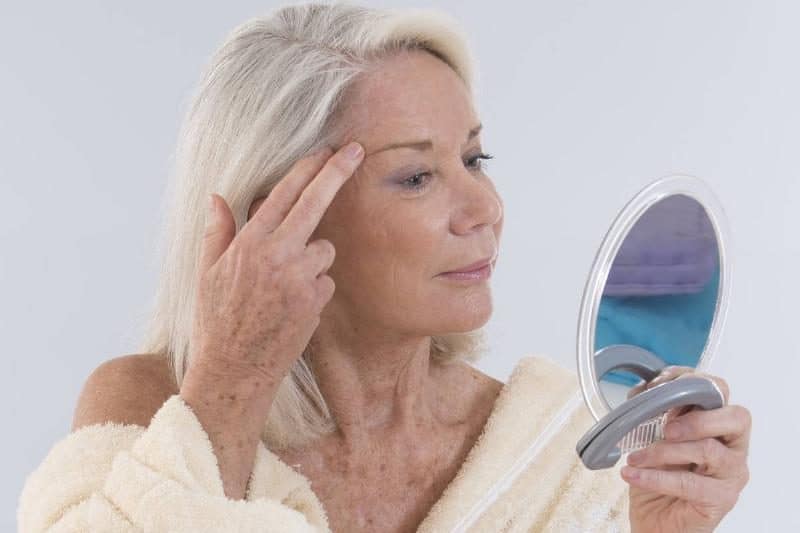 As skin ages, it can start to develop fine lines and uneven pigmentation. That's why using a primer is so important. It will help even out the skin so that makeup has a smoother foundation to rest on.
Plus, primer can keep makeup looking fresher longer by preventing it from rubbing off or soaking into the skin. Opt for a primer that suits your specific needs, such as one that moisturizes dry skin or minimizes the appearance of pores.
Avoid Exposing Grey Hair To The Sun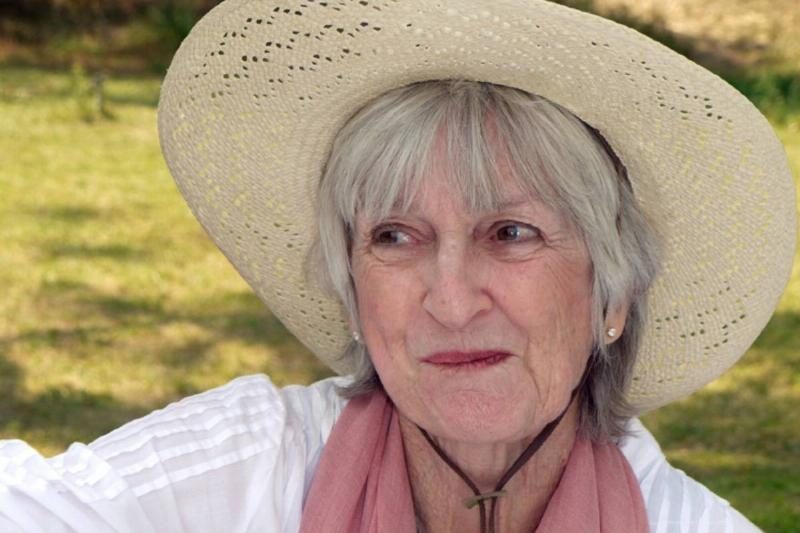 Just like the sun can alter dyed hair, it can also have an impact on the grey hair that comes with age. That's because your hair's natural pigment still exists in the strands; when the sun bleaches this pigment, it causes the hair to become more yellow.
Too much exposure to the sun can make the potentially lovely blue hue of silver hair appear brassy and dull. To keep your greys looking more vibrant, make sure to wear a hat on sunny days and make use of a heat protectant spray.
Use BB Creams To Prevent Skin Damage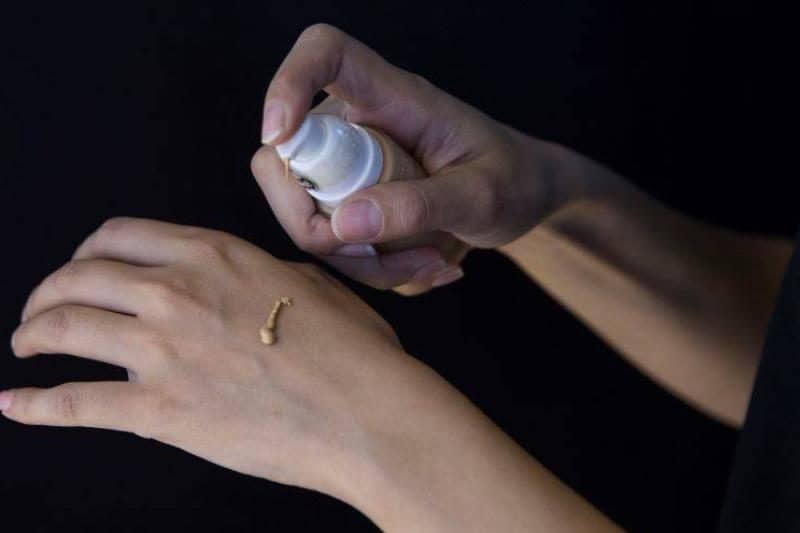 Blemish balm or BB creams are ideal for those who don't need much skin coverage but rather want something to prevent future damage. Blemish balm creams are very light, so they conceal some blemishes while offering a barely-there appearance.
BB creams are predominantly useful for hydrating skin and for keeping it firm. They contain both SPF, to protect skin from the sun, and concealer, to lightly even skin tone. Applying a BB cream every day can help to maintain the skin's natural radiance and slow down the effects of ageing.