-
Advertisement
This video first became hugely popular when it was shard on the Comedy Central channel on Youtube. Since then however, it was shared by the popular Facebook Page and Blog Upworthy and it became even more popular clocking up over 3 million views to date.
Scroll down for video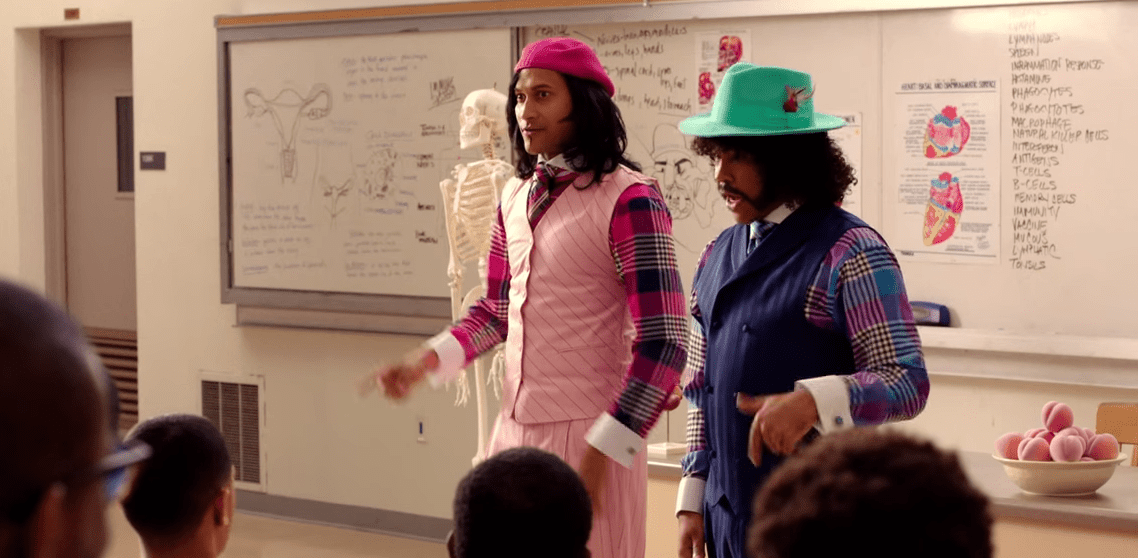 Advertisement
It is a couple of guys teaching men how to "Go down on a woman right". There is a class room full of attentive young men taking in the advice, which although funny is really informative.
Many of the women who have seen the video agree that if guys followed these instructions, bed time could be a much better and more enjoyable place.
So guys watch the video and take notes. Girls, enjoy as 2 men reveal your deepest desires.
-
Not Safe For Work 😉
Advertisement