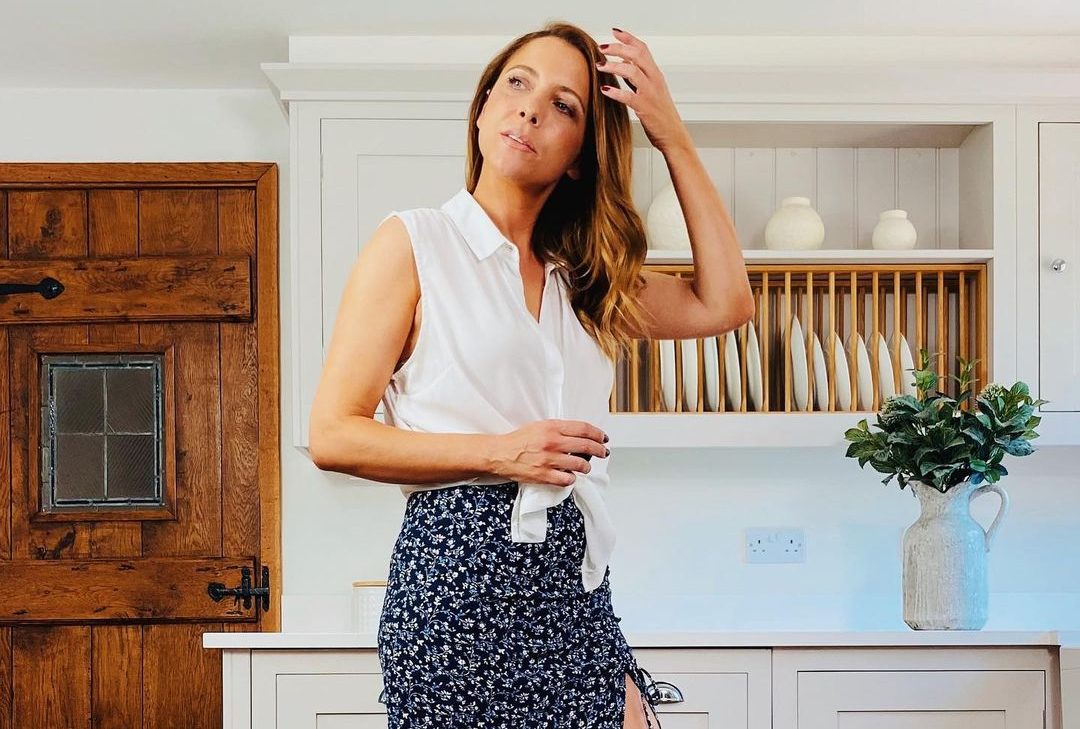 Credit: @louiselovesstyle_ via Instagram
Zara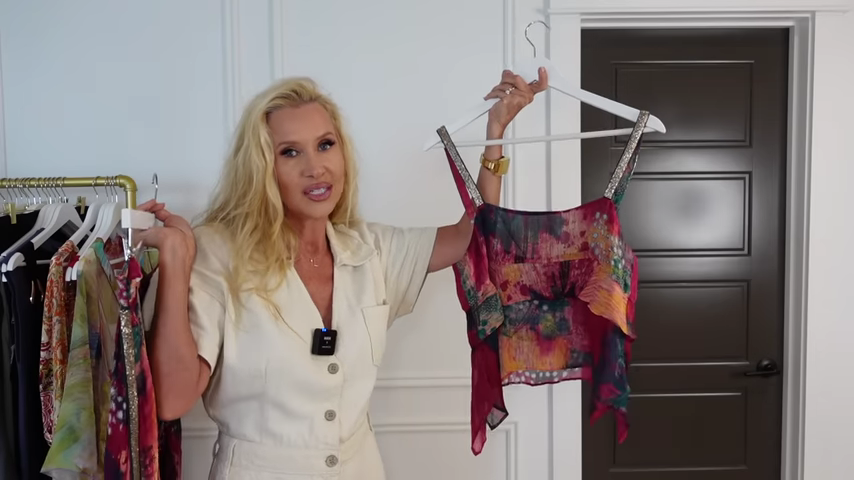 Credit: LisaLisaD1 via YouTube
This fashion brand isn't just for the kids – mature women can also rock their clothes! Zara's collection is constantly being updated, jumping on the hottest new trends and altering them to perfectly suit women over a certain age. With its reasonable price tags, Zara offers affordable fashion with a modern twist.
Sézane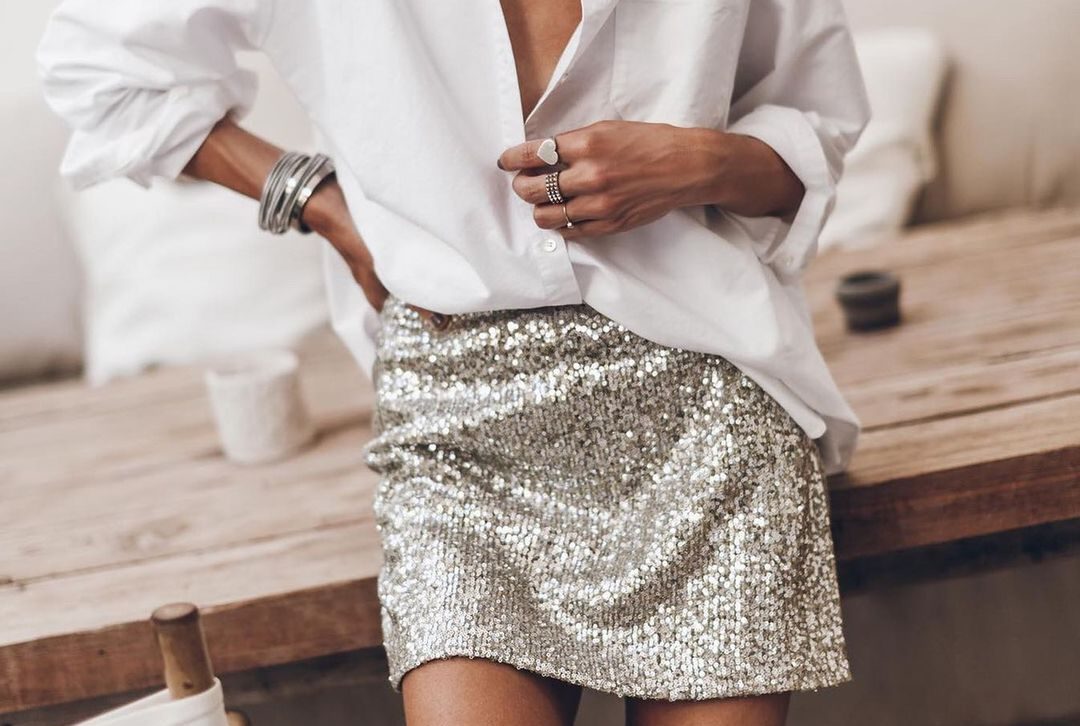 Credit: @sezane via Instagram
This French clothing brand offers a sense of chic, timeless style – without running the risk of being bland. With high-quality, durable items with a dash of French elegance, Sézane is the perfect brand for women over 50 who want to ooze class. The company also runs two sales each year, taking place in January and July.
Chico's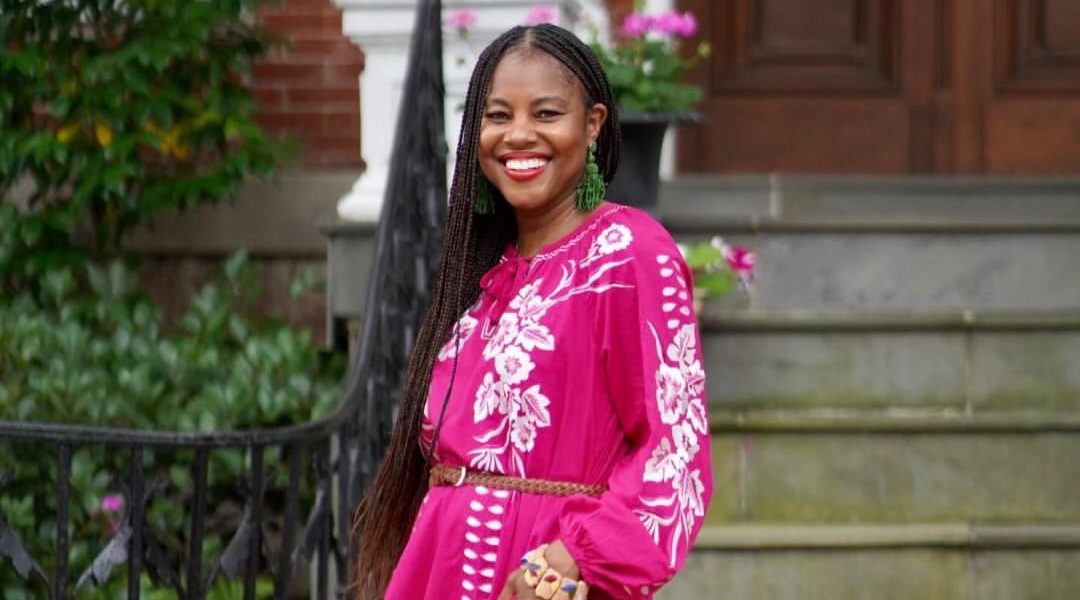 Credit: @lovechicos via Instagram
Chico's clothing is chic, comfortable, and creative – a perfect blend for mature women looking to incorporate a new edge into their wardrobe. Their sizes are incredibly inclusive, catering for varying weights and heights, along with the clothing itself featuring an array of bright and bold patterns.
Bells & Becks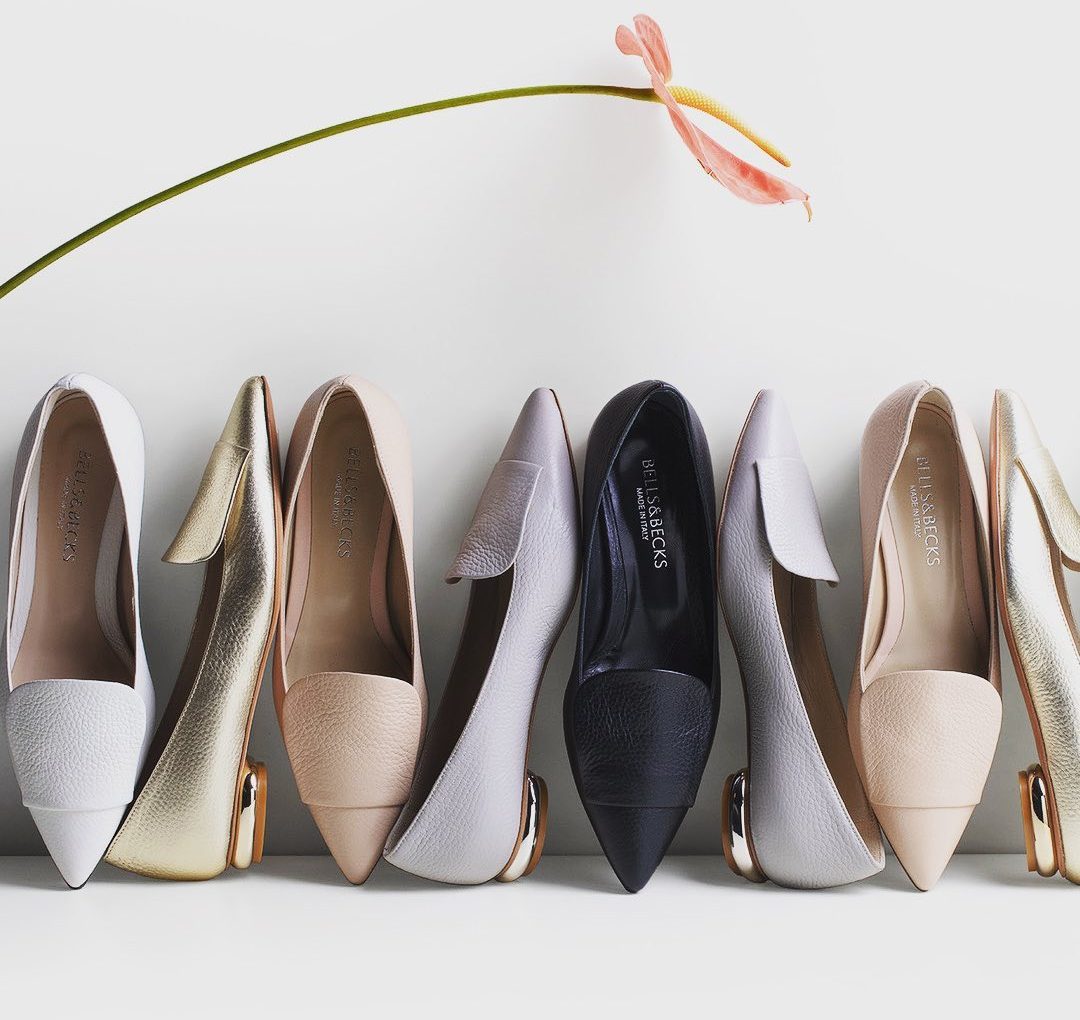 Credit: @bells_becks via Instagram
Many fashion brands neglect mature women's footwear, favoring comfort over style. Not Bells & Becks, who manage to perfectly combine the two. With a huge range of shoes, ranging from elegant flats and fashionable pumps to stylish pointed toes, this luxury Italian shoemaker is a prime choice for the mature woman.
Eileen Fisher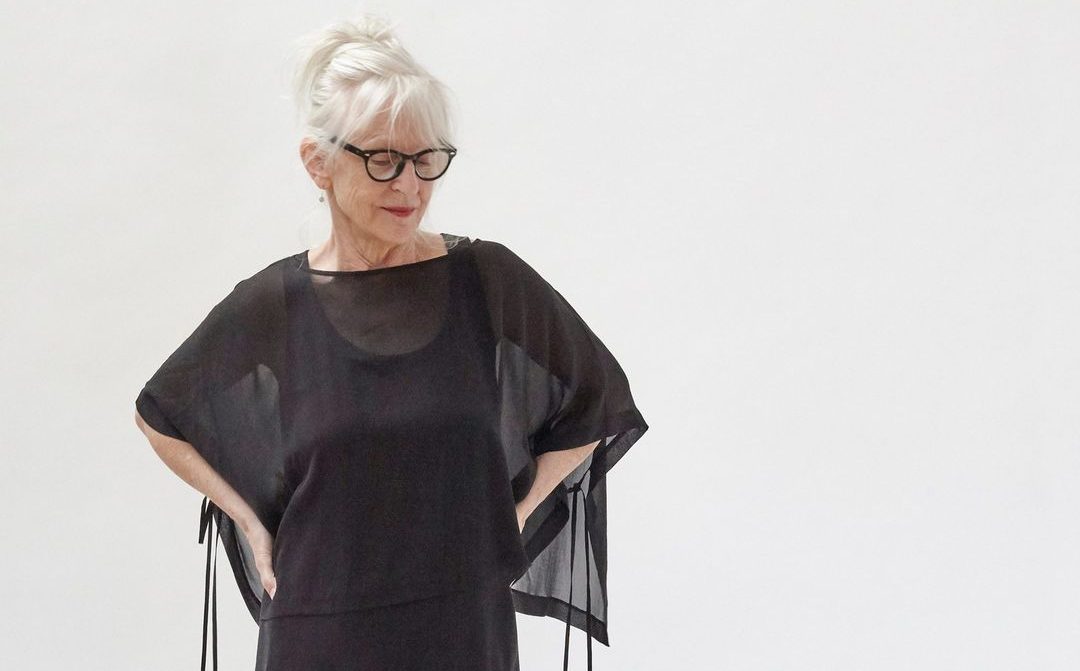 Credit: @eileenfisherny via Instagram
Looking for a mix of elegance and comfort? Look no further! Eileen Fisher offers elevated basics, crafting stylish pieces made from high-quality linen, silk, and cotton, ensuring their items never go out of style. With designs that are easy to dress up or down, Eileen Fisher's clothing is the perfect go-to choice for any occasion.
Reformation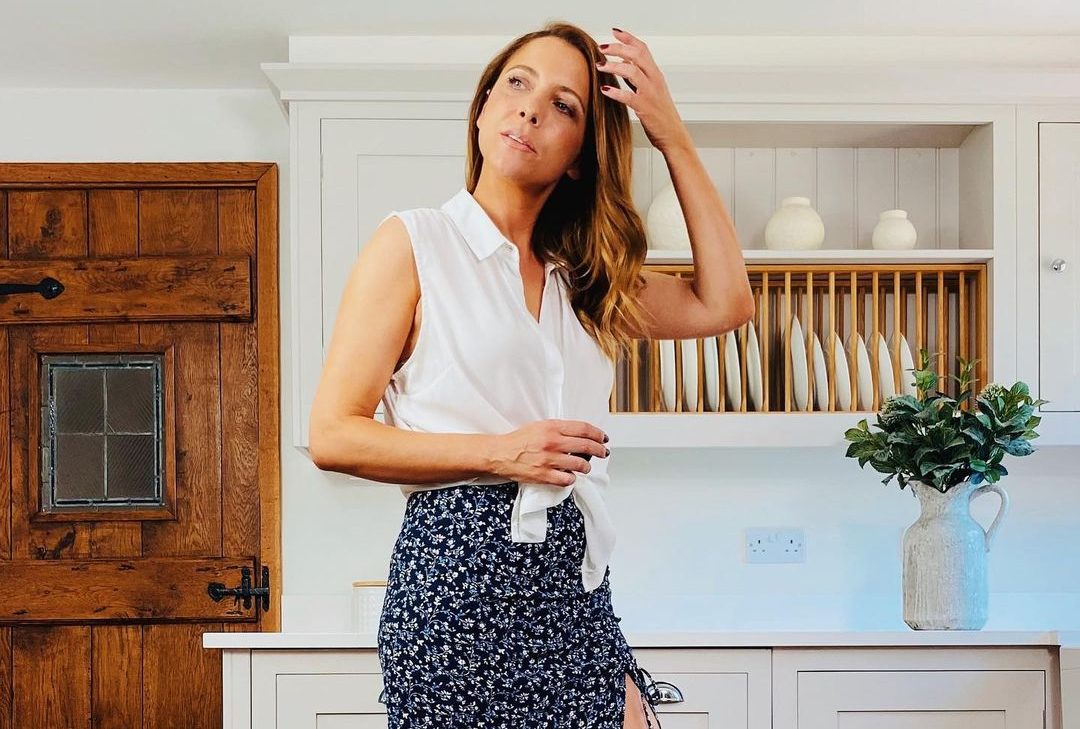 Credit: @louiselovesstyle_ via Instagram
Sustainability is important, with fast fashion being put under the spotlight. Thankfully, Reformation aims to source 100% of their fabrics from regenerative, recycled, or renewable materials by 2025 – so you can shop with a clear conscience. Better still, the brand offers an alteration service, ensuring each item fits your body perfectly, no matter your age.
Alexis Bittar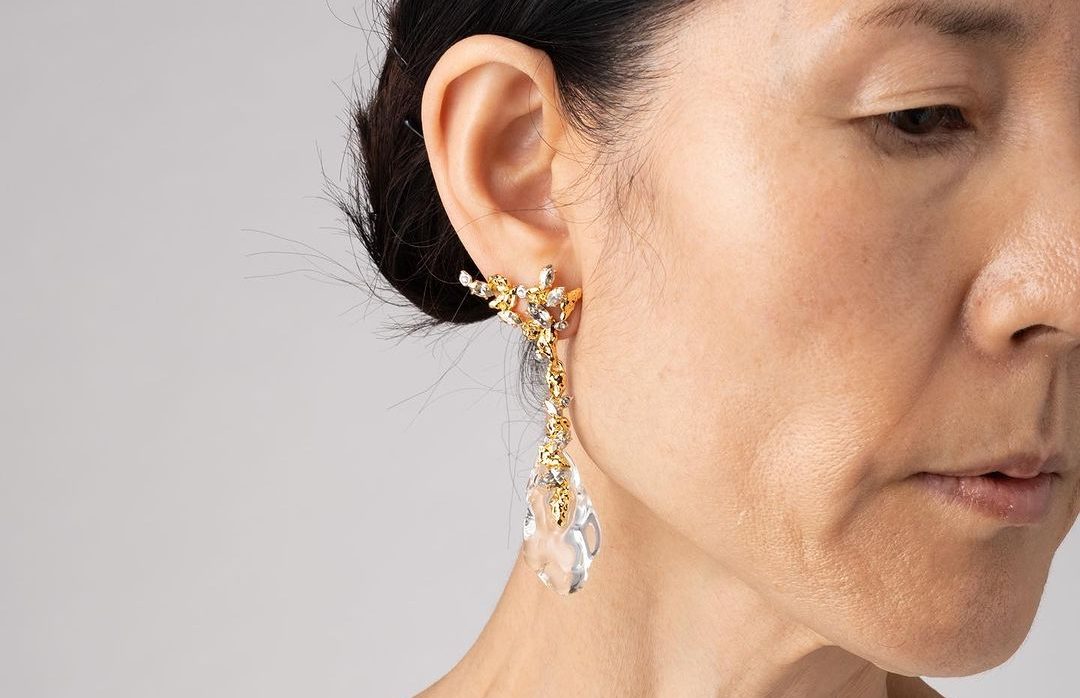 Credit: @alexisbittar via Instagram
Alexis Bittar is a lifestyle jewelry brand, sitting somewhere between art and fashion. One of the earliest brands to use a mix of models – young and old, large and thin – the company has something for everyone. Whether it's a brand-new pair of stunning earrings or a quirky statement necklace, Alexis Bittar's wares are a treasure trove of modern fashion.
Karen Millen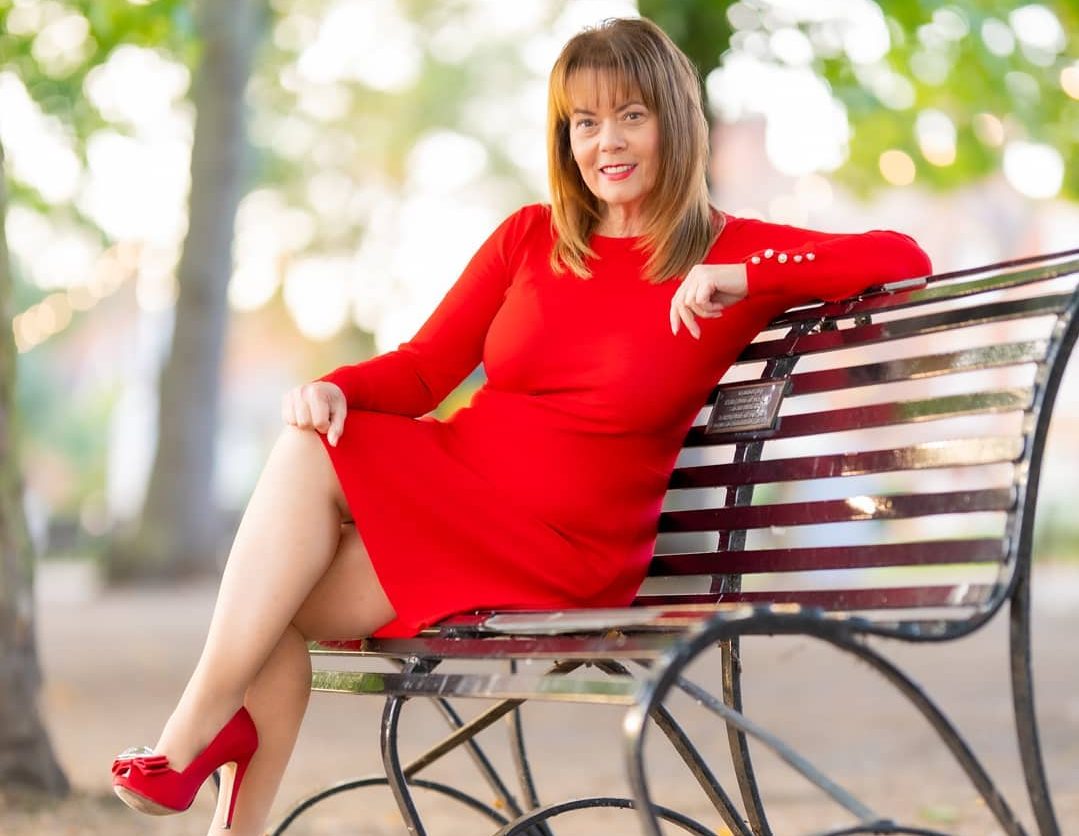 Credit: @hil.aryw via Instagram
This clothing brand designs outfits with real women in mind, catering to all different body types. Merging comfort with style, these clothes are made to accentuate your shape, as opposed to hiding your size, by flattering all of your best features. With items ranging from elegant evening wear to casual office attire, this brand focuses on every type of woman.
Ming Wang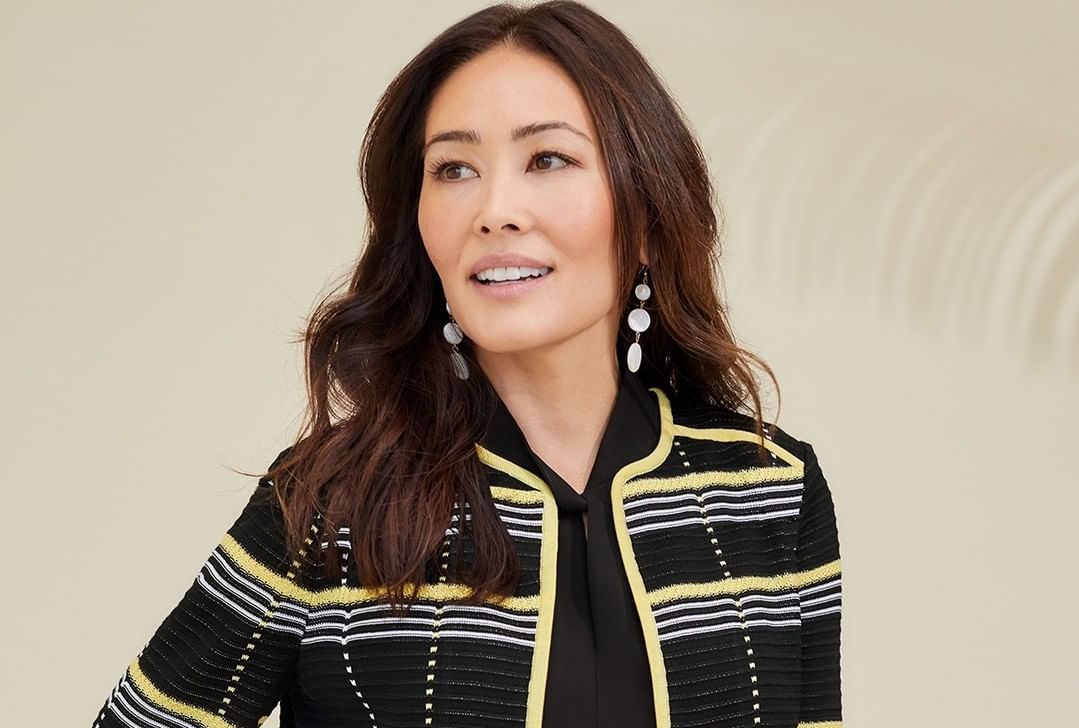 Credit: @mingwangknits via Instagram
As a mature woman, you may struggle to find clothing that's adaptable for every occasion. Thankfully, Ming Wang is here to save the day, with versatile designs that can be applied to any part of your busy lifestyle. From stunning houndstooth jackets to gorgeous designer knitwear, Ming Wang's clothing is malleable to any situation.
Banana Republic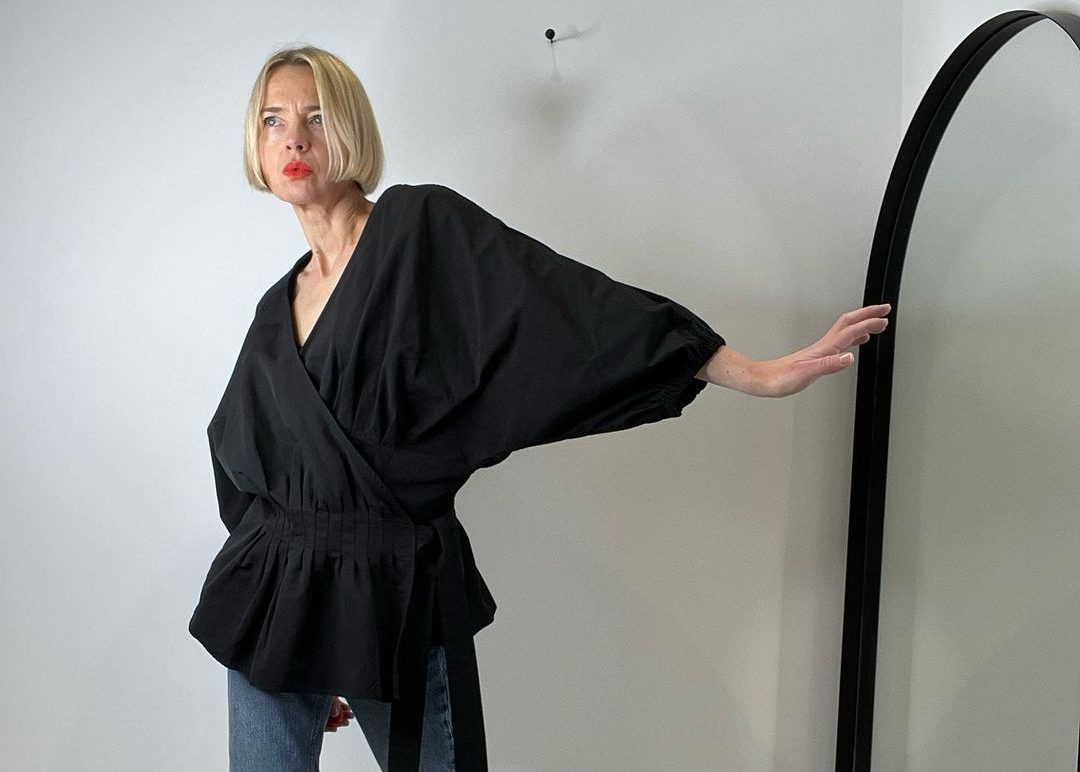 Credit: @the.curatory via Instagram
If you're looking for a no-fuss, elegant wardrobe, Banana Republic may be the ideal choice for you. These clothes are simplistic yet classy, forgoing fuss for straightforward fashion. With a wide range of machine-washable pieces, Banana Republic provides clothes for the everyday woman, with many items available in petite and tall sizes.