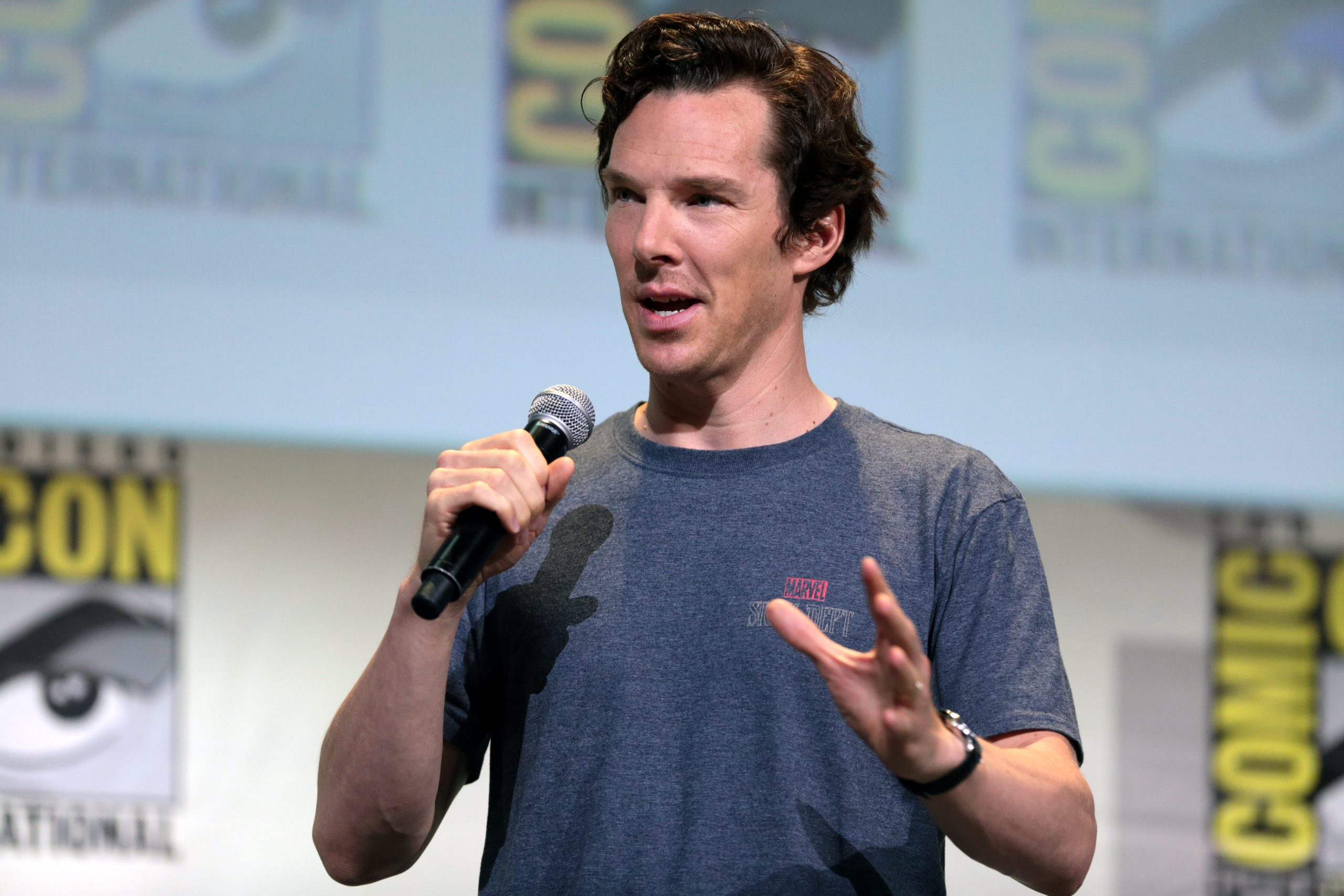 Credit: Gage Skidmore via Flickr
Tom Cruise saved his co-star from being killed by helicopter blades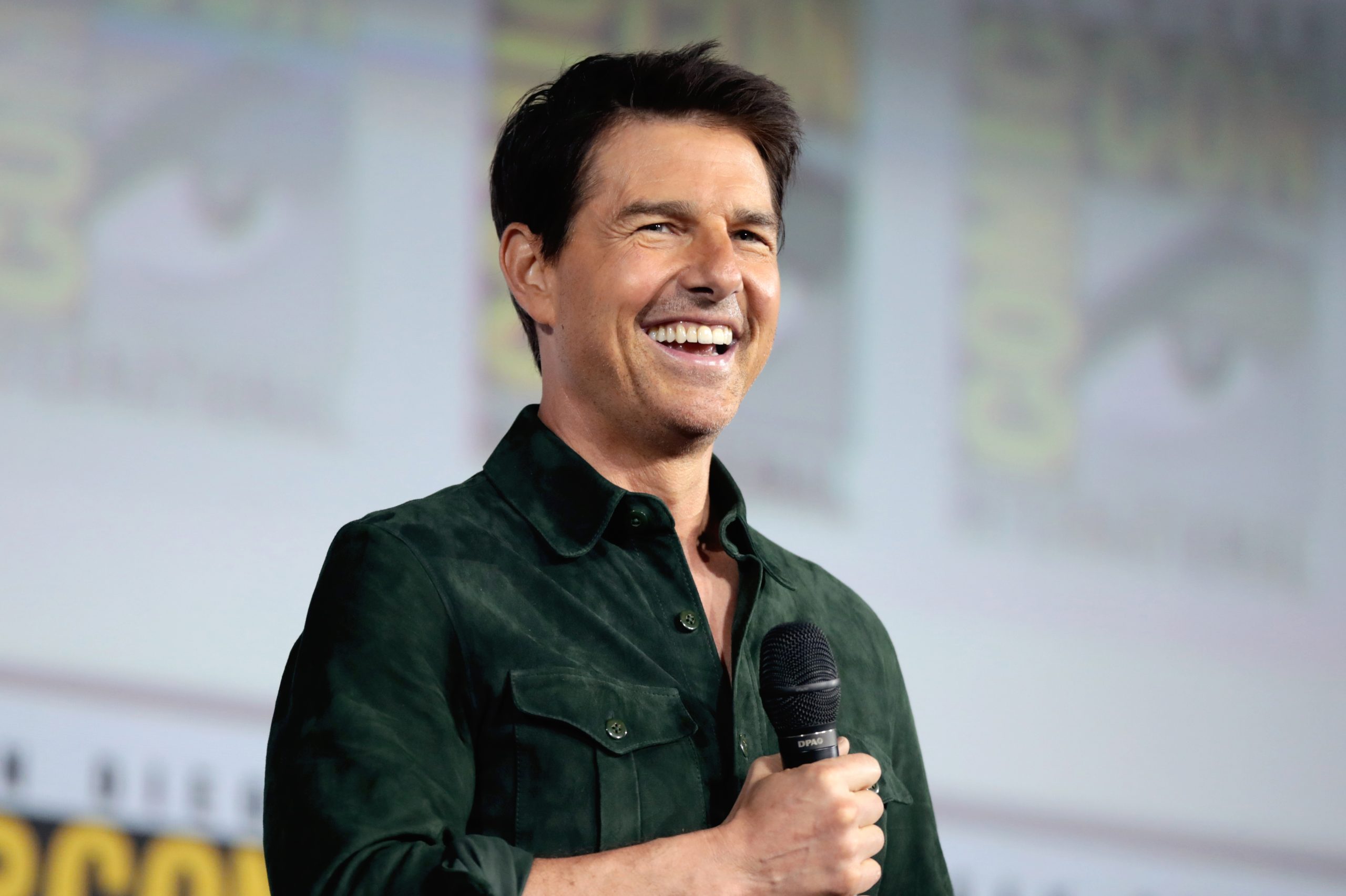 Credit: Gage Skidmore via Flickr
It may sound like something straight out of an action flick, but it's true. On the set of the 1988 movie Cocktail, Tom Cruise saved Elisabeth Shue's life by rugby-tackling her to the ground before she almost walked straight into spinning helicopter blades. Stopping mere feet away from where the blades were rotating, Shue would have been killed instantly if it hadn't been for Cruise's quick thinking.
Kylie Minogue's heroic battle with breast cancer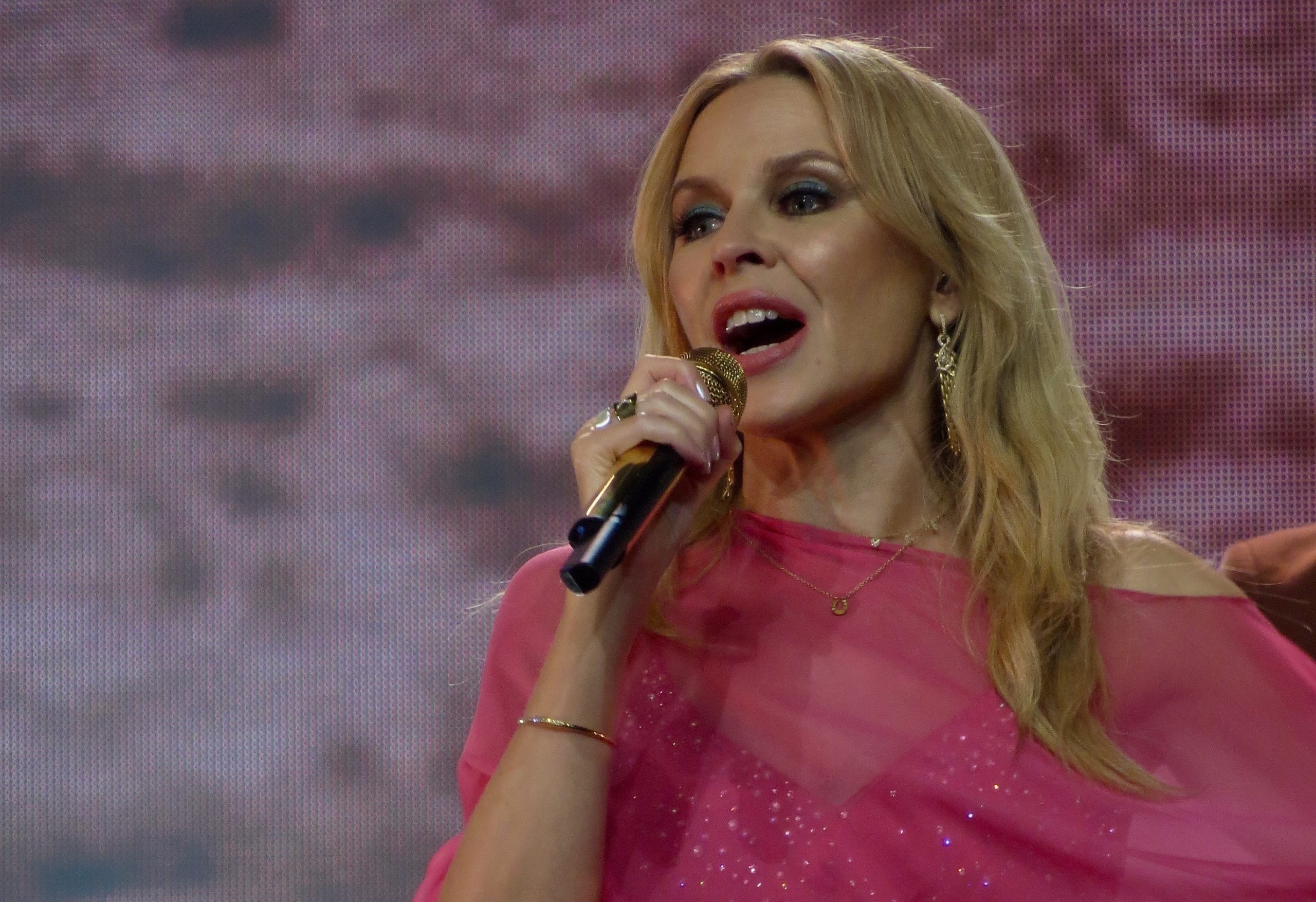 Credit: marcen27 via Flickr
When Kylie Minogue was diagnosed with breast cancer back in 2005, the world held its breath. Thankfully, the pop star and actress made a full recovery after undergoing surgery and chemotherapy – an experience she likened to a "nuclear bomb". Her transparency surrounding her health battle caused a surge in young women going for checkups, potentially saving hundreds of lives.
Meryl Streep stopped a mugging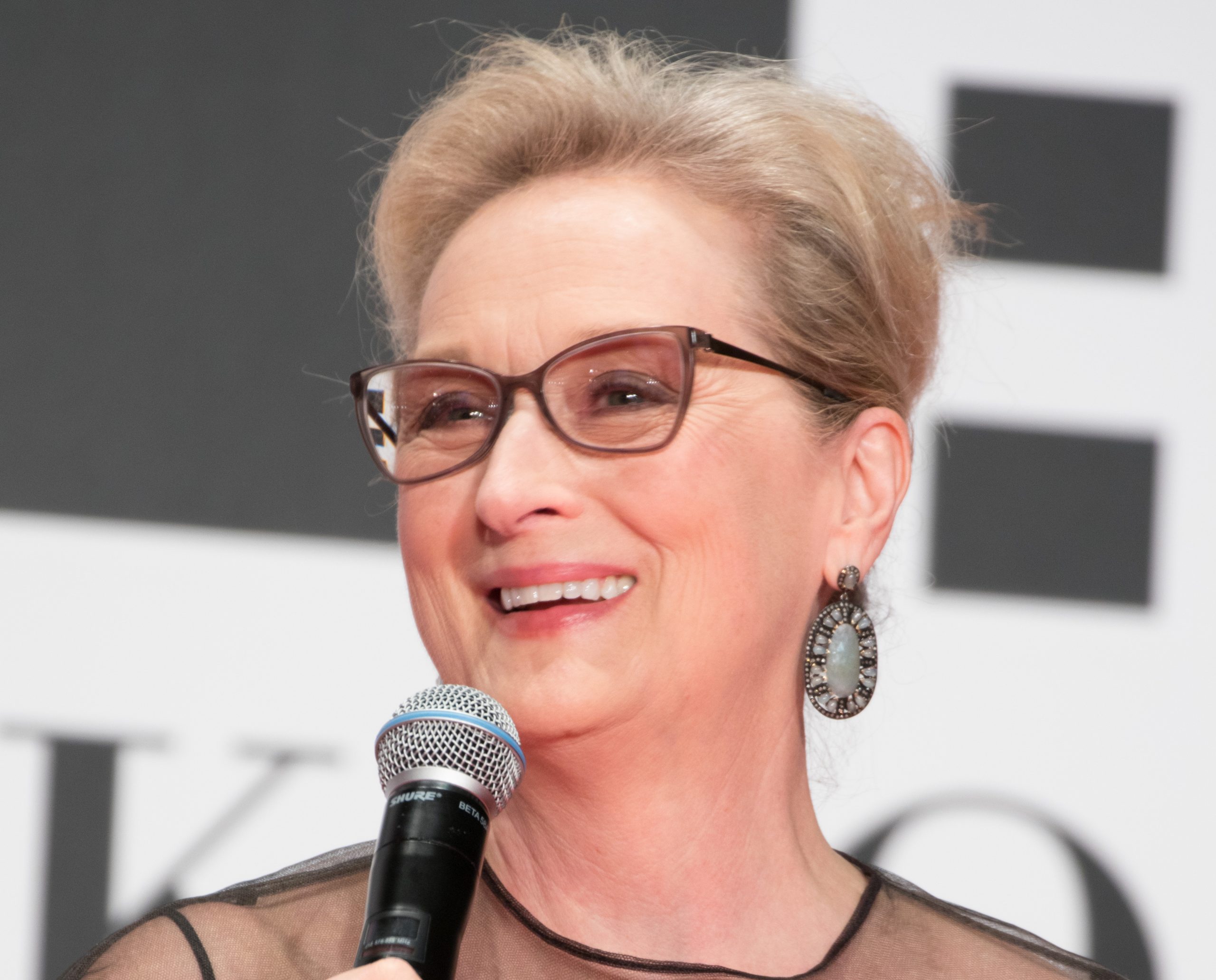 Credit: Dick Thomas Johnson via Flickr
Meryl Streep, accompanied by superstar Cher, intervened when she witnessed a woman being attacked by a man in New York City. Streep said she went "completely nuts" when she saw a huge male attacker mugging a defenseless lady, causing the aggressor to run away in fear, saving the victim from the terrifying ordeal.
Leonardo

DiCaprio saved a man from drowning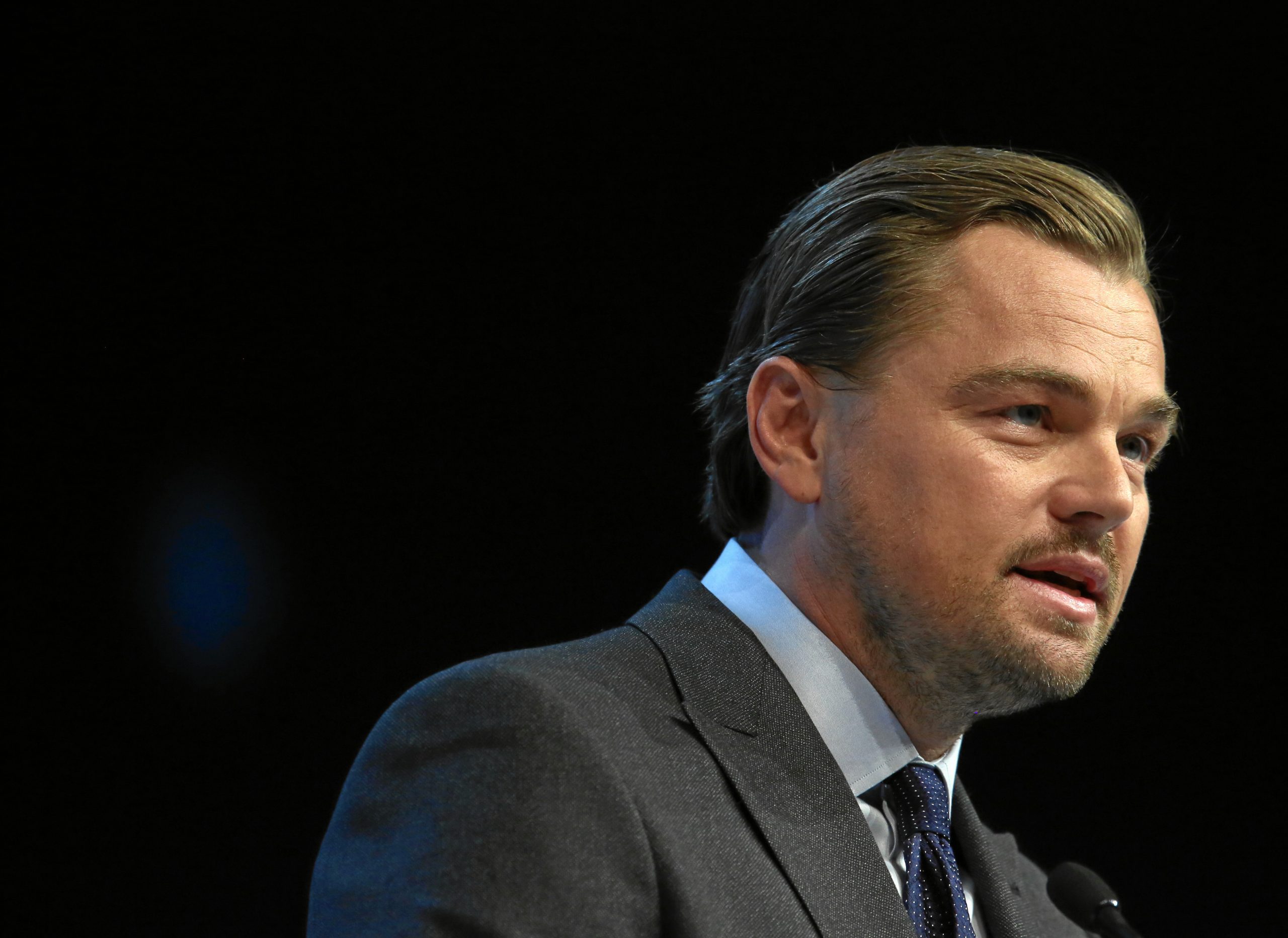 Credit: World Economic Forum via Flickr
Vacationing on a boat 2020, Leonardo DiCaprio saved a man in danger of drowning When the captain of DiCaprio's vessel got a distress call that a man had fallen from a cruise ship, the actor agreed that they should go in search of the stranded victim, who had been treading water for 11 hours and would almost certainly have died without the Oscar-winner's help.
Benedict Cumberbatch jumped in when a delivery driver was being attacked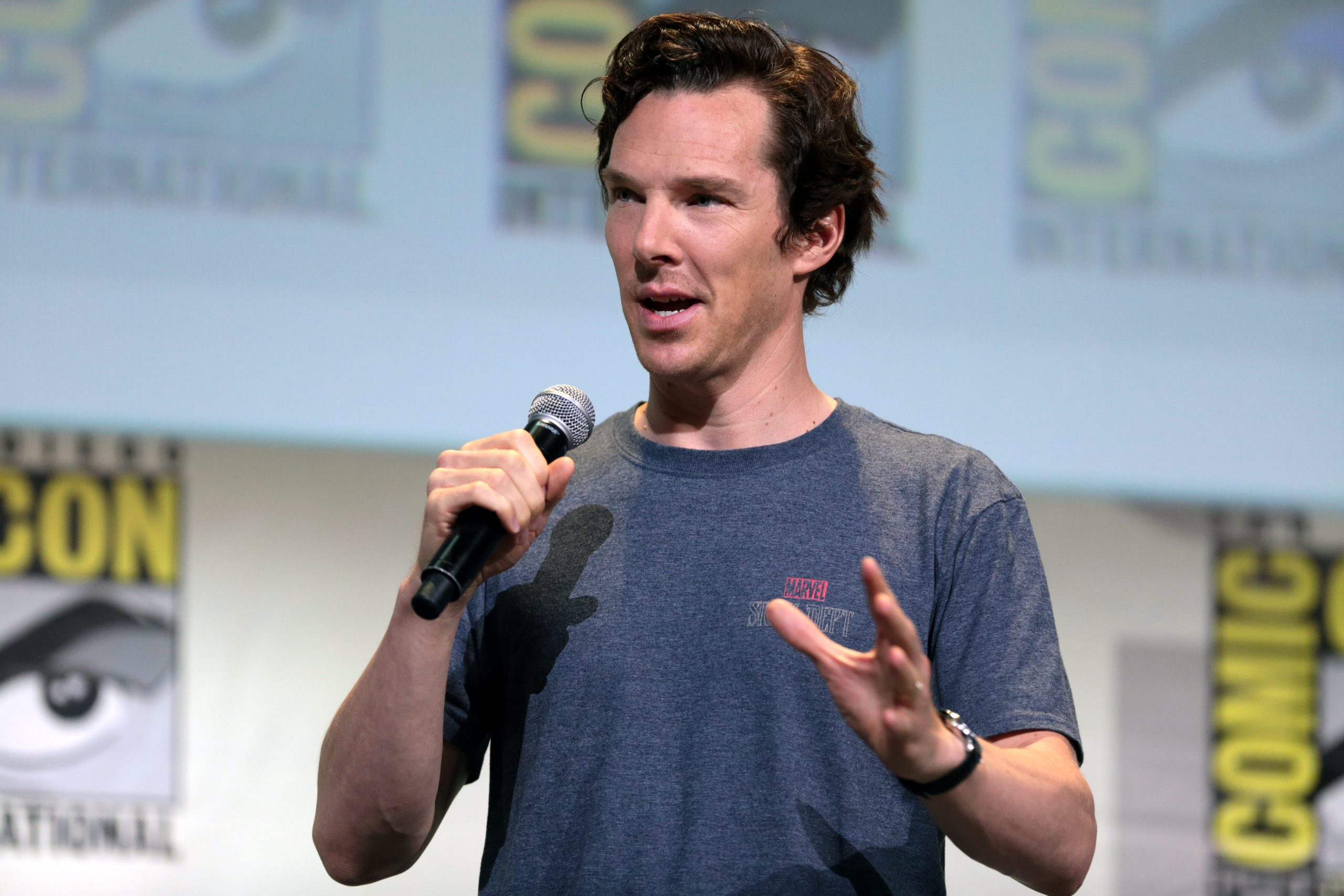 Credit: Gage Skidmore via Flickr
Not just a superhero on our screens, Doctor Strange star Benedict Cumberbatch saved a Deliveroo driver from being attacked by a group of four muggers. Cumberbatch leaped out of his Uber when he first noticed the attack, coming to the defenseless man's aid, dragging the attackers off the victim. The group attempted to fight Cumberbatch, who expertly defended himself, before the assailants fled.
Taylor Swift paid for a fan's college tuition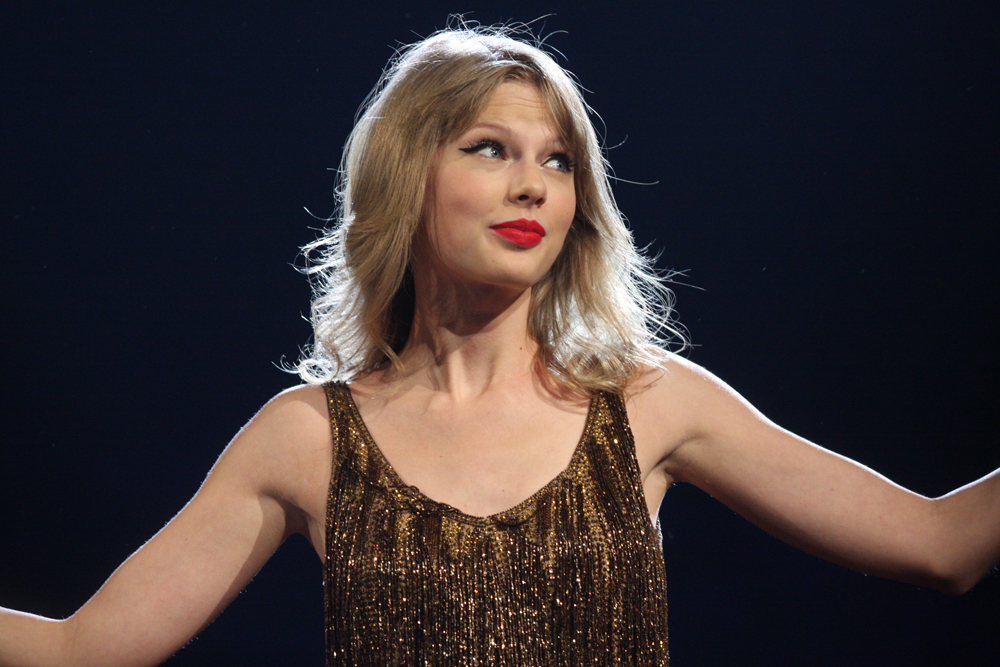 Credit: Eva Rinaldi via Flickr
Taylor Swift repeatedly acts like a fairy godmother to her loyal fans. Not only does she invite them to her own home to get a sneak-peak listen at her upcoming albums, she also helps them financially. When a British A-Level student set up a GoFundMe to seek help to pay for her tuition fees, Swift generously donated £23,000 to the cause, paying the entire bill.
Emma Stone and Andrew Garfield told paparazzi to focus on what really matters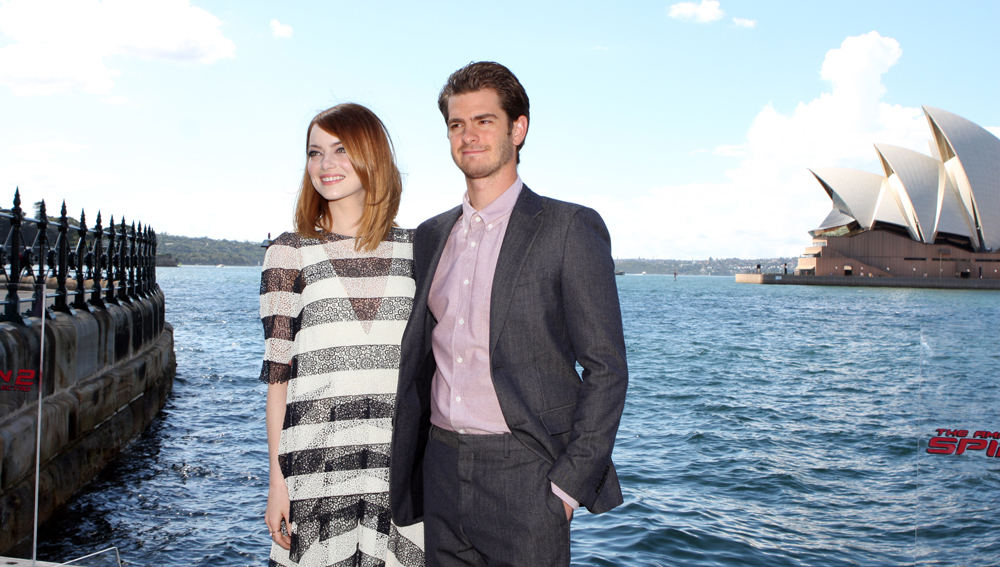 Credit: Eva Rinaldi via Flickr
Emma Stone and Andrew Garfield turned an irksome paparazzi stalking into a heroic deed. When they noticed paps snapping photos of their lunch date, the couple emerged holding signs which read: "We don't need the attention, but these organizations do," followed by the websites of various charities. Holding the signs in front of their faces, the paps had no choice but to promote the foundations.
John Cena donated half a million to charity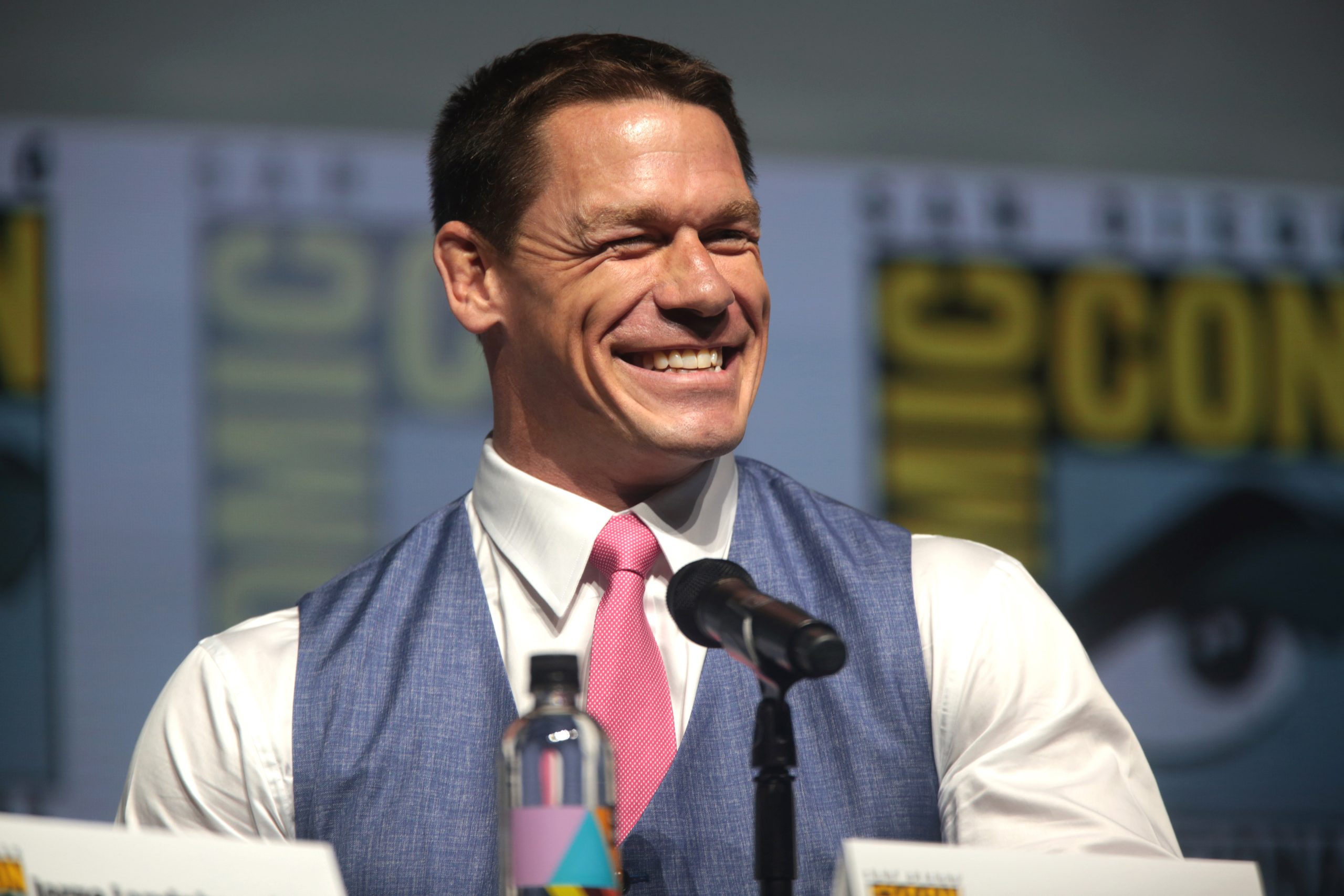 Credit: Gage Skidmore via Flickr
After playing a firefighter in the movie Playing With Fire, John Cena realized just how much valuable work these selfless heroes do. Taking to Twitter, the actor pledged to donate a gigantic $500,000 to help the brave workers tackle the California fires, stating: "In times like this, when people are giving their lives and working around the clock what they need from us is resources."
Lady Gaga almost got arrested in Russia for defending the LGBT community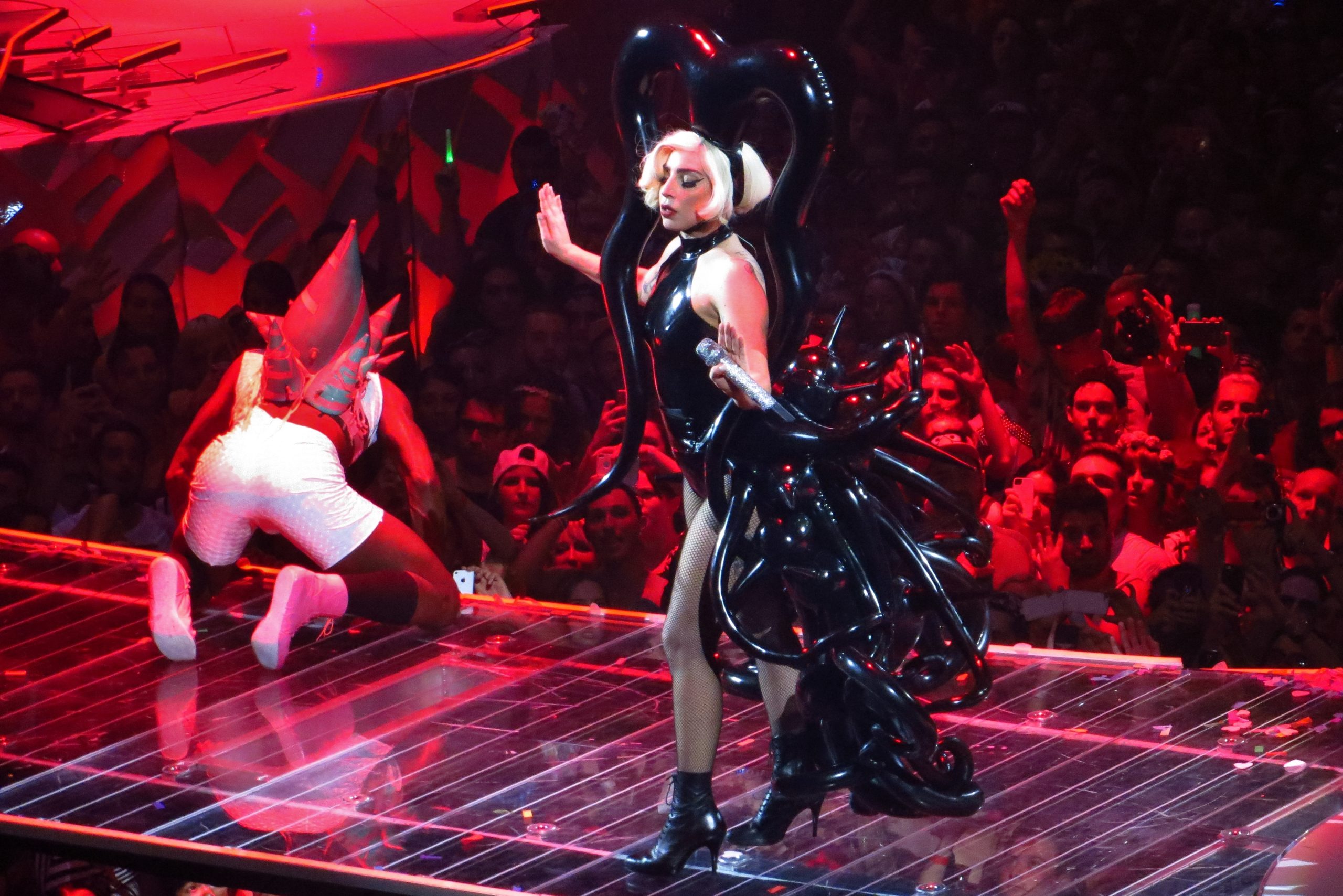 Credit: proacguy1 via Flickr
While performing in Moscow back in 2012, Gaga's team had fears that she would be arrested for showing support for the LGBT community. Speaking on stage in front of thousands, Gaga said: "Arrest me, I don't give a f*** what people say. My name is Lady Gaga… And I believe that men and women deserve to love each other equally. Cuff me Russia, arrest me!"
Bethenny Frankel's crisis response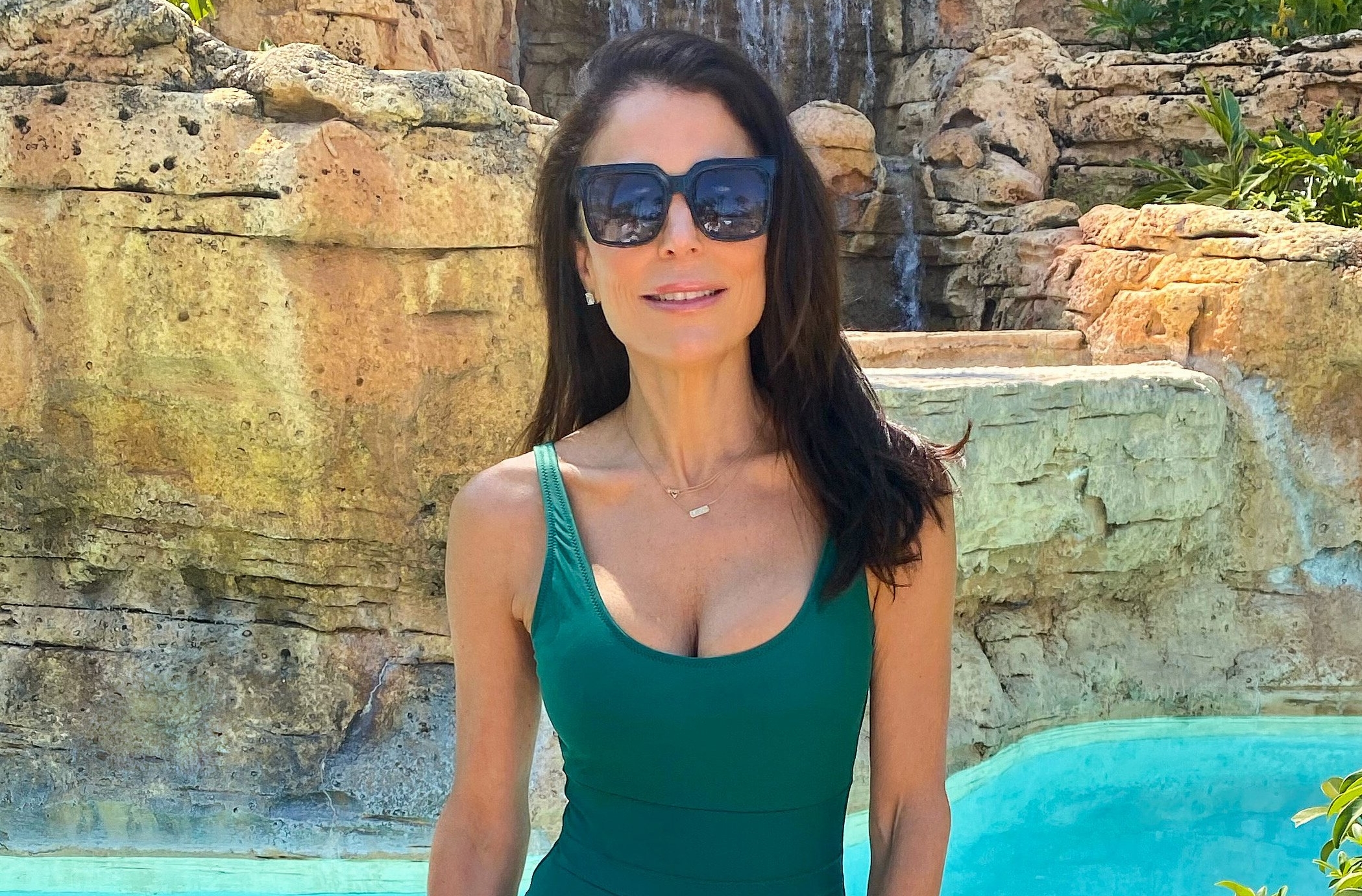 Credit: @Bethenny via Twitter
When Hurricane Harvey wreaked havoc on Houston, reality star Bethenny Frankel sprung into action. She set up her own foundation – BStrong – providing $300,000 worth of donations and supplies to victims, with Frankel personally delivering the items to those who needed them the most. BStrong has gone on to raise millions of dollars for disaster relief, sometimes being the first organization to arrive on the scene.