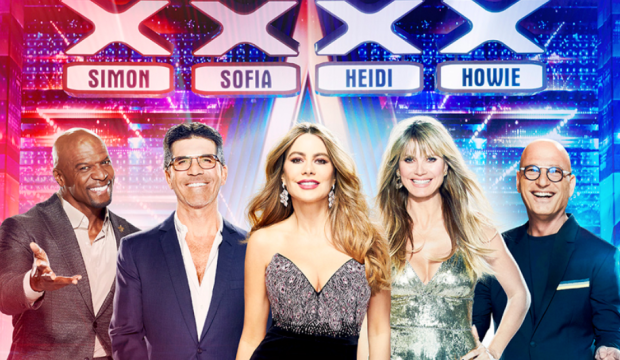 Source: NBC
Darci Lynne with Petunia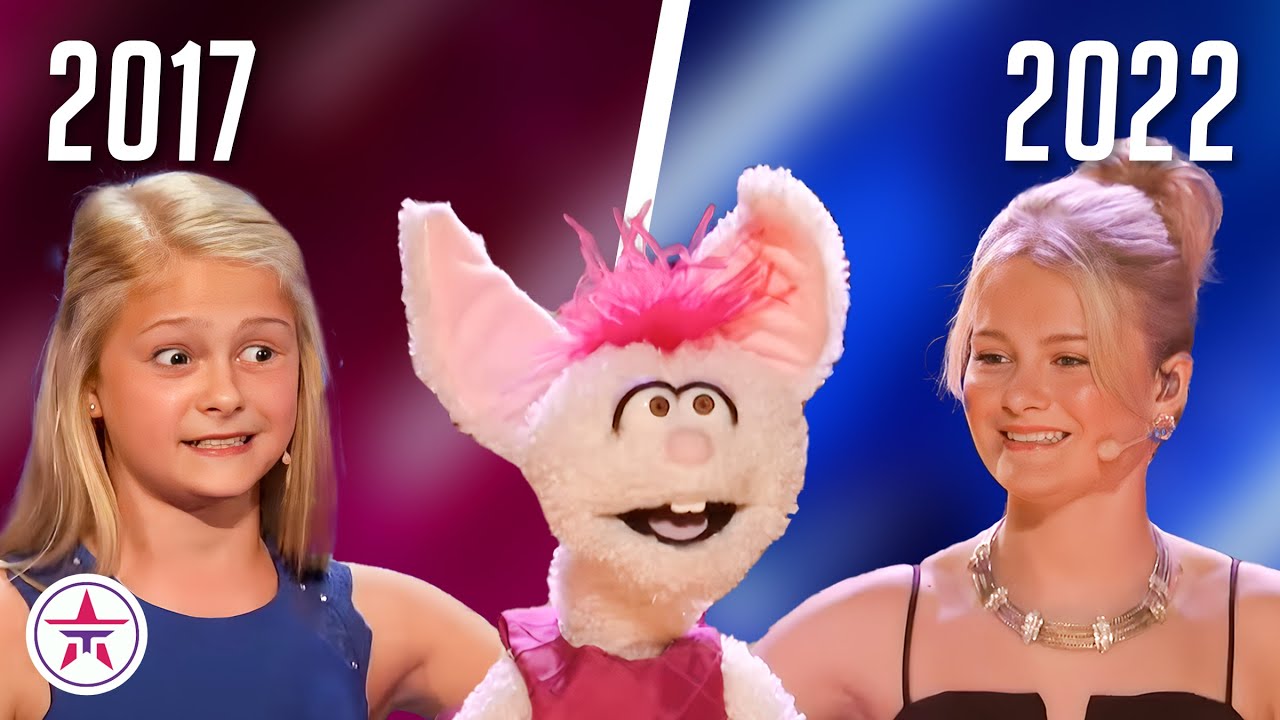 Source: Talent Recap via YouTube
Darci Lynne first arrived onto our screens in 2017 on AGT. Coming onto the stage with a huge smile, she brought her rabbit puppet Petunia, stating she wanted to keep 'ventriloquism alive because its not common'. Not only was her ventriloquism on-point, she also had an amazing singing voice herself! This blew the judges and audience away, eventually going on to win the whole show!
The Sacred Riana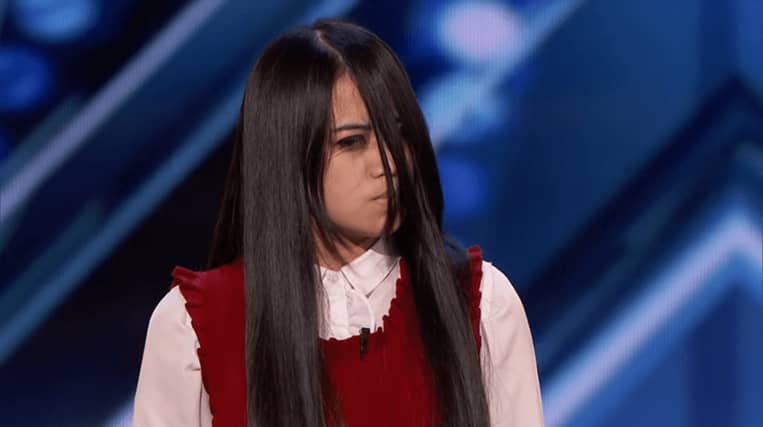 Source: Talent Recap
The Sacred Rianna came onto AGT in 2018 with an absolutely terrifying performance. She began her audition by ignoring the judges initial questions, going straight into her performance and making the judges suss out who was to blame for a fictional attack through her magic ways. She made Mel B choose, took a photo of her – showing the suspect was right behind her all along! Totally freaky!
Charlotte Summers
Source: America's Got Talent Wiki
Charlotte Summers had everyone amazed in 2019 when she, just at 13 years old, sang I Put A Spell On You. Although she was extremely nervous at the beginning of the song, she quickly captivated the audience and the audition ended with a standing ovation. She was unfortunately voted out in the quarterfinals, but she still did amazingly well – go Charlotte!
Special Head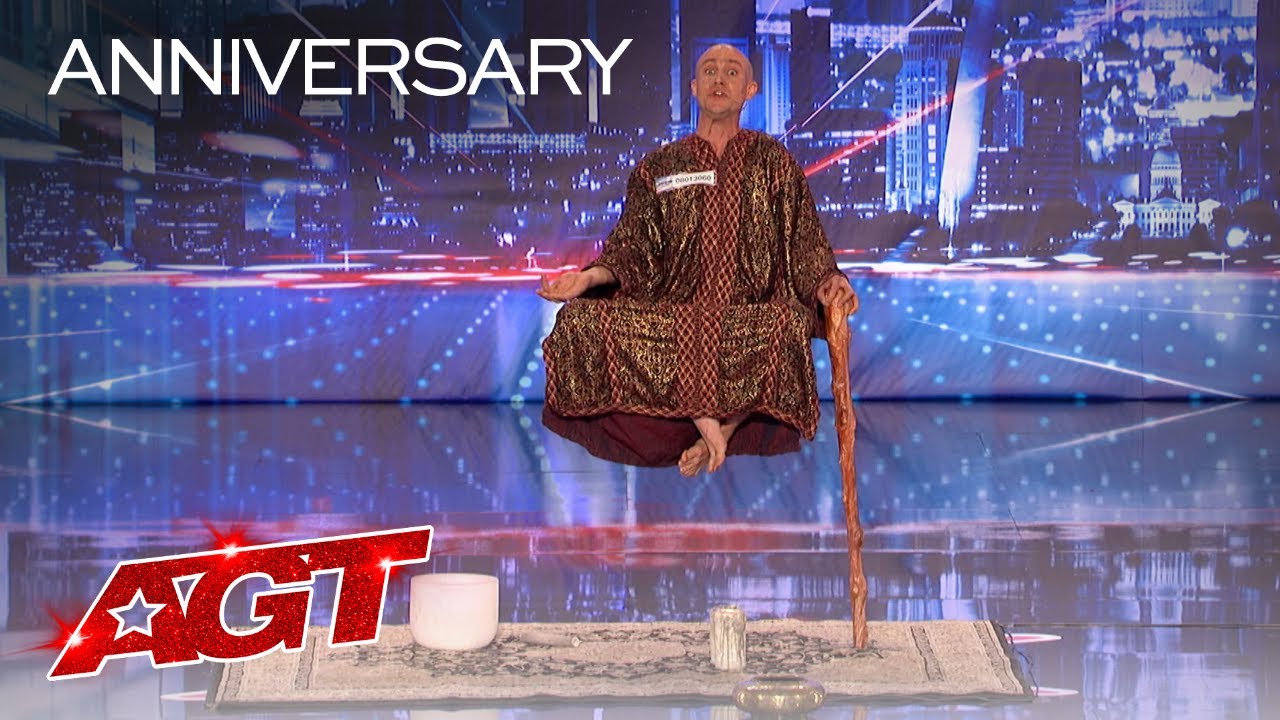 Source: America's Got Talent via YouTube
Special Head auditioned for AGT back in 2013, claiming to be extremely nervous for his act, so much so that he needed to begin with meditation. He claimed to worry that it may be 'disturbing to the audience and judges' causing Howie to give him the red buzzer straight away and audience trying to boo him off. Everyone was proved wrong pretty swiftly though as he blew everyone away with his ability to float!
Angelica Hale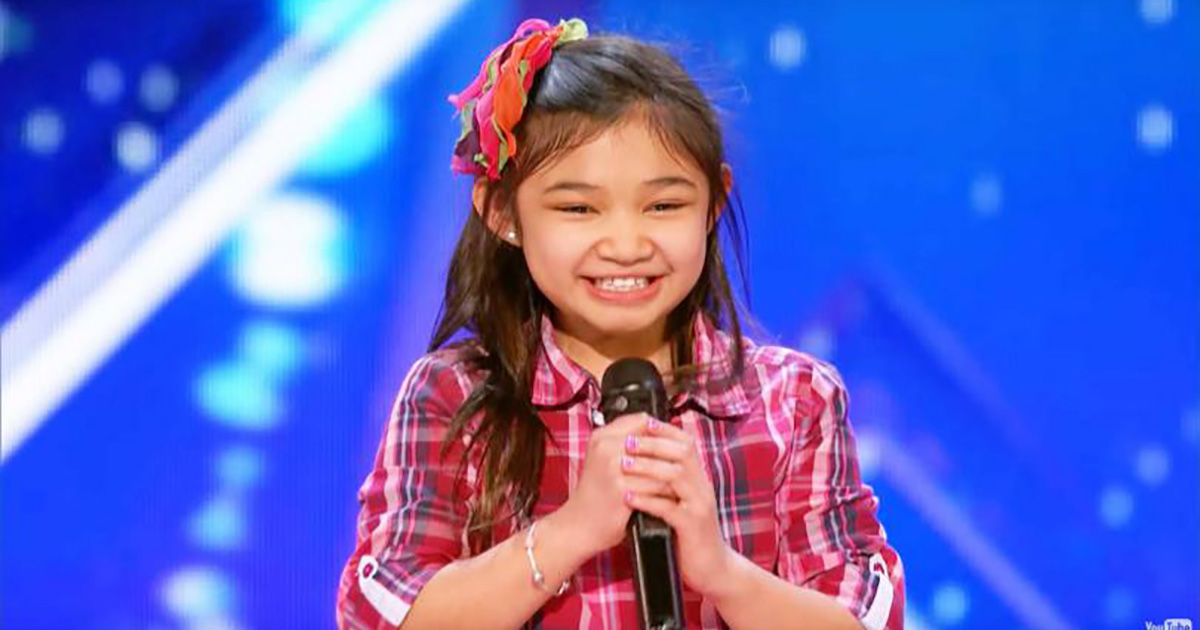 Source: Kidney.org
Angelica Hale stole everyone's hearts in 2017 when she arrived on the AGT stage at just 9 year old. She claimed she wanted to be a 'superstar' and proceeded to sing Andra Day's Rise Up amazingly well. She received a standing ovation, leaving her parents and the audience overwhelmed with emotion! She came second in the show overall, being the runner up to Darci Lynne.
Nightbirde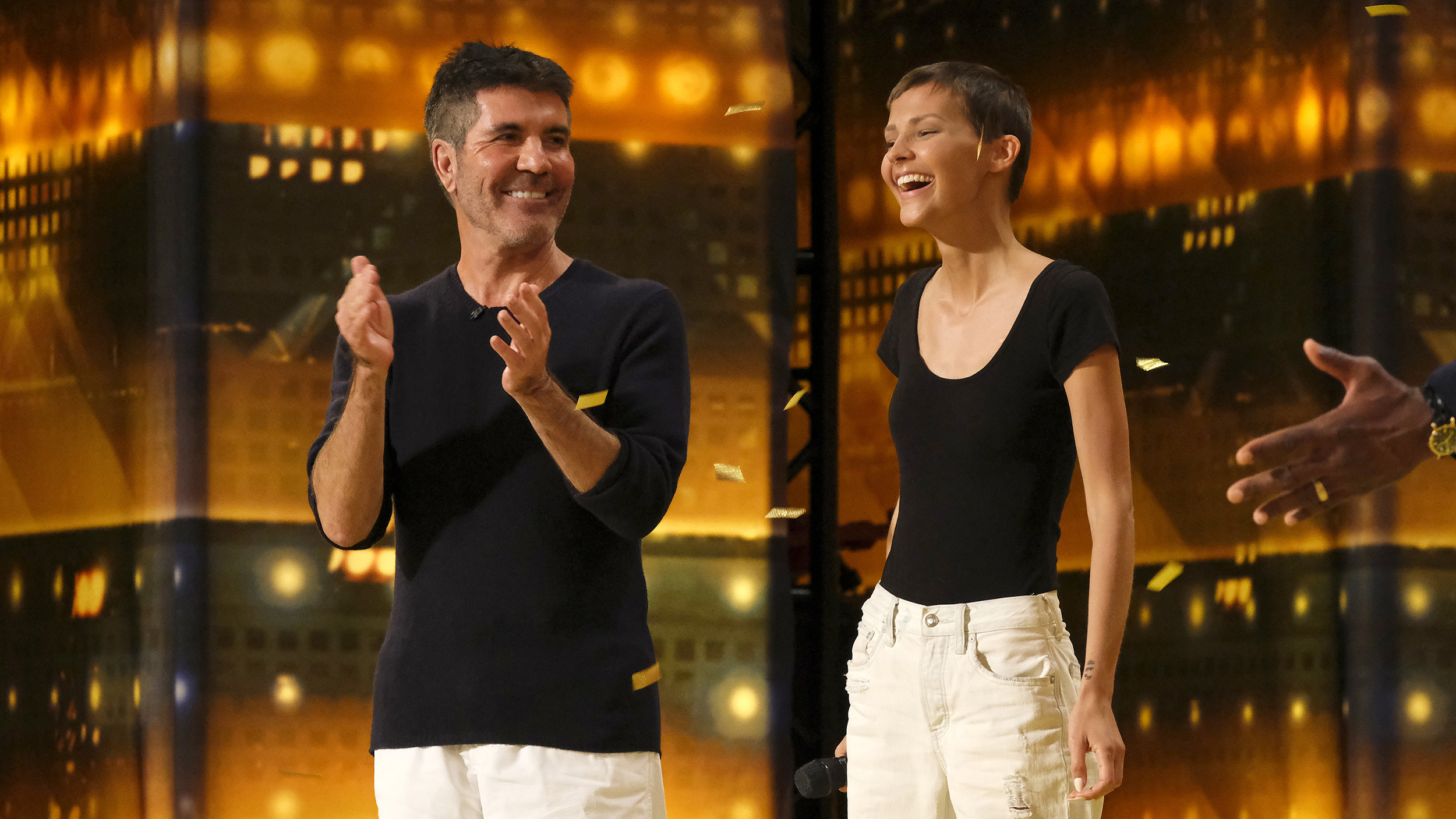 Source: Getty Images
Nightbirde, also known as Jane, became one of AGT's best known stars. Singing an original song named It's Okay, Jane explained that she had been suffering with cancer and that the song explained the last few years of her life. She amazed the judges, earning a golden buzzer from Simon Cowell, but had to withdraw from the show. She very sadly passed away in February 2022.
Celine Tam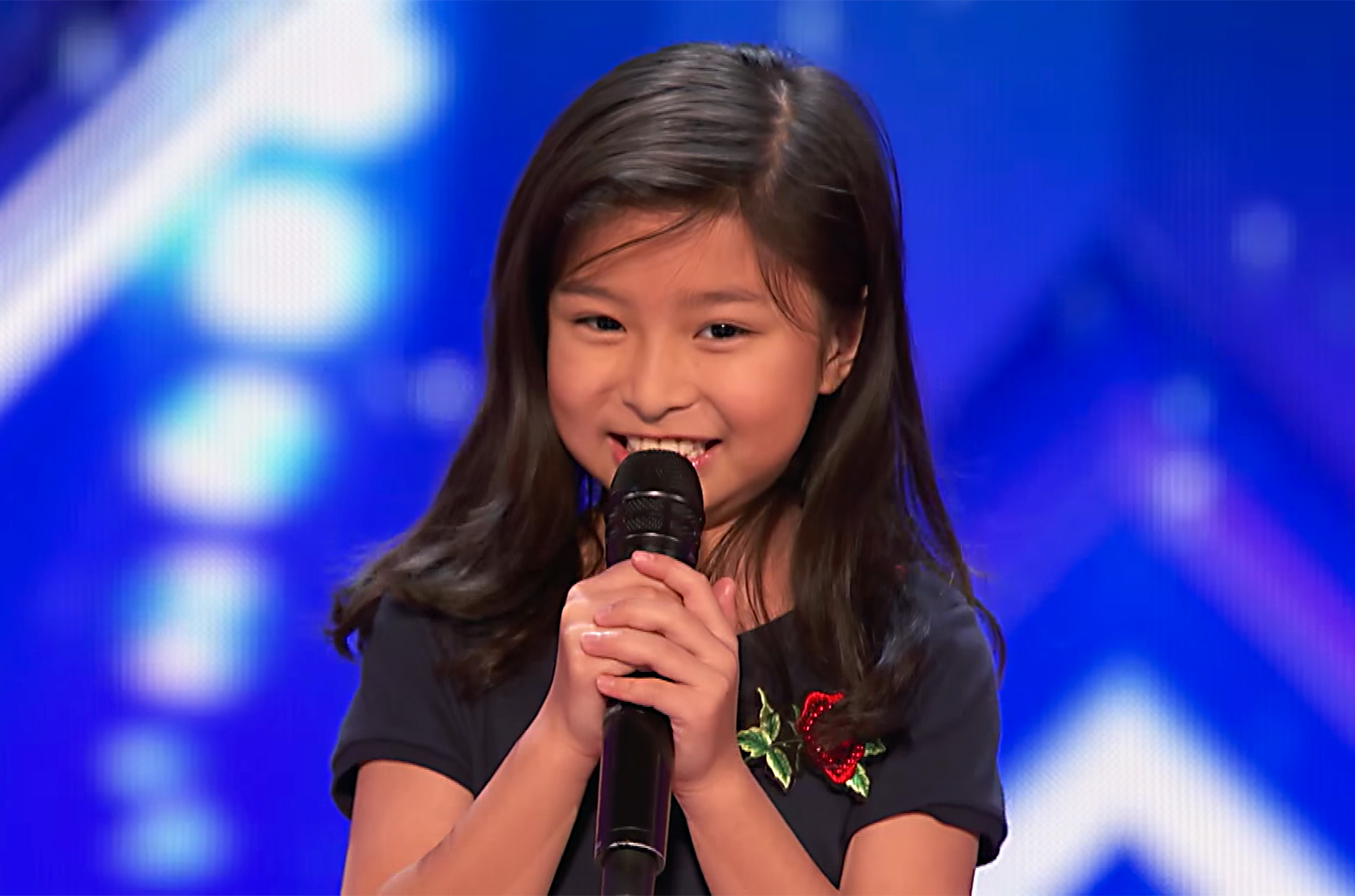 Source: Courtesy Photos
Celine Tam followed her dream in 2017 by auditioning for AGT. Named after Celine Dion, she did her legacy justice with her beautiful rendition of My Heart Will Go On. She truly owned the stage with her cover… it's hard to believe she was only 9 years old! She made it all the way to the quarterfinals, before being voted out ahead of the final round.
Tape Face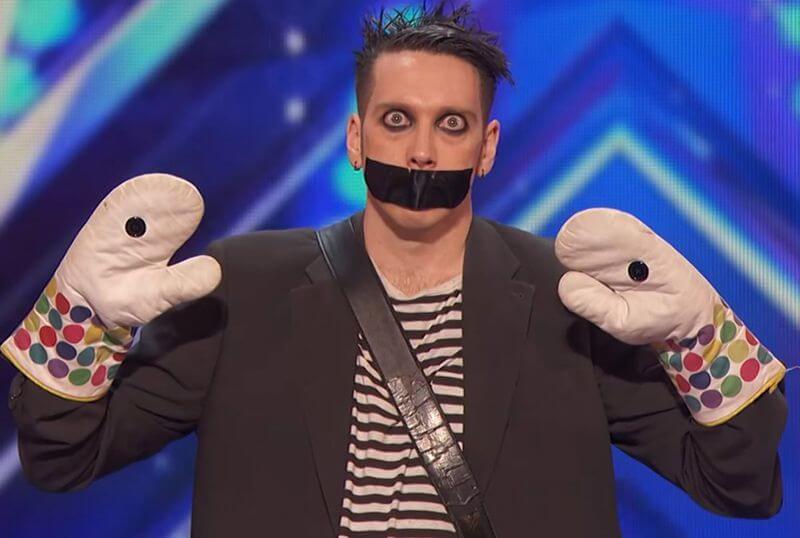 Source: TalentRecap
In 2016, Tape Face showed a truly alternative form of talent. Using just tape, oven gloves and a waistcoat, he had the room crying with laughter! His act was simple, comedic genius, using simple objects in an imaginative way to mime silly, everyday situations. From using his oven gloves to mimic two people singing a duet, to using his waistcoat to mimic hugging a woman, Tape Face had us in stitches!
Courtney Hadwin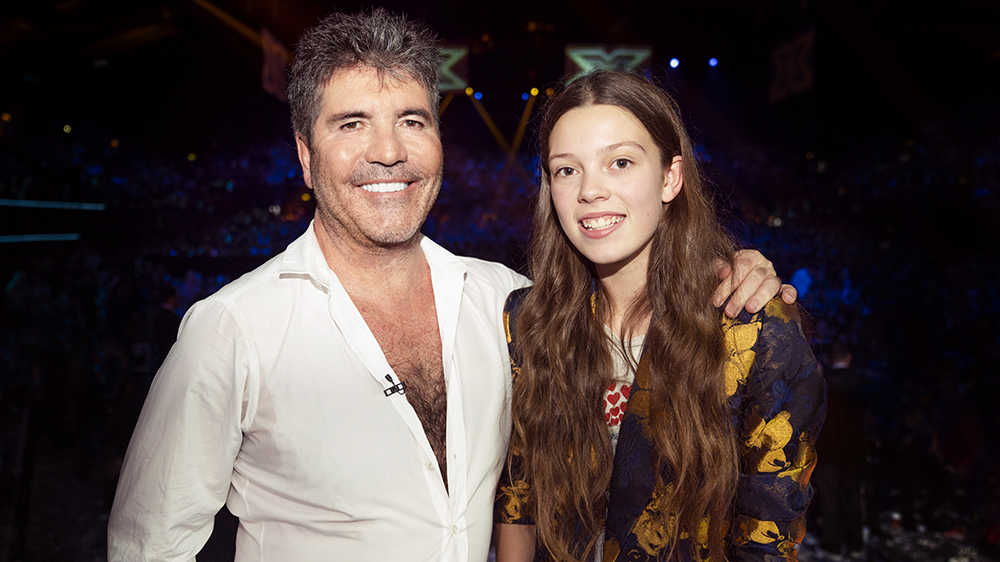 Source: Variety
Courtney Hadwin had one of the most popular auditions ever! She blew away the judges and audiences alike, with a voice so unique and mature that Howie exclaimed 'Oh my gosh! You are not from this era!'. He then amplified this praise by giving her the sought-after golden buzzer! She then achieved third place overall in the 13th season of AGT.
Metaphysics
Source: NBC
Tom and Chris auditioned for AGT in 2022, after only meeting each other two days prior! They used AI to create hyper-realistic content whilst also inviting previous AGT singer Daniel Linnett to perform alongside them. They made hilarious content, even making Simon Cowell appear to sing Chicago's You're The Inspiration. They finished fourth place in the season.