Grab a tissue for this one.
[AdSense-A]
Pandora Jewelry have recently released "The Unique Connection," a heartwarming video in which a group of children, aged three to nine, and their mothers participated in a simple experiment.
The video clearly captured the heart of Ashton Kutcher which led him to share it on his Facebook page. It received over 200k likes on his post alone and after watching it for myself, I can see why.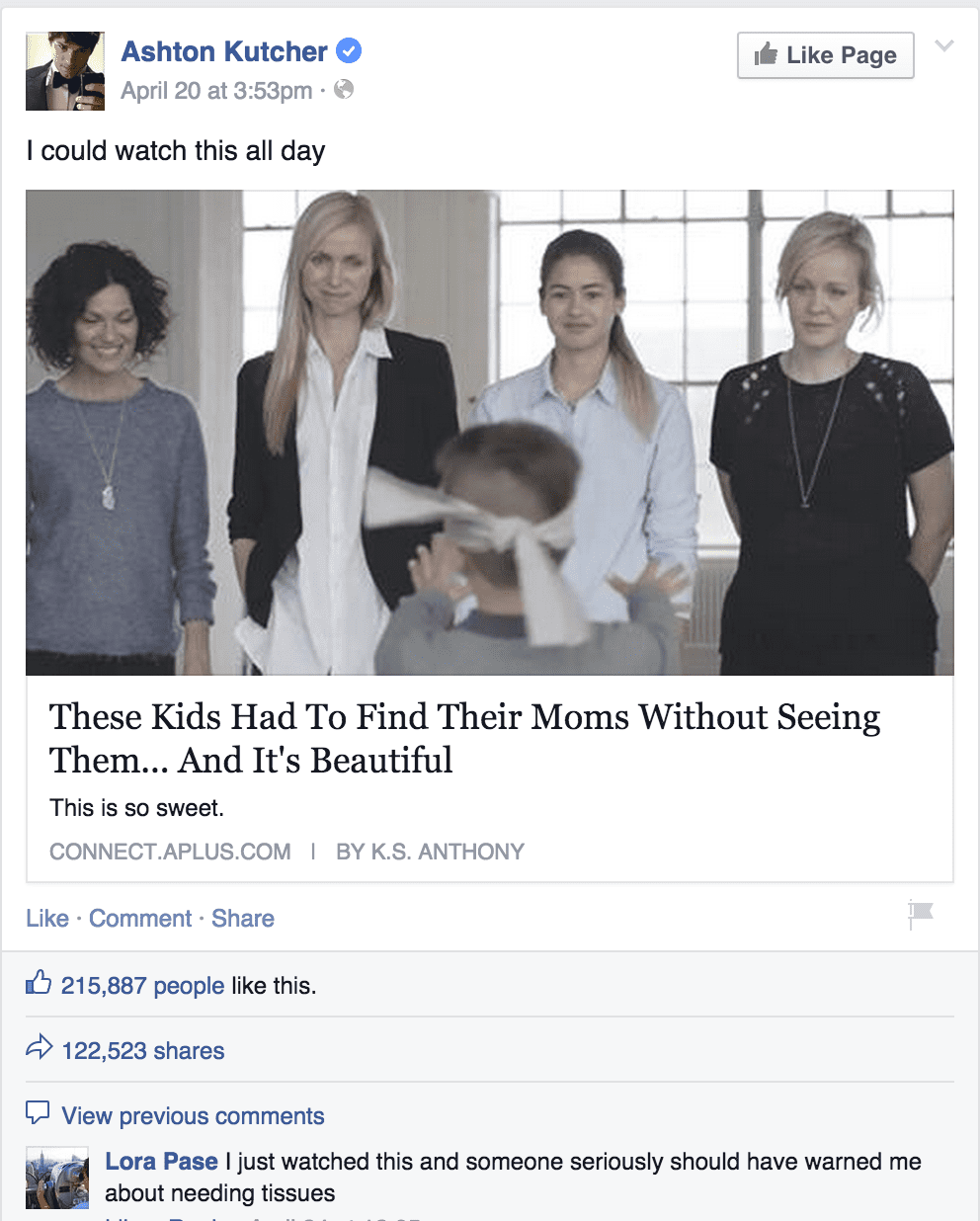 The children are all blindfolded and asked to find their mothers out of a group of women. The results are so cute.
The children were blindfolded and asked to go find their mothers.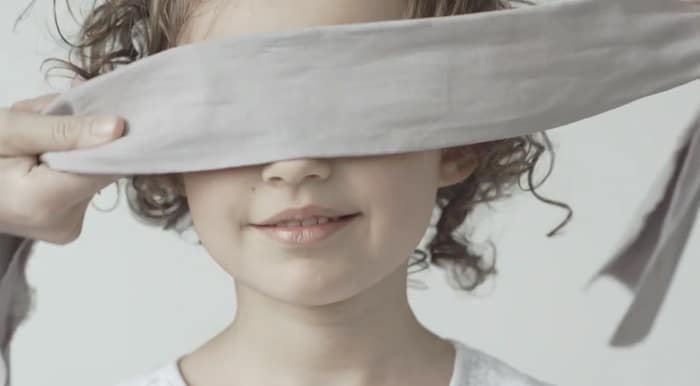 By just touching the different ladies hair, hands and faces the children explored the mothers.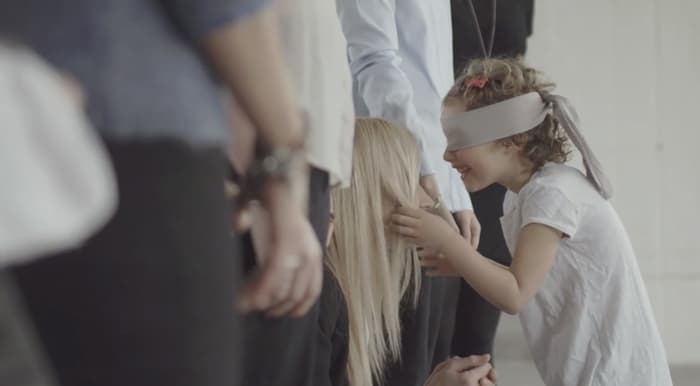 [AdSense-A]
Eventually finding their beloved mom.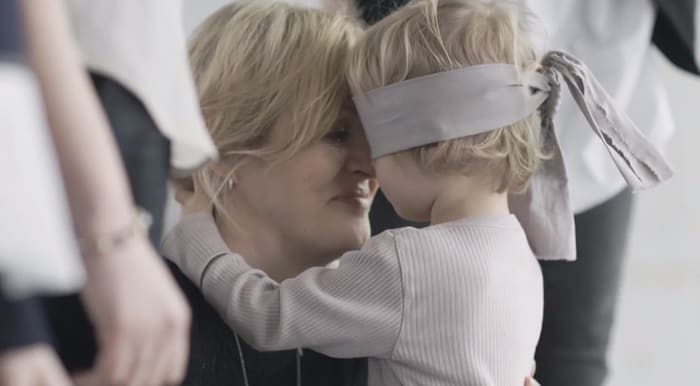 Watch the full video below.