Break ups suck! We all know that, unfortunately sometimes relationships are just not meant to last forever.
Advertisement
-
Although there is no "cure" or a guide to get over a break up extremely fast, we want you to see these Pic's in hopes you cheer up some!
1. We all know break ups suck, but hang in there dear!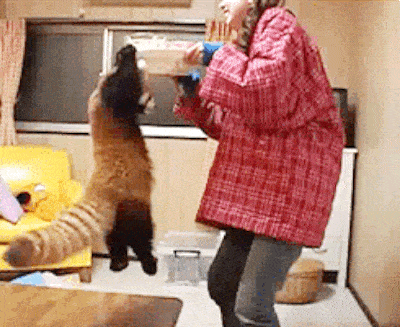 2. One thing you can look forward to is have the whole bed to yourself!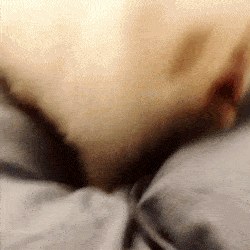 3. Always try to dance it out!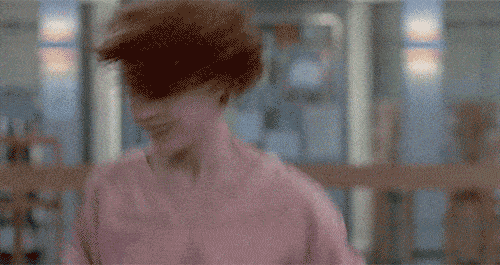 Advertisement
4. Try to remember that you will be ok and that you are in charge of your own happiness!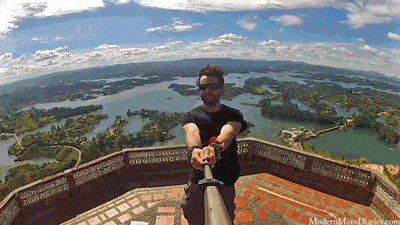 -
5. A great way to relieve some emotions is to take it out on a punching bag.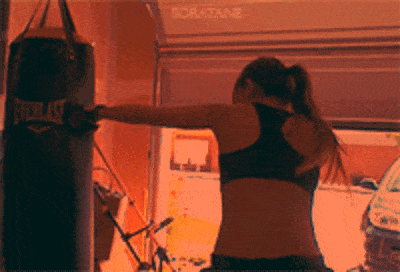 6. Never forget that your friends genuinely want to see you happy; so make sure you are surrounded by great friends.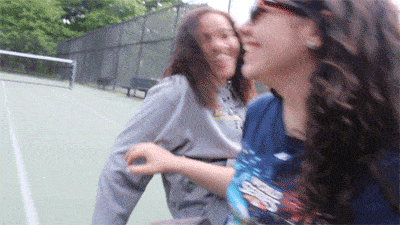 7. Maybe you could try to learn a new skill.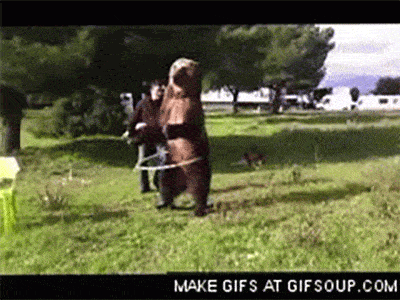 Advertisement
8. Who knows? Maybe you discover a hidden talent you never knew you had!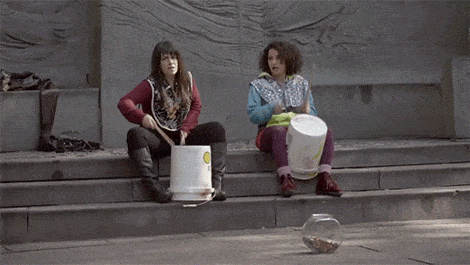 9. Don't forget to take deep breaths and look up adorable kittens.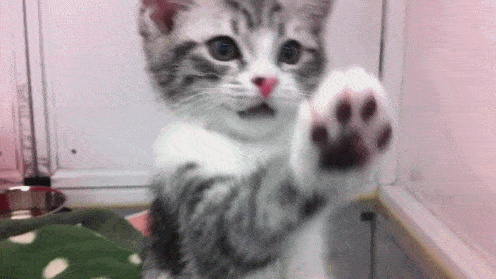 10.Try to relax and focus on yourself.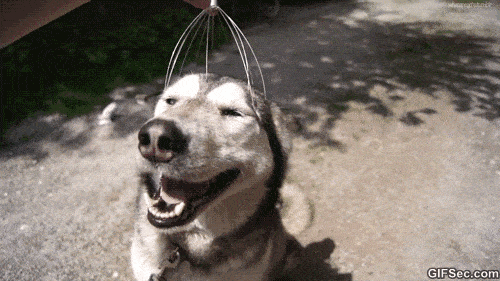 11. Don't Forget to Try the Dancing Thing!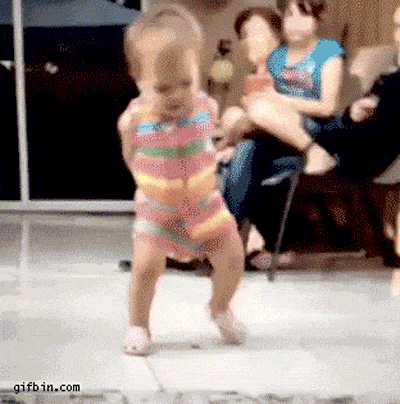 12. Remember to get up if you have fallen down.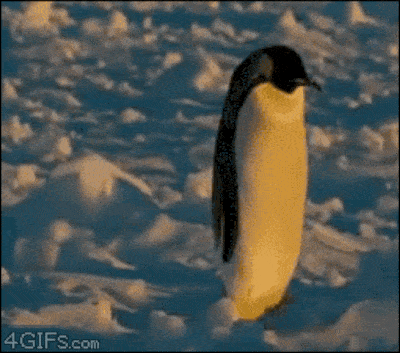 Advertisement
13. Celebrate each day because you survived it and are healthy.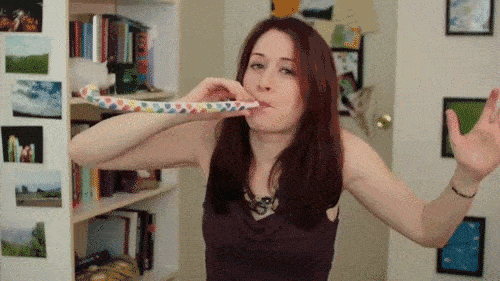 14. ALWAYS ALWAYS ALWAYS remember that if it is meant to be it will be!