We all watched and loved Beauty And The Beast as Kids Right? Well maybe the story is not so juvenile after all. In fact there may be a lot more to it than you first thought after you explore who wrote it and the personal circumstances of that person.
[AdSense-A]
I first saw the strip below shared on another site but after reading through it, my jaw started to open more and more until by the end I was totally amazed.
After reading through this, Beauty And The Beast will most likely shoot to the top of your favourite Disney movies and rightly so.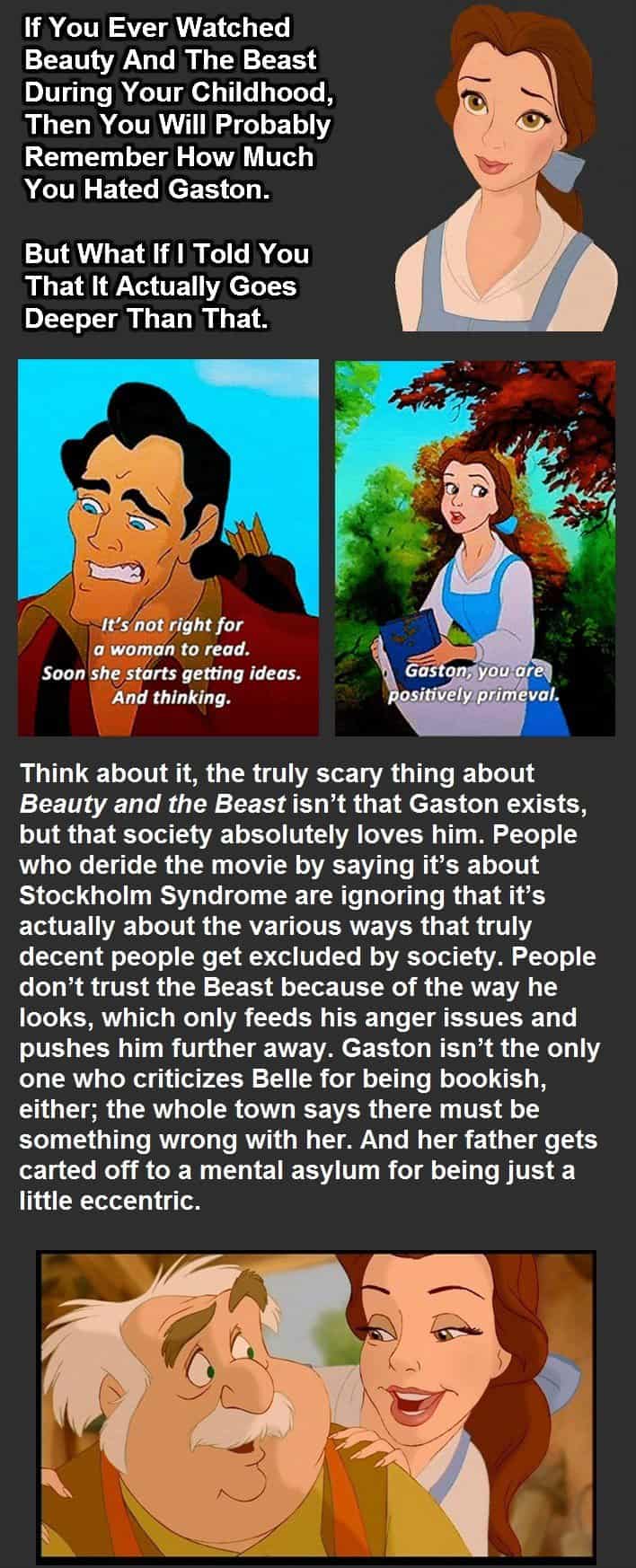 [AdSense-A]

Share this with your friends that also loved Beauty And The Beast.