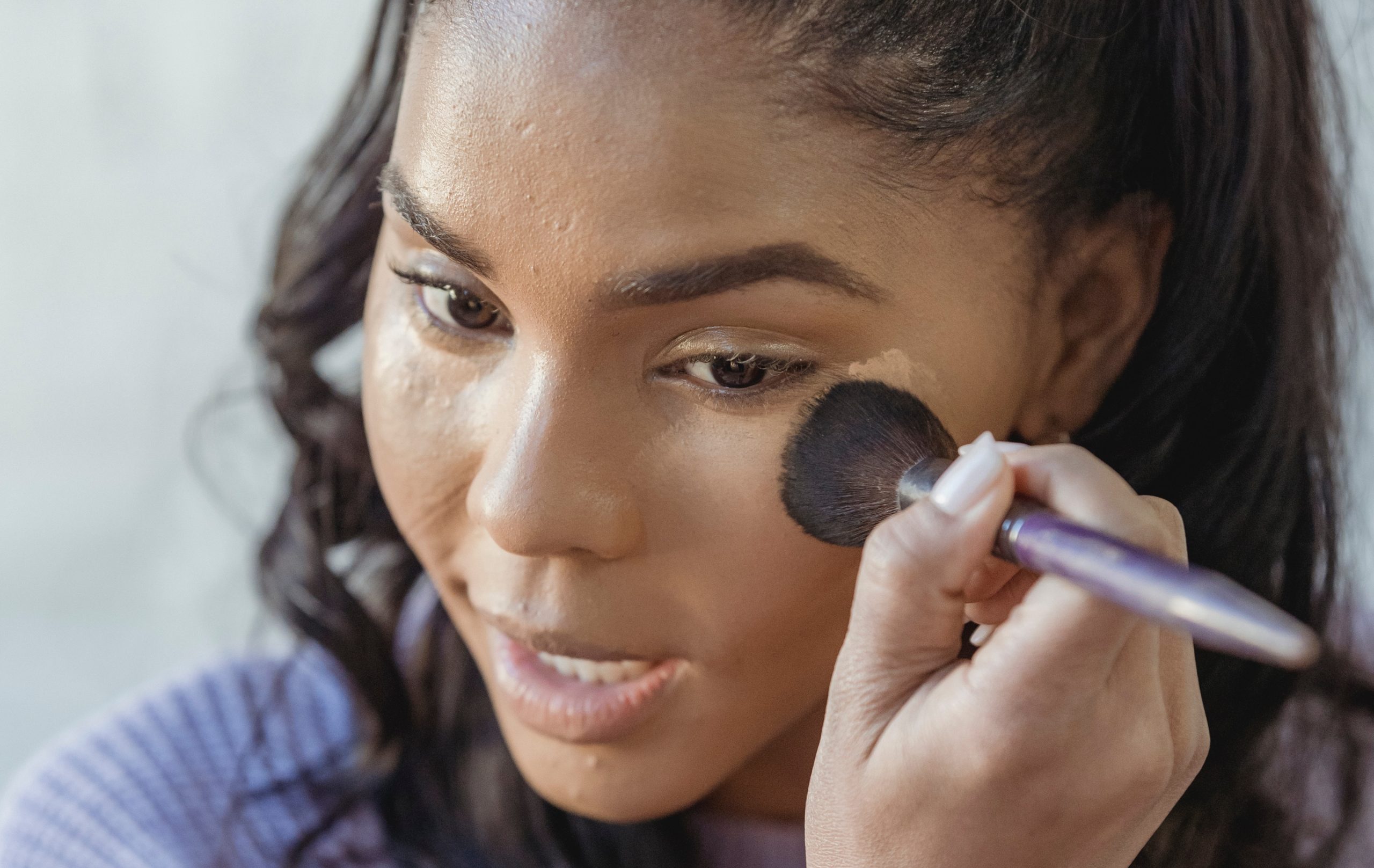 Frizz free leave in conditioner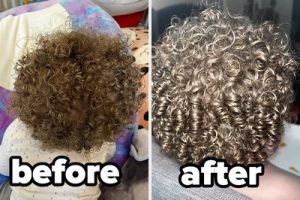 A bottle of SoCozy Curl Spray Leave-In Conditioner finally detangle your kid's hair without damaging their luscious curls. We know it can be a battle just to have your kid let you brush their hair, so this will help you make the experience less miserable for them (and let's be honest, for you, too).
No-crease hair clips
A set of no-crease hair clips to keep your hair out of your face when doing your makeup. Reviewers love these as a way to keep their just-styled hairdo from getting ruined, as confirmed by the hair before make up girlies and gurus alike. Simple? Cute? Genius? I'll take some please!
Seamless blend concealer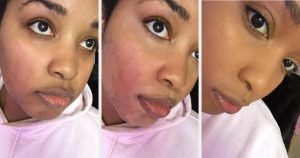 Because let's be honest, you don't have the energy for a full face of foundation every single day. Maybelline's Instant Age Rewind concealer helps cover up big pimples, redness, and dark circles. CoverGirl's TruBlend matte concealer blends so seamlessly you might be ready to ditch the foundation forever and strictly use this ($7!) concealer.
Root solving anti-dandruff shampoo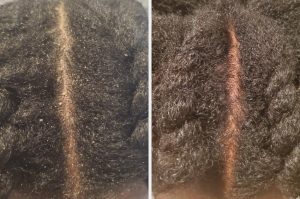 A fan favorite anti-dandruff shampoo designed to get to the root (see what I did there…) of the problem. This shampoo stops what is causing the dandruff, instead of just trying to treat the symptoms of flaking hair and itchiness. It was designed to work for sensitive scalps, color-dyed and chemically processed hair, plus all hair types and textures.
Mighty pimple patches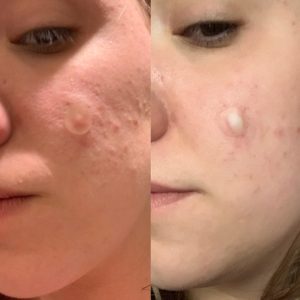 A box of Mighty Patch blemish patches that are not only effective but also satisfying. Just place one of these on your pimple, go to bed, and wake up to a drastically smaller pimple — and a satisfying patch full of all the gunk it pulled out. Approved by TikTok users since 2017, Hero Cosmetics also creates cleansers, toners and more.
Korean microdermabrasion mitt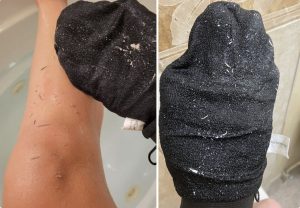 A Korean microdermabrasion mitt you can finally effectively remove all the dead skin that has been building up on your body for…longer than you might like to admit. Is it gross? Maybe, but is it satisfying? Absolutely. One reviewer was both happy and disgusted by the amount of dead dry skin these rolled off her body!
Teeth whitening pen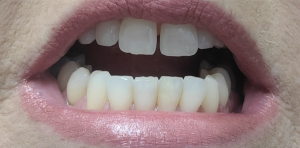 A teeth-whitening pen to help you achieve those pearly whites you've always wanted. Simply spend 30 seconds a day brushing these on your teeth and then go about the rest of your life instead of worrying about having those sticky strips sitting on your teeth or the bulky light in your mouth.
Oil absorbing face roller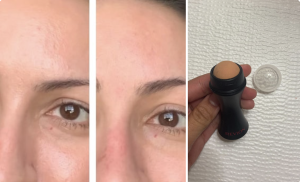 A great example of this is the Revlon oil-absorbing volcanic face roller. Let's be honest, you've been out and about before, seen your face in a mirror or reflection and genuinely asked yourself how your face looks so shiny. Well, now when that happens you can just whip this bad boy out of your purse and put an end to the shine immediately.
Firming eye cream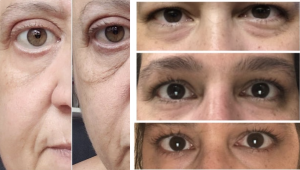 A firming eye cream with powerful, deep hydration to reduce puffiness and dark circles. This cruelty-free and vegan cream is infused with vitamin C, vitamin E, rose hip seed oil, and hibiscus flower extract to help brighten and firm your skin. With promising reviews, it makes skin feels soft and lines begin to disappear.
Bump eraser body scrub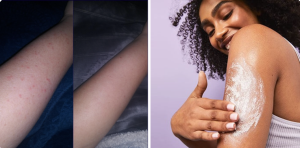 First Aid Beauty's KP Bump Eraser Body Scrub Exfoliant, because even though I promise no one other than you actually notices those little bumps on your arms, you want them gone and all power to ya!! Reviewers with all kinds of skin conditions — eczema, keratosis pilaris, plain old sensitive skin — swear by this product!
Tinted moisturizer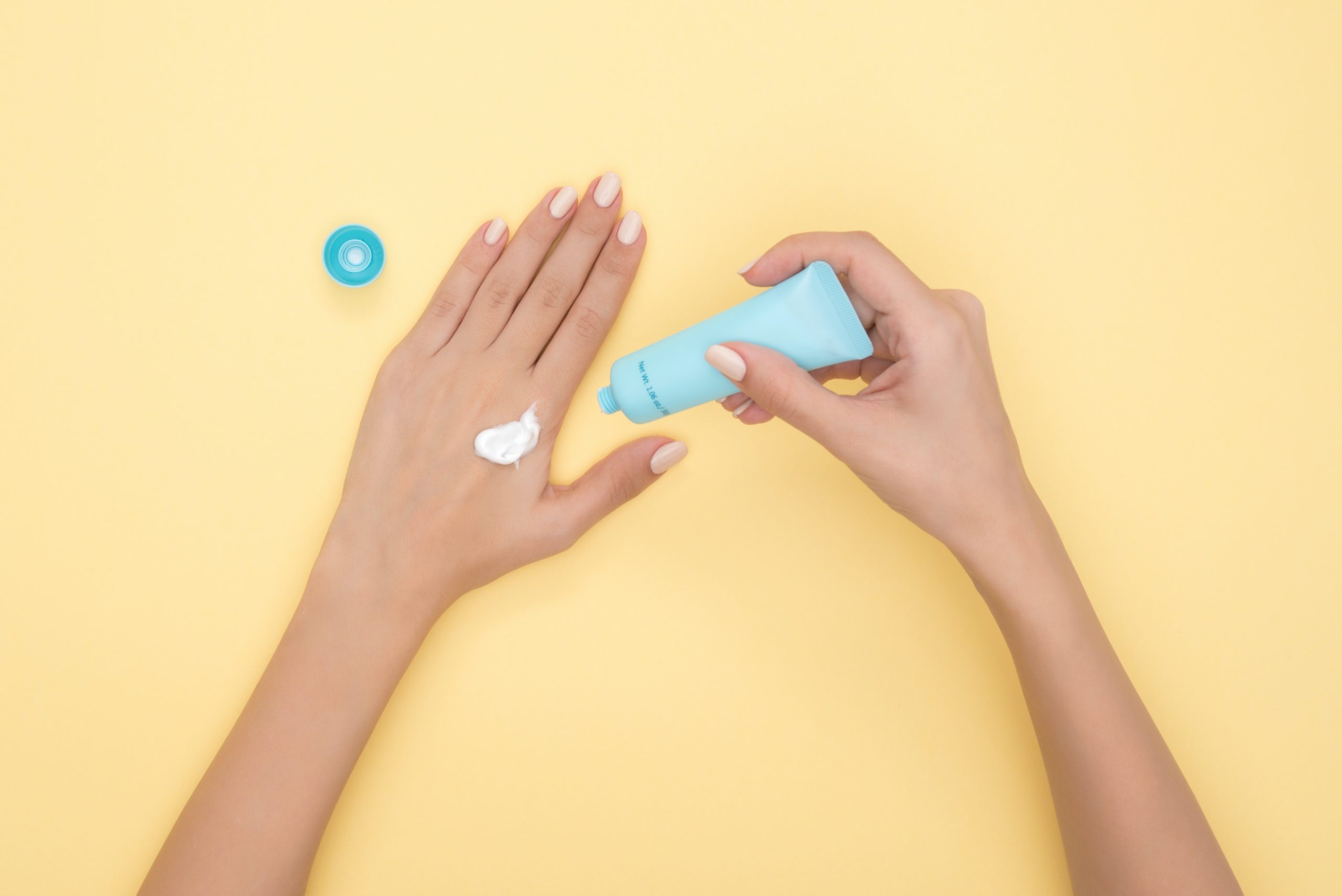 Tinted moisturizers are a hot topic right now. They feature a tiny splash of color, granting your skin a natural, beautiful glow. These types of moisturizers also help to hydrate your skin, making them a prime choice for sweaty summer days – all while evening out your skin tone.
Facial oil
Using a facial oil can help to stimulate collagen production in your skin, which, in turn, can minimize those pesky wrinkles. Facial oils can also even out your complexion and elevate your skin tone, all while protecting your skin from free radicals. Oils are a quick and easy addition to your beauty routine.
Prime your eyelids
Applying primer to your eyelids is a handy hack that many people overlook. Primer creates a base over your eyelids, absorbs excess facial oils and provides an even surface for makeup. This quick trick can help to remove greasy-looking eyelids for a fuller, more youthful look.
Use brow gel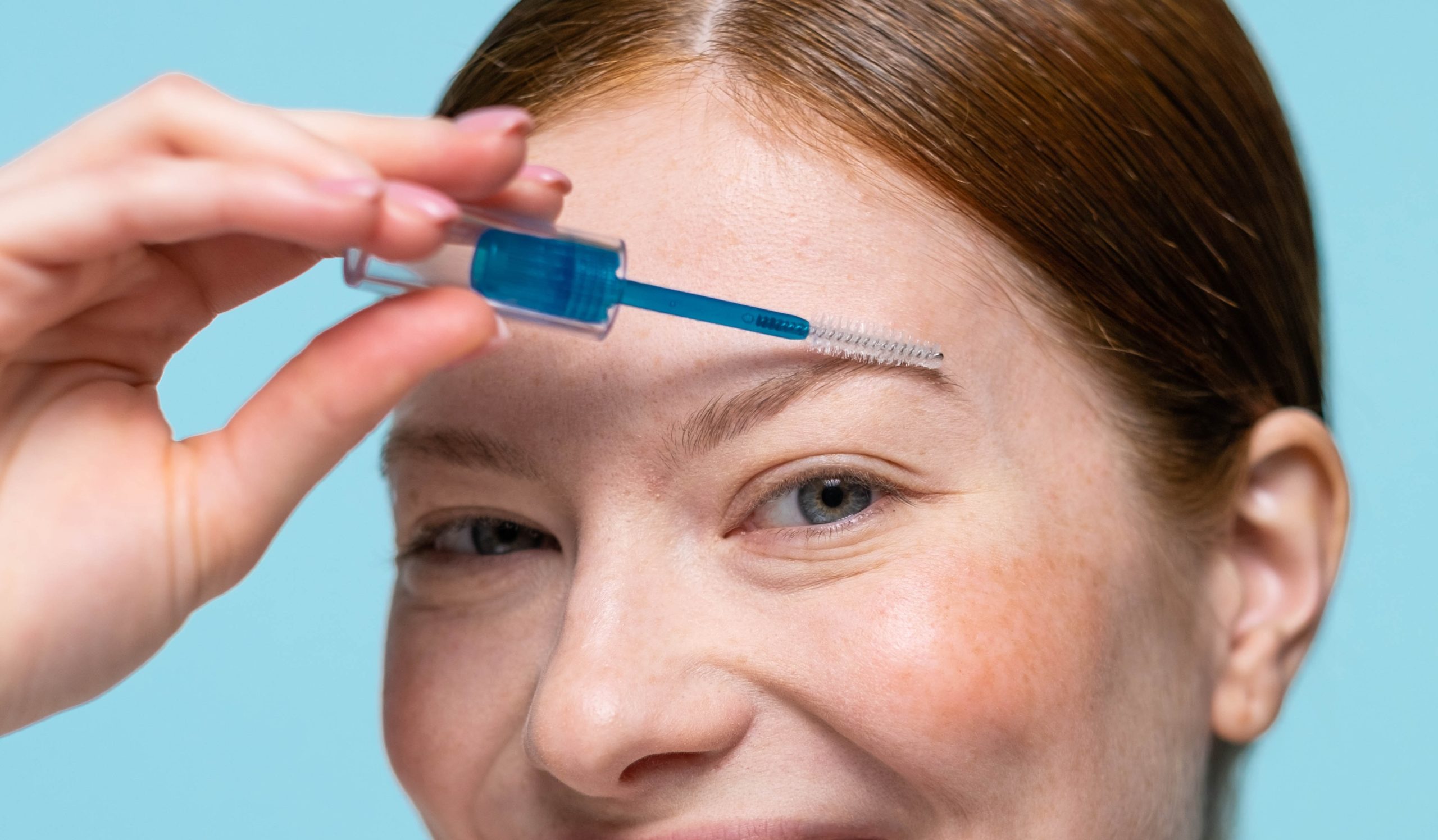 Brow gel can help you lock your eyebrow look into shape. Securing unruly hairs, applying gel to your brows keeps everything neat and tidy – with minimal effort. This beauty hack can also add a touch of color to your brows, helping them to appear thicker.
Invest in setting spray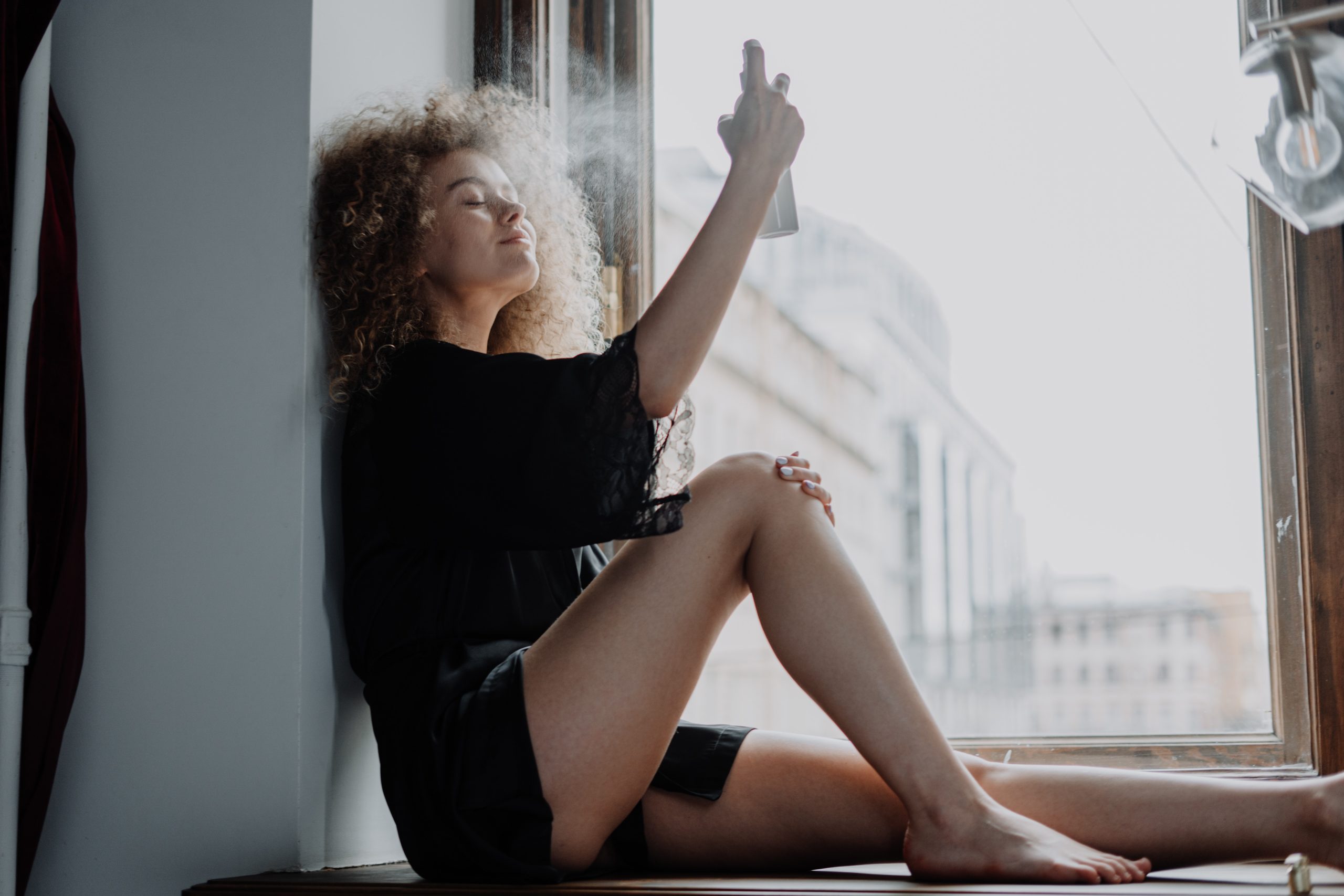 Setting spray is the beauty tool you never knew you needed. Using a setting spray will help keep your makeup in place, preventing smearing, creasing, fading, and smudging. It can also grant the illusion of fresher cosmetics, making hours-old makeup look as though it was recently applied.
Start central, move outwards with foundation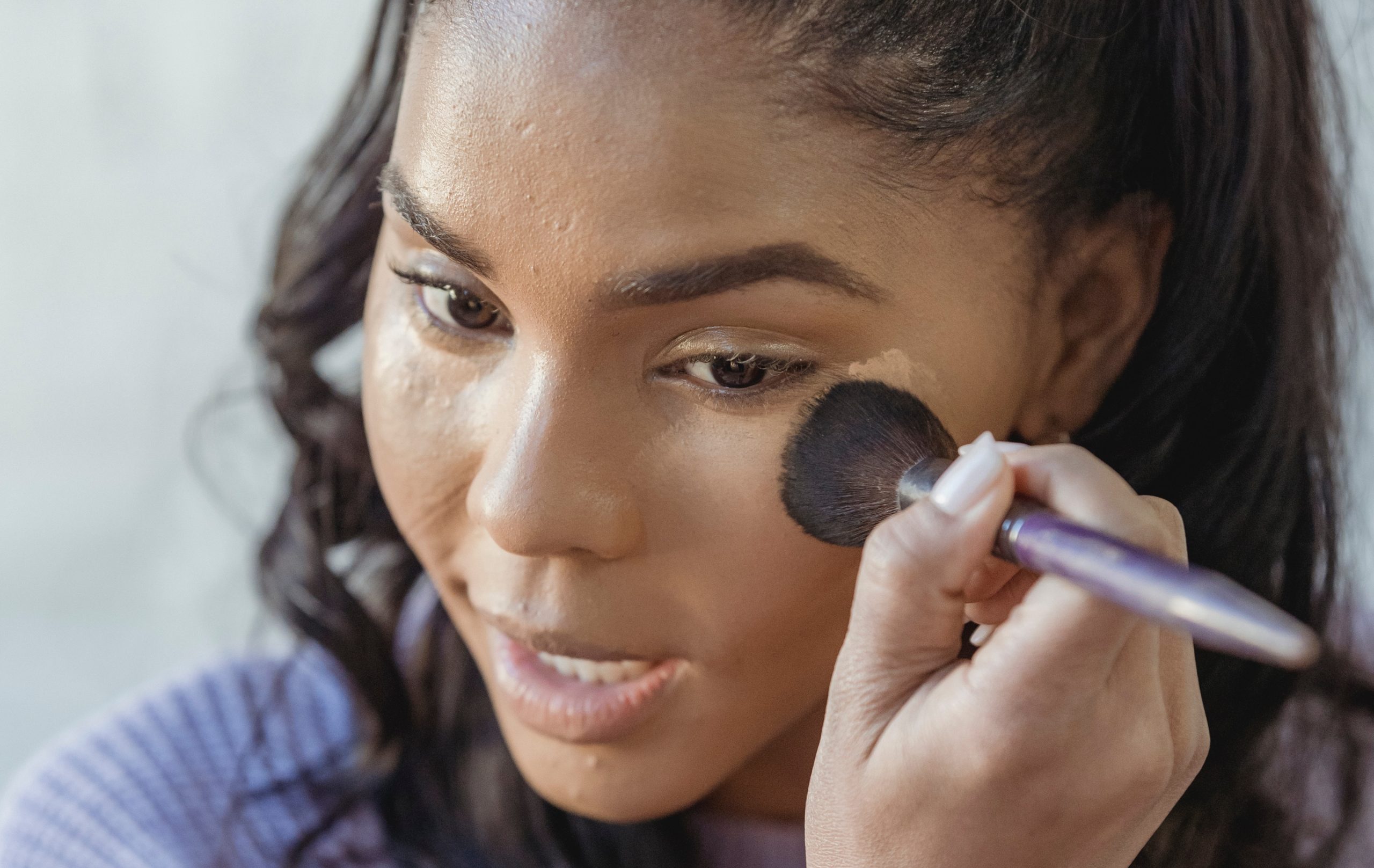 When applying any makeup – but particularly foundation – you should always start in the center of your face. From there, you should move outwards in large circles, being mindful to not get too close to your hairline. This will prevent smudging and provide an even application.
Don't forget to remove your makeup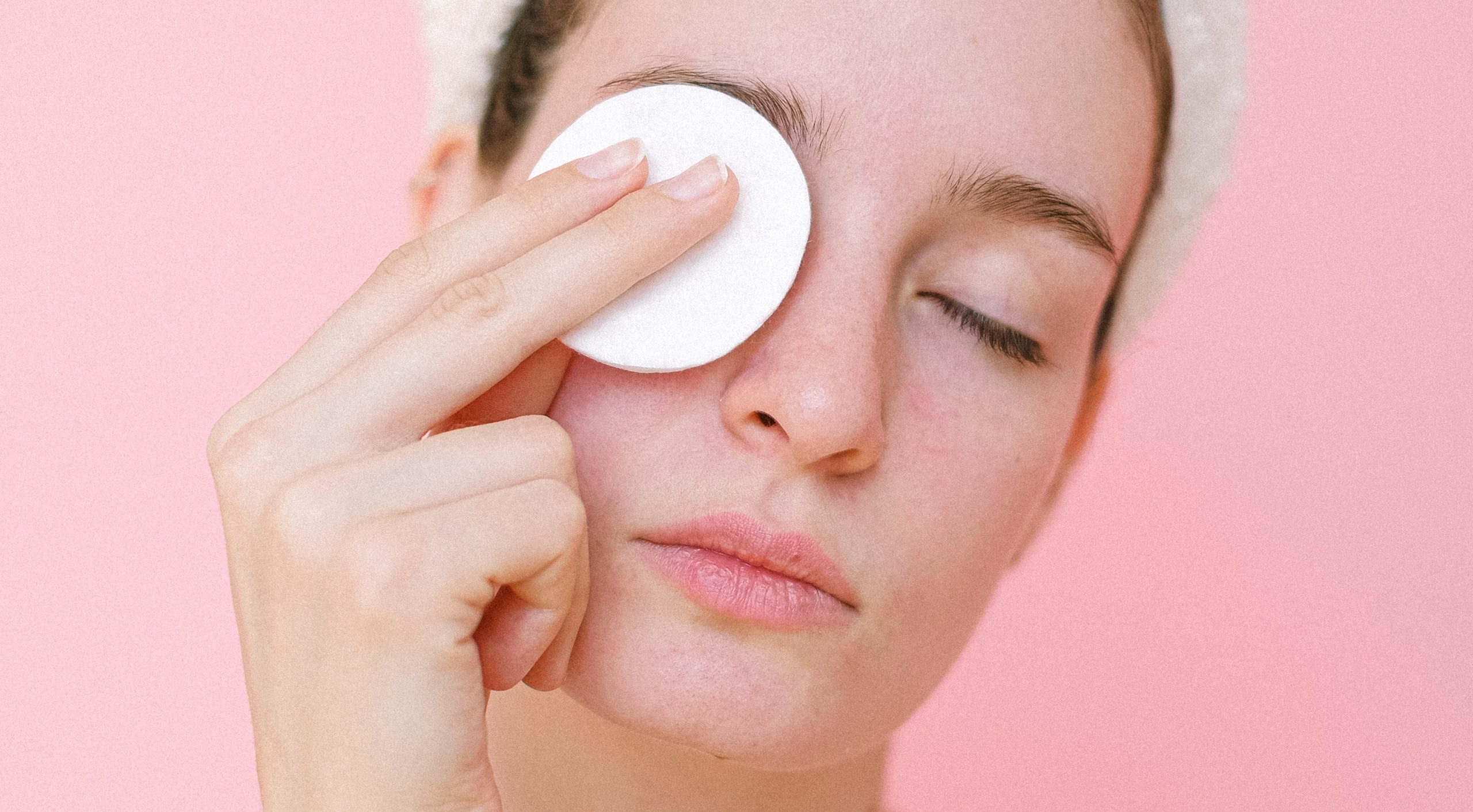 After a long day at work, it can be tempting to go to bed with a full face of makeup. As alluring as the call of your bed may be, you should always remove your beauty products. Benefits of doing so include the prevention of blackheads, younger-looking skin, and the avoidance of blemishes.
Revive your bangs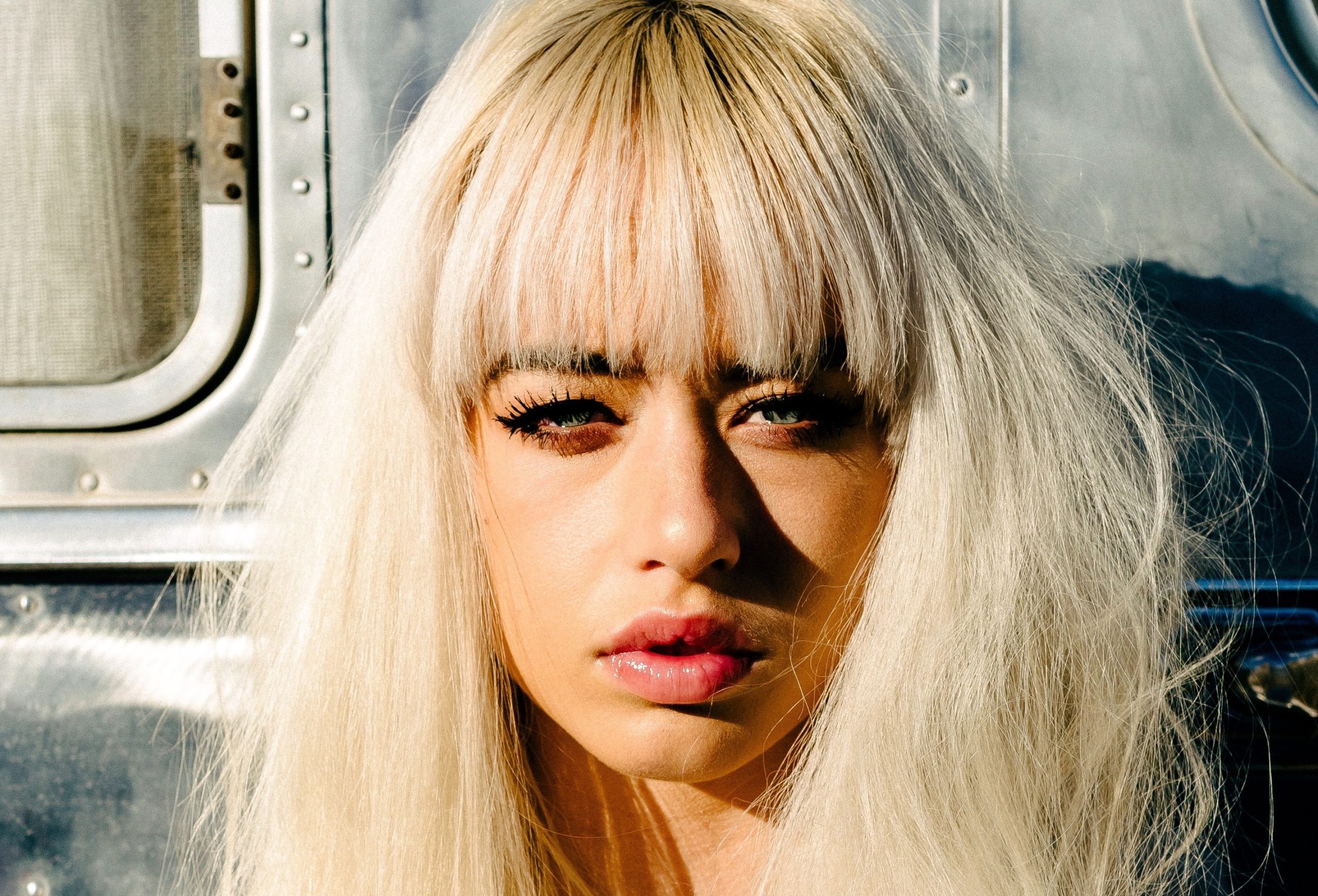 If you wake up in the morning with frizzy, out-of-control bangs – but don't want to spend hours trying to tame them into place, there's an easy hack. Simply spritz your fringe with some dry shampoo – this will help to hydrate your hair and sleek it into a more streamlined look.
Use a neutral eyeshadow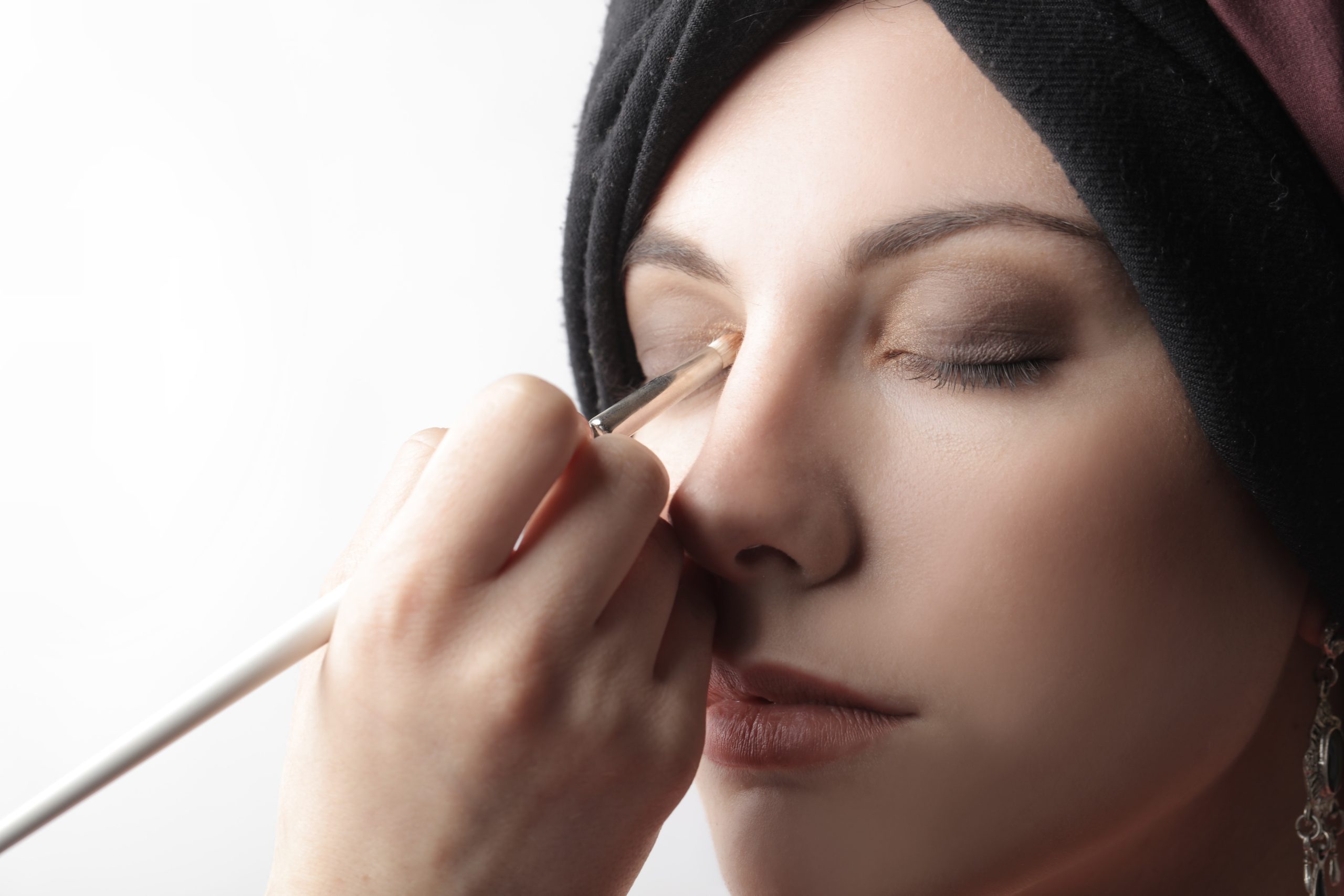 Neutral eyeshadow is simply a tone that perfectly matches your skin; giving the illusion of a makeup-free look. Using a nude shade can make your eyelids appear smoother and eradicate any wrinkles, without having to go overboard on with crazy colors. Sometimes, the simpler, the better.
Just a touch of blush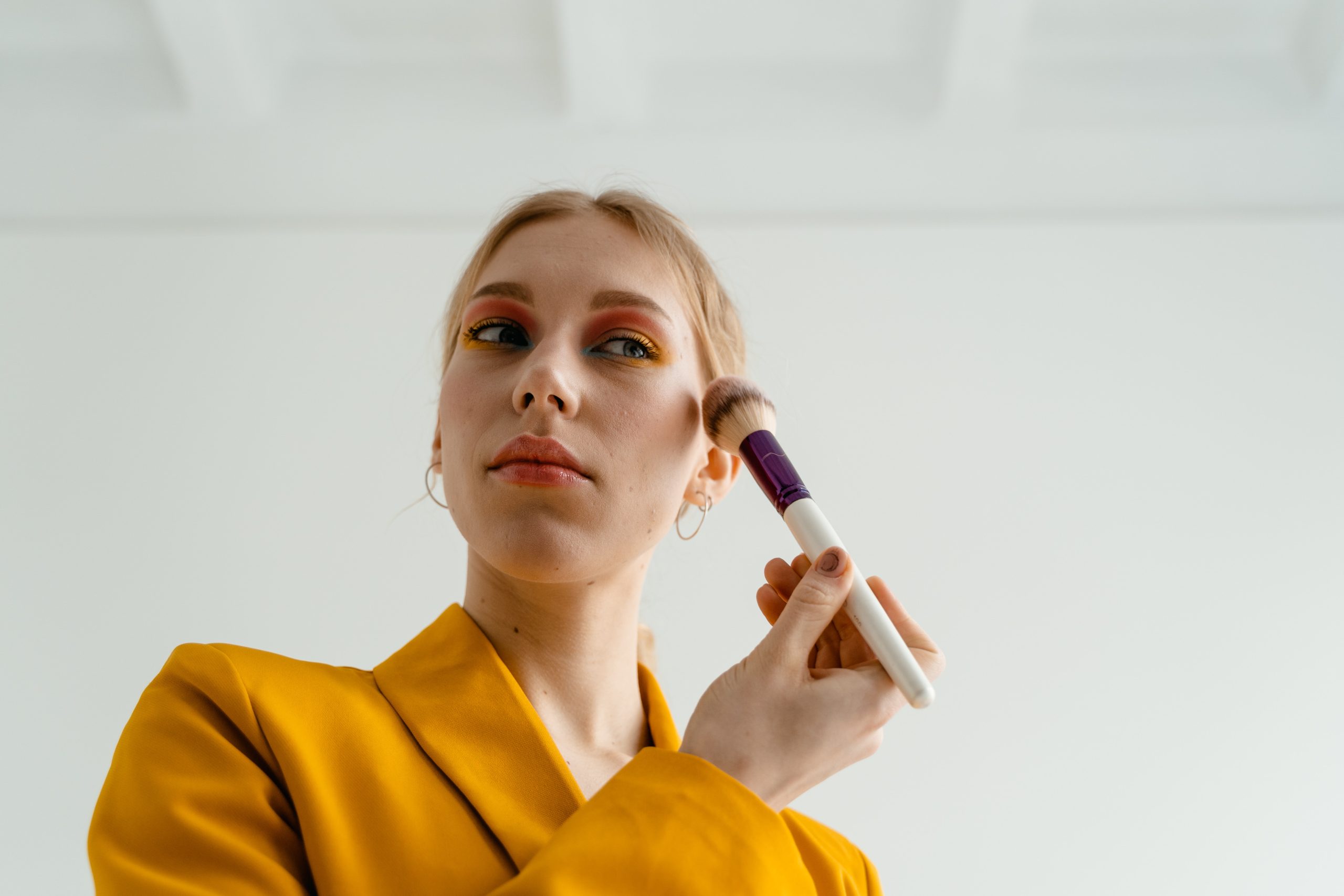 Don't overdo it with blusher. Applying too much too heavily can give your look a clown-like quality – particularly if the rest of your makeup or outfit is relatively bold. Stick to just a touch of blush – it'll look better, and it's far quicker to apply.
Contour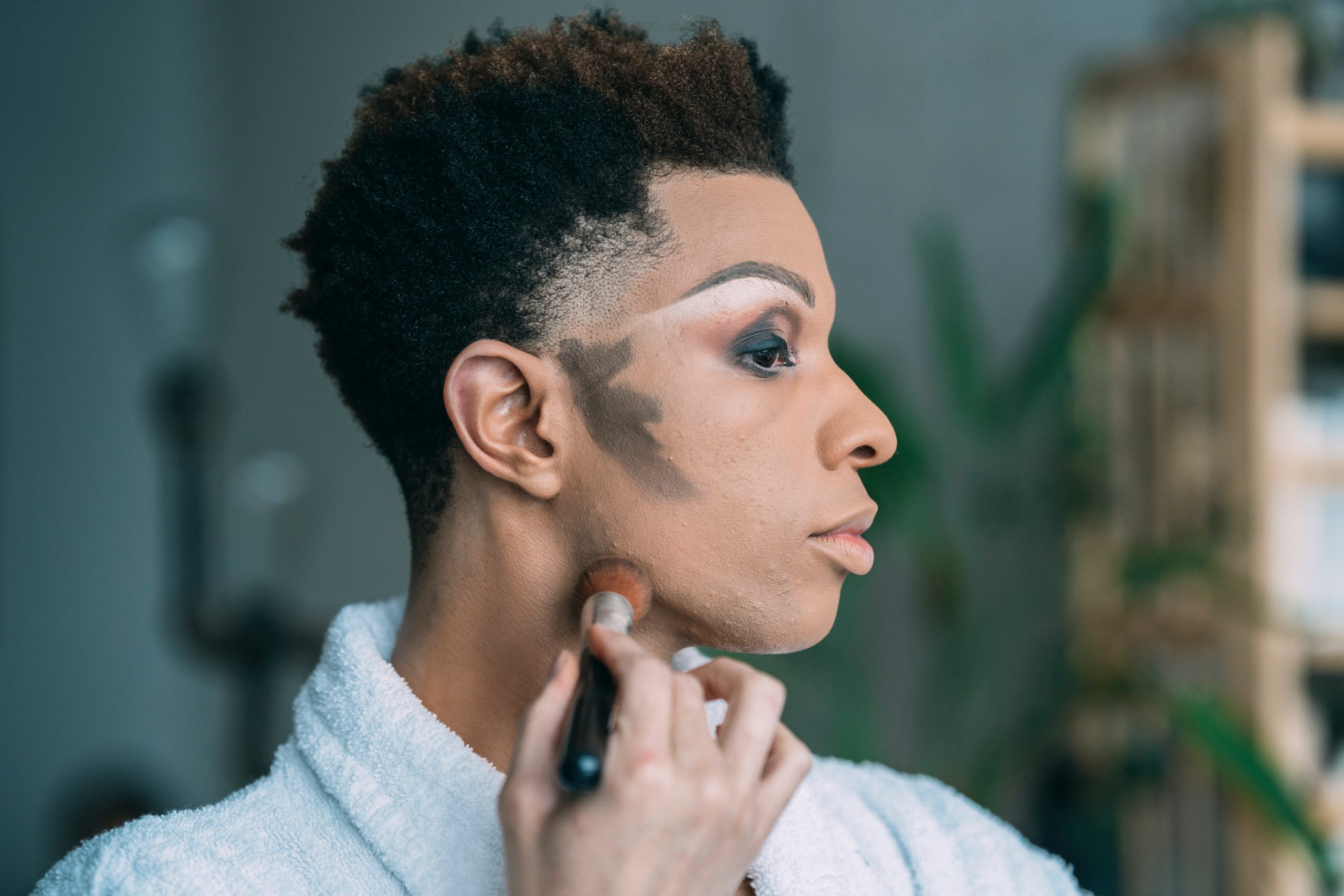 Once you contour, you'll never go back. Contouring accentuates all of your best features, giving your face a more streamlined look. Apply contour blush to your cheekbones, temples, cheeks, and the tip of your chin to completely transform your look – helping to define your complexion.
Lengthen your lashes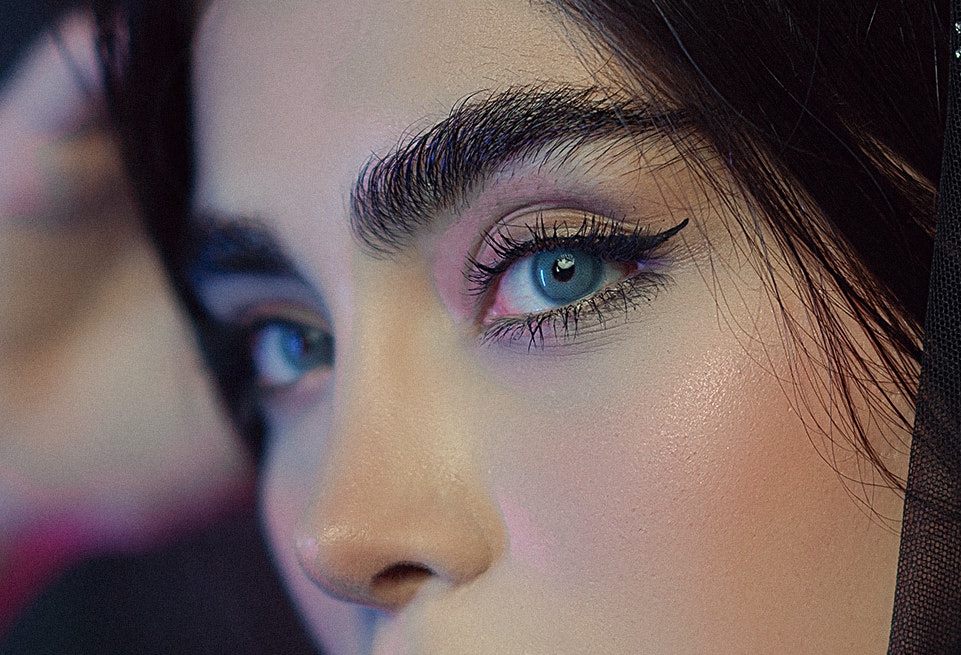 Longer eyelashes are more attractive to the eye. They can help widen the appearance of your eye, aiding you in looking younger, all while drawing attention away from any problem areas. Invest in some castor oil to help your eyelashes grow thicker, longer, and healthier.
Try a nude lip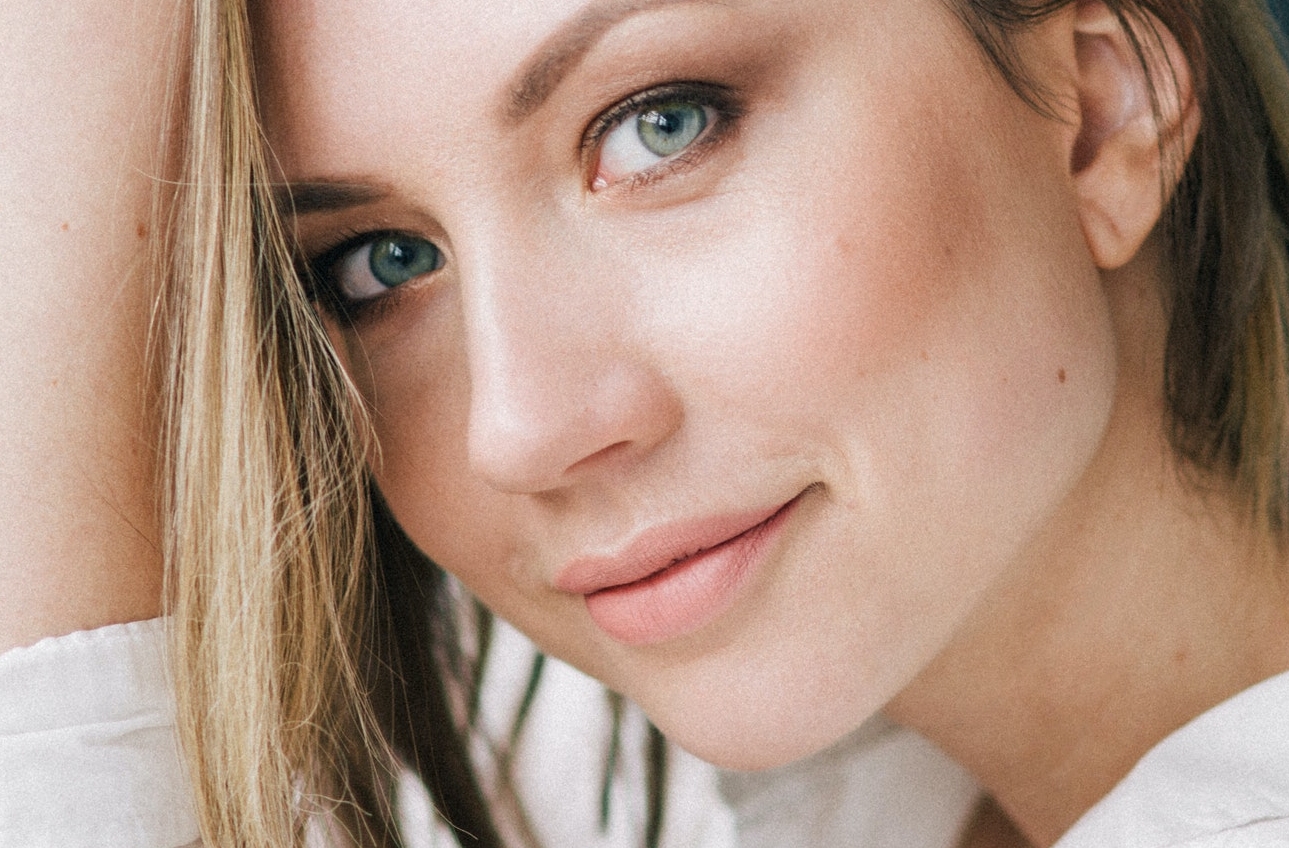 Nude lips are all the rage right now. They provide a timeless, classic look, all without having to put much effort into the application. A nude lip matches pretty much any makeup or outfit choice, meaning it can be your new go-to signature. Nude lipstick enhances your lips without bringing too much attention to them.
Clean your brushes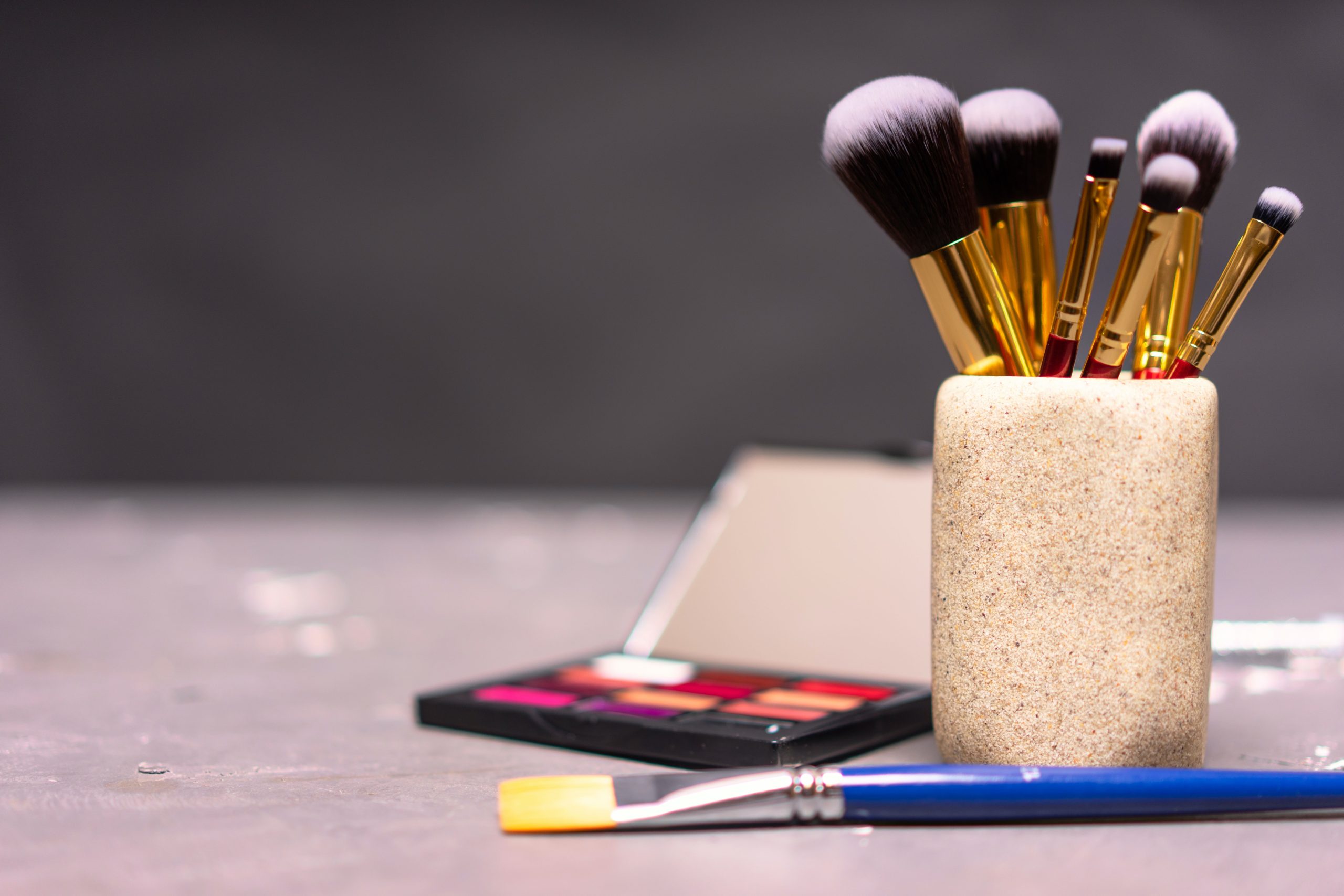 There's nothing worse than mucky makeup brushes. Make sure that you clean them regularly – not only will cleaner brushes apply your makeup more evenly, having clean tools will also protect your skin from irritation and possible infection. Invest in some decent makeup brush cleaner, and keep that bacteria away from your skin.
Change your hairbrush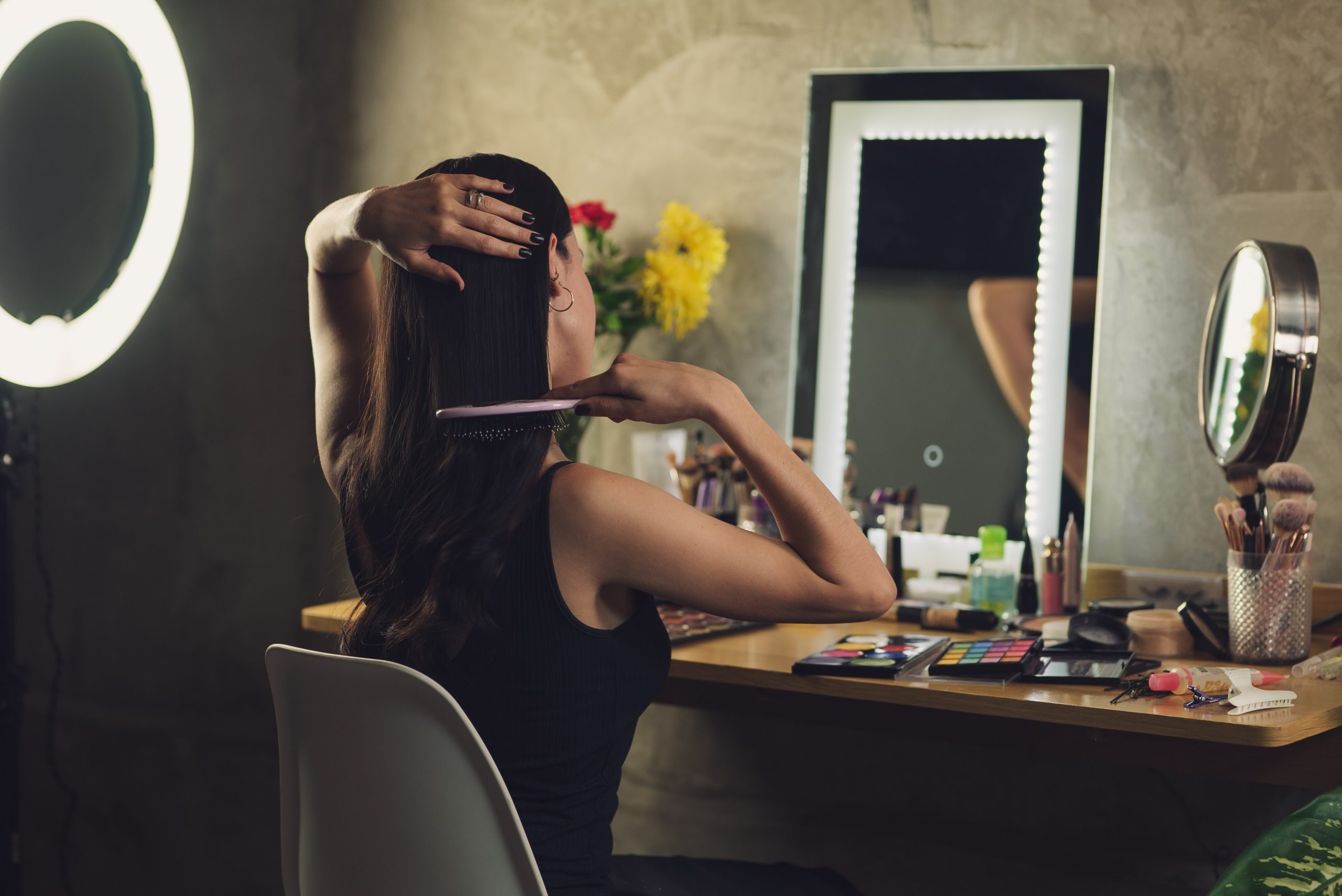 Hairbrushes don't last forever. A good rule of thumb is to change your hairbrush once every six months or so, particularly if it becomes damaged or out of shape. Hairbrushes can contain dust and bacteria that builds up over time – meaning that every time you brush your hair, you're streaking bacteria through it. Purchase a new brush – your hair will thank you for it.
Use perfume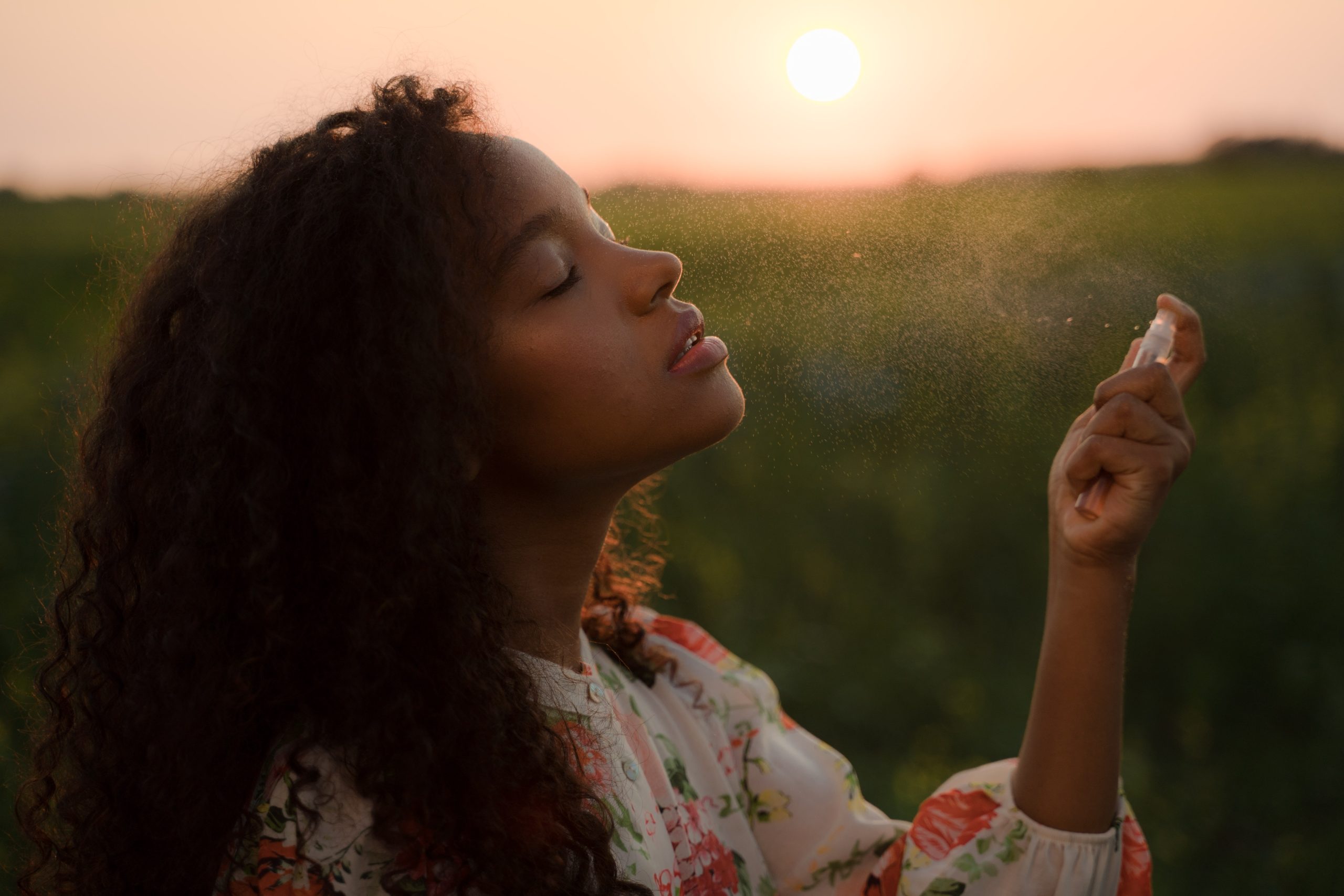 Beauty is all in the mind. Wearing perfume can make you feel more beautiful, giving you an extra splash of confidence and a spring in your step. Choose a scent that reflects your personality – whether it's sultry, sweet, floral, or a mixture. Having a signature scent will help you to feel good no matter where you go.
Up your makeup game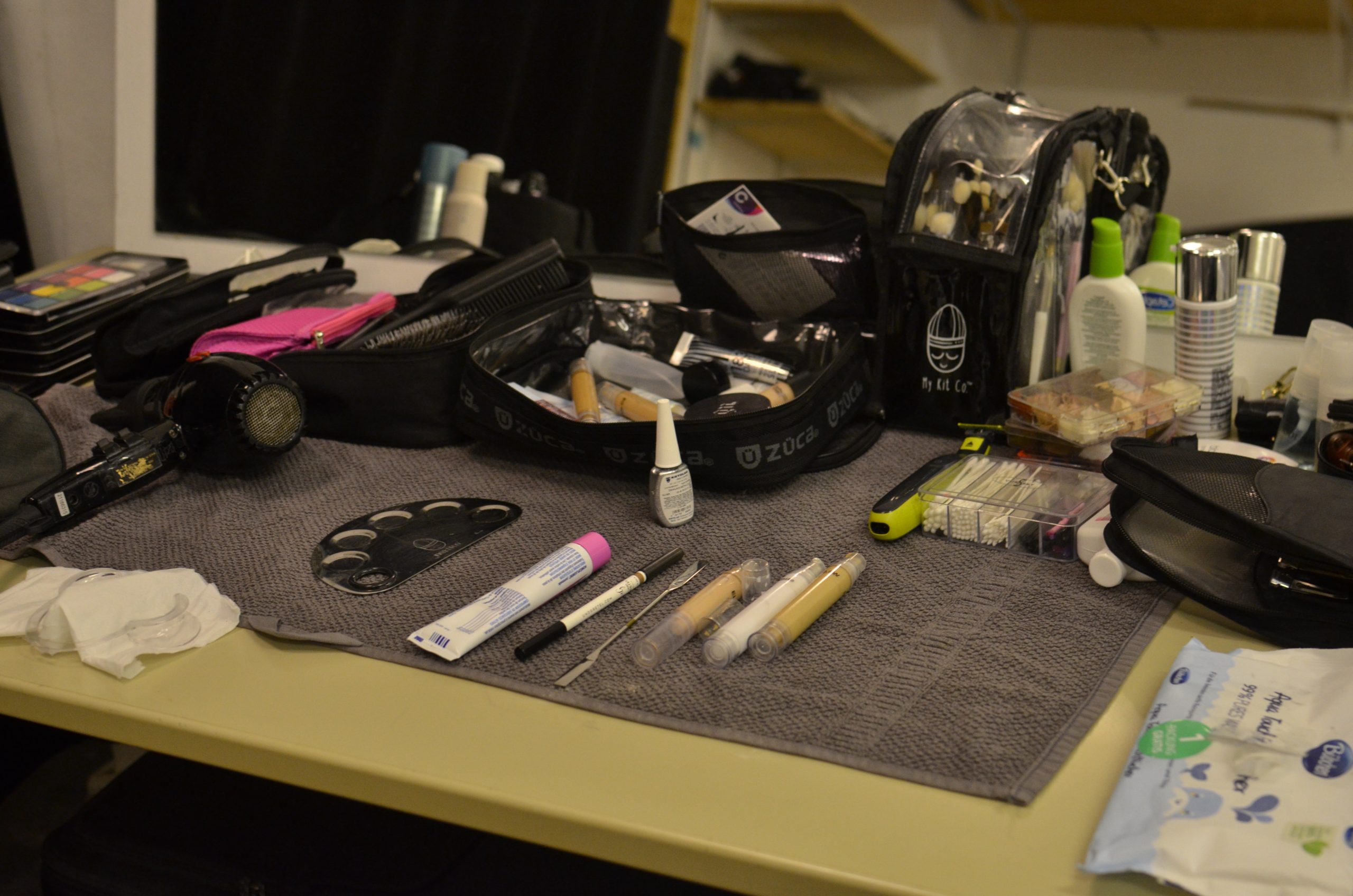 Check your makeup bag, and chuck out any items that you rarely touch. Makeup has an expiry date – and it should be adhered to. Out-of-date makeup can cause clogged pores and increase levels of bacteria, so it's important that you frequently assess your products. Out with the old, in with the new!
Conceal those bags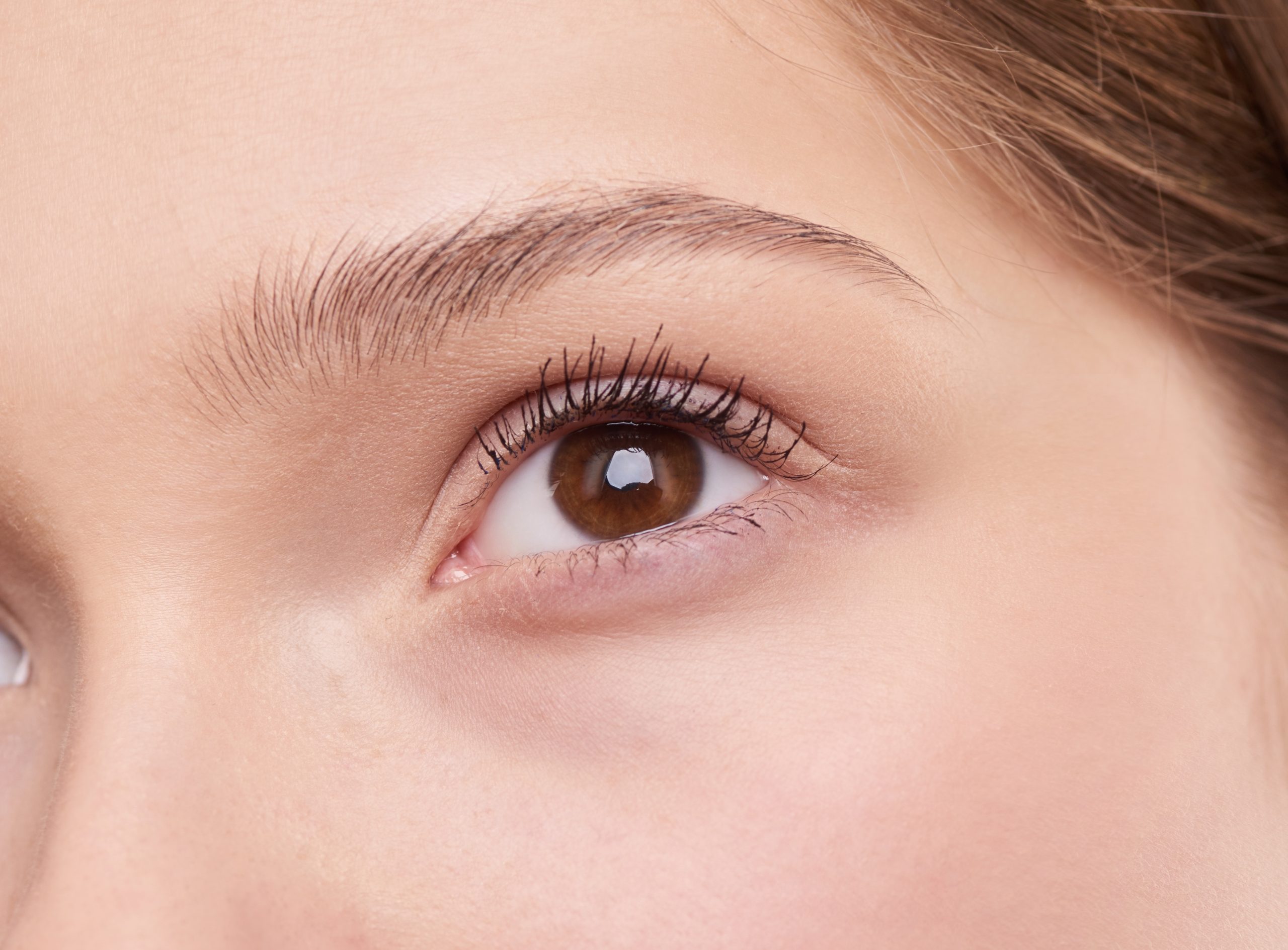 Despite many claims to the contrary, you can't remove your eyebags (unless you undergo surgery). All hope is not lost – however – as you can use makeup to cover up those unwanted dark circles. Find a hydrating concealer that has a decent coverage. Pair your concealer with your setting spray and say goodbye to your eyebags.
Use face masks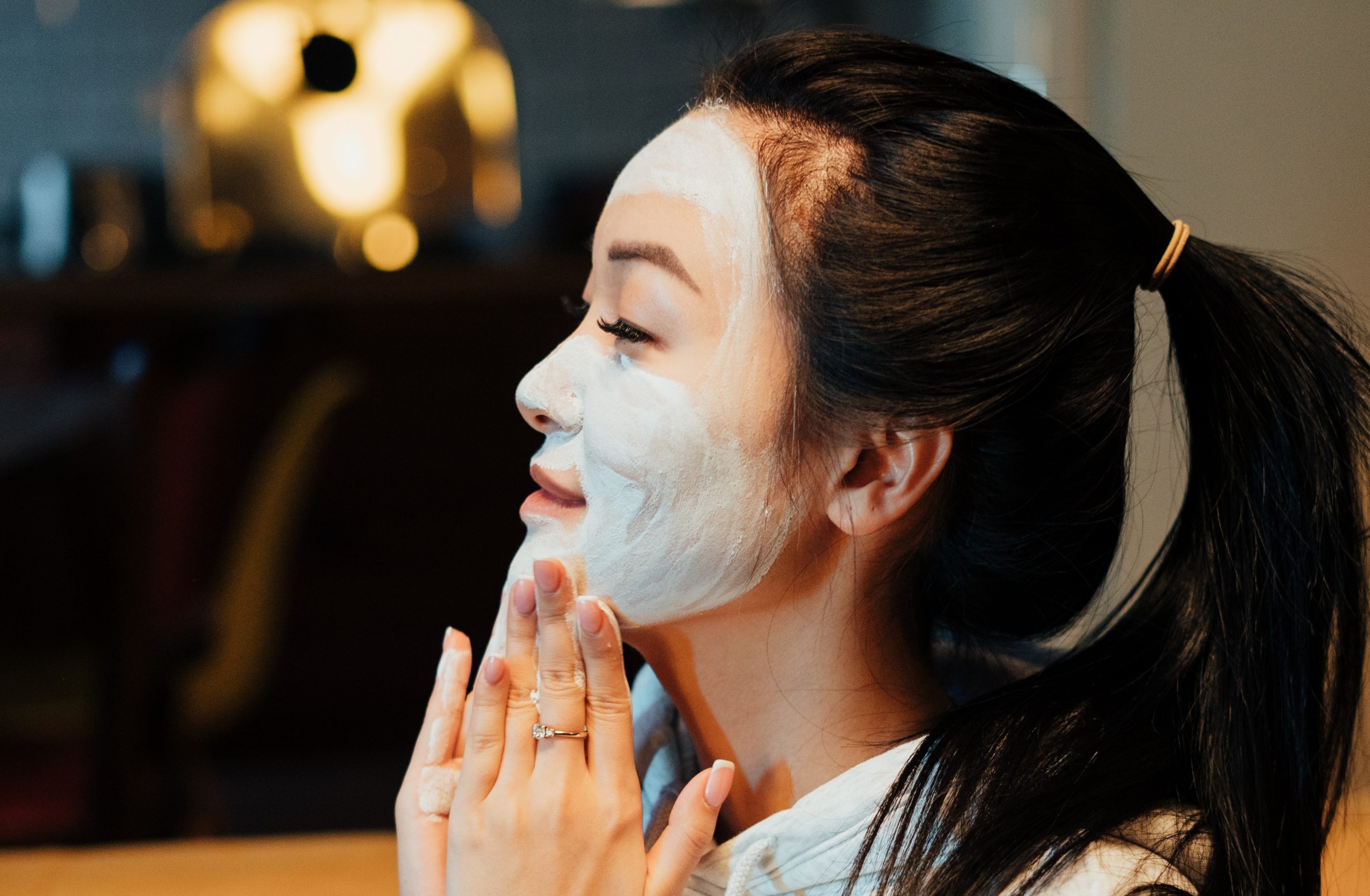 Face masks are a great addition to any skincare routine. They can help to hydrate your skin, improve the appearance of pores, and remove any unwanted, excess oils. Face masks allow your skin to soak up a host of beneficial ingredients, allowing you to feel fresher and more youthful.
Lotion after you shower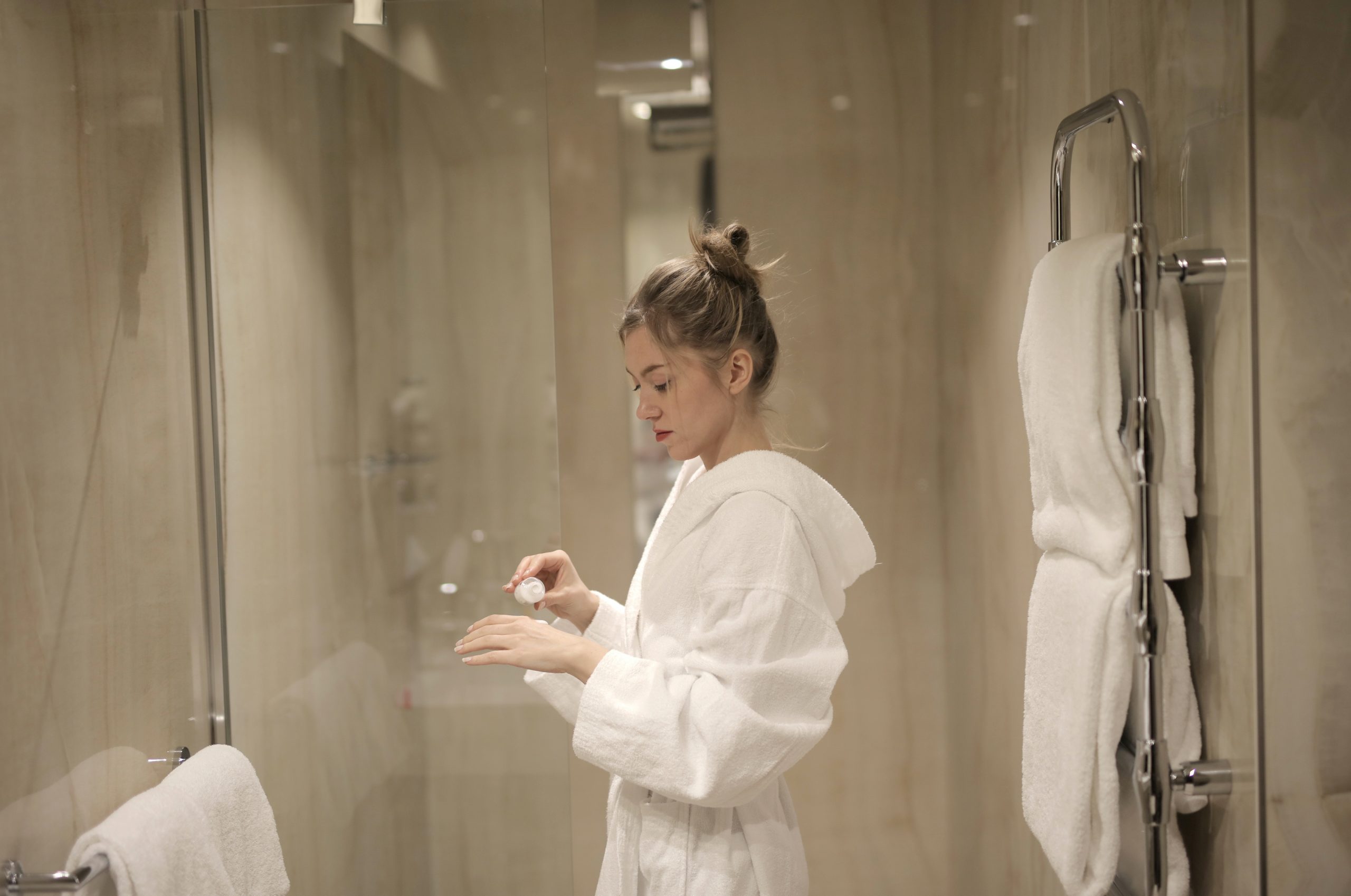 We all know that we need to use lotion – but the best time to slather your body is immediately after you shower. Showering can dry out your skin, so there's no better time to be applying those moisturizers. Furthermore, your pores will be more open due to the heat, meaning they're able to soak up all of those lovely benefits much more effectively.
Add lip gloss to lipstick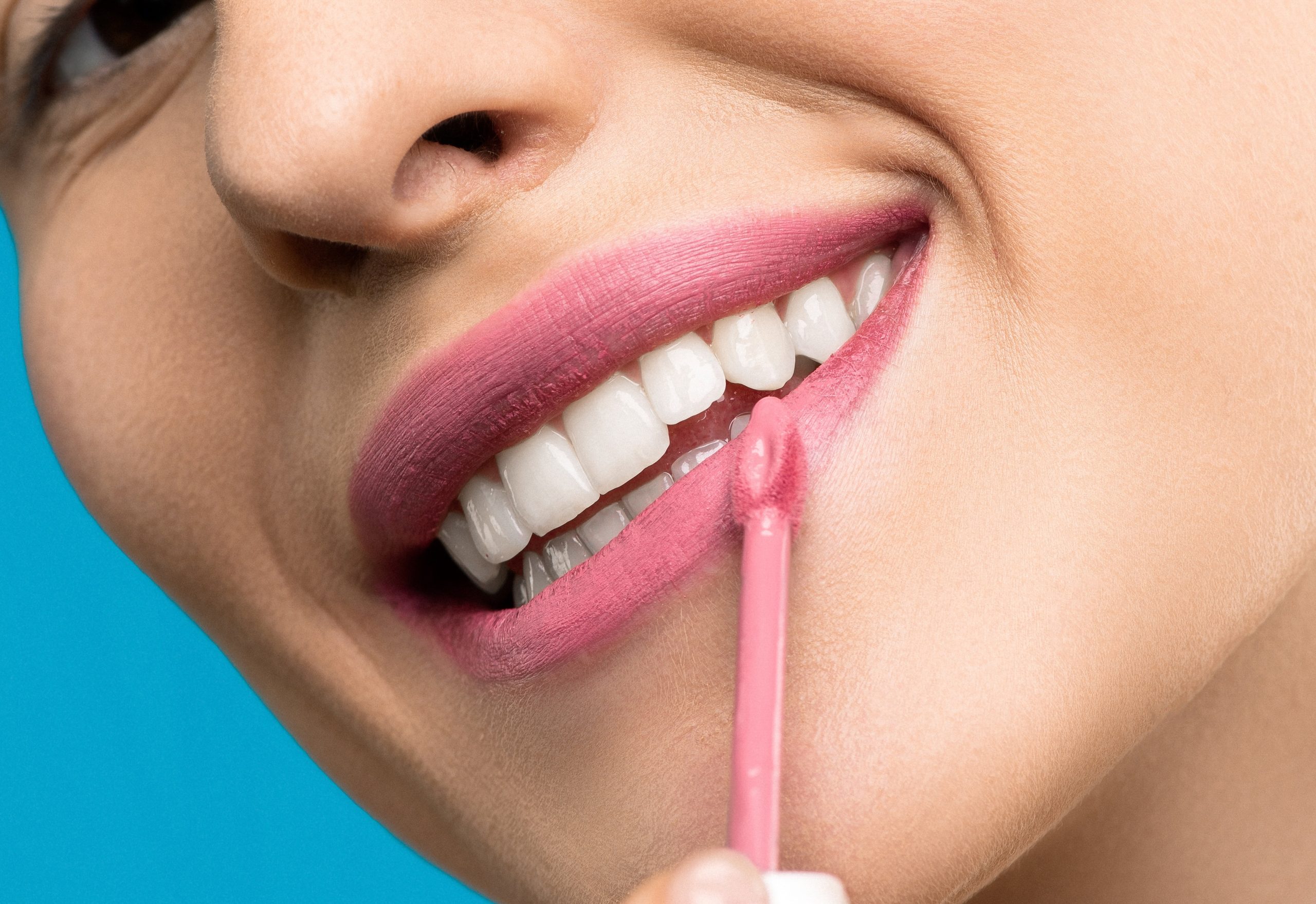 Gloss can elevate your lipstick, granting a smooth, shiny look that pops with color. After applying your lipstick, add a small little dab of lip gloss in the center of your bottom lip. Press your lips together to ensure it gets spread evenly and voila! – you have yourself a quick and easy hack to achieve effortless beauty.
Pluck your brows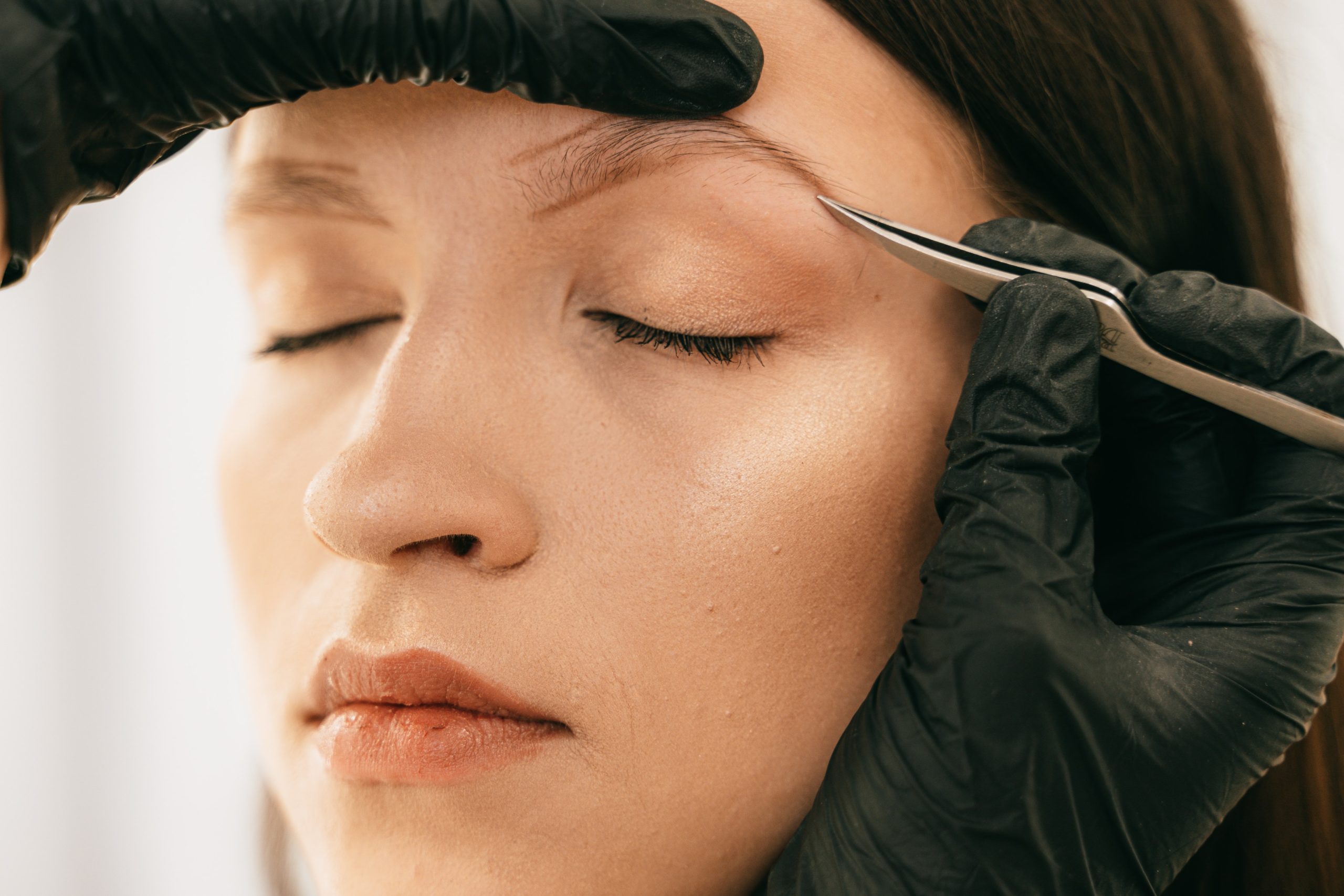 Plucking your eyebrows can make you appear younger, well-rested, and gives a defined shape to your face. Your eyebrows can draw attention to your eyes, too, drawing wandering glares away from wrinkles and blemishes and towards your long lashes. Be careful not to overdo it, however, as eyebrows don't always grow back.
Eat healthy foods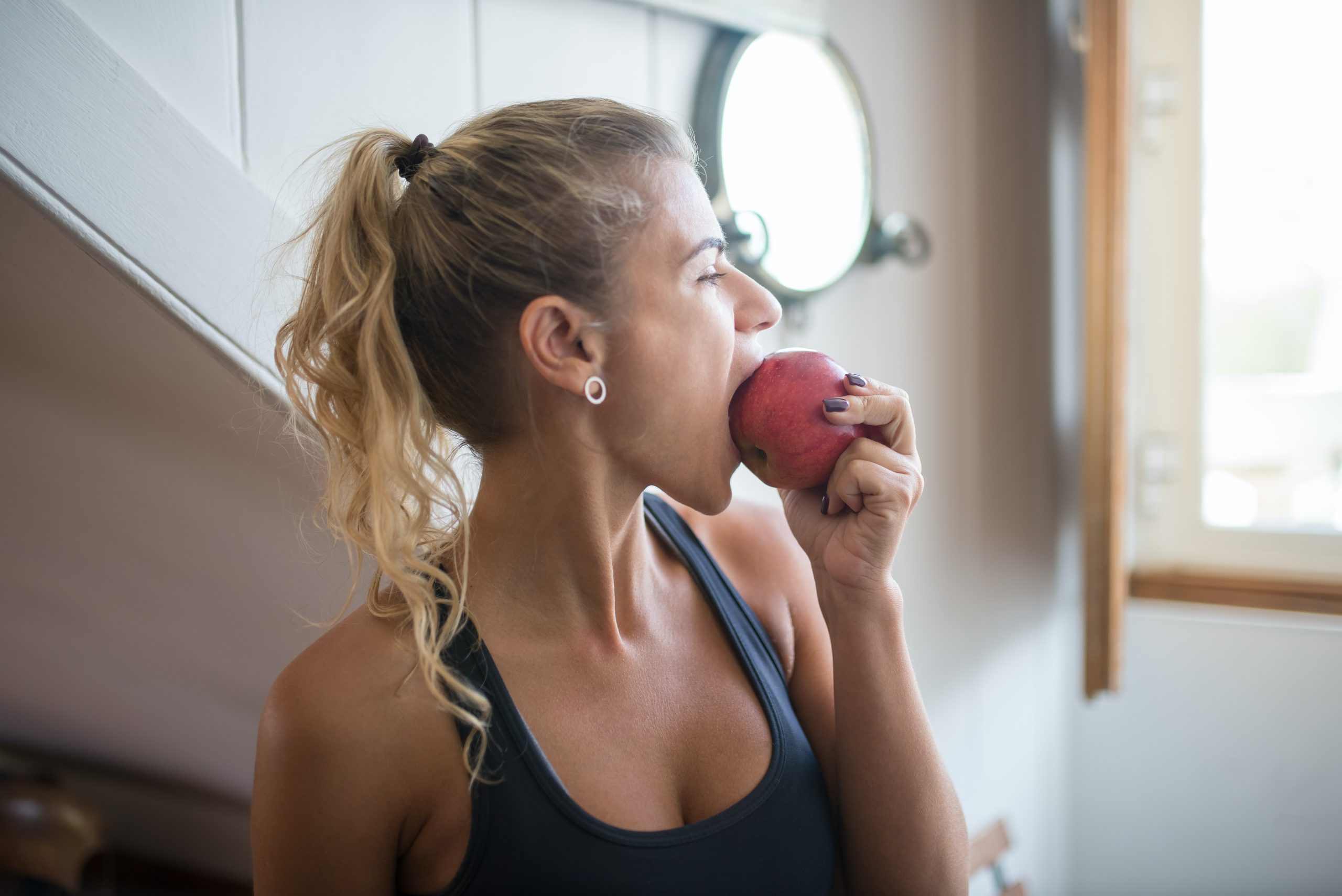 Beauty comes from within. Therefore, it's in your best interests to eat fresh, nourishing foods. Some fruits and veggies even contain anti-aging properties, helping you to maintain your youthful glow. Stick to leafy greens and fresh fruits to help take care of your body – and to improve your overall look.
Take care of your nails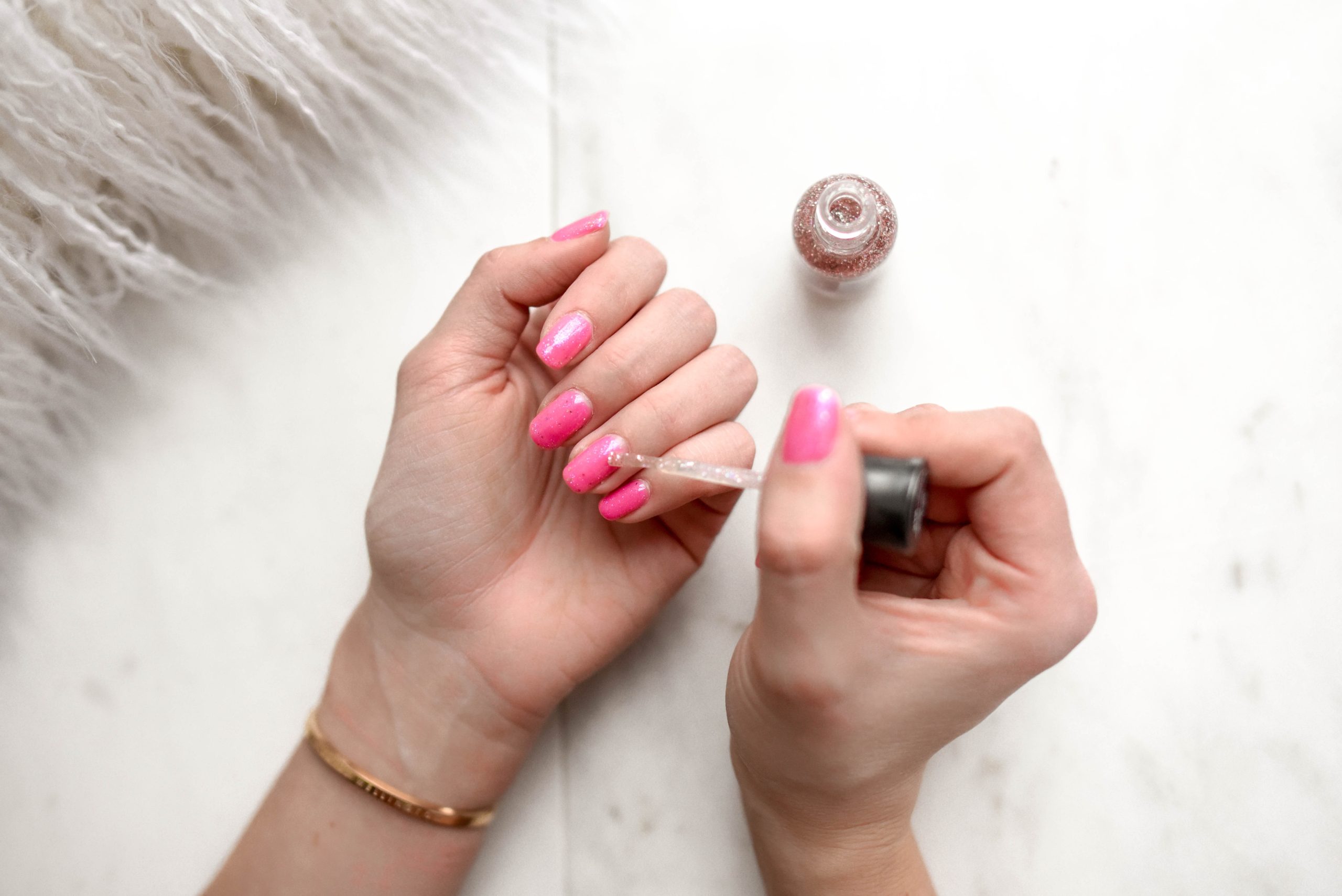 Unkempt nails can be the undoing of any great look. Firstly, it's important to regularly keep your nails clean to prevent any nasty infections. Secondly, ensure that you prioritize nail health over length – if they're constantly catching and tearing, it may be time to file them down. Finally, consider wearing gloves for work duties or while doing tasks such as washing up.
Get fuller lips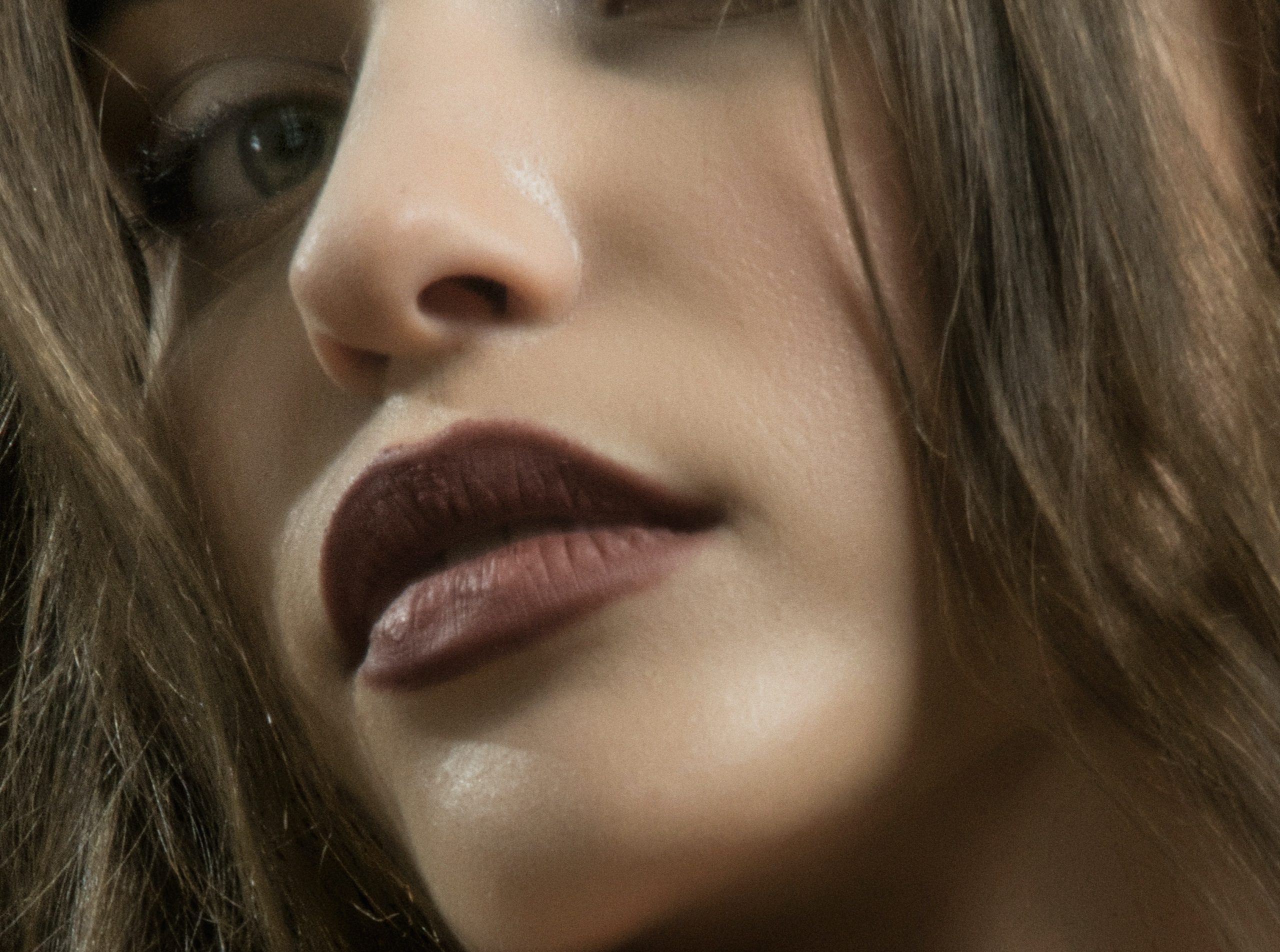 Fuller lips can make you look and feel younger. You don't need fillers to achieve a plump look, however – you can gain similar results with the tools in your makeup bag. Apply a small amount of iridescent highlighter across your cupid's bow to grant the illusion of bigger, plumper lips.
Use accessories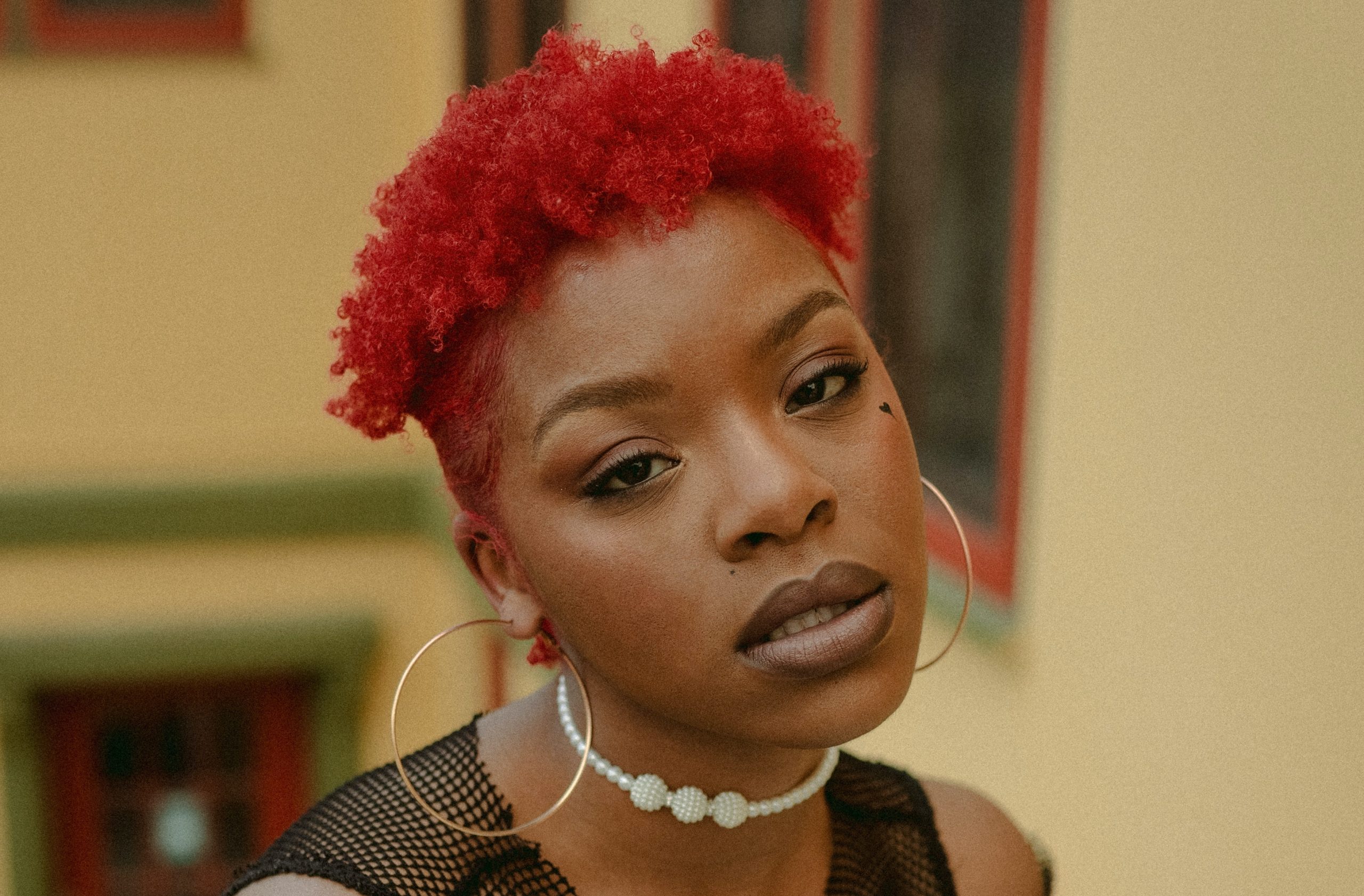 Accessories are an underutilized beauty tool. Earrings can help your face look slimmer, while big, statement necklaces can help draw the eye in. Experiment with different combinations that you already have – big hoops, chunky necklaces, or dazzling rings can make you look and feel more beautiful.
Apply dry shampoo before bed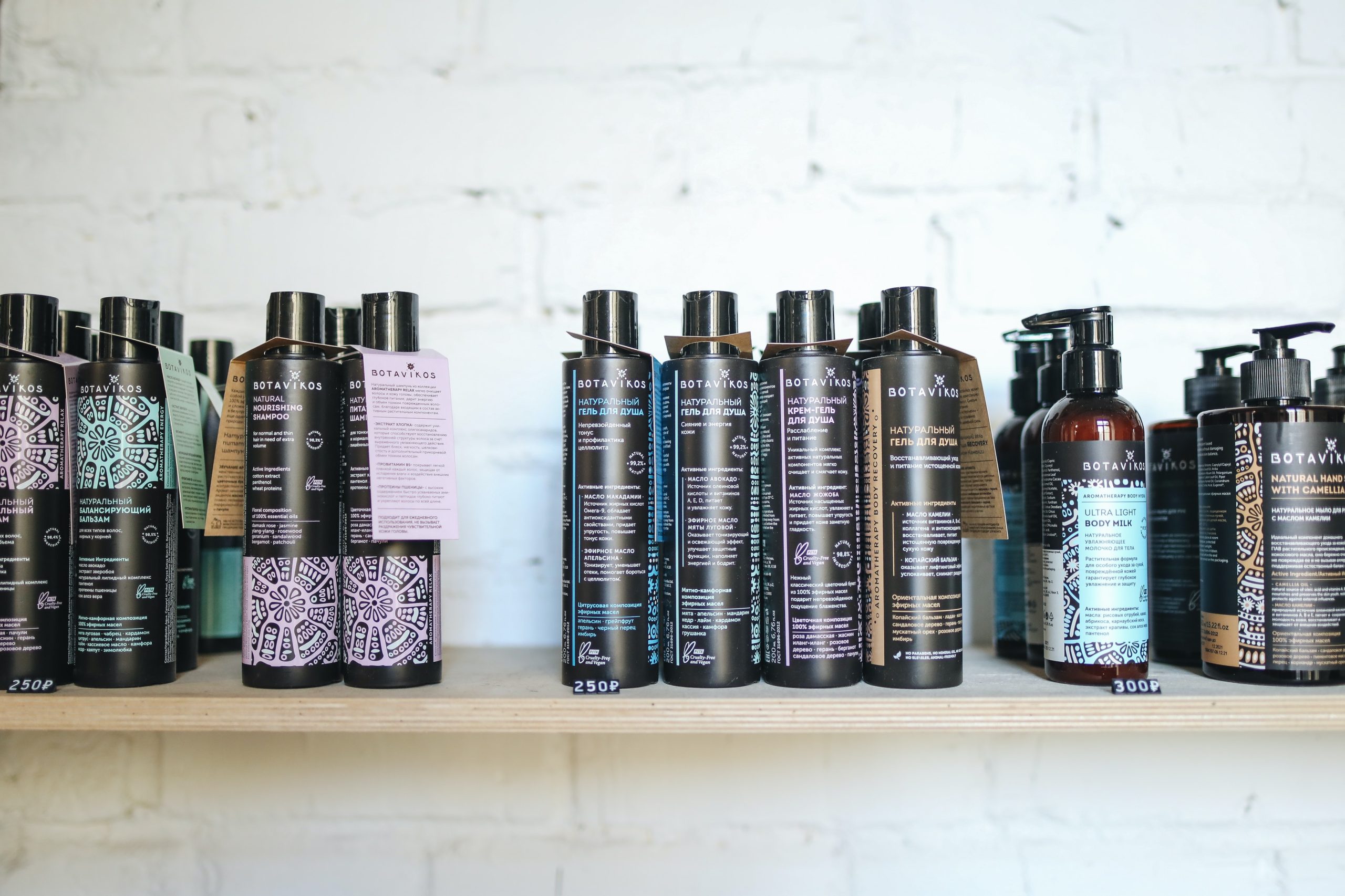 Before you hit the hay, consider applying a blast of dry shampoo to your hair. This allows your scalp to absorb all of the beneficial nutrients as you sleep, giving you more luscious locks. Simply brushing dry shampoo out of your hair after 30 seconds removes most of the product, making it redundant.
Set your lipstick with a tissue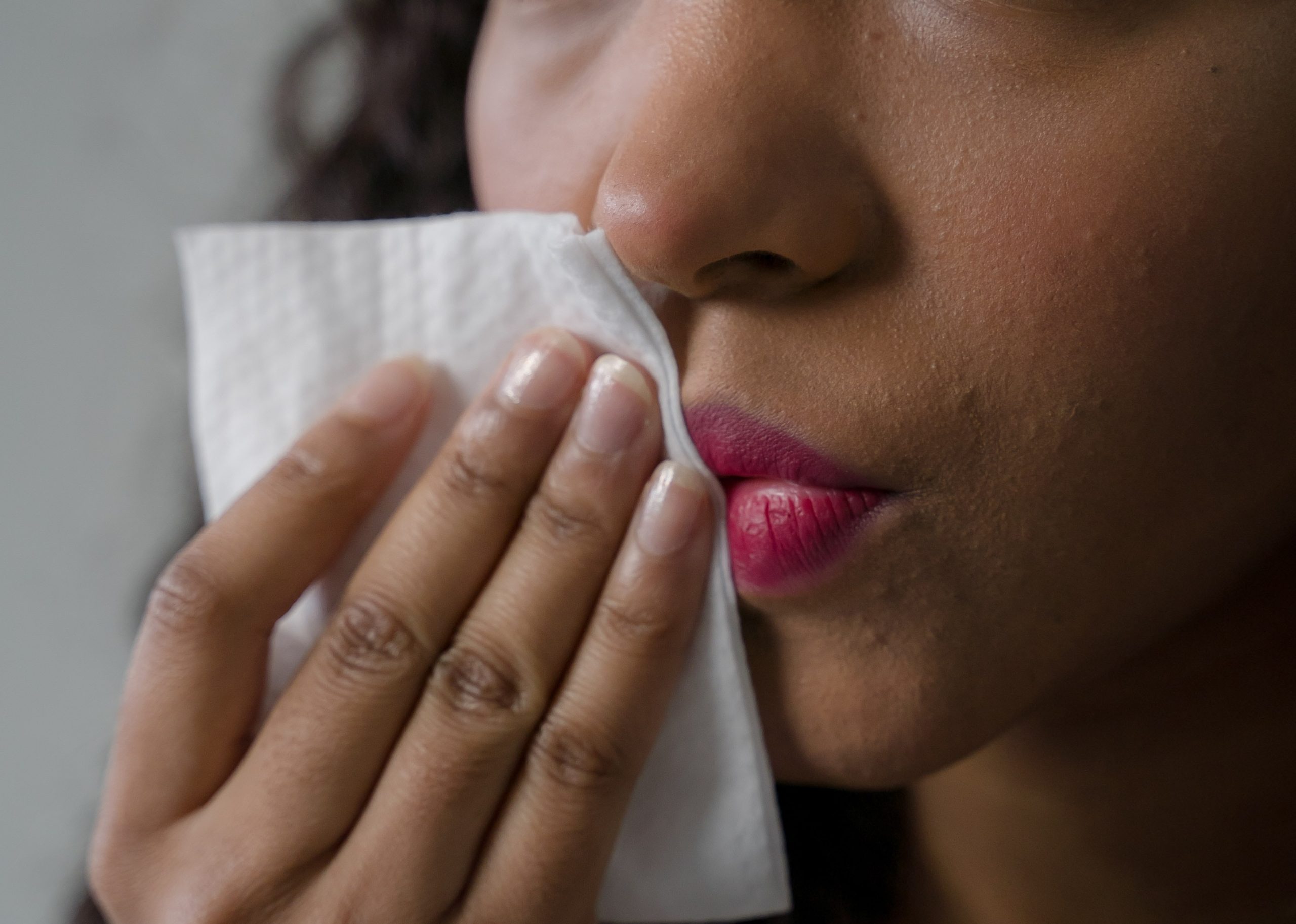 An old trick, but a goodie. Apply your lipstick, grab a tissue, and keep your lips together. Place one ply of tissue over your mouth and sprinkle a dash of loose face powder over your lips (while the tissue is still in place). Remove the tissue and any excess powder and you're set! The powder will lock in your lippy and maintain its shine.
Choose makeup that flatters your skin tone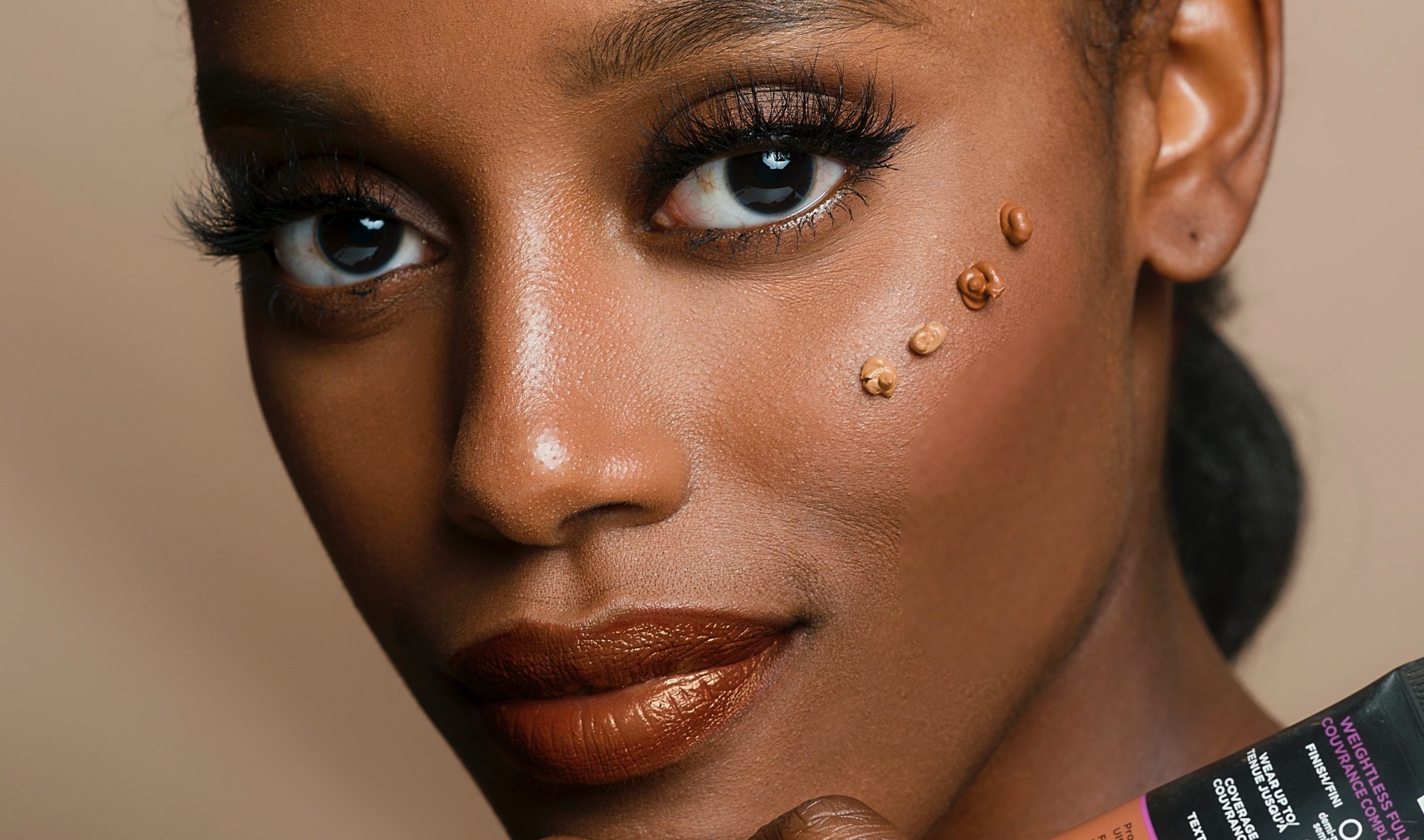 Choosing makeup that matches your skin tone is imperative. Failure to do so can make you look washed out and pale – or on the other end of the spectrum, too colorful and almost clown-like. Those with warm undertones should stick to orange and gold hues, while people with cooler undertones should stick to reds and pinks.
Stay hydrated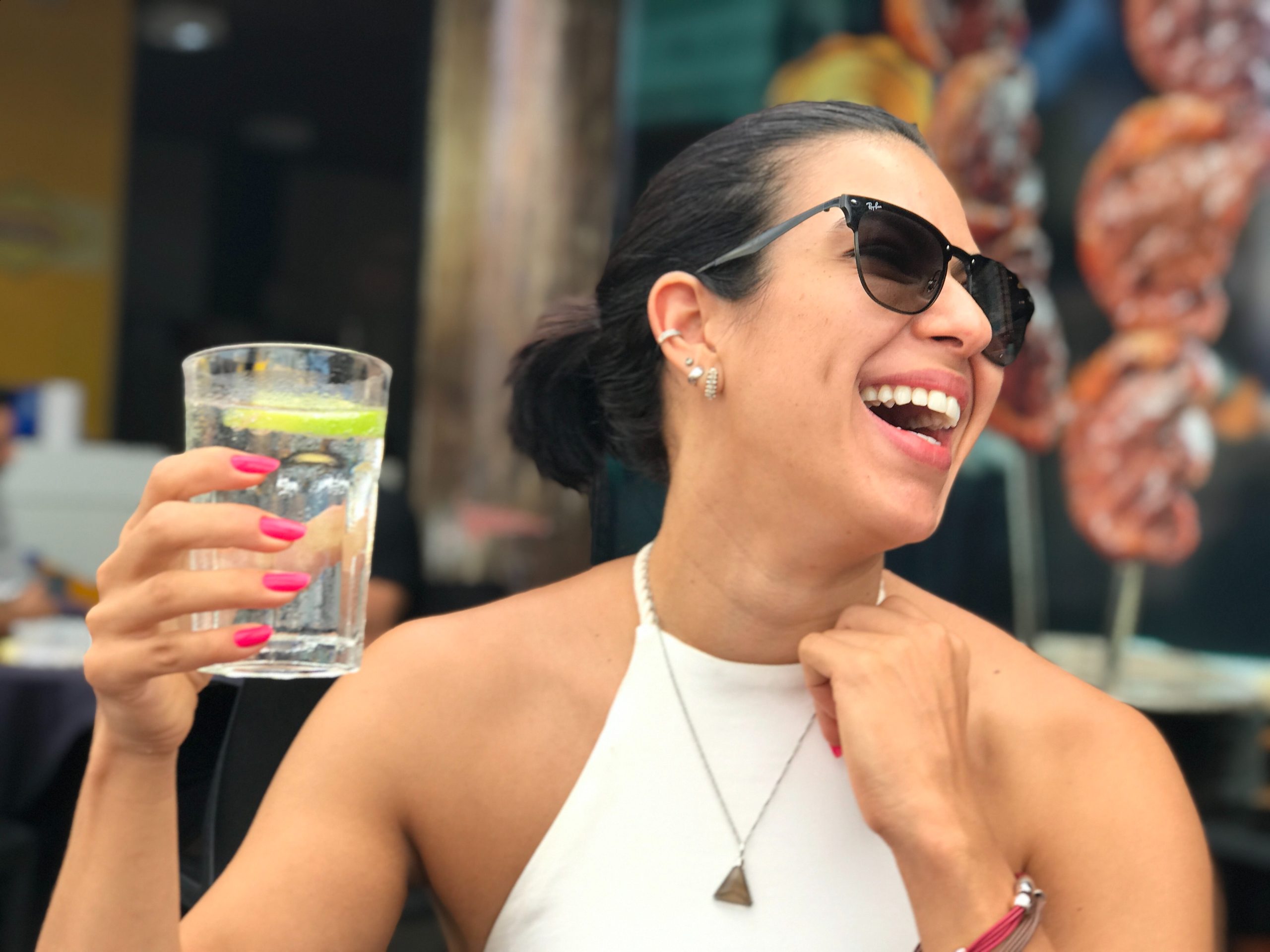 Hydration is important for your health – but it can also help you to look more beautiful, youthful, and fresher. Experts say that the more hydrated you are, the less wrinkles you'll have. It's also thought to improve skin complexion, helping to eradicate unwanted blemishes and spots.