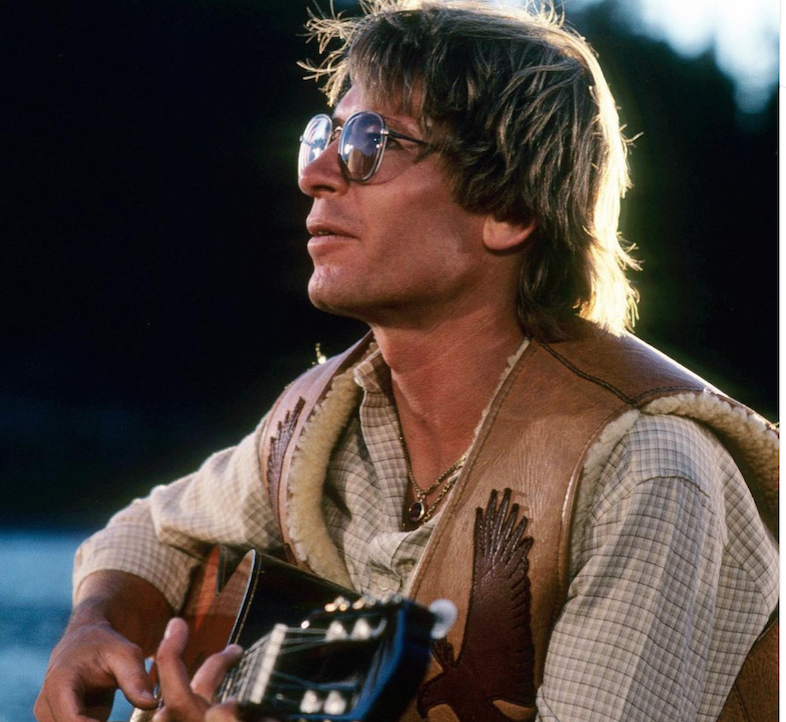 Credit: @johndenvermusic via Instagram
Jolene – Dolly Parton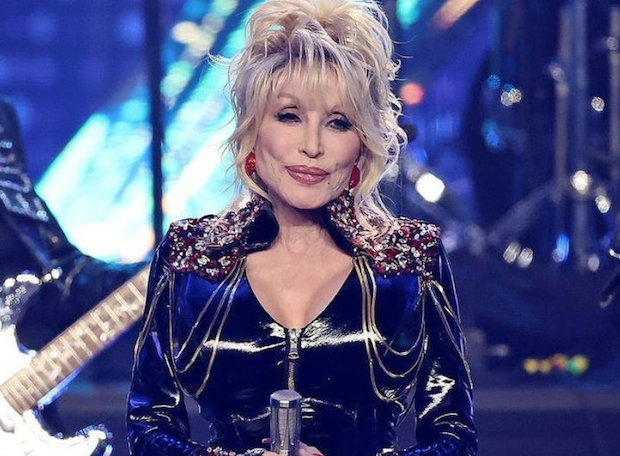 Credit: @dollyparton via Instagram
The title of the album with the same name, Jolene is perhaps Parton's most recognised hit. Its staying power is clear, both from the number of artists who've covered it and from the airtime it continues to get on radio stations. According to Parton, the real-life Jolene was a mash-up of a bank teller who flirted with her husband and an over-eager fan.
I walk the line – Johnny Cash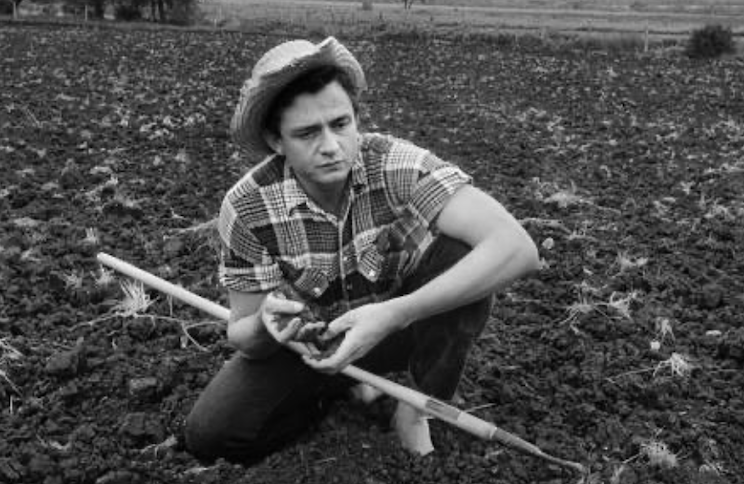 Credit: @johnnycash via Instagram
This 1956 hit eventually became Cash's first #1 hit on the Billboard charts. In its 43 weeks in the charts, the single sold over two million copies. The song contains one of the first captures of the distinctive "boom-chicka-boom" sound made by Cash and his backing singers. Years later, "boom-chicka-boom" would become the name of his 76th album.
Friends in low places – Garth Brooks
Credit: @garthbrooks via Instagram
Brooks was an unknown in the country music world when the songwriters Earl Bud Lee and Dewayne Blackwell handed him their latest composition. Whether they'd guessed at his talent or not, Brooks did them – and himself – proud, taking the song to the top of the charts.
Stand by your man – Tammy Wynette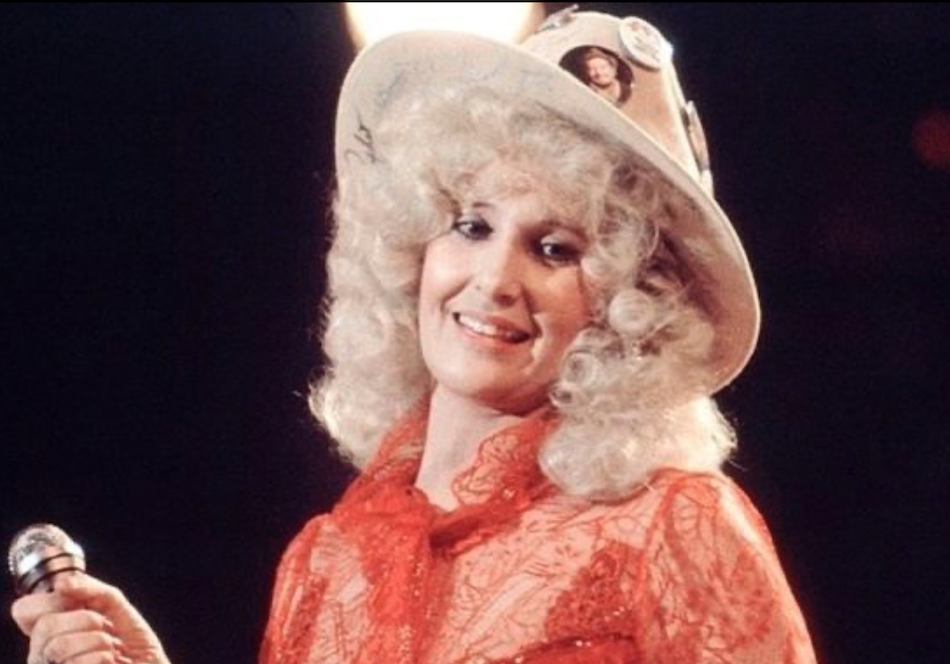 Credit: @officialwynette via Instagram
Nowadays a classic anthem that's belted out at karaoke nights everywhere, some may query the seemingly loaded meaning behind Stand by your man. Nevertheless, it was Wynette's most successful release, topping the US country charts for three weeks and reaching #19 in the mainstream pop charts. It remains one of the most instantly recognisable country tracks by any singer.
Take me home, country roads – John Denver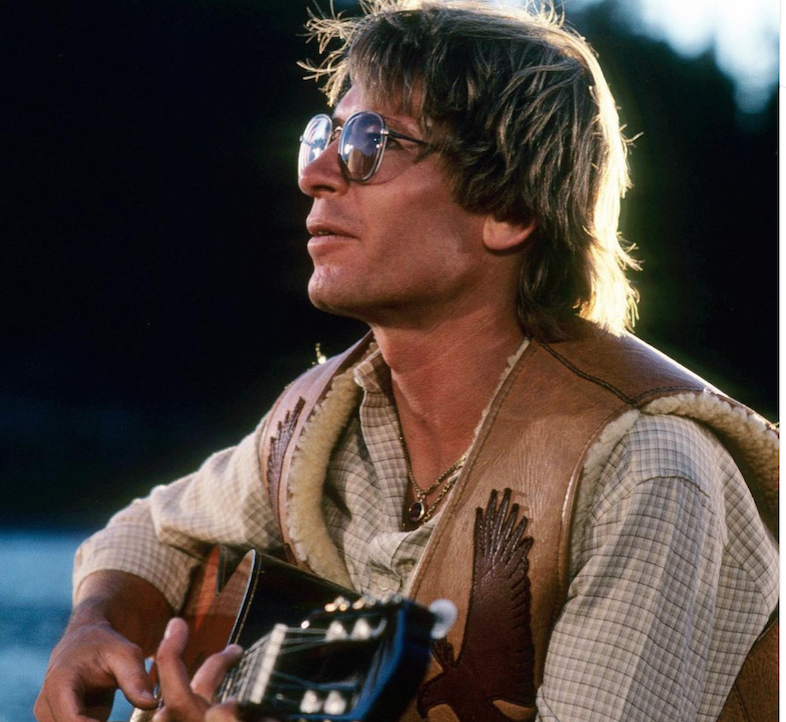 Credit: @johndenvermusic via Instagram
This haunting, melodic tune with lyrics to match has doubtless inspired many an émigré to weep into their beer while thinking longingly of home. Written in 1971, it's thought to be Denver's tribute to West Virginia and is now one of the State's official anthems. However, it actually originates from an impoverished pair of songwriters who found themselves inspired by a drive through Maryland.
I'm so lonesome I could cry – Hank Williams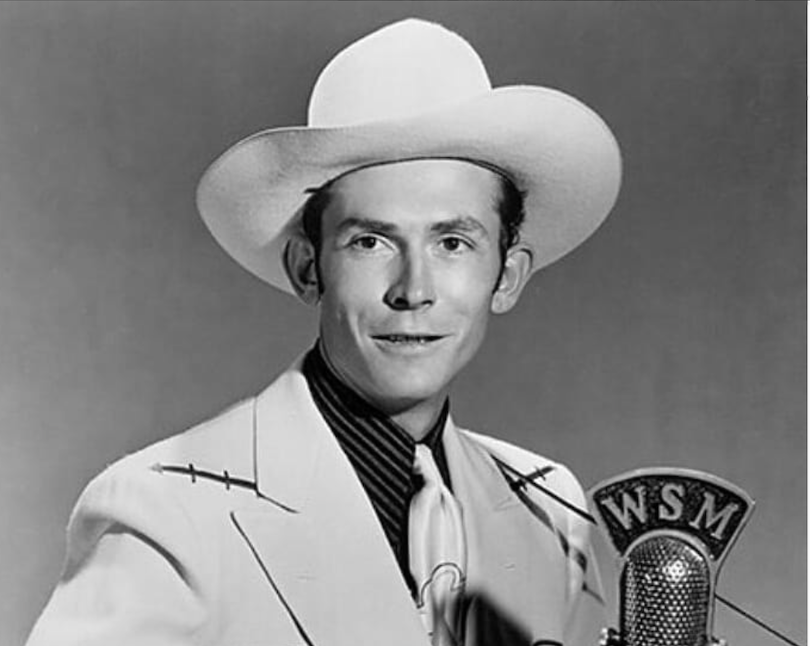 Credit: @sr.hankwilliams via Instagram
Apparently, Williams originally intended this masterpiece to be spoken rather than sung. Although a sad tale of Williams' tempestuous relationship with his wife, who was also his manager, the song helped cement Williams' place as a country music legend. It's been covered multiple times, including by Elvis Presley and Jerry Lee Lewis.
All my ex's live in Texas – George Strait
Credit: @georgestrait via Instagram
Strait released this song about failed relationships in 1987. It was nominated for a Grammy the following year and went on to achieve subsequent further fame by its inclusion in the likes of the video game Grand Theft Auto: San Andreas, as well as various movie and TV soundtracks. It's also name-checked in rapper Drake's HFYR single.
Goodbye Earl – The Dixie Chicks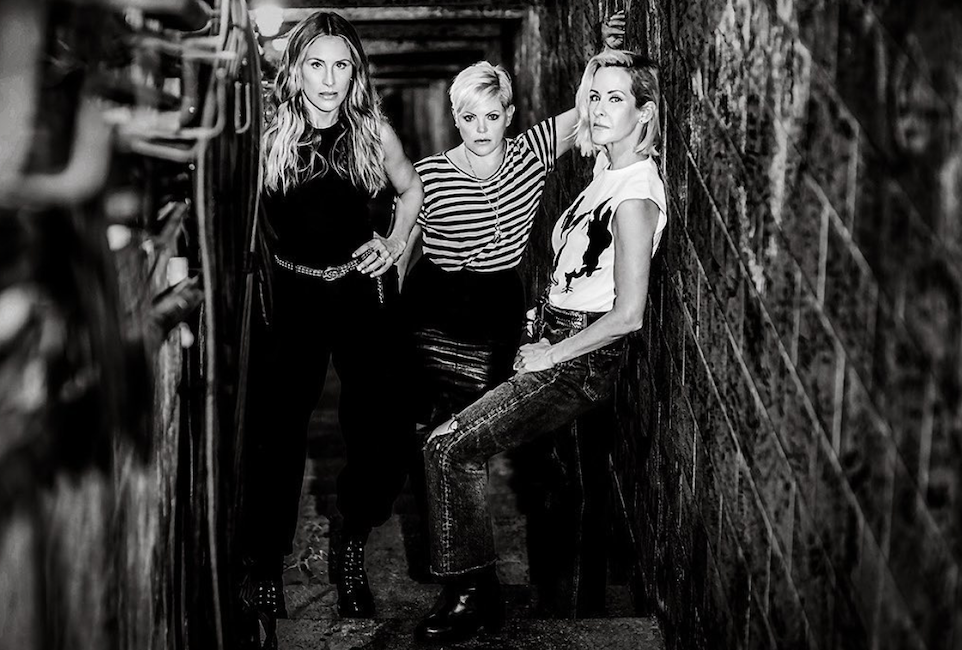 An anthem for women in violent relationships, if The Dixie Chicks' Goodbye Earl reminds its listeners of the 1991 movie classic, Thelma and Louise, that's because the film was one of the inspirations behind the ballad. The filmic influence extends to the song's video, which provides a neat visual representation of the story that unfolds in the lyrics.
Love story – Taylor Swift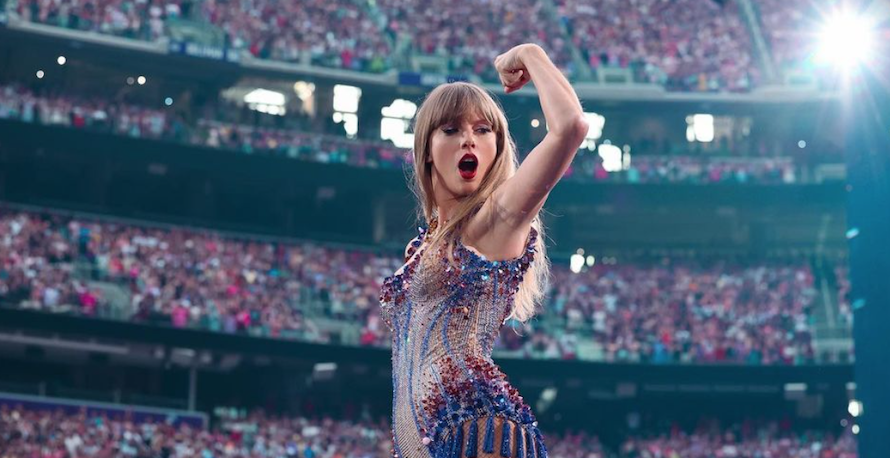 Credit: @taylorswift via Instagram
Who knew that Taylor Swift started out as a country singer? Love Story was her breakthrough ballad, which, as well as storming the country charts, also powered its way up the pop ones. Swift gave it a new look with a bit of a rewrite in 2001 but the original, in all its winning naivety, remains many people's favorite.
Man! I feel like a woman – Shania Twain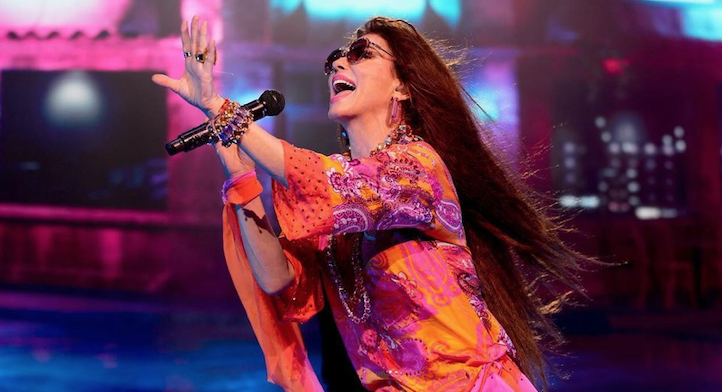 Credit: @shaniatwain via Instagram
When Man! I feel like a woman appeared on the Canadian singer-songwriter's third album in 1997, a generation of young women quickly adopted it for their own. Released as a single to country radio stations across North America in 1998, its popularity soon saw its worldwide release. Its chart success was underlined by Twain's 2000 Grammy award for best female country vocal performance.