Did you ever pick up your lunch box without having closed it properly, accidentally letting it's entire contents spill out onto the floor while your apple slowly rolled away? Lunch boxes had their downside back in the 90s but generally, these things were amazing!
Advertisement
Whether you were into Barbie, Care Bears, Rainbow Bright, Power Rangers, Turtles or Super Mario, there was a lunch box out there for you!
-
Your little lunch box said a whole lot about you, it was a statement to the school, no, the world, about what type of person you were.
Did you have a flask? Did it come with your lunch box? Did your mom fill it with the same thing every day?
Have a look through the popular lunch boxes below… recognise any of them?
1. Only for the girliest girls… it's Barbie!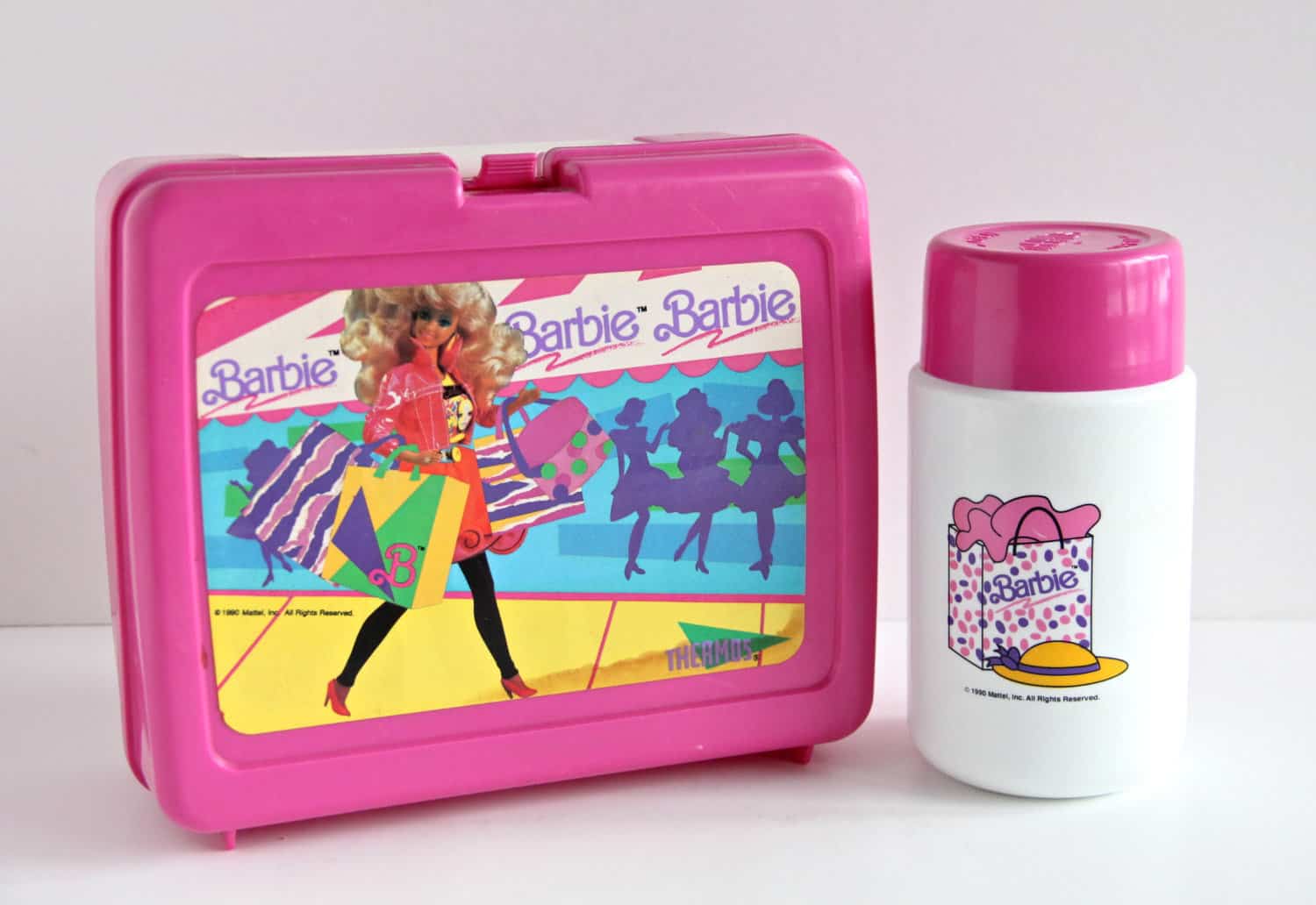 2. The animal lovers opt for Spot The Dog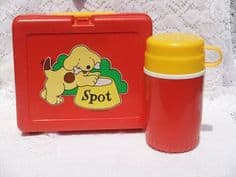 3. The tough guys go for Mr T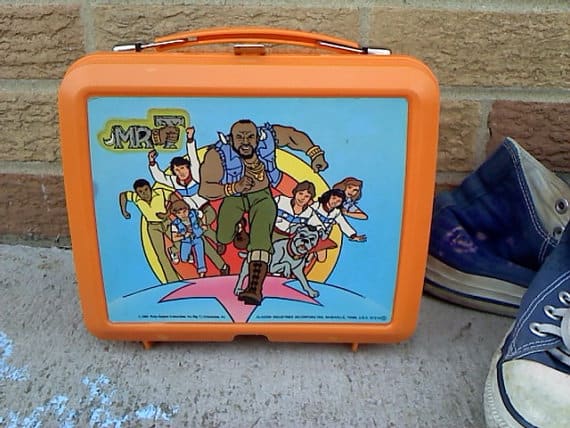 4. Future computer nerd's choose Sonic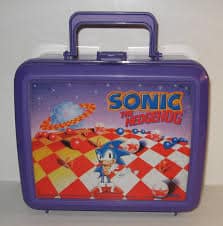 Advertisement
5. For girls who wanted a future in the limelight… the incredible Jem!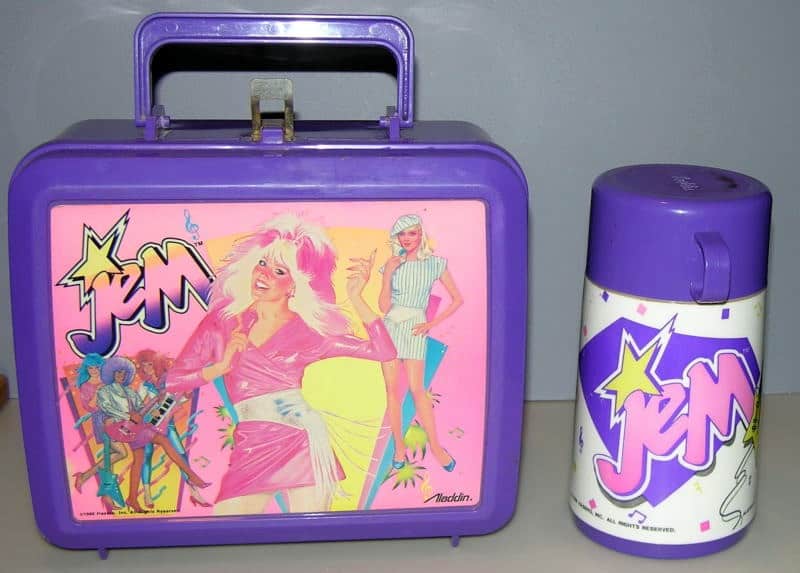 6. For the kid with a sense of humour, go for Peanuts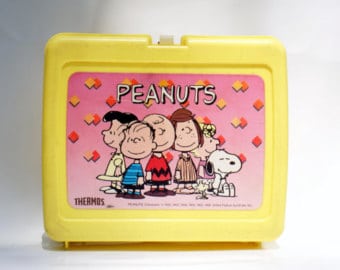 7. You can't go wring with a Ghostbusters lunch box!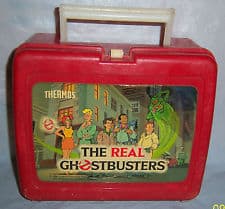 8. For the girl who LOVES boys… go for a boy band lunchbox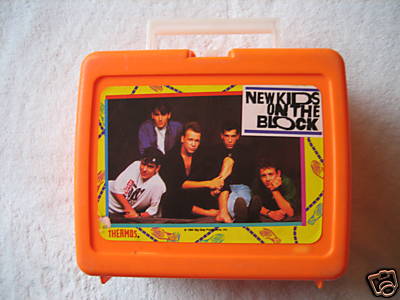 9. The kids with a dark side would have liked a Goosebumps Lunchbox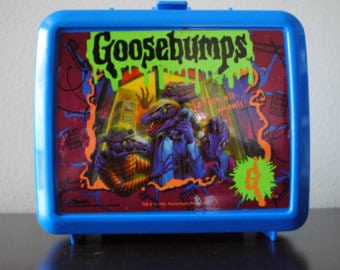 10. If you were lucky enough to have your own Cabbage Patch Kid, the only way forward is to get the lunchbox!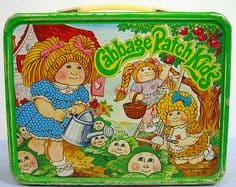 11. Genius! if you had no one to eat lunch with, just play Where's Waldo on your own!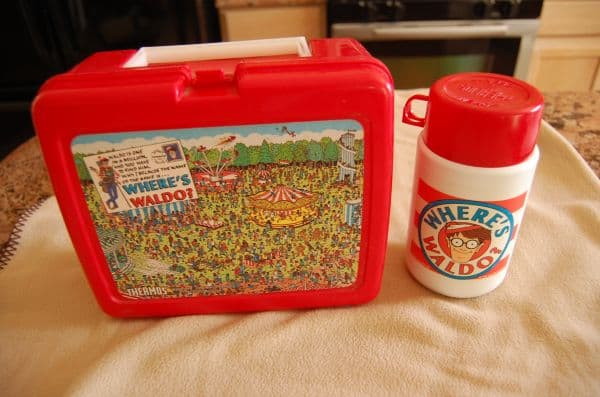 12. All the cool kids would agree with The Turtles lunchbox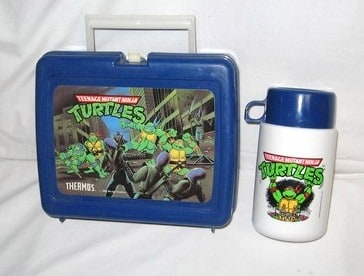 13. The class clown would pick this one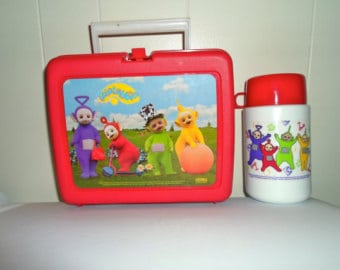 14. Massive TV show that everyone loves. Great ice breaker in the playground.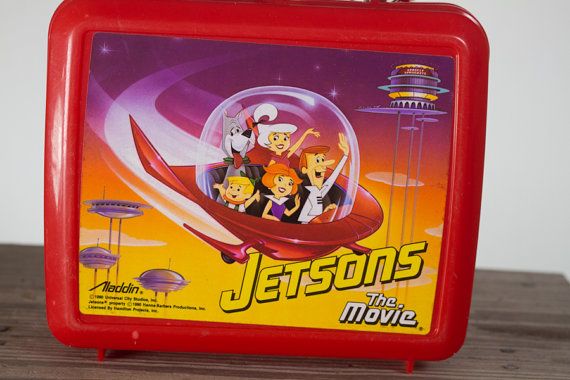 Advertisement
15. Not the momma!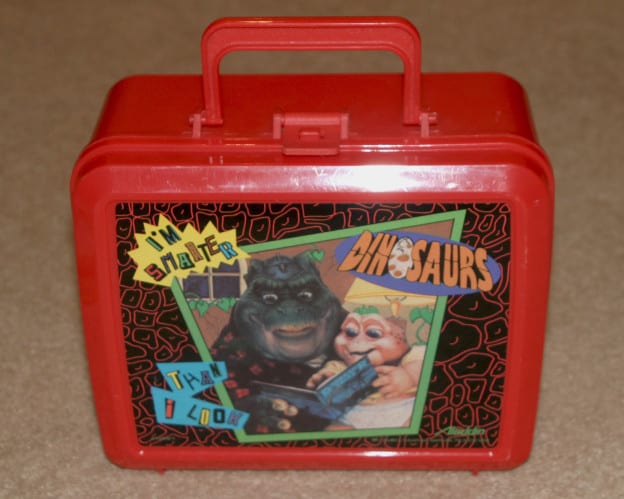 16. If you liked Sonic but the lunchbox just didn't feel quite right, why not opt for Super Mario?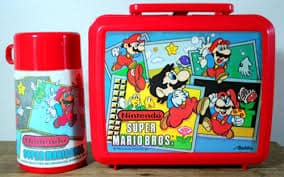 17. For the class bully…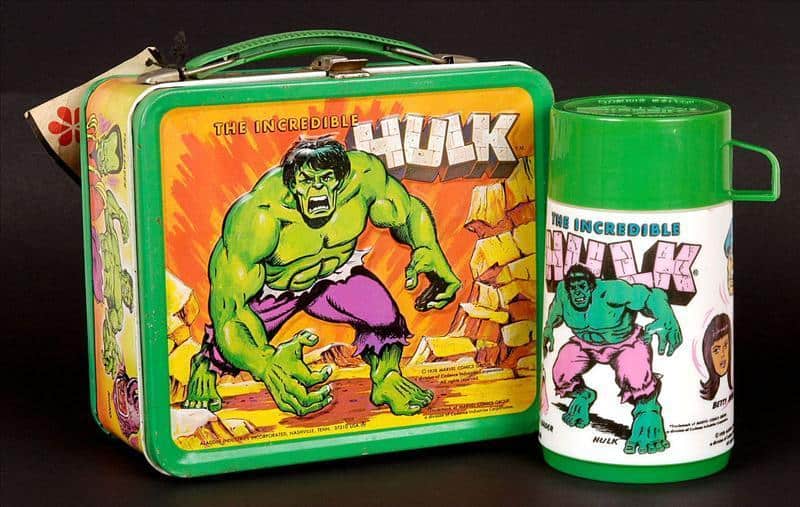 -
18. For the gentlest of girls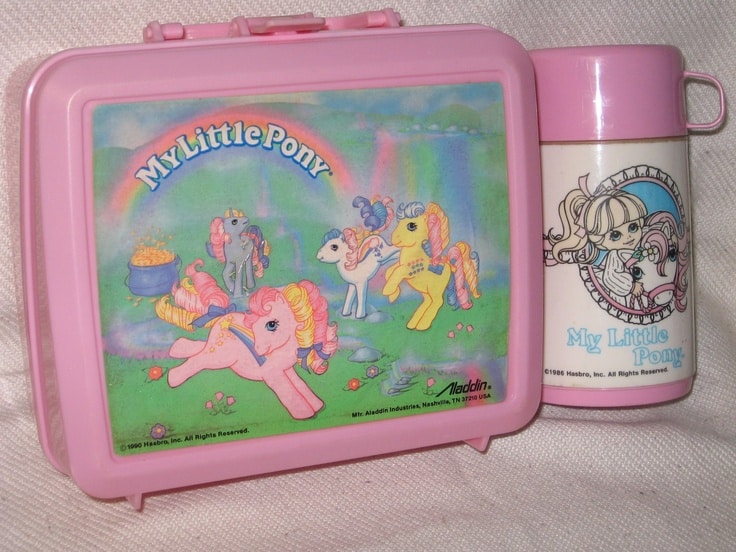 19. For the tiny romantic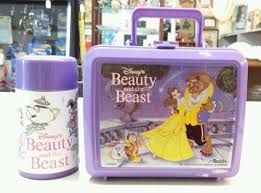 20. For the man eater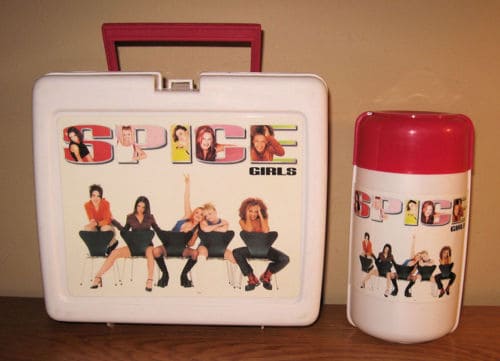 21. For the sociable ones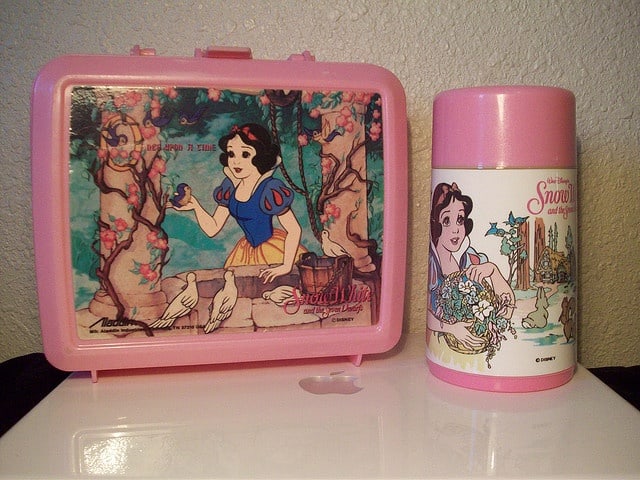 22. Turtle Power!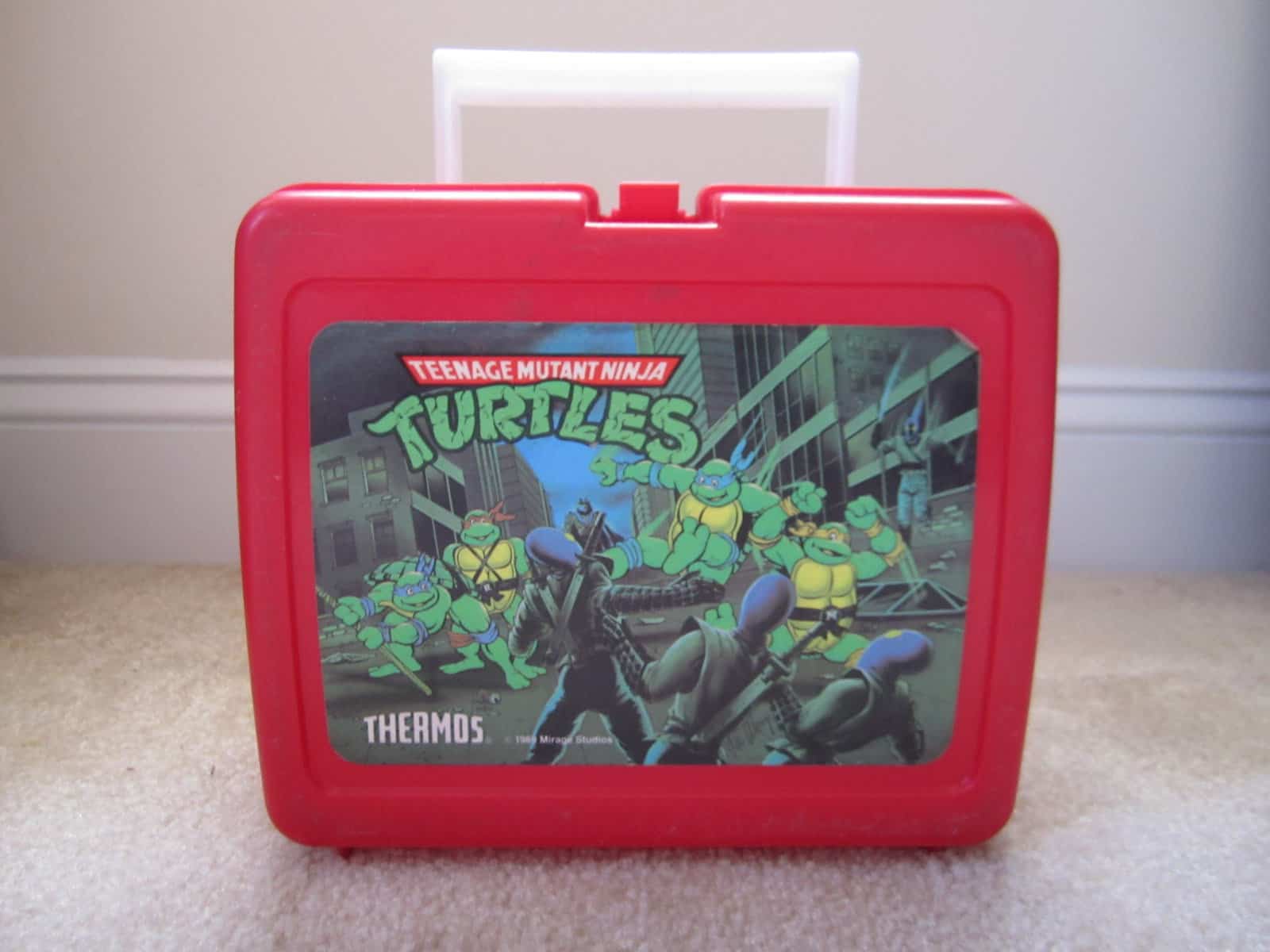 23. A jurassic lunchbox for a jurassic appetite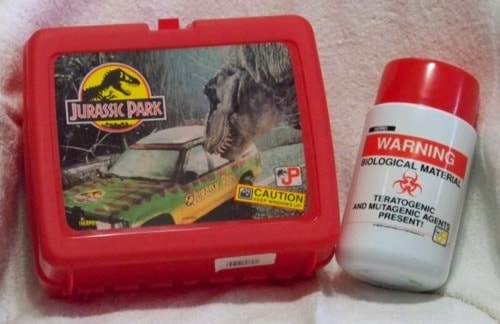 Advertisement
24. The fun kids opted for The Care Bears!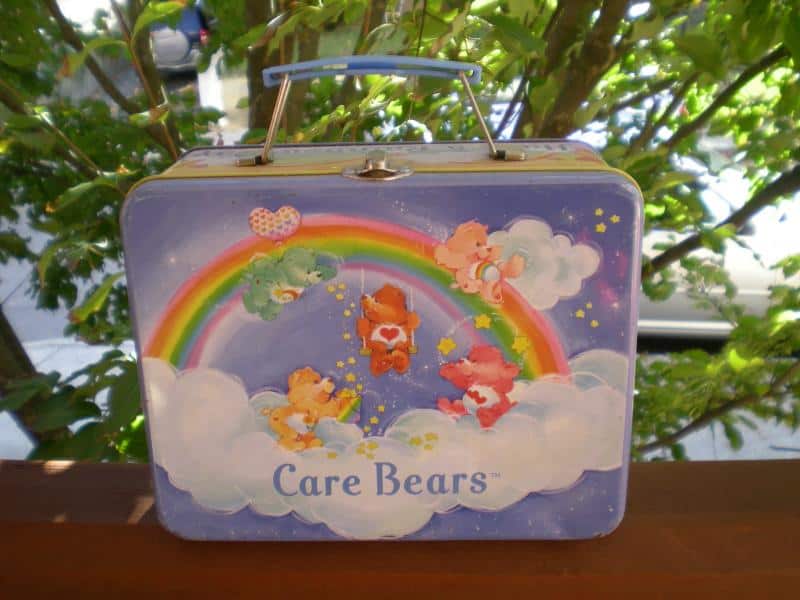 25. Fun AND cool = Mickey Mouse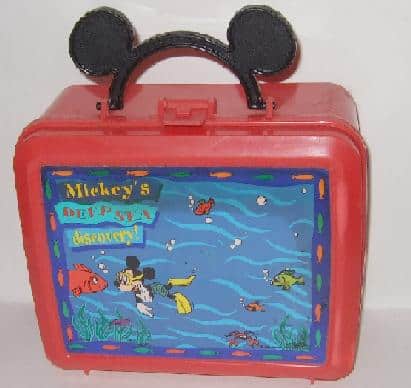 27. No one can deny – Rainbow Bright will always be incredibly cool