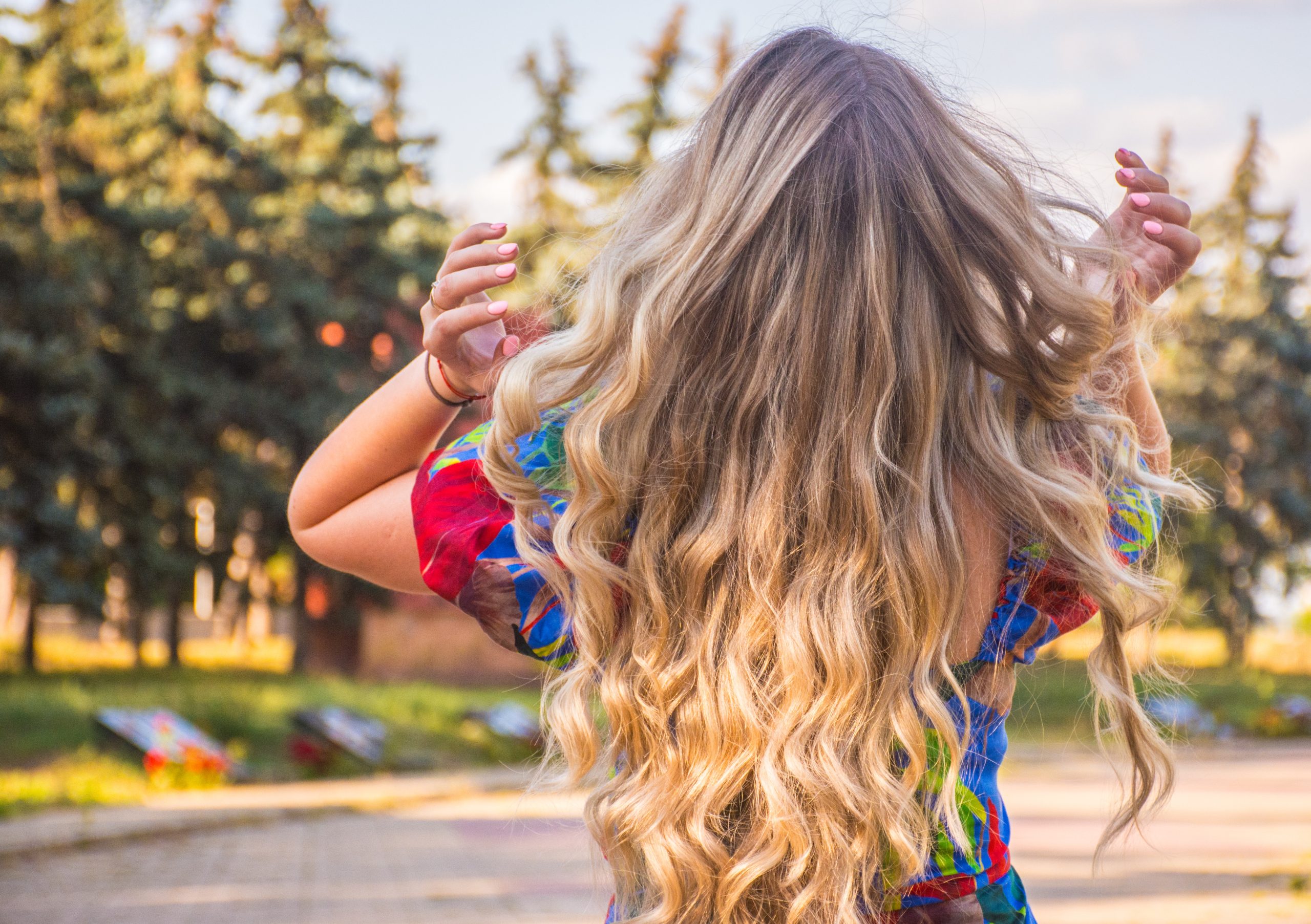 Credit: Valerie Elash via Unsplash
Hair care is an essential part of looking and feeling great, and boosting your confidence in the process. The trouble is, it is very easy to make hair care blunders that can wind up damaging your locks long-term. Here are some of the biggest hair mistakes that cause long-term damage, and that you need to avoid as much as possible.
Skipping conditioner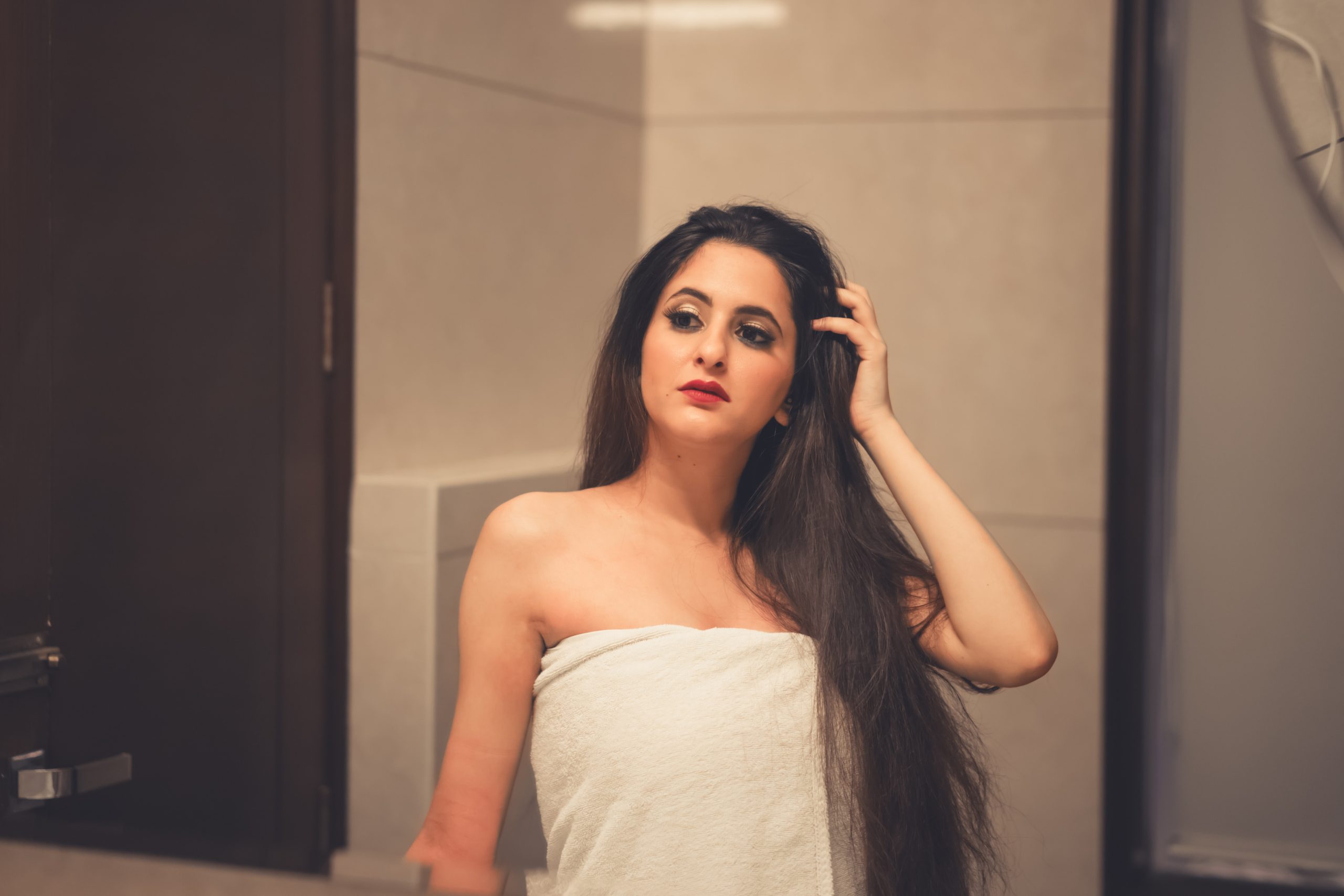 Credit: Dollar Gill via Unsplash
For many of us, skipping the conditioner when washing our hair would be a cardinal sin. But a surprising number of people actually wind up skipping the conditioner, and this is a big mistake. Conditioner should be applied after every time you shampoo your hair, to keep it nourished and healthy.
Using a blow dryer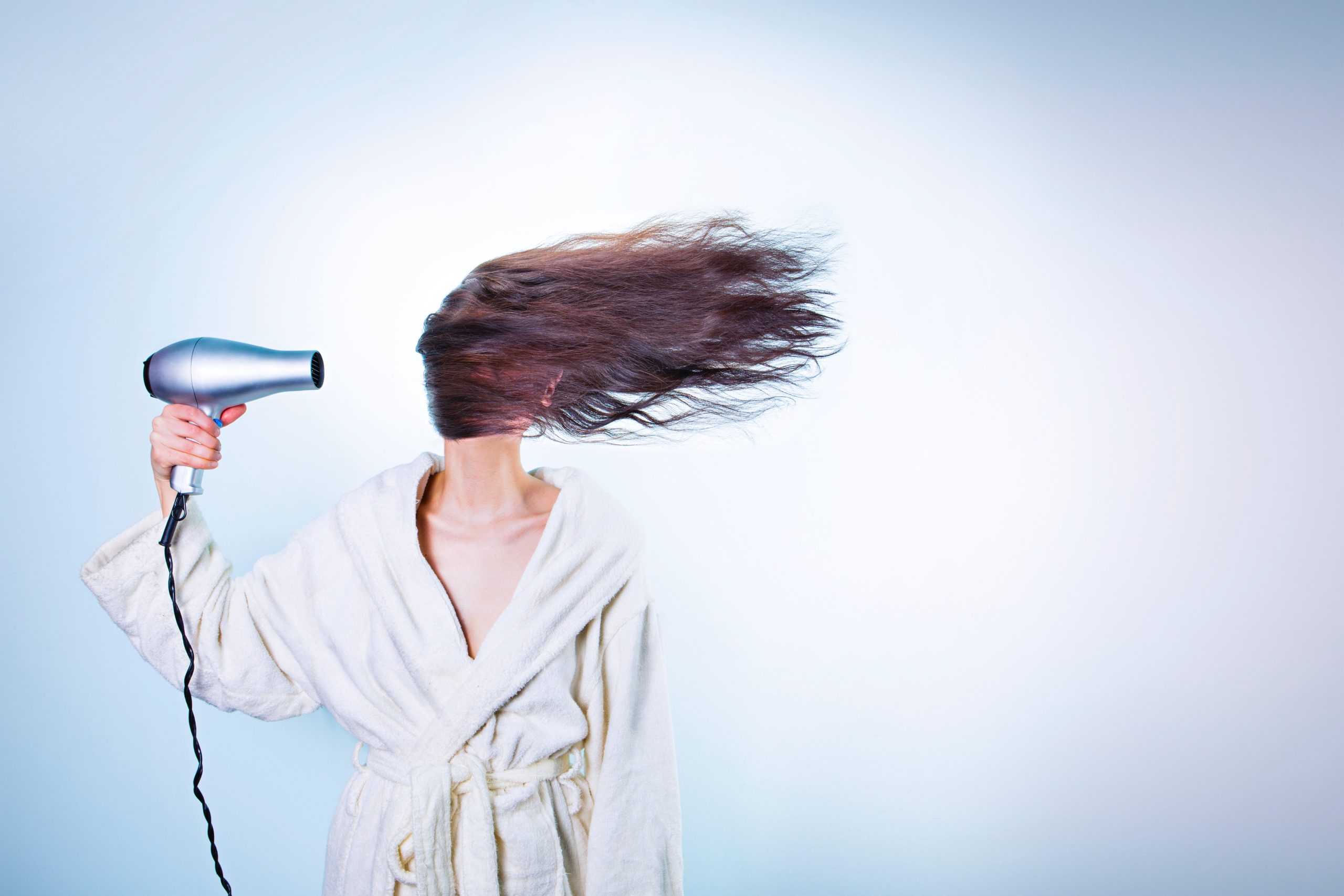 Credit: Gratisography via Pexels
It may not be quite what you want to hear, but using a hot hair dryer can actually cause long-term hair damage. One of the ways of remedying this is to air dry your hair, or, if you want to use a blow dryer, make sure you use it on the lowest possible setting.
Wearing hats too often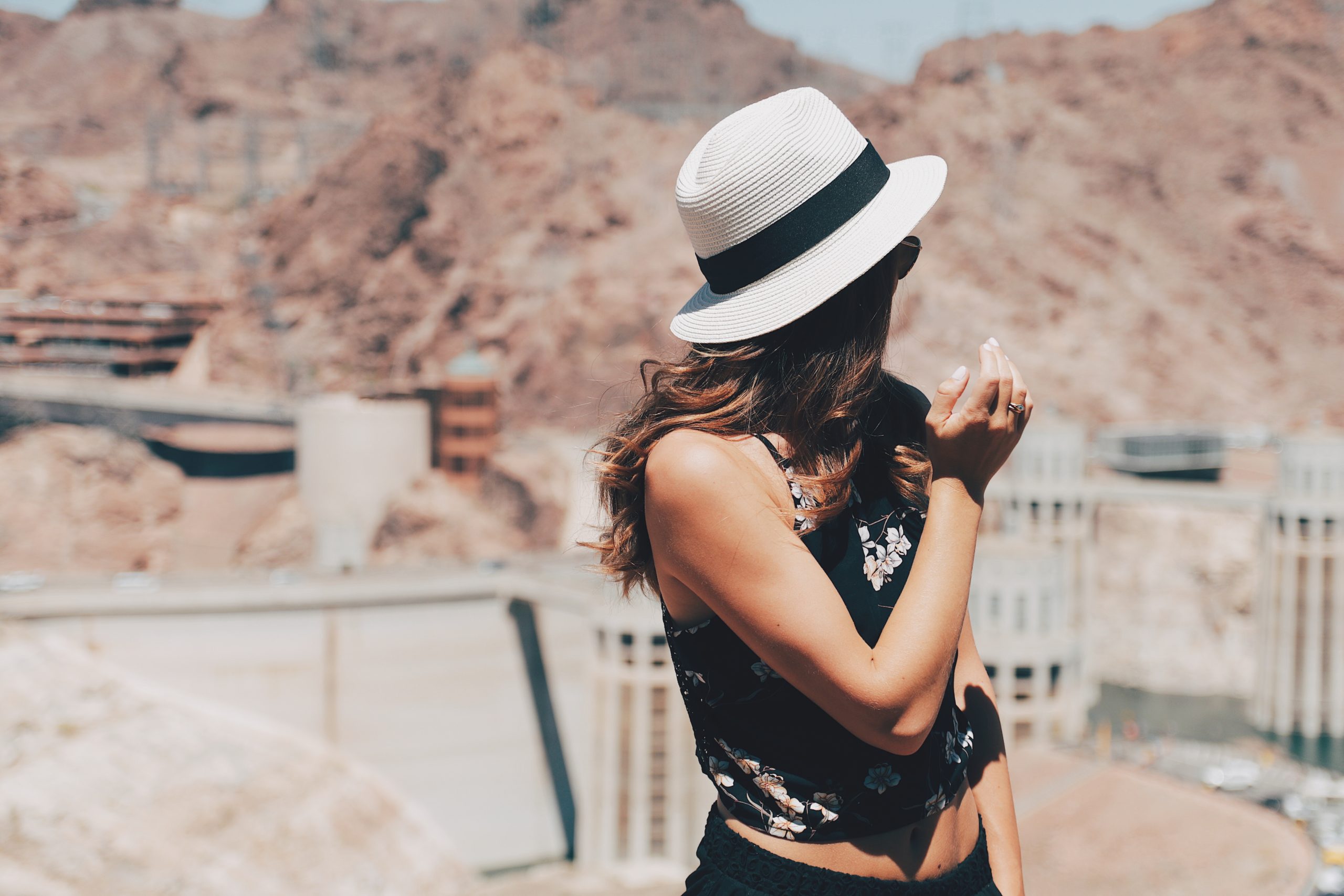 Credit: Dollar Gill via Unsplash
Hats can sometimes be beneficial for hair care because they protect our hair against the sun's harmful rays, but wearing them too often will end up presenting problems. Too much hat wearing can stop the essential oils in your hair, which dries it out and damages it.
Excessive sun bathing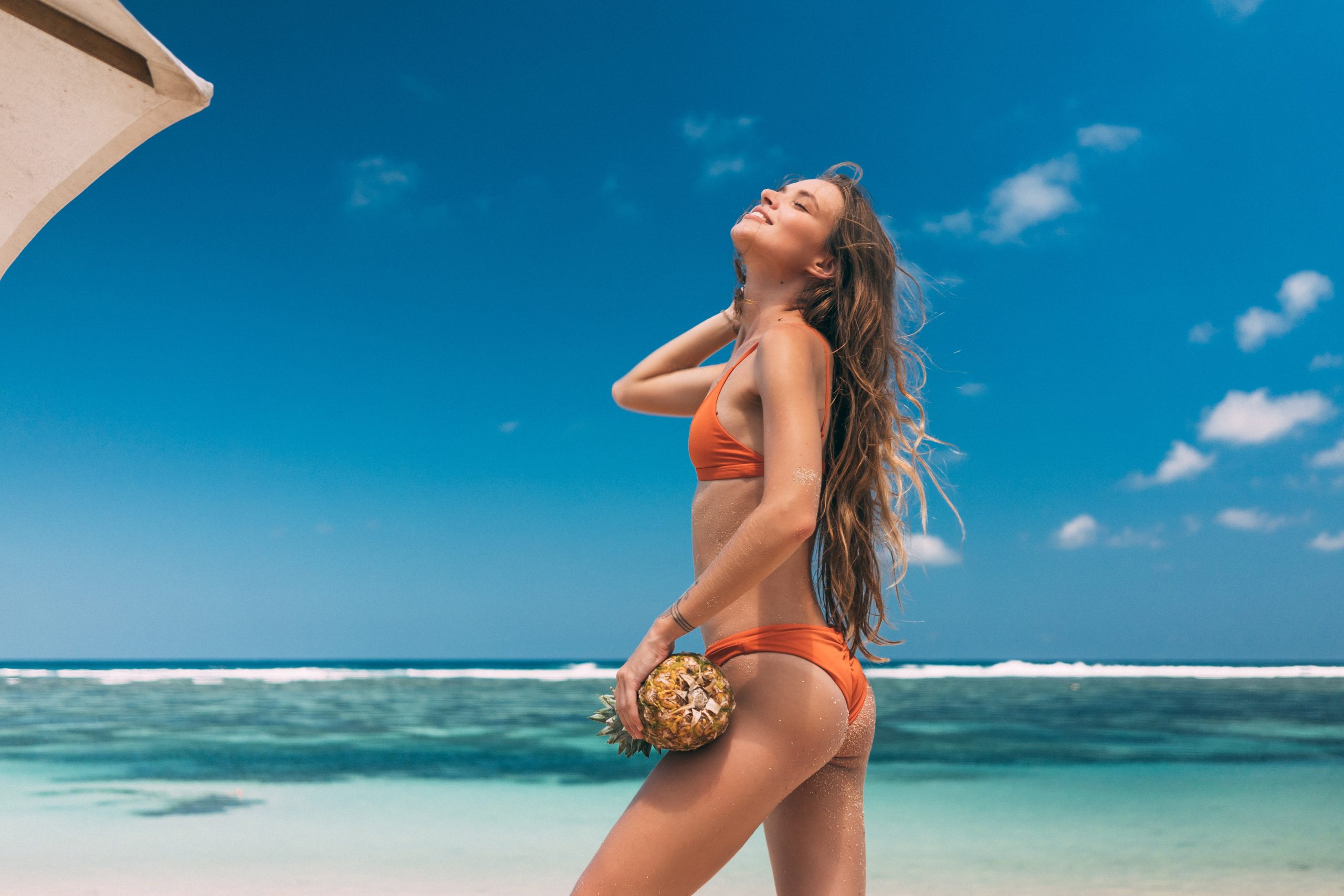 Credit: Mikhail Nilov via Pexels
We all like to sunbathe and soak up some rays on vacation, but it is important to limit your hair's exposure. One of the biggest mistakes people make is exposing their hair to the sun too often. Intense UV rays break down the bonds of your hair and can dry it out, leading to dull looking locks.
Hair extensions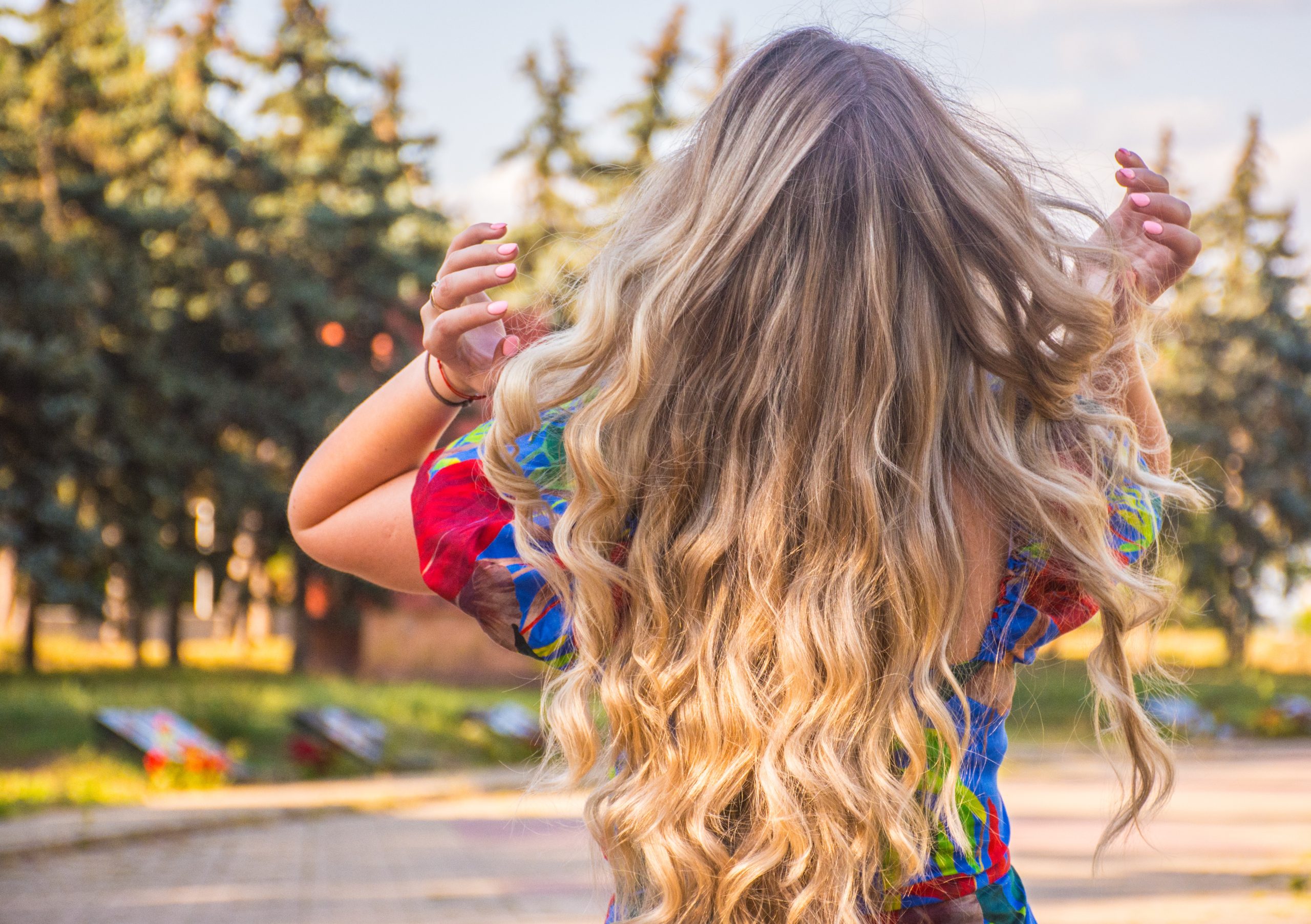 Credit: Valerie Elash via Unsplash
Wearing hair extensions or weaves can be very damaging for the long-term health and quality of your hair, but there are ways of getting around this. For instance, wearing a lighter hair extension or weave, and limiting usage to a couple of months, can help a lot.
Brushing from top to bottom
Credit: Los Muertos Crew via Pexels
This is so common, how can it possibly be wrong? Well, it is. According to experts, brushing top to bottom can lead to serious long-term issues with breakage due to the force of de-knotting. Instead, the most advisable approach is to start from the bottom and work your way up.
Falling asleep with wet hair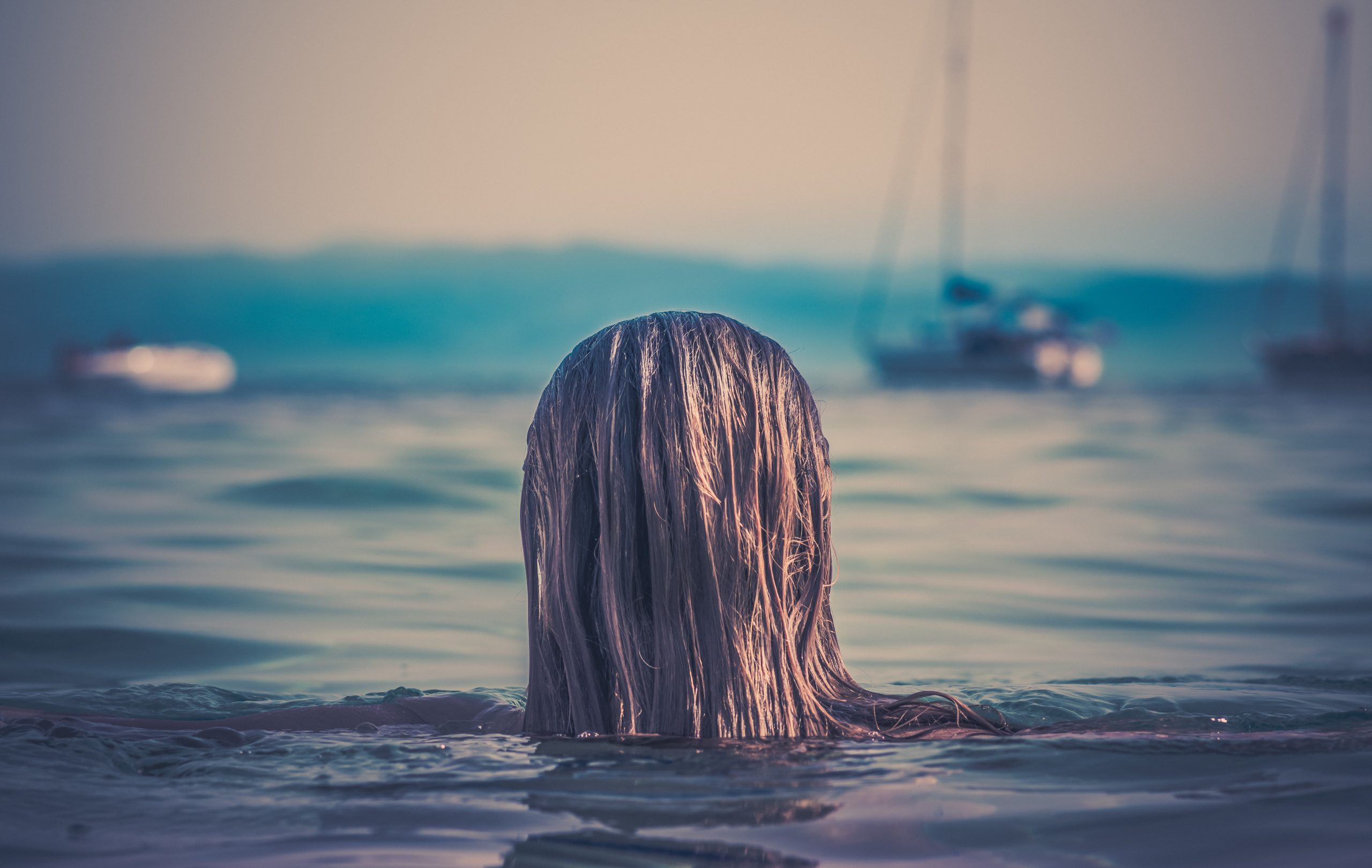 Credit: Alex Blăjan via Unsplash
Falling asleep with wet hair can leave you with breakage and frizzing, as your hair is in its most fragile condition when it's wet. Instead, make sure your hair is dry before you hit the sack – failing that, make sure you get a silk pillowcase.
Using the wrong shampoo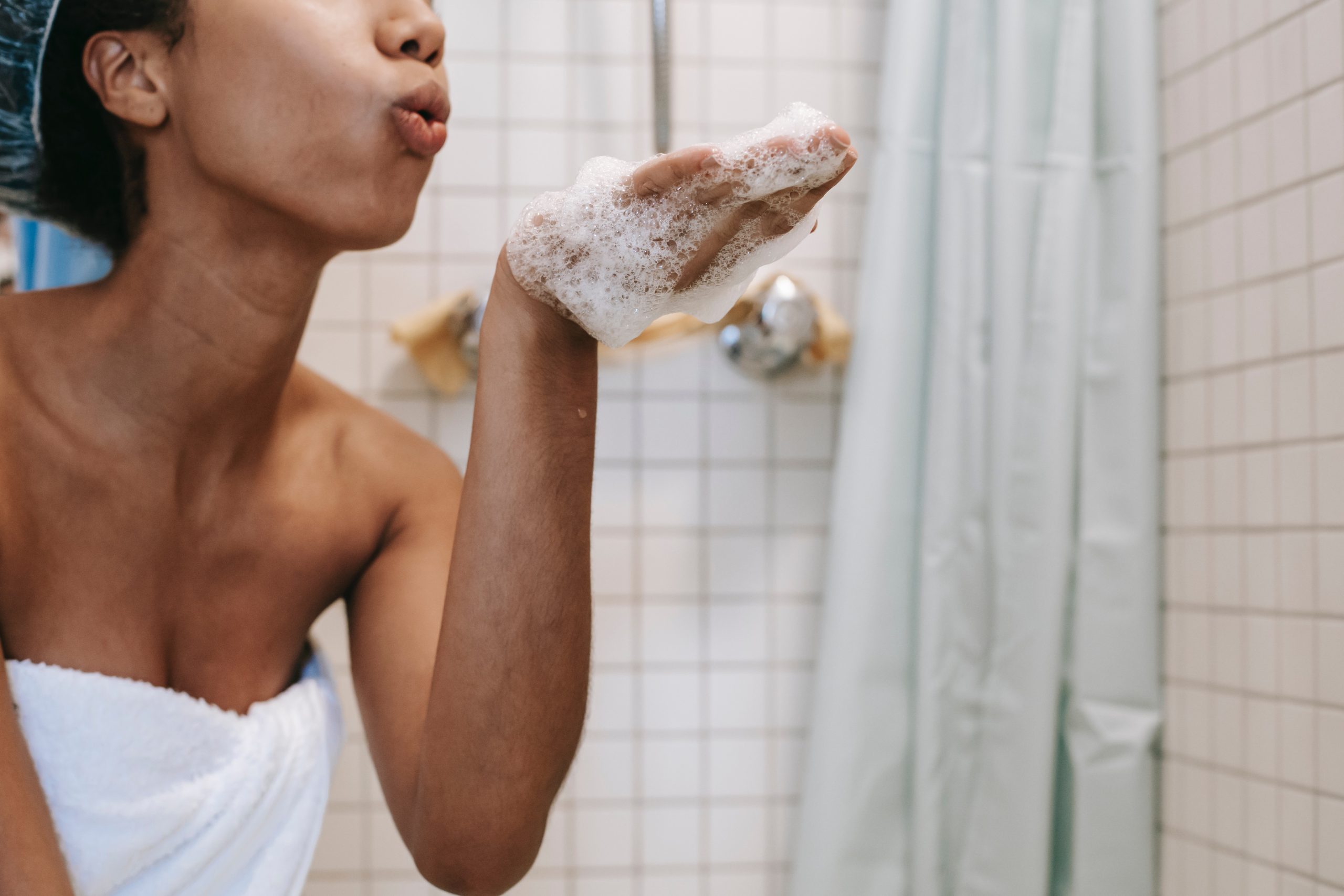 Credit: Sora Shimazaki via Pexels
It's easy to assume that shampoo is a one-size-fits-all kind of deal, but that's not the case. If you color your hair, you need to use color protecting shampoo to ensure you are looking after it, rather than just going with generic shampoo. Getting your shampoo right is key for protecting your hair long-term.
Home hair color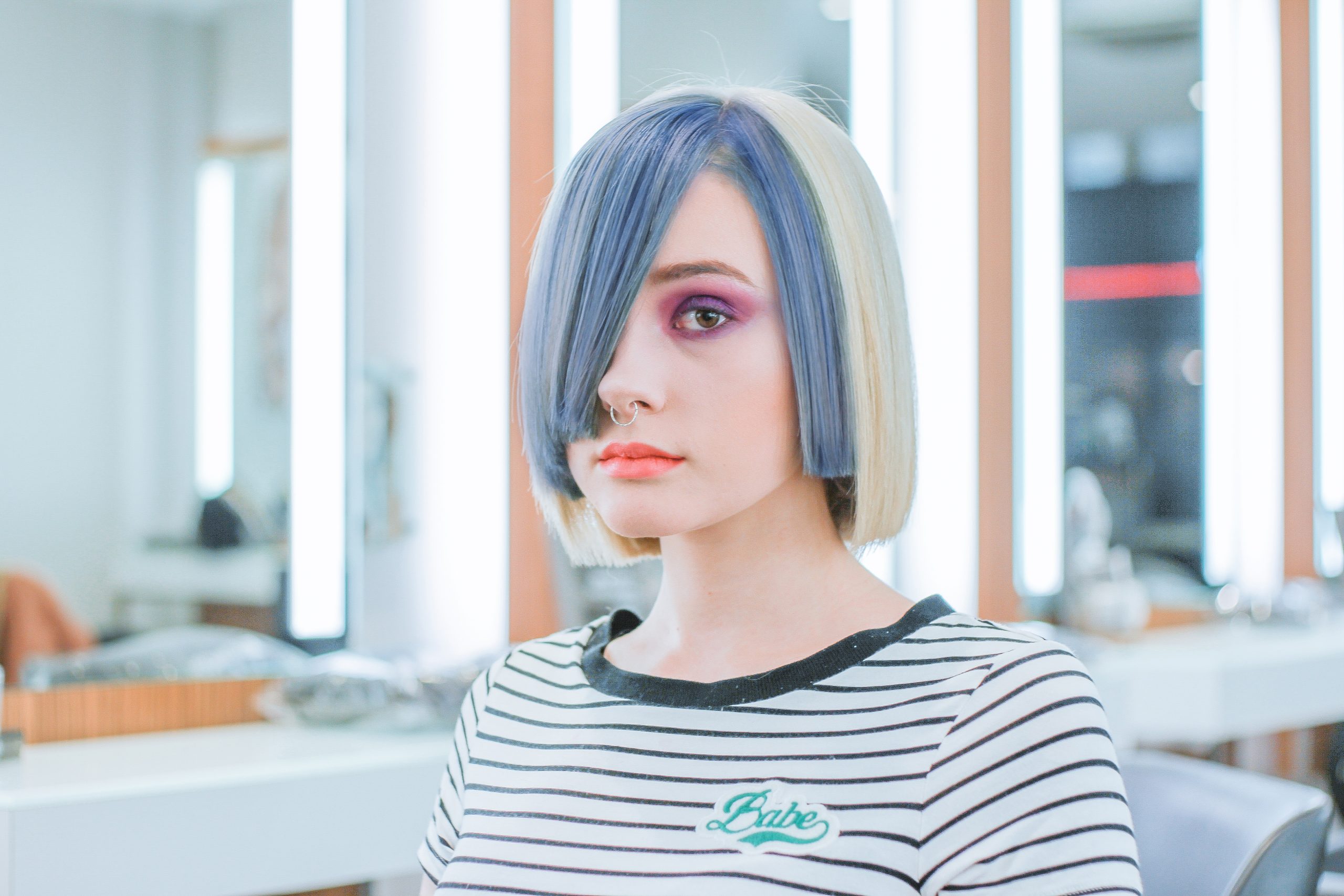 Credit: Toa Heftiba via Unsplash
Dying your hair at home might be a cost-effective way to keep your lustrous locks colorful and appealing, but it could also be causing a lot of damage. Box dyes can be very harsh on hair and can lead to long-term hair problems that might be even more expensive to fix.
Tight hairstyles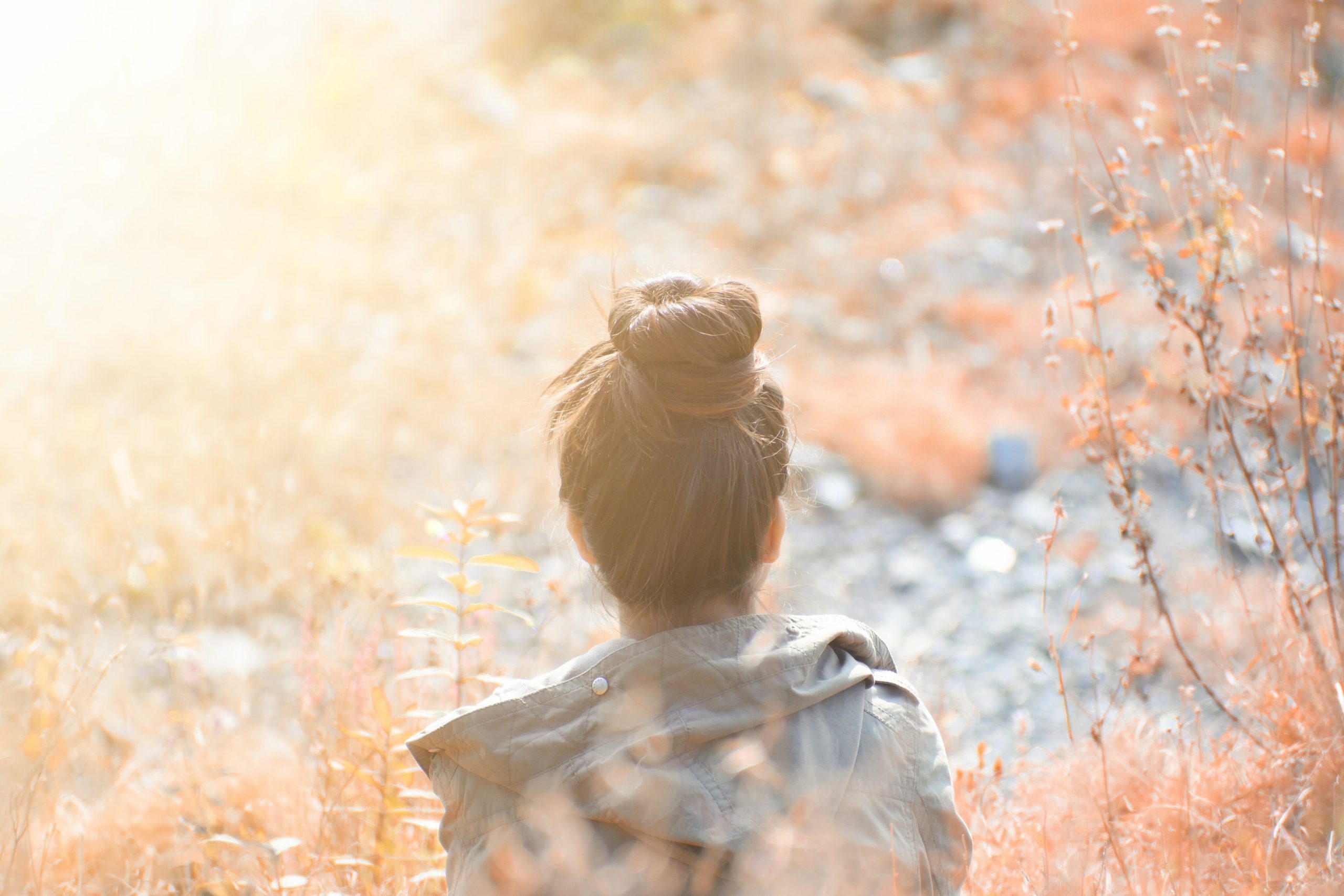 Credit: Mstudio via Pexels
Another thing you need to avoid is excessively tight hairstyles, such as a bun or ponytail. These can cause tension and stress on your hair, which might even lead to balding. If you must wear your hair back, try to go with a silk scrunchie, otherwise wear it down.