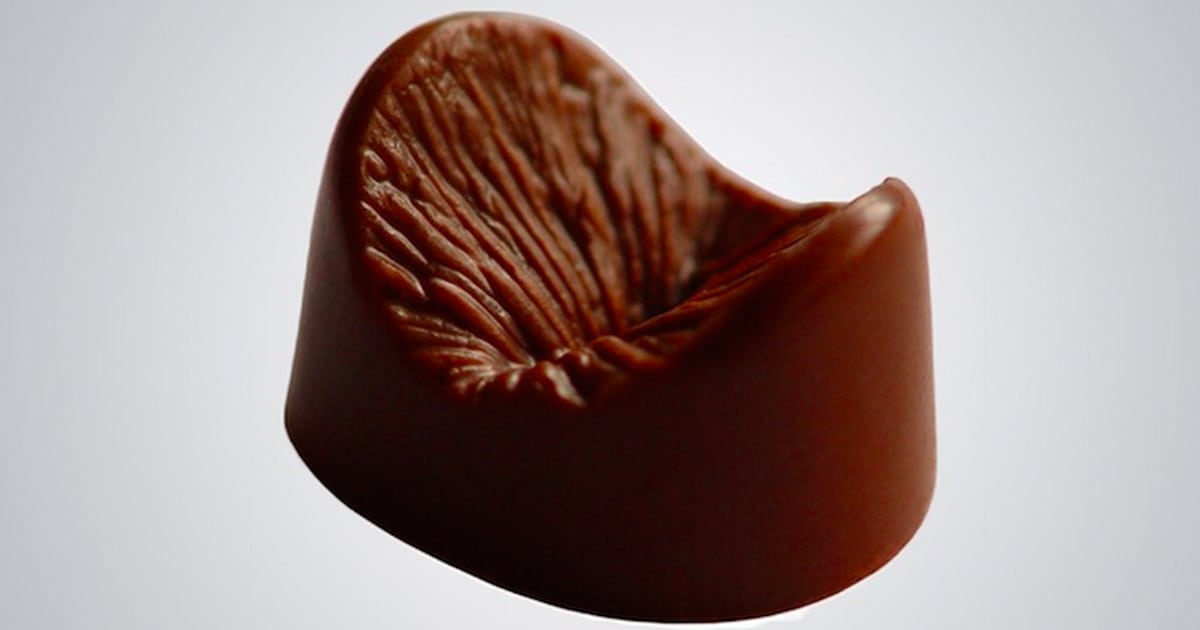 For most people this Valentines day, a gift of flowers, a card and a breakfast in bed was enough. There were however a number of people who opted for something a little more 'exotic'.
We all know that chocolate and sex are both usually on the cards for most couples on Valentines day.That's where the thinking came from when the Edible Anus was first thought up.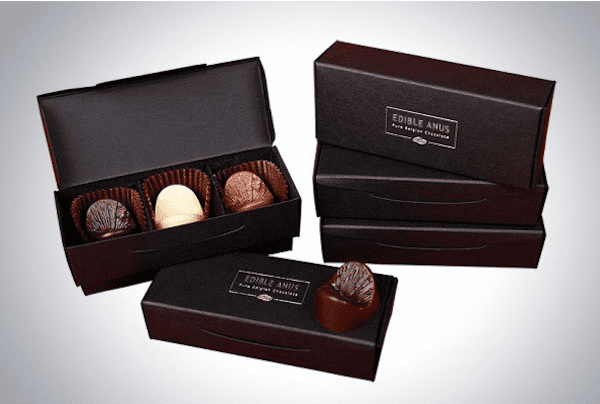 For just $38.95 (plus the cost of expedited shipping), the company will ship you five boxes of white, milk and dark chocolate starfish that no reasonable person wouldn't enjoy receiving as a gift.
For an extra $1,900 you can even get a bronze mold to give to your loved one.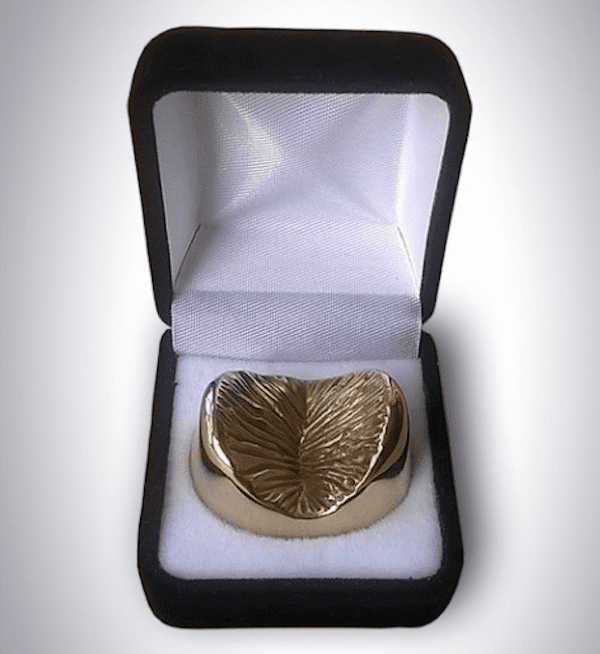 The casting process is a little graphic.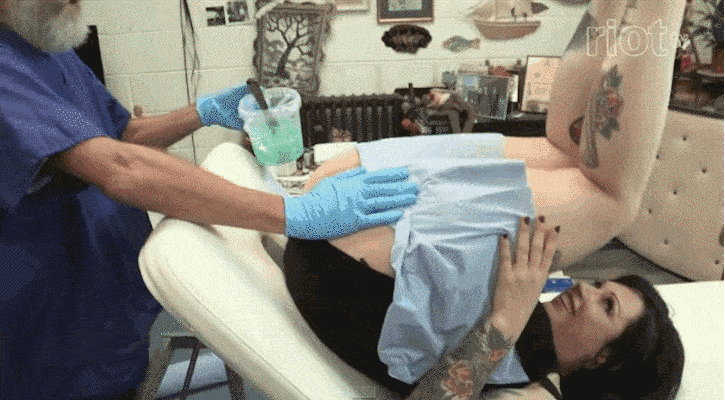 So next year when you run out of ideas for the person that has it all. Why not give them your ass?