There is no denying that during our lifespan we all have a few years that we looked incredibly awkward. It's true; even celebrities go through these few years. However, the difference between them and us is that they have TONS of pictures taken of them and put them up all over the internet! If you think about it that way I'm sure you're glad you're not famous.
Advertisement
Despite that, these 15 childhood actors and actresses survived their awkward years with style. Most of them look completely different now. Remember the little girl from Little Miss Sunshine; or what about the creepy little girl from The Ring? Wait until you see what they look like now.
1. Shia LaBeouf from "Even Stevens."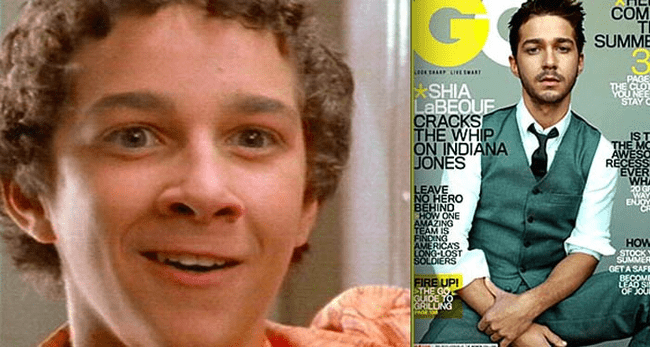 2. Tania Raymonde from "Malcolm in the Middle."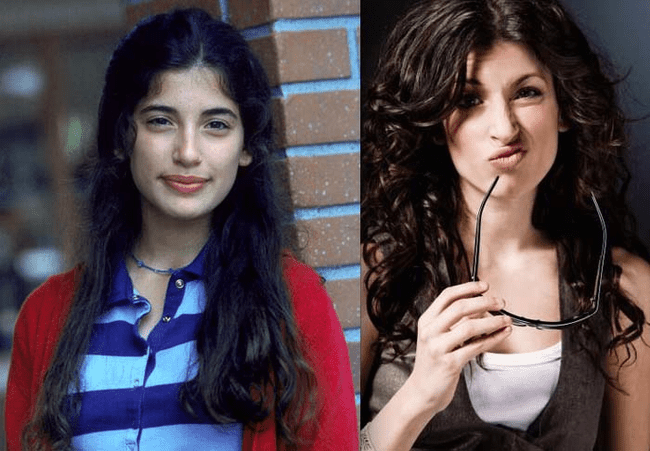 3. Jonathan Lipnicki from "Jerry Maguire."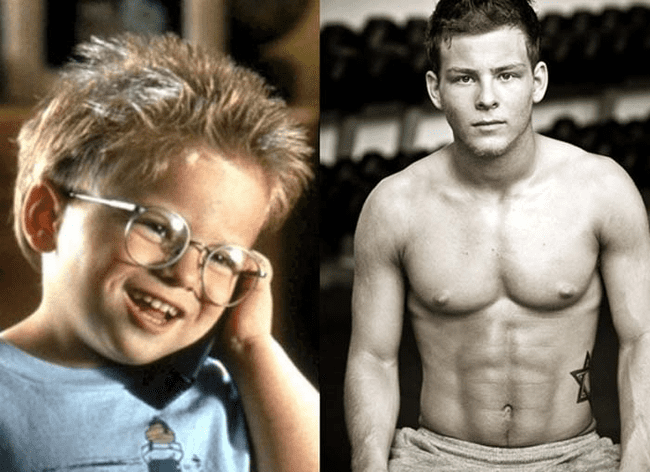 -
Advertisement
4. Jaleel White from "Family Matters."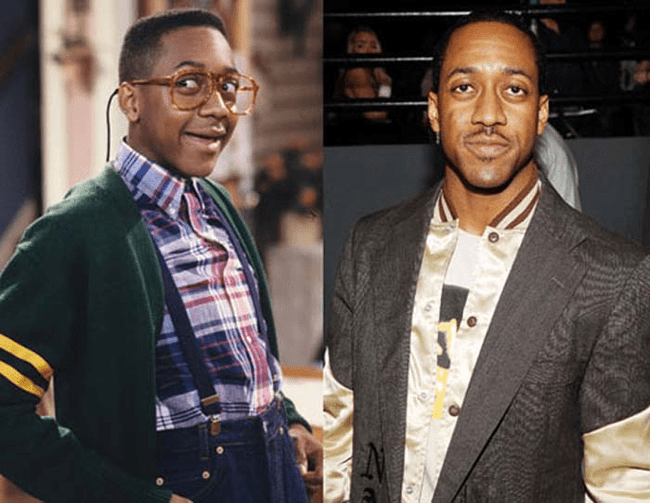 5. Josh Peck from "Drake and Josh."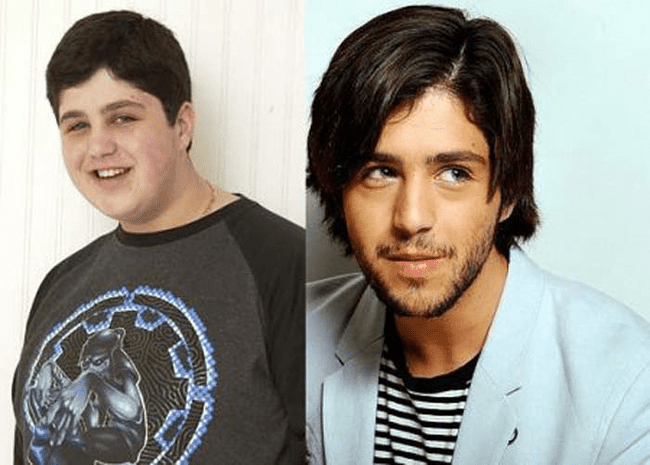 6. Abigail Breslin from "Little Miss Sunshine."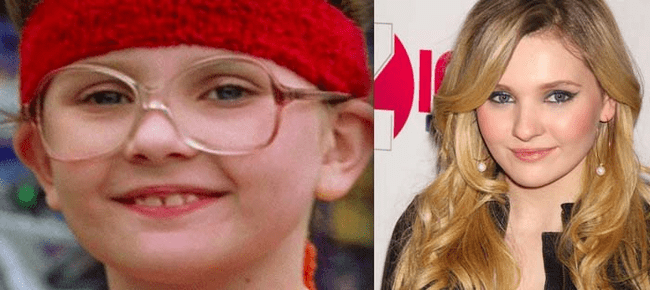 7. Michelle Trachtenberg from "Harriet the Spy."

8. Joseph Gordon-Levitt from "500 Days of Summer."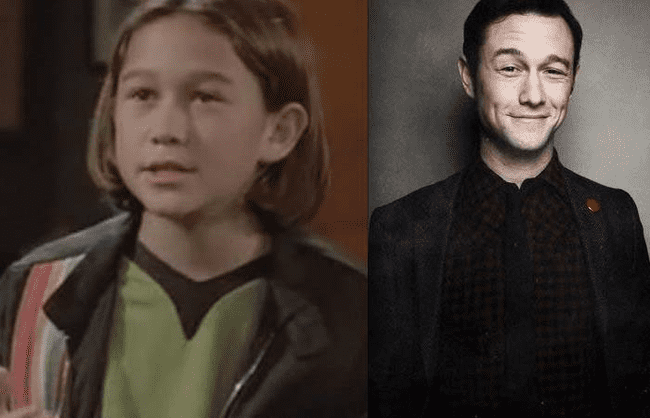 Advertisement
9. Alexa Vega from "Spy Kids."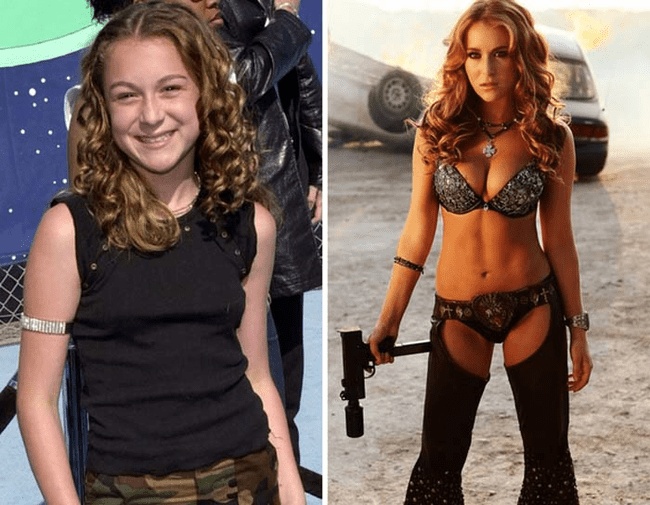 10. Hilary Duff from "Lizzie McGuire."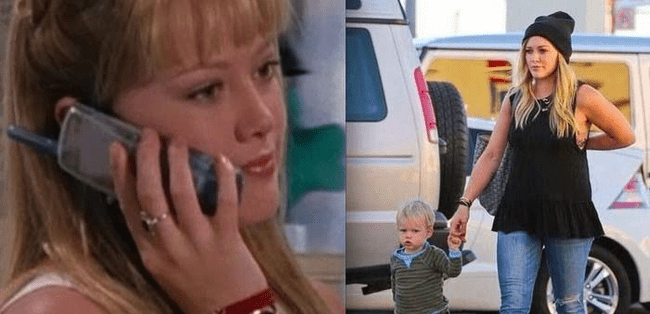 11. Brian Falduto from "School of Rock."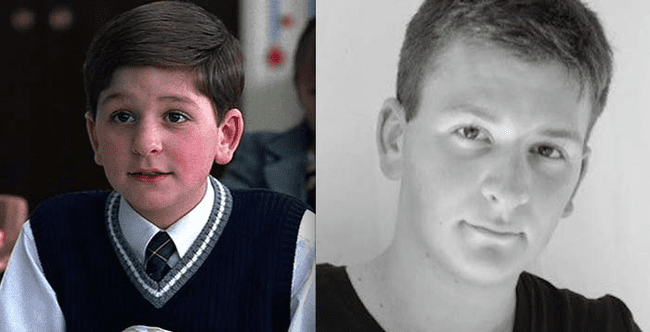 12. Daveigh Chase from "The Ring."
13. Joseph Mazzello from the first "Jurassic Park" movie.

Advertisement
-
14. Malcolm David Kelly. He played Walt on "Lost."
15. Haley Joel Osment from "The Sixth Sense."