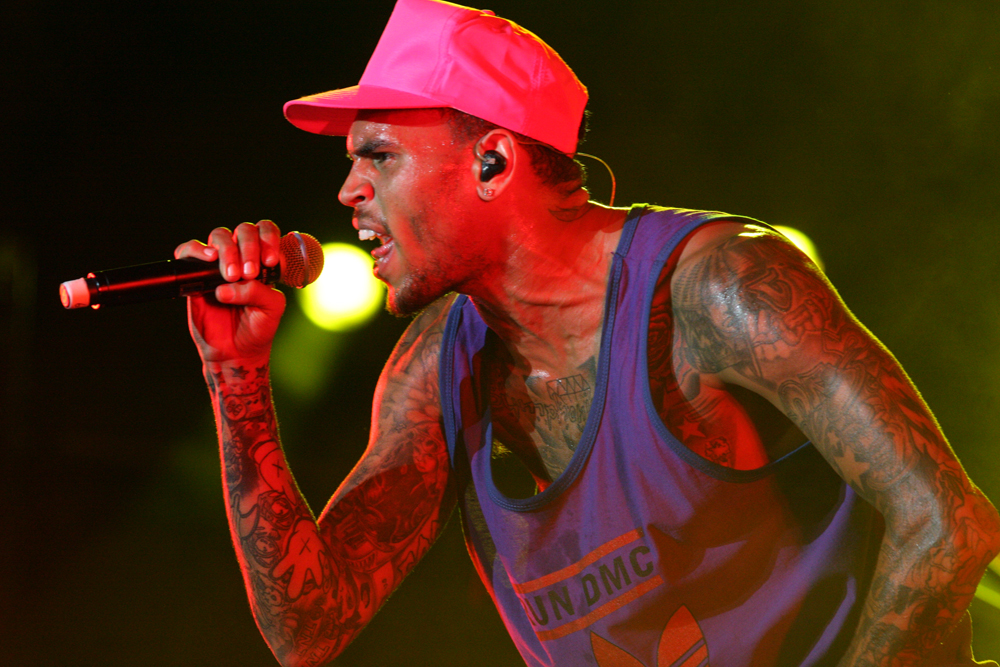 Credit: evarinaldiphotography via Flickr
James Gunn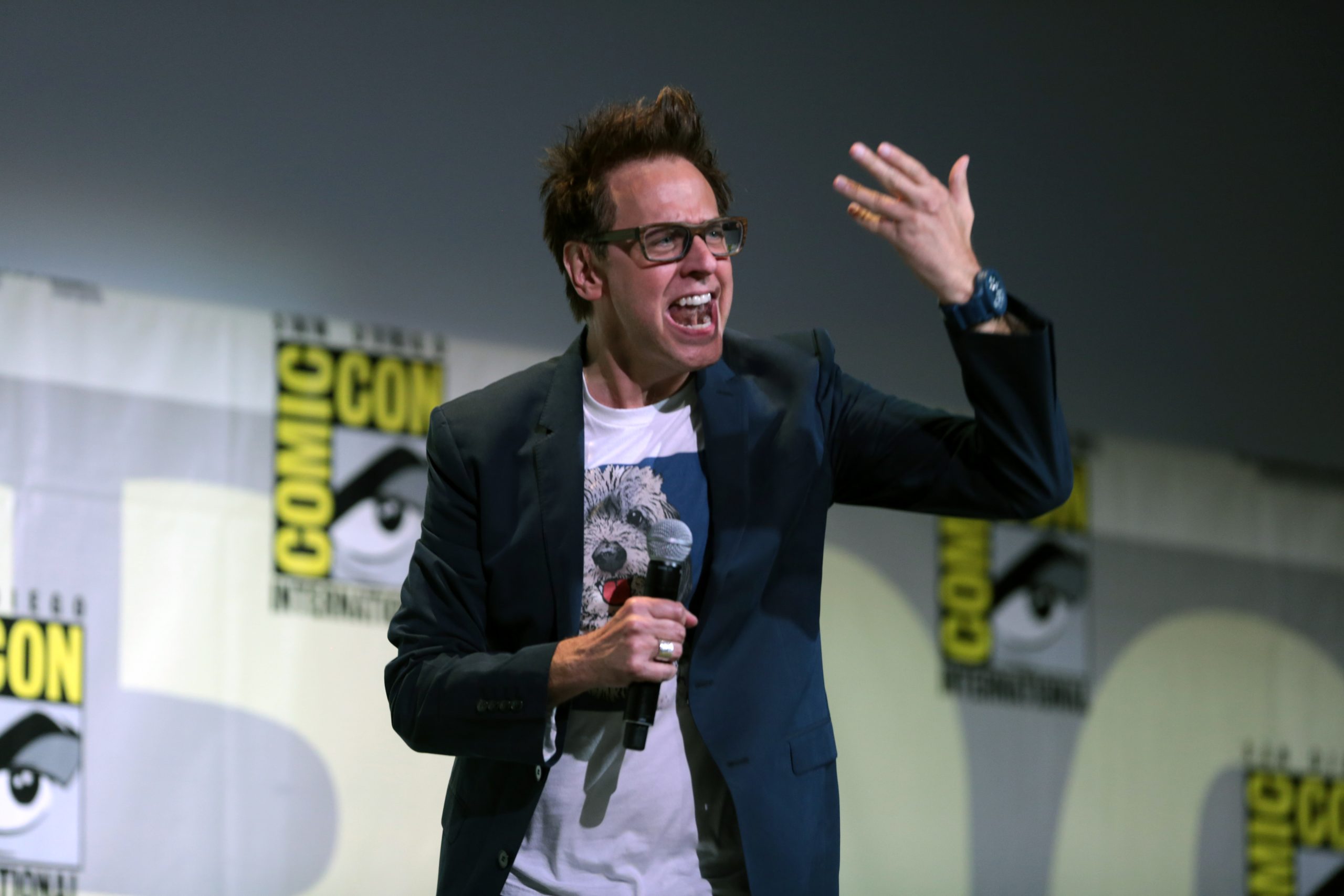 Credit: gageskidmore via Flickr
James Gunn knows all too well the disaster of unearthed Twitter posts. Disney fired Gunn from directing Guardians of the Galaxy 3 in 2018 due to his prior controversial tweets, wanting to keep their image squeaky-clean. The director's future looked dire – until the main cast of Guardians spoke up in Gunn's defense. Disney rehired the director the following year.
Eminem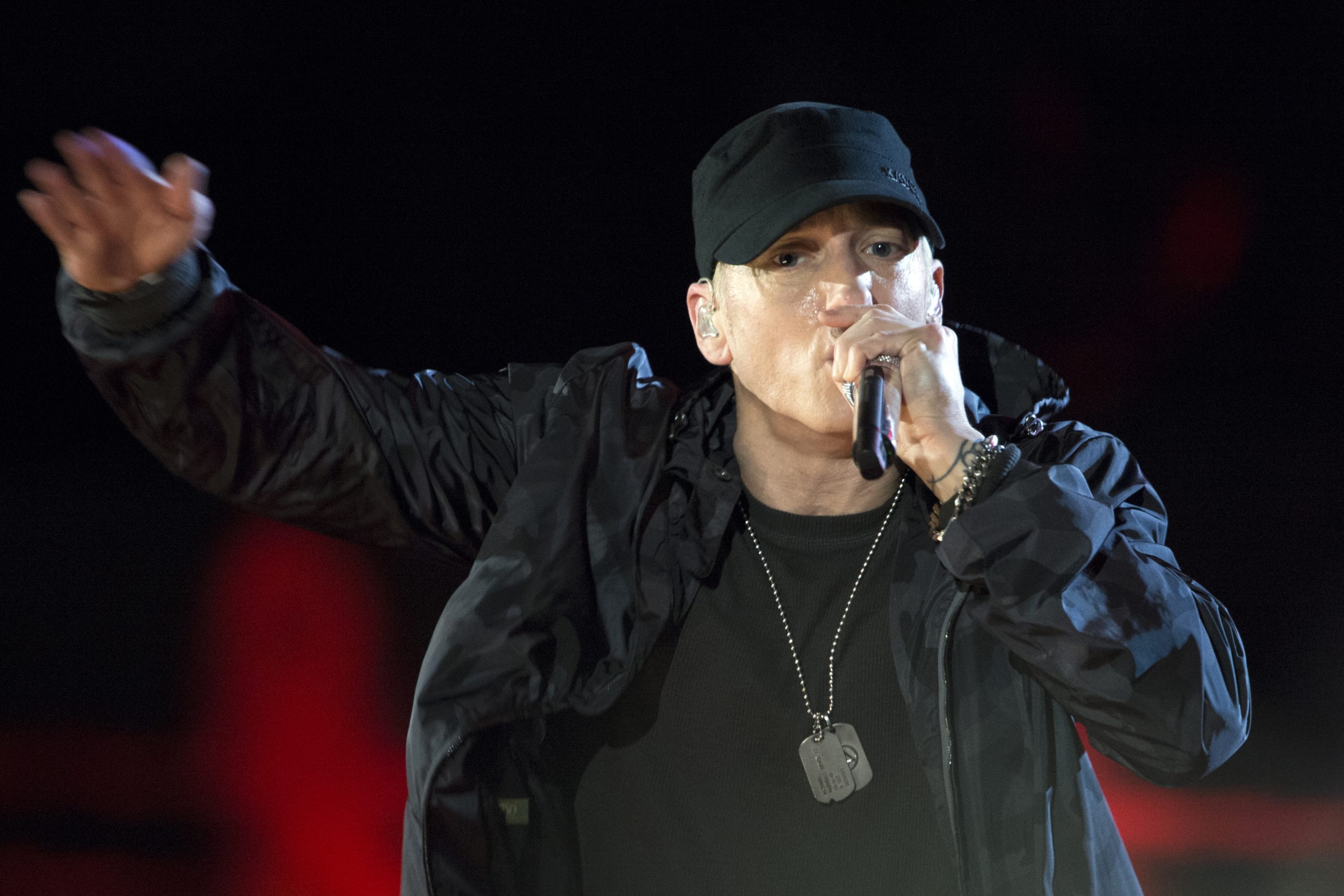 Credit: dodnewsfeatures via Flickr
Eminem is no stranger to cancel culture. Having a controversial career that's spanned decades, the rapper's latest battle came from Gen Z. In 2021 woke TikTok went rampant with calls to end the rapper's career after digging up his previous "abuse-glorifying" lyrics. Millennials and fellow artists came to his defense, and he remains the best-selling rapper of all time.
Chrissy Teigen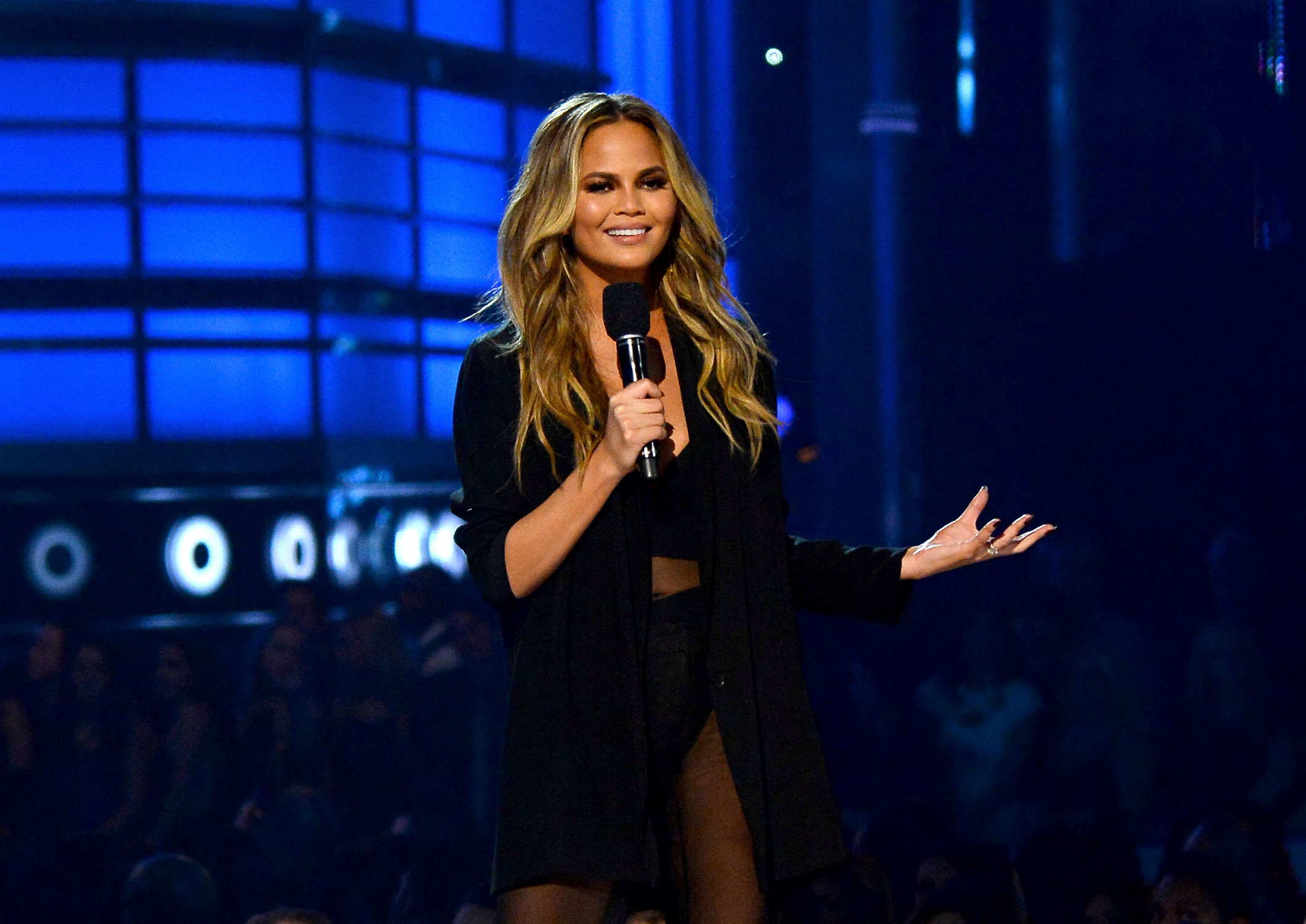 Credit: disneyabc via Flickr
Chrissy Teigan's world came crashing down around her when when claims of cyberbullying came to the surface during the pandemic. Teigan lost numerous partnership deals and disappeared from social media altogether. Two years on, Teigan is running a successful cooking company and still has a gigantic 41 million followers on Instagram.
Ezra Miller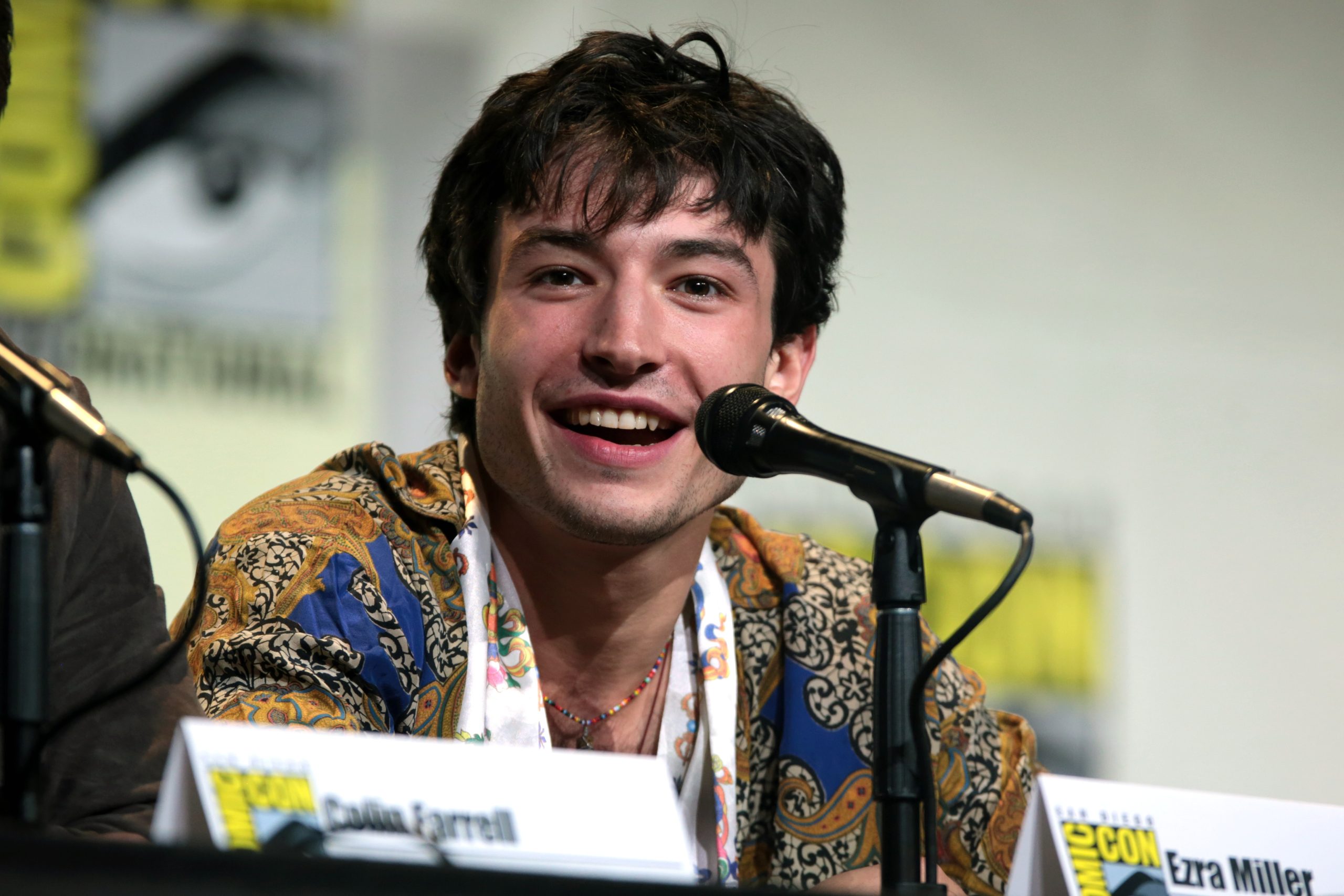 Credit: gageskidmore via Flickr
Despite being a literal felon, Ezra Miller managed to escape the clutches of the cancel club. Battling a whirlwind of accusations ranging from burglary, trespassing and disorderly conduct to second-degree assault and grooming, the actor is still set to appear in DC's 2023 movie The Flash as the leading role.
Kathy Griffin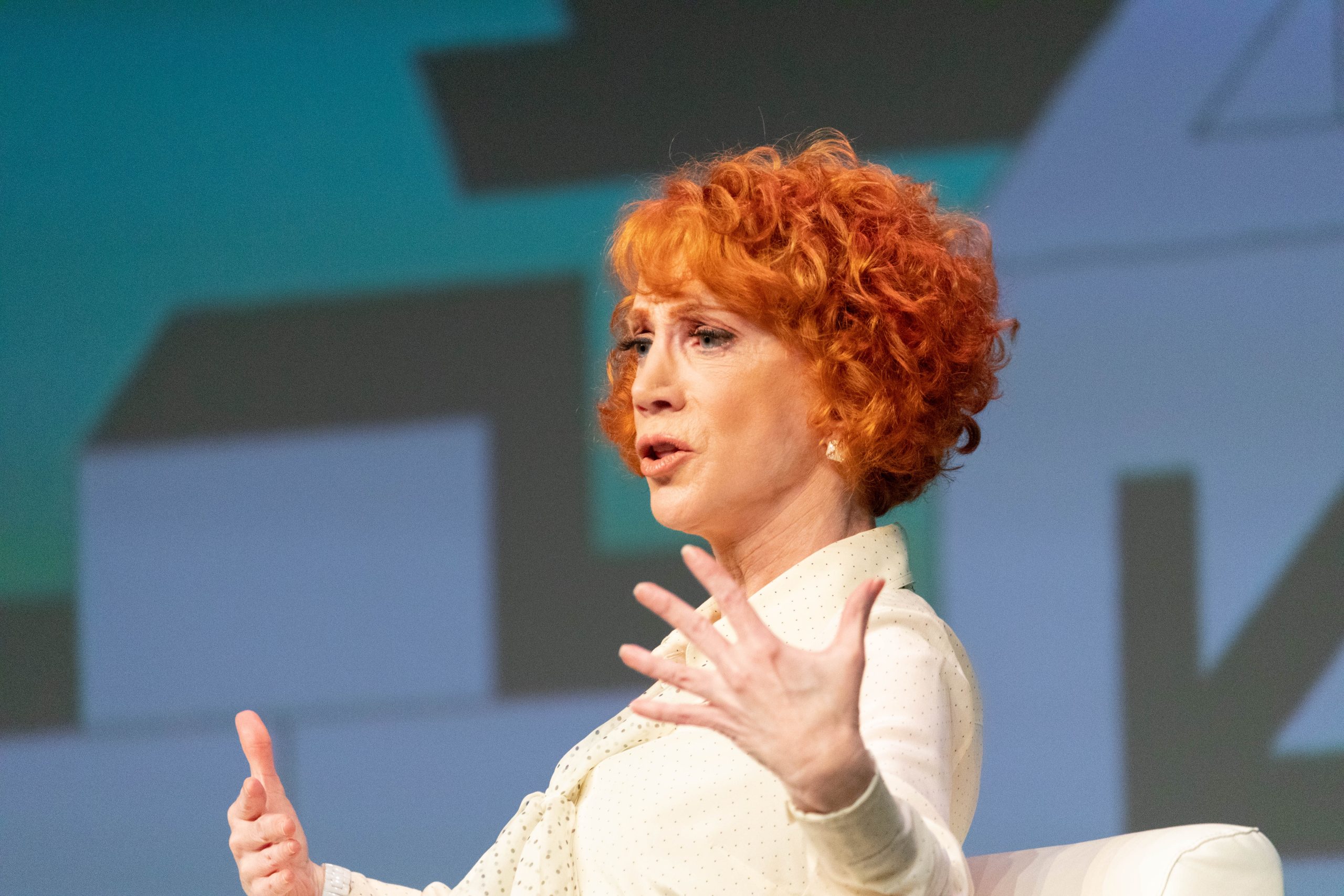 Credit: nrkbeta via Flickr
Although she may have been canceled by the former President, Kathy Griffin's career is still going strong. After posting a photo of her holding what appeared to be the 45th's decapitated head, the comedian lost talk show slots and her tour dates were called off. A mere year after her public shunning, Griffin performed at a sold-out show.
Chris Brown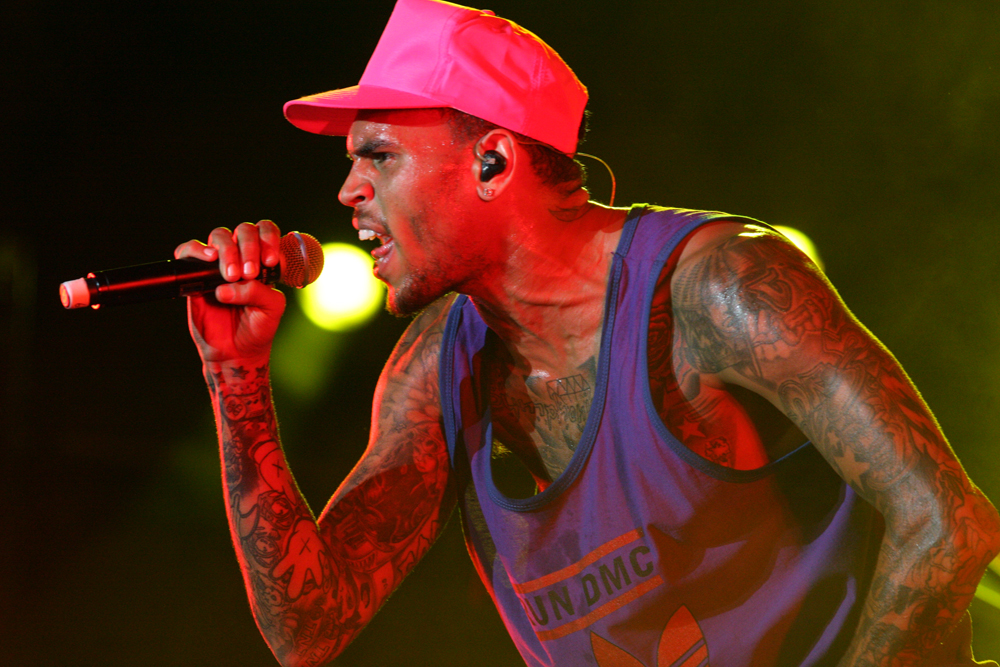 Credit: evarinaldiphotography via Flickr
Chris Brown physically assaulted pop star and then-girlfriend Rihanna, leaving her face bruised and swollen, busting her lip open. Rihanna told Oprah in 2012: "We love each other and we probably always will", saying that she's forgiven her abuser. Apparently, much of the world forgave him, too, with the rapper selling over 30,000,000 albums worldwide.
Demi Lovato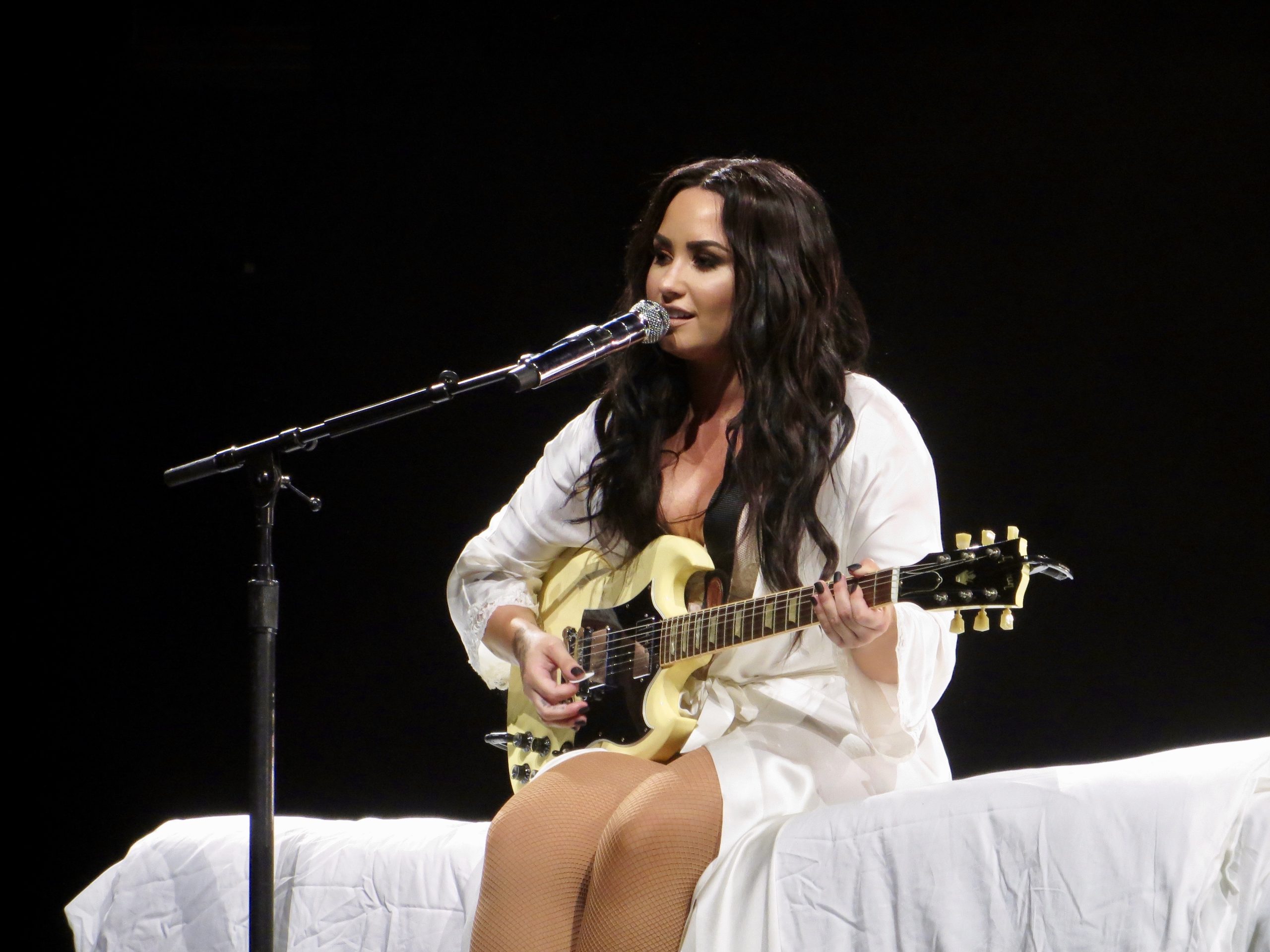 Credit: marcen27 via Flickr
Demi Lovato almost got canceled for having a public argument with a frozen yogurt shop. Claiming the brand promoted dangerous food habits, the singer took to social media to name them as "diet culture vultures". The singer faced backlash online, with some fans labelling the star as ableist. The drama eventually subsided, and Lovato released her latest album to critical acclaim.
Chris Pratt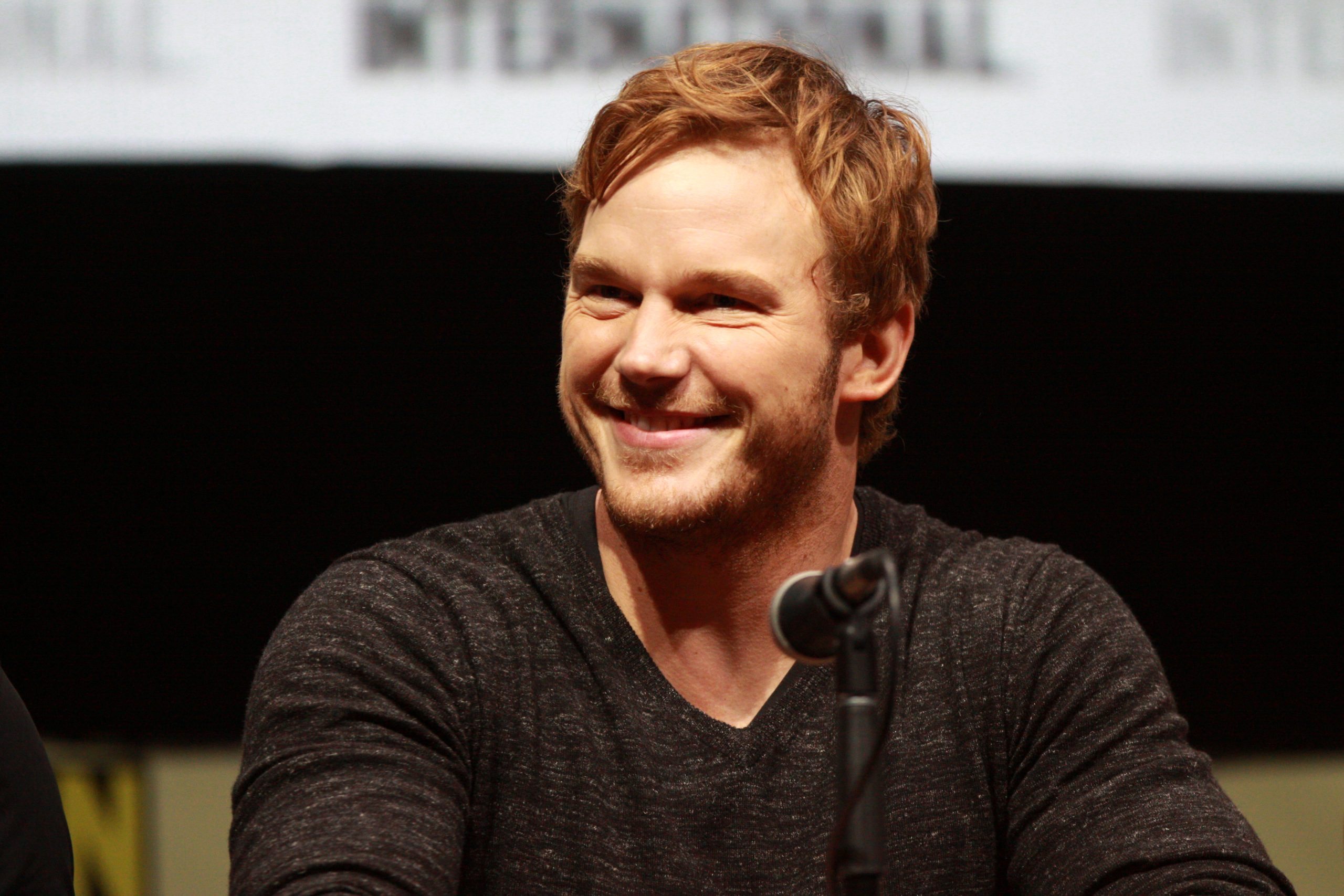 Credit: gageskidmore via Flickr
Chris Pratt came under fire for his rumored right-wing opinions and for reportedly being a member of a church that festered anti-LGBTQIA+ views. After keeping a low profile, the actor spoke on the controversy years later, claiming he'd never stepped foot inside of the supposed church. Bagging lead roles in The Super Mario Bros Movie and Guardians of the Galaxy 3, his career remains untouched.
JK Rowling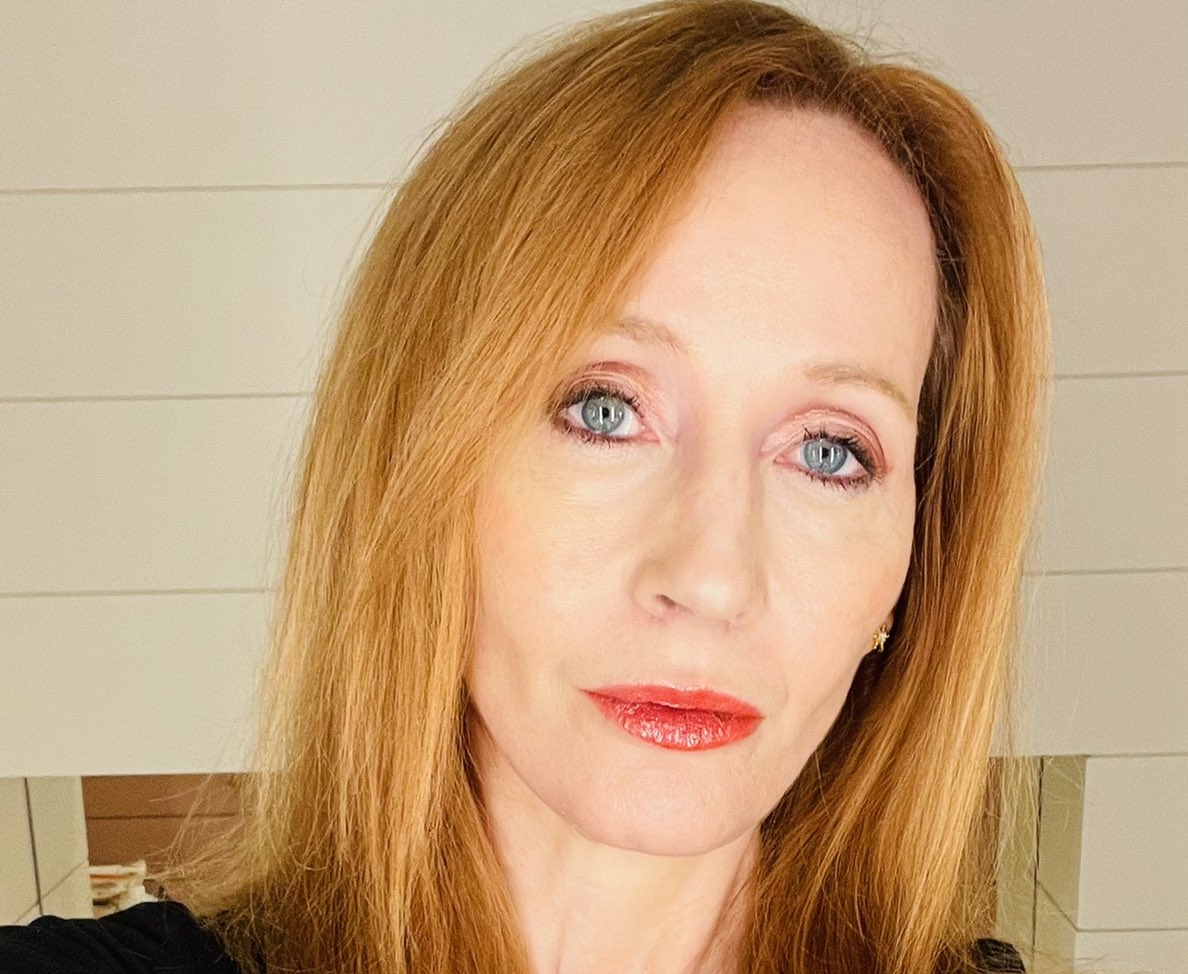 Credit: @jk_rowling via Twitter
JK Rowling was (and, to an extent, still is) the hottest topic in cancel culture. After posting contentious comments about trans women on Twitter, many Harry Potter fans hung up their robes. However, with the video game Hogwarts Legacy breaking records and a Harry Potter TV show in the works, it seems not everyone is ready to hand over the author to the cancel club.
Robert Downey Jr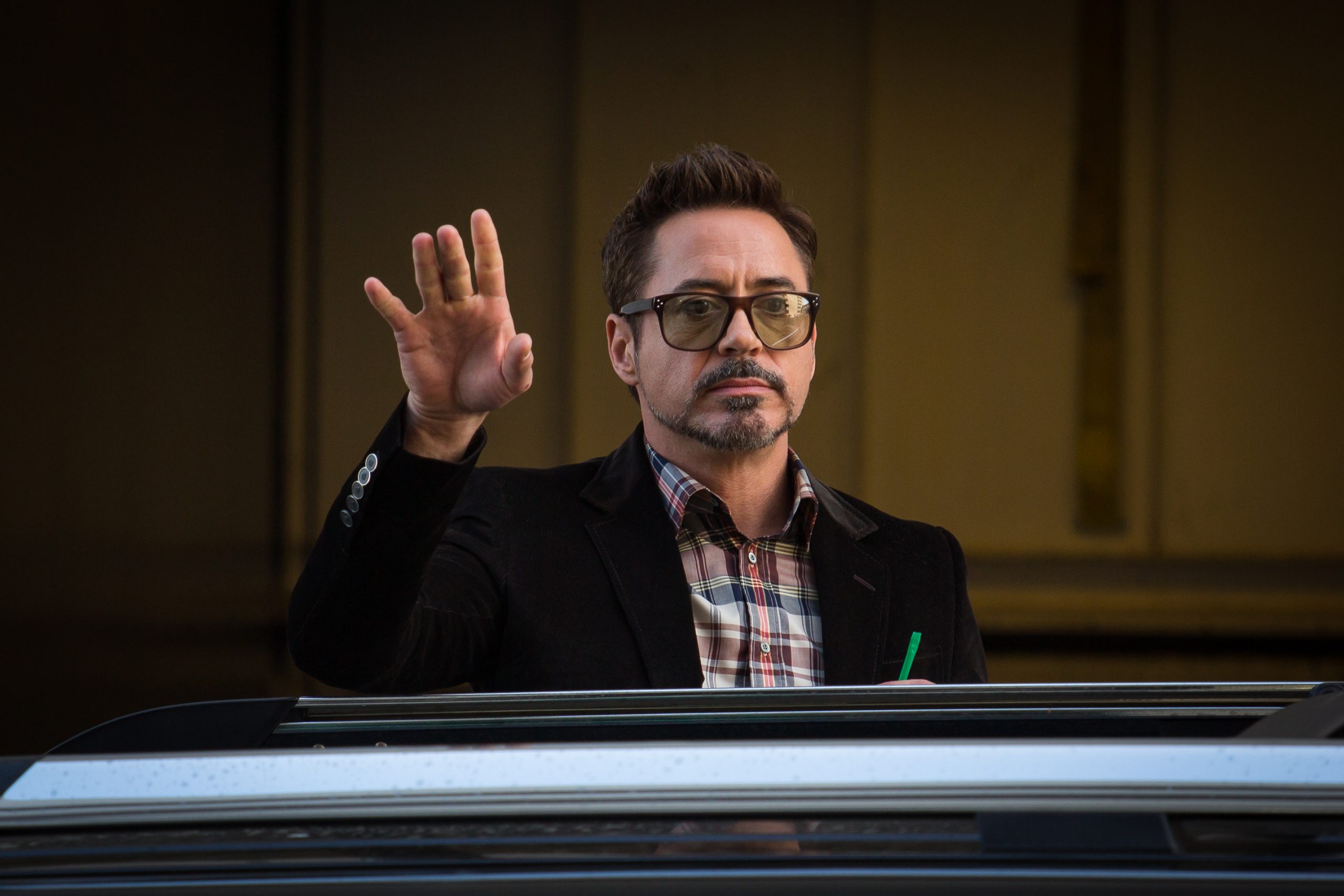 Credit: justininsd via Flickr
Back in 1999, Robert Downey Jr's name was blacklisted across Hollywood. Addicted to drugs and sentenced to prison, it looked as if the star's career was over before it could truly begin. However, after paying his dues and seeking rehab, the actor bounced back to become the lead in the biggest franchise of all time, starring as Tony Stark in the Marvel universe.