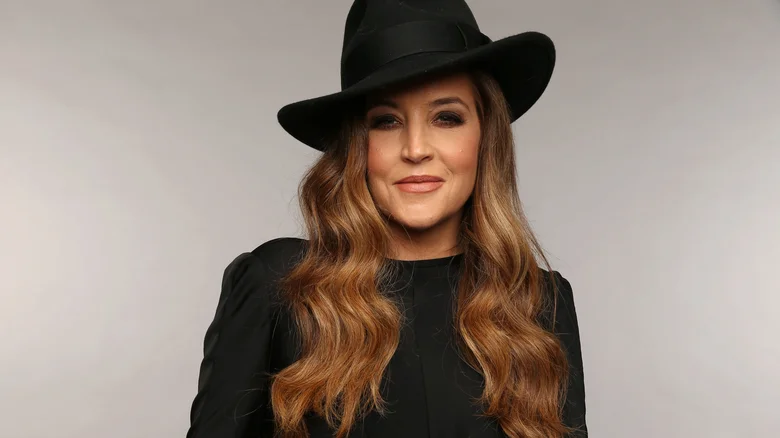 Source: Getty Images via Christopher Polk
Fred White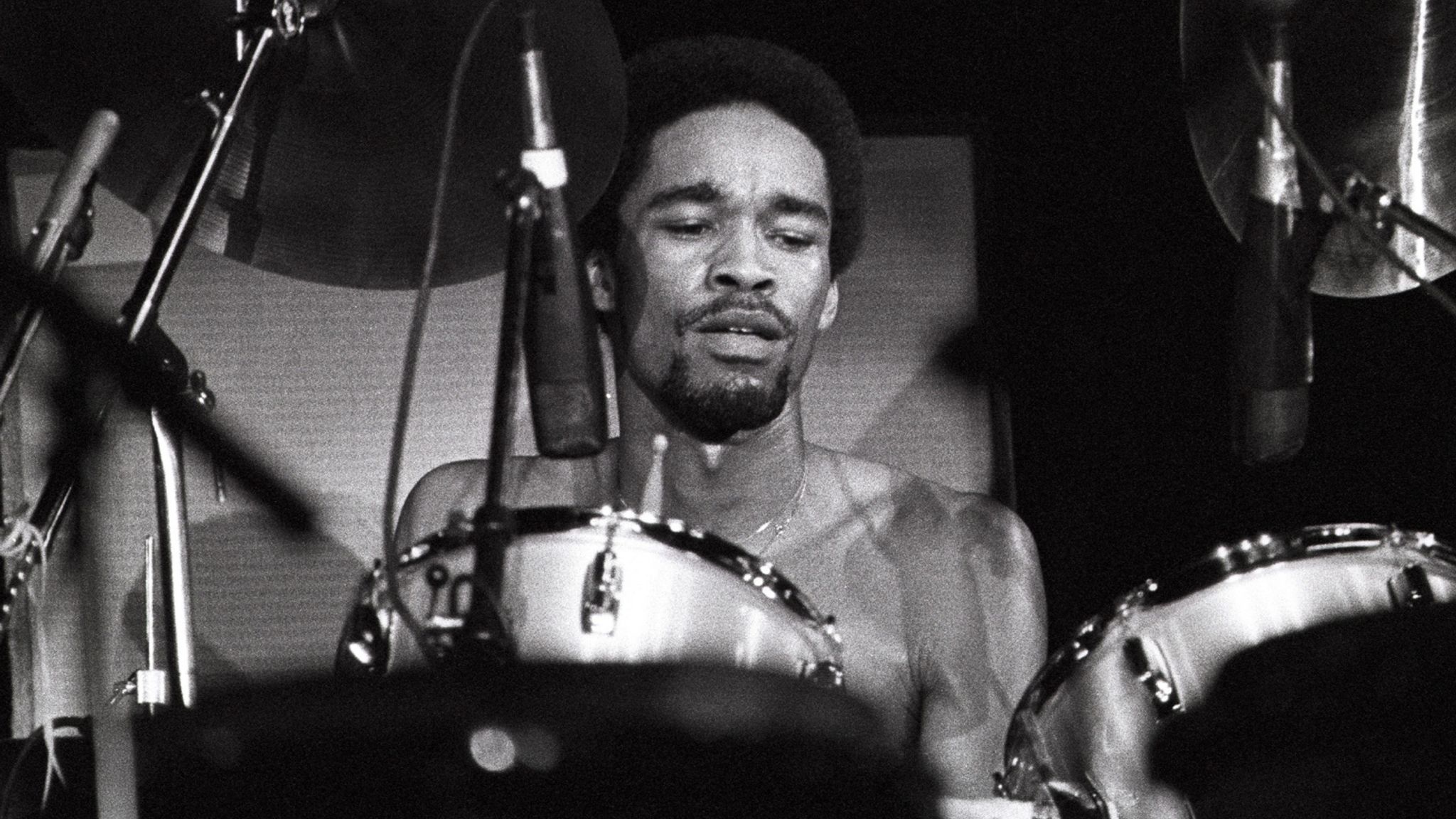 Source: Sky News
The drummer of Earth, Wing & Fire, Fred White sadly passed away on New Years Day at the age of 67. He first joined the band in 1974, coming together with his brother and lead singer Maurice White who died in 2016 due to his Parkinson's Disease. White made some iconic and unforgettable songs like 'September' and 'Shining Star', which let them go in the Rock & Roll Hall Of Fame in 2000.
Earl Boen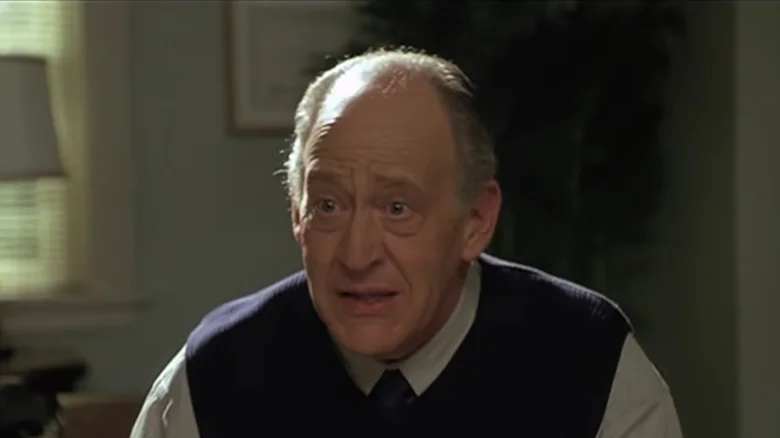 Source: YouTube via Universal
Boen appeared un Tv series like 'Hawaii Five-O' and 'Three's Company', but his most favoured role was criminal psychologist Dr. Peter Silberman in the 'Terminator' franchise. Boen left us at the age of 81 on January 5th due to his stage 4 lung cancer which he had been diagnosed with a few months prior. He left behind his daughter, 2 grandchildren and his wife Cathy.
Adam Rich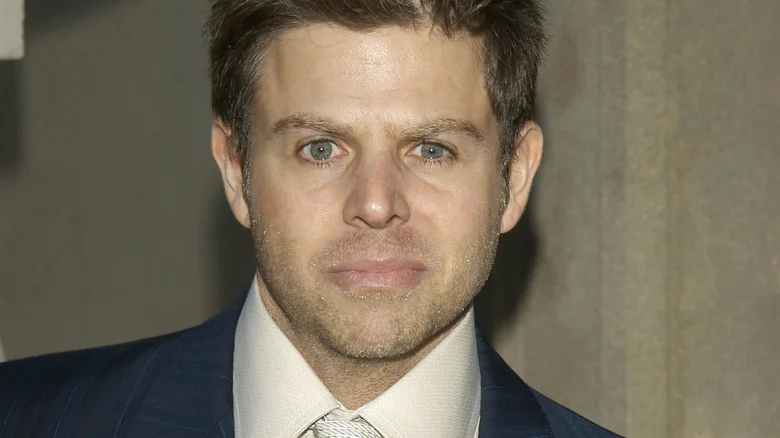 Source: Getty Images via Stephen Shugeman
Adam Rich was the youngest star of the 70s comedy drama 'Eight is Enough' where he played Nicholas, the little brother. Rich had a problem with drugs in the early 90s, after getting arrested for trying to rob a pharmacy. He sadly passed away on January 7th of this year at the age of 54.
Jeff Beck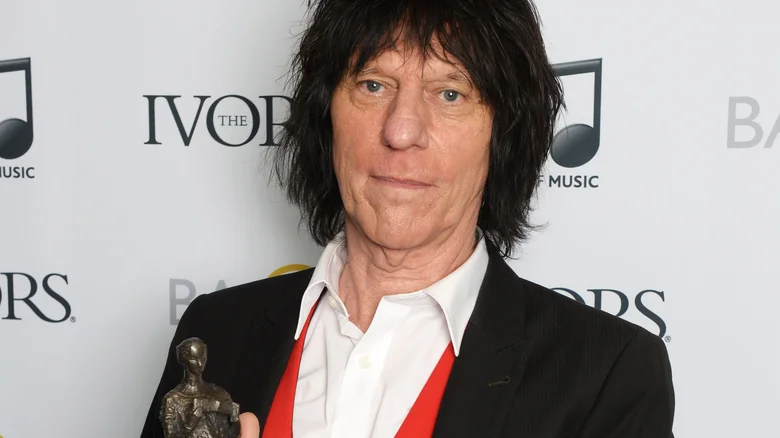 Source: Getty Images via Dave J. Hogan
Rock guitarist Jeff Beck left us at the age of 78 on January 10th, and it was later revealed by his family that he suddenly contracted bacterial meningitis and peacefully passed away. The English musician first became popular after replacing Eric Clapton in the Yardbirds. He was one of the biggest guitarists of his time, and had been inducted into the Rock & Roll Hall Of Fame twice.
Ben Masters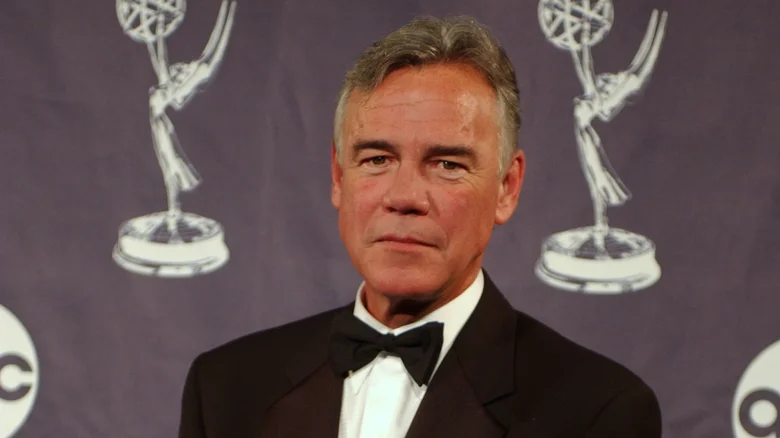 Source: Getty Images via Mark Mainz
Ben Master was an amazing TV drama star, appearing in films like 'All That Jazz' and 'Mandingo', and then become a recurring role in shows like 'Murder She Wrote' and 'Heartbeat'. But he was best know for his character Julian Crane on NBC's 'Passions'. However, he sadly passed away on January 11th due to Covid-19 complications. He was also diagnosed with dementia a few years earlier.
Tatjana Patitz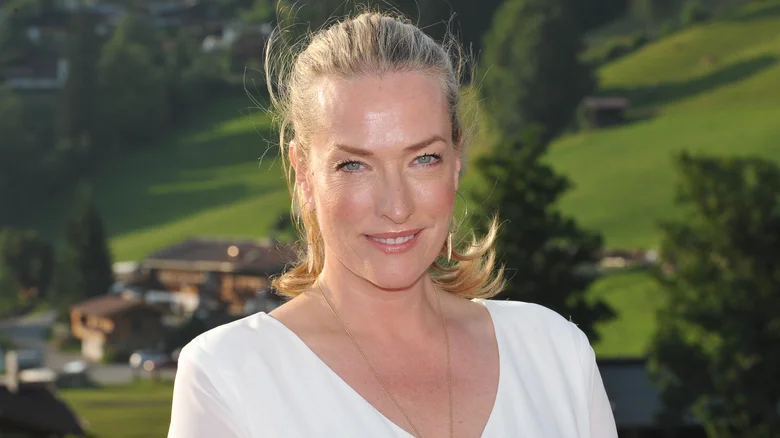 Source: Getty Images via Manfred Laux
Tatjana Patitz was a supermodel who sadly passed away on January 11th at just 56. She appeared in George Michael's 'Freedom 90' music video which depicted the most recognizable faces of fashion at that time. Unfortunately, she was diagnosed with breast cancer, leaving behind her son, sister and her parents.
Lisa Marie Presley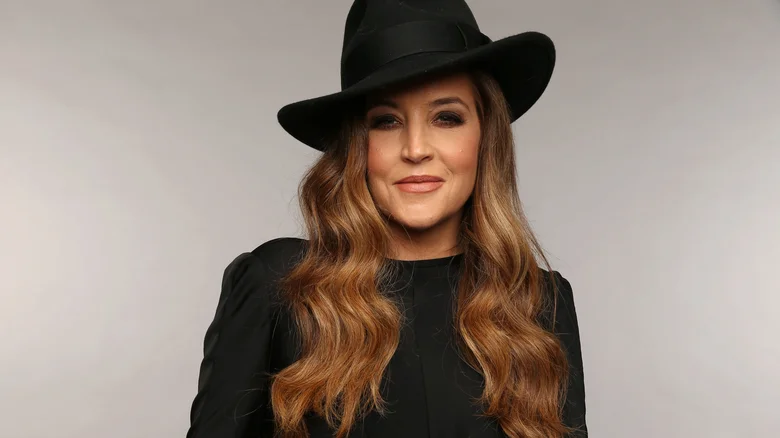 Source: Getty Images via Christopher Polk
When Lisa Marie Presley left the world on January 12th, it broke everybody's hearts. She was The King's only daughter who was rushed into hospital following a cardiac arrect which left her in critical condition. Her mother, Priscilla Presley stated she is 'profoundly grateful for the support, love and prayers of everyone'.
Gina Lollobrigida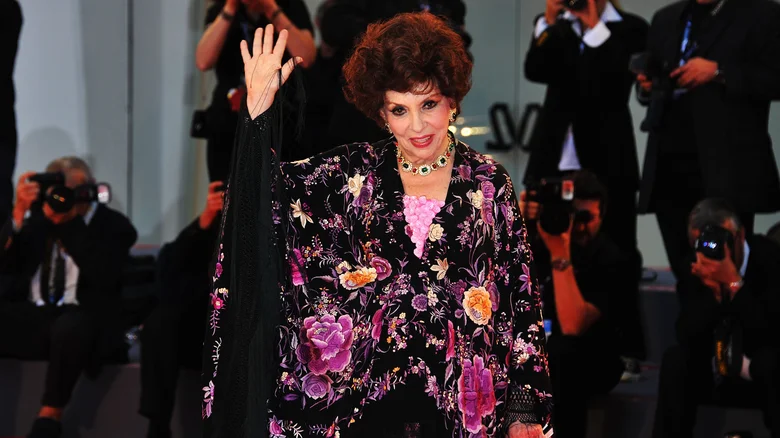 Source: Getty Images via Christine Pettinger
Gina Lollobrigida lived a long life to the age of 95, when she passed away on January 16th. The news was confirmed by his grandnephew Francesco Lollobrigida, Italian Minister of Agriculture, when he tated she was 'one of the brightest stars of Italian cinematography and culture'. She was best known for starring in films like 'Come September' and 'Bread, Love and Dreams'.
David Crosby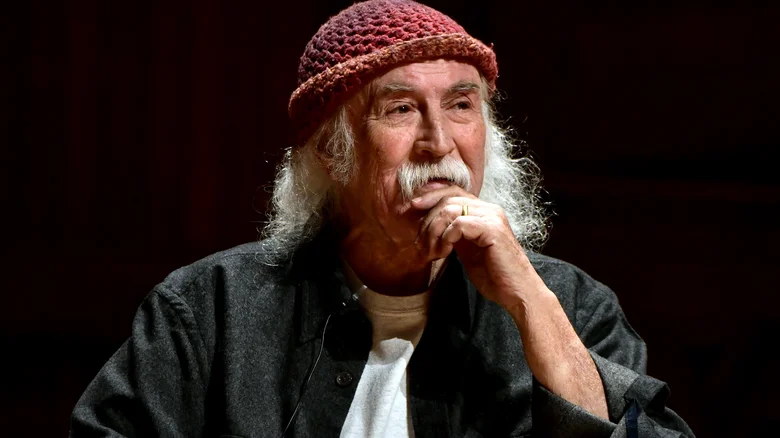 Source: Paul Marotta via Getty Images
The 81 year-old musician passed away on January 18th, following his drug addiction. At the time of his passing, he was planning to release music and to go on tour. He created some of the most iconic 60s and 70s songs with his bands The Byrds and Crosby, Stills & Nash.
Lisa Loring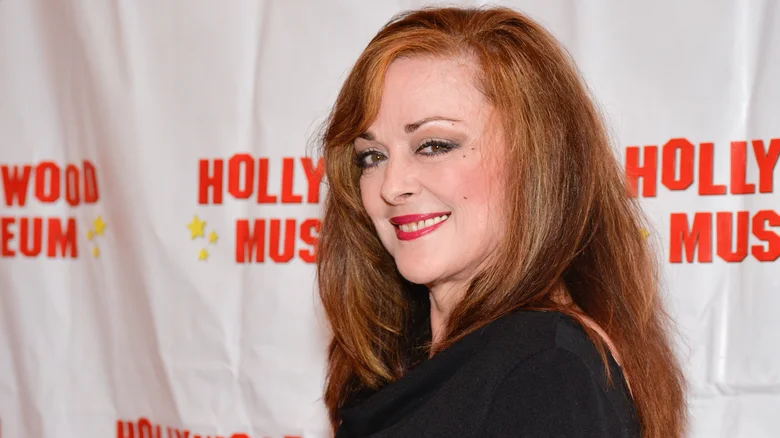 Source: Getty Images via Tara Ziemba
Lisa Lorings stole our hearts in the 50s after she played the original Wednesday Addams at just 6 years old. She actually became a mother at 16, and took a break from acting, however she later returned on the 1977's Halloween Addams Family Special. She sadly passed away at the age of 64 on January 28th.