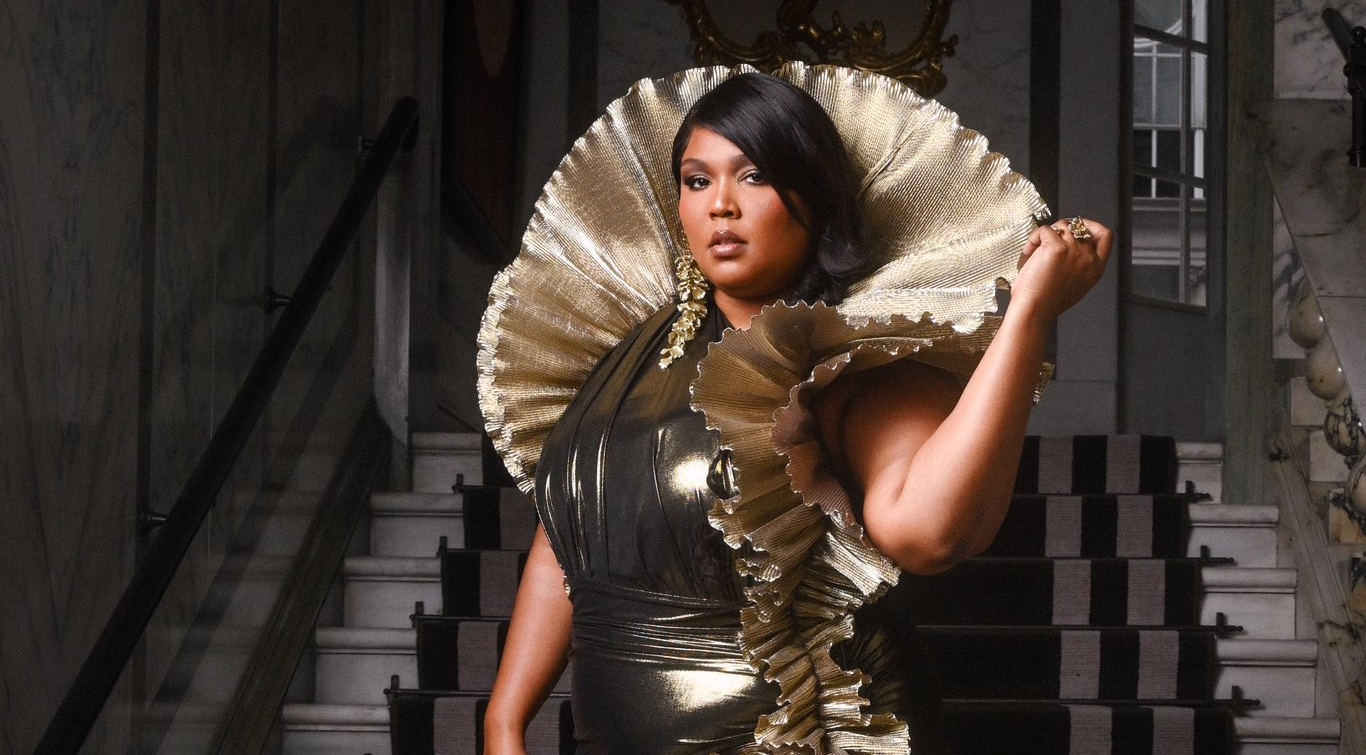 Credit: @lizzo via Twitter
Serena Williams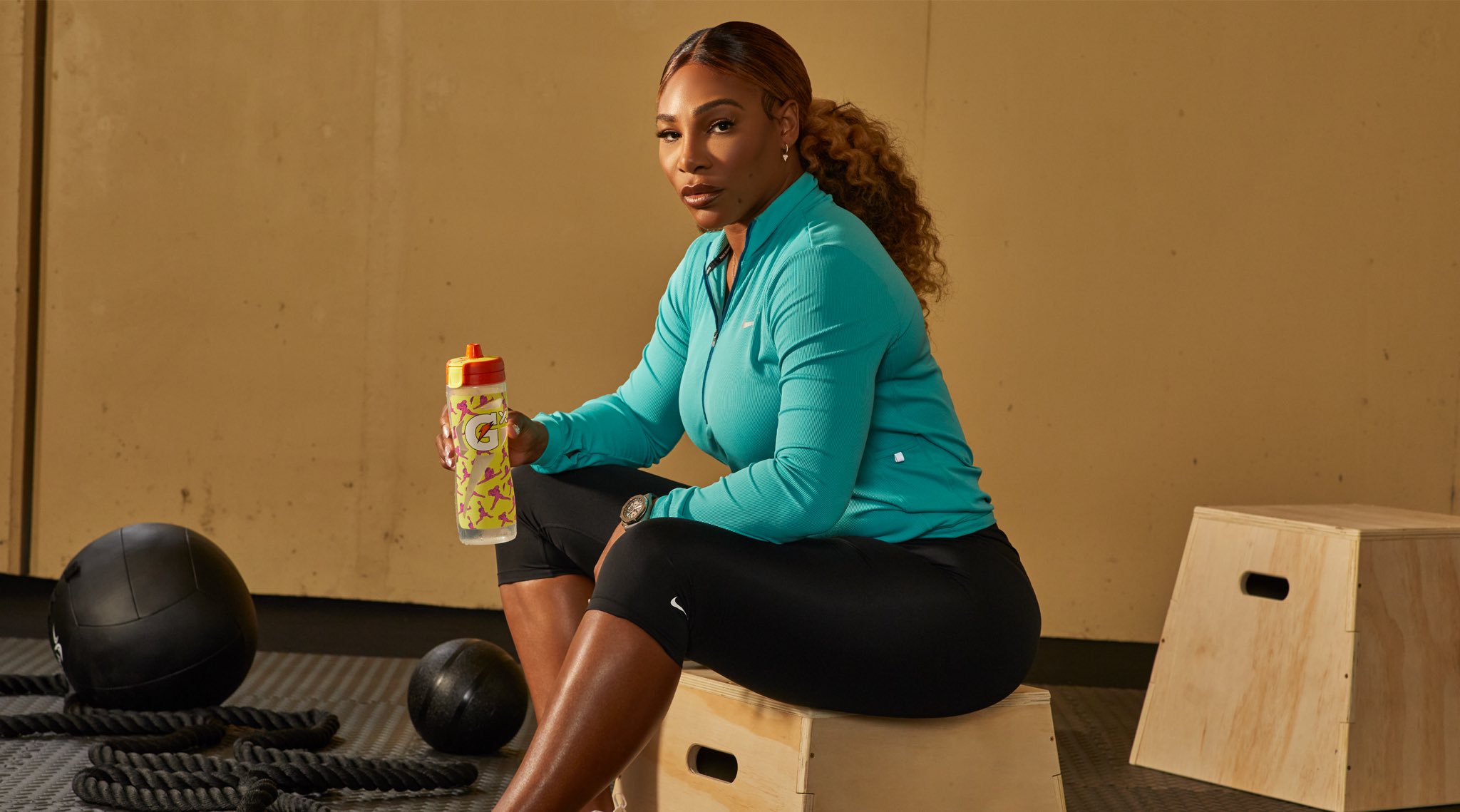 Credit: @serenawilliams via Twitter
Serena Williams may have dominated the tennis court for decades, but behind closed doors she struggled to find comfort in her own skin. She has admitted wanting to cover her arms to try and downplay her appearance that some called "masculine." She said that she felt "uncomfortable" in her own body, but with time she learned to accept herself exactly the way she is, telling the New York Times, "I'm really happy with my body type, and I'm really proud of it."
Lady Gaga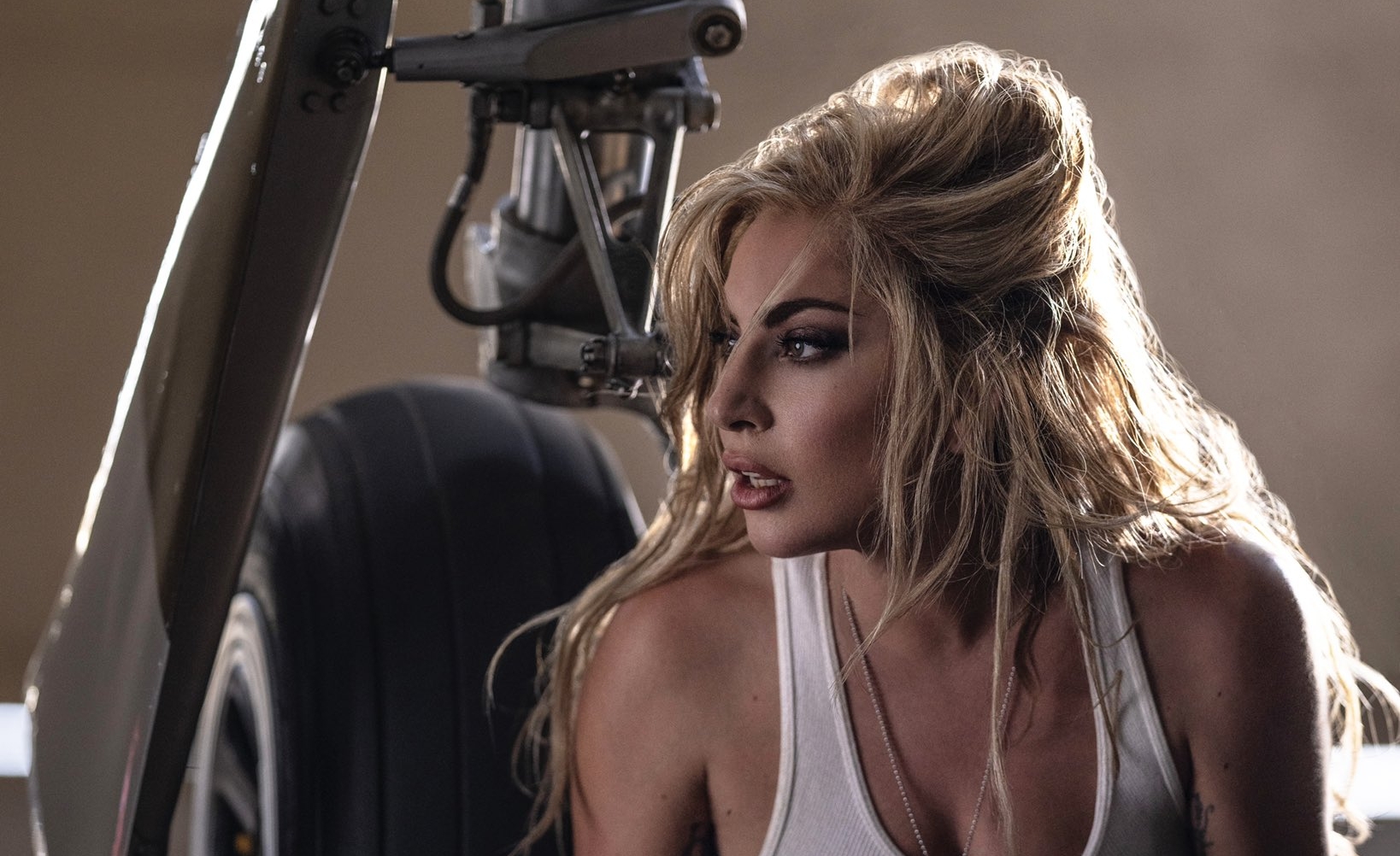 Credit: @ladygaga via Twitter
Lady Gaga has been a big advocate for all forms of self-love, particularly body positivity. Clapping back at online trolls who poked fun at her weight when she performed at the Super Bowl, Gaga wrote on Instagram: "I'm proud of my body and you should be proud of yours too. No matter who you are or what you do." Added to that, her songs are packed full of body positive messages, with her hit Born This Way preaching: "I'm beautiful in my way 'cause God makes no mistakes."
Khloe Kardashian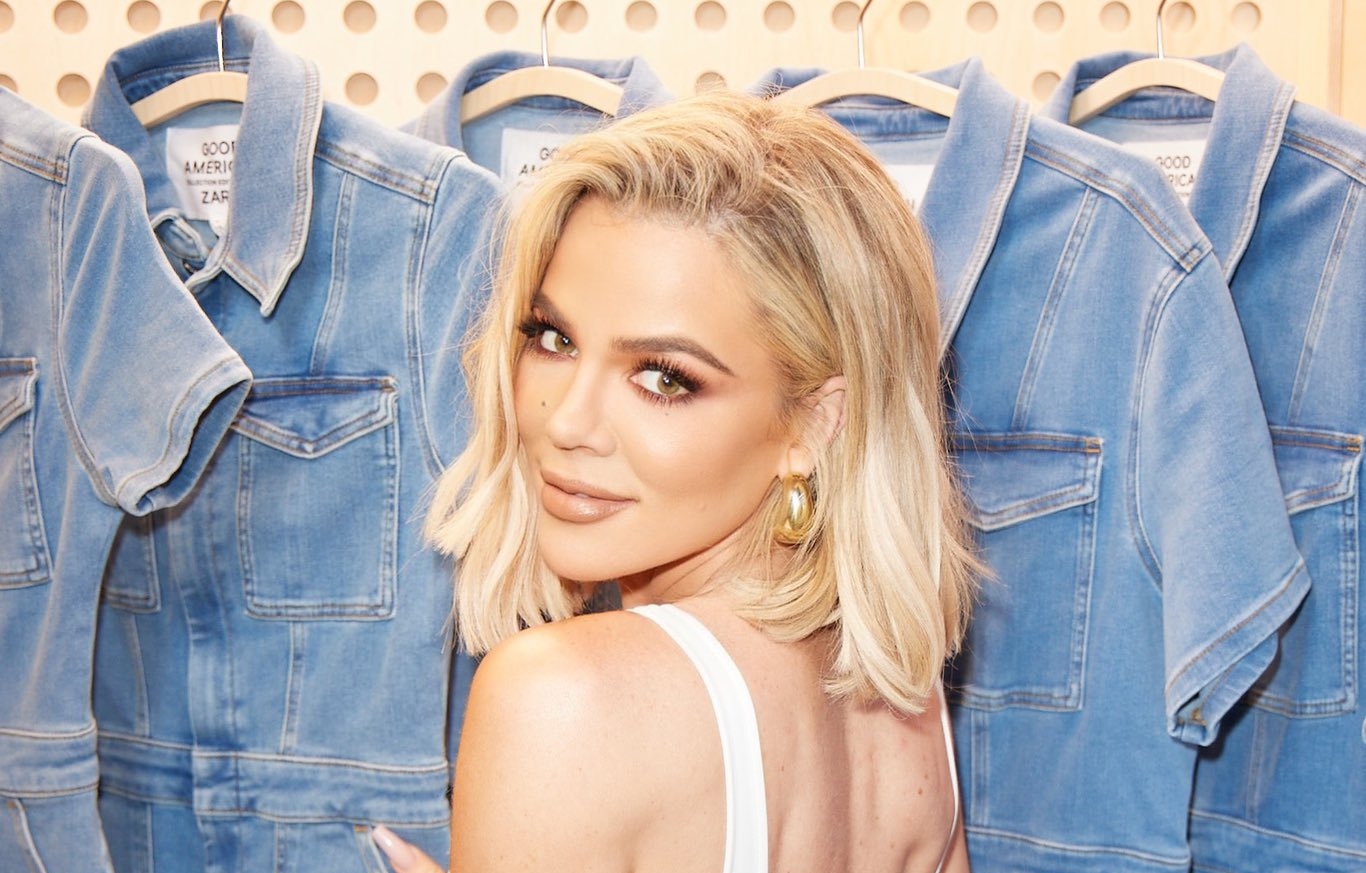 Credit: @khloekardashian via Twitter
Although a self-confessed filter addict, Khloe Kardashian preaches body positivity across both her social media and in her business. Good American, her jean brand, is a "platform for inclusivity and body positivity," according to the fashion mogul. Despite a scandal over an unaltered photo which leaked online in 2021, the Kardashian sister preaches, "Every day I am told by my family and friends who love me that I am beautiful but I know that it needs to be believed from within. We are all unique and perfect in our own way."
Sam Smith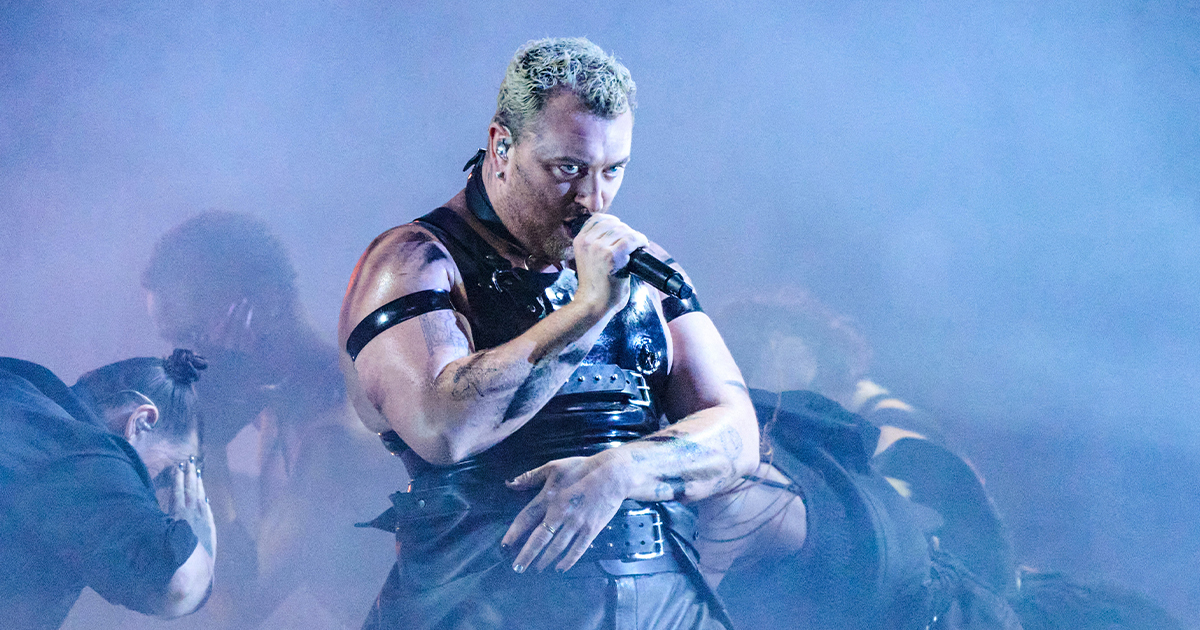 Credit: Gareth Cattermole/Getty Images
Sam Smith has been very open about struggling with their body issues. Taking to Instagram, Smith stated they aimed to: "Reclaim my body and stop trying to change this chest and these hips and these curves that my mum and dad made and love so unconditionally." The post came after the singer-songwriter confessed that they used to starve themselves before having a shirtless photo shoot.
Lizzo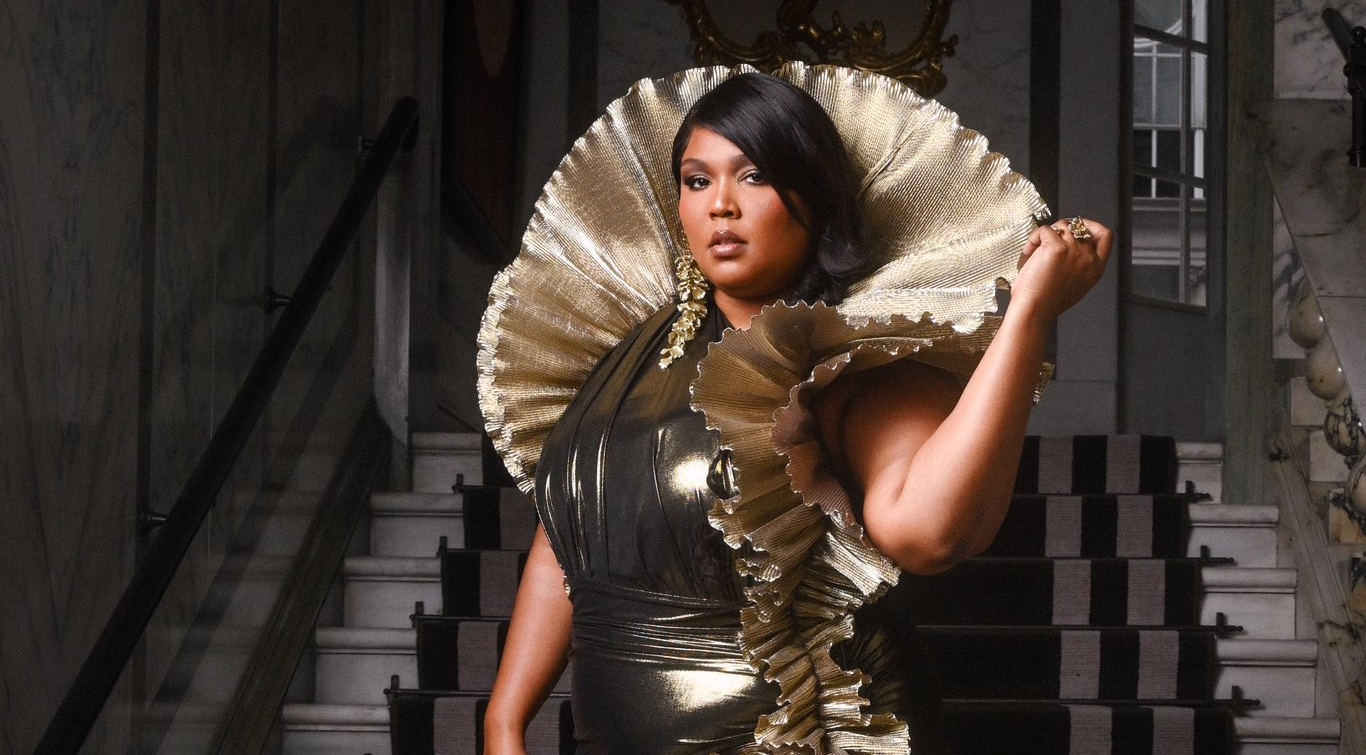 Credit: @lizzo via Twitter
Lizzo has notoriously dedicated her career to empowering women, helping them to feel comfortable in their own bodies. "I'm not going to shrink myself because somebody thinks that I'm not sexy to them," the pop star said on her Instagram live, inspiring fans all around the world to love their bodies, unconditionally. More recently, Lizzo has launched her own shapewear line – including a gender-neutral line, preaching for inclusivity.
Demi Lovato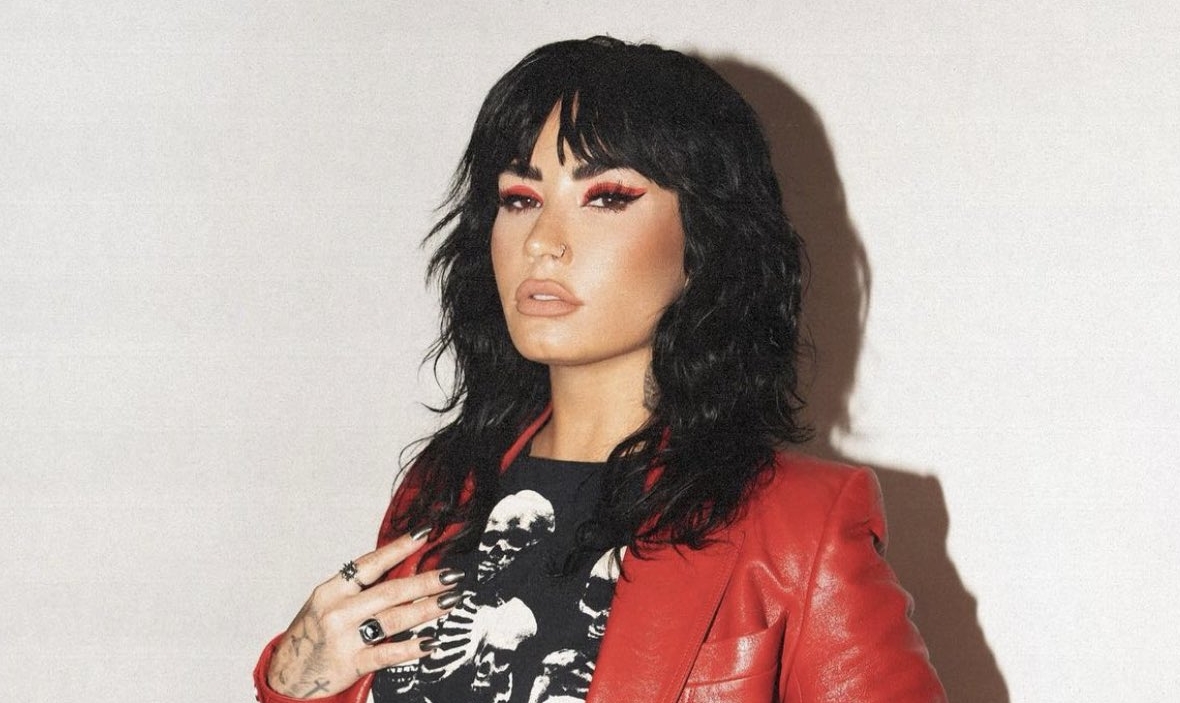 Credit: @ddlovato via Twitter
Demi Lovato candidly told fans via her Instagram: "I don't always feel good in my skin, so when I do, AND I feel sexy enough to post – I do just that! It's important to celebrate the little wins." After being so candid about her eating disorder, the star's message of persistence and trying your best to love the body that you're in is sure to resonate with many.
Jameela Jamil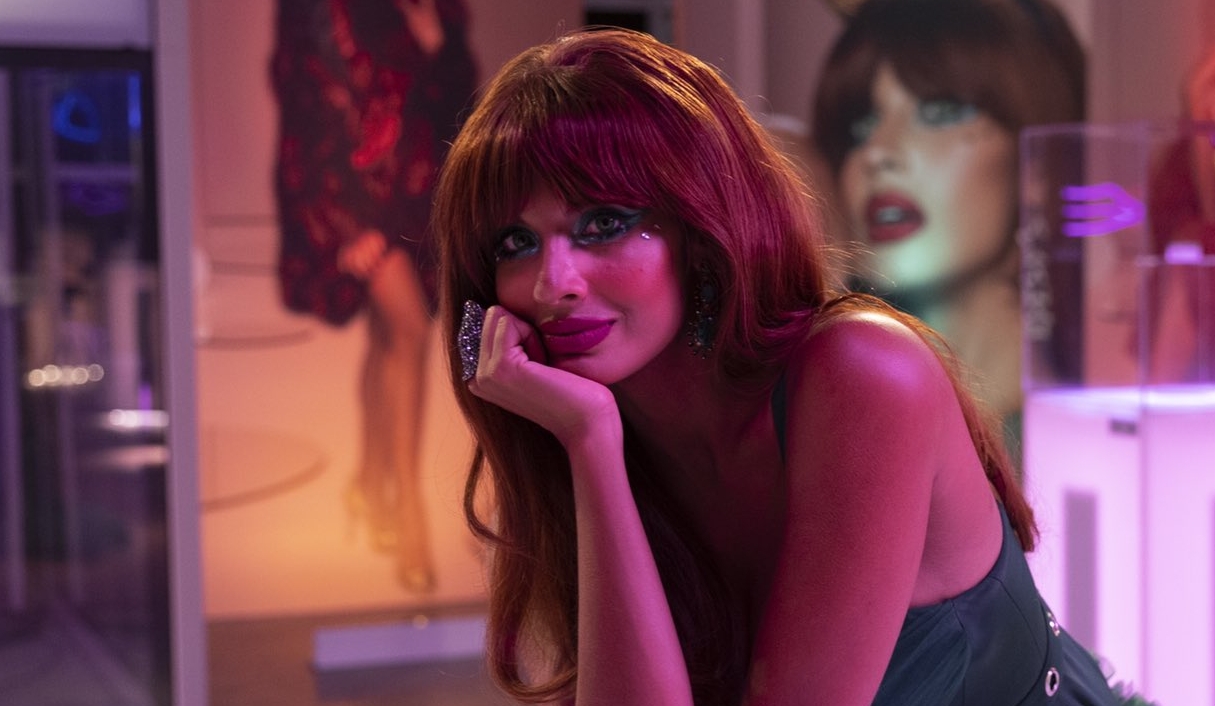 Credit: @jameelajamil via Twitter
Jameela Jamil's entire brand is focused on body positivity. She's outspoken in her passion to inspire people to love themselves, even to the point of calling for a ban on Photoshop to protect young, impressionable women. Jamil has rallied her followers to embrace their stretch marks, discard the phrase "plus size", and called out social media influencers for setting impossible standards for young girls.
Adele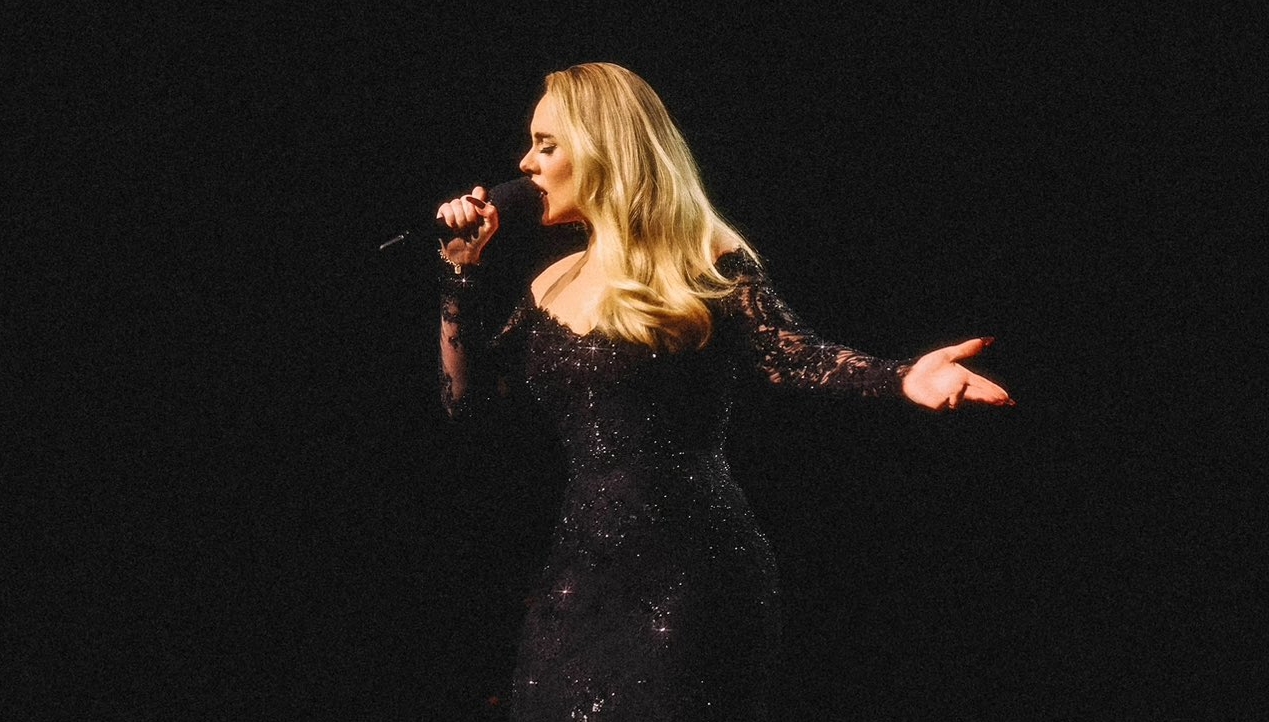 Credit: @adele via Twitter
Adele's shocking weight loss was once the topic on everyone's lips – with some fans saying they felt "abandoned" by the singer's sudden transformation. Adele weighed in on the debate, telling Oprah Winfrey: "I was body positive then and I'm body positive now. It's not my job to validate how people feel about their bodies."
Jamie Lee Curtis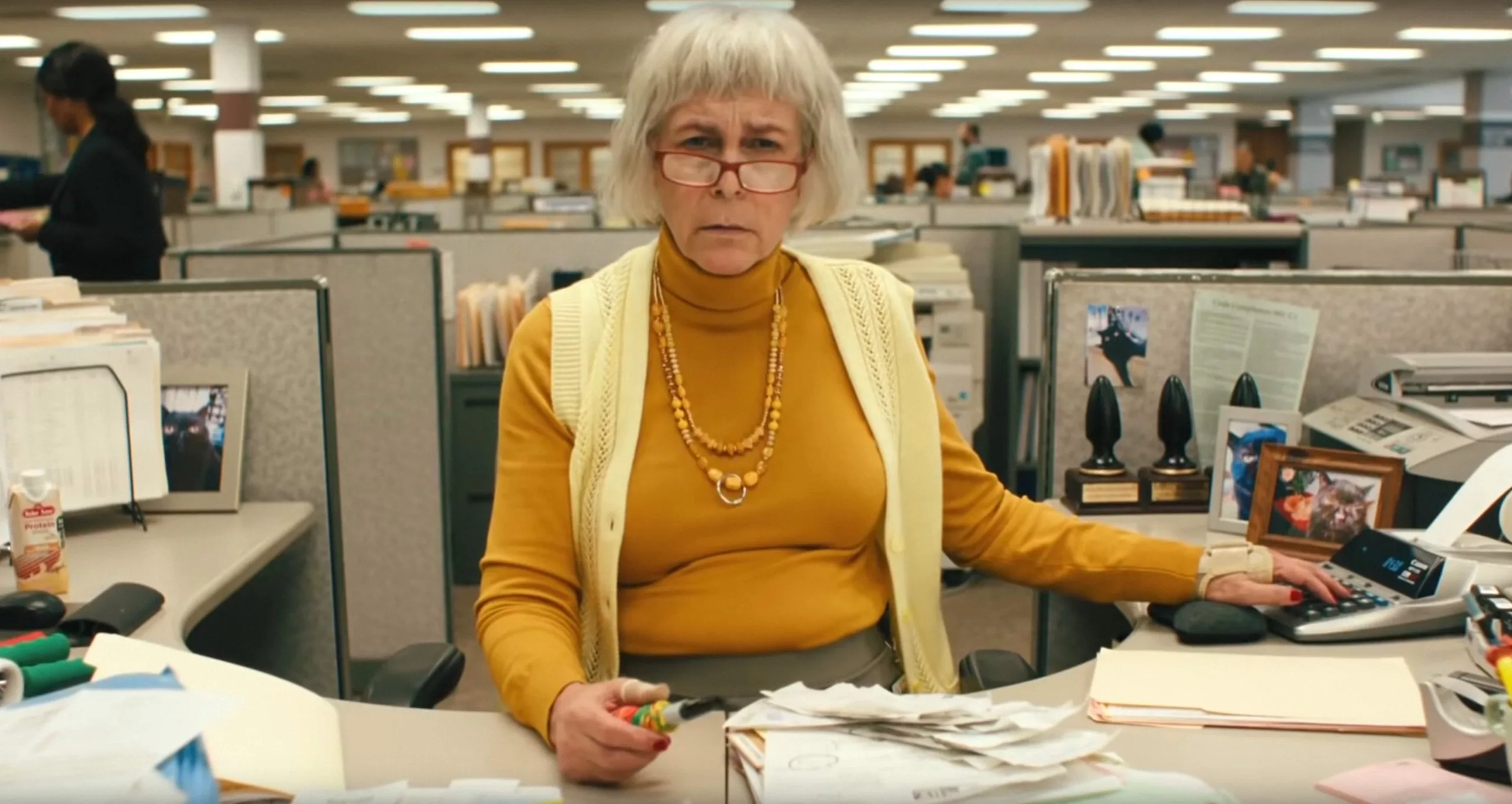 Jamie Lee Curtis said that she will no longer be concealing her body. Starring in the acclaimed movie Everything Everywhere All At Once, Curtis let her real belly hang out, after saying she's been sucking it in since she was 11 years old. "I have never felt more free creatively and physically," Curtis wrote on Instagram about the experience, and she wound up winning the Best Supporting Actress Oscar for her performance.
Ed Sheeran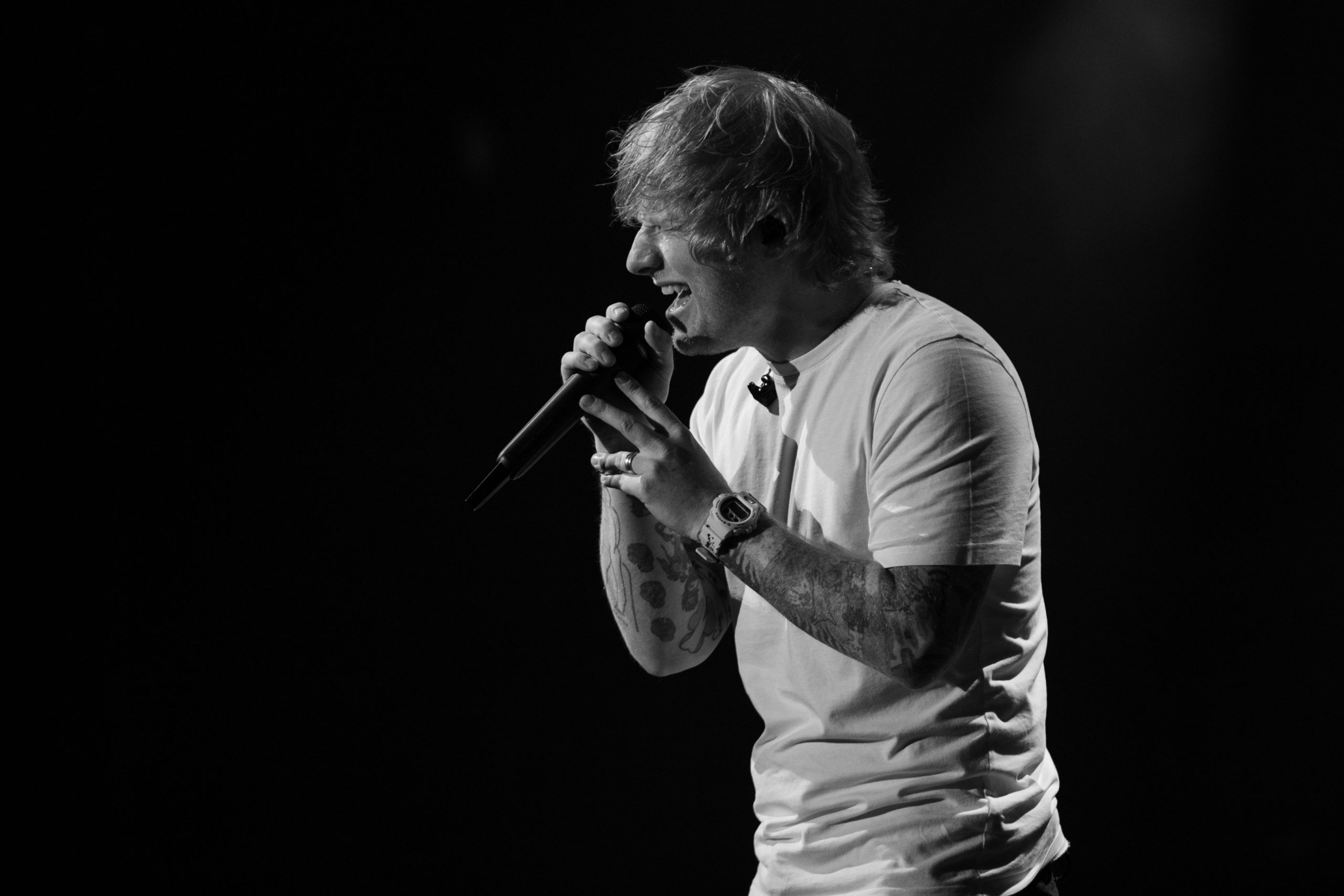 Credit: @edsheeran via Twitter
Ed Sheeran felt the pressure of being up against heartthrobs like Shawn Mendes and Justin Bieber in the same industry. He said he reverted to a no-carb diet and drank only tonic water and vodka, before realizing it wasn't the lifestyle he wanted to live. Now, he says he's a binge-exerciser, telling fans to eat whatever they want, but to ensure they get their daily exercise in.