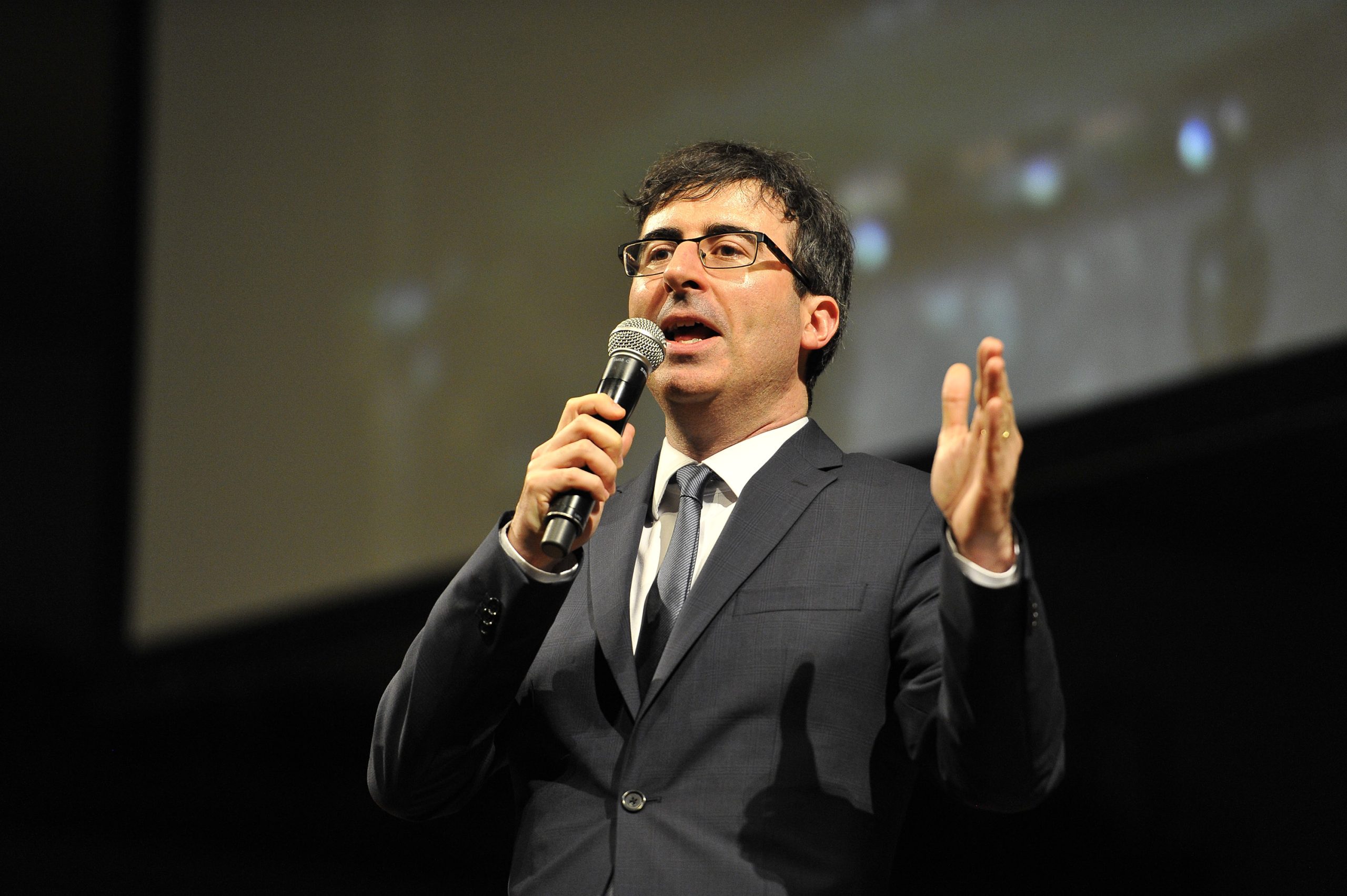 Robert Smith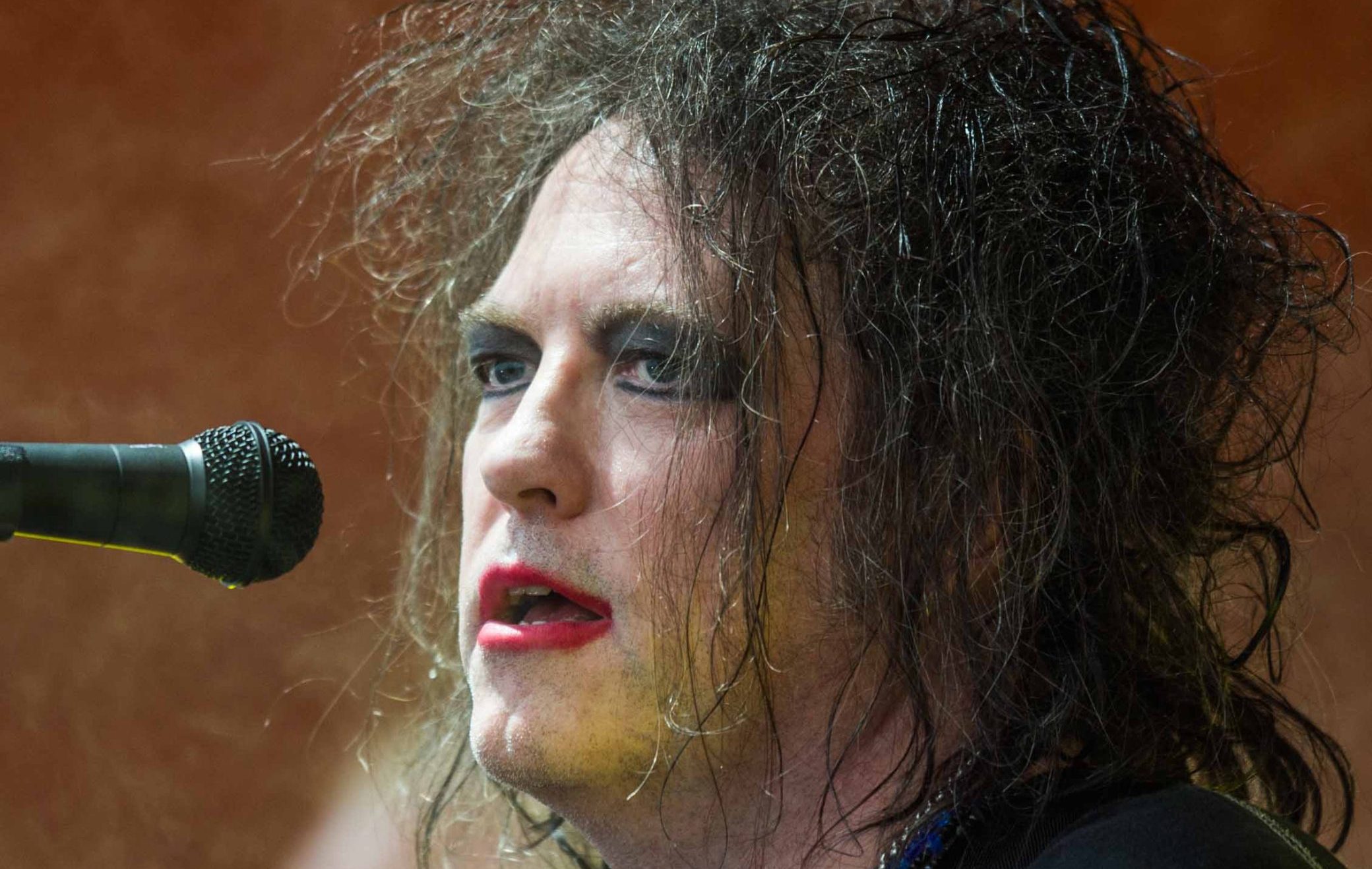 Credit: Bill Ebbesen via Wikimedia Commons
Frontman of The Cure and sole consumer of over 43% of the planet's hairspray, Robert Smith has been a die-hard anti-monarchist since his early days. Smith calls himself a Republican (in the Irish sense, not American) and has strongly opposed Britain's colonial past and present. Likeminded fans have been known to create compilations of the artist's most venomous digs.
Brian Cox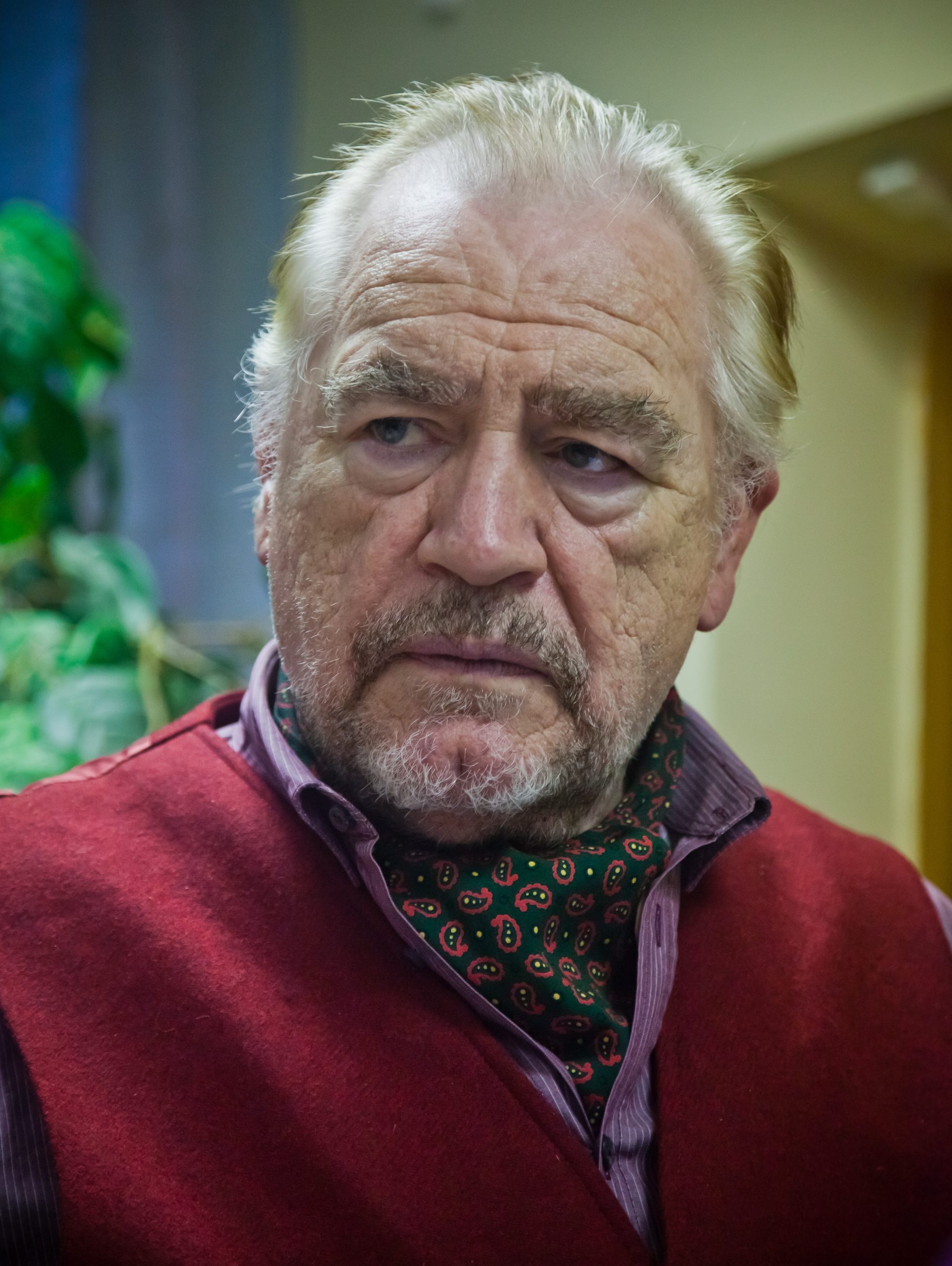 Credit: Dmitry Rozhkov via Wikimedia Commons
HBO's Succession became an absolute smash-hit success, with Logan Roy's viscous, bitter, and damaged fury making for some once-in-a-lifetime TV moments. The Scottish actor harbors a little bit of Roy's rage toward the traditions of the crown. "It's not viable; it doesn't make any sense. It's tradition and all that, they say. I say, f**k it! Move on." Yes, boss.
Russel Brand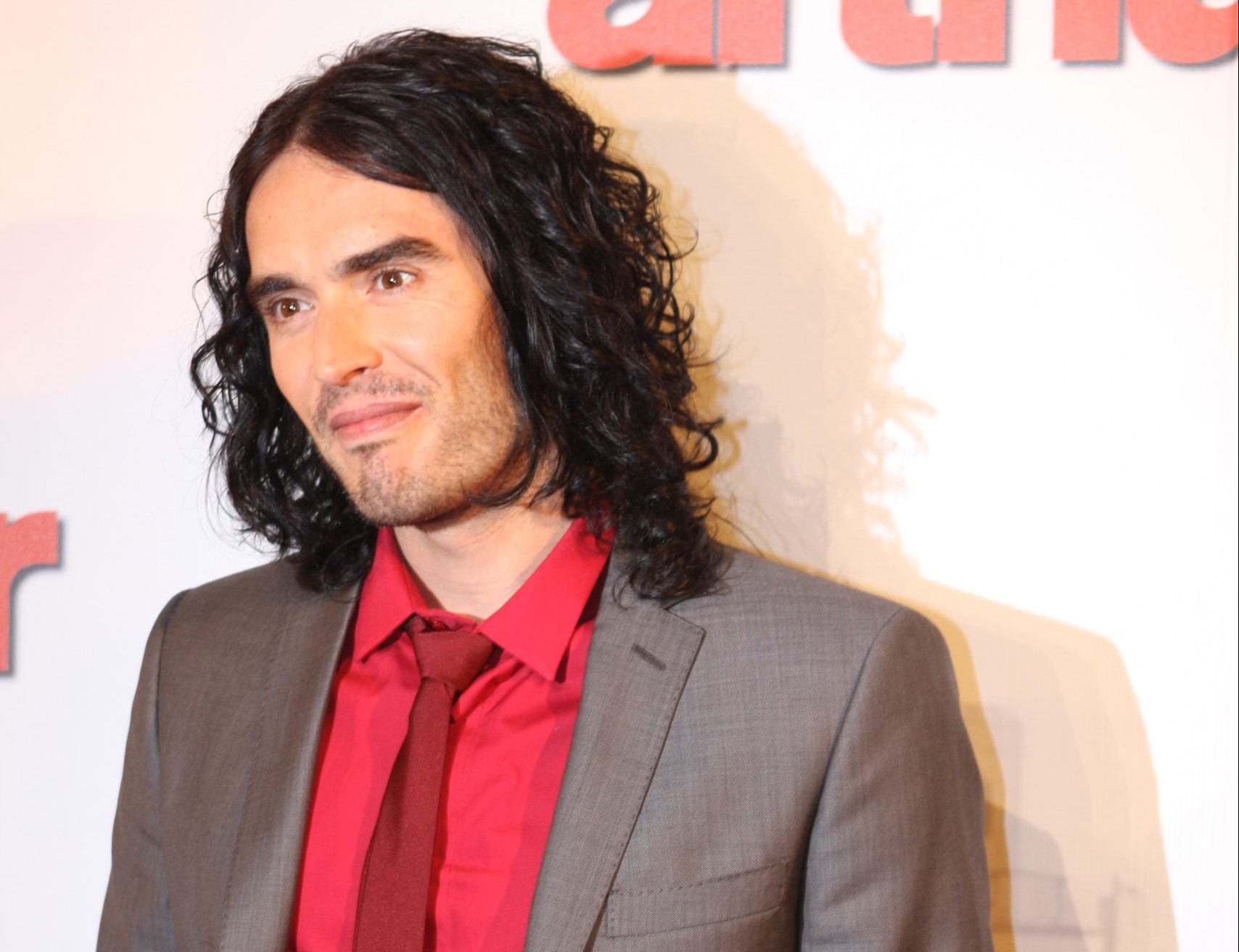 Credit: Eva Rinaldi via Flickr
Britain's best bad-boy has an extensive history of controversial jokes backfiring in the eyes of the public and his material on the royals is no different. "She's high up, above us, at the top of a class pyramid on a shelf of money with her own face on it," Brand wrote in his book, Revolution.
Daniel Radcliffe
Credit: Gage Skidmore via Wikimedia Commons
While it was a different castle-dwelling English treasure hoarder that made Radcliffe famous, he has since become the voice of a generation that sees the privilege and power of such people to be distasteful. Having grown up alongside his audience, it's no surprise he shares their common view on hereditary power, saying they represent the "class divide" in the UK.
John Oliver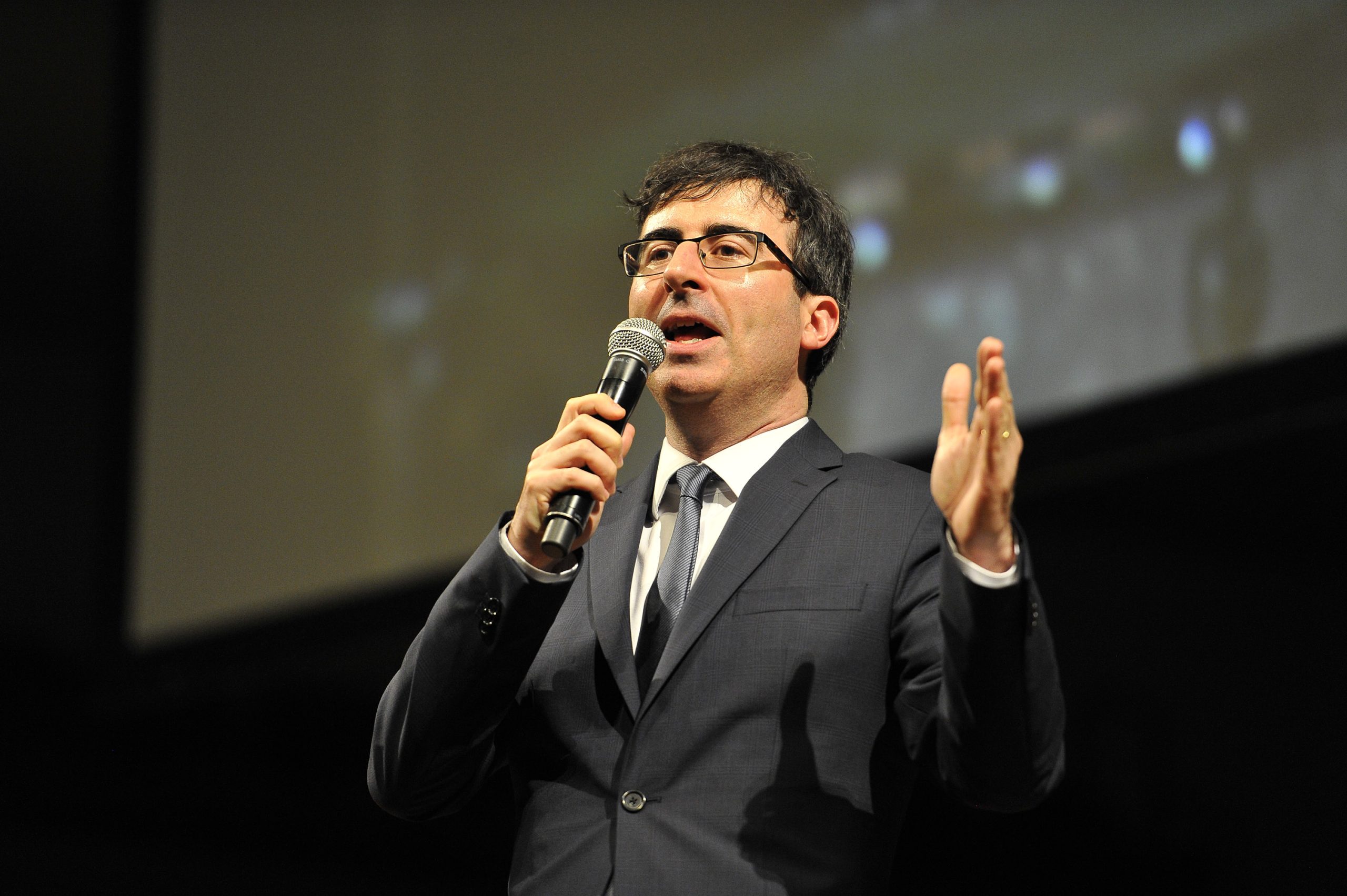 Credit: Steve Jennings via Wikimedia Commons
It's a good job Last Week Tonight's John Oliver managed to escape the UK and make it big in America. With the perfect, stone-cold face of one of Buckingham Palace's Beefeaters, he's become an ironically anti-monarchist agent of comedic chaos here overseas. His show after the Queen's death had jokes removed from UK broadcasts, frequently highlighting how unpopular the Family is with the public.
Eddie Izzard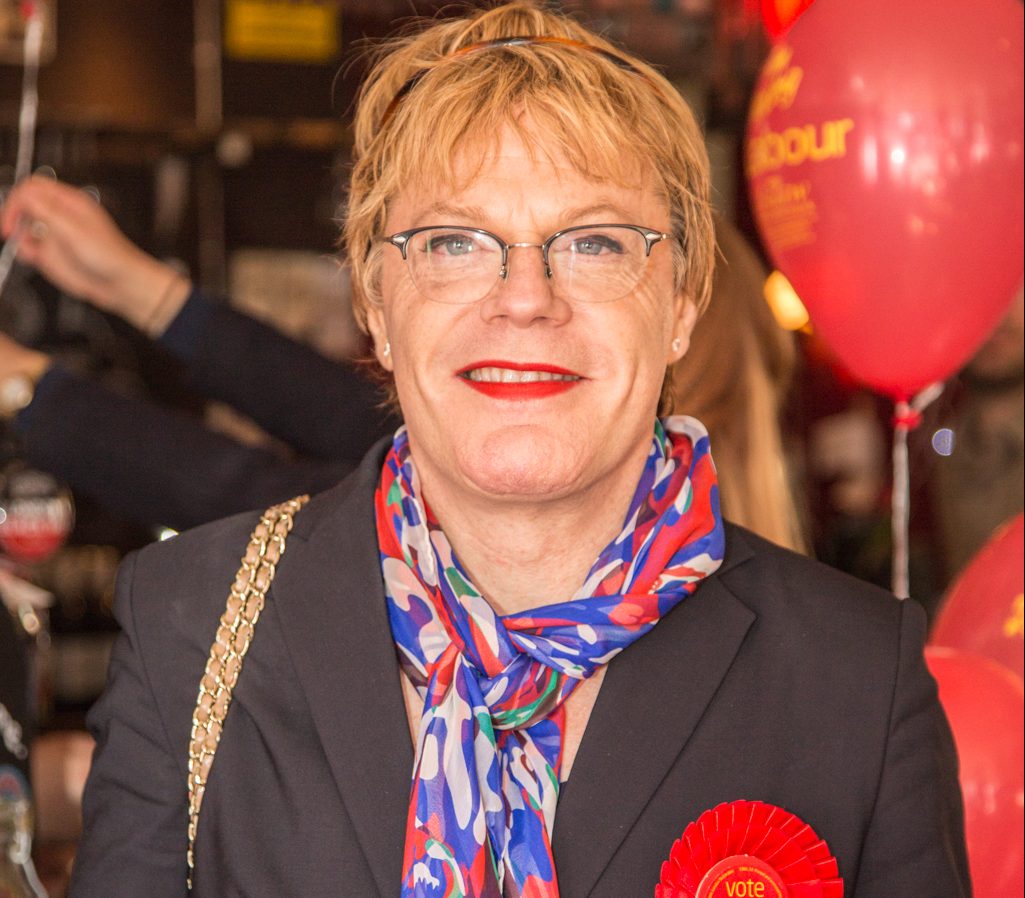 Credit: Giuseppe Sollazzo via Wikimedia Commons
Outspoken comedian, actor, and politician Eddie Izzard is another celebrity that has long been vocal about her distaste for the royal family. Her concerns mirror one of the most commonly occurring sentiments throughout the British public, of ultimately having no idea what purpose they serve. "Just what royals do? What do you do with your life?"
Colin Firth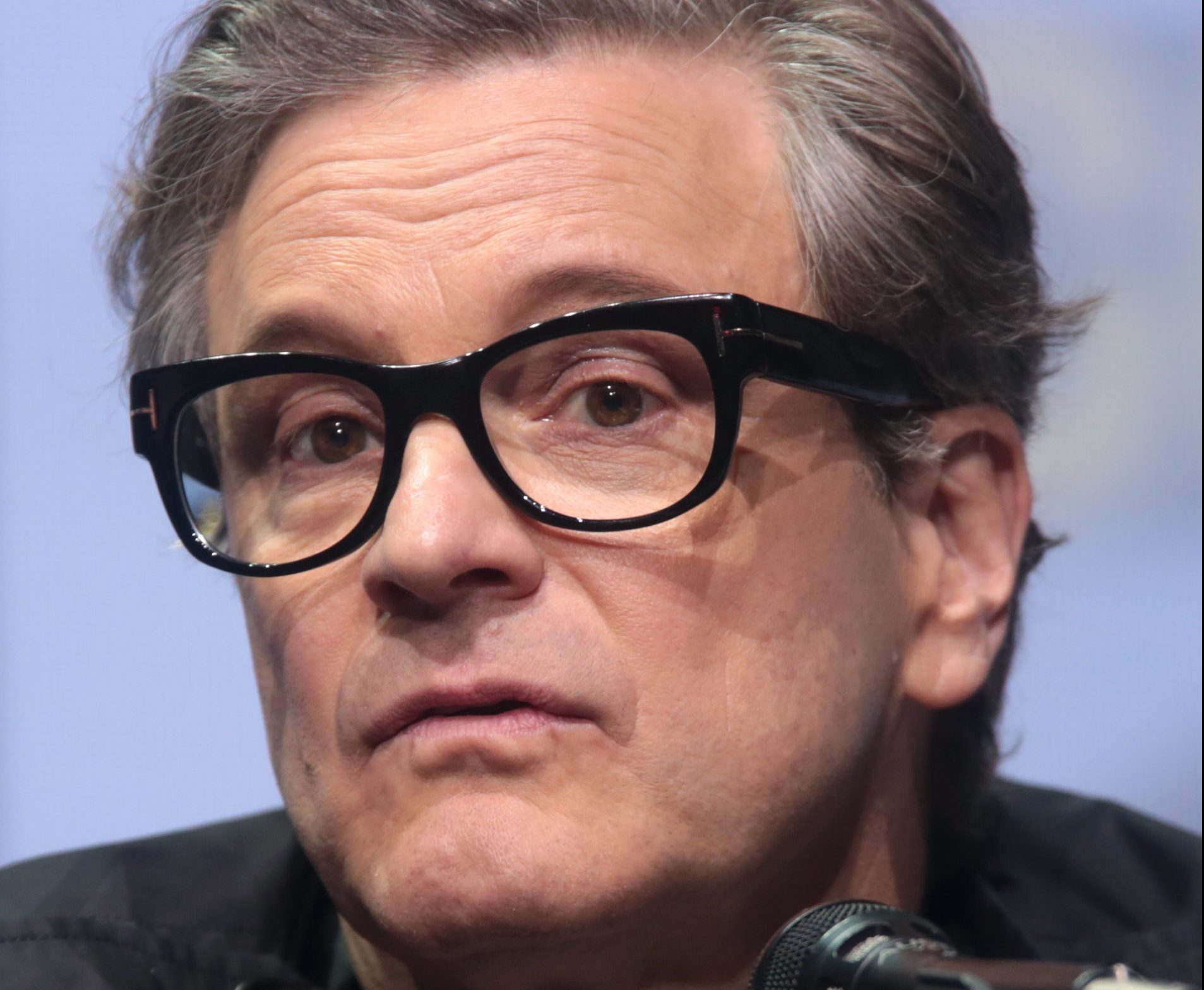 Credit: Gage Skidmore via Wikimedia
The royal gentleman himself (in spirit) famously played George VI in The King's Speech, landing the Academy Award for Best Actor in the process. Despite that, Firth is ardently against the idea of undemocratically elected bodies having so much control. "I really like voting," the actor told Piers Morgan.
Morrissey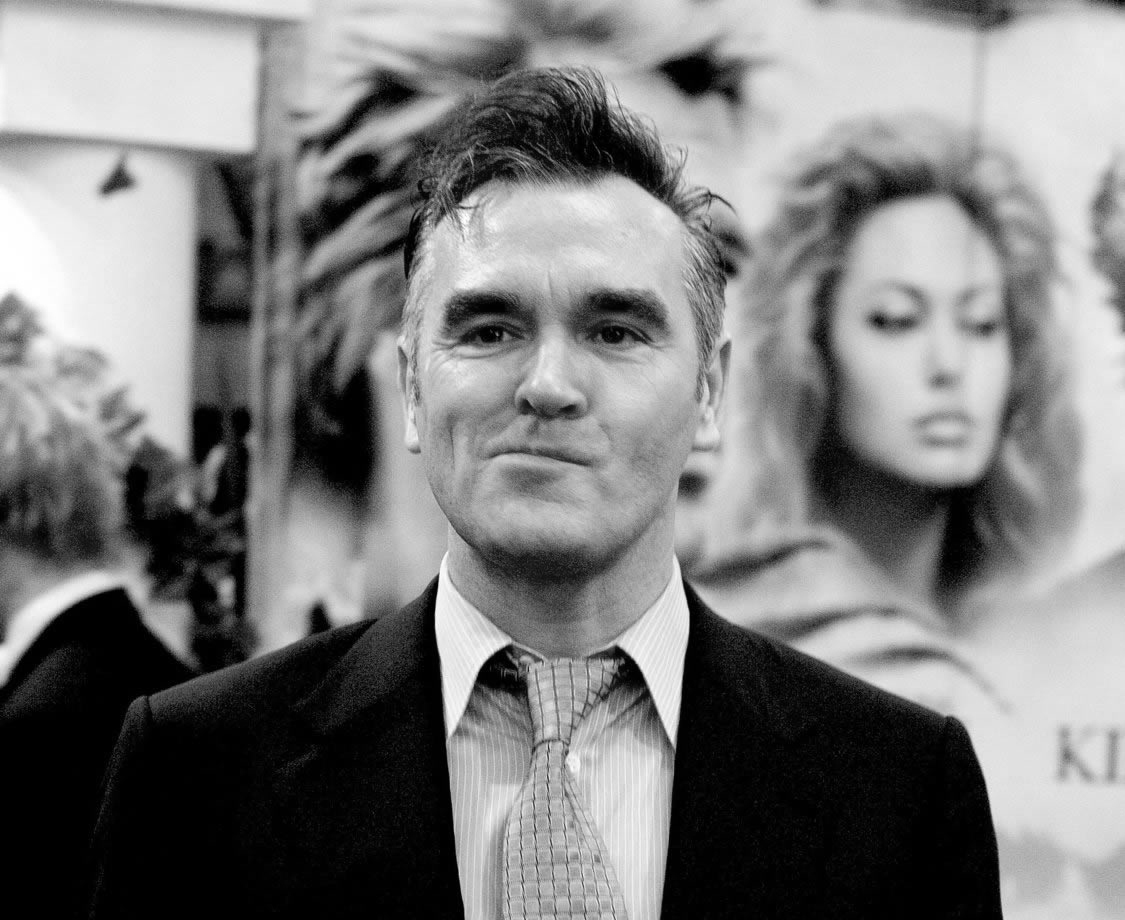 Fans are more often than not bemused by most of what leaves the distinctive singer's mouth but many are in agreement that his long-standing hatred of the monarchy is pretty spot on. From The Queen is Dead to referring to Lizzy as the "ultimate dictator", his audience roared for the royal bashing. Right until he changes the subject to something arguably far more inflammatory.
Frankie Boyle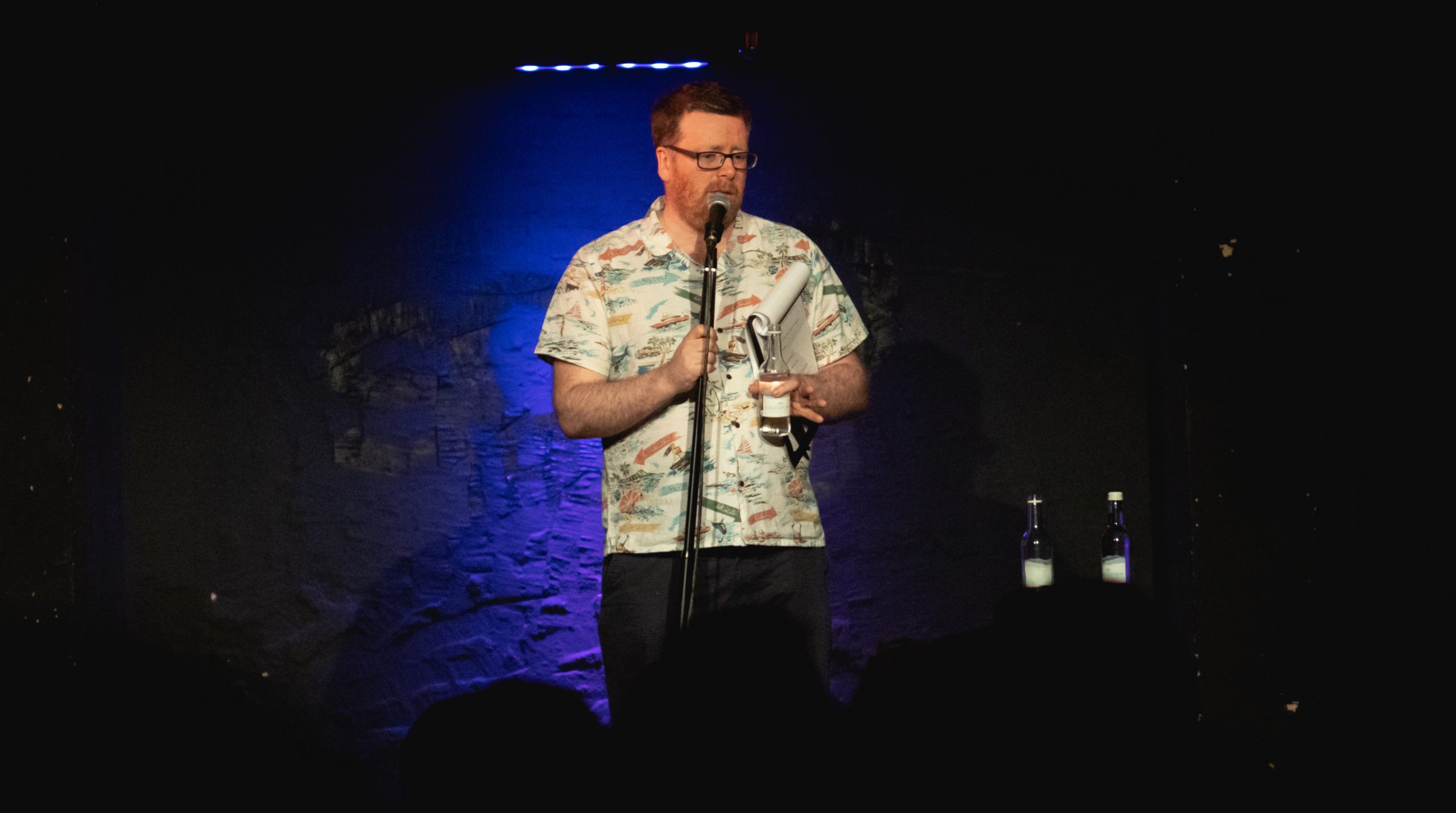 Credit: Raph_PH via Wikimedia Commons
Scottish stand-up comedian turned political panel show host Frankie Boyle has said, without hyperbole, some of the most heinous sentences ever conceived of. His knack for being so grossly offensive is built on the fact he doesn't use comedy to hide his politics, which lands him in the news every time he comes up with another way to remind everyone what Prince Andrew did. Allegedly.
Meghan Markle (Presumably)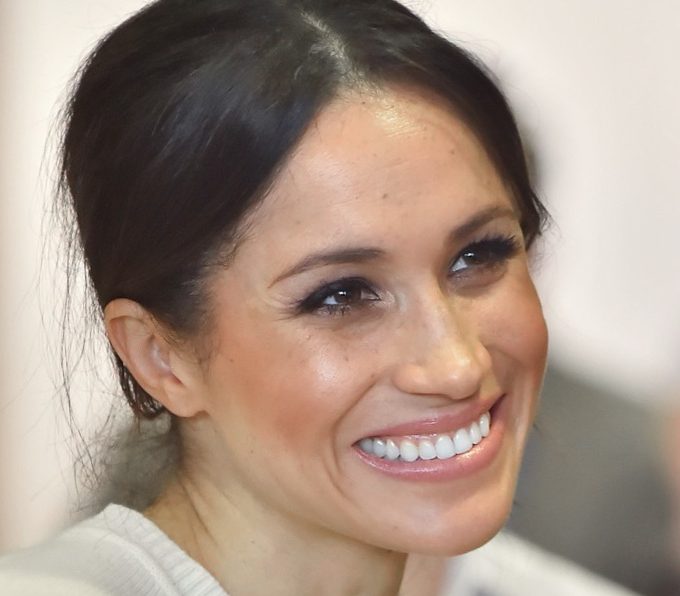 Credit: Northern Ireland Office via Wikimedia Commons
Imagine going from an actor to public enemy number one of the entire British tabloid media, just because you have a thing for pale, ginger lads. Markle has had her life irrevocably altered, now under genuine 24/7 scrutiny and surveillance by the press, ready to be analyzed by so-called experts some very questionable fields.
Honor Blackman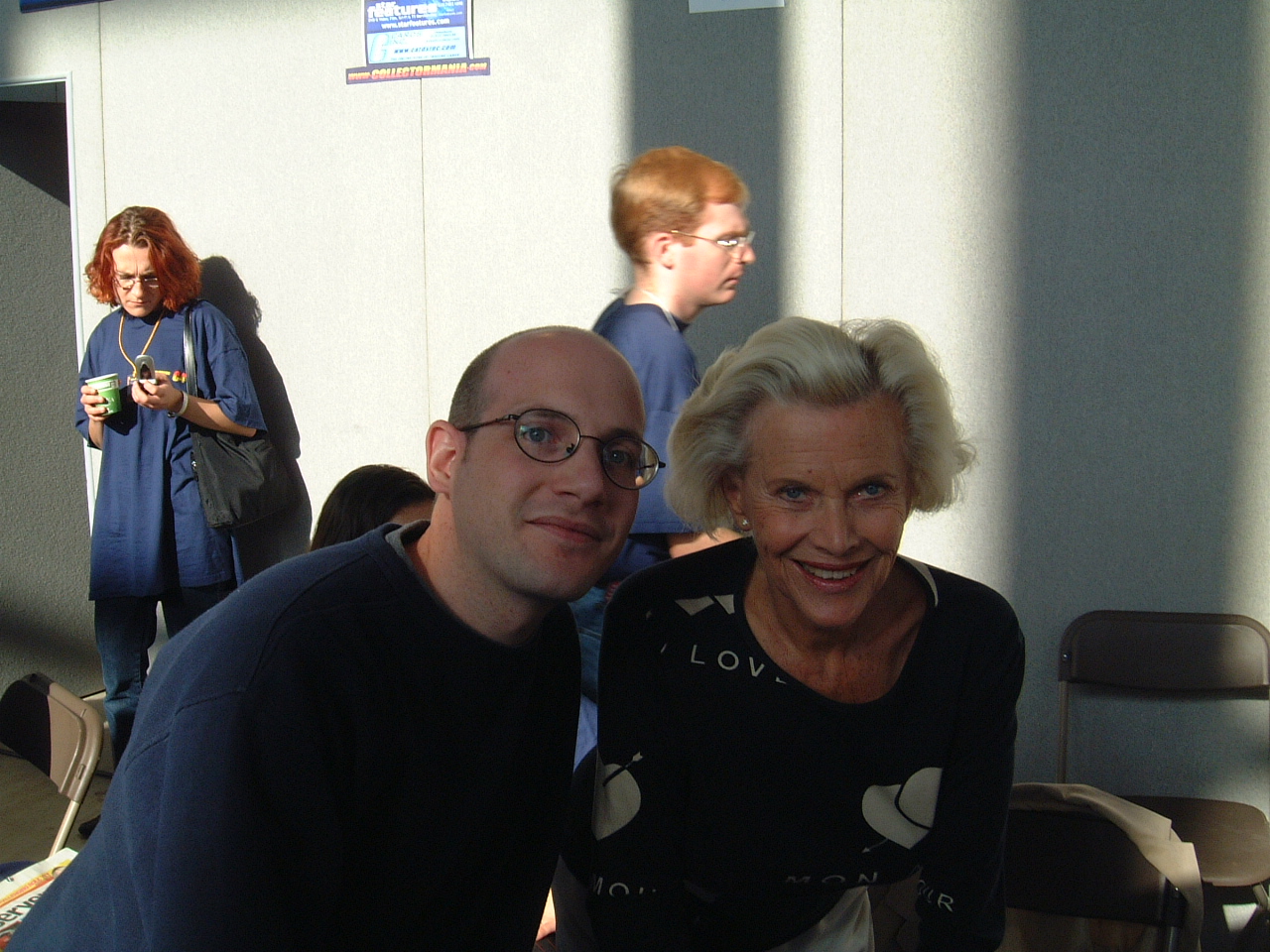 Credit: Rob Young via Wikimedia Commons
Fans of classic espionage spy thrillers will instantly recognize Blackman. The London actress defined an entire archetype with her work on The Avengers, later turning those looks that could kill against Queen, country, and Bond himself. In 2014 she declined an MBE saying "I'm a Republican, I thought it would be somewhat hypocritical to pop up to the Palace. Not like Sean."
Tracy Ulman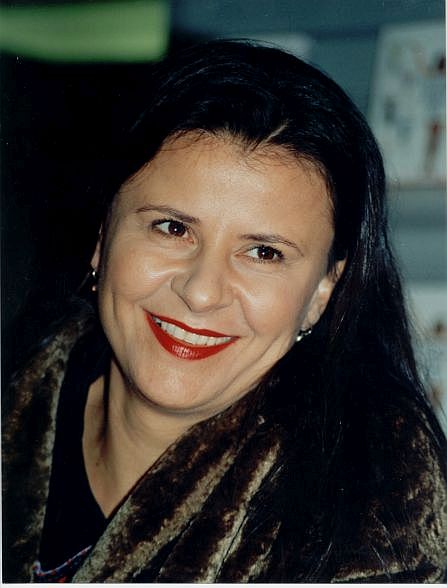 Credit: John Robert Smith via Wikimedia Commons
Born in Britain, baptized and immortalized in the fires of American 80s television. Ulman's show was where the world first saw The Simpsons, and like America's first family, Ulman adores the first amendment. An MP once allegedly suggested she be imprisoned in the Tower of London for her derogatory comments about Her Majesty.
Danny DeVito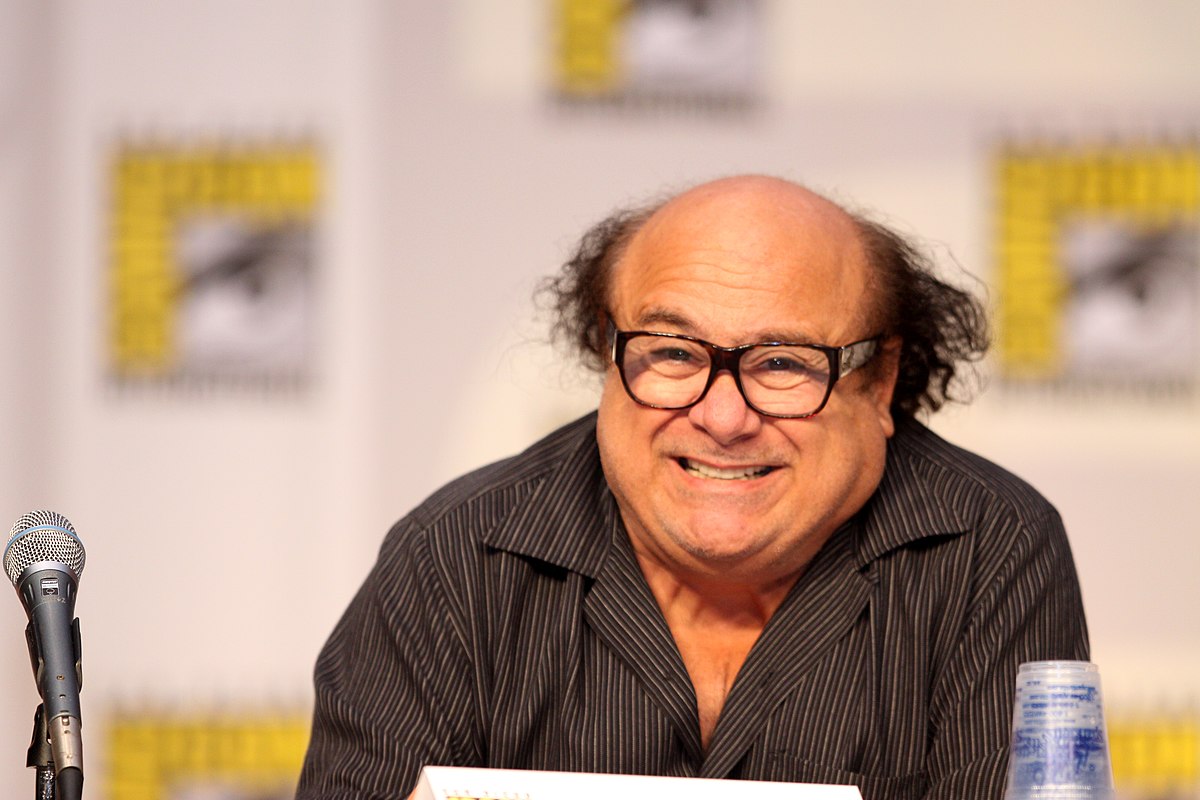 Credit: Gage Skidmore via Wikimedia Commons
Troll Father to millions worldwide, Devitto has never kept his political alignment a secret. Staunchly pro-union, pro-trans rights, and pro-wealth redistribution, the iconic actor once described Bernie Sanders and Jeremy Corbyn as "The only shining lights we have right now". It would be surprising for Devito to hold any affection for the architects of imperialism.
Michael Sheen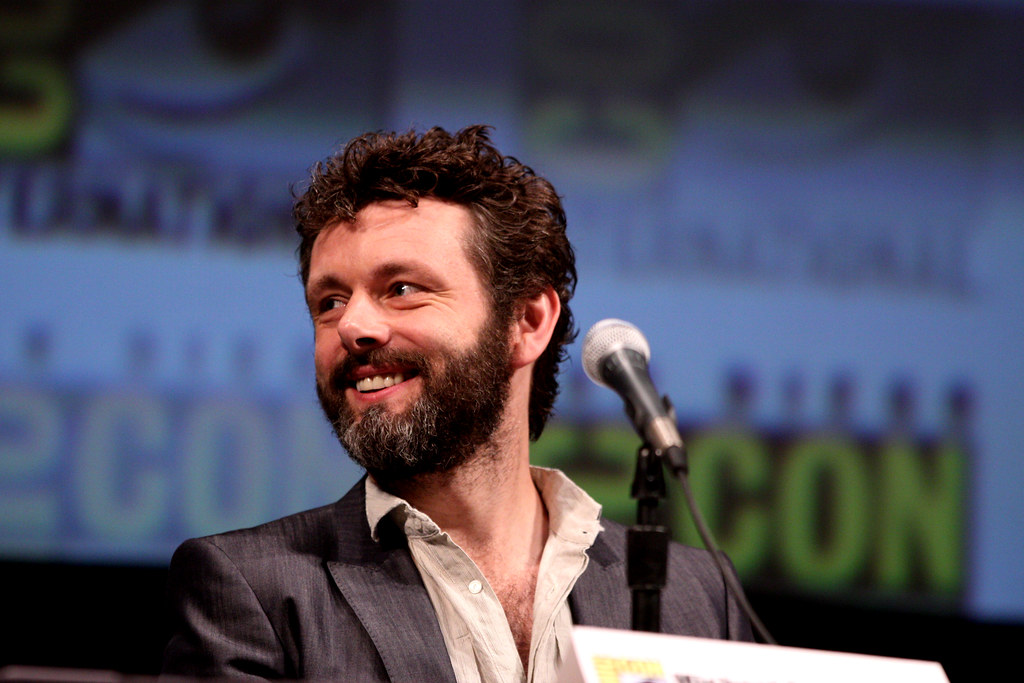 Credit: Gage Skidmore via Wikimedia Commons
Welsh actor known for his roles in Good Omens and Staged actually accepted an OBE back in 2009 for his services to the arts. After researching his Welsh heritage for an essay he was due to deliver on the history between the two nations, he then decided he could either deliver his speech as a hypocrite or return his award – which he did in 2017.
David Bowie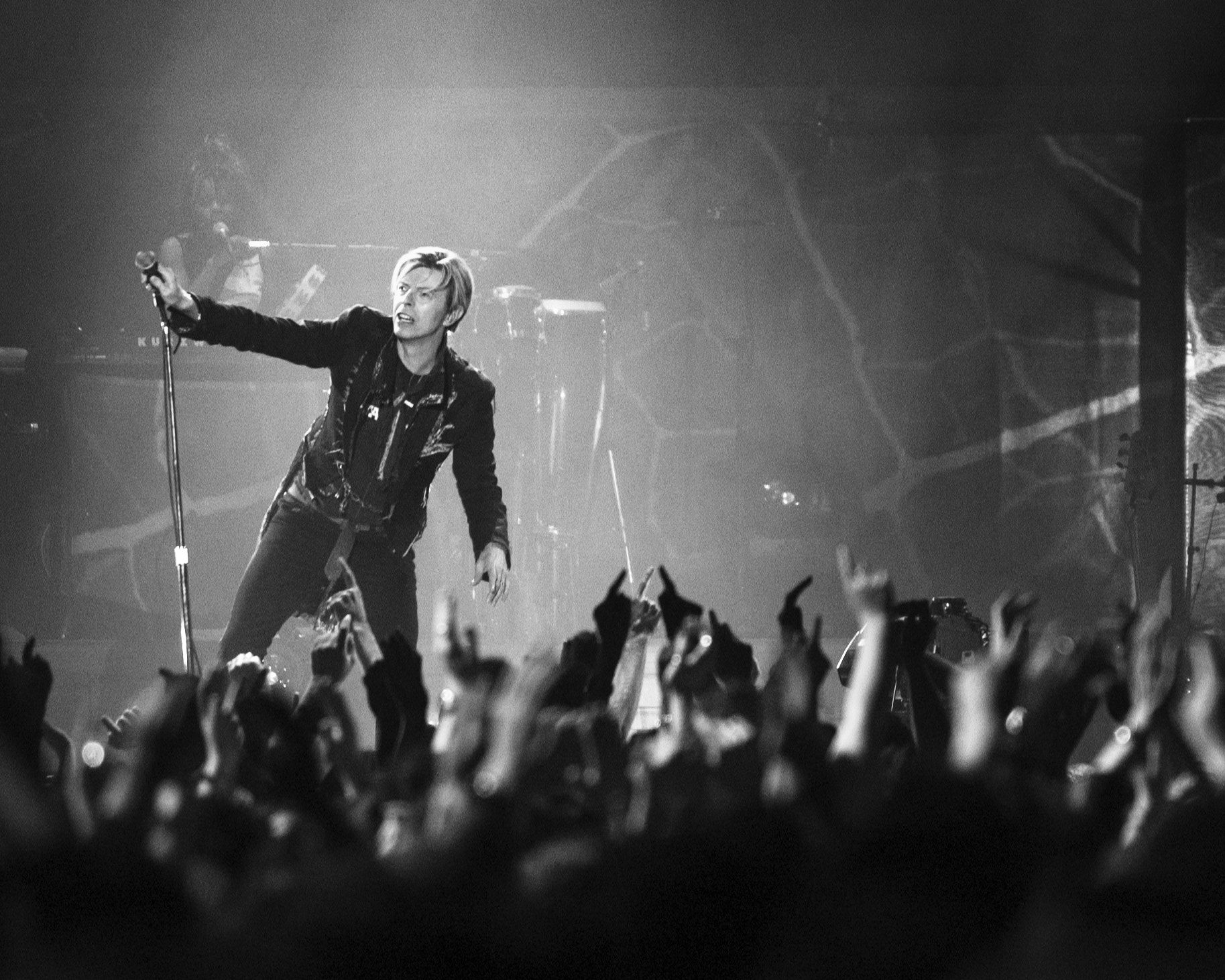 Credit: Creative Commons
British-pop phenomenon David Bowie was one of the country's most powerful exports during the 70s and 80s. The ever-evolving artist was offered both a CBE and a knighthood in the 2000s, both of which he declined by saying "I seriously don't know what it's for. It's not what I spent my life working for."
Ken Loach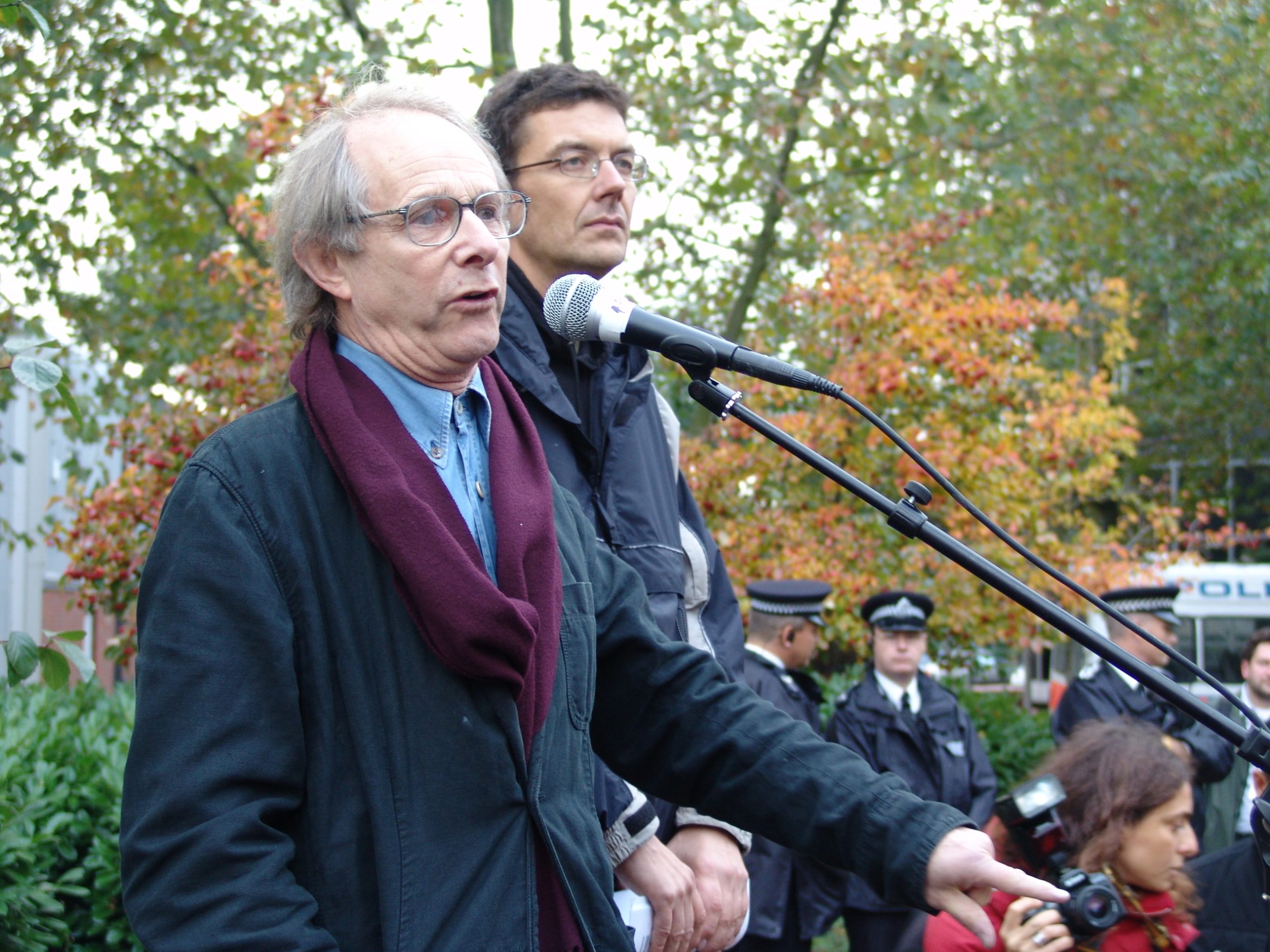 Credit: Bryce Edwards via Wikimedia Commons
Possibly the biggest name in British political cinema, Loach has spent his life weaving his ideals into works such as 1969s Kes, and 2006s The Wind that Shakes the Barley. His power as a filmmaker and the raw, brutal examinations of poverty in his work make sense, considering he declines his OBE citing his disgust at the 'Villains' who already have one.
Thomas Jefferson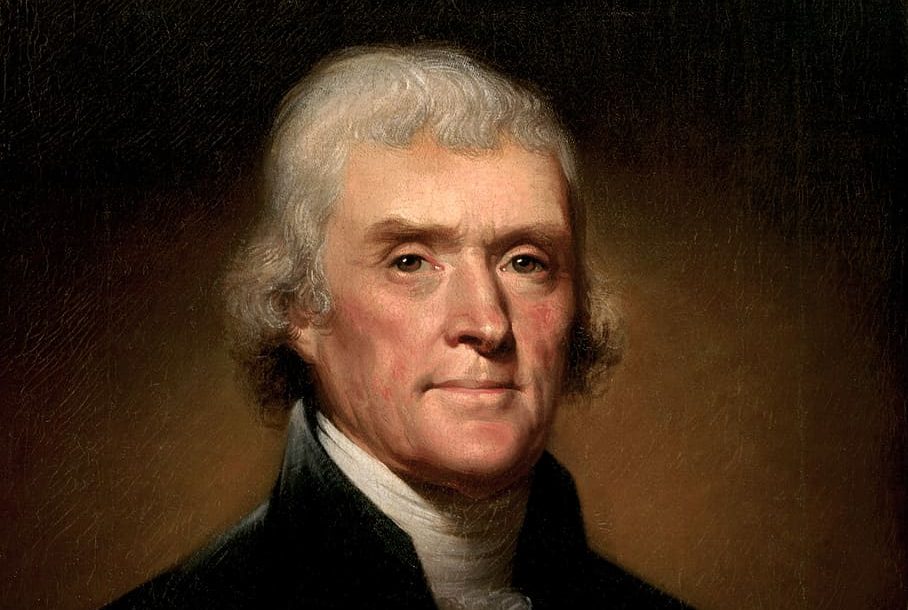 While certainly not the first royal family hater, the USA's magic number president's young and radical ideas were a monumental force of change, aiding in the construction of the world's largest superpower. While he did own slaves while penning a document proclaiming all men to be equal… his views may be seen as quite contradictory in modern terms.
Christopher Hitchens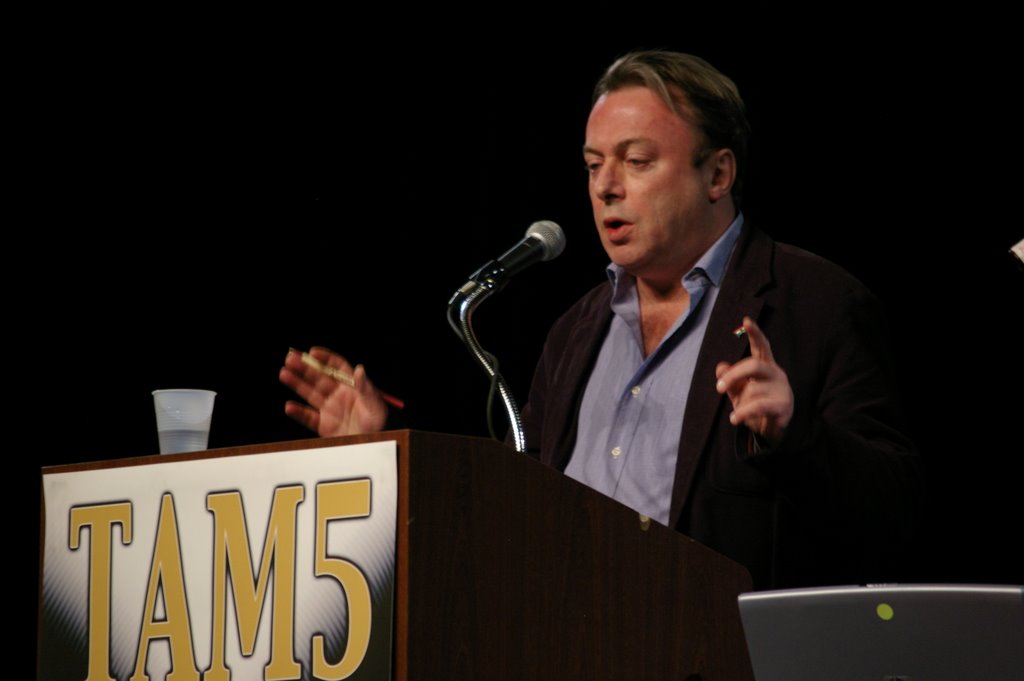 Credit: ensceptico via Wikimedia Commons
Father of the internet age of atheism, Hitchens once put his money where his mouth is and let somebody waterboard him for three seconds before conceding that yes, it is actually torture. That doesn't mean everything he says is silly. Way back in 1990, Hitchens released a book titled The Monarchy, which examined the cultural obsession with the royals in depth.
Prince George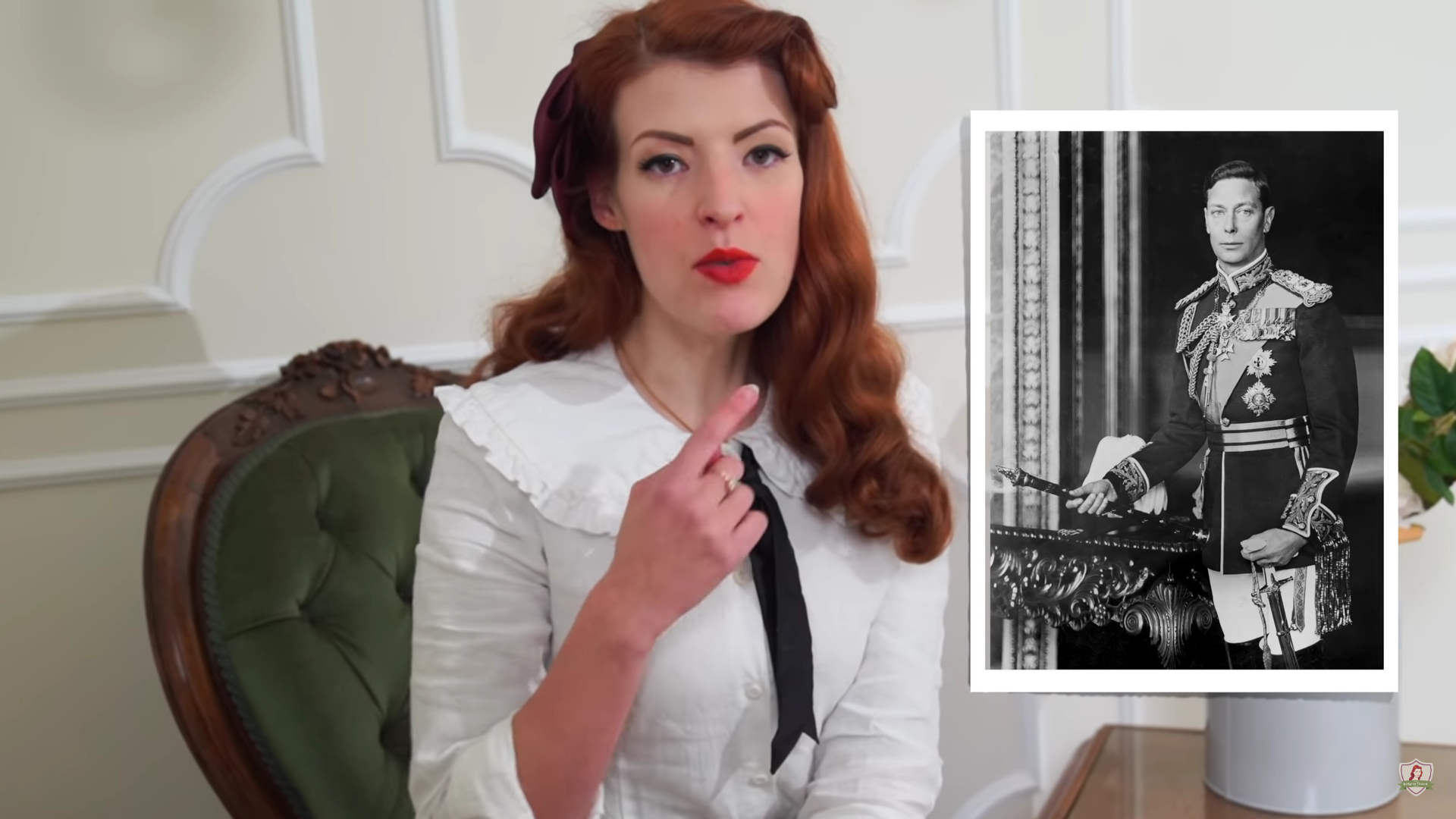 Credit: Jessica Kellgren-Fozard via Youtube
Not the child, obviously. Often called The Forgotten Prince, George lived his life spitting in the face of the crown. A bisexual, artistic Bohemian with dashing looks who became embroiled in a drug-fueled descent with American socialite Kiki Preston, he was everything his family wasn't.
Noel Gallagher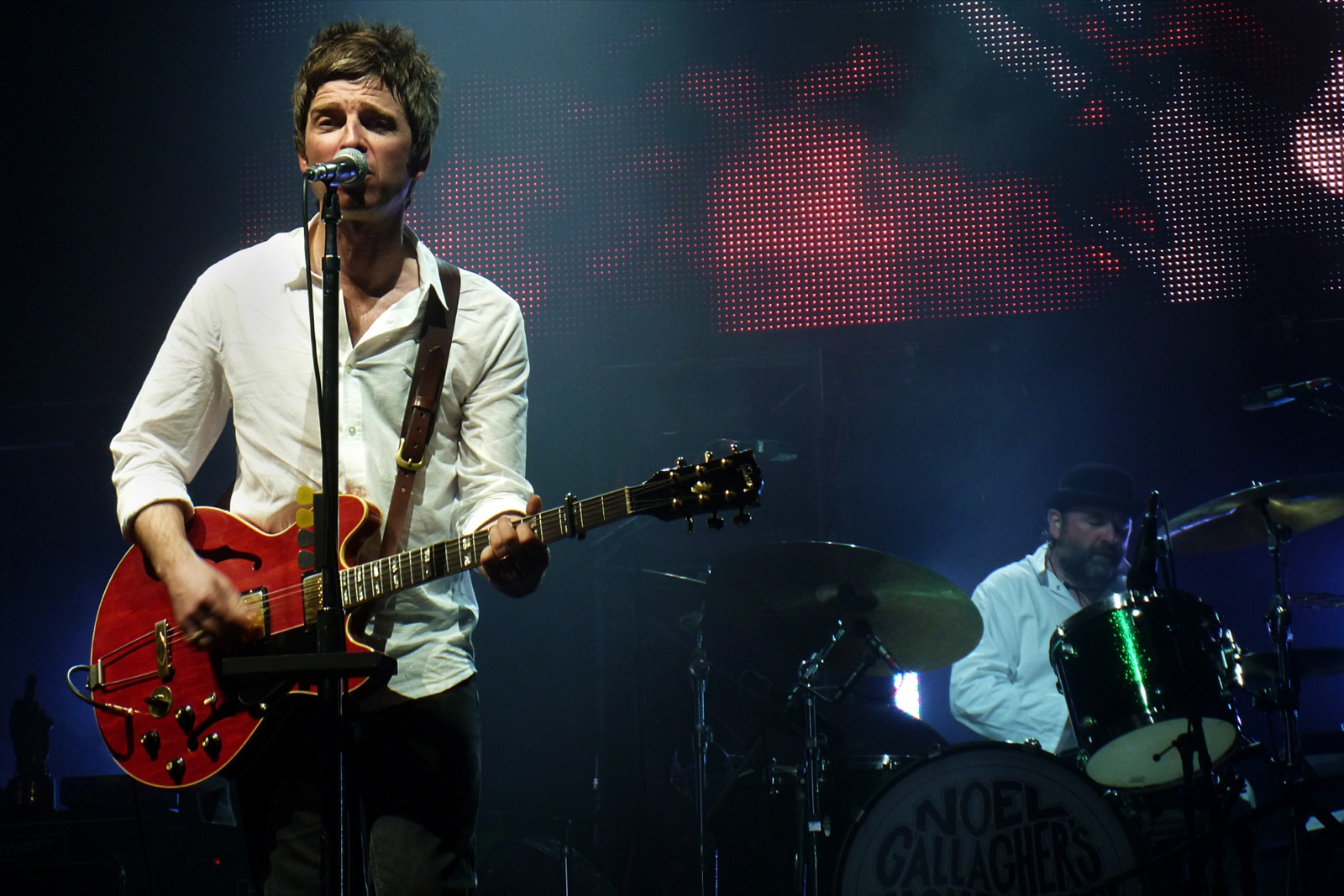 Credit: Jose Francisco Del Valle Mojica via Wikimedia Commons
The Gallagher brothers are world famous for not liking much of anything other than Rock n' Roll, which even then they only just tolerate. In a colorful show of his no-nonsense but often very fair demeanor, Noel said of the royals: "I wouldn't wish the royal family dead, just seriously maimed. I'd take a couple legs off." Blimey!
Steve Coogan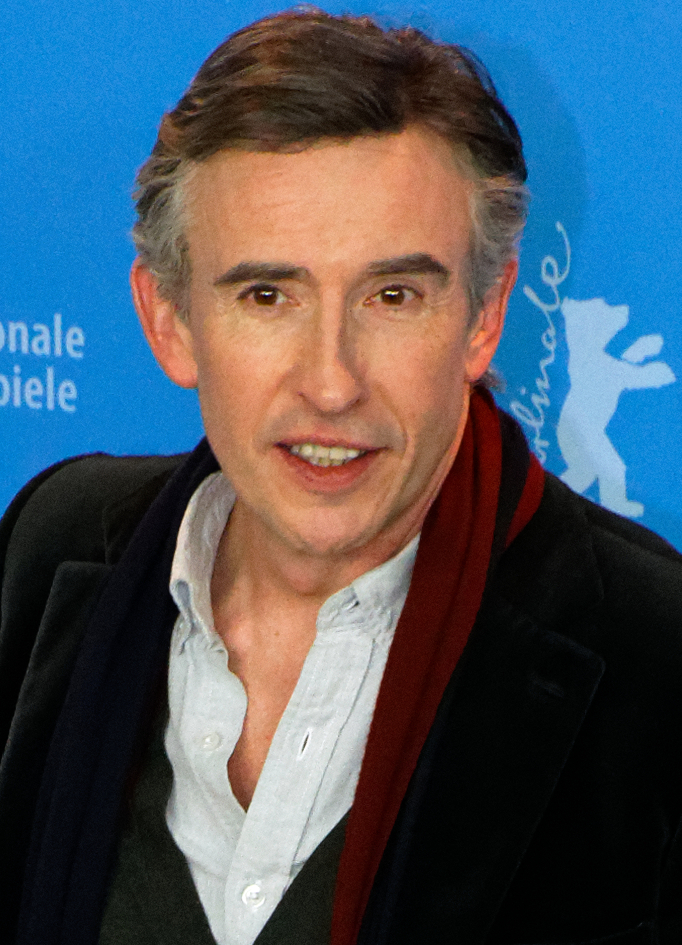 Credit: Maximilian Bühn via Wikimedia Commons
'Deadbeat but trying his best' dad to the entire North of England and even maybe Hollywood, Coogan the man is much more straight-shooting and aware than his famously nonsense-spouting characters. While appearing on the BBC amidst whatever slew of Harry and Megan news the country was frothing at the mouth over, Coogan called for the monarchy to be abolished "right now".
Rupert Murdoch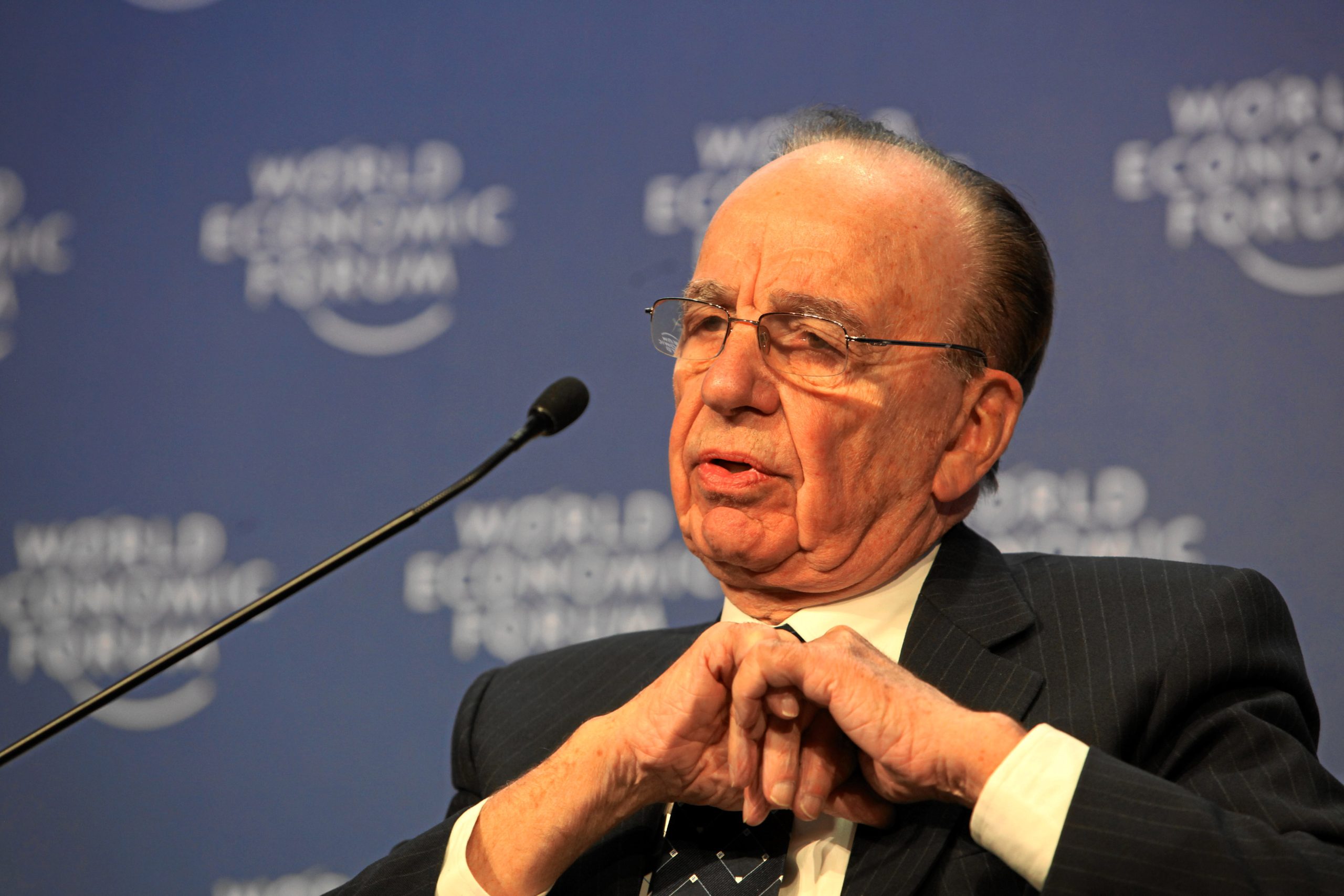 Credit: Monika Flueckiger via Wikimedia Commons
Australian news media mogul Rupert Murdoch's early career in news and politics was driven by spite for the monarchy. When he first stepped foot in the UK to attend Oxford University, Murdoch immediately felt the disapproving glares of the rabid royalist loyalists around him. He put a bust of Lenin on his desk to upset them.
Paul Weller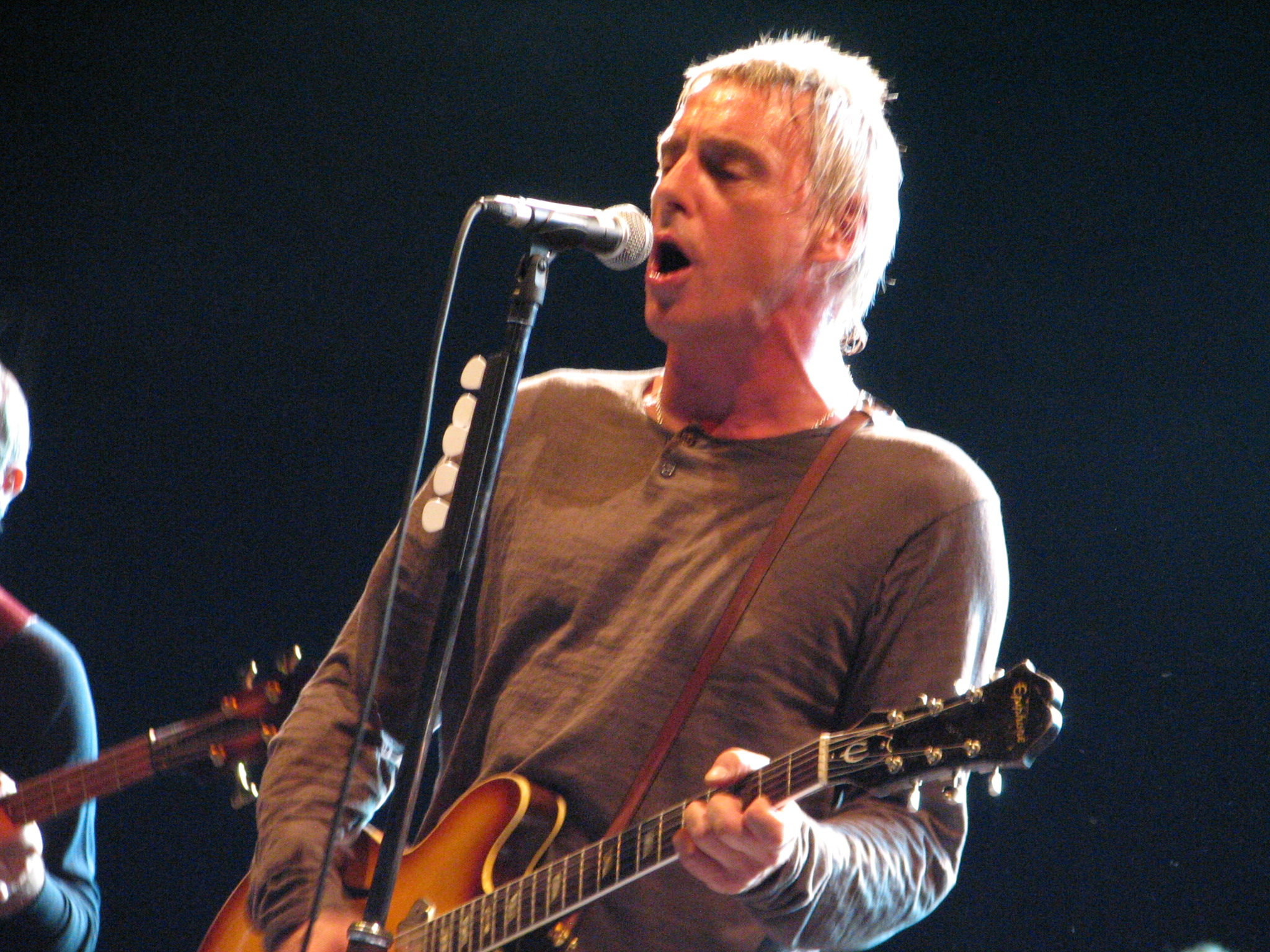 Credit: maccosta via Wikipedia Commons
The Jam were at the forefront of the later parts of the British Invasion, bringing punks and mods to the US. Like most breakout acts from the era, Weller laughed off the idea of a royal award nomination. "I don't like the royal family," He said. "I don't like the establishment, I don't like the civil service."
John Travolta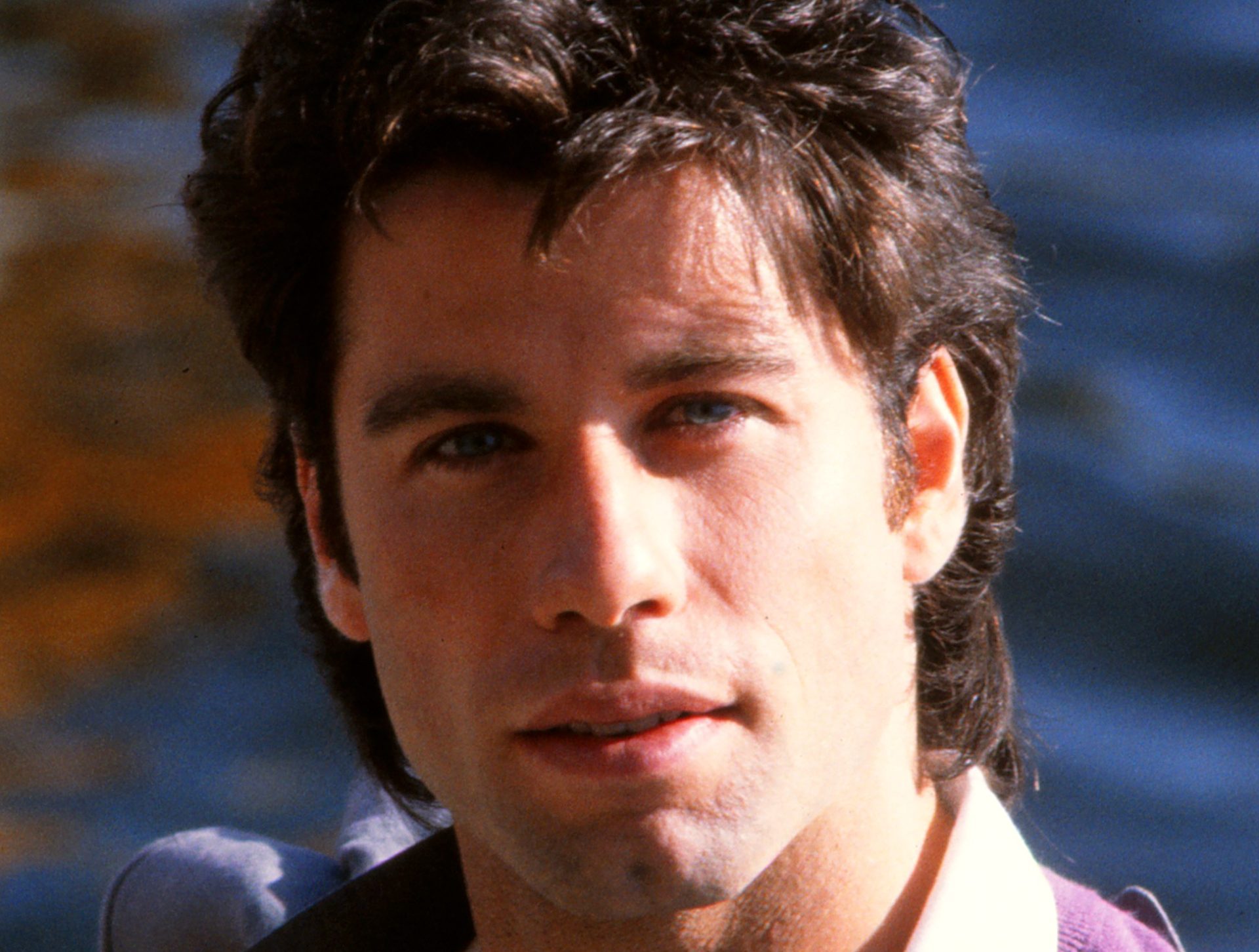 Actor and Intergalactic Representative John Travolta caused quite a royal stir back in 1985. Pictures of his White House dance with Diana lit up the world, showing two young, beautiful, and modern people having fun. Everything the crown is against, which almost definitely made the now-King Charles seethe.
Oliver Cromwell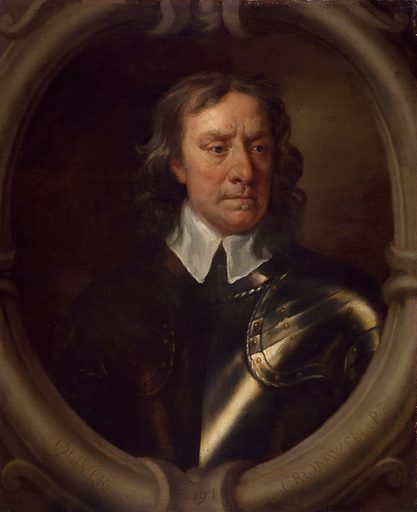 Credit: via Birmingham Museums Trust
Born at the dawn of the 1600s, Cromwell led a campaign that would change the course of British history. It would end with the execution of Charles I and the exile of his son, establishing Cromwell as Lord Protector of the Commonwealth. Though he is lauded as a Republican liberator by many, his invasion of Ireland during the Three Kingdom's War was needlessly brutal.
Mark Kermode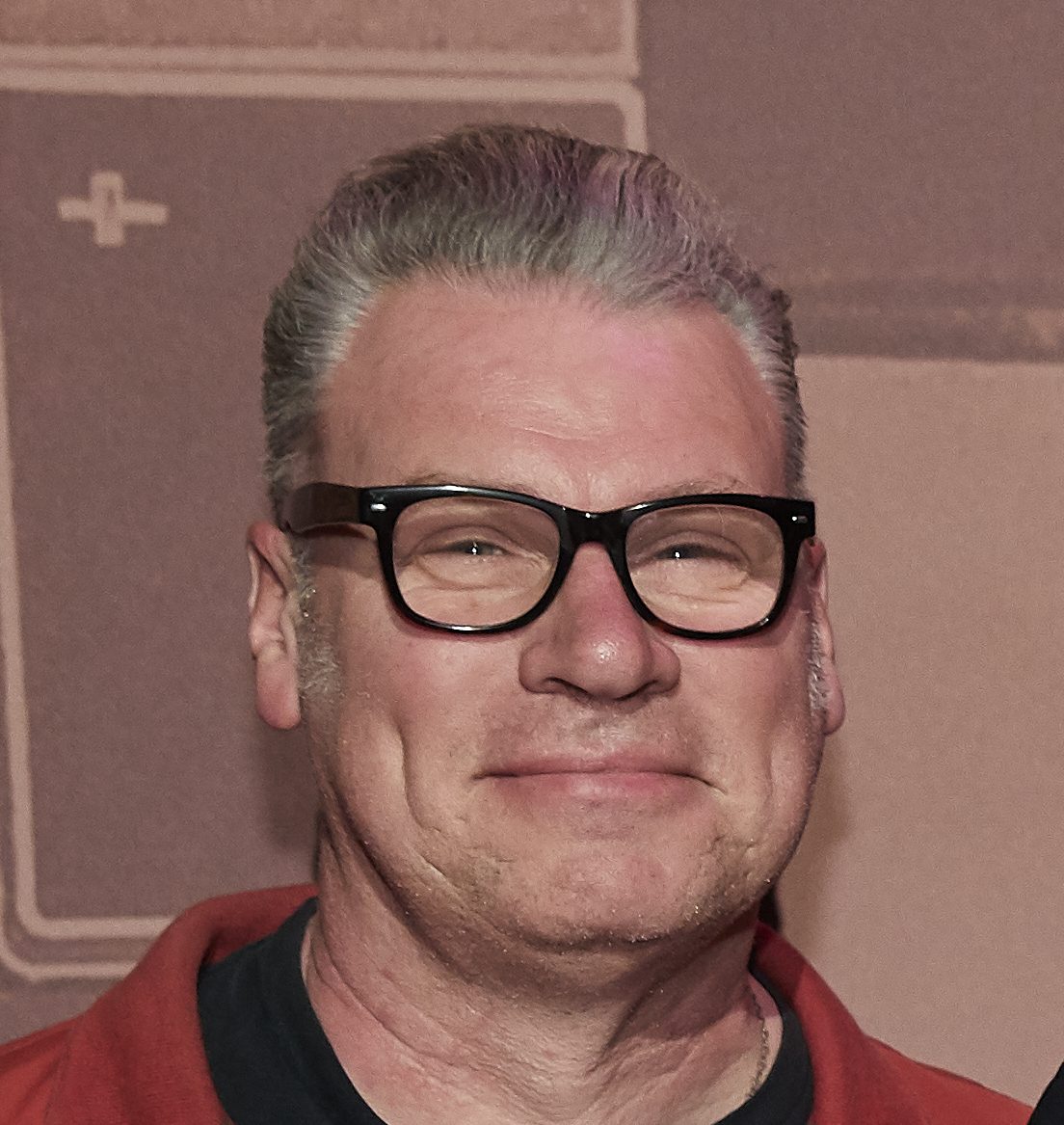 Credit: Paul Cochrane via Wikimedia Commons
Kermode has been a bit of a trailblazer in the UK's art critic scene. He's long been a broadcast staple, building a huge radio, TV, and online audience. He's active on Twitter with his thoughts about movies, culture, and very often politics. He's posted scornful remarks about Boris Johnson, and the idea of an unelected governing body.
Christopher Eccleston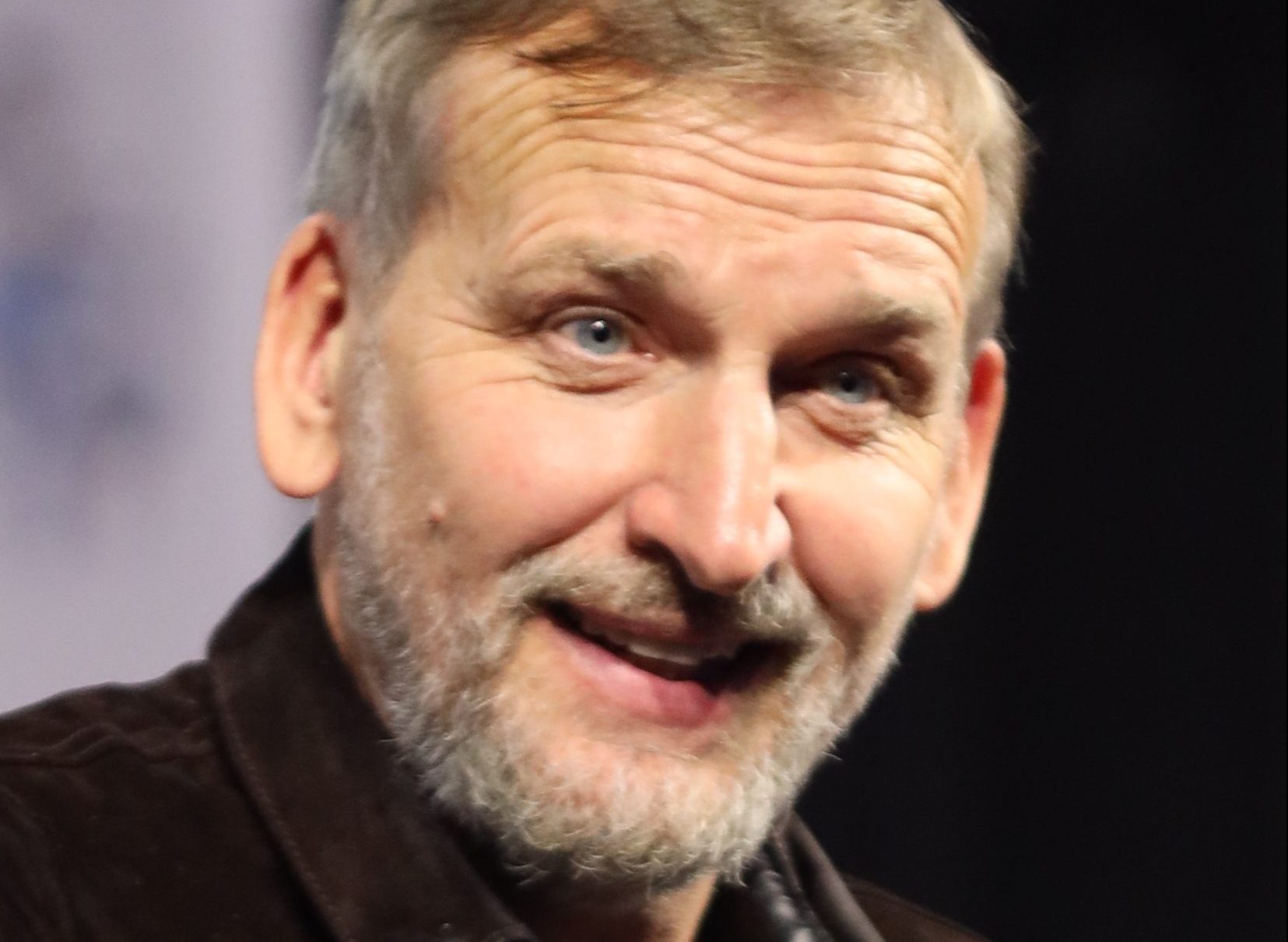 Credit: Super Festivals via Wikimedia Commons
You get the sense no famous British character would enjoy the monarchy very much. Doctor Who, Sherlock Holmes, Dr Jekyll… Paddington would be lukewarm at best, despite what they want you to believe. Many of the Doctor's real-life faces are active Republicans, with Eccleston posting a long, scathing indictment of their obscene wealth, accusing them of "cosplaying as their ancestors."
The Proclaimers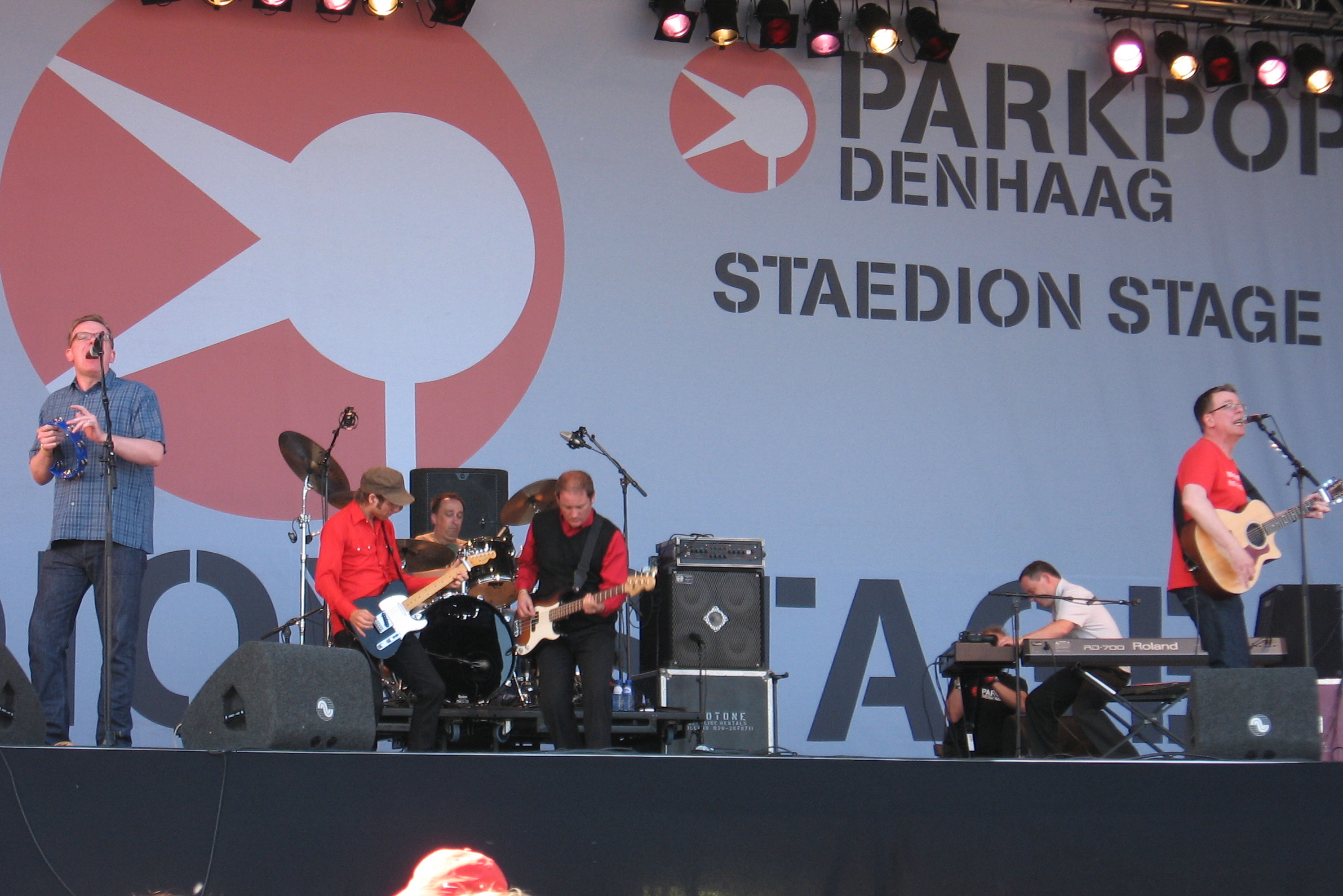 Credit: Michiel1972 via Wikimedia Commons
Famously known for their bellowing Scottish voices and love of long walks, The Proclaimers were removed from King Charles' coronation playlist after comments made by one of the twins. An Oxford man was arrested for shouting "Who elected him?" during a proclamation event, which one of the twins agreed "Spoke for him and many across the country."
Joey Barton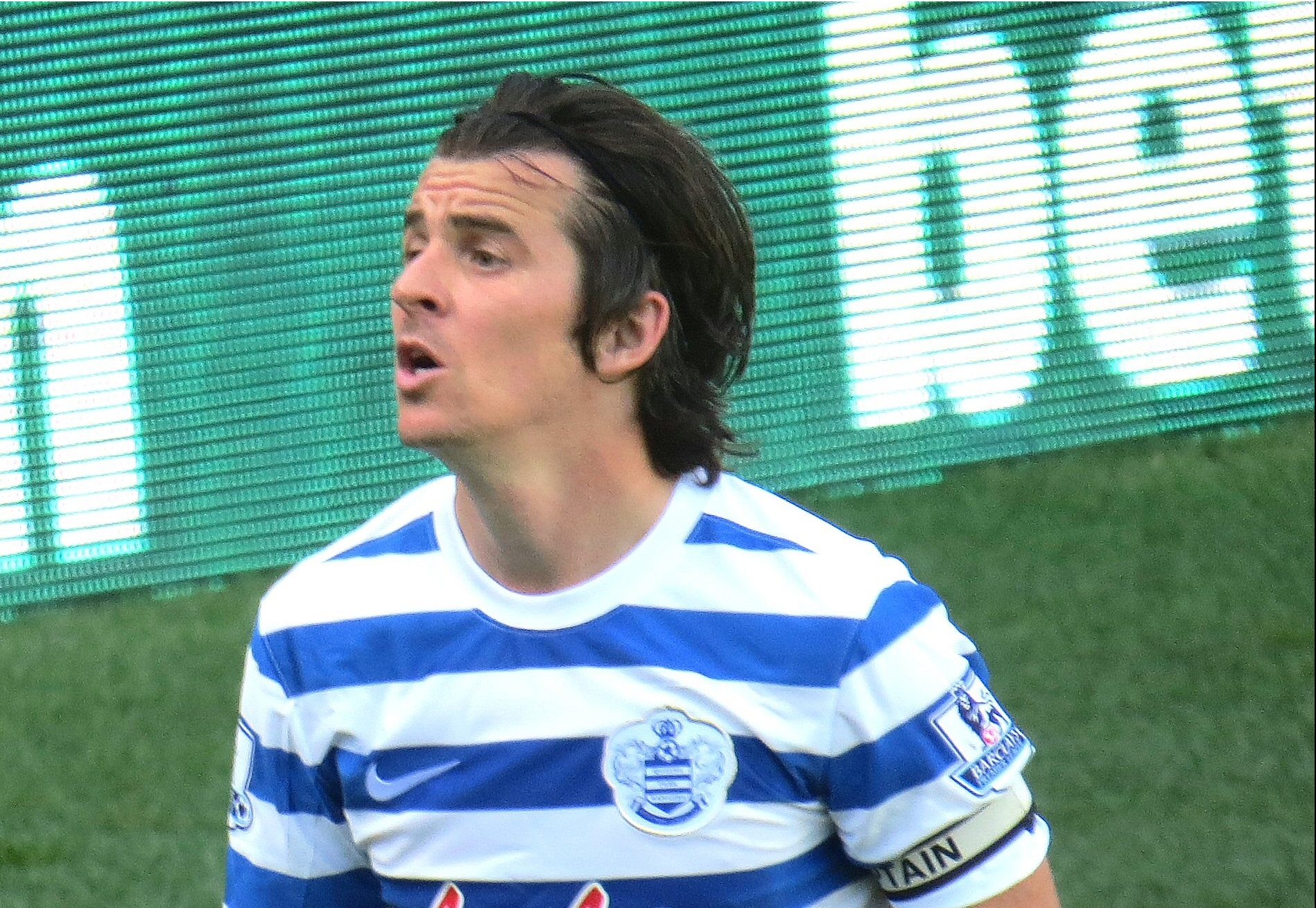 Credit: Brian Minkoff-London via Wikimedia Commons
Former England football player turned manager of Bristol Rovers, Joey Barton, has no love for the royal family. He's gone as far as detailing his master plan for when he takes over, saying he would defund the Church of England and disestablish it from the state. Good luck, brave soldier.
Richard Dawkins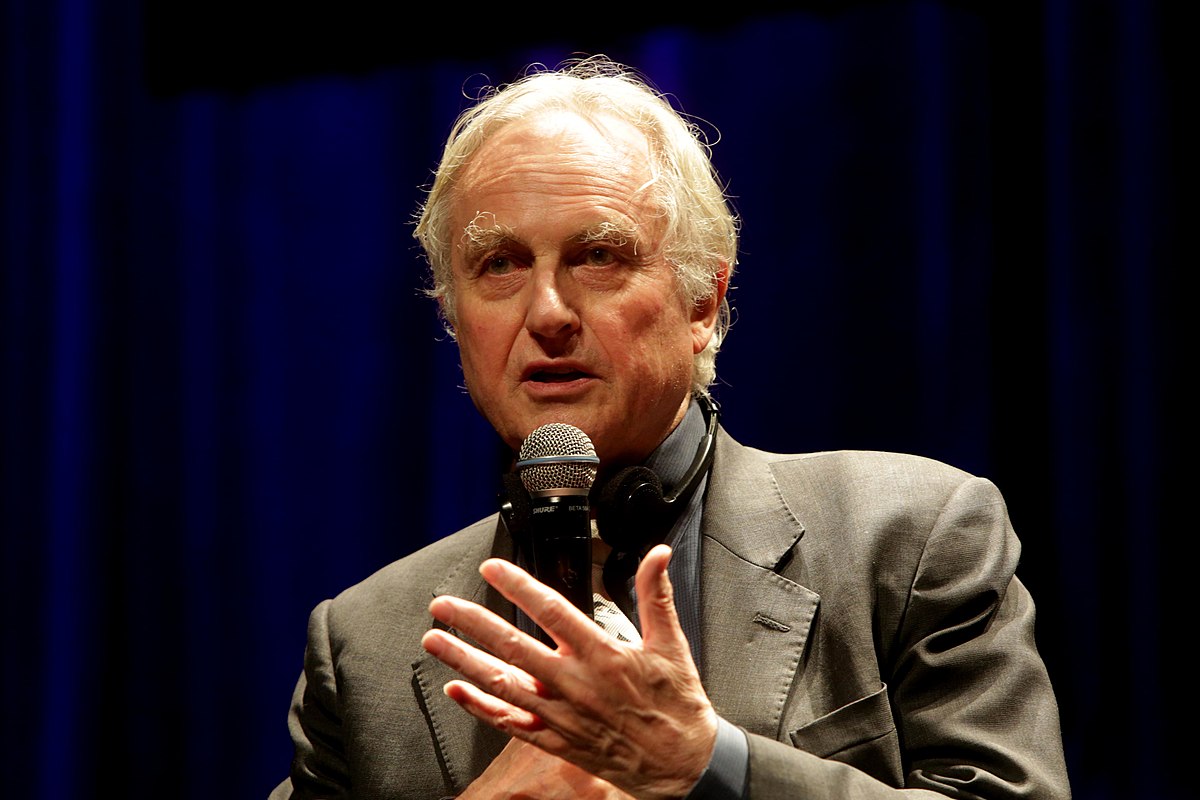 Credit: Fronteiras do Pensamento via Wikimedia Commons
Professor and author of The Selfish Gene, it comes as no surprise that the ever-rational gentleman would disagree with a religious monarchy. In a perfect example of his 'um, actually' Twitter persona, he came out against the monarchy by correcting somebody on the point he didn't specifically say that in the quote, but that he does.
Jedward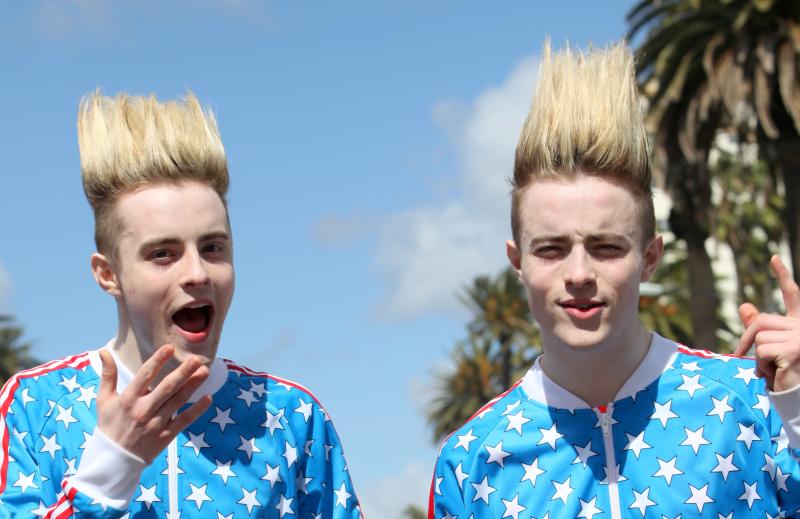 Credit: Michael Dorausch via Wikimedia Commons
These twin singers and die-hard Irish loyalists let their anger at the monarchy be known almost immediately after the Queen's passing, which drew the ire of the press. A brief look at Irish history explains their animosity and yet the country had to deal with demands for an apology from two people who look like that.
Janice Dickinson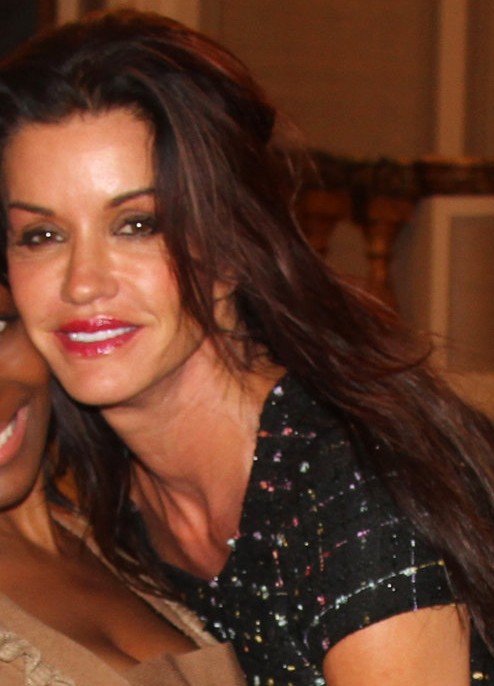 The almost 70-year-old model and businesswoman probably isn't a name you expect to see on a list of celebrities with a grudge against the Royals. While appearing on I'm a Celebrity… she got into a bust-up off camera with co-star Carol Vorderman over the royal family. Dickinson was apparently "effing and blinding" which in English means about four seconds away from breaking a bottle.
Banksy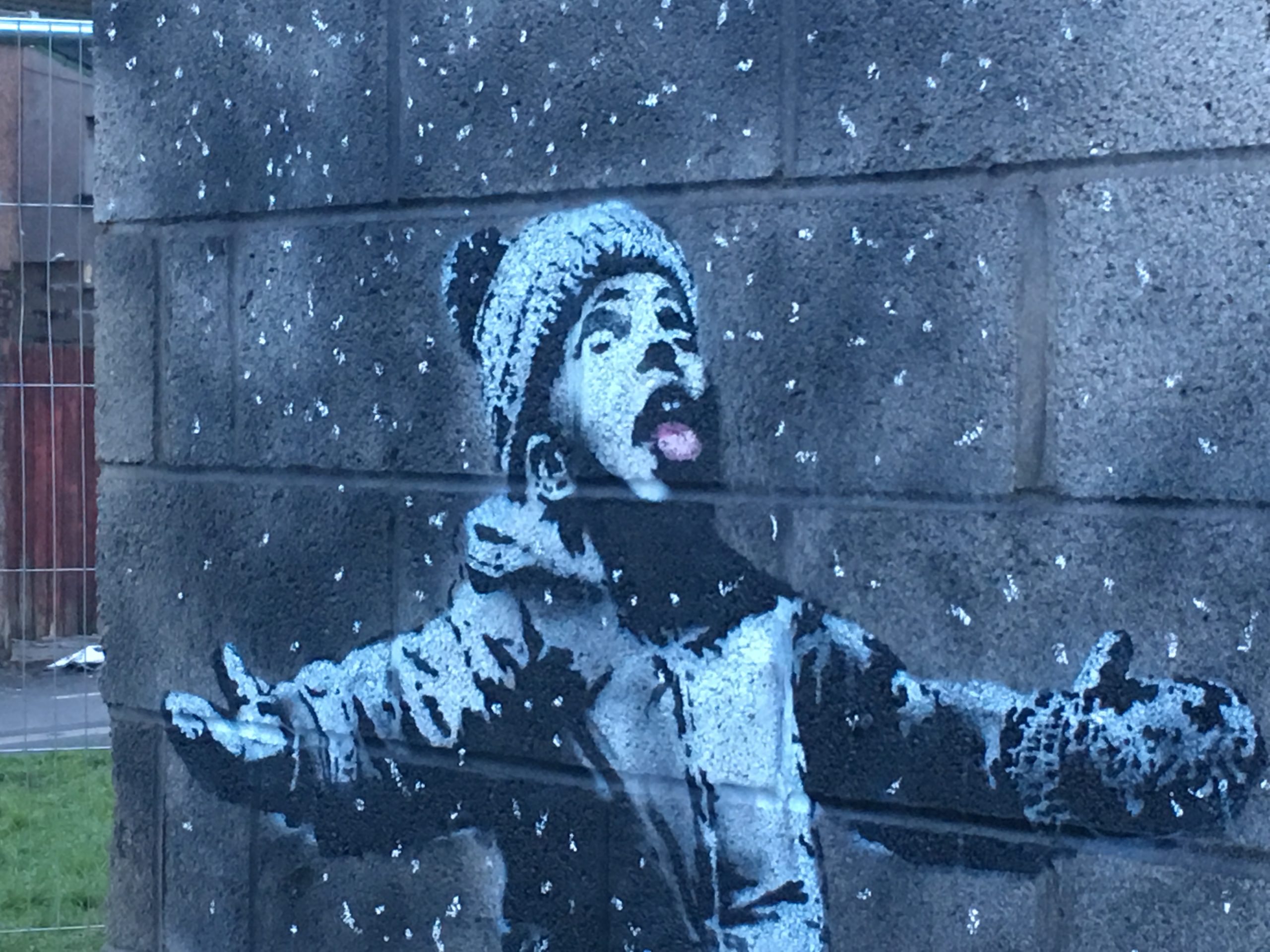 Credit: FruitMonkey via Wikimedia Commons
Whether it's a single person, a group of people, or a bunch of kids on each other's shoulders in a big trenchcoat, it's pretty blatant in their work that Banksy despises all power structures. A number of his works have taken explicit aim at the Queen, including Monkey Queen and Weapons of Mass Distraction, all of which poke at the hereditary birthright power and hypocrisy.
The Manic Street Preachers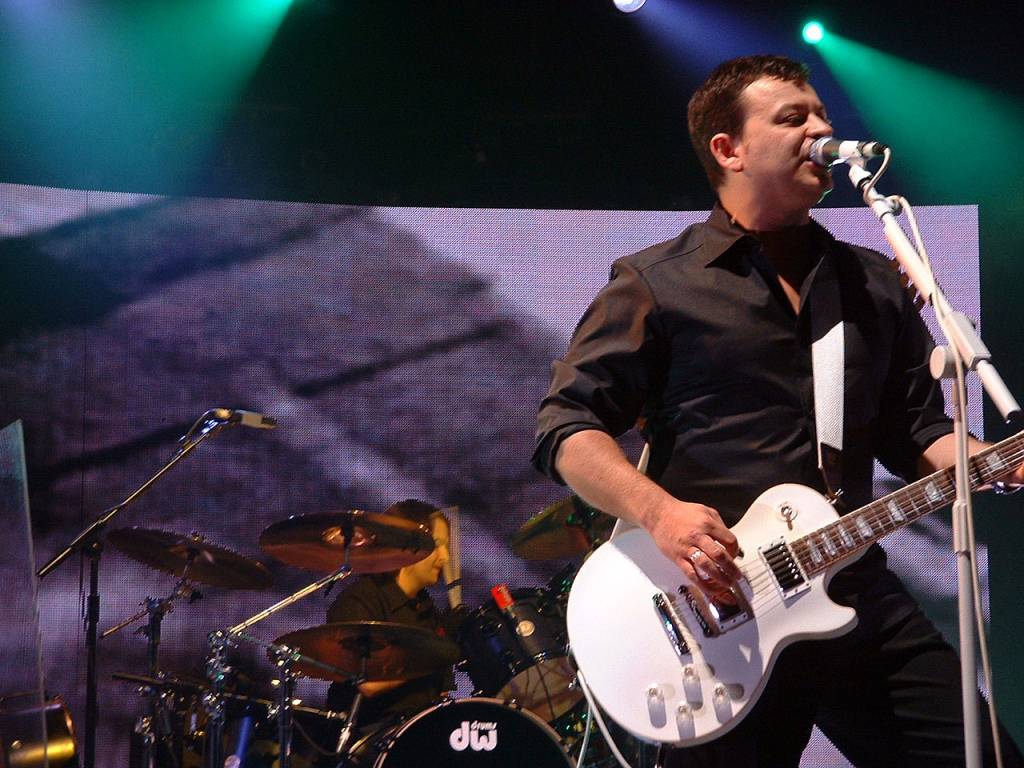 Credit: Markus Unger via Wikimedia Commons
Wales's premiere rock band has let their thoughts on the royal family be known for decades, releasing explicit anti-monarchy tracks as early as the 90s. If You Tolerate This was a somber generational reminder of the long-term effects of war and 1992s Repeat featured the lyric "Repeat after me / 'F**k Queen and country" and likened her to an "imitation demi-god".
Amy Schumer
Credit: Anna Hanks via Wikimedia Commons
While not quite as vitriolic a hate as the rest of the list, Schumer still has a very personal grievance with Megan Markle. The two announced their pregnancies around the same time and also later gave birth only a few hours apart. No baby has ever had its thunder stolen quite so hard.
Benjamin Zephaniah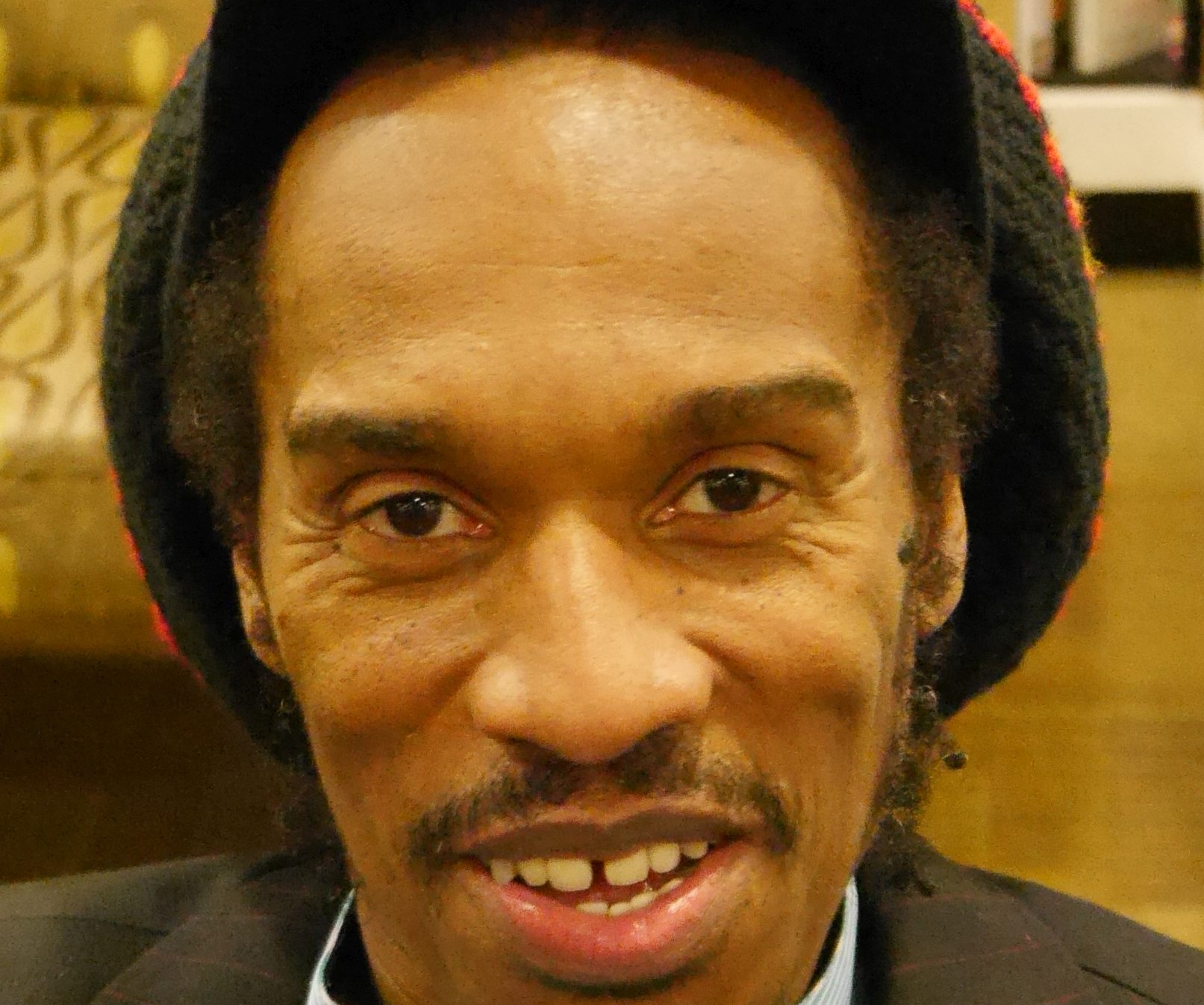 Credit: Edwardx via Wikimedia Commons
Zephaniah is a writer, poet, and voice of truth. Despite his dyslexia, he developed a keen eye for the oppression and injustices waged in the name of the Queen. He was offered an OBE in the early 2000s, and his reply was scathing: "I get angry when I hear that word "empire"; it reminds me of slavery, it reminds of thousands of years of brutality."
Wendy Williams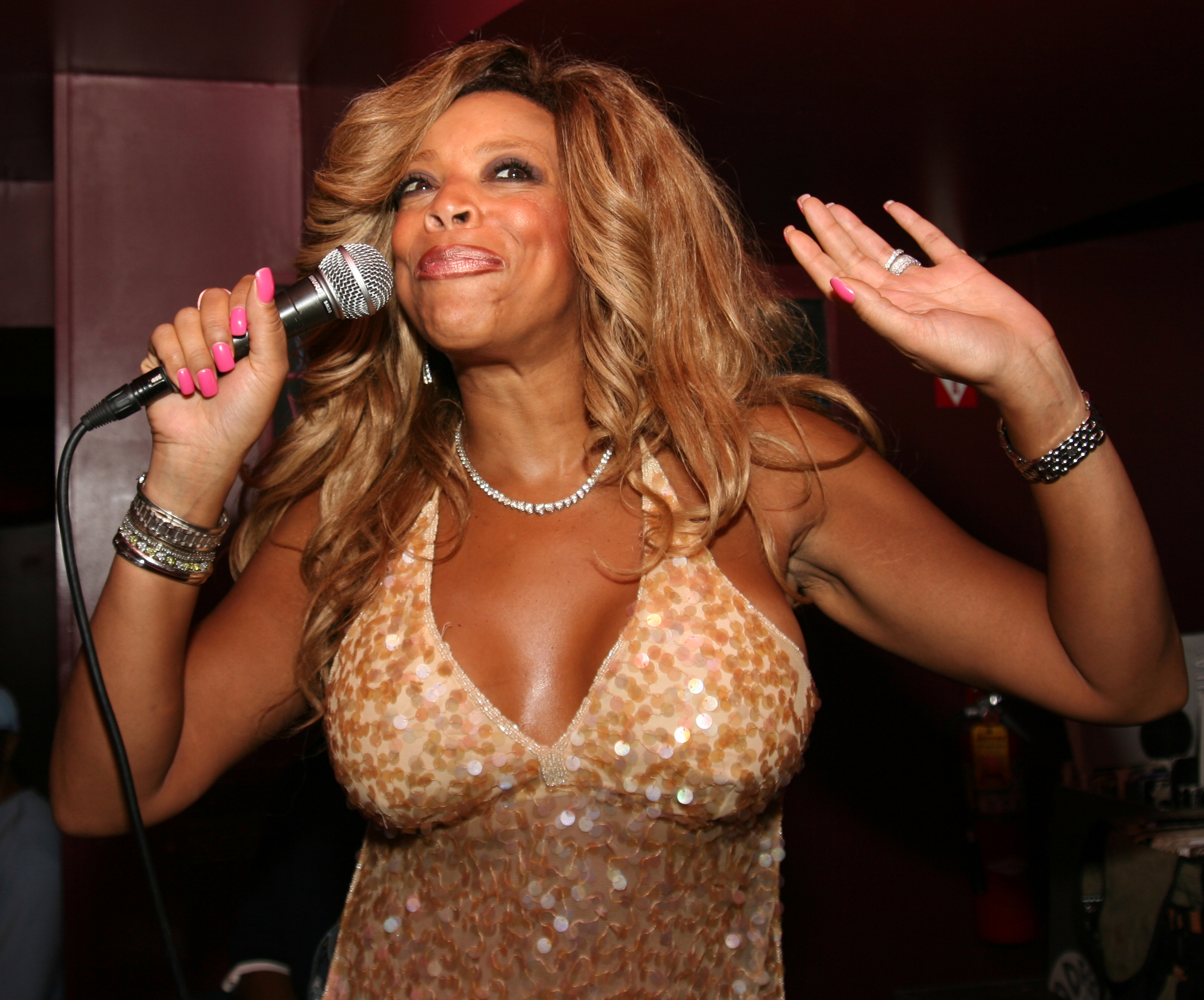 Credit: Timothy M. Moore via Wikimedia Commons
The Queen of daytime TV came to the defense of Harry and Meghan after the birth of their first child. It had been reported that Her Majesty had offered the baby the title of Duke, which after the family's treatment of the two seemed shady. Williams called the Queen a "mean b***h" for offering a title that would get the child bullied.
John Lyndon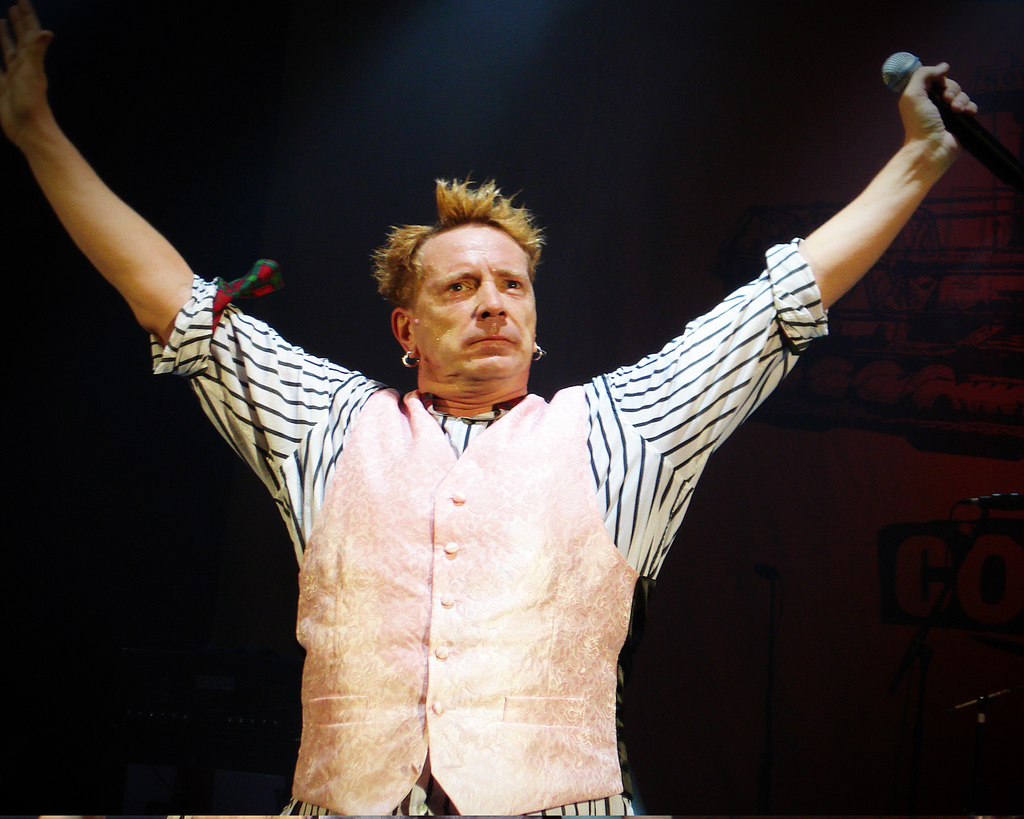 Credit: Ed Vill via Wikimedia Commons
The poster boy for the Punk movement Johnny Rotten has mellowed out a little bit in recent years, appearing in adverts for butter and adopting a "got mine" mindset to his movement. That doesn't mean he's turned his back on his days of anti-crown sentiment, as he still insists he would never accept any kind of royal award or invitation.
John Grigg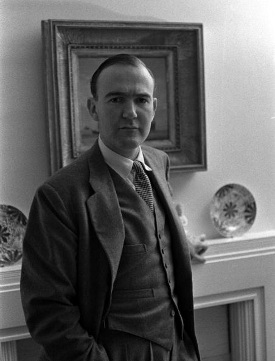 Credit: Popperfoto via Wikimedia Commons
Grigg was given the title of Baron of Altrincham in 1955 and then dumped it the day the legislation passed that allowed him to. He was the editor of the National and English Review, where he wrote plenty about the monarchy. A comparison of Elizabeth's voice to "a priggish schoolgirl "got him slapped by a man in the street.
Allison Janney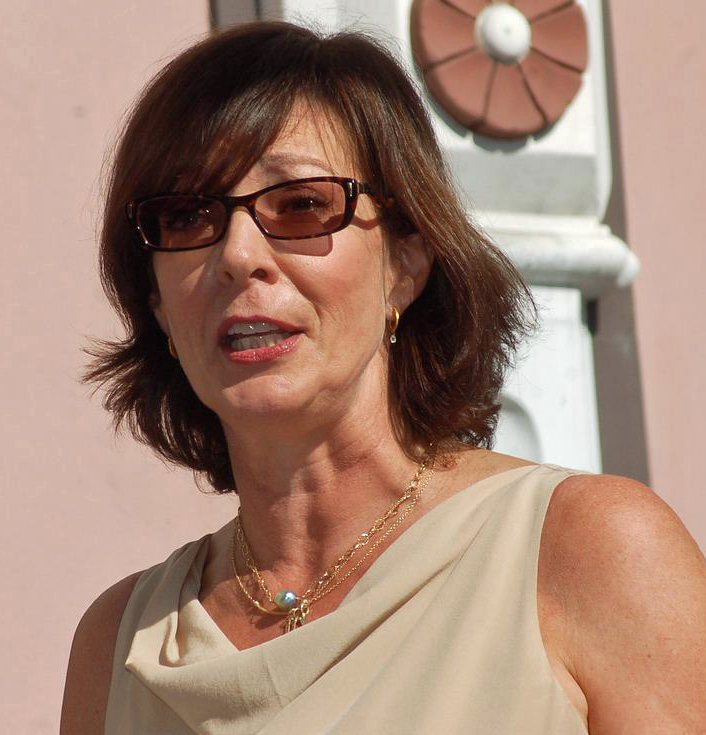 Credit: Angela George via Wikimedia Commons
Janney was unfortunate enough to have had a chance encounter with Kate and William outside of the 2018 BAFTA Awards. She's likely now on a list of potential insurrectionists, as the West Wing star made the tragic mistake of talking to them like a normal person. She called them honey and suggested Kate ditch the heels while pregnant. The travesty.