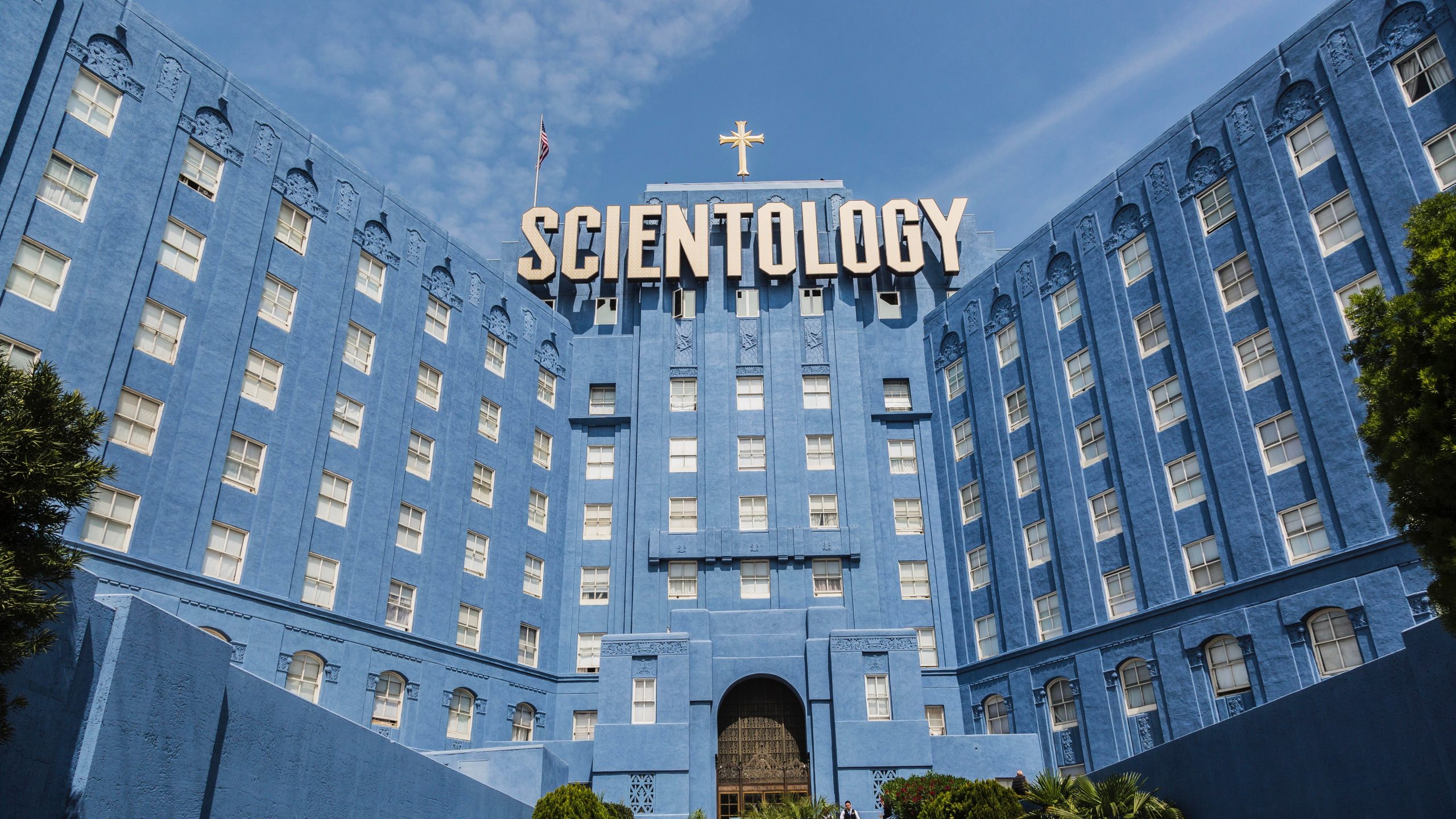 Credit: Ted Soqui via Getty Images
Ah, the fascinating world of celebrity Scientologists, where the glitz and glamor of Hollywood meet the intellectual depths of a science fiction novel. Because, let's be honest, when you think of spiritual enlightenment, your mind immediately goes to celebrities who spend their Sundays auditing each other instead of brunching at trendy spots. Who needs avocado toast when you can have a thetan cleanse, right?
Danny Masterson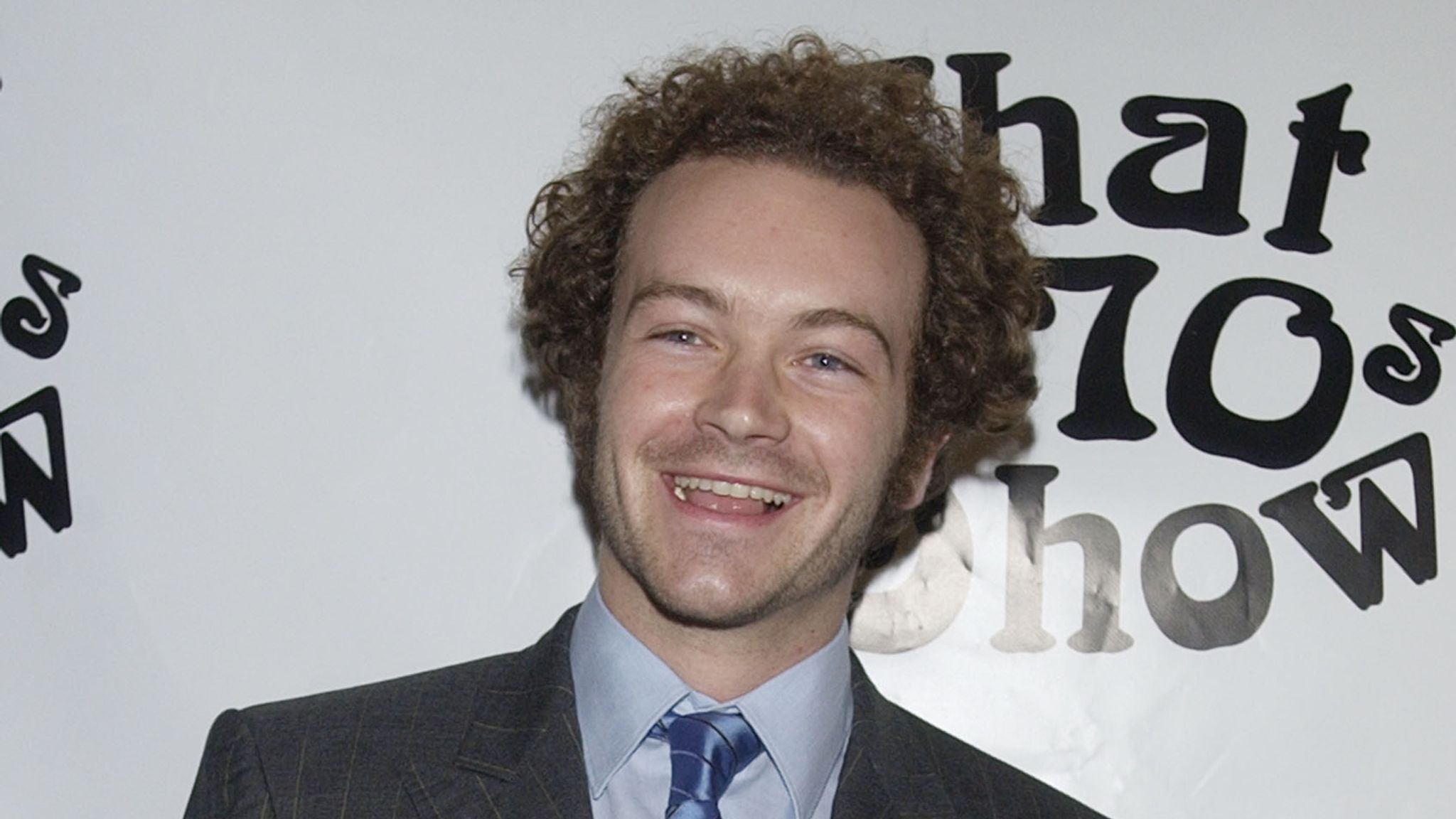 Credit: Sky News
Masterson, who was recently jailed for raping two women, spoke about how his religion (having studied it in his youth) apparently can eradicate mental health issues: "Scientology handles those things, those mental problems that people have," he says. "It gets rid of them. It gets rid of them by that person doing it for themselves. That's the solution to depression."
Bijou Philips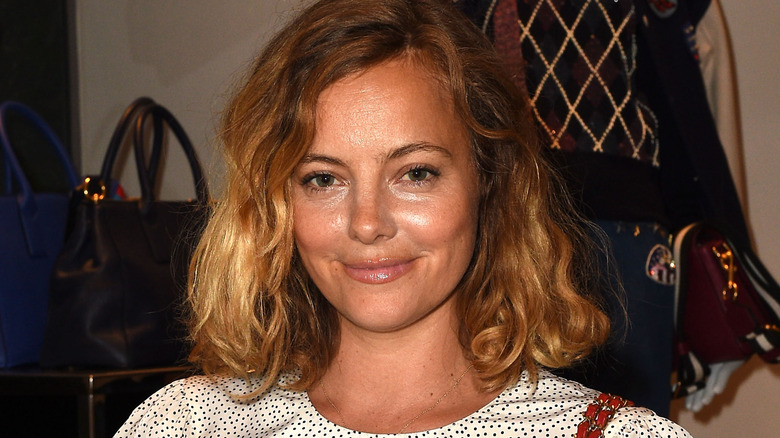 Credit: Joshua Blanchard via Getty Images
Philips, who recently divorced Masterson after he was convicted, was also a member of the church. Because the Church of Scientology is cloaked in secrecy, pinpointing who is and isn't a member involves guesswork most of the time. Masterson and Philips were outspoken about their membership during their marriage, but we are yet to discover if Philips will remain as a member post-divorce.
Alana Masterson
Credit: Jackson Lee Davis via AMC
Alana Masterson, sister of Danny Masterson and actress who starred in The Walking Dead, is also a member of the church. Their whole family is, in fact, and they have a star-studded family at that. Joe Reaiche, their father, is a Lebanese-Australian former professional rugby league footballer with the Sydney Roosters and the South Sydney Rabbitohs.
Tom Cruise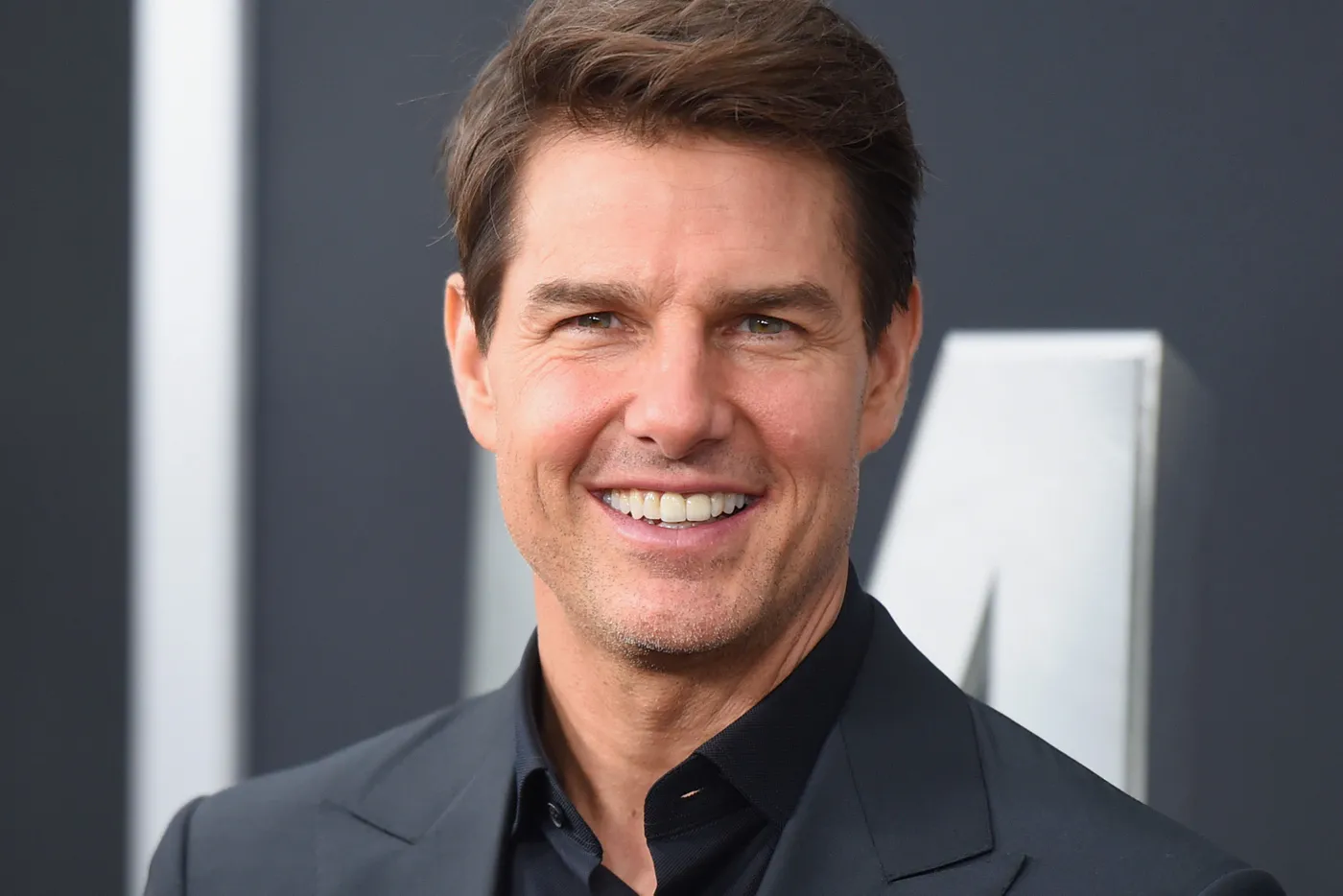 Credit: Jamie McCarthy via Getty Images
Tom Cruise is practically the face of Scientology. He's been a Scientologist for nearly as long as he's been a star, beginning around 1986 (the same year Top Gun came out). Cruise has come under a lot of criticism for this as one of Hollywood's biggest stars because the church has a notoriously checkered past.
Katie Holmes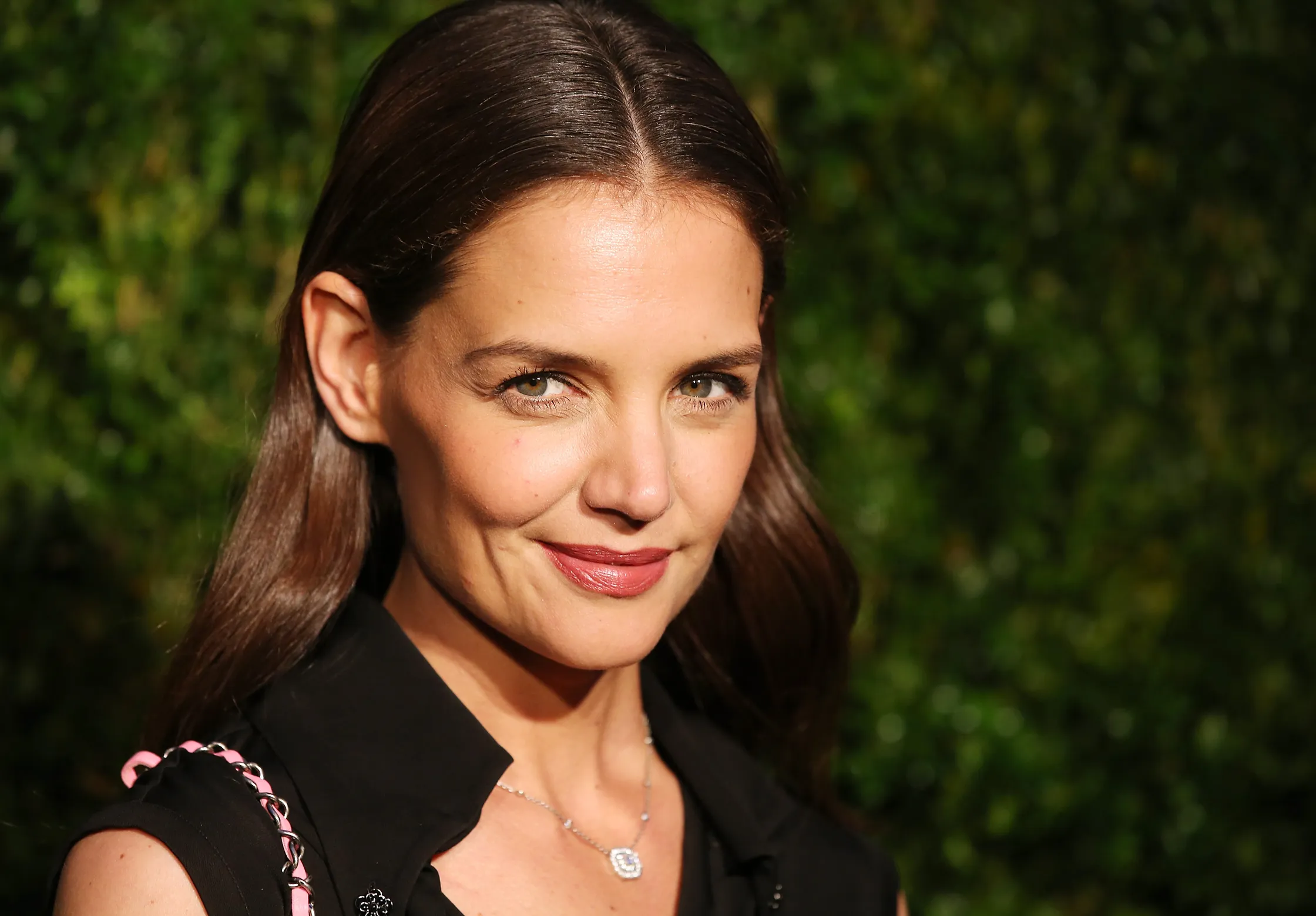 Crdit: Jemal Countess via Getty Images
Katie Holmes, former wife of Cruise, joined the church alongside him. Holmes even had a 'silent birth' when she gave birth to their daughter, meaning that she was as quiet as possible whilst she was trying to push out her child. This is because Scientologists believe that the words a baby hears during labor affect them for the rest of their lives.
John Travolta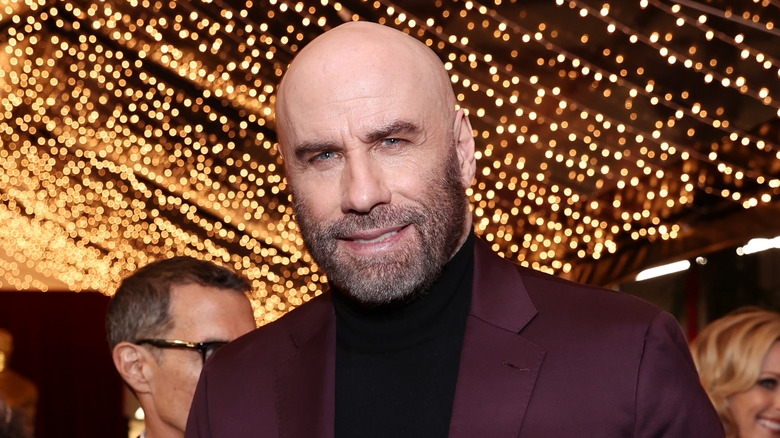 Credit: Emma McIntyre via Getty Images
Travolta joined the Church of Scientology in 1975. He converted after being given the book Dianetics while filming The Devil's Rain in Durango, Mexico from former actress Joan Prather. Since the death of his wife, Kelly Preston, he has made a big, and quite public, move away from the church.
Kelly Preston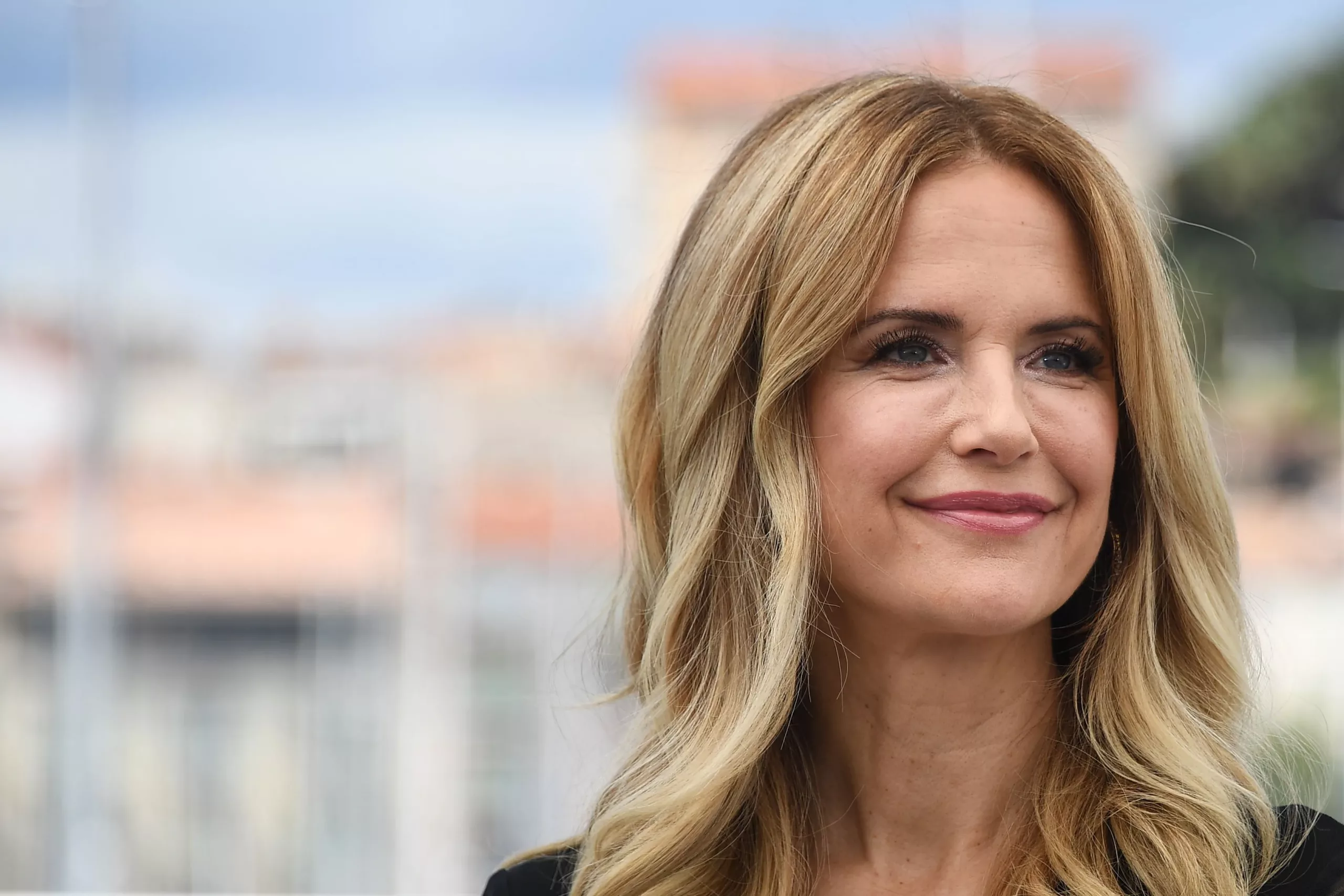 Credit: AFP via Getty Images
Before Preston died, she was a hardcore member of the church. Scientologists reach different levels called 'OTs' and according to one source, Preston was OT 8, meaning that she "was cause over" (had control of) "matter, energy, space, and time." Scientologists are routinely told that "OTs" have astounding powers, including leaving their bodies, reading minds, and creating matter out of nothingness.
Kirstie Alley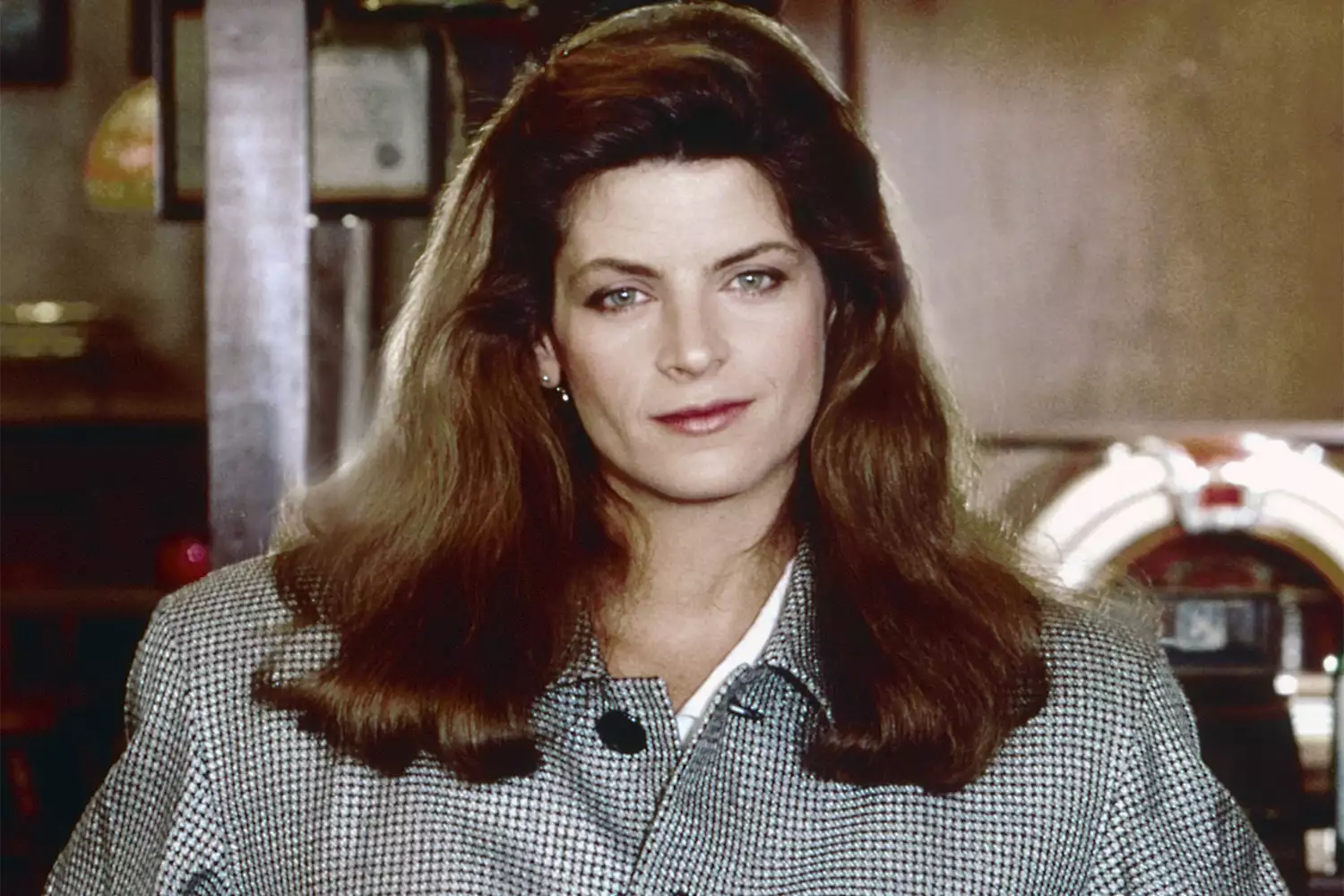 Credit: Allen Rapoport via Getty Images
Known for her role in popular sitcom Cheers, Alley was raised as a Methodist. However, she became a member of the Church of Scientology in 1979. She said that until she became a Scientologist she had been addicted to cocaine but then went through Narconon, a Scientology-affiliated drug treatment program, to end her addiction.
Jenna Elfman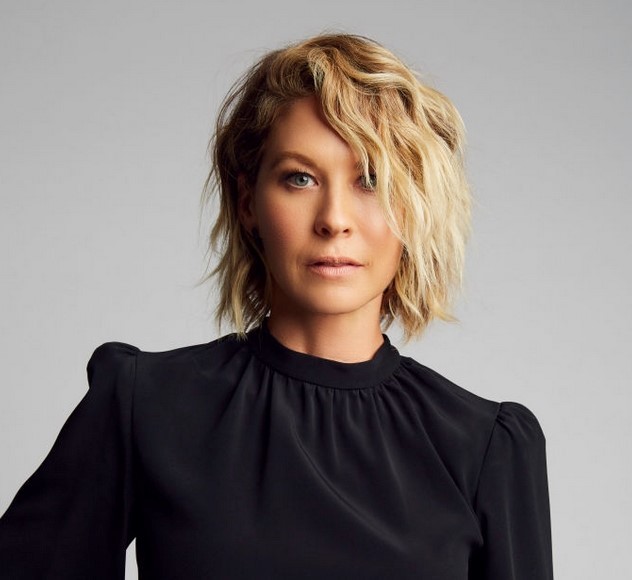 Credit: IMDb
Known for her roles in comedies such as Dharma and Greg, Jenna Elfman and her husband Bohdi Elfman have been influential members of the church. Not only do they practice Scientology, but they are listed on the website as advisors for the church and are often photographed opening up new church facilities.
Nancy Cartwright
Credit: Parade
Believe it or not, the voice-actor who plays Bart Simpson is a Scientologist. Cartwright was raised a Roman Catholic but joined the Church of Scientology in 1991. She was awarded Scientology's Patron Laureate Award after donating ten million dollars, almost twice her annual salary, to the Church in 2007.
Doug E. Fresh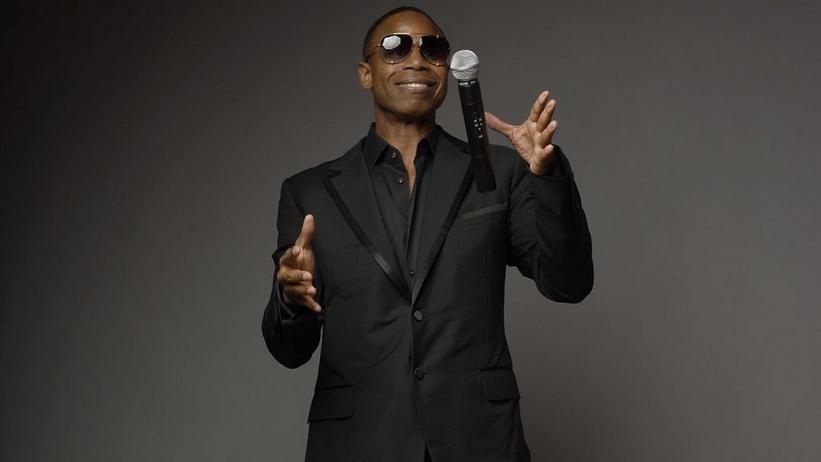 Credit: Grammys.com
Hip-hop's alpha beatboxer, Doug E. Fresh (born Douglas E. Davis), is a member of the Church of Scientology. His "La Di Da Di" track is one of the most-referenced in rap history. Those royalties better be pretty good because the reason Scientology has a lot of celebrity members is because each level, or 'OT' has a hefty fee associated with it.
Elisabeth Moss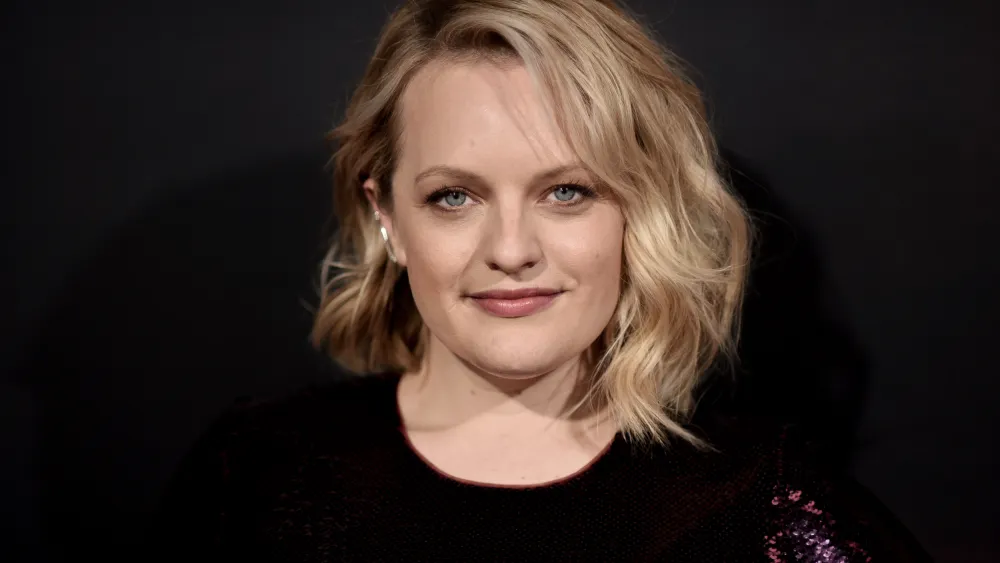 Credit: Richard Shotwell via Invision
The Handmaid's Tale star has been a Scientologist since birth. Moss spoke in an interview with Margaret Atwood about her upbringing, and Atwood commented that although there has been some controversy, there's definitely an elite celebrity branch of the religion. She said, "As far as I can tell, there's a Hollywood version of Scientology. I mean, the origins are just batty."
Issac Hayes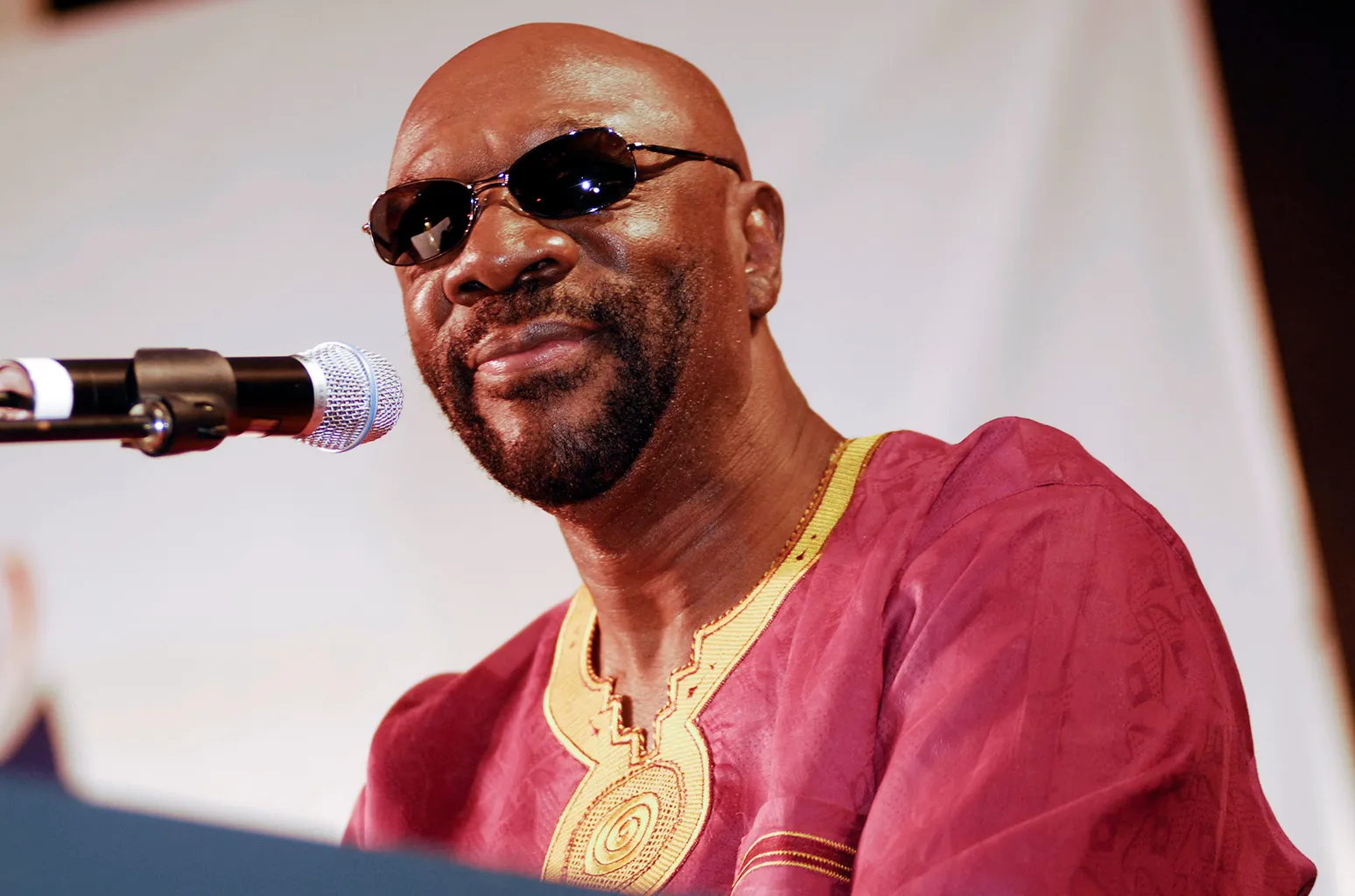 Credit: Anthony Pidgeon via Redferns
Soul and funk legend Isaac Hayes was a longtime Scientologist, which allegedly got him into a hot spot when South Park mercilessly mocked Scientology in a 2005 episode. Not long after, Hayes, who died in 2008, was released from his contract with South Park, where he voiced the character of Chef.
Michael Peña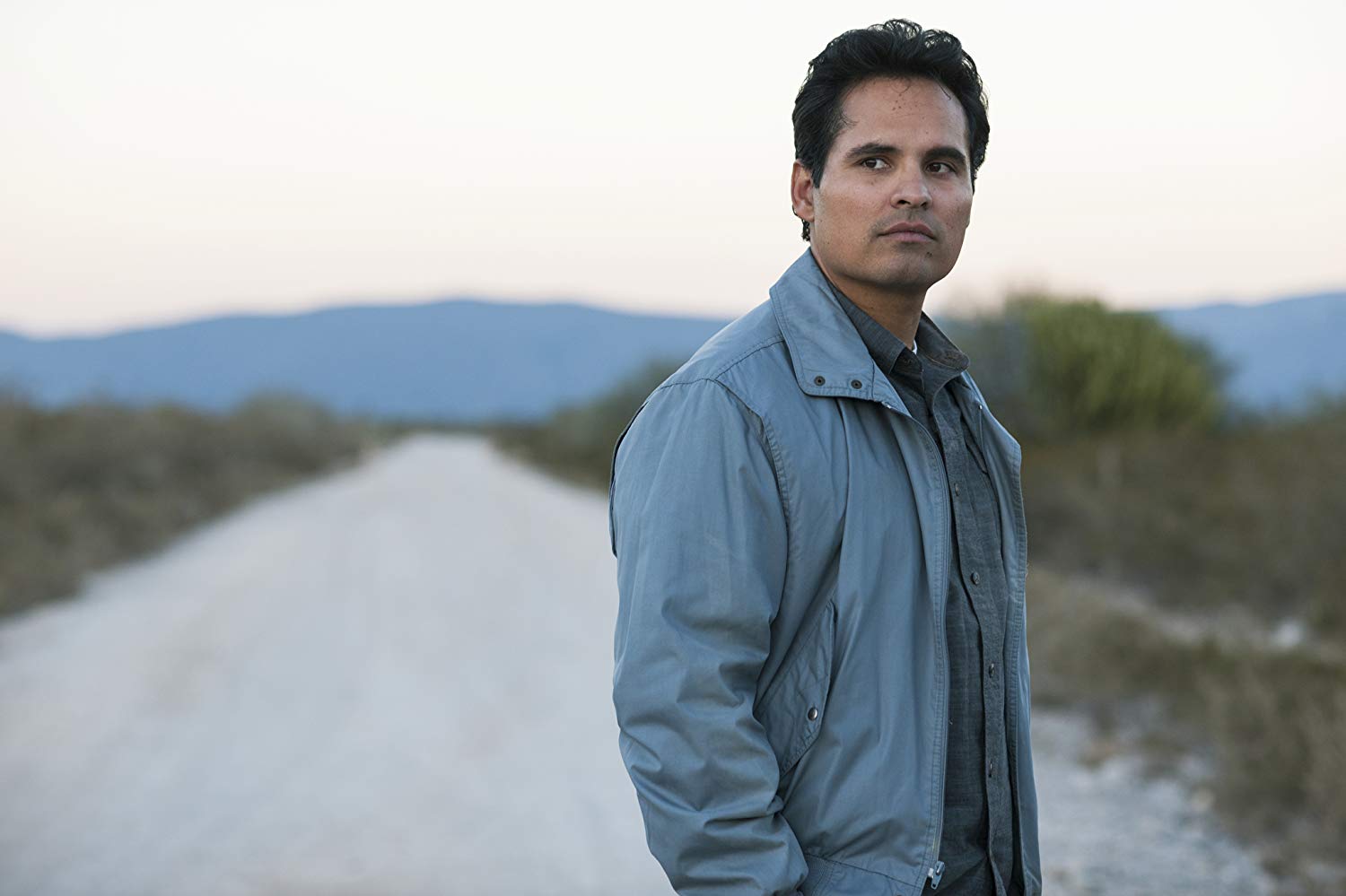 Credit: IMDb
Another actor who rarely talks about his religion, Peña, who has worked alongside the likes of Jake Gyllenhaal, says that he entered the church when he was struggling with alcohol addiction and that it has truly helped him become a better actor. He also says that he never reads any negative information written about the church because it is "misinformed."
Anne Archer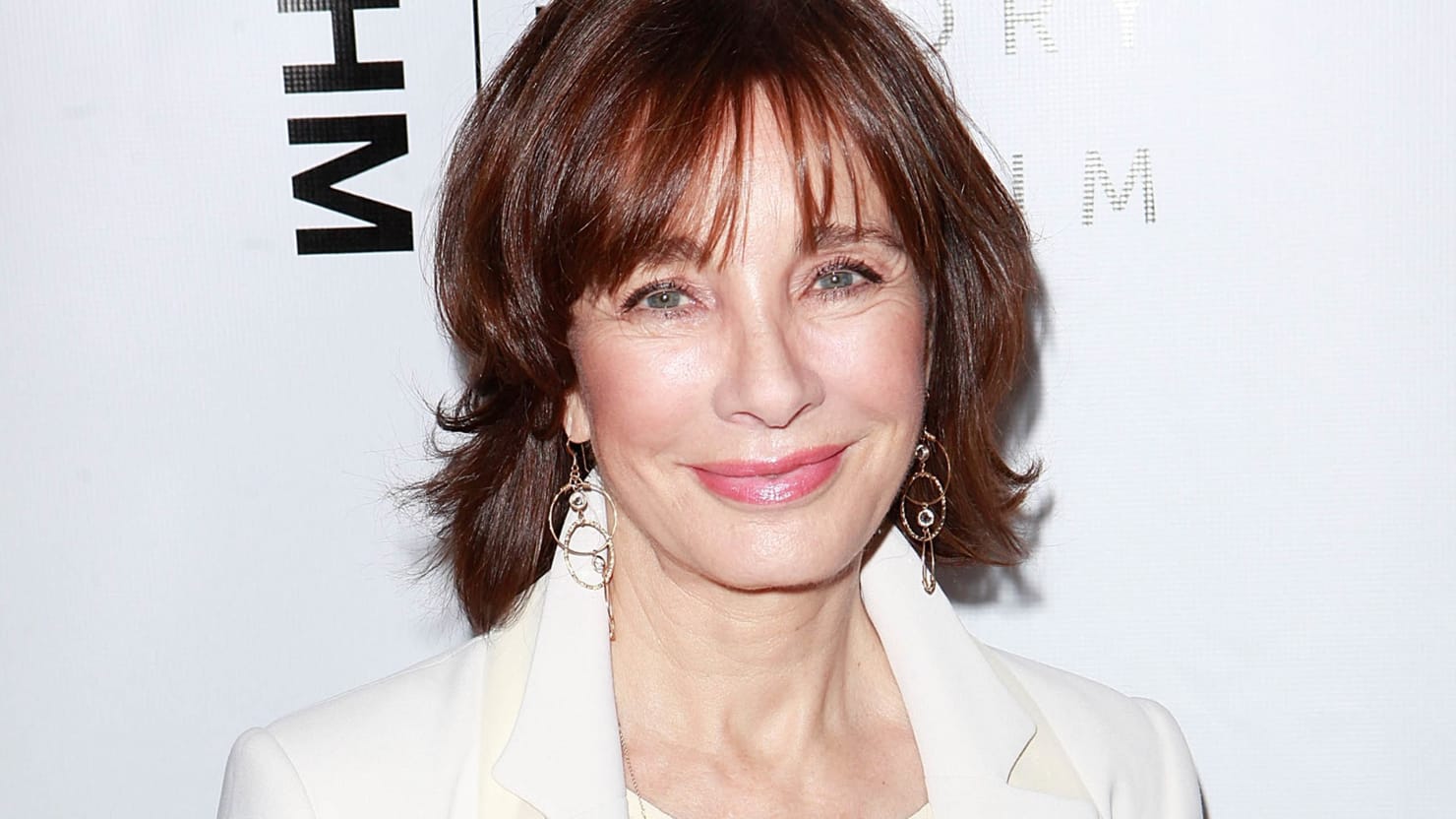 Credit: The Daily Beast
Oscar-nominated actress Anne Archer, who starred in Fatal Attraction, has been a Scientologist for decades, and is one of the most well-known members of the church. Even her family is involved, with her son, Tommy Davis, being the Church of Scientology's former spokesperson and executive leader.
Erika Christensen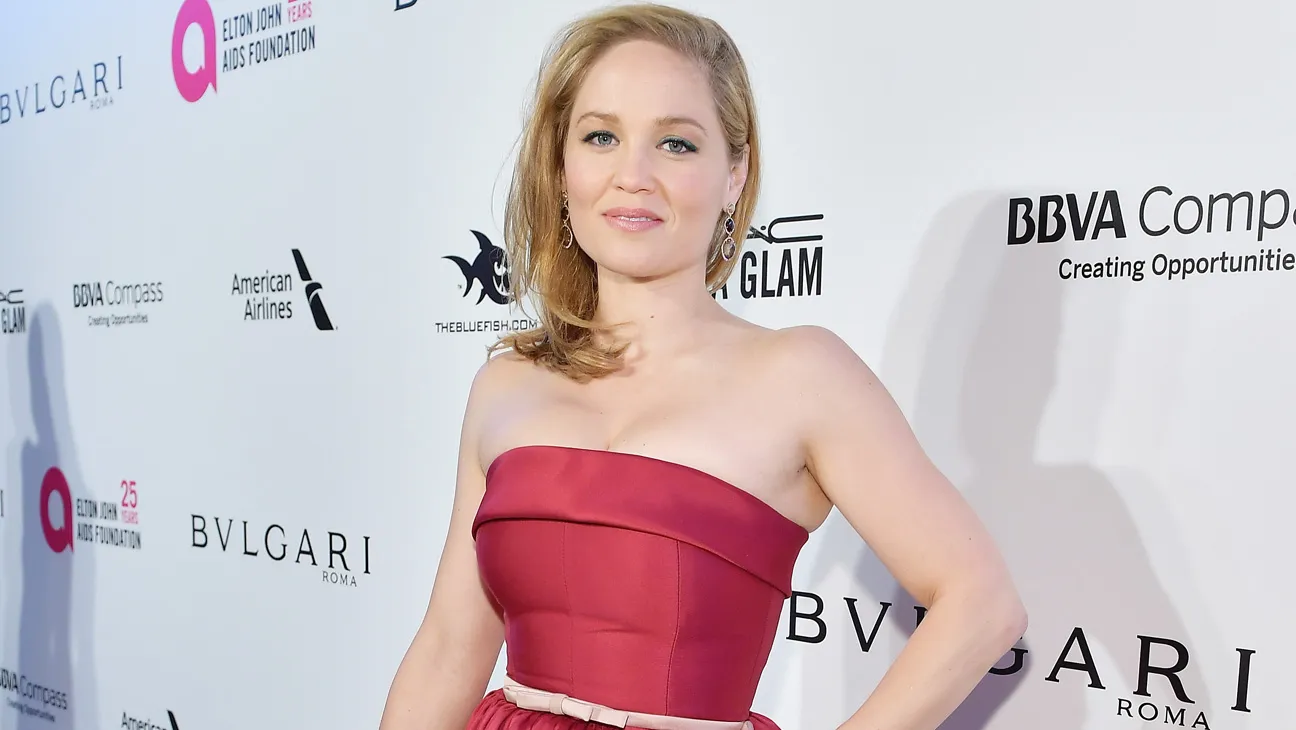 Credit: Stefanie Keenan via Getty Images
The actress, who is expecting her second child with husband Cole Maness, spoke with her Parenthood co-star and on-screen brother Dax Shepard for an episode of his podcast. Of the religion, she said, "I don't believe this is the first time I have lived on this planet and I basically think I've probably done absolutely everything before."
Leah Remini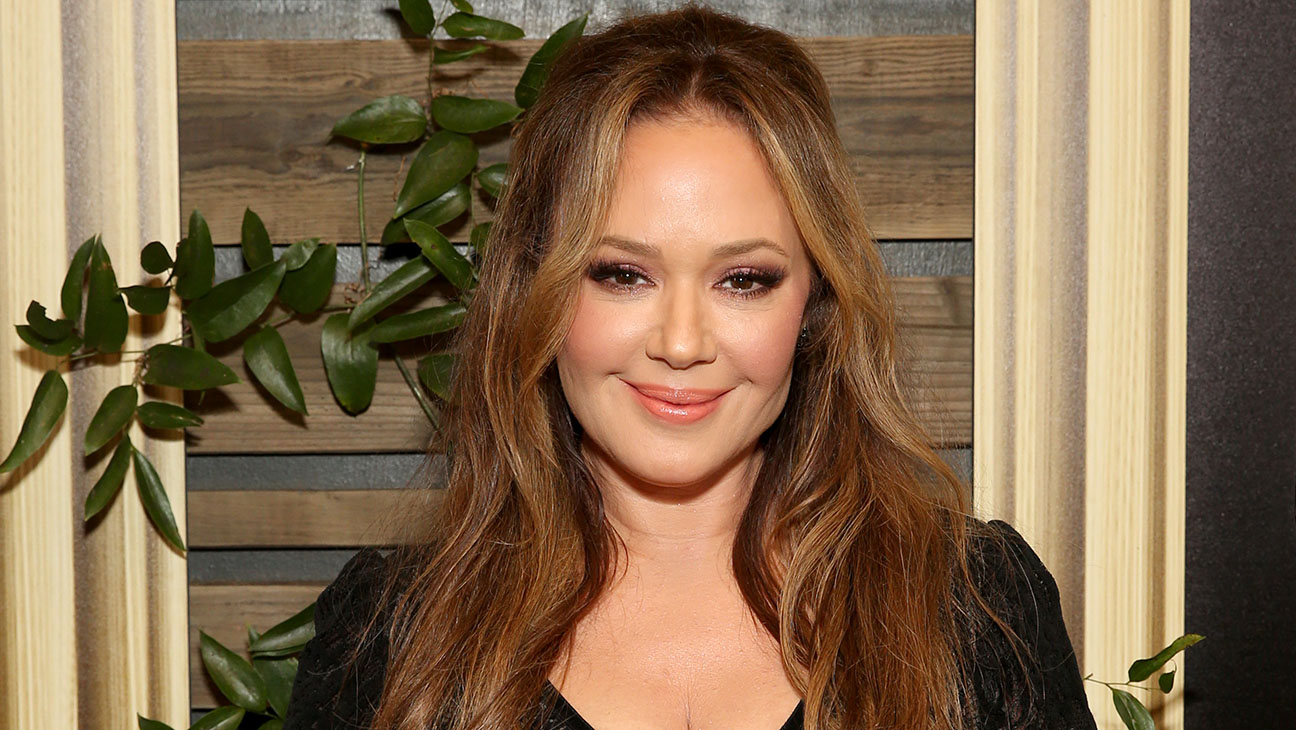 Credit: Jesse Grant via Getty Images
Saved By The Bell and King Of Queens star Leah Remini was raised in the church, but left in 2013. Not only did she leave, but she released a book entitled Troublemaker that spilled all the secrets of the church. She also released a TV series called Scientology And The Aftermath, that gave viewers some of the best insight into the elusive church.
Jerry Seinfeld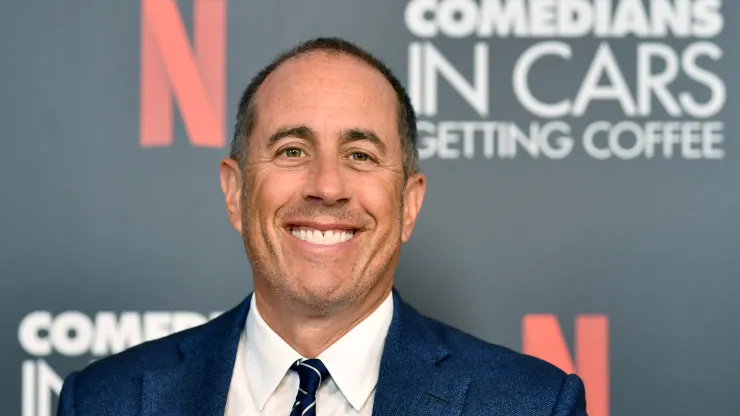 Credit: Emma McIntyre via Getty Images
Although Seinfeld never admitted to being a fully-fledged member of The Church of Scientology, he did take a course back in 1975. At this time, Hollywood and Scientology were running in the same circles, so it's no surprise that some celebrities had their curiosities piqued. Talk of the church was almost unavoidable.
Beck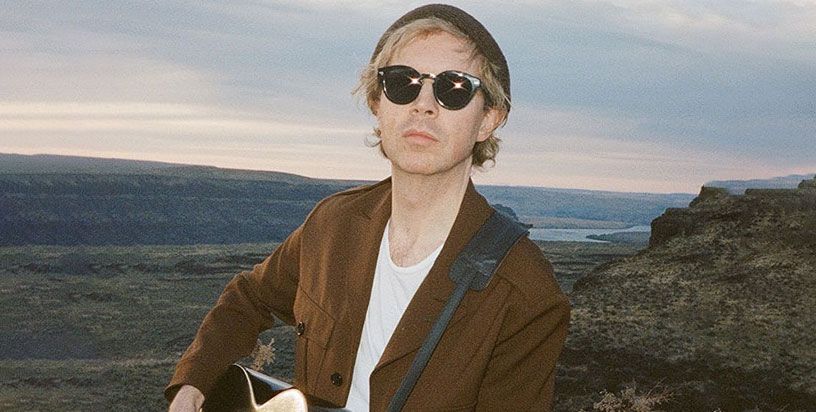 Credit: www.beck.com
The musician, Beck, has said in several different interviews that he is and that he isn't a Scientologist. Beck previously stated in a 2005 interview via The Hollywood Reporter, "Yeah, I'm a Scientologist. My father has been a Scientologist for about 35 years, so I grew up in and around it and stuff. People can sort of say and do whatever they want."
Laura Prepon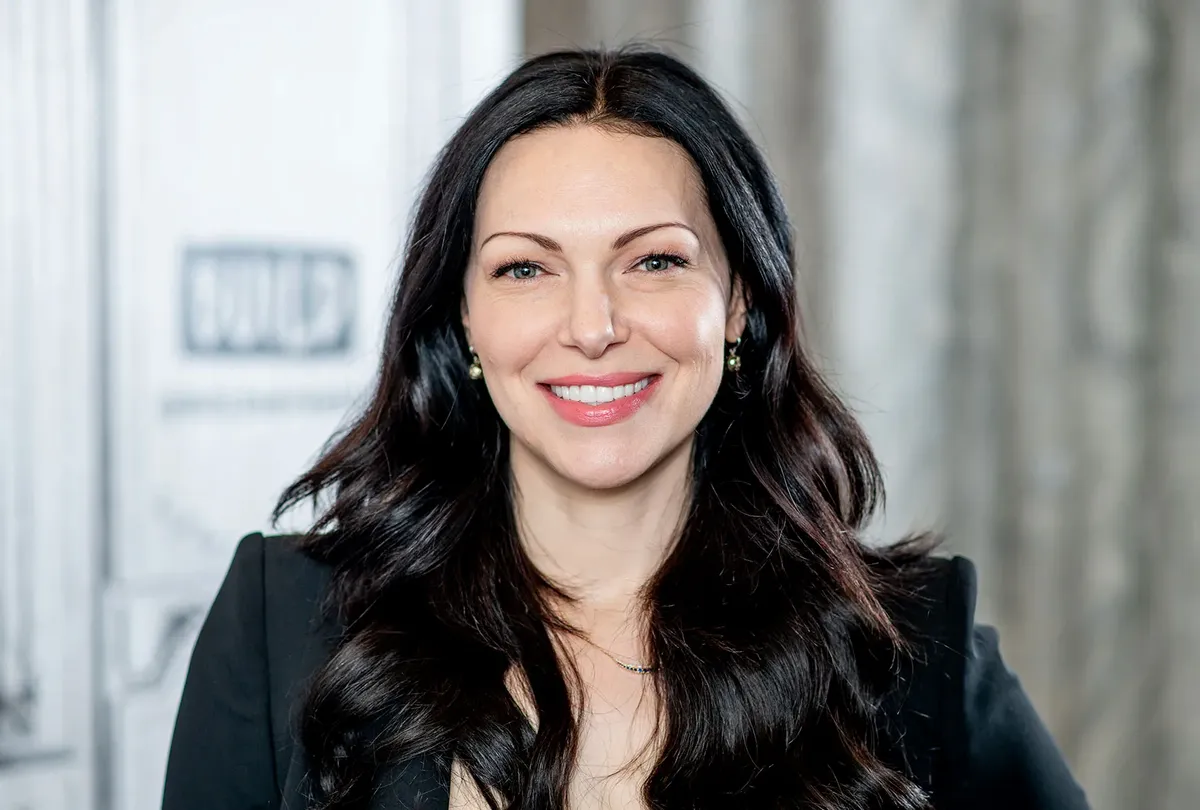 Credit: Roy Rochlin via Getty Images
Another actor from That 70s show makes the list. In an interview with People, Prepon explained that she left the Church of Scientology several years ago. "I've always been very open-minded, even since I was a child. I was raised Catholic and Jewish. I've prayed in churches, meditated in temples." Sounds like she's willing to follow a lot of beliefs.
Juliette Lewis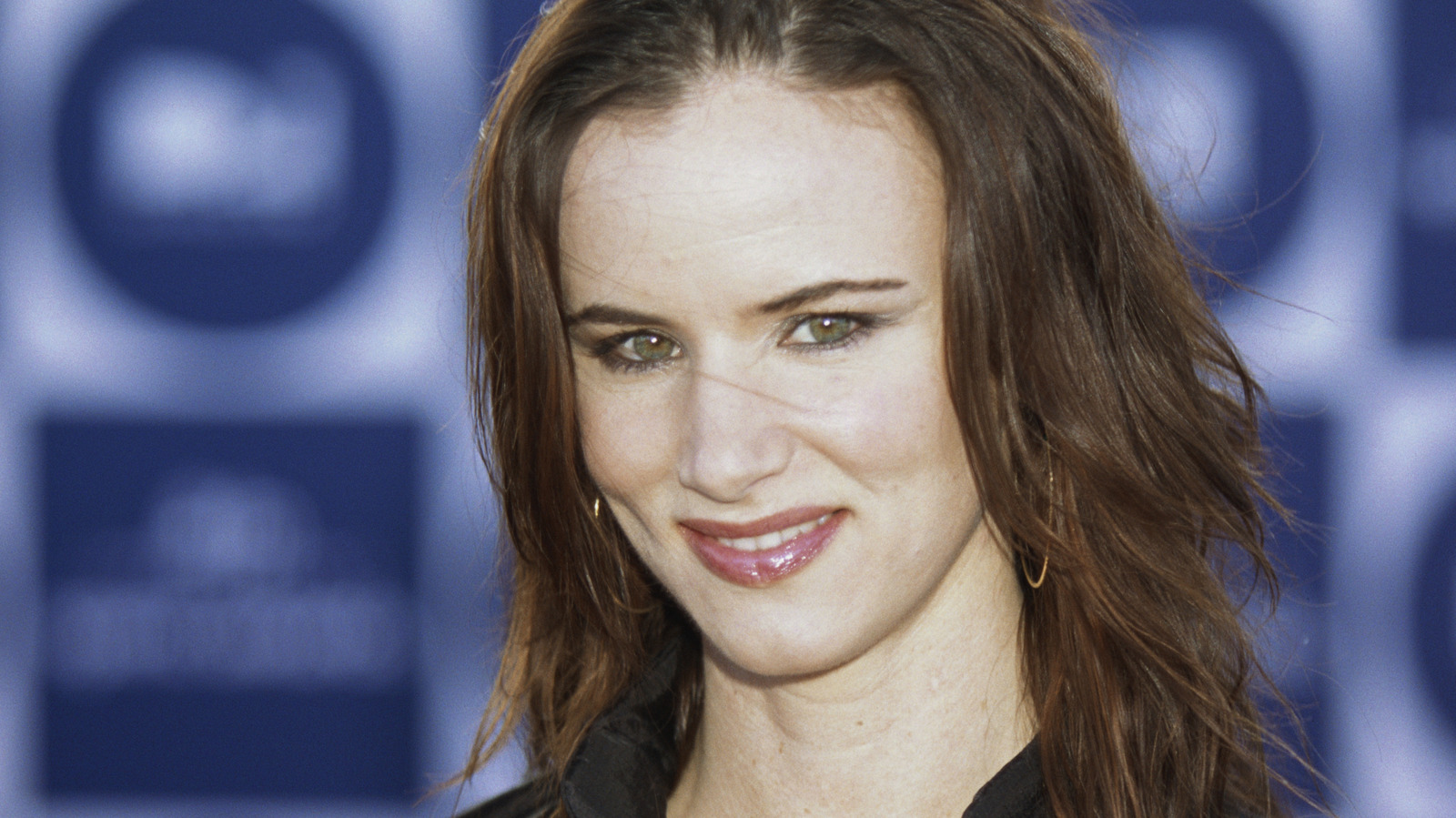 Credit: Kurt Krieger – Corbis via Getty Inages
Lewis was born into Scientology and started practicing it in the 1990s. She credited Scientology's Narconon program for helping her rehabilitate after a year-long drug addiction in her early adult years. However, she has recently spoken out about the Church's use of intimidation tactics and their shaky morals, so she holds some dislike for them.
Jason Lee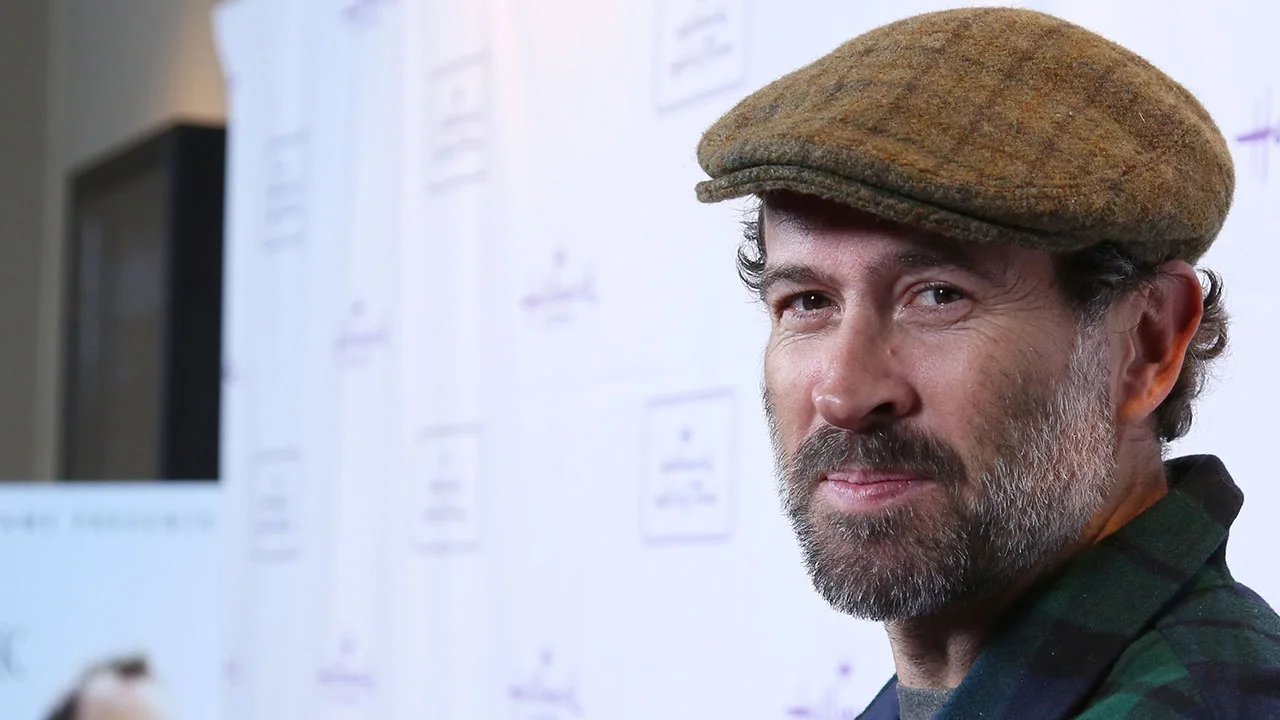 Credit: Entertainment Tonight
Jason Lee, the accomplished actor and former professional skateboarder, is known for his association with the Church of Scientology. He has been an active member, publicly acknowledging his beliefs. On why he joined, he told The Guardian, "Everybody wants answers, Everybody wants to feel less depressed or less anxious or they want to try to understand some issue that they might have with themselves."
Paul Haggis
Credit: Julia Nikhinson via AP Photo
Paul Haggis, acclaimed filmmaker and screenwriter, was a prominent member of the Church of Scientology for many years. However, in 2009, he publicly resigned, citing many ethical concerns. Haggis has since been an outspoken critic of the organization, shedding light on its highly controversial practices through documentaries and interviews, revealing a complex journey of belief and dissent.
Lisa Marie Presley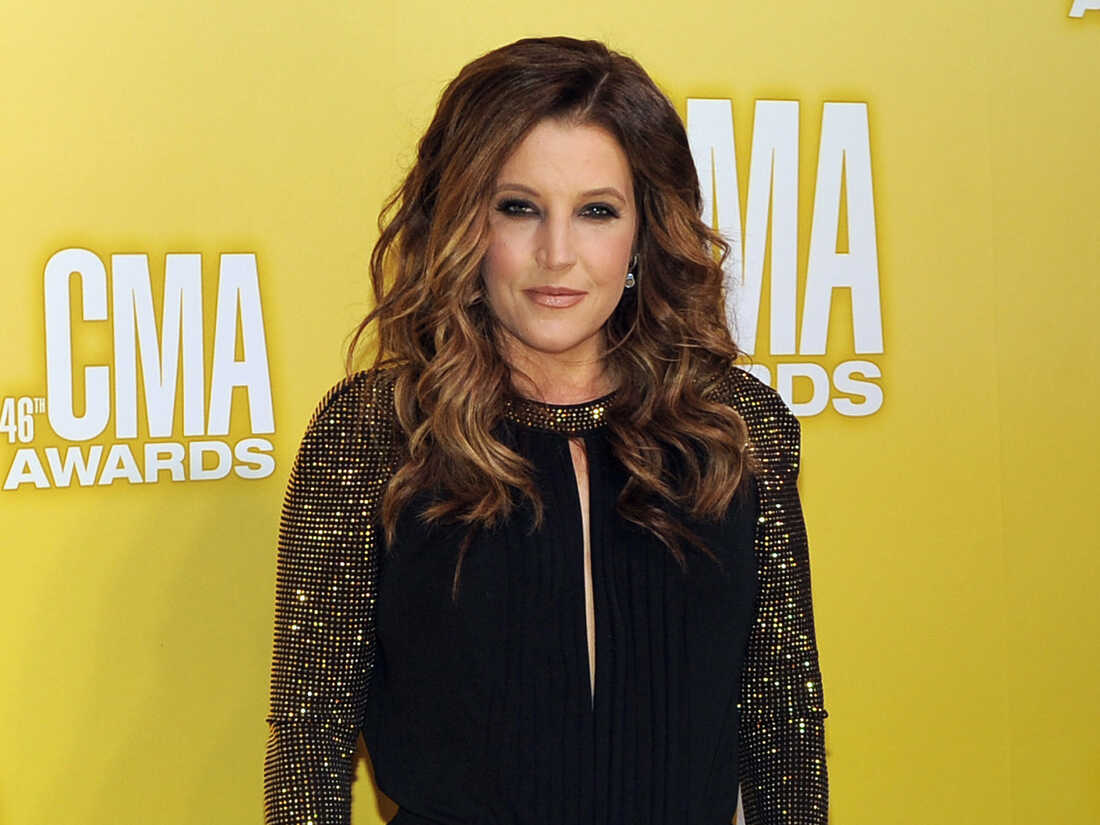 Credit: Chris Pizzello via AP
Elvis' daughter has been linked with the church too. Presley joined the Church of Scientology in the early 2000s, but in 2012, there were reports that she had left the Church. She even stated that the church had been the reason that she ended up getting divorced from Michael Jackson, because it tore an irreparable hole in their marriage.
Priscilla Presley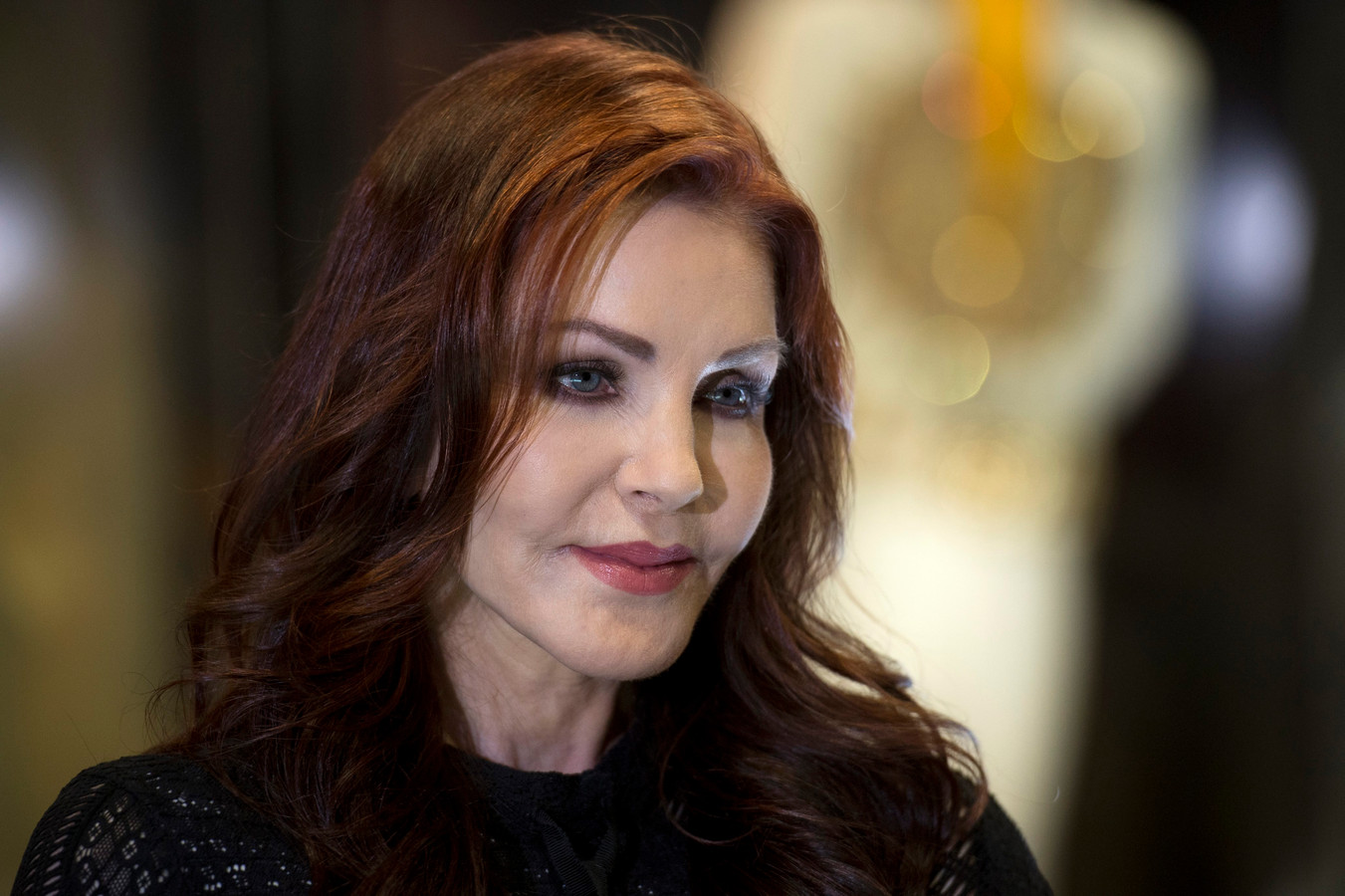 Credit: EPA
Like mother, like daughter. Priscilla Presley, ex-wife of Elvis Presley, became involved with Scientology in the late 1970s. Her association with the Church continued for several years. She was recruited by John Travolta shortly after the death of The King. It is likely that her grief from the loss of her husband played a role in her joing the Church.
Jeffrey Tambor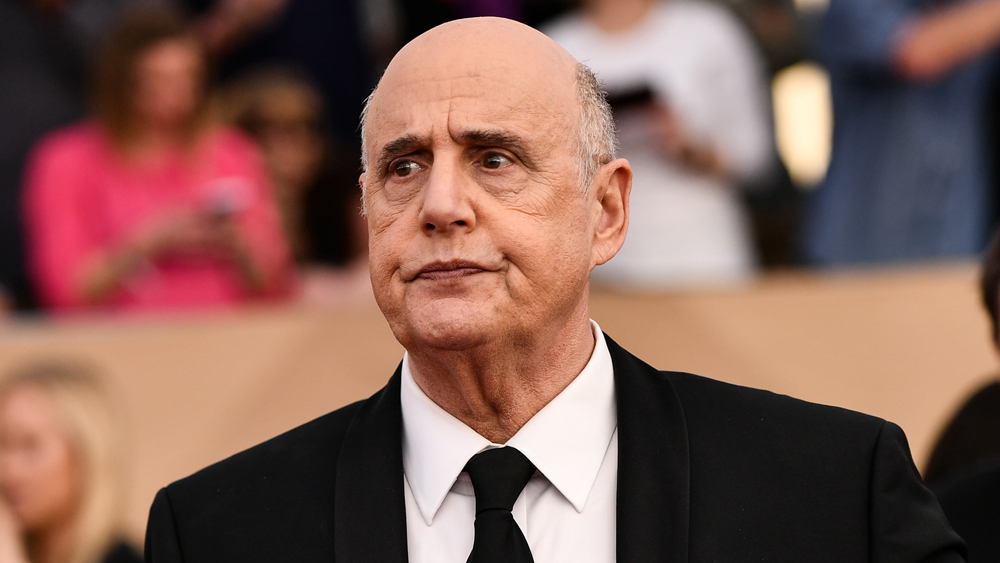 Credit: Rob Latour via REX
In the Golden Globe and Emmy Award winner's memoir, Are You Anybody?, Tambor reflects on his time in the Church: "I felt that love, I inhaled it. […] I was totally willing to accept Scientology – if it would fix me." Despite liking the 'edginess' of it being frowned upon and being treated to celebrity privileges within the church, Tambor left it abruptly.
Peaches Geldof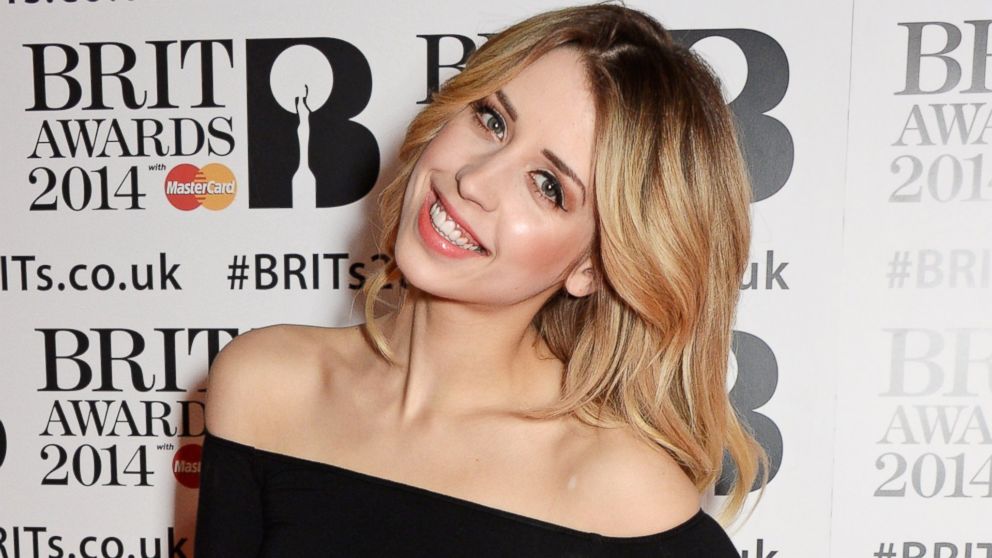 Credit: David M. Benett via Getty Images
Peaches Geldof, daughter of Bob Geldof, dabbled in a lot of celebrity fads during her life as a British It-Girl, and it seems that a cultish church was one trend that she could not resist. Although she didn't seem to publicly practice Scientology, she did say in an interview that she was interested in all things…'cosmic.'
Charles Manson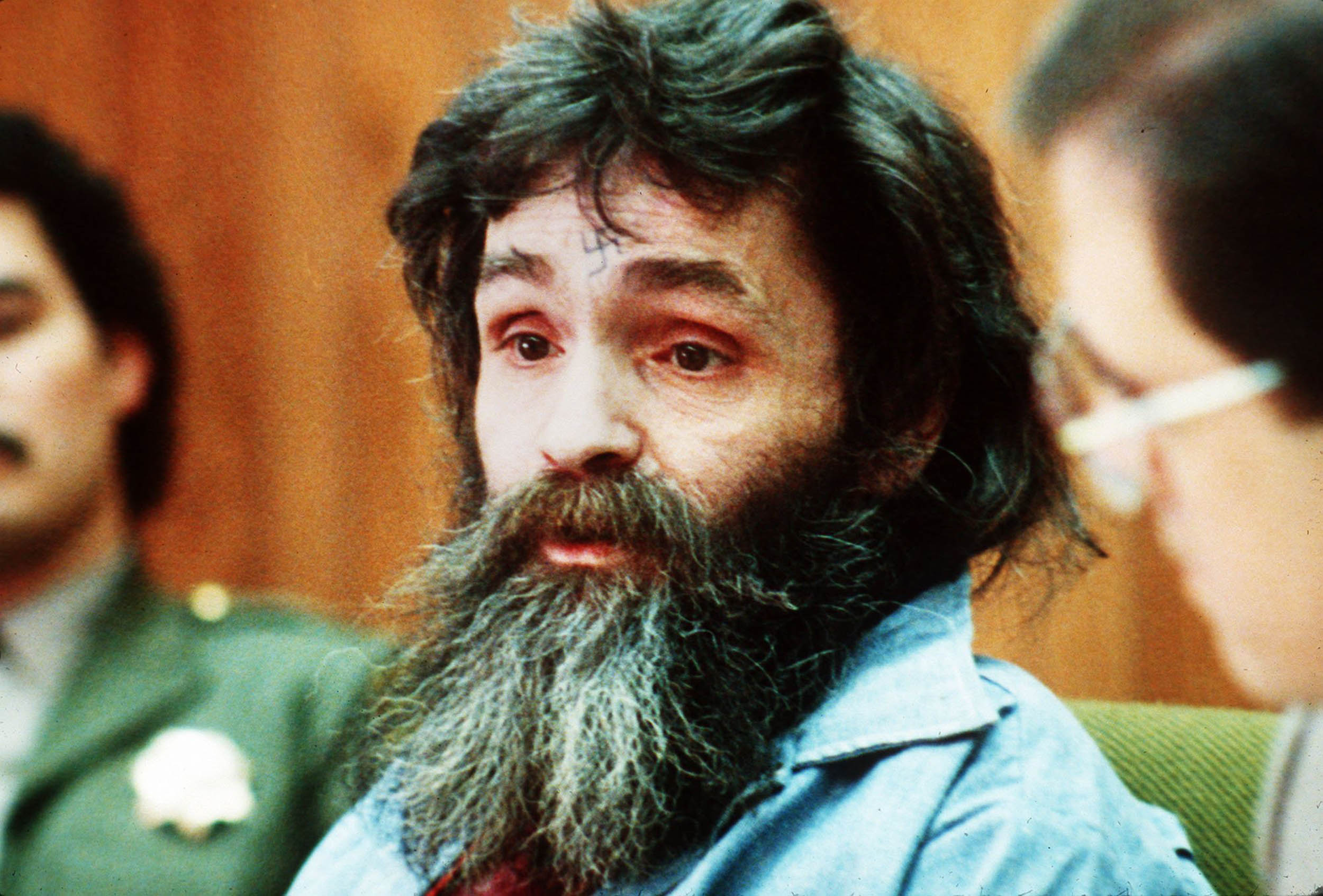 Credit: Associated Press
You'd think that Manson was too busy creating his own cult to bother with anything else, but apparently he was greatly influenced by Scientology. He was exposed to the religion while he was imprisoned in 1961. At that time, Charles was dabbling in a number of different religions, and reportedly found Scientology appealing because of its mind control tactics.
Robert Hunter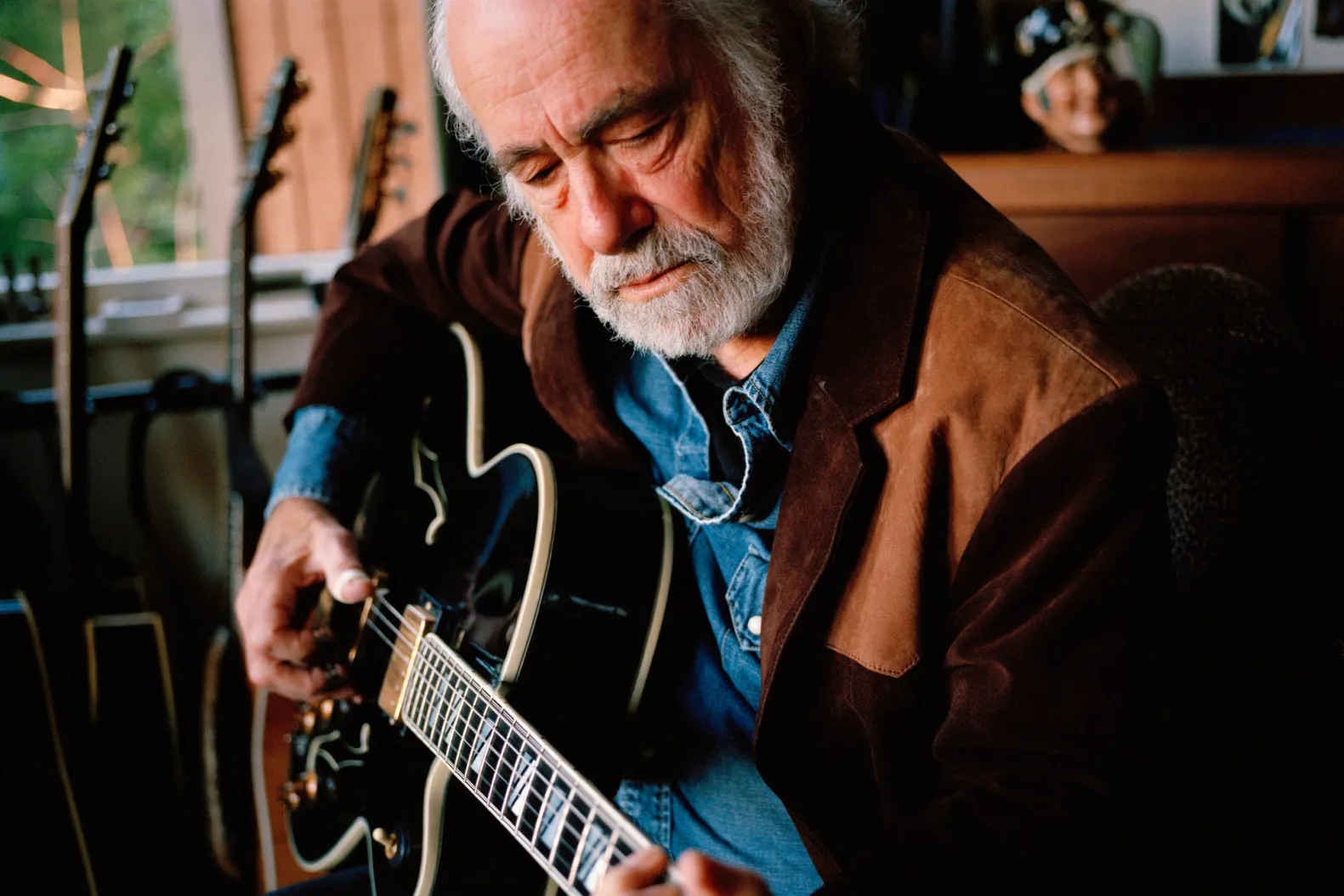 Credit: Jake Stangel via Rolling Stone
Grateful Dead drummer Robert Hunter was a member of the Church, as was the guitarist Tom Constanten. Both of them ended up causing a bit of a rift within the band, however. Due to their beliefs, they didn't want to partake in any drug-taking, which was a rife trend amongst rock 'n roll artists in the 70s and 80s, potentially affecting the band's reputation.
Michael Fairman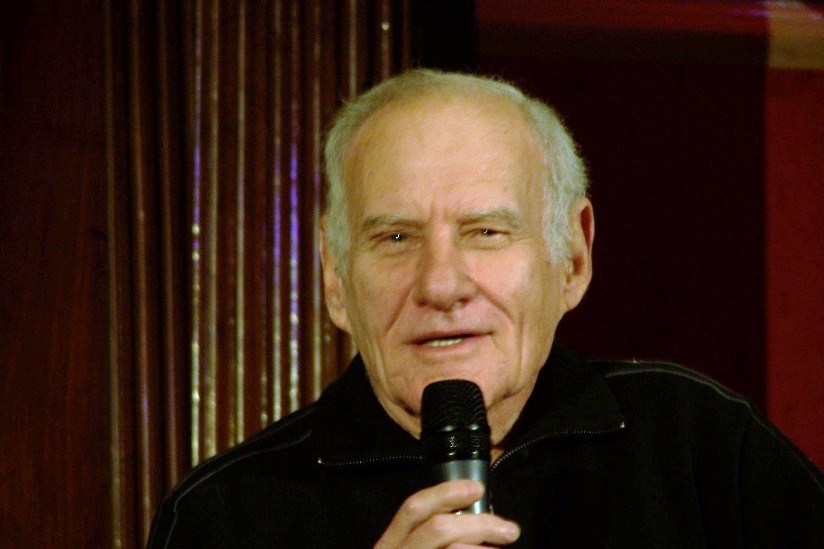 Credit: Wikipedia
The Young And The Restless star, Michael Fairman, was very dedicated to the Church and he and his wife impoverished themselves trying to keep up with its high membership fees. In 2009, Fairman started researching the bad press surrounding the religion, which is often hidden from it's members, and was subsequently ex-communicated by the church.
John Brodie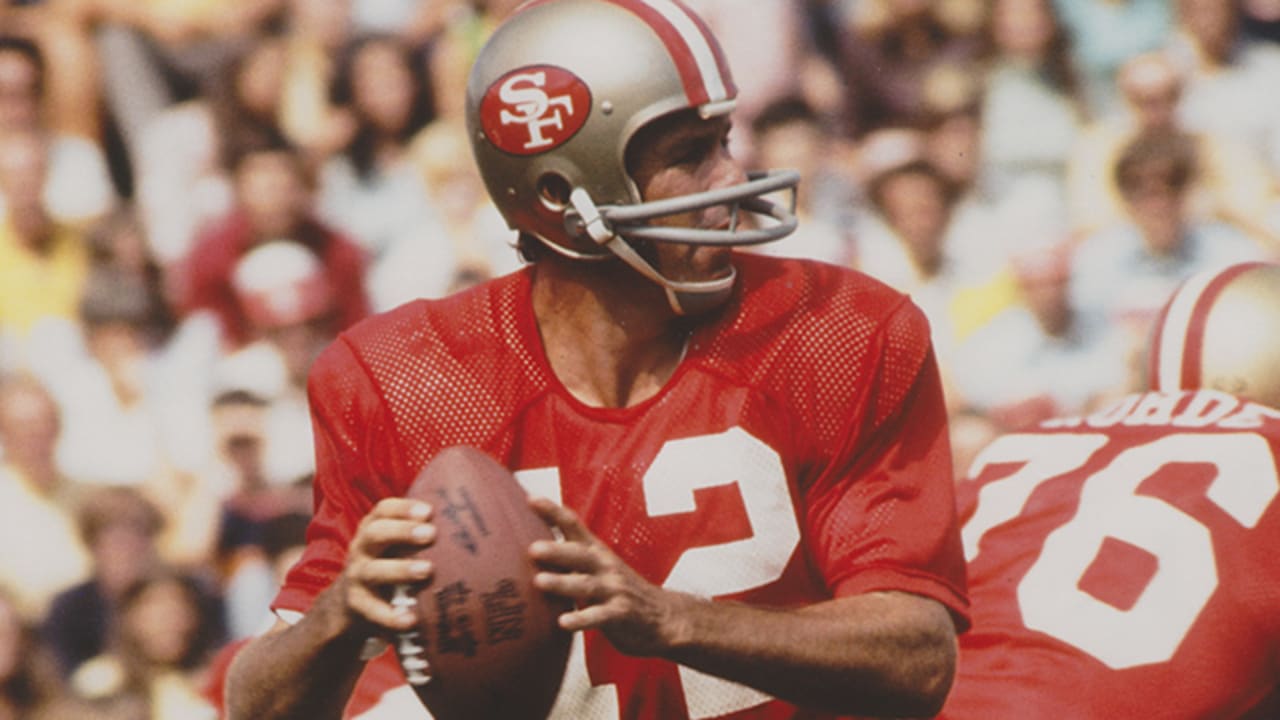 Credit: San Francisco 49ers
A starting quarterback for the San Francisco 49ers throughout the 1960s and early 70s, John Brodie was one of the first celebrity promoters of Scientology. An arm injury drew him to the Church and he even stated that it completely cured him of his pain. But he grew disenchanted with the religion after some friends were harassed or expelled following a power struggle with the organization's leadership.
Louis Theroux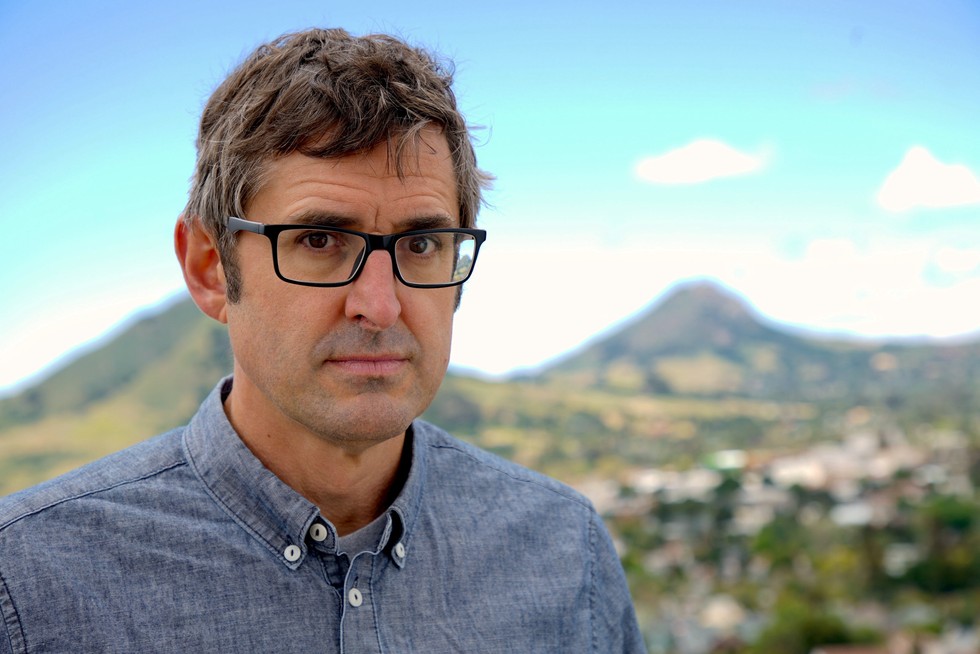 Credit: Bryony Shearmur via BBC
Although Theroux never actually joined the Church, he did try. But, not in a legitimate way, because it was in the name of research. He was making a documentary at the time to try and expose the Church and he tried to join in order to research their recruitment methods. However, Theroux was caught in the act and not allowed to join.
Bob Adams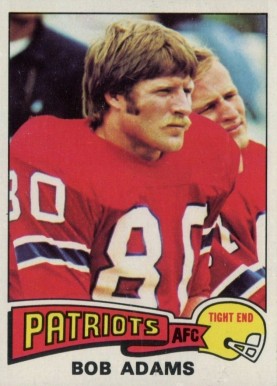 Credit: Vintage Card Prices
Adams played for the Pittsburgh Steelers in the position of tight end. He became a member of the Church of Scientology in 1973, while playing for the Steelers. Adams told Newsweek that he joined the church because he was looking for "assistance to become a better football player, teacher and parent … [Scientology] was simple, precise, workable, and I saw effects immediately on the field."
Eddie Deezen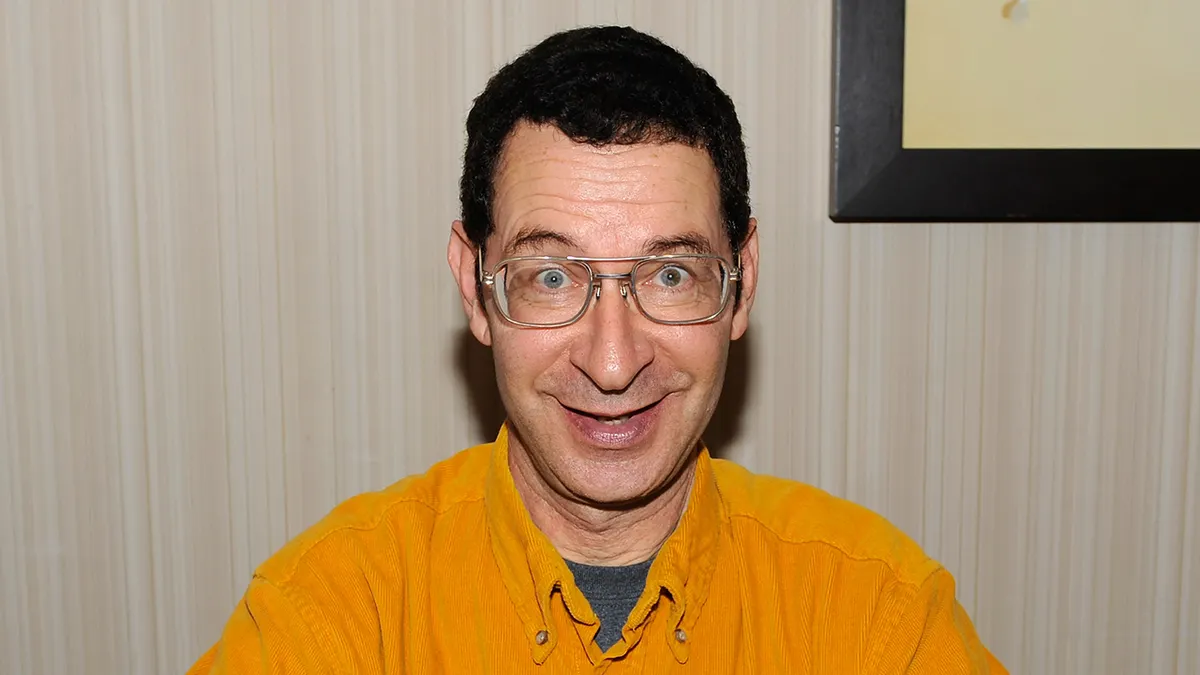 Credit: Fox News
Known for always playing the nerdy roles in Grease and The Polar Express, Deezen is also a member of The Church of Scientology. Deezen has dealt with a lot of issues in his past that have led him to commit some very strange crimes, like breaking into a nursing home and refusing to leave. Hopefully the Church are okay with that.
Vivian Kubrick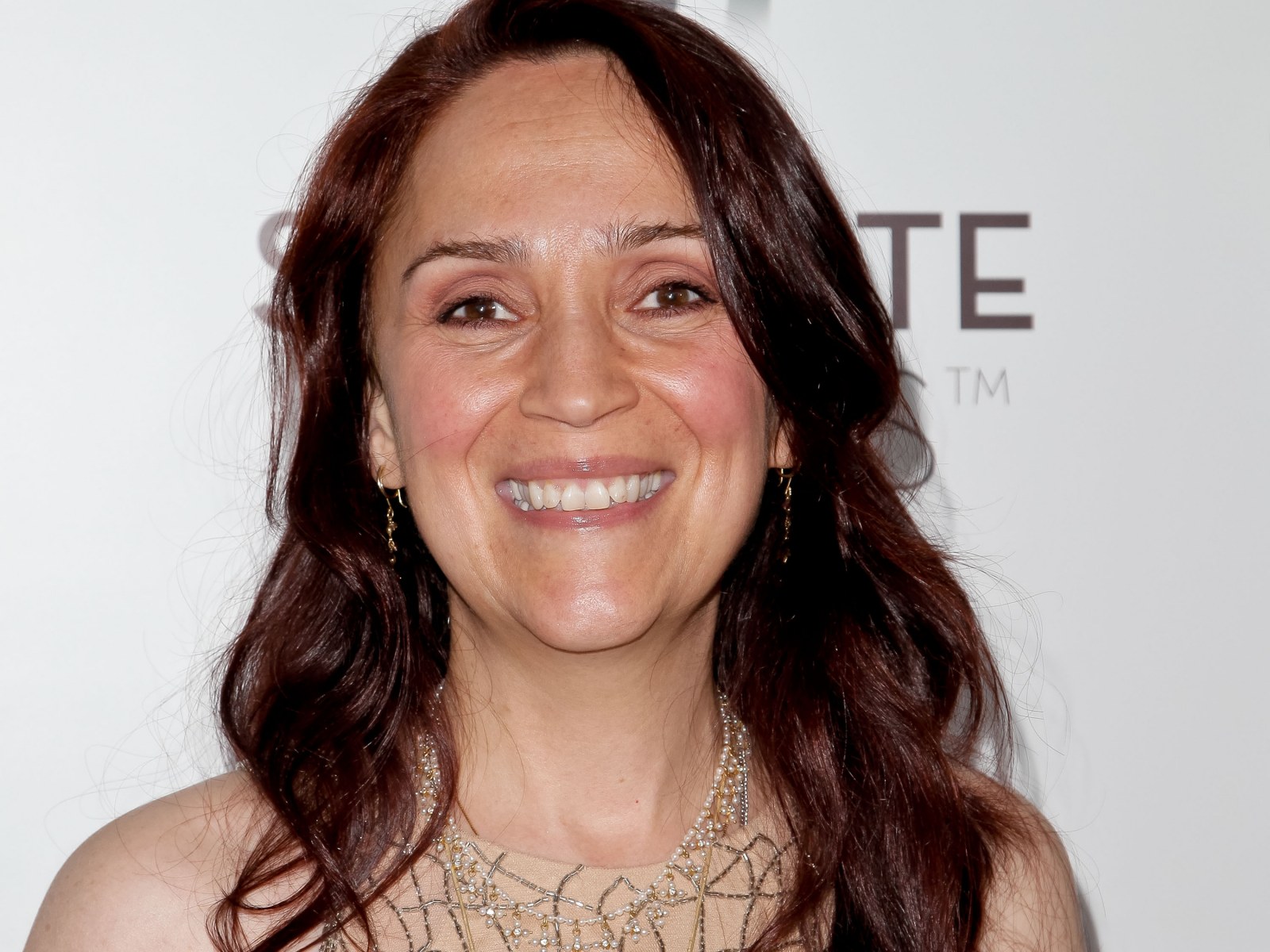 Credit: Fox News
Daughter of iconic director Stanley Kubrick, Vivian Kubrick has been linked to Scientology. She has been associated with a lot of questionable things in the past, including some problematic far-right movements and offensive tweets. However, she also fundraised a lot of money for Shelley DuVall's psychiatric help, even though Scientology denounces psychiatry.
Sofia Milos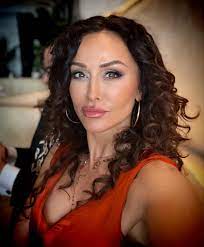 Credit: @sofiamilos via Instagram
Milos was a recurring actress on CSI: Miami, as well as Curb Your Enthusiasm. Although she is rarely seen on screens now, she backed some of the church's more hardcore groups. Besides showing up to Celebrity Centre galas and Christmas events, Sofia has also been a pretty strong supporter of Scientology's unhinged anti-psychiatry group, Citizens Commission on Human Rights.
Lee Purcell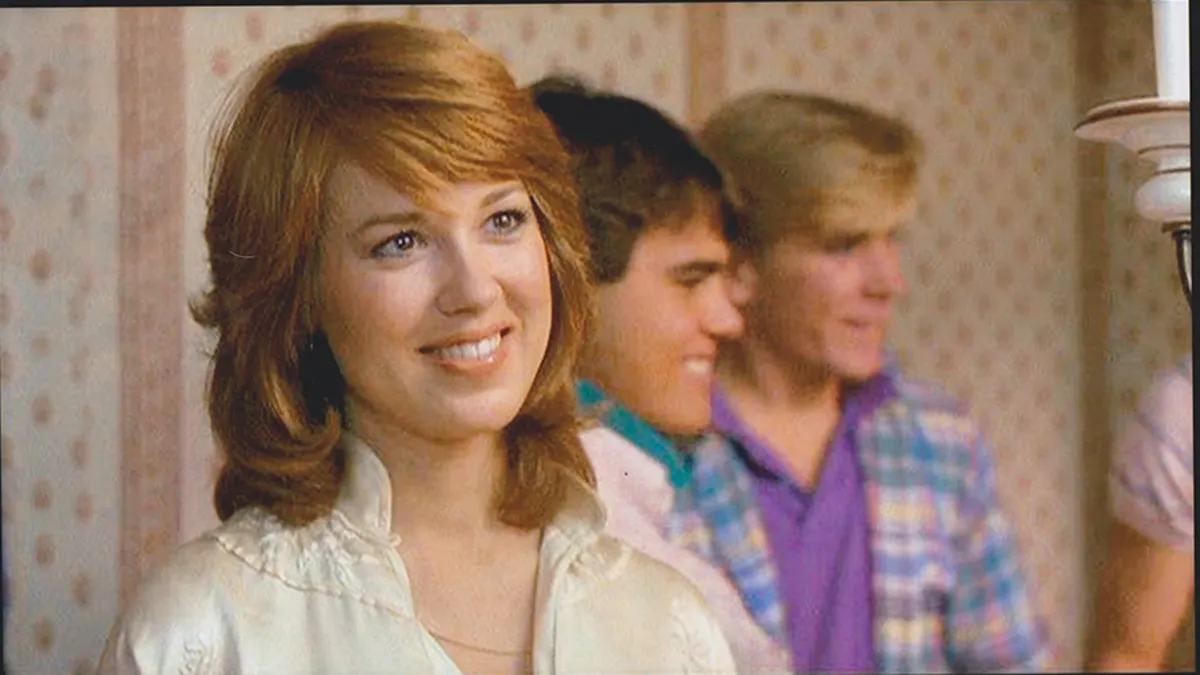 Credit: Fox News
The Big Wednesday and Valley Girl actress has been involved in Scientology. In a 1997 press release celebrating the re-release of L. Ron Hubbard's Scientology: The Fundamentals of Thought, Purcell is quoted saying, "Like many people, I was curious about the mysteries of life. I found the truth contained in this book."
Marissa Ribisi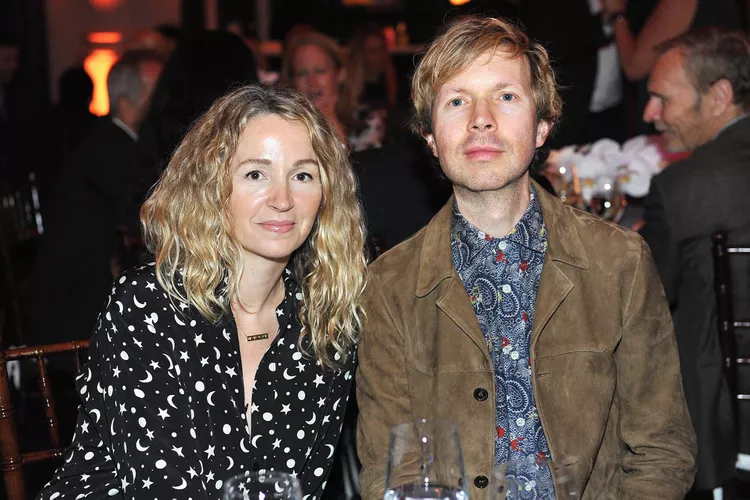 Credit: Donata Sardella via Getty Images
You might never have heard of her, but you definitely will have seen her. She played one of Rachel Greene's snooty Long Island gal-pals in Friends. She also starred in Dazed and Confused. It seems both her and her husband were a little 'confused' when it came to religion too, because she was married to singer Beck, and both of them joined the Church together.
Ethan Suplee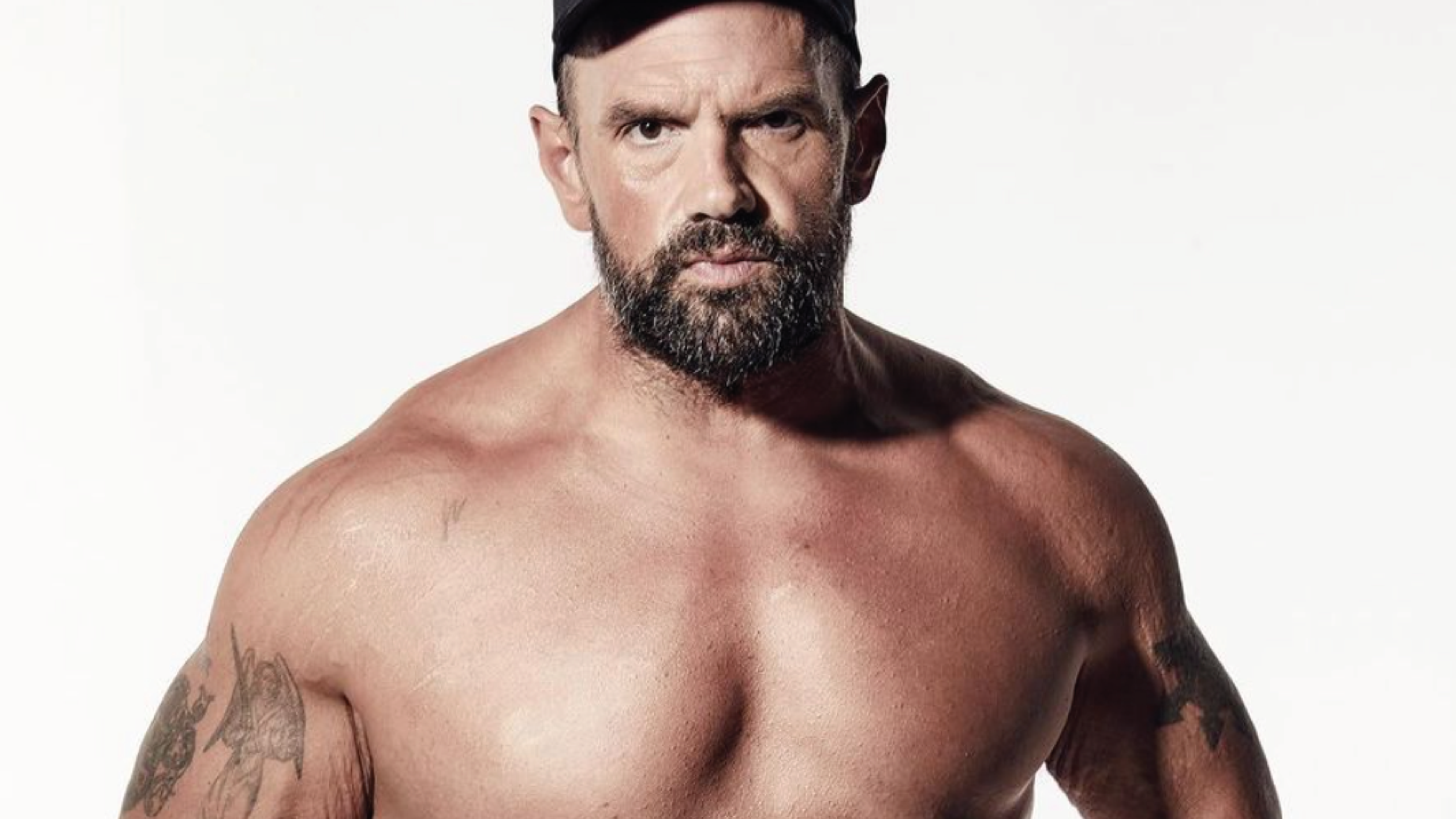 Credit: Tom Rowland Podcast
Suplee is married to Juliette Lewis' sister, Brandy Lewis, and was one of several people involved in My Name Is Earl who were associated with Scientology. Suplee is very quiet about his religion, so it's hard to tell just how devoted he is (or if he is still a Scientologist today), but he was reported to be in the organization back in the Earl days.
Greta Van Susteren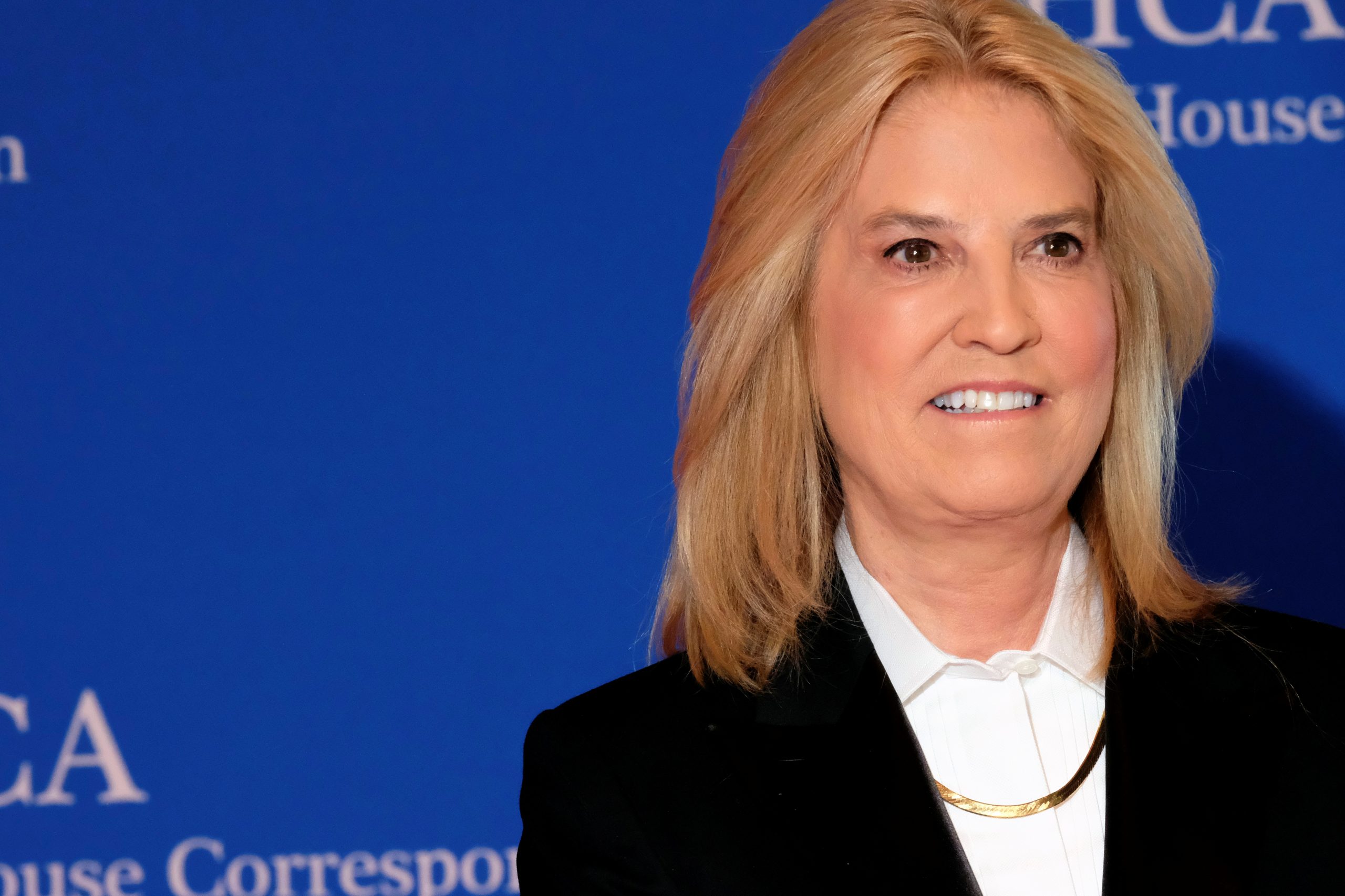 Credit: James Lawler Duggan via Getty Images
A critically acclaimed journalist and TV personality, due largely to her expert on-air analysis of high-profile trials like the O.J. Simpson case, Van Susteren also hosted the CNN news program The Point during her time with that network. Greta is one of the great enigmas of Scientology. She's a dedicated member, but never discusses it in public and never goes to its big events.